After a day at work yesterday the old brain was once again lacking in ideas on what to put on here for you. So I went and caught up on the daily threads I list on (listing clubs). It was there on Etsy that I spied a few turquoise creations that whetted my appetite and made me look further. And so Tasty Turquoise was born.
Pages full of tasty tempting treats to brighten your life. What could be better? It`s such a beautiful, vibrant colour that I find it quite cheering.
As I said I was at work yesterday and came home very weary after a day of rushing about. I did as usual do some crocheting at lunchtime as I find it immensely relaxing. In fact at times I get close to nodding off, never happens when I`m sitting at home. I also did more in the evening and have several new items to photograph.
Just when I could have some time to take the pics it`s supposed to rain, such a pain, so it will be too dark without using artificial light. I soooo need someone who loves to take pics for fun and would enjoy taking great photos for me. Any takers?
As usual, to see a bigger picture or a description, just click on the item to view it in the shop.
ENJOY!!!

There was a frost this morning
appearing as the day was dawning.
It didn`t stay very long, turned wet,
just seems far too early and yet
it is October, so maybe it`s not,
but I`m dreaming of somewhere hot.
Leaves are falling far too fast.
Last year the greenery seemed to last
right into December because it was mild.
Unlike this year, with weather so wild.
I predict a long winter and very cold
when venturing out will be for the bold.
With snow that seems to go on forever,
a vision like that isn`t very clever.
I hope I`m wrong and it`s not all doom,
don`t like these cold, dark nights of gloom.
Bright crisp days are so much better
makes me feel alert, like a go getter.
Full of bounce in warming sunlight
through the window enjoying the sight!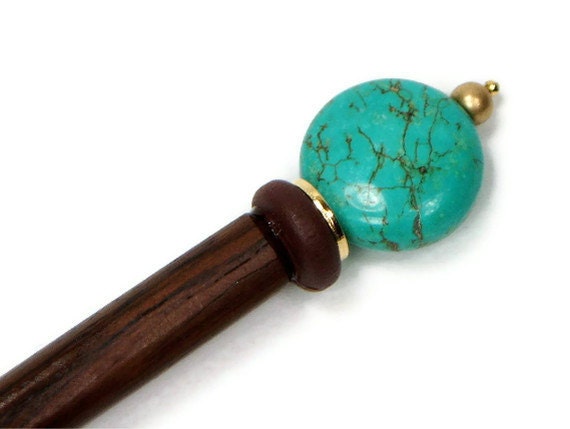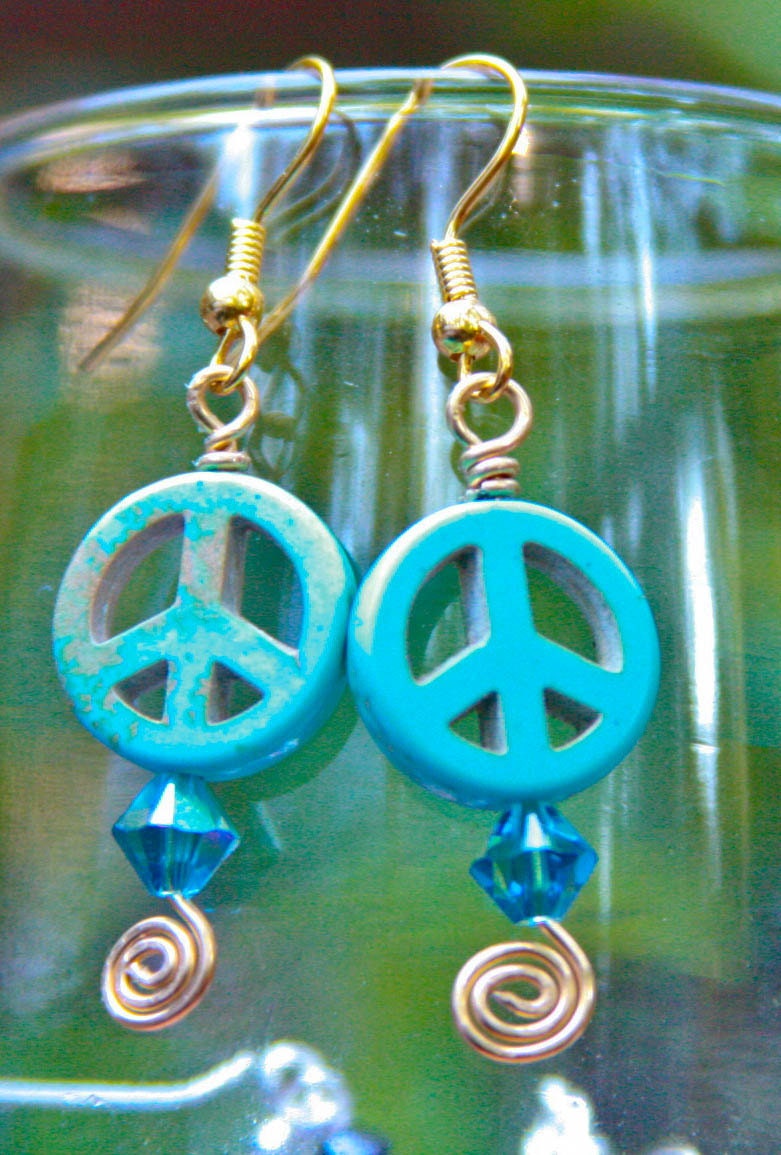 TJB Designs. Lost Coast Arts.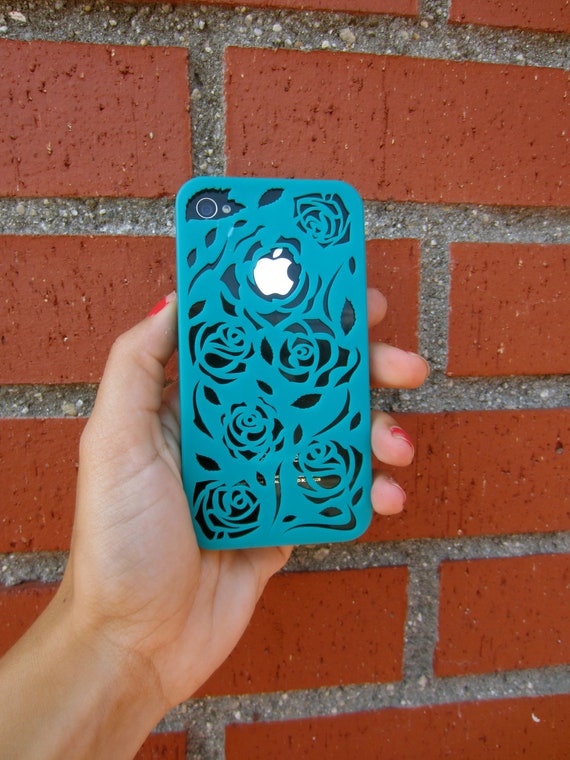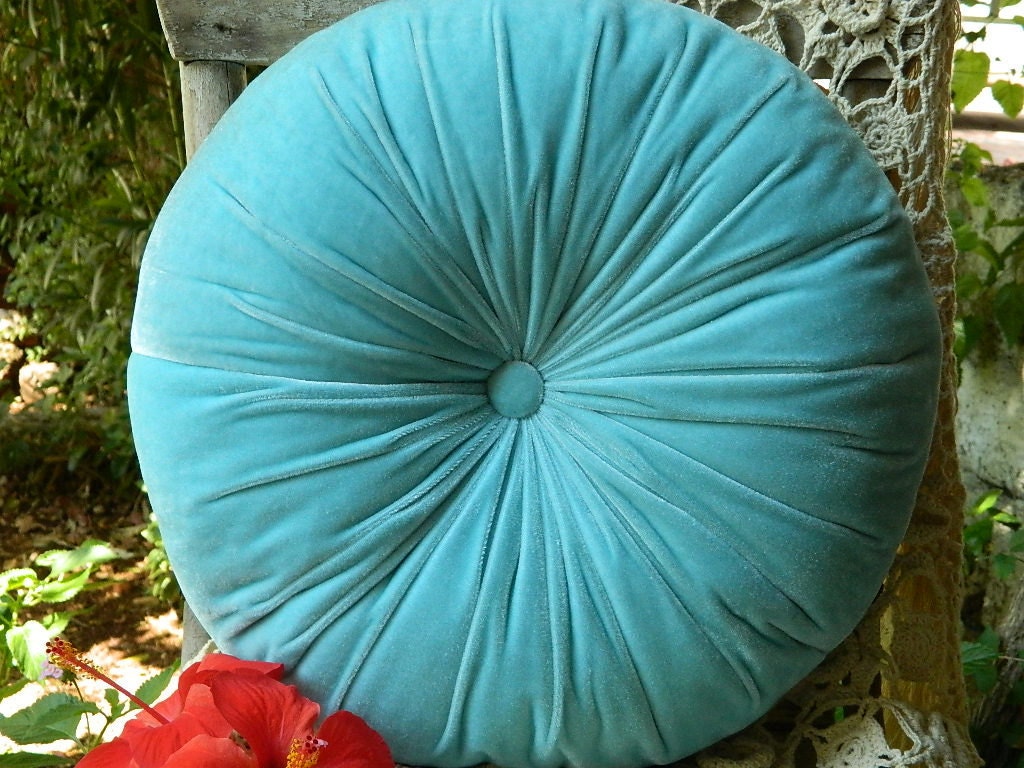 Shopsway. Original Boutique.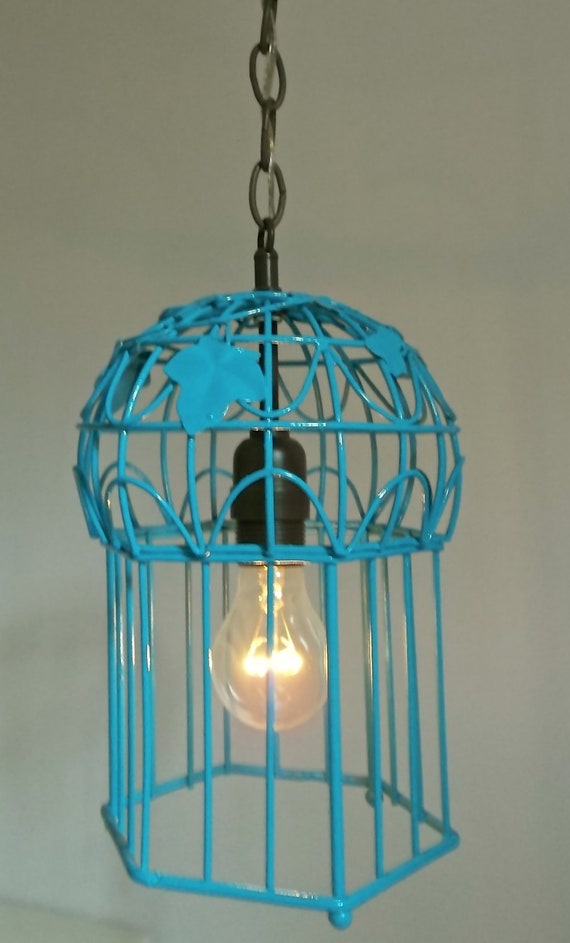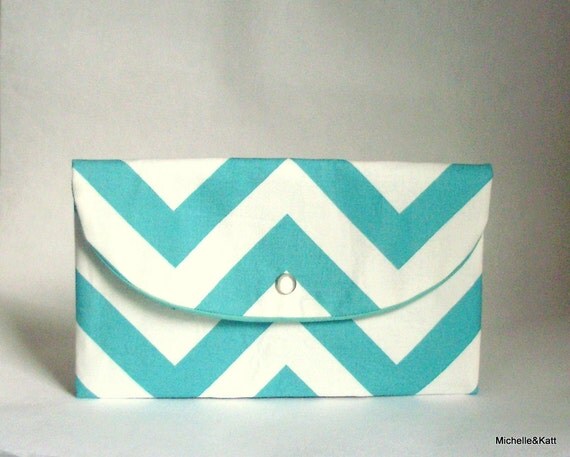 Cre8tiveConcrete. Michelle and Katt.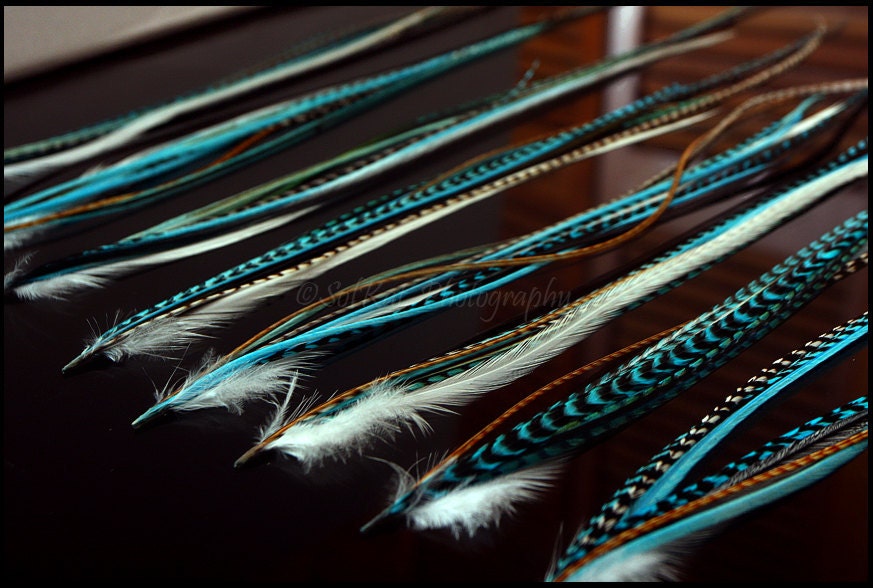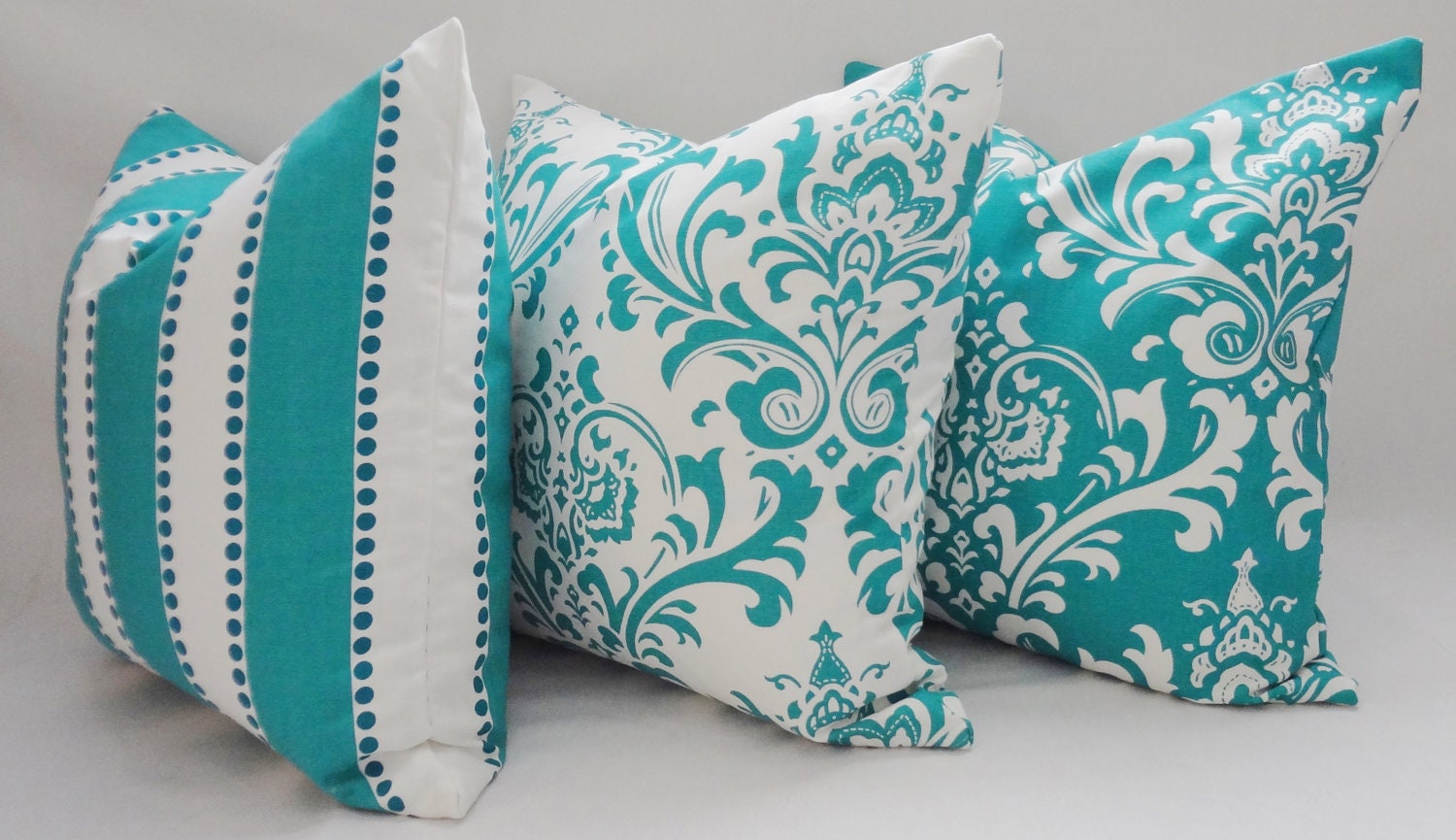 FeathersWholesale. Home Living.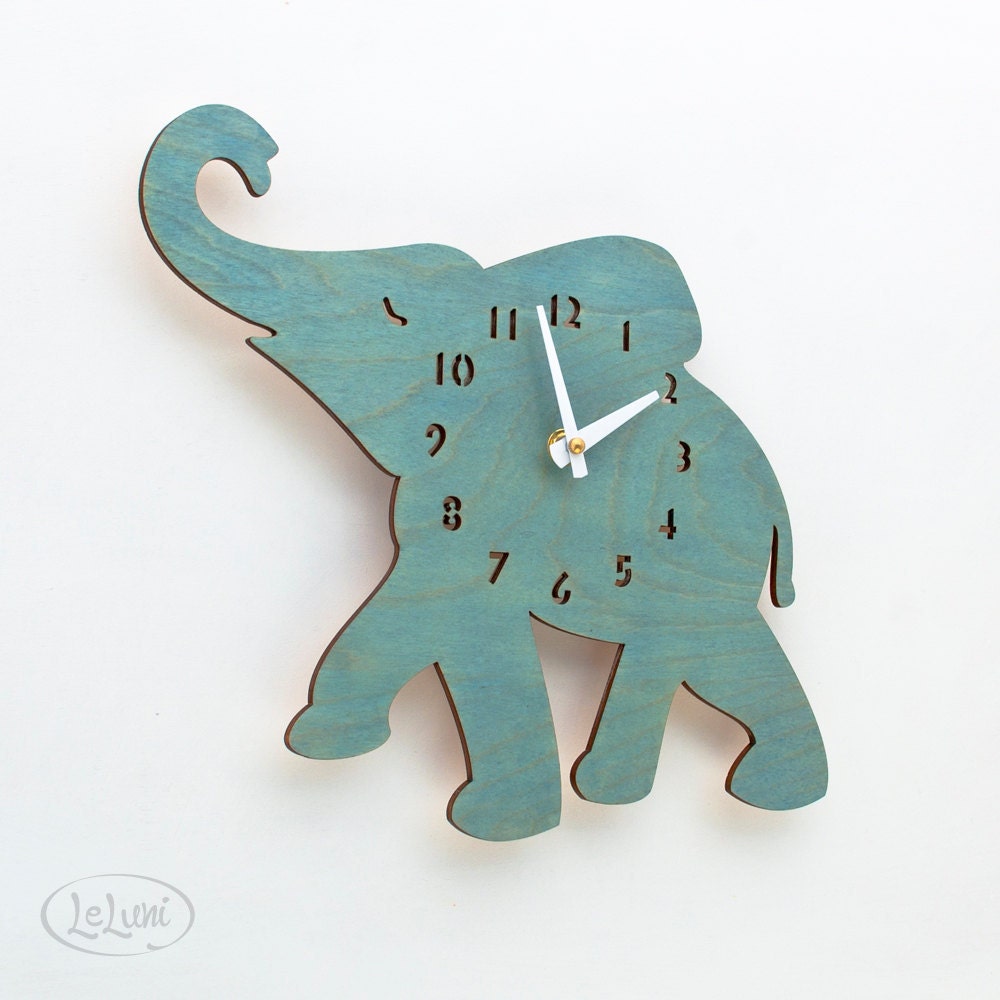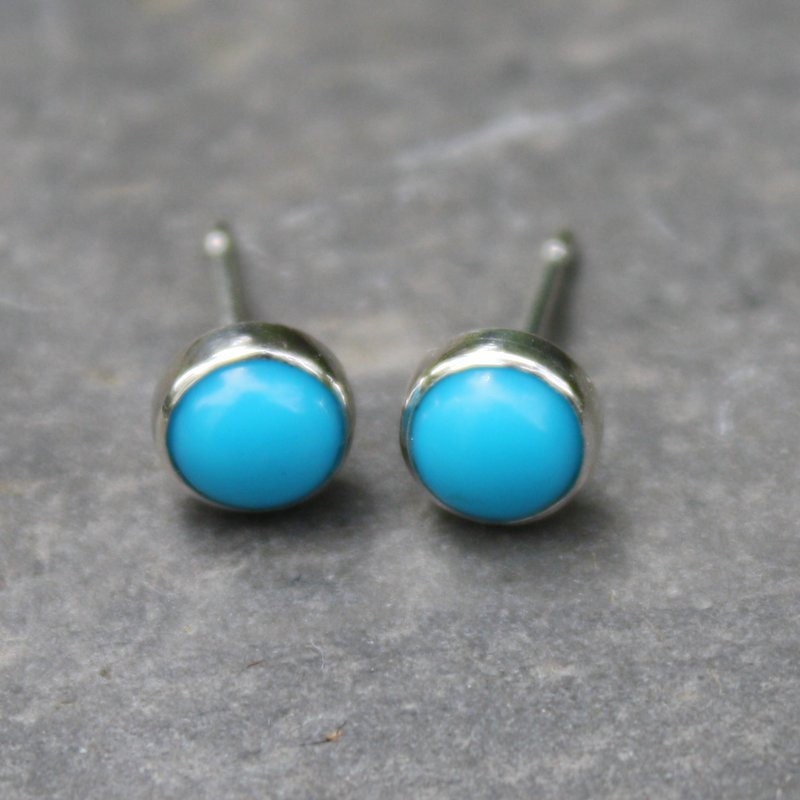 LeLuni. Deborah Jones Jewelry.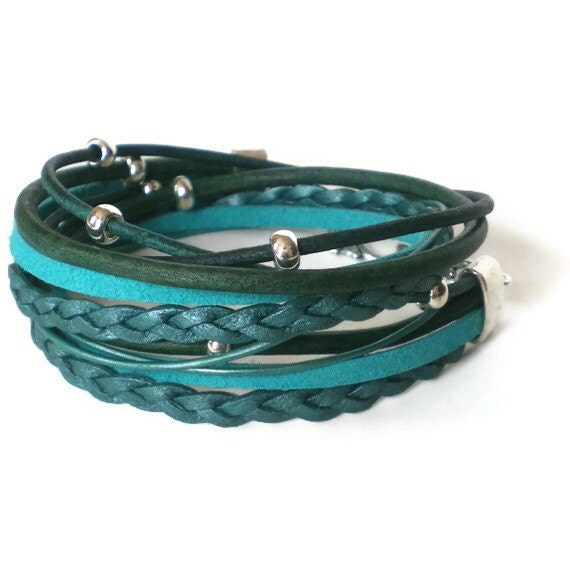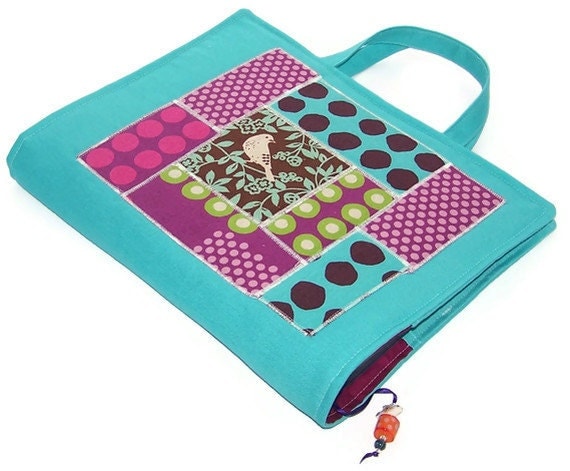 Jcudesigns. Whimsy Woo Designs.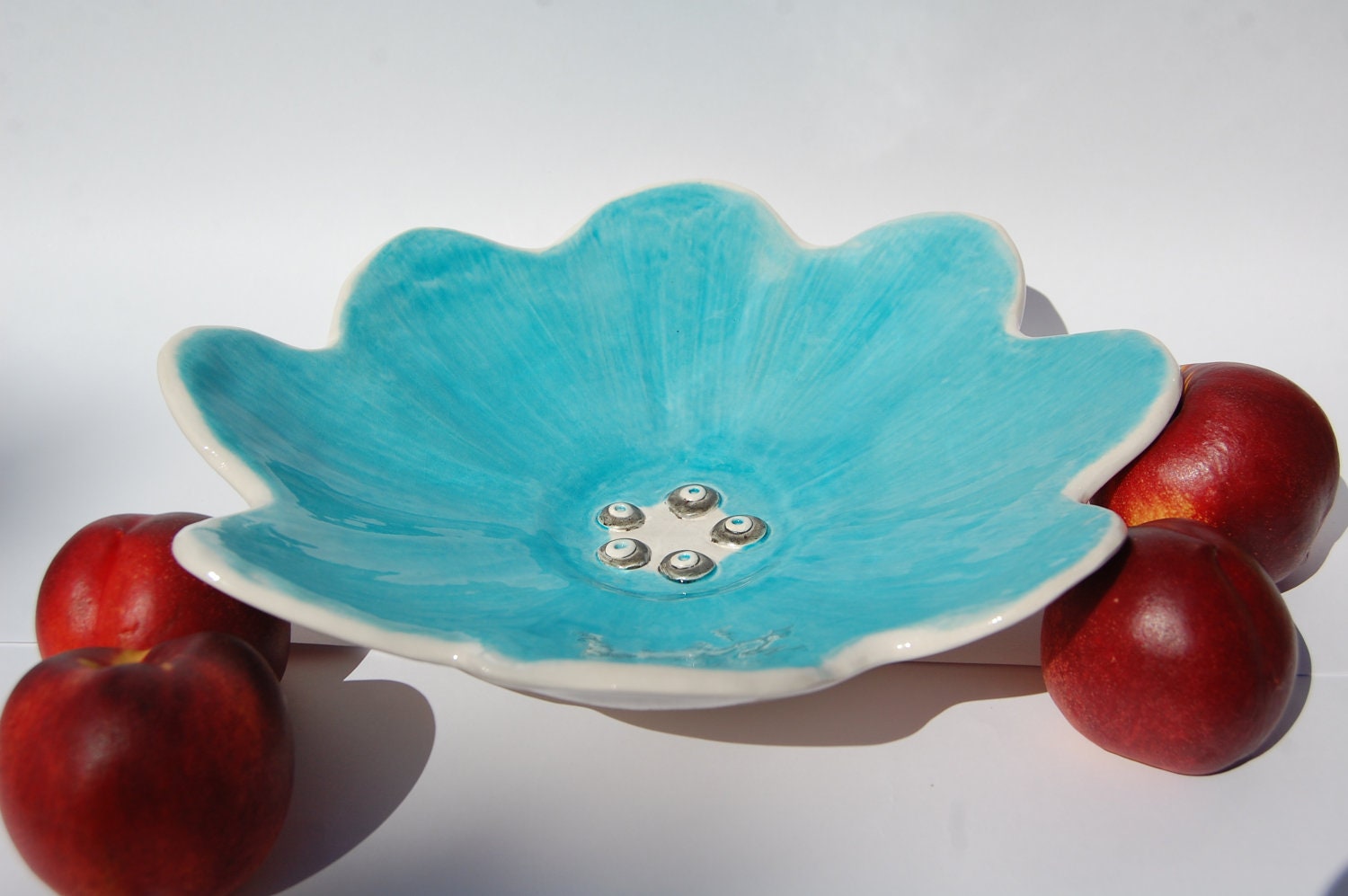 Adien Crafts. RED Ceramics.


Pat`s Paraphenalia. Imogen`s Imagination.


Hope you enjoyed todays gorgeous tempting and tasty treats in turquoise from th crafters of Etsy.
Thanks for visiting, please come back soon.