This zesty selection should brighten your day with the fabulous creations and vivid colours.
This was a Craftyfolk team treasury for the shop promo challenge that runs each week. This weeks chosen seller was Jill of `jcudesigns`.
Her shop bio says:
A busy mum, wife and teaching assistant who loves to relax by creating jewelry with the huge amount of beads and findings she's gathered over the years.
Jill has a wonderful selection of jewellery in her shop that clearly says how much she enjoys her craft. Lovely designs in a variety of colours and styles that would make a great gift if you can bear to part from them. Do have a browse but... big BUT here... it`s not my fault if you have the urge to splurge.
Come to that I deny all responsibility for you having the urge to splurge in any of these wonderful shops.
As usual, to see a bigger picture or a description, just click on the item to view it in the shop.
ENJOY!!!

Like an artists palette, I see the trees
blowing so gently in the breeze.
The leaves, the colours as they turn,
some so bright they seem to burn.
One falls and then another
following their sister or brother.
Autumn is really starting to bite
the panoply of colour such a sight.
Reds and yellows side by side
getting ready for that last ride.
That last fall to the ground,
joinig other leaves all around.
They swirl and blow into a heap.
It`s so futile to try and keep
them contained all together
especially in the windy weather.
Forget that you want a lovely neat pile,
give in to nature, enjoy it and smile!!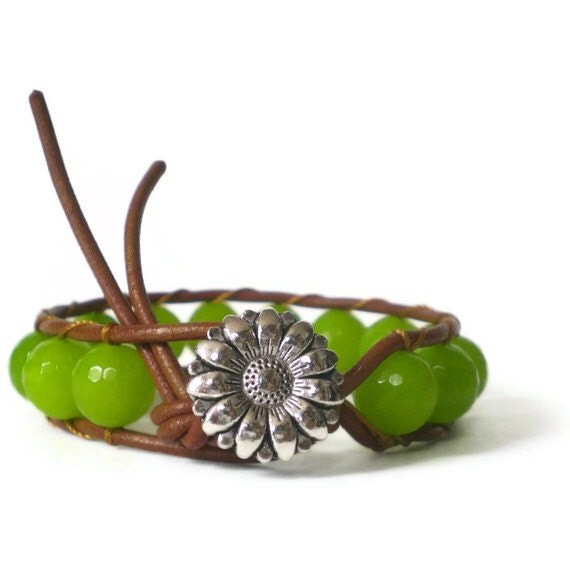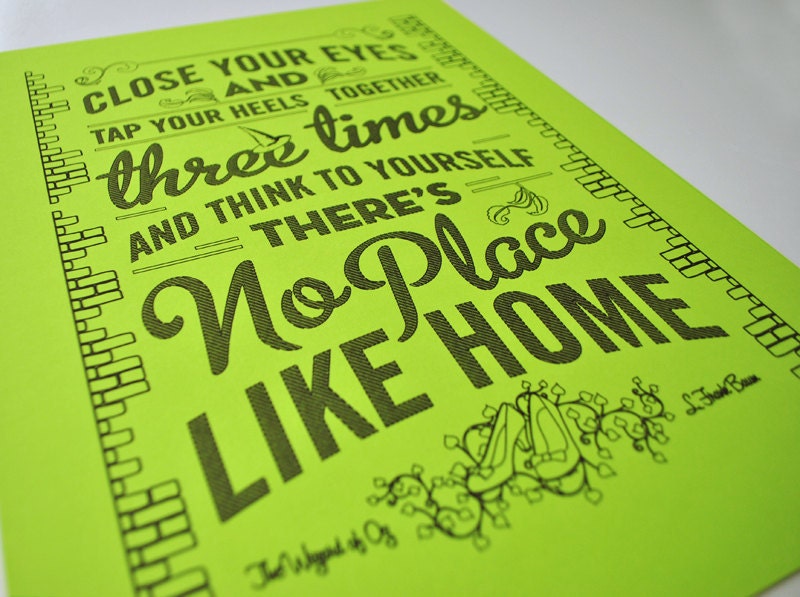 Jcudesigns. Chatty Nora.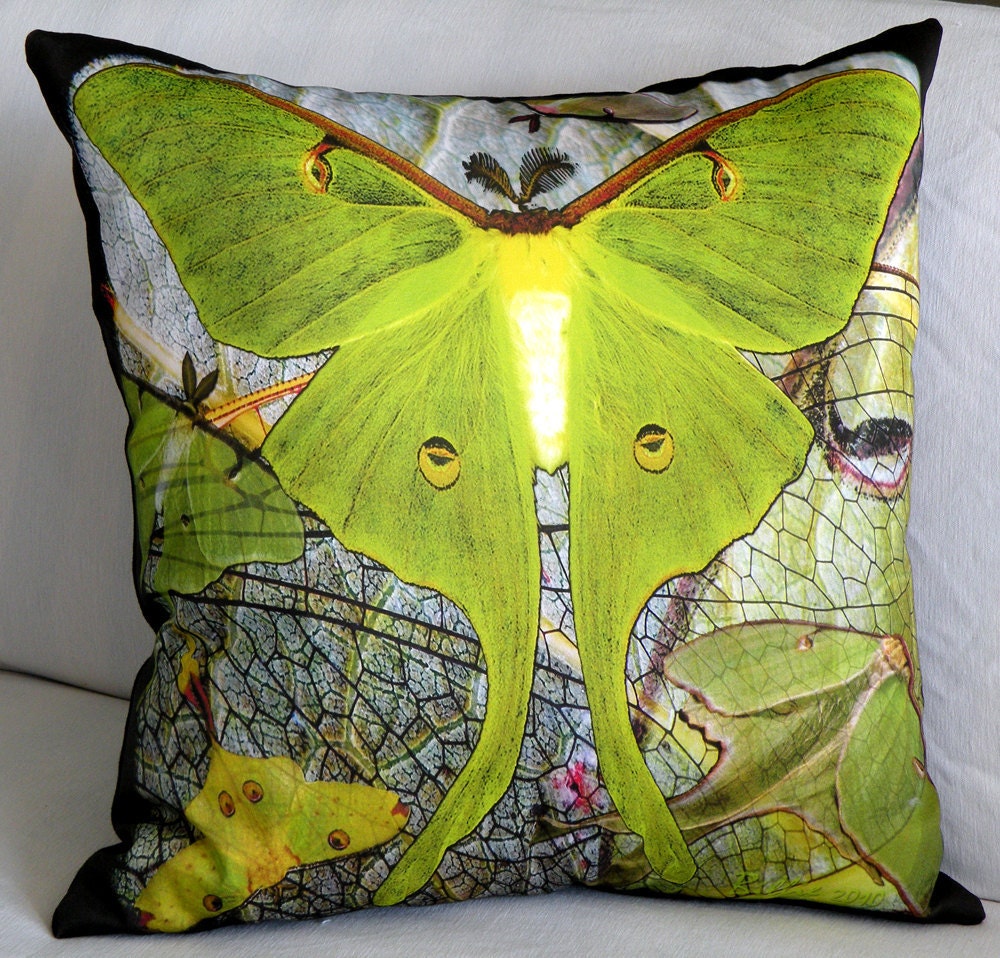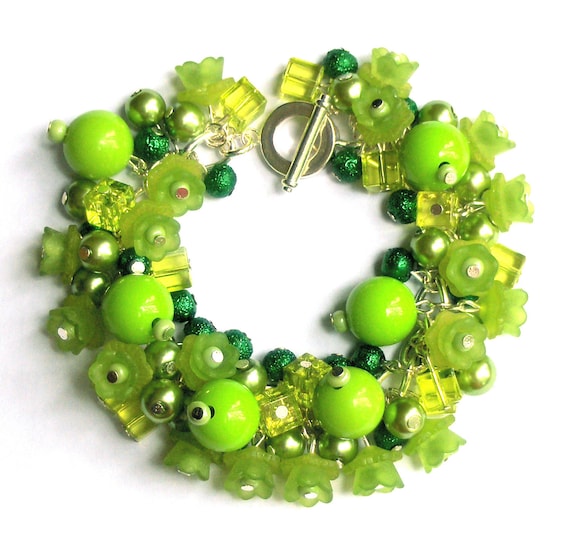 Floor Art etc. Beadingshaz.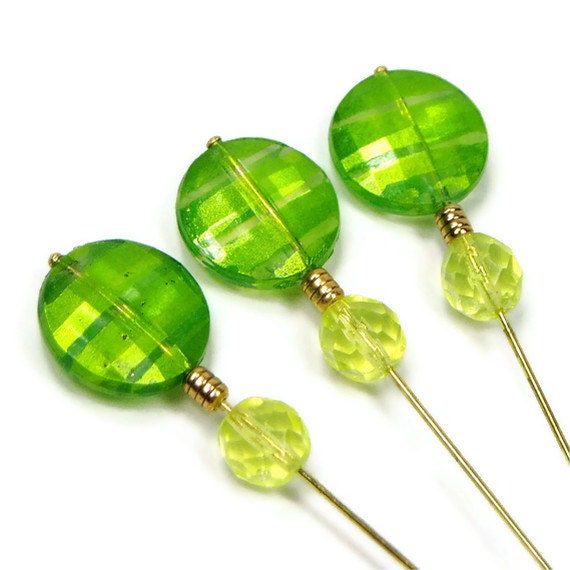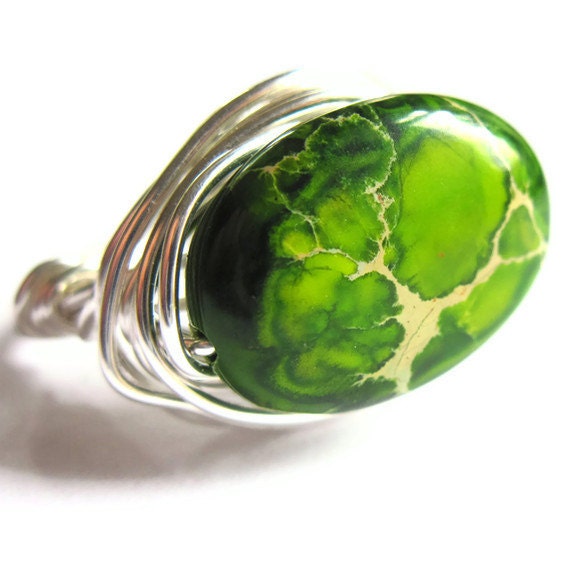 TJB Designs. Gimme that Thing.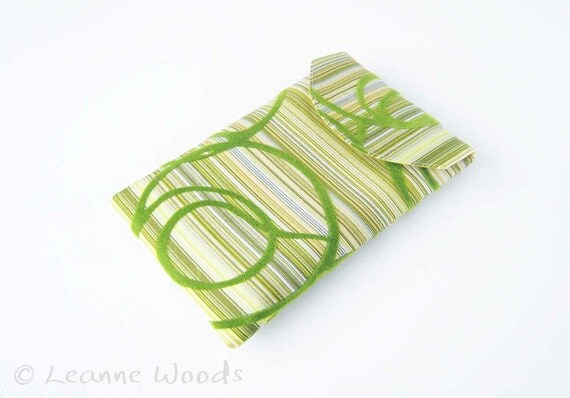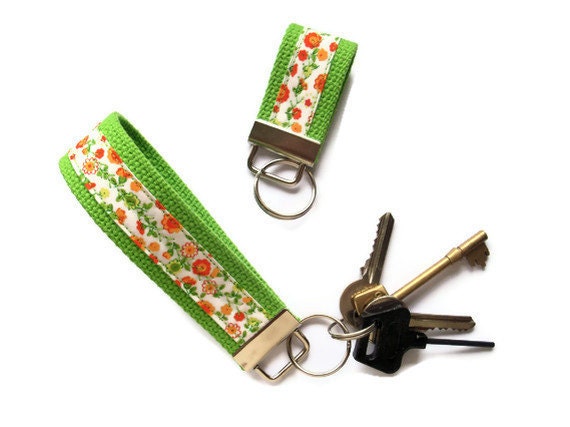 Leanne Woods Designs. Moody Cow Designs.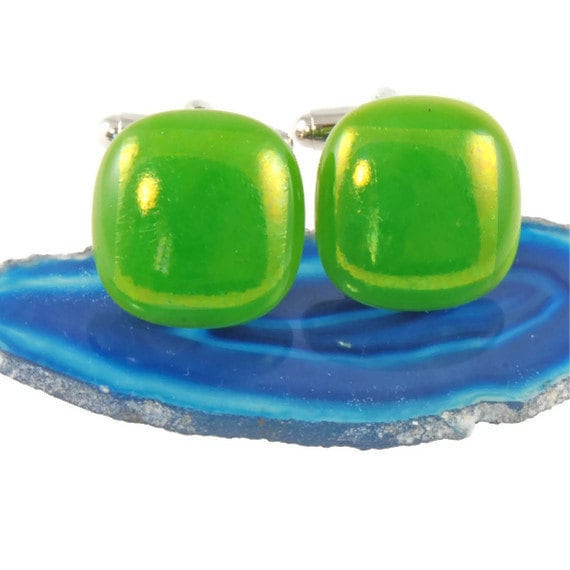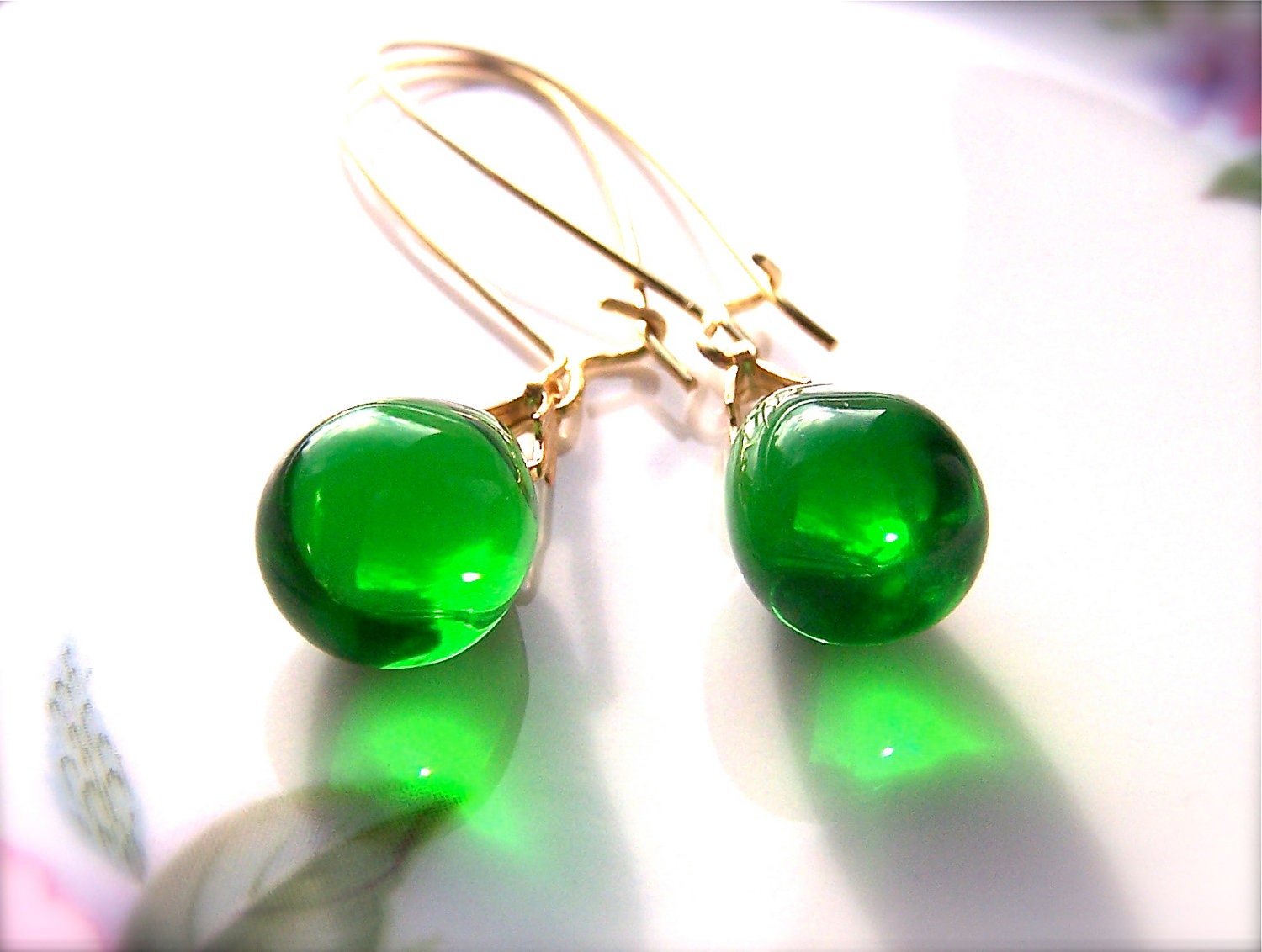 Bluedaisyglass. Phoebe dreams.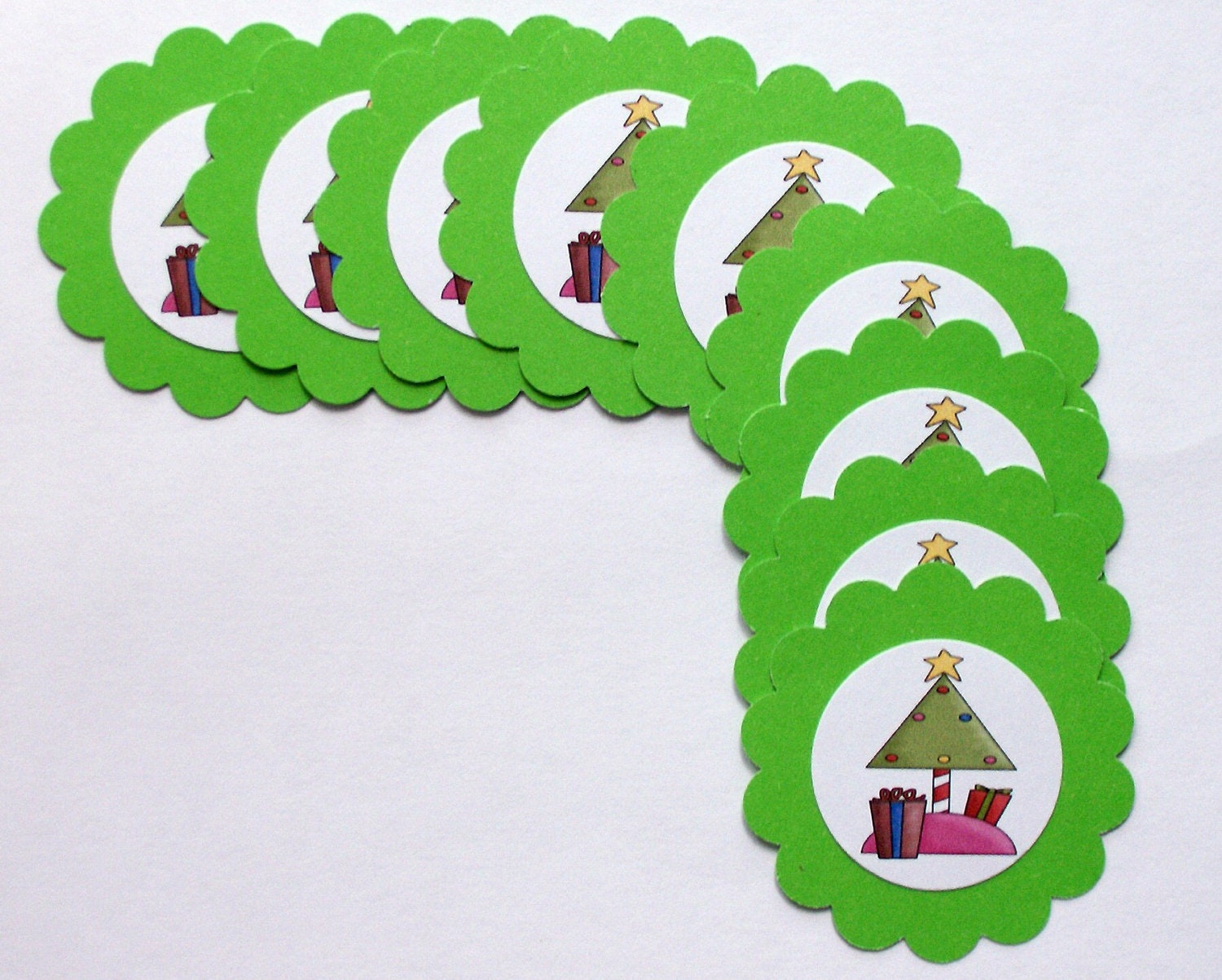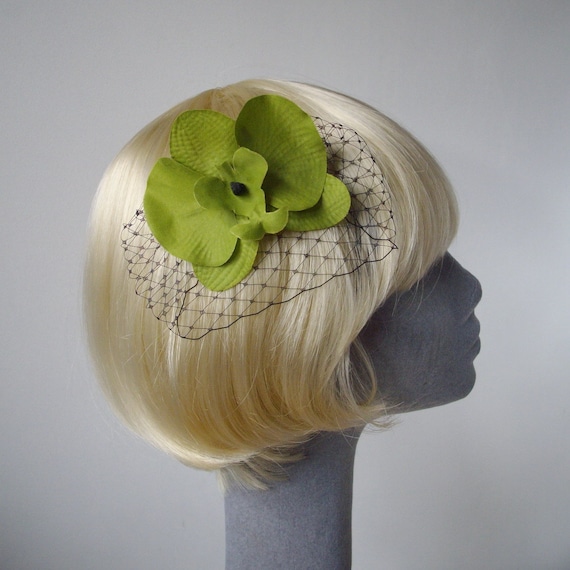 All Occasions Wrapping. Imogen`s Imagination.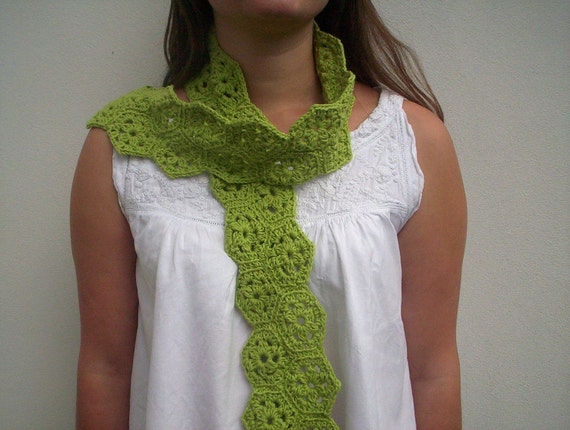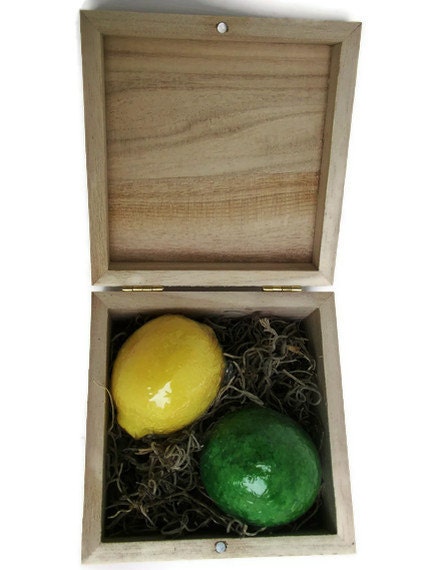 Baban Cat. Scentcosmetics.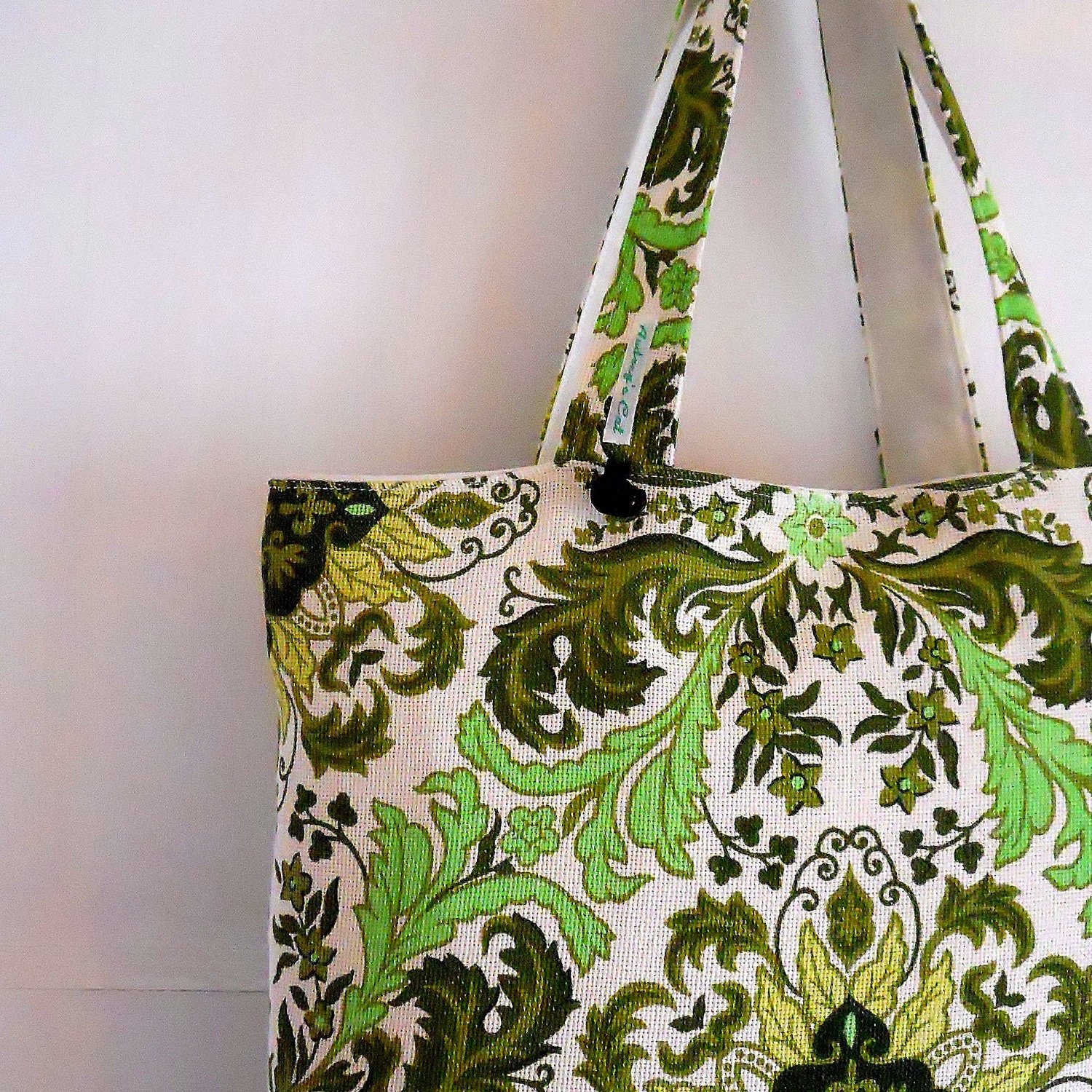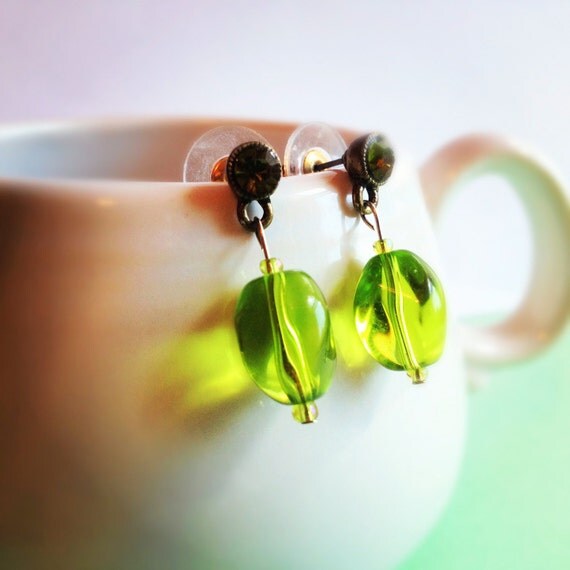 Audrey`s Cat. Mint Marbles.


Hope you enjoyed todays wonderful zesty display of creations from the Craftyfolk team on Etsy.
Thanks for visiting, please come back soon.