I was tempted to have more Christmas goodies on here today, but from Etsy this time. I almost did and then I saw a pic on facebook with loads of lit pumpkins and there was a rhyme on it, author unknown. Somehow though it didn`t seem quite finished and I found myself continuing the rhyme on from the last row of words. Can`t recall the rhyme now but I wrote down what I made up using the last line of that rhyme for the first one of my rhyme.
Not 100% sure the first line is exactly the same because the post has vanished must have been an old one. Strangely there were several old ones that appeared in my timeline yesterday morning, some are still there but that one has gone. Well, it`s served it`s purpose I suppose.
Yesterday morning I got up with a thumping headache after a very restless night. Could have been due to the fact I had a tax appointment except I wasn`t worried as I had done everything required. My brain though just wouldn`t shut off for hours and I tried everything.
Still my tax is now done and dusted for another year, much to my relief, so now I can relax and think of other things. Yay! Like.... crafting, even more Yay!! As usual, to see a bigger picture or a description, just click on the item to view it in the shop.
ENJOY!!!

For this is Halloween
with scary sights to be seen.
Eyes that glow in the dark
shouting boo for a lark.
Don`t mind a witch or a wizard
wouldn`t want to meet a walking lizard.
There`ll be ghosts dressed all in white
more of a cute than scary sight.
Pumpkin lanterns with that grin
looking too nice would be a sin.
Instead they should be evil and scary
to frighten even the most wary.
Skeletons will walk the street
not a good one to meet.
Vampires too, trailing blood,
hope it doesn`t become a flood.
Creepy and crawly runs the spider,
I`ll skirt round that much wider.
Trick or treaters at the door
dropping goodies on the floor.
It`s a scary, fun and spooky night
with many an enjoyable sight!!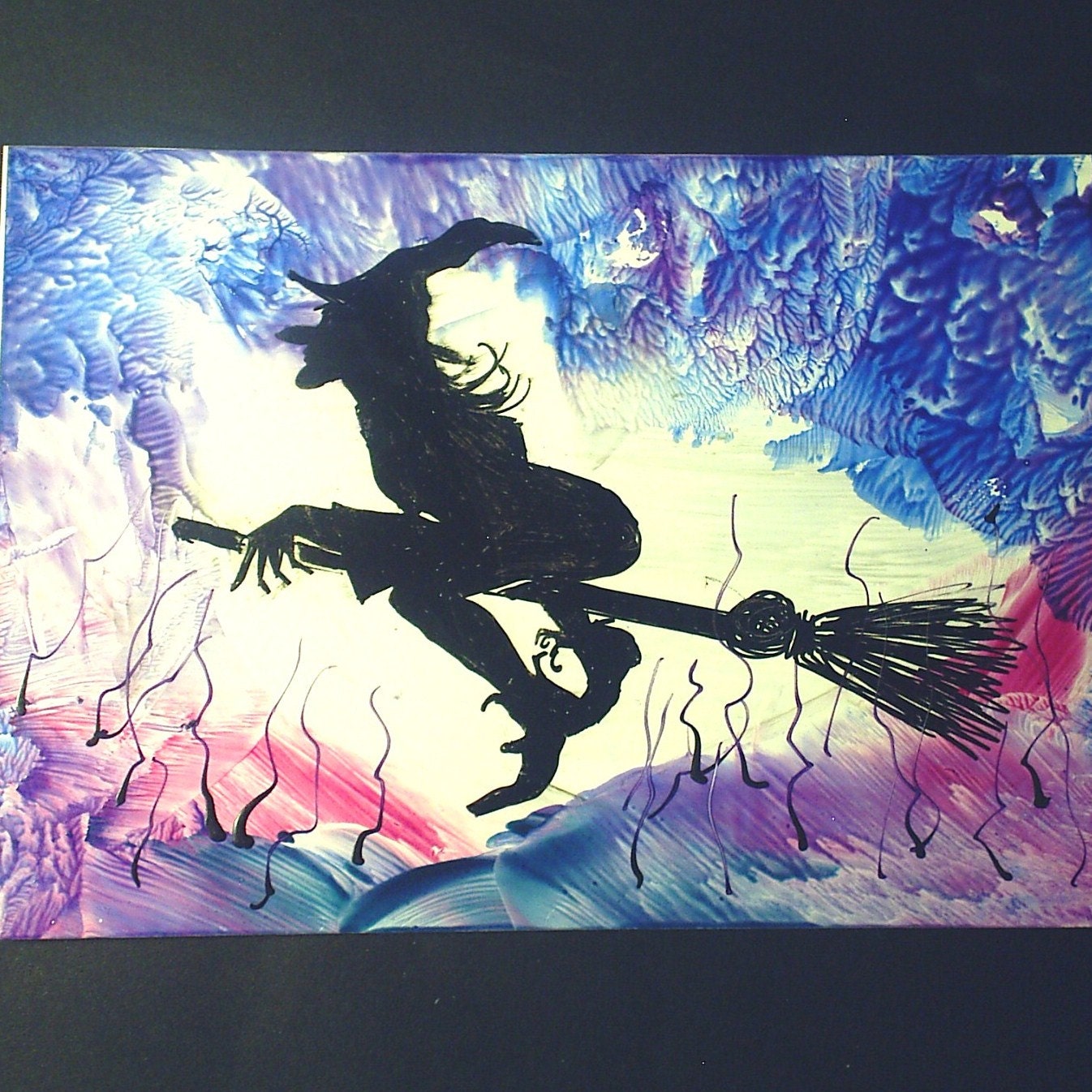 The Market Squared. Gweddus Art.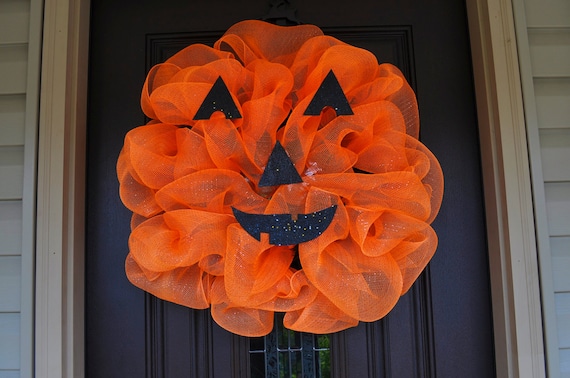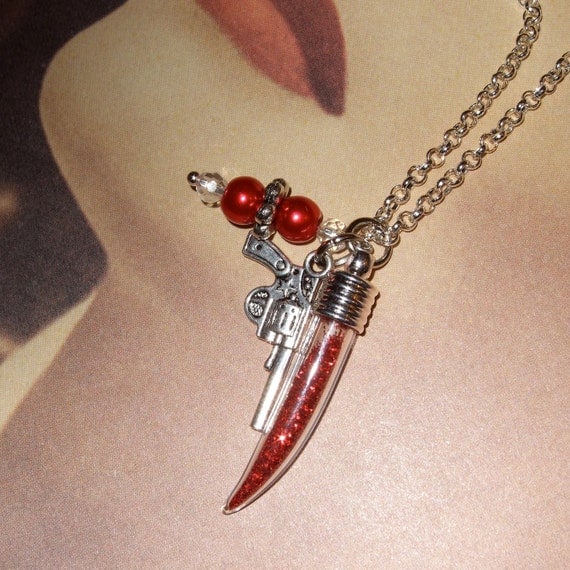 Red With Envy Designs. Flo Nightingales.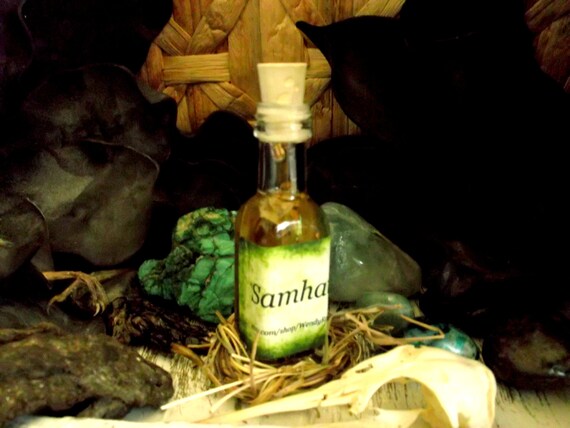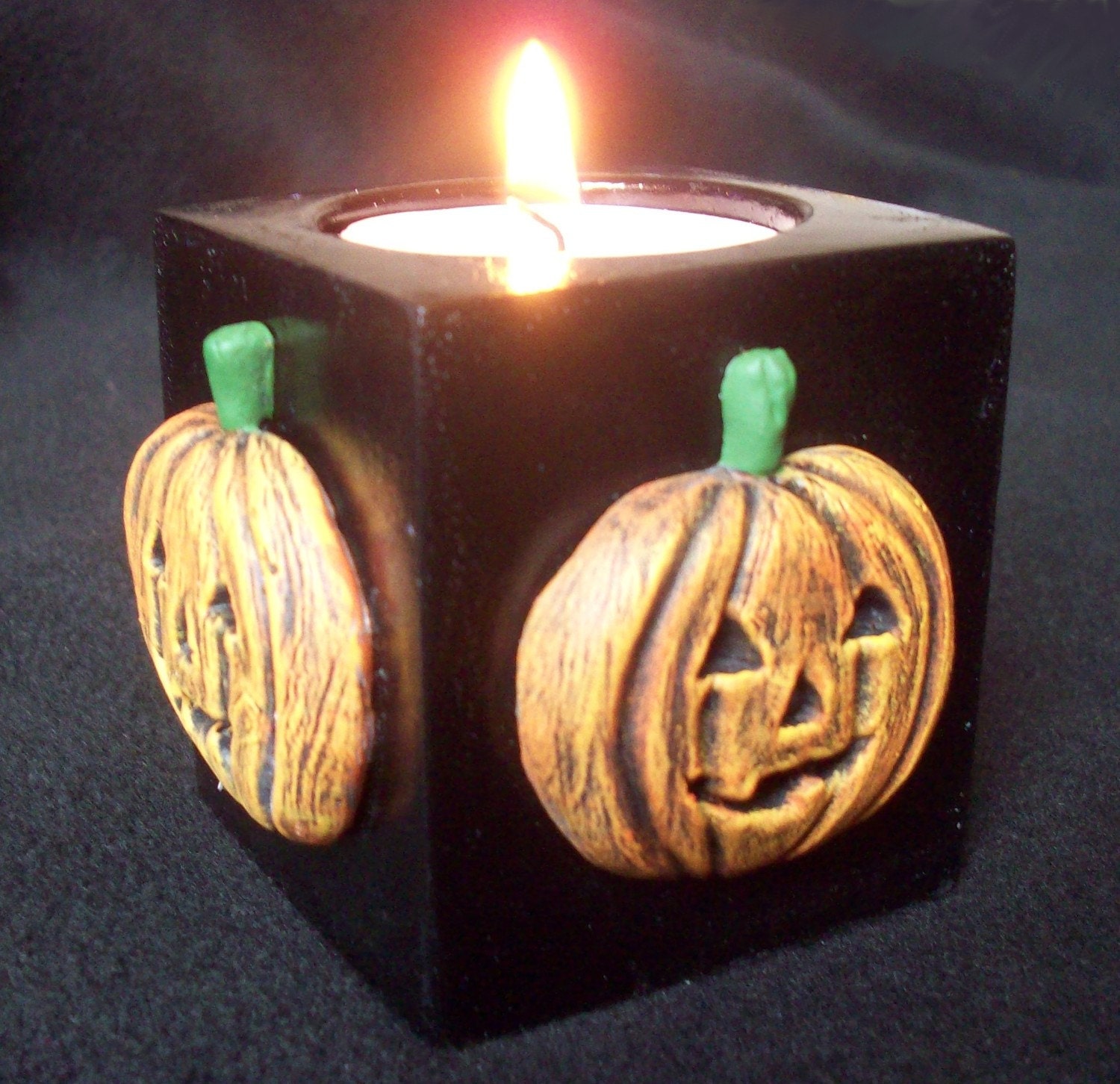 Wendy Roses Brews. Gelert Design.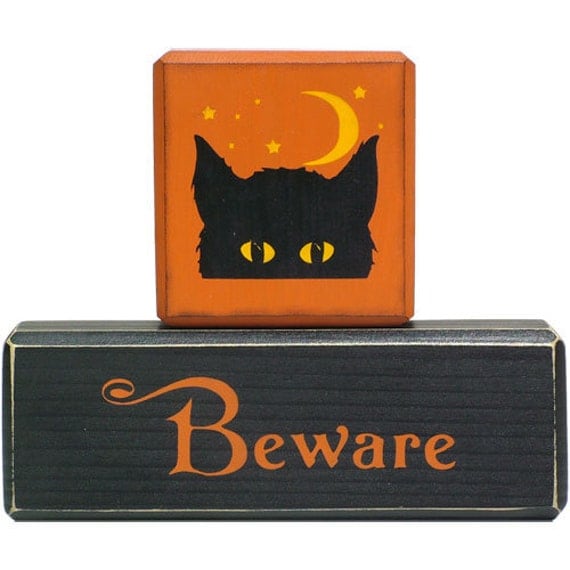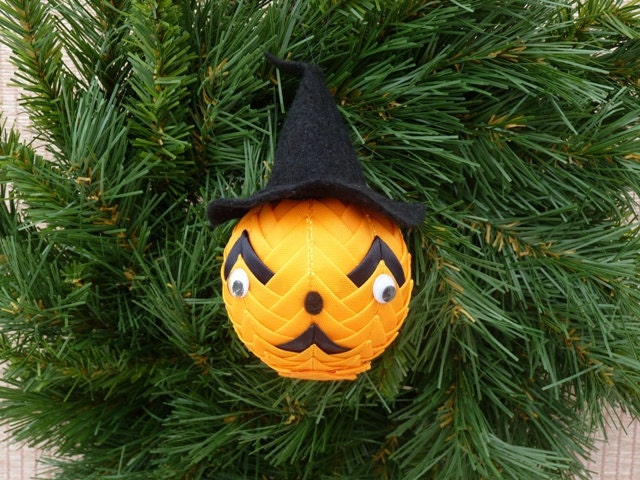 Sparrow Primitives. Pauline`s Crafts UK.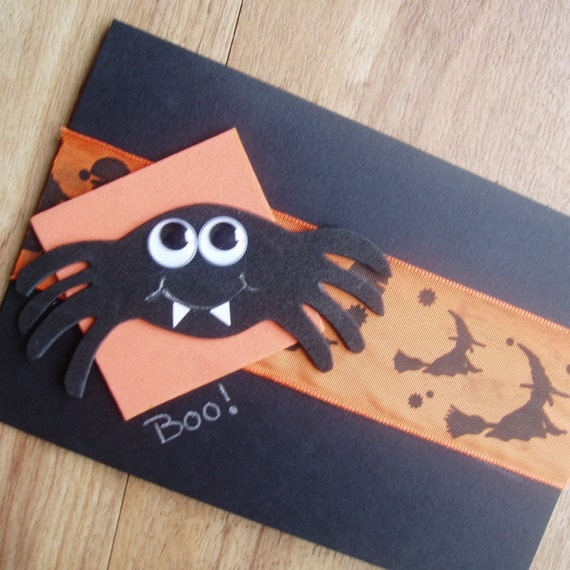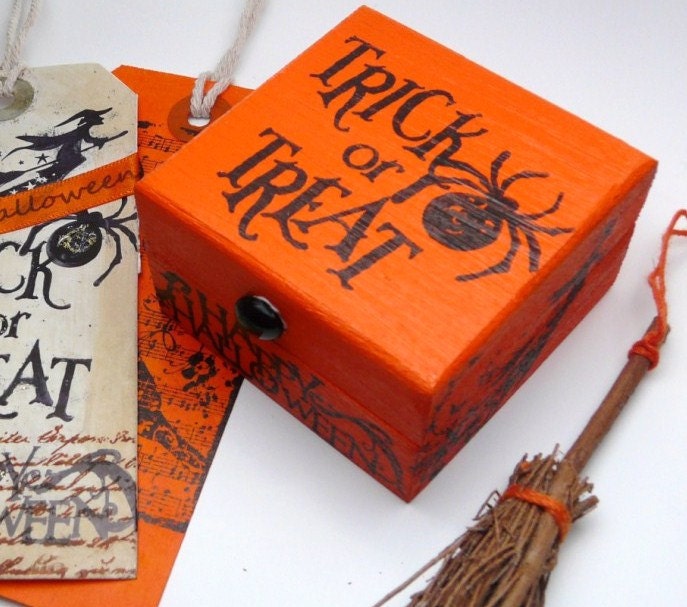 One Little Pug. Miss Bohemia.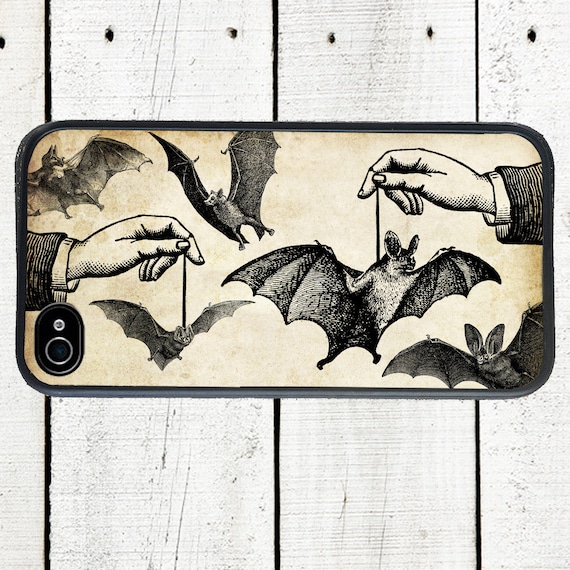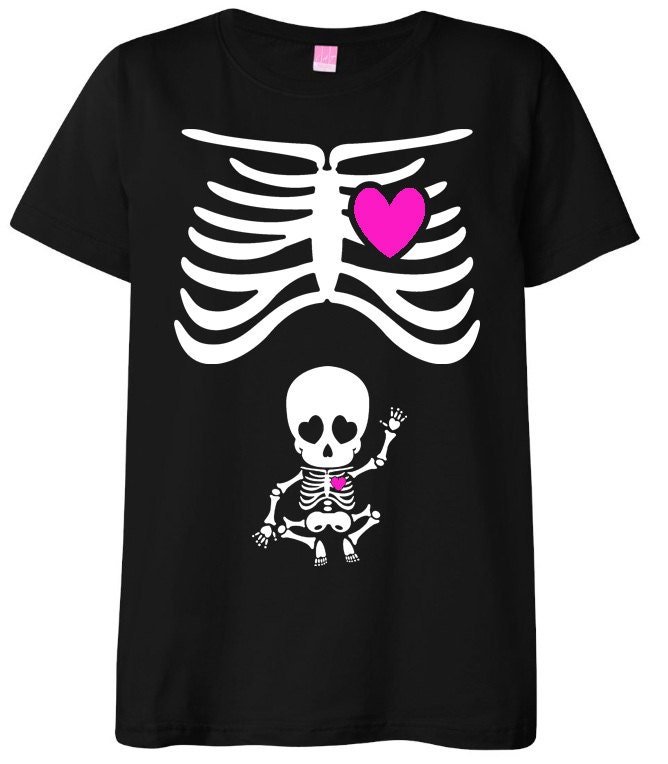 Arete. Me and my 3boys.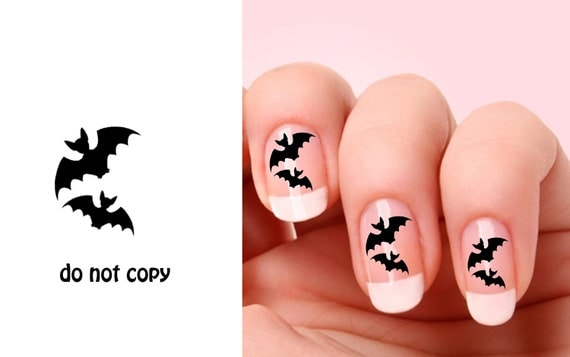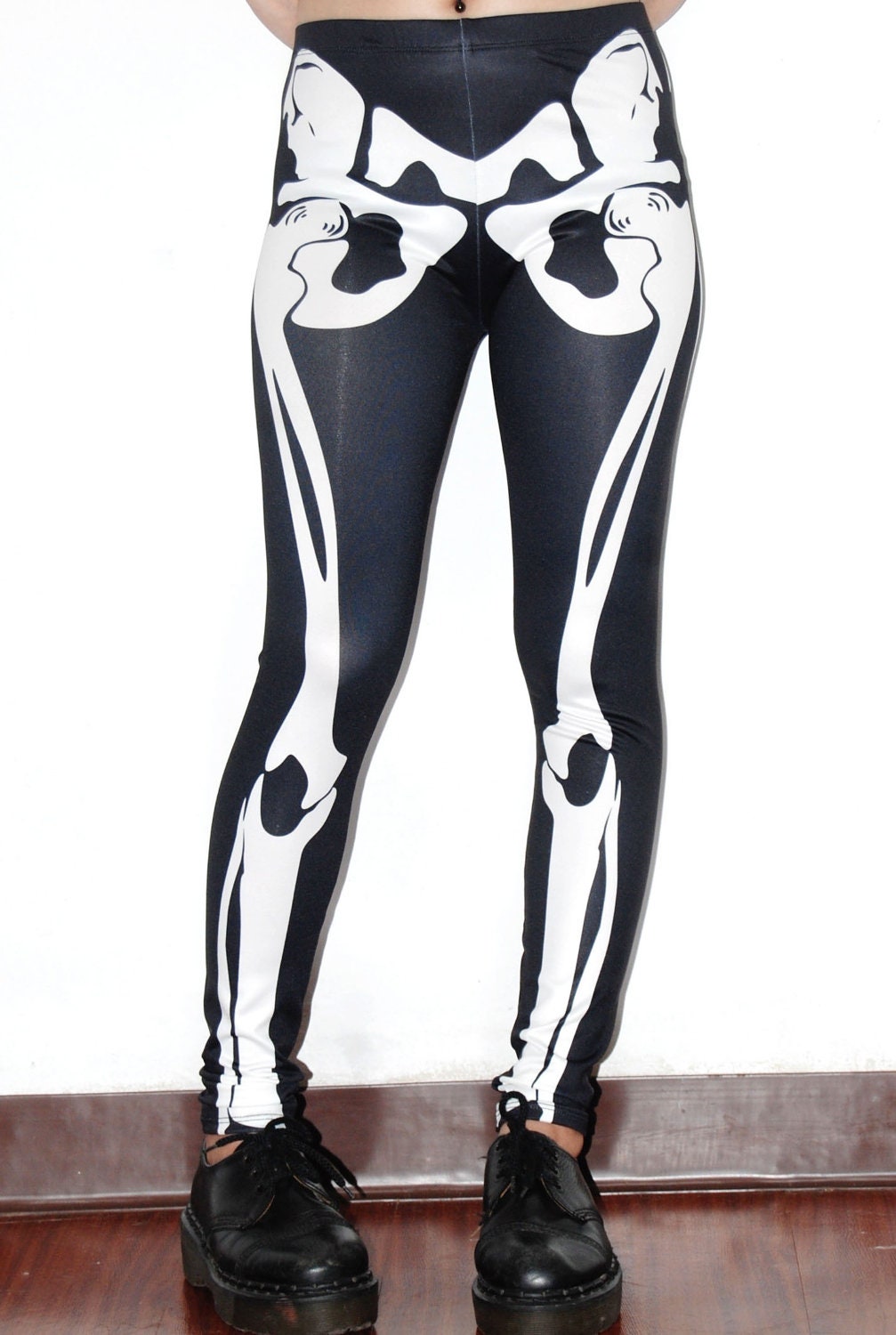 Beauty Is Power. Basic Style.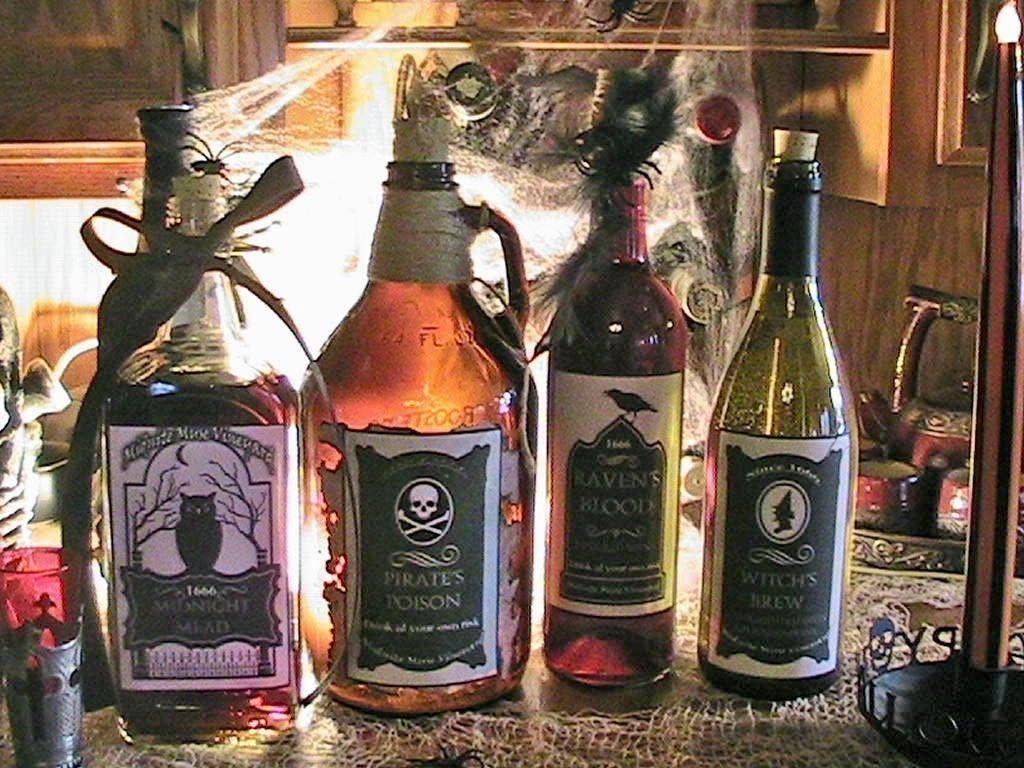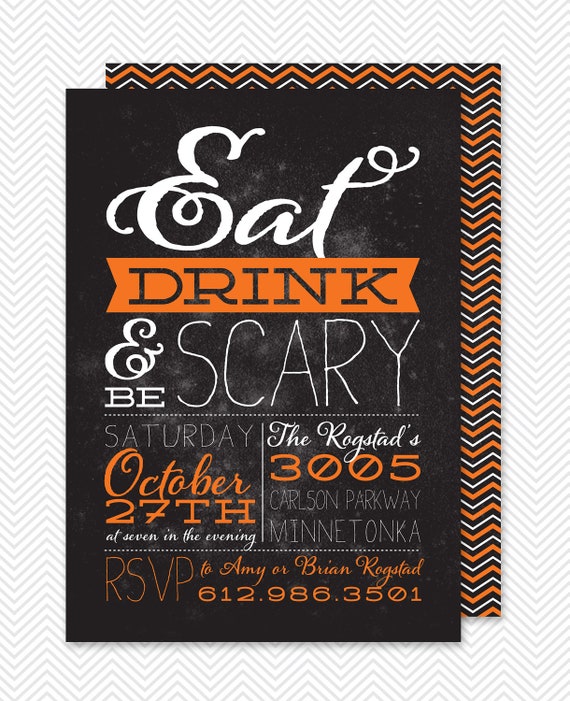 Midnite Muse Boutique. Fer Cute.

Hope you enjoyed todays spookalicious display of goodies from the crafters of Etsy.of
Thanks for visiting, please come back soon.