Let`s do some more Christmassy things today. I love seeing all the new listings looking so festive, makes it seem even closer than it really is. Maybe should mention that in 4 days it will be exactly 2 months away from Christmas day. Eeeek.
Actually, thinking of it like that is scary, wished I hadn`t worked it out now.
On Friday I was busy sewing together a needle case made from felt. The outside was the first landscape picture I made with needle felting. I was pleased with the way it turned out and might keep that one for myself. Then I started sewing together one made from a sunset picture, also needle felted. That should be finished today and hopefully will start on another. I`ve only done the three pictures so far but enjoyed doing them so muich and was so pleased with the way they came out that I shall be doing more. I will have to think of more ways to use them.
Although as sewing cases they would make a nice gift for a creative person as they would enjoy the picture as well as make use of the needle case. Perhaps I should make some pincushions. Hmmm, not a bad idea.
I am of course still crocheting busily too. Have finished two pairs of gloves and started a third and finished a hood in a gorgeous purple heather shade. This hood has plaited ties rather than a scarf, for a change. I just love trying out different things.
As usual, to see a bigger picture or a description, just click on the item to view it in the shop.
ENJOY!!!

Christmas comes just once a year
makes us all step into high gear.
So many different presents to buy
makes us heave the odd sigh.
Tinsel and a christmas tree
so much to do. Do you want to flee?
Buying handmade can save you money
quite a bit, that`s really quite funny.
Especially as they are unique creations,
that only add to the celebrations.
We make it quick and easy for you
there isn`t much you have to do.
Just have a browse at your leisure,
makes shopping more of a pleasure.
A few clicks and it`s on it`s way
leaving you more time to play,
or do all the other jobs to be done
before you are able to have fun.
Whichever way you like to shop
soon you`ll be on the hop
searching high and low,
for a special gift to give a glow!!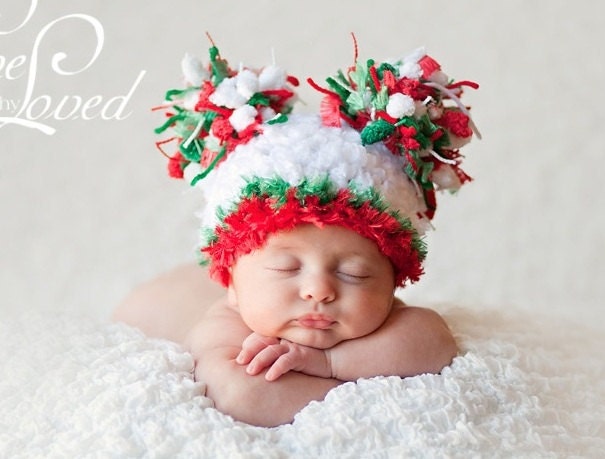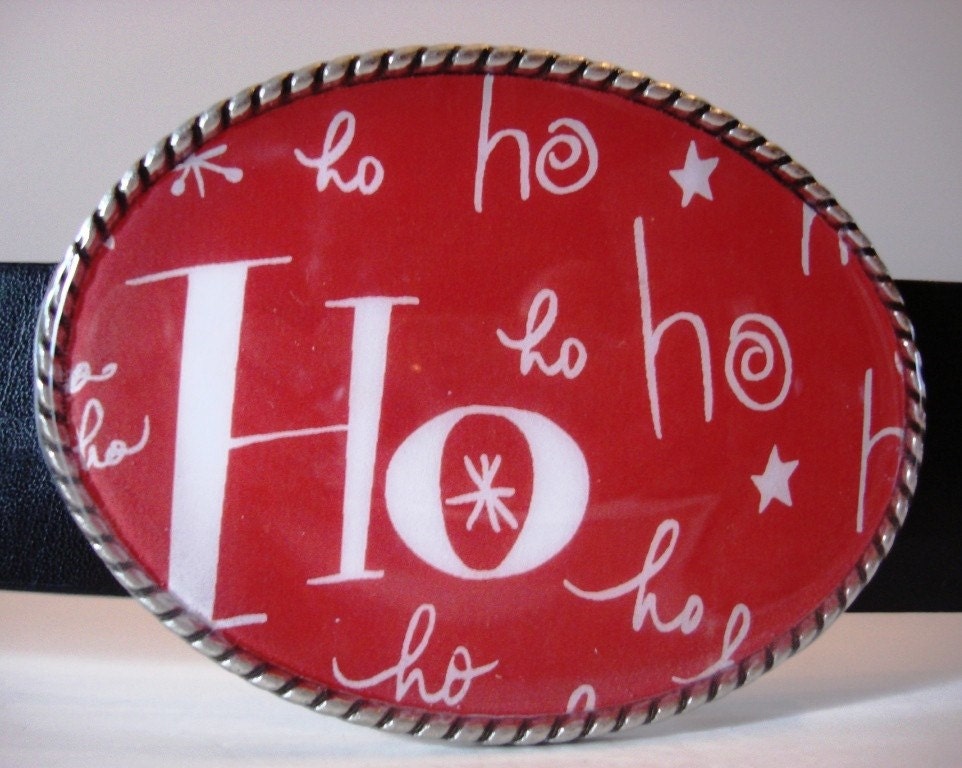 Pam KR. M "n" M Treasures.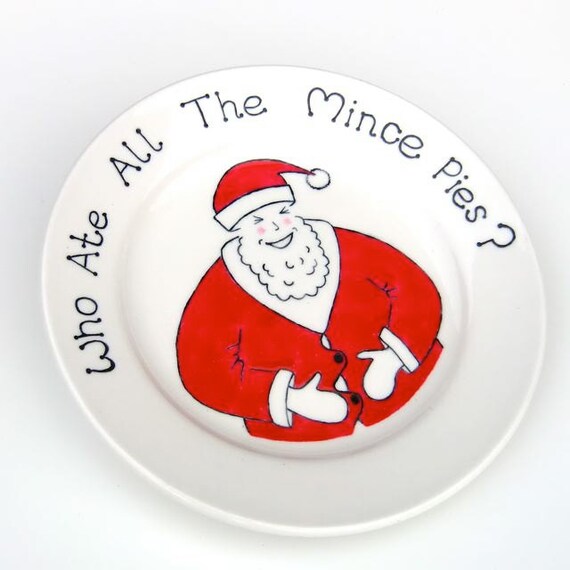 Clay Peeps. Free Spirit Designs.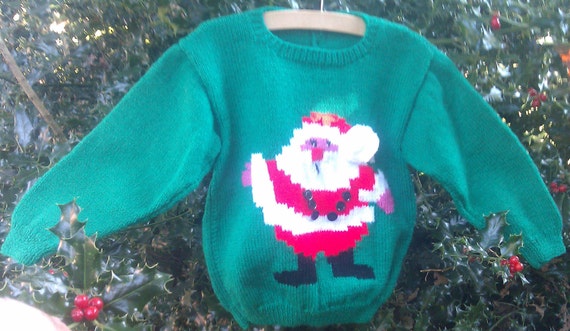 BebbyJumpers. Agijas Crafts.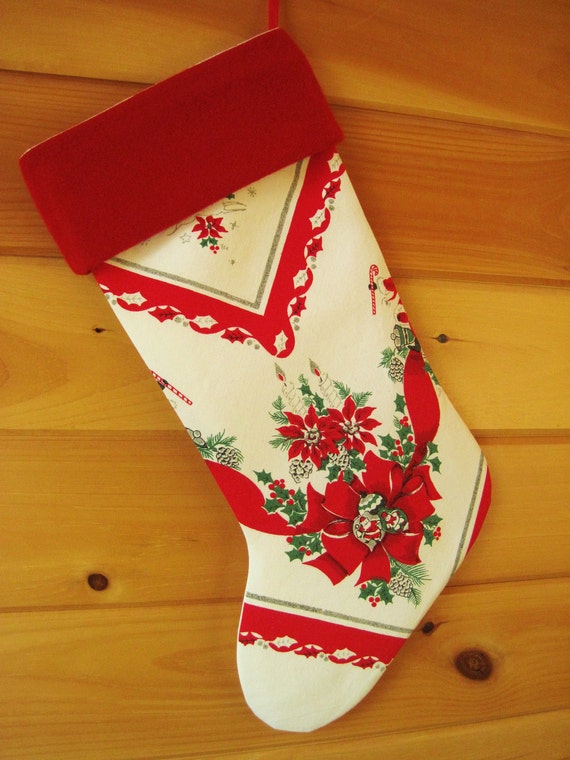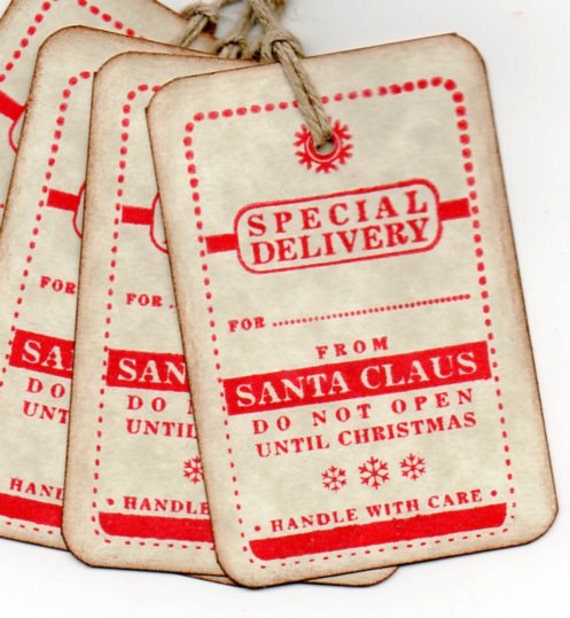 Away Up North. Luvs2 reate2.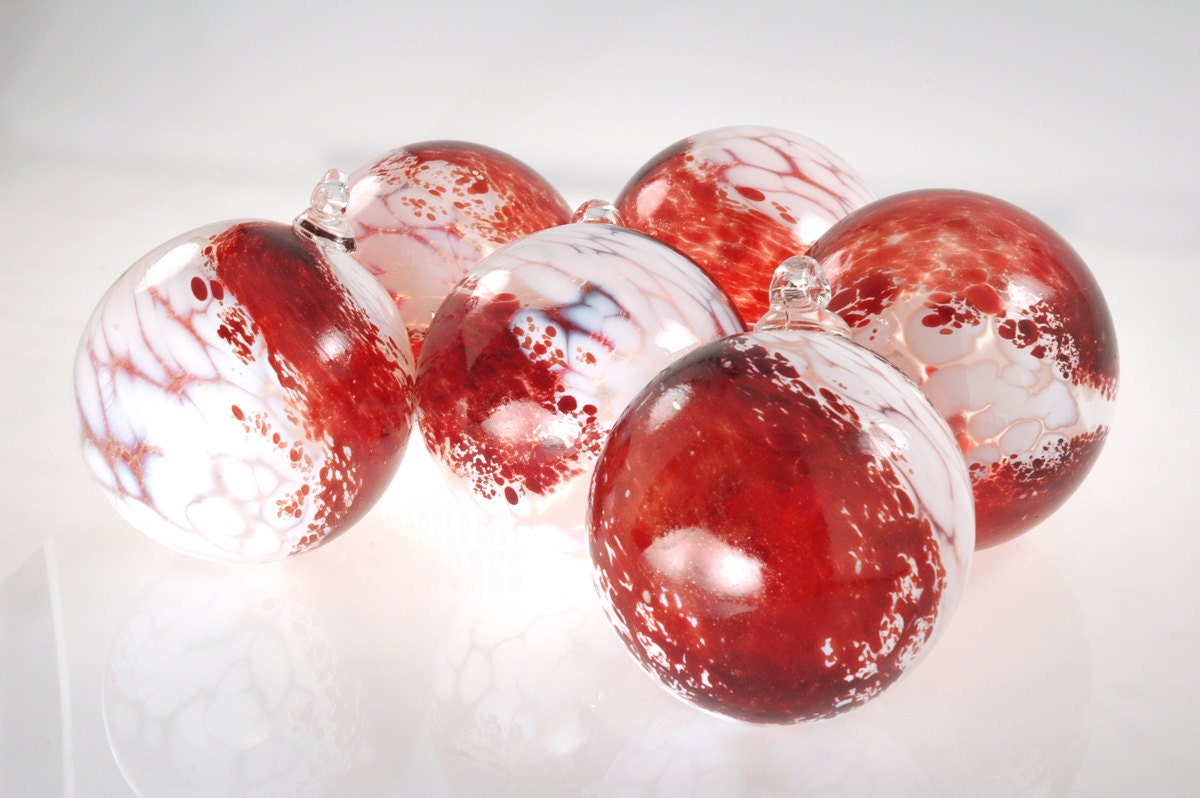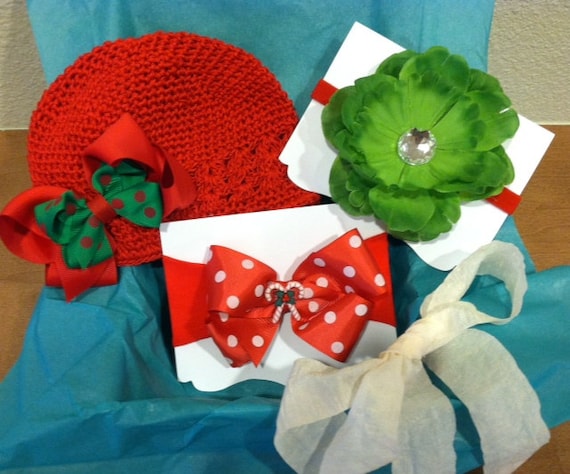 Marble City Glassworks. Sparkle Toes.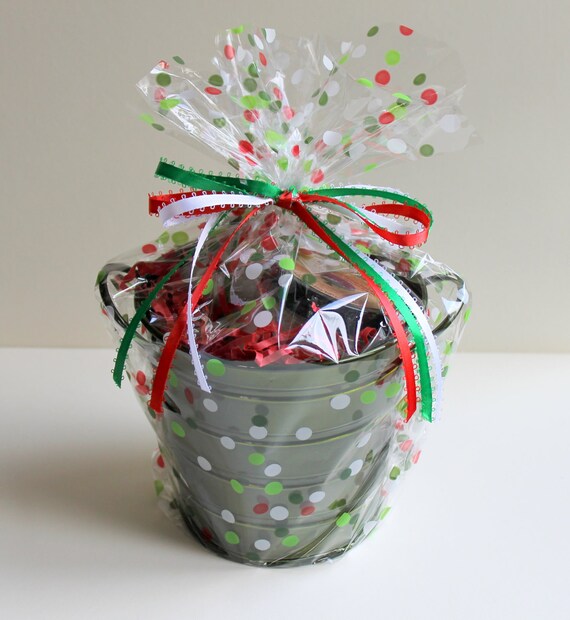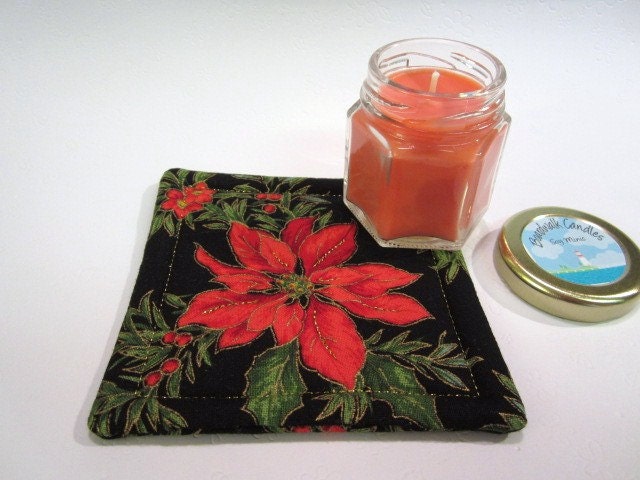 Hancox Homestead. Boardwalk Candles and Quilts.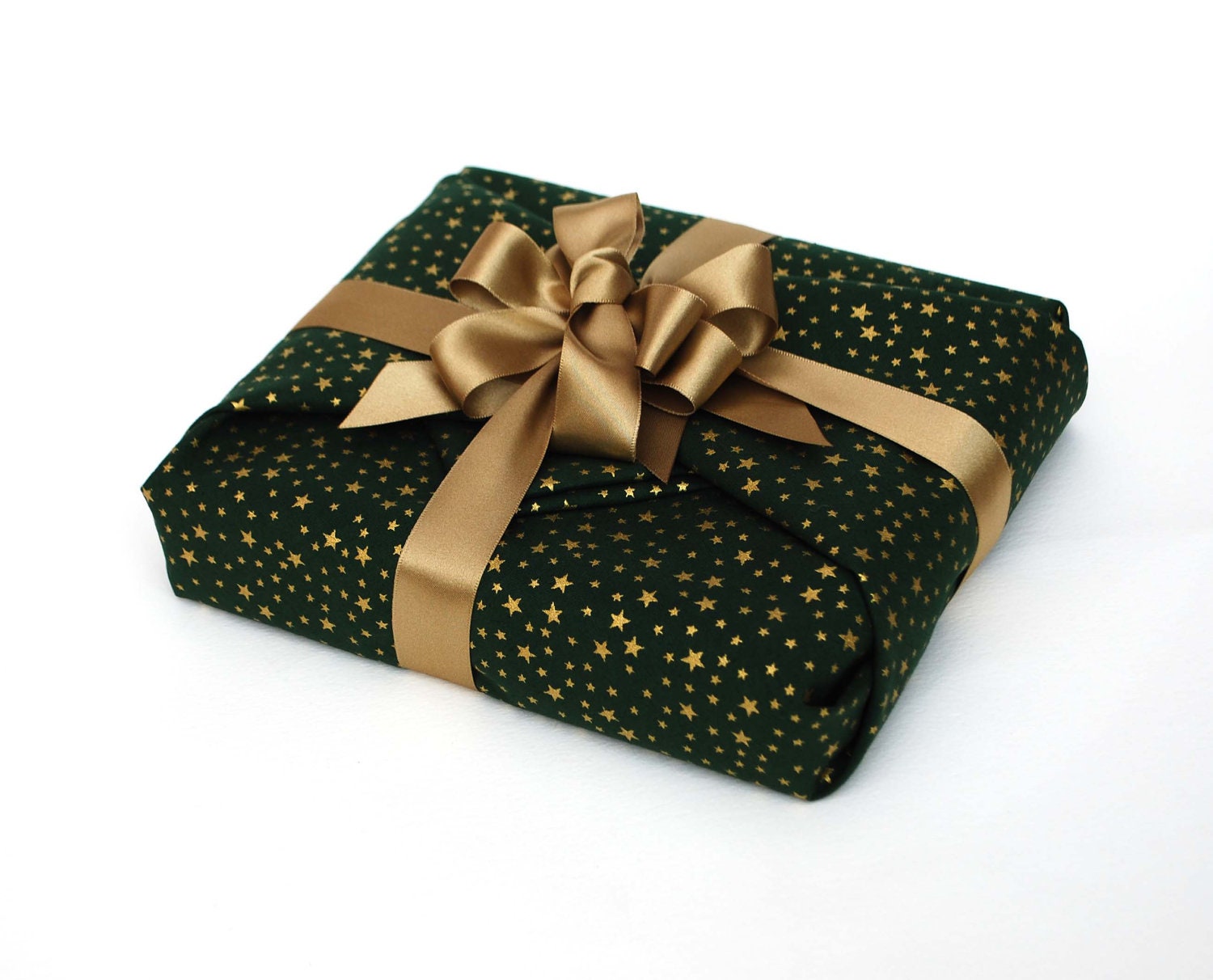 Happywrap. Mythillogical.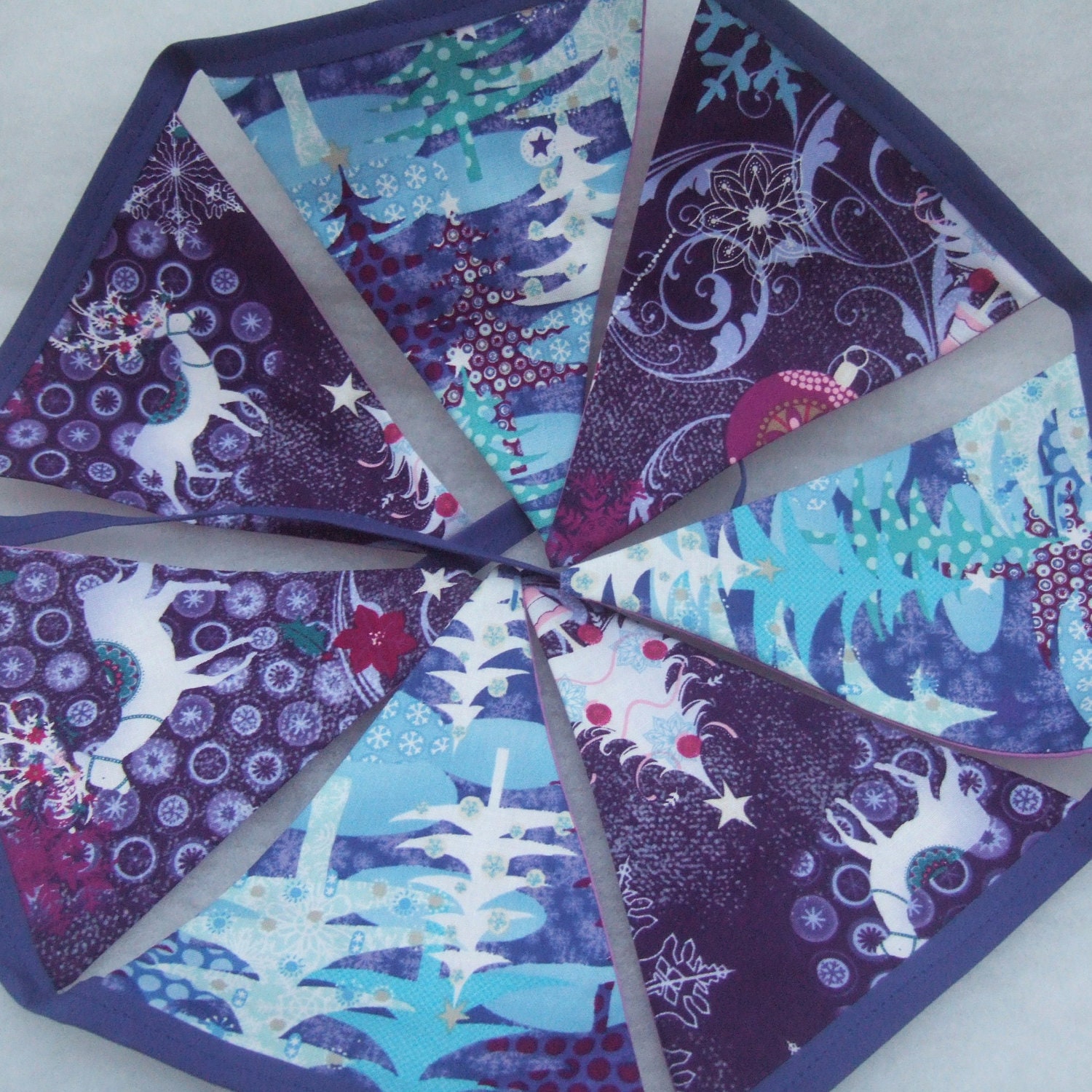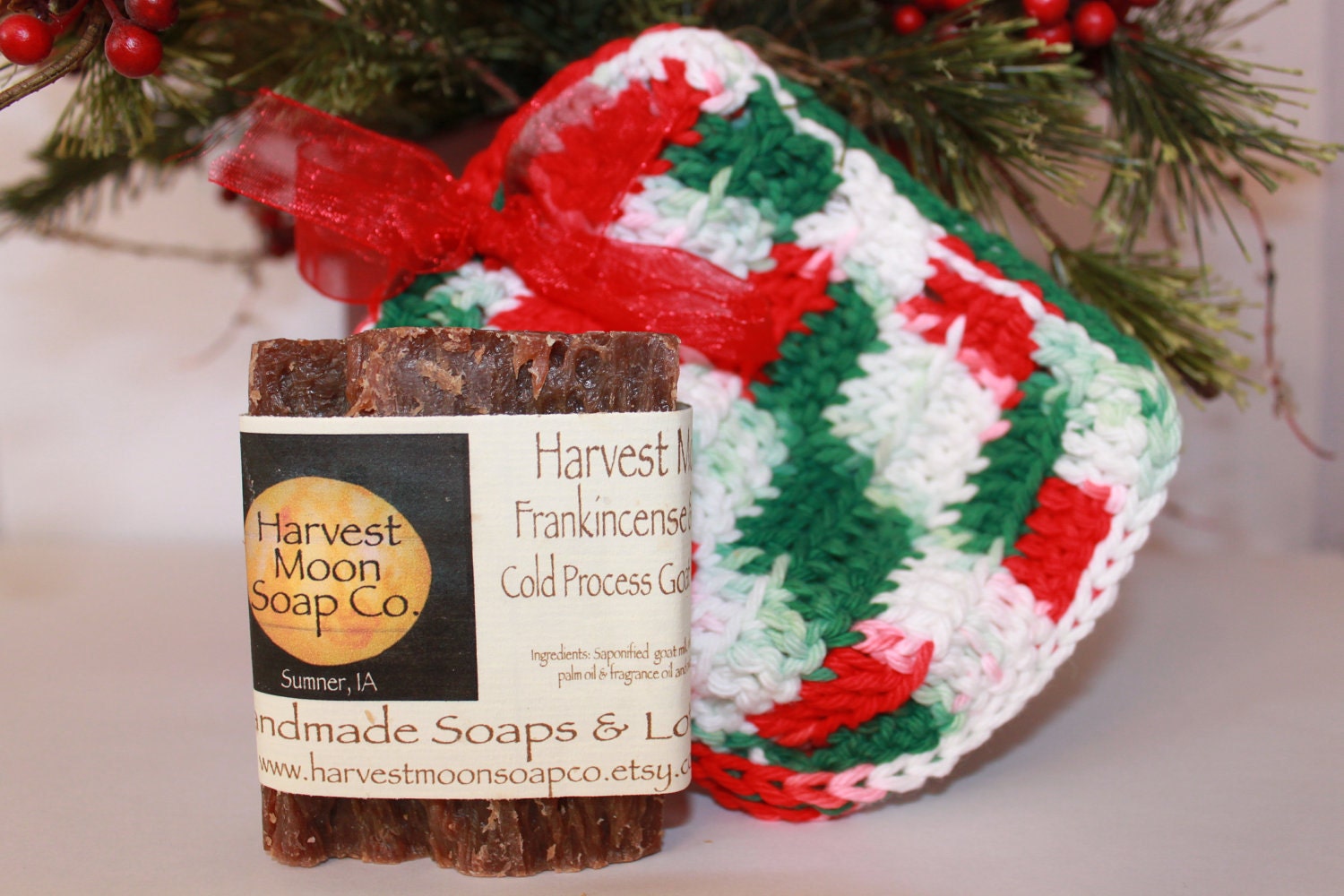 Oakapple and Rose. Harvest Moon Soap Co.

Hope you enjoyed todays gorgeous array of festive delights. Makes you feel christmassy now, doesn`t it?
Thanks for visiting, please come back soon.