The craftyfolk team`s featured seller competition runs from Sunday to Sunday and this week`s winner was Michelle of Mish73 Eclectic Vintage Finds. Michelle was my very first customer when I opened my first on line shop on the Folksy site two years ago. When I opened my Etsy shop and joined the Craftyfolk team I was delighted to find she was a part of it.
Michelle`s shop holds a variety of wonderful vintage finds and is well worth a browse as you never know what you wil discover from one page to the next. It holds so many interesting treasures.
Yesterday was a dull and dreary day made worse by intermittent drizzle, but the silver lining to that cloud was that it made a great day for crafting.
I got out my needlefelting and put the finishing touches to a picture I`d made, the third one I`d done and then got busy with a sewing needle. I turned the two latest pictures into needle books complete with ribbon for closing them and felt pages inside to hold needles and pins. I was delighted with the way they turned out and will list them in my shops.
As usual, to see a bigger picture or a description, just click on the item to view it in the shop.
ENJOY!!!

Crafting is the way to go
having fun with something to show
for all wonderful hours of pleasure
ending up with something to treasure.
A purpose now for that piece of art
something from which it will be hard to part.
I`ll put it for sale in my shop
and hope that soon it will hop
on it`s way out of the door
and then I`l have fun making more.
Because I have this abiding passion
for crafting, I`m glad it`s now in fashion.
But it wouldn`t matter anyway
I have to create every day.
I take great delight in creating new
wonderful things especially for you.
I love to use my crafting skill
to create and then have the thrill
of someone buying what I have made
a real pleasure that will never fade.
Because I do what I love and love what I do
making wonderful creations especially for you!!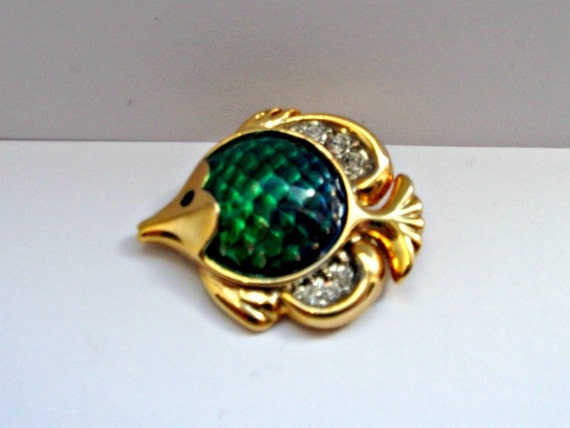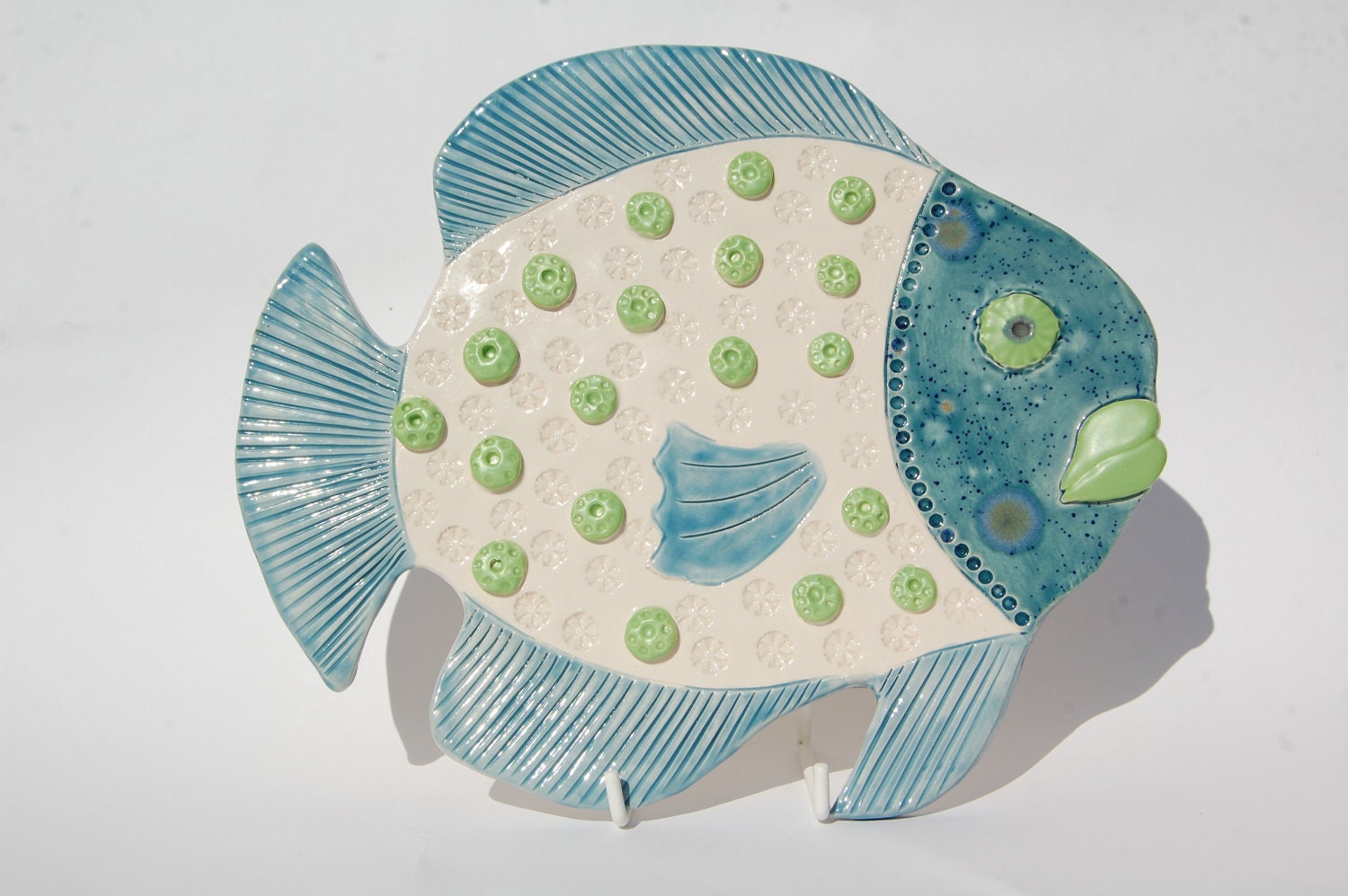 Mish73 Eclectic Vintage Finds. RED Ceramics.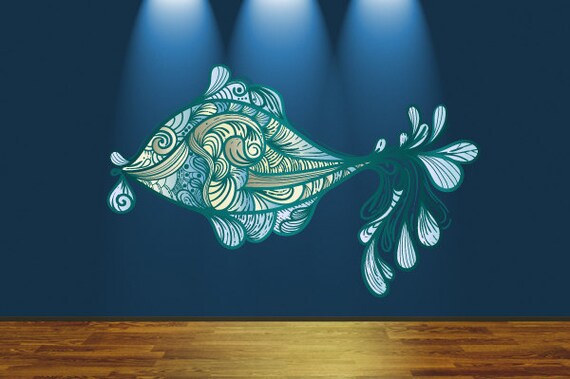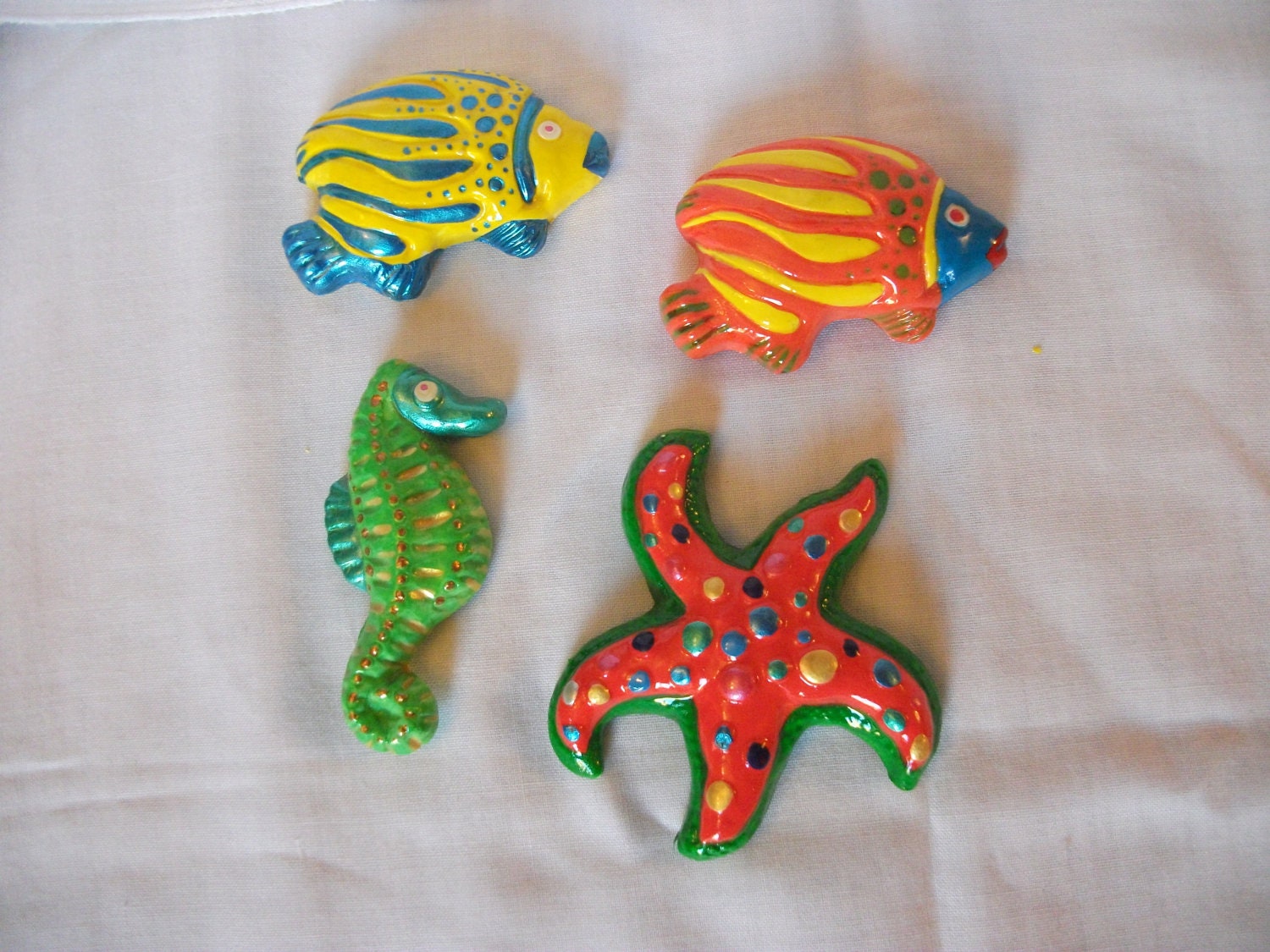 AccentWallCustoms. MouldingMagic.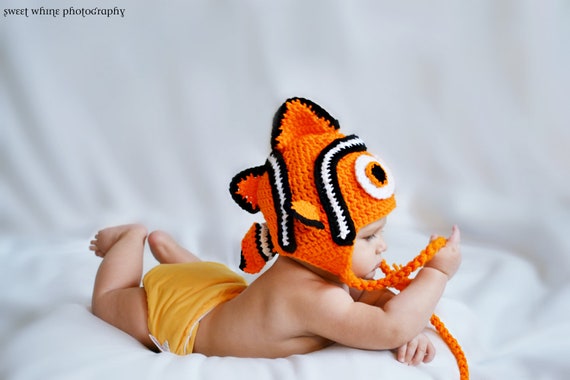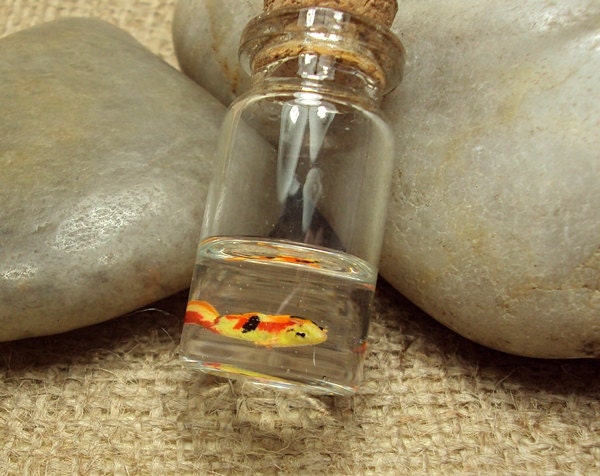 Hats & What Knots. Just K Jewellery.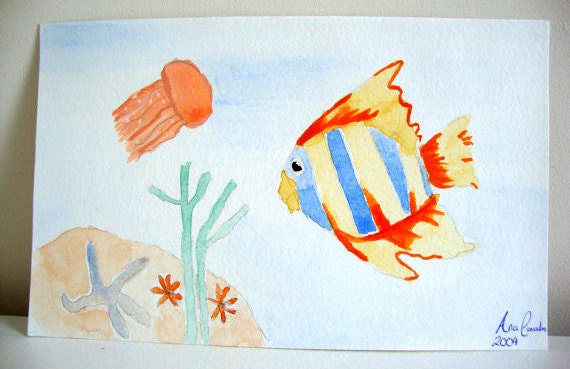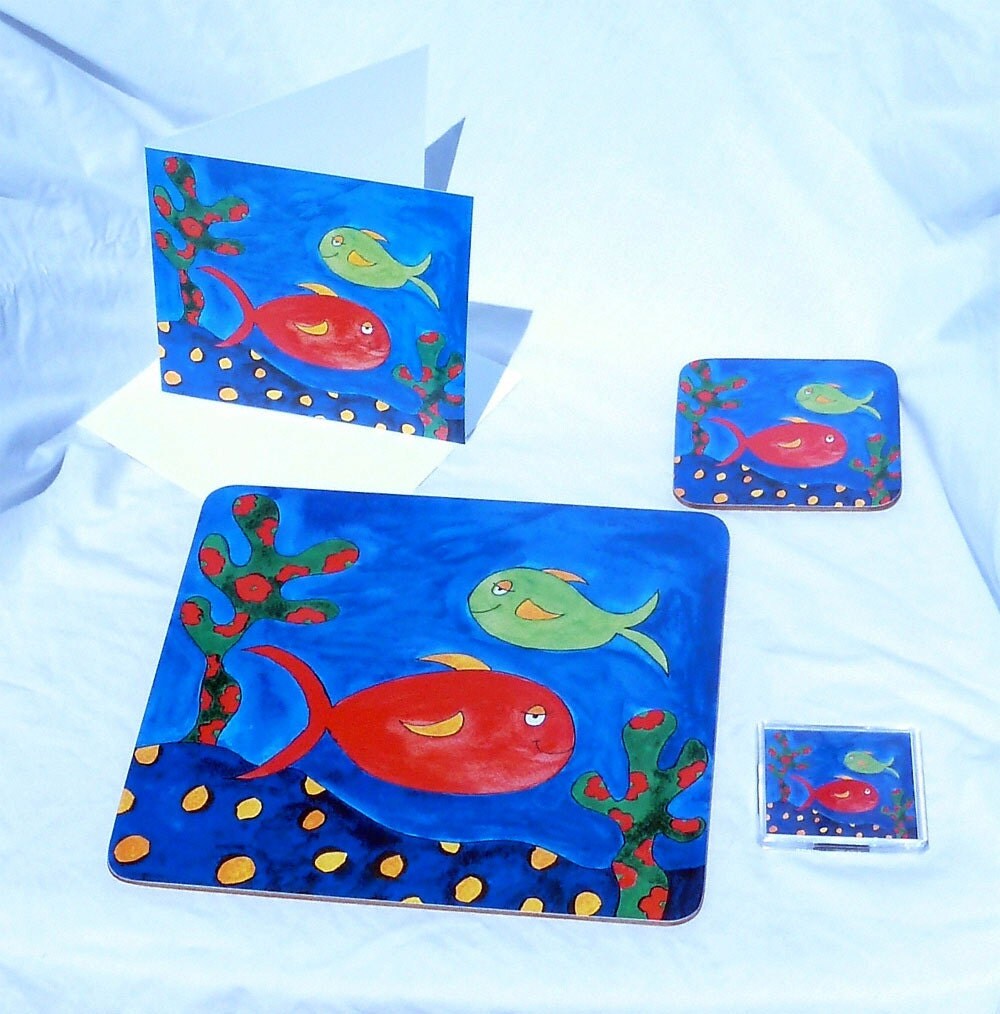 Chanelled Creations. She Is All Art.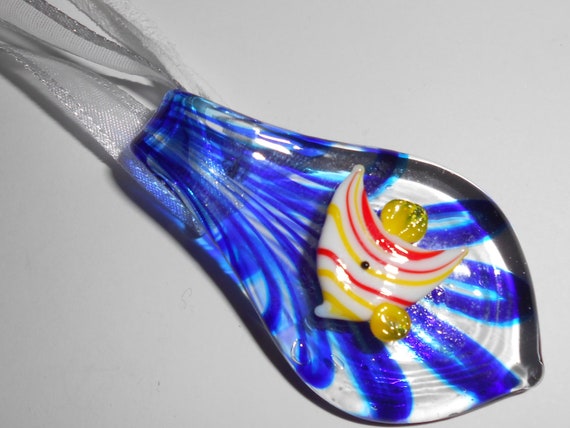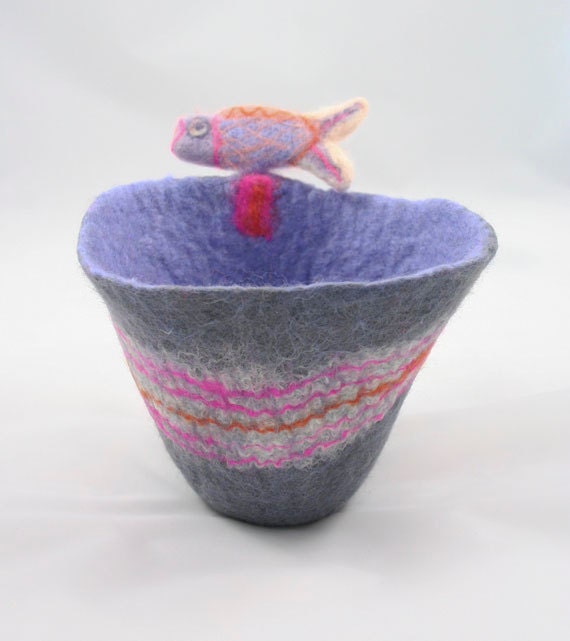 Greg and Greta. Frou Frou Felt.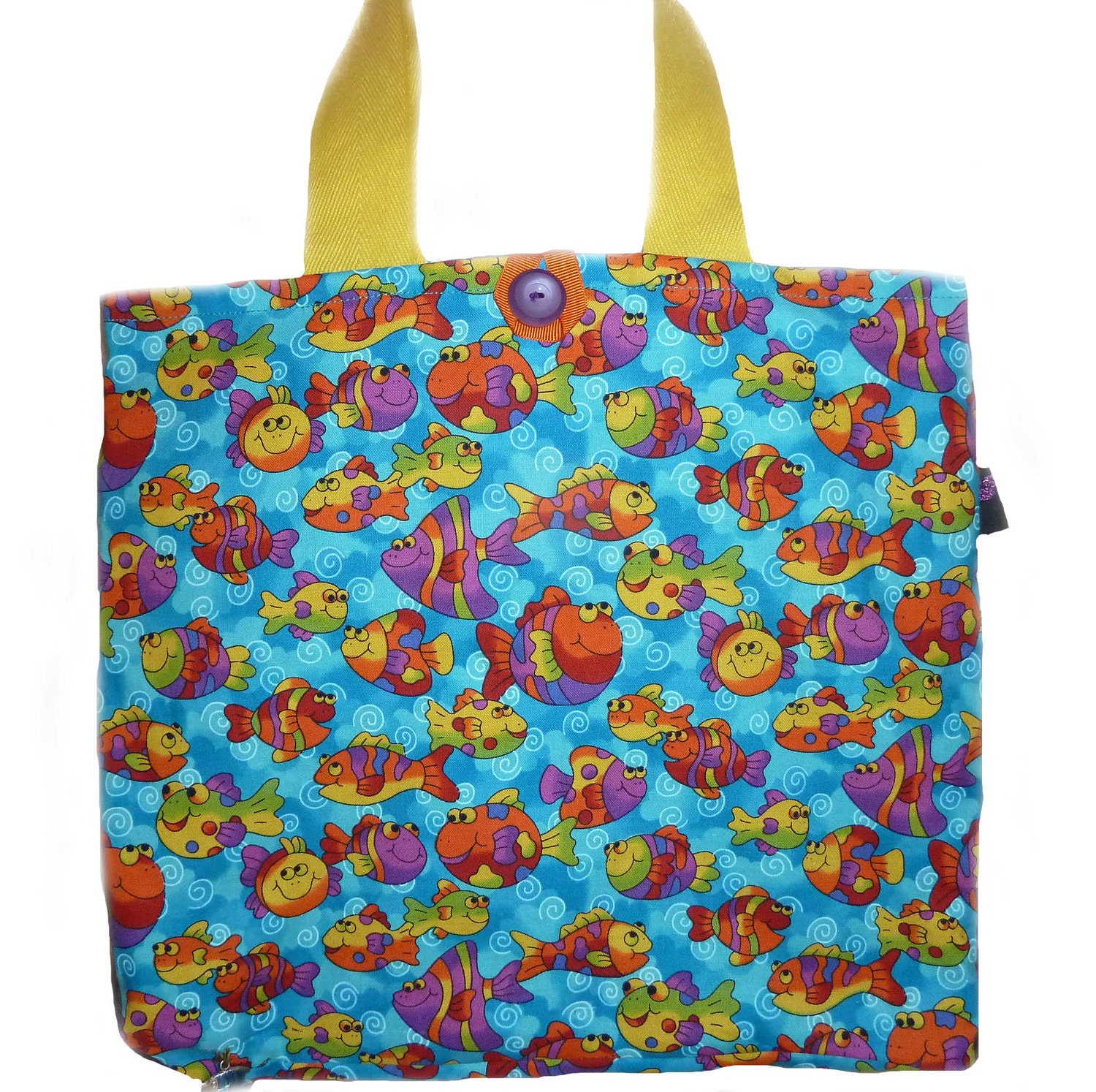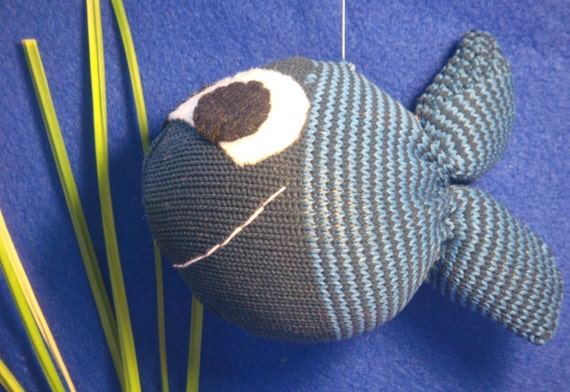 SimJaTa. Welsheggdesigns.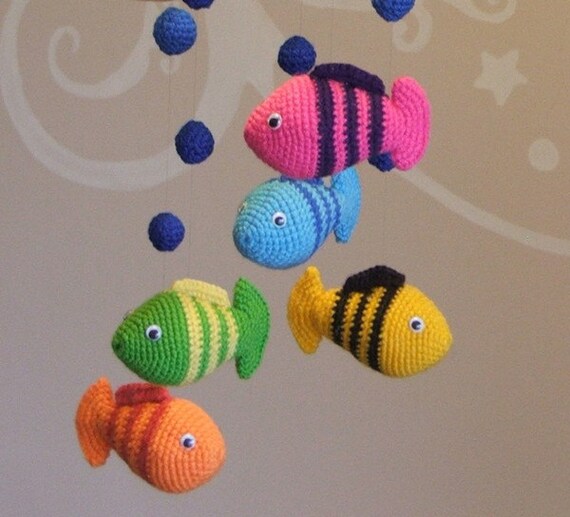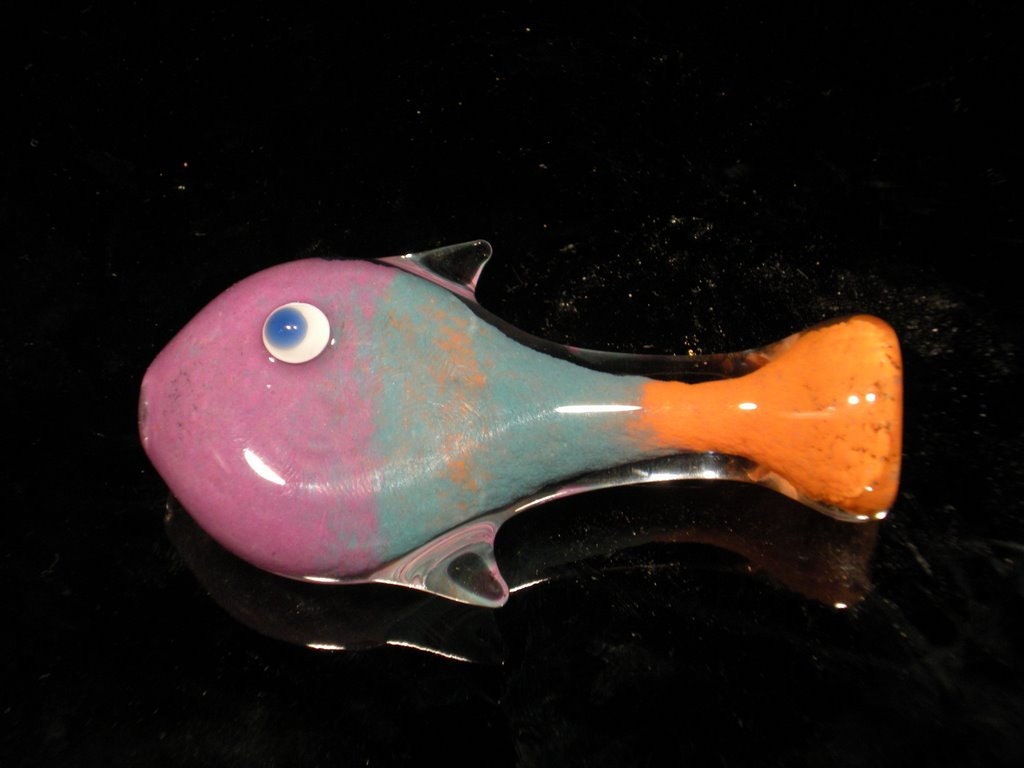 Spiky Cake. Nova Glass Works.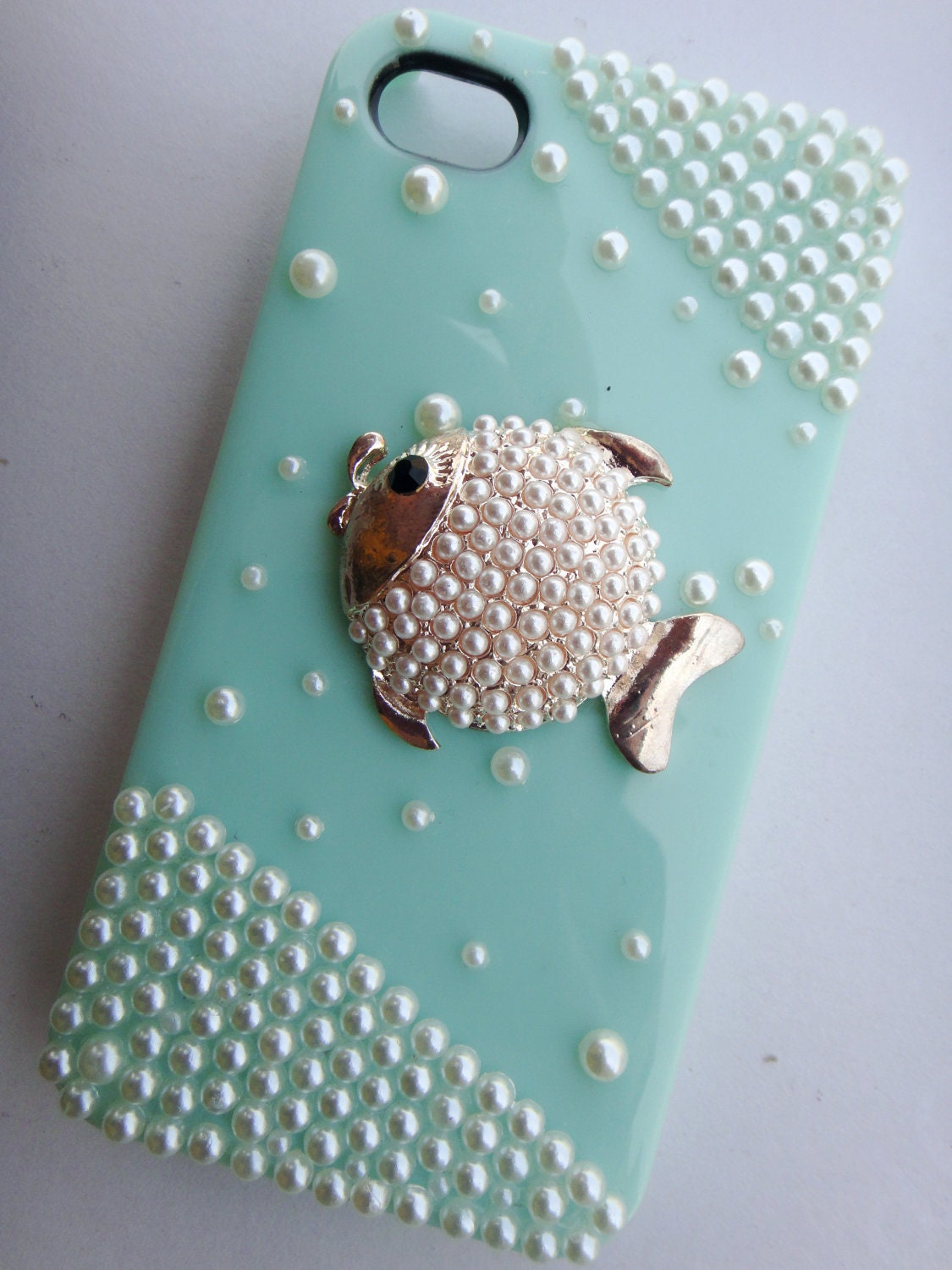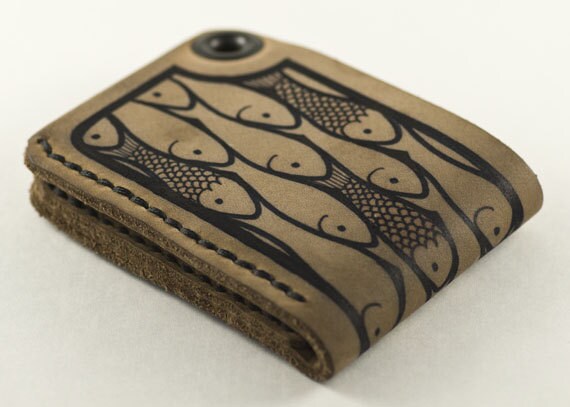 Topclub2012. Nomad Unlimited.

Hope you enjoyed todays somewaht fishy display of creations from the sellers of Etsy.
Thanks for visiting, please come back soon.