Thought we`d have the creations that I picked out for a treasury I did on Thursday. It was for the CraftyFolk teams Shop Promo Challenge and for a change I got in there first.
Regular readers know that the person who did the best treasury from the previous week gets to have their shop promoted with treasuries etc for the next week. They have to select an iten from their shop for us all to build our treasuries around. Amazing all the different treasuries that get done from the same item.
The winner was Deborah of `Deborah Jones Jewelry` and the first picture is a gorgeous pair of earrings from her shop.
Deborah`s shop bio says:
I have been making and selling jewelry since my teens, I was fortunate enough to do some weekend courses with the jeweler Michael Bolton, who was a great inspiration, following school I went to the John Cass art school in London where I studied art and design, and specialised in jewelry making, whilst also working "a kind of apprenticeship" for the jeweler Lesley Craze both in her workshop and gallery.
I believe my creative style must stem from a childhood surrounded by African and Indian art. As souvenirs from business trips my father would bring me Ashanti gold weights or carved beads (unusual gifts for a small child, but I treasured them, and have them in my workshop today.)
I'm not sure if I was always destined to make jewelry , or whether it was deliberate avoidance of doing something more academic, whichever, I love making, and it's a thrill when other people love what I've made.
I mostly sell through galleries and craftfairs here in the U.K. So it is exciting for me to show my work internationally.
Her shop is filled with very unique and beautiful designs and show how passionate she is about her craft.
I think it`s nice to have a little insight into the different shop owners, see what makes them tick and where their inspiration comes from.
Do have a browse through all these lovely shops but don`t blame me if you have the urge to splurge.
As usual, to see a bigger picture or a description, just click on the item to view it in the shop.
ENJOY!!!

What do you think of pink,
does it really make the boys wink?
Is it just for a little girl,
who wants to preen and twirl?
Vivid pink is so bold and bright
it says look at me, I`m a lovely sight.
All these shades they make you think.
What am I saying when I wear pink?
Pastel says demure and sweet,
a nicer person you couldn`t meet.
Darker shades say, I know who I am,
I`m a person who likes a bit of glam.
This is my opinion of course
that I wouldn`t ever want to force
upon another at any time
even during this rhyme.
It`s all just a bit of fun
gone when the day is done.
But girls will still look pretty in pink,
at least, that`s what I think!!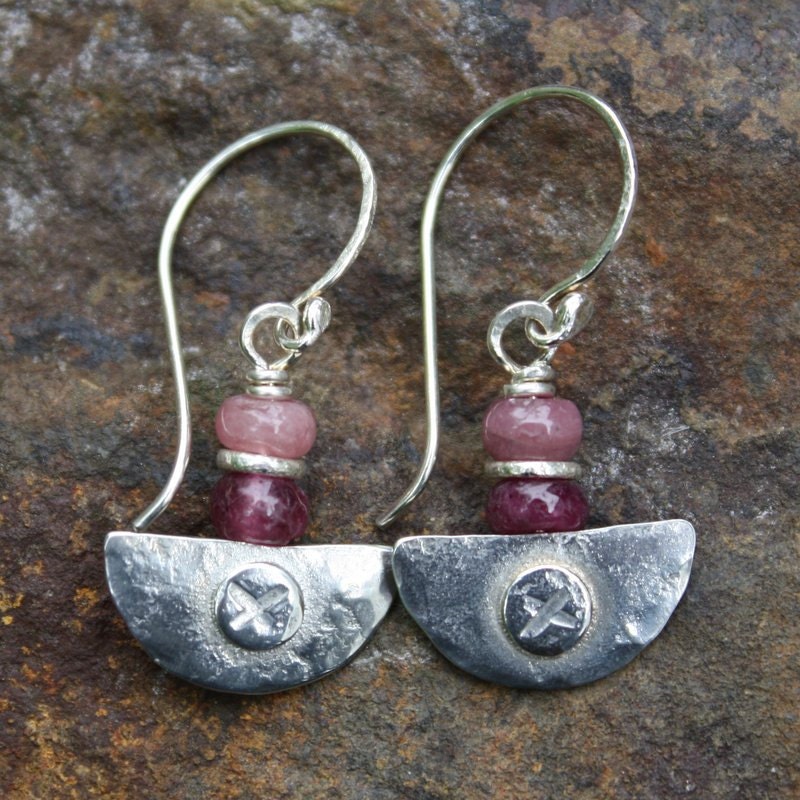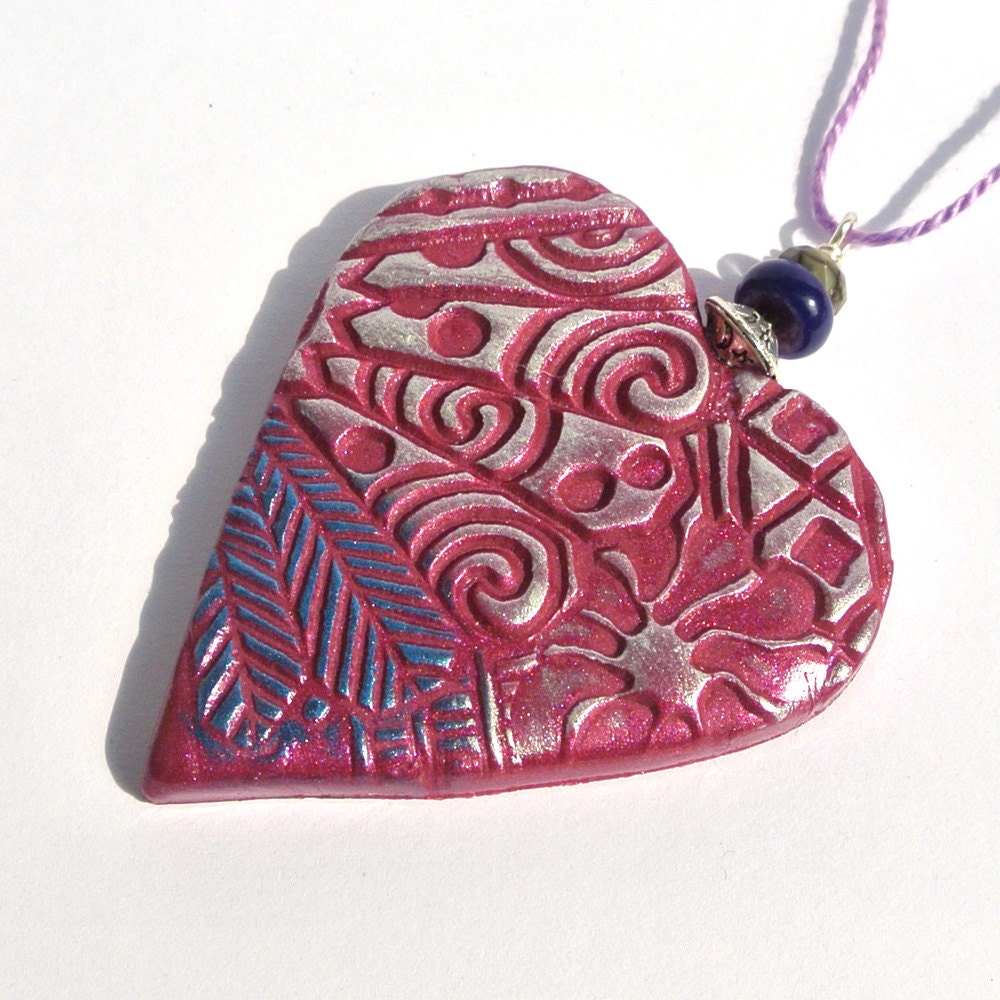 Deborah Jones Jewelry. Averilpam Design.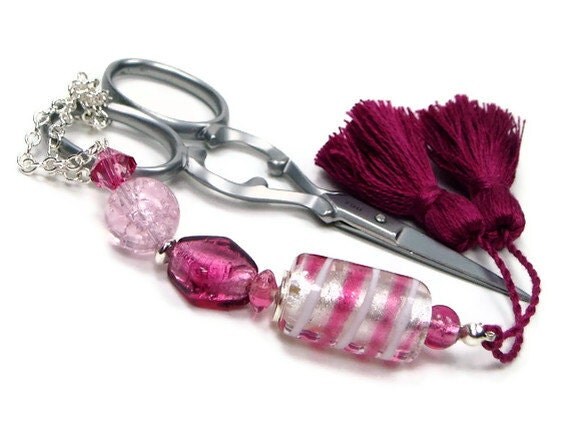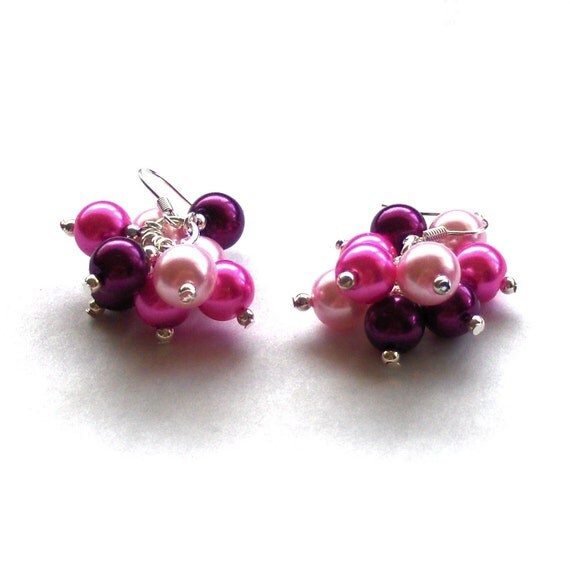 TJB Designs. Beadingshaz.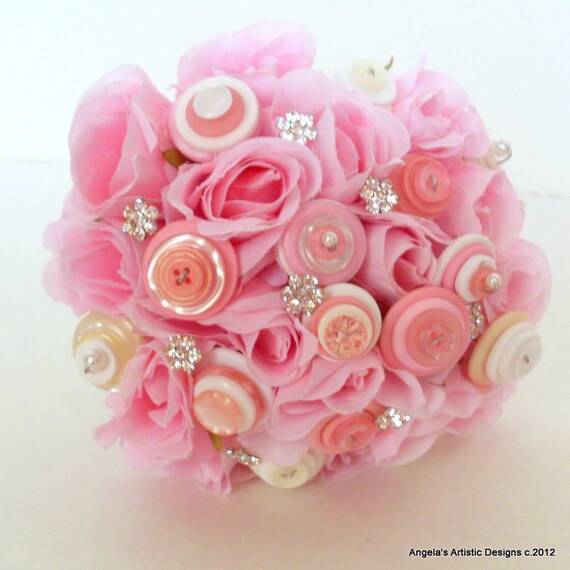 Adien Cards & Gifts. Angela`s Artistic Designs.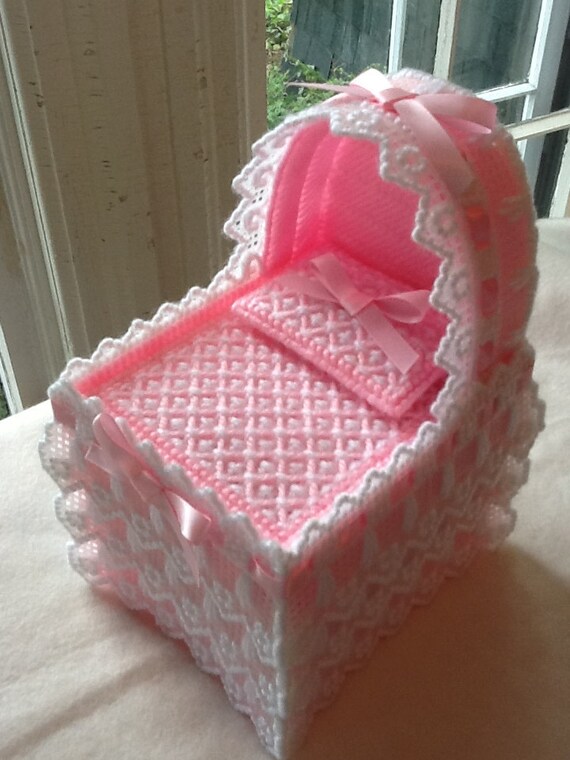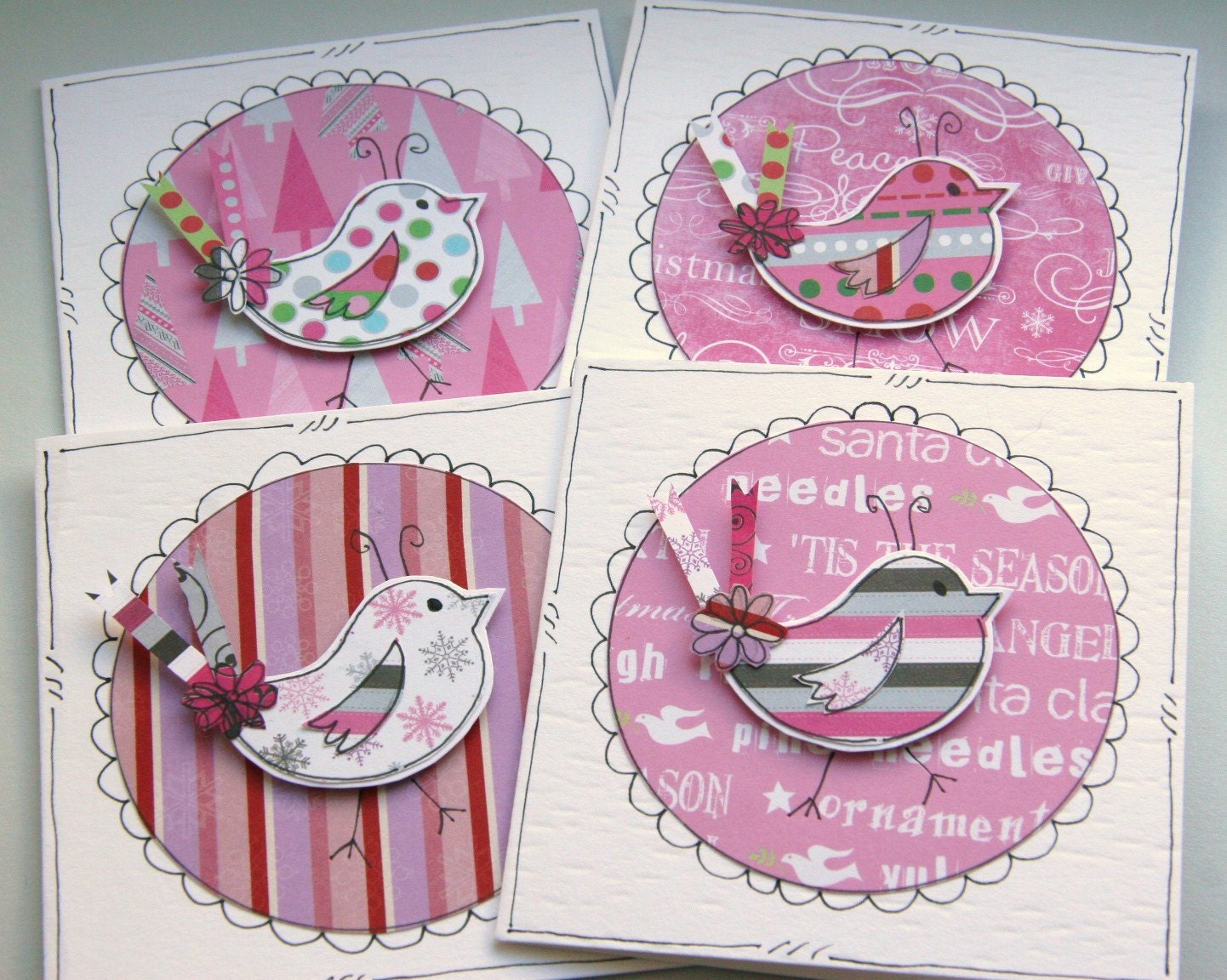 SillySock Monkeys. Crafty Mushroom Cards.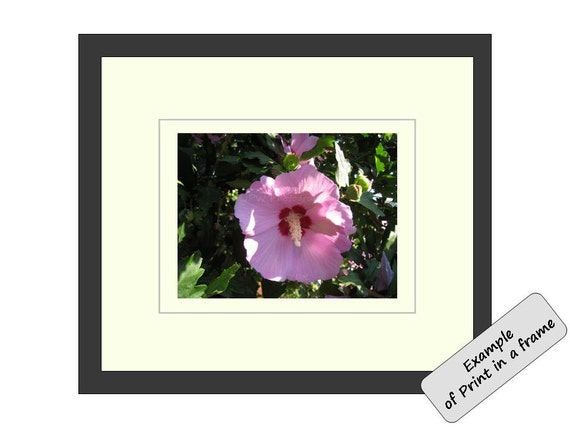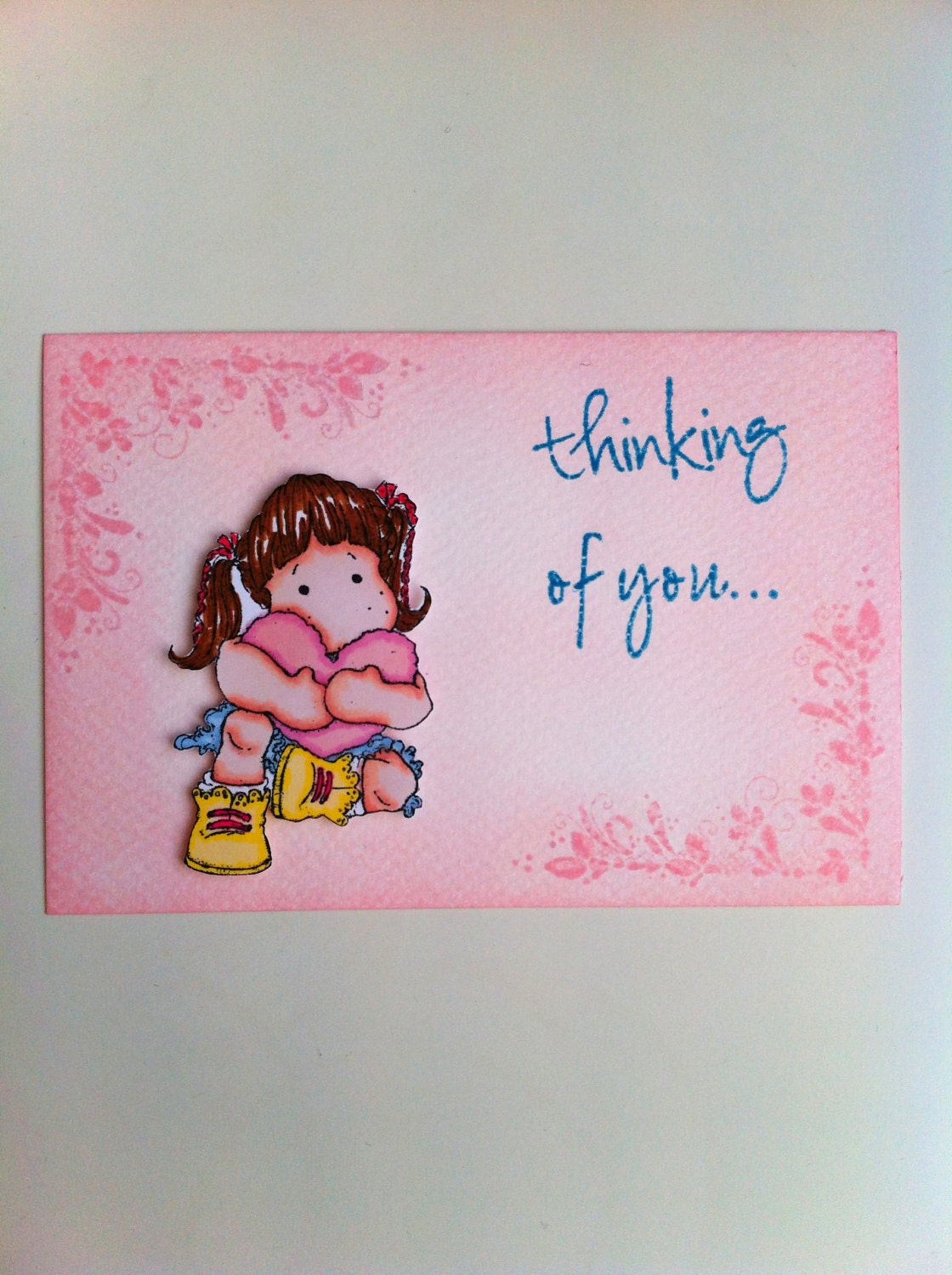 JPW Photography. TickledPink Sheep.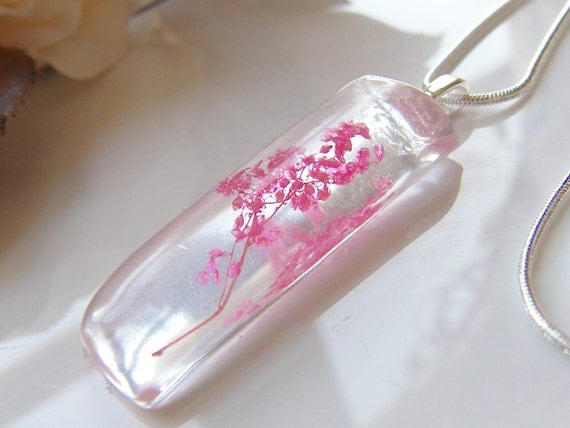 Wishes on the Wind. Moody Cow Designs.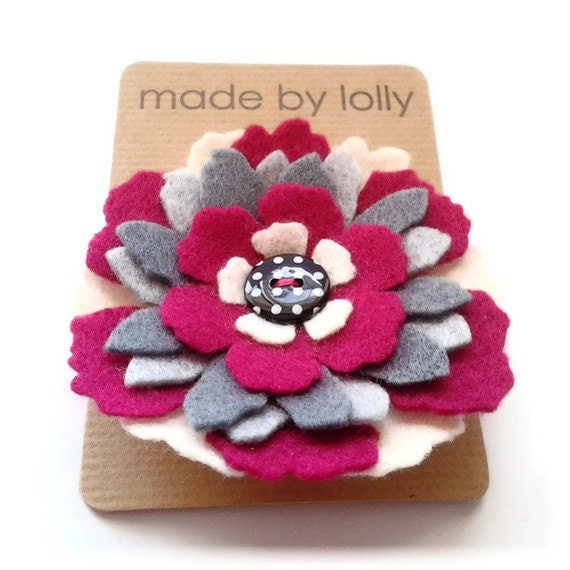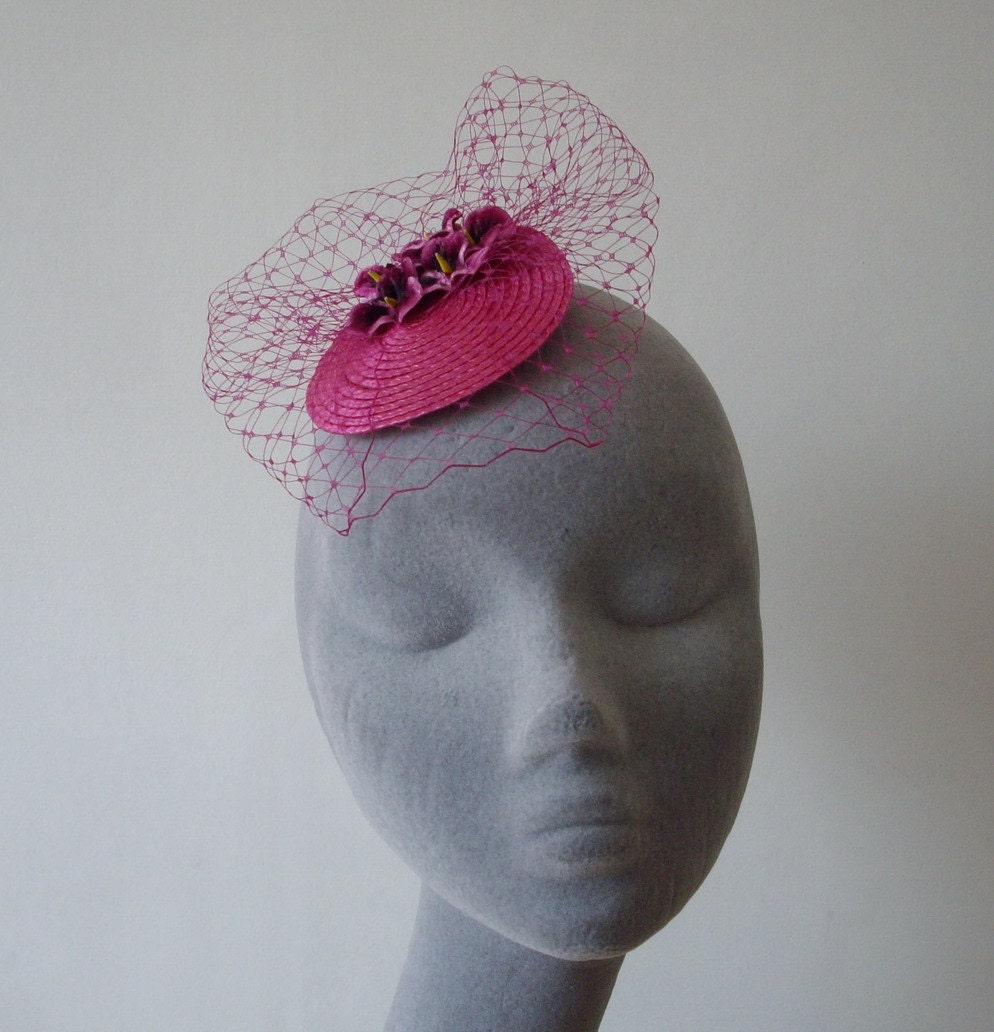 Made by lolly. Imogen`s Imagination.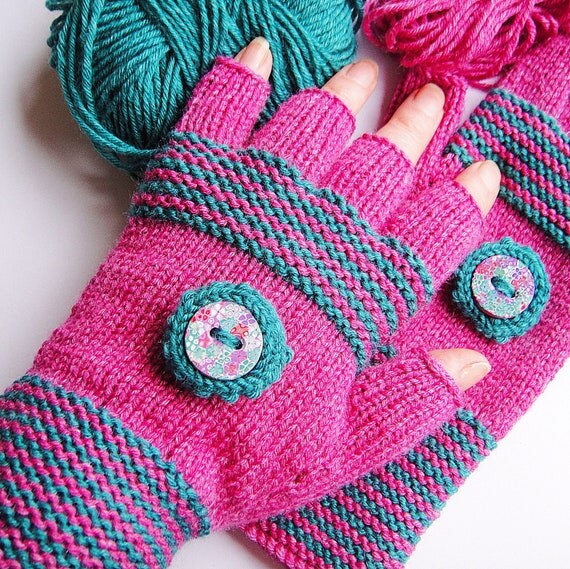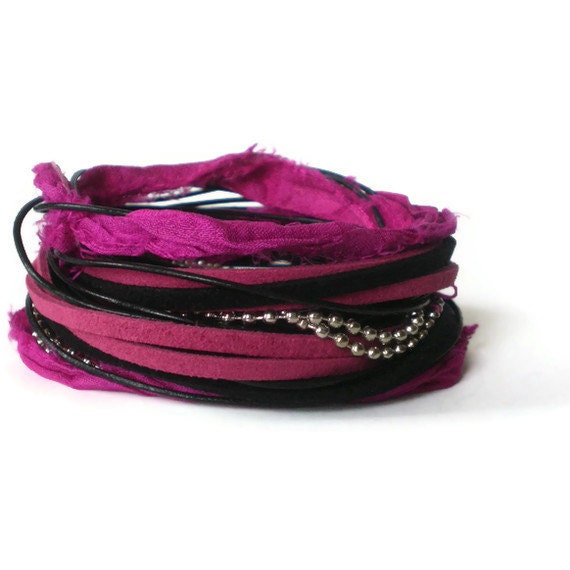 Shoogly Beads. Jcudesigns.

Hope you enjoyed todays delectable display of pink creations from the crafters of the CraftyFolk team on Etsy.
Thanks for visiting, please come back soon.