As this year is starting to run away ever more quickly I decided to start having a look for gift ideas. Not just for Christmas, many of us have other occasions between now and then when we need a gift for someone.
I decided it would be nice to include some that can be personalised as well as other types of gifts. Mainly because these days personalised gifts seem to be quite popular. I shall see what I can find for you to browse through.
Okay....... I seem to have gone for all personalised items. There were so many available in such a variety of crafts that I just kept right on adding until I suddenly came to the end. Ooooops.
Oh well there is plenty of time to see other gift options and I`ve never done a personalised blog before so it makes a nice change.
Yesterday I had intended to get round to taking some pics of my new creations that I made during my weekend away. Instead I went and met a lady for coffee and we talked for three hours without realising it. Have to say it was much more fun than taking pictures and I was good because I did crochet on the bus there and on the way home. Yay me!
I also didn`t buy any yarn, another yay me. But.... I did go to get a couple of buttons and came away with a bag full, not so yay, more oh dear me.
What I want to know is... why is it that however many buttons you have, you never seem to have the ones you particularly want to use on something?
As usual, to see a bigger picture or a description, just click on the item to view it in the shop.
ENJOY!!!

Sitting dreaming on the train
watching sunshine turn to rain.
First you see people amble
and then suddenly they seem to scramble
in a hurry to get off or on
once the lovely sun is gone.
They settle in a flurry
still in the mode of hurry.
Getting comfy takes a while
before they can relax and smile,
relieved to be out of the wet
and glad they will soon get
to their destination in the dry
waving their relatives goodbye.
Some are soon working away,
all part of their working day.
Others in groups for a day out,
very obvious as they talk and shout
with laughter, already having fun,
doesn`t matter that they have no sun.
A day out is what you make it,
much better with chatter and wit.




Pitter Patterns. Fifi & Flo.


Loutul. Angel Lodge Studio.


Names in Lights. Bonnies-Bits-And-Pieces.


Jellibabies. Whirlado.


Dolly Daydream. Dottie Designs.


Poppydots Crafts and Gifts. PhotoFairytales.


Artylicious. Buggable.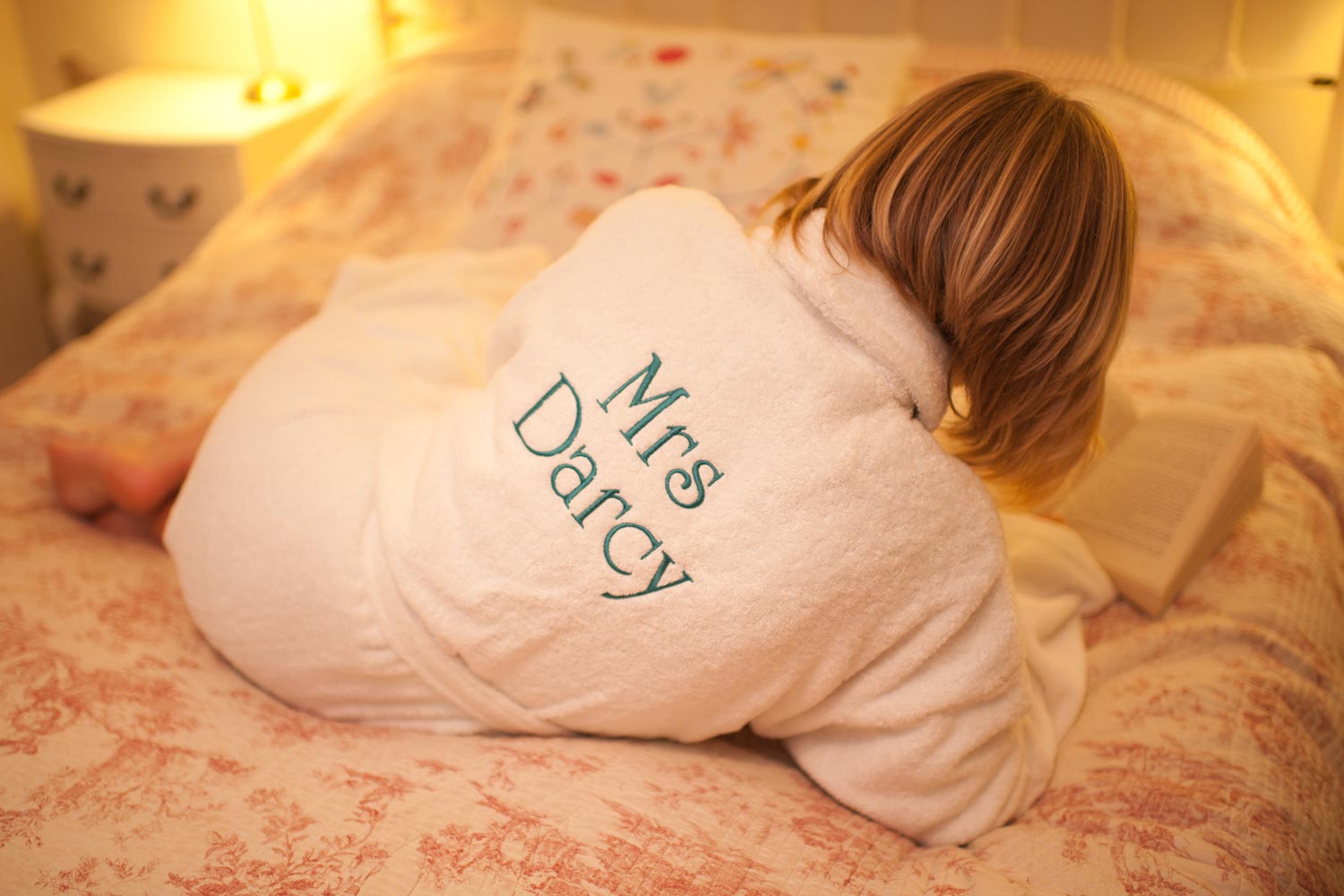 Laura Lee Designs. Pip`s Garden.


Hope you enjoyed todays gorgeous array of
Thanks for visiting, please come back soon.