I am in Milton Keynes this weekend visiting family to catch up, talk too much and have lot`s of laughs. You know what they say ` A laugh a day keeps the doctor away`.
Well okay they don`t but it should be the case because if we all laughed more and relaxed there would be less tension in our bodies leading up to ailments.
Sadly nowadays real relaxation is a thing of the past for many. It`s become something we factor into our busy schedules and the first thing to go if we are running late.
Doesn`t have to be that way though. You can relax, take a few minutes to breathe deep and look around. Just for that few moments connect back into the real world and away from the minds constant chatter of things to do places, to be and work to be done.
I can be at this computer, shoulders tense working away, when I`ll glance out of the windows at the trees rising above the rooftops and it will slow me down. I`ll take a few deep breaths and relax. Sometimes I`ll sit and watch a storm race in, crash about and depart and best of all is when there`s a rainbow, bright vivid and magical.
It`s all there for us to see, we just have to take the time to see it.
As usual, to see a bigger picture or a description, just click on the item to view it in the shop.
ENJOY!!!

To really relax can be quite a task
it really shouldn`t be such a big ask.
We need it for the sake of our health
without that we can`t make wealth,
or money for basic needs to survive.
But we need more to really feel alive.
Take some time to breathe slow and deep,
do your best to get enough sleep.
Try and take a walk each and every day
and connect with nature in every way.
Making time for loved ones and enjoying laughter
is a good recipe for happy ever after.
I`m not trying to rock
your boat, but do take stock
of your life and do what you must
don`t always take it on trust
that you can carry on the same way forever.
Think hard about it. Be Clever!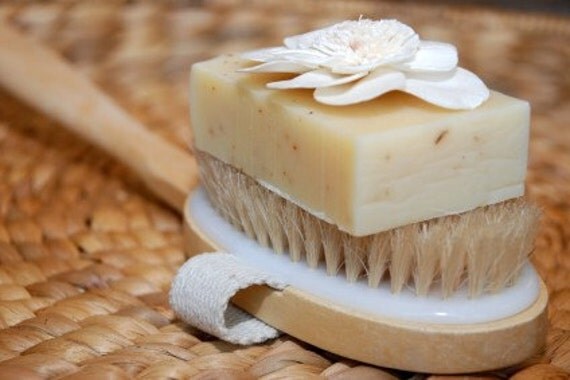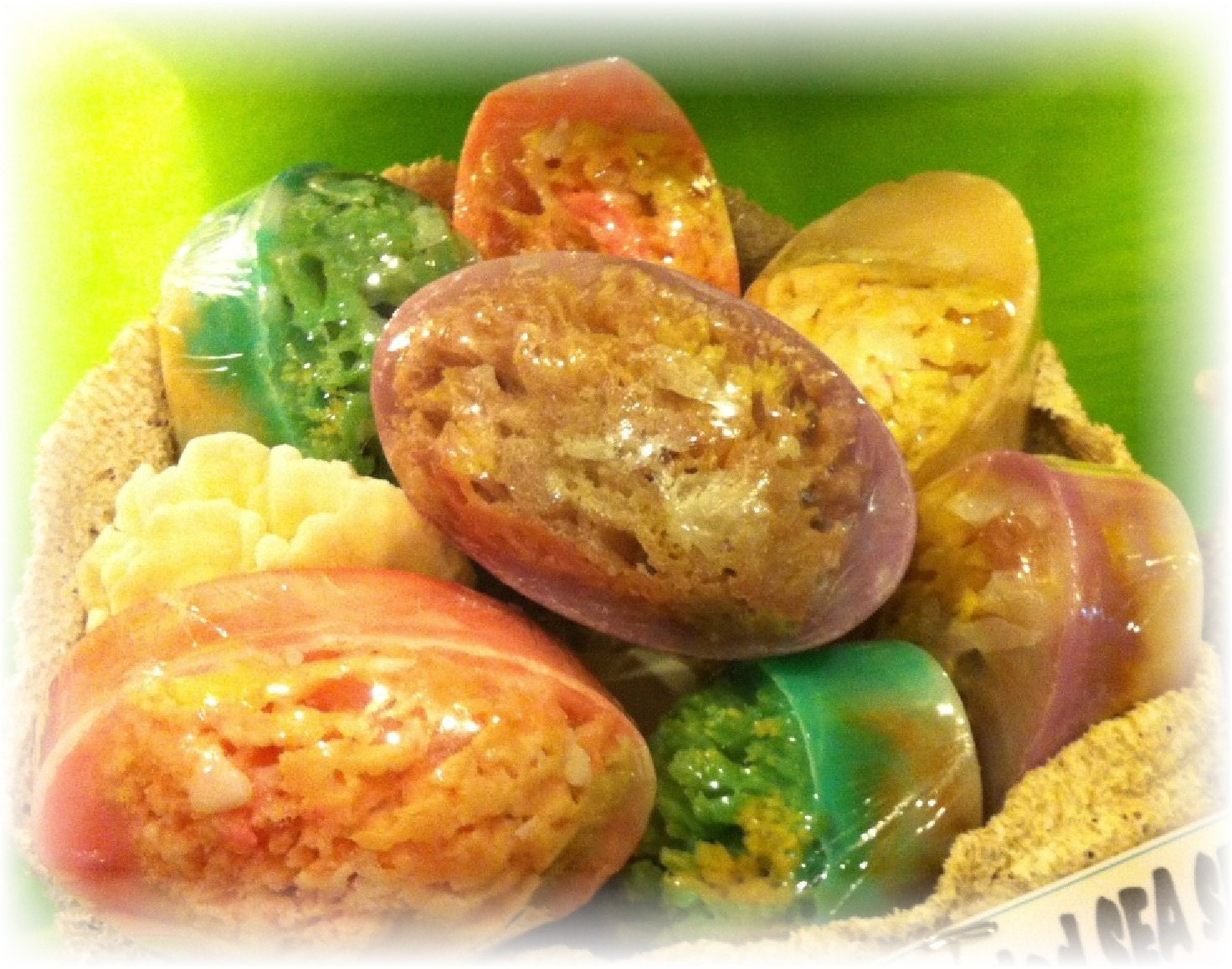 Flame Works. SOAP BY VICKIE.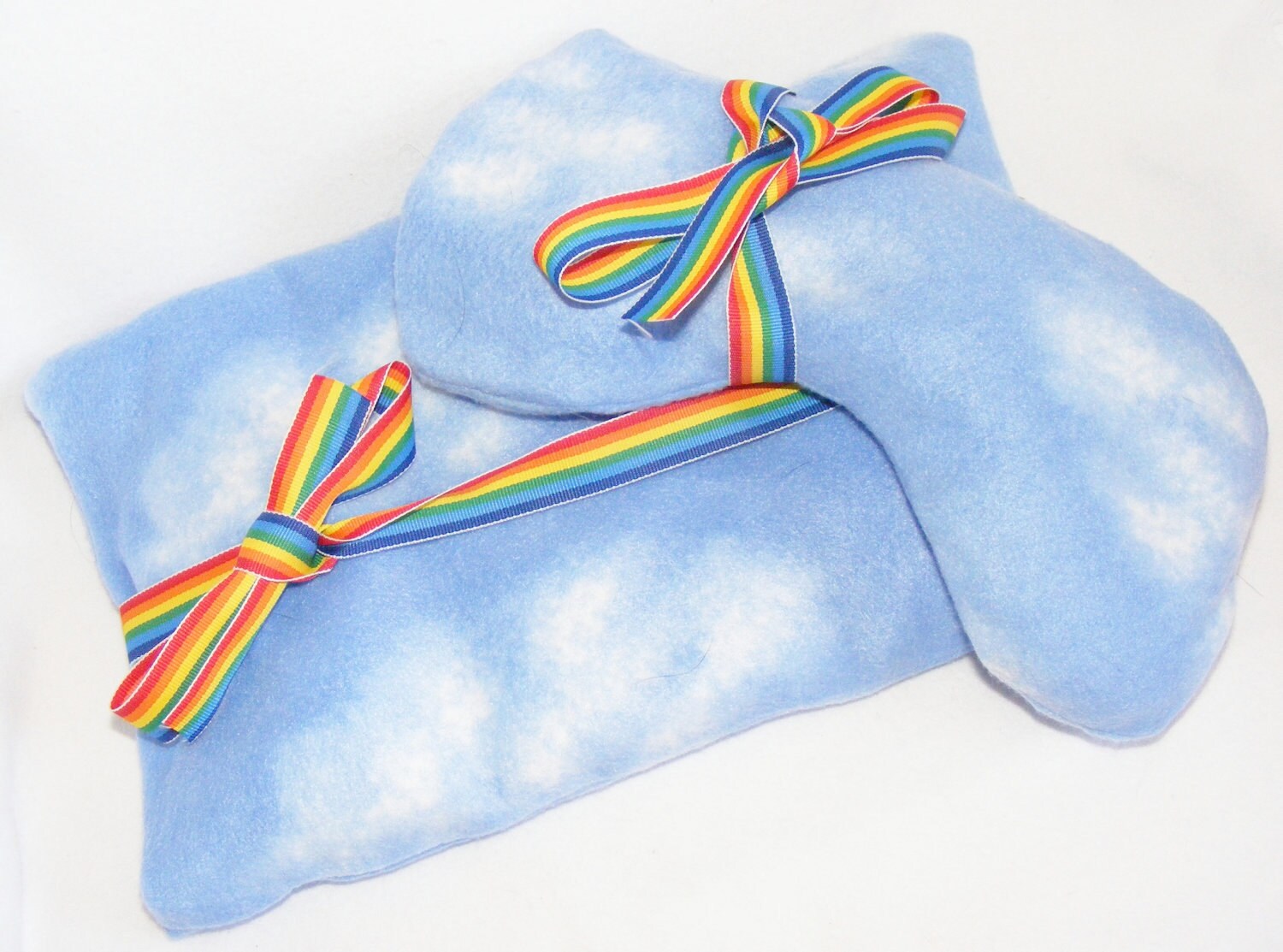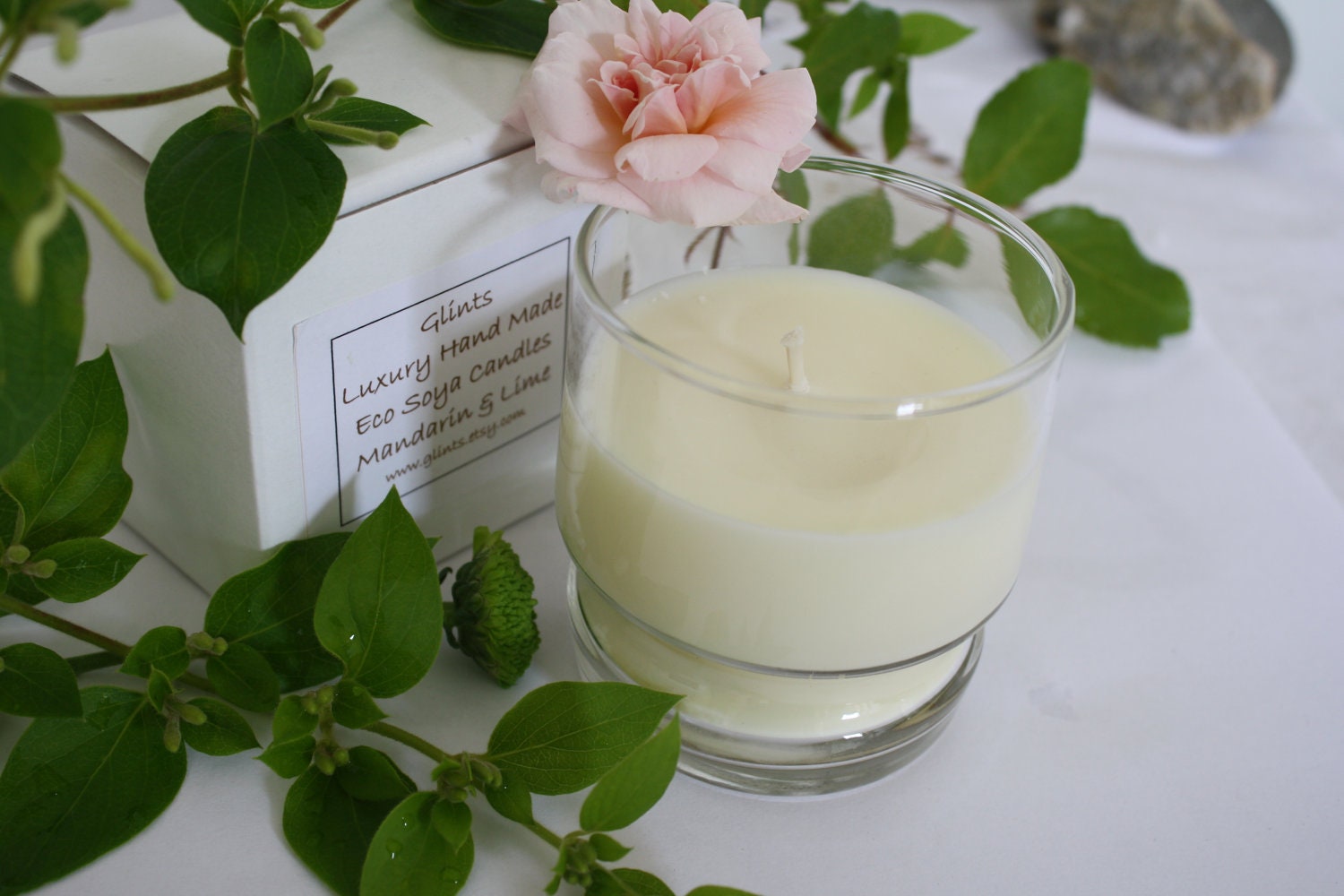 Chakra Dreams. GLINTS.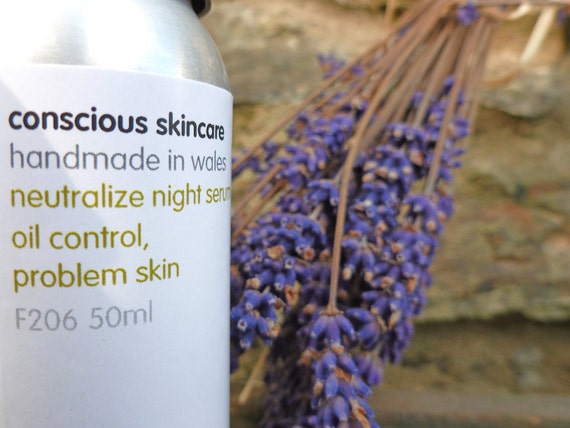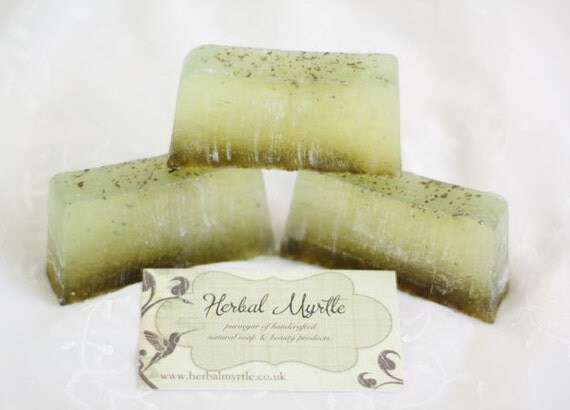 Concious Skincare. Herbal Myrtle.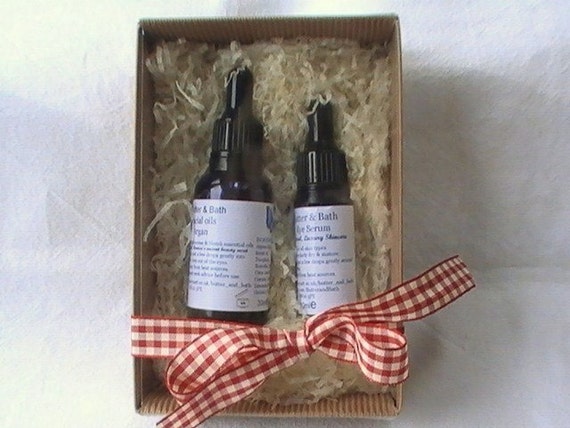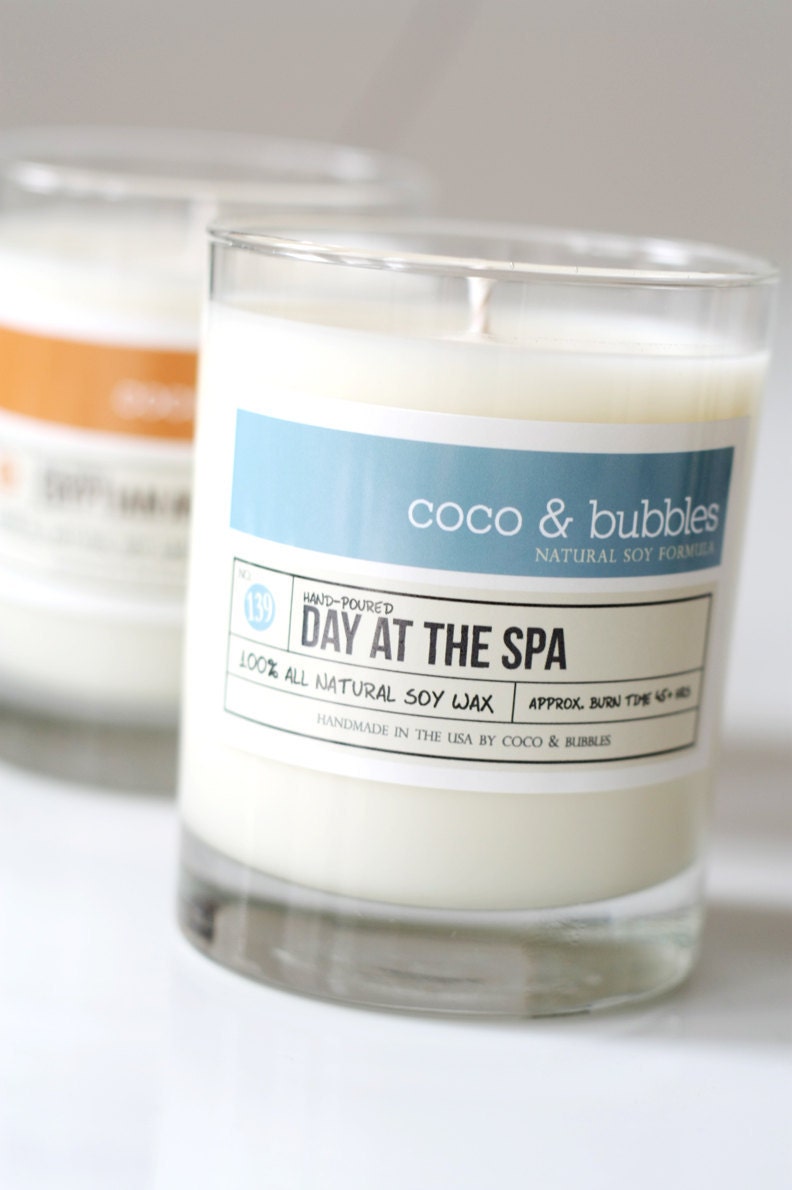 Butter and Bath. Coco and Bubbles.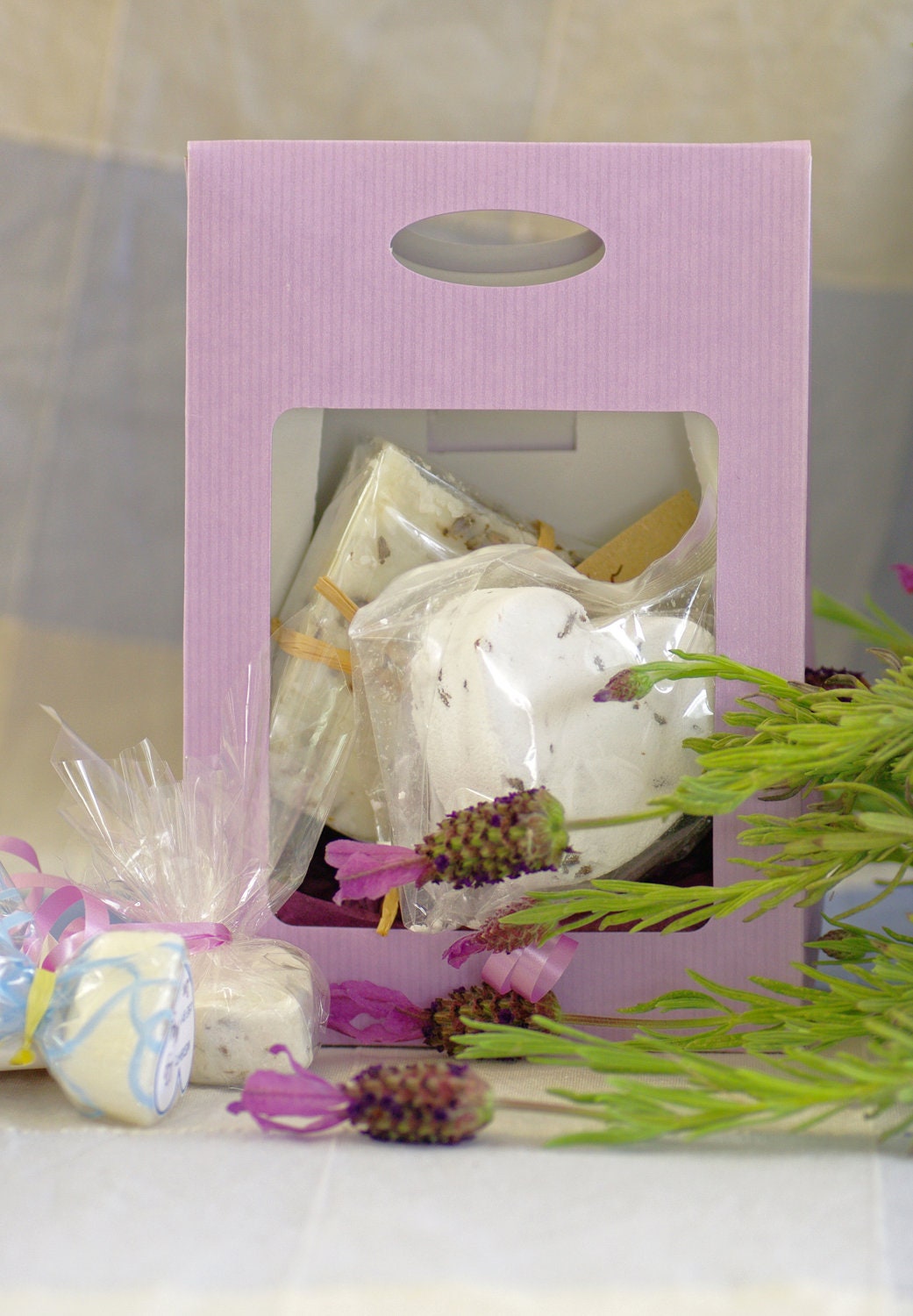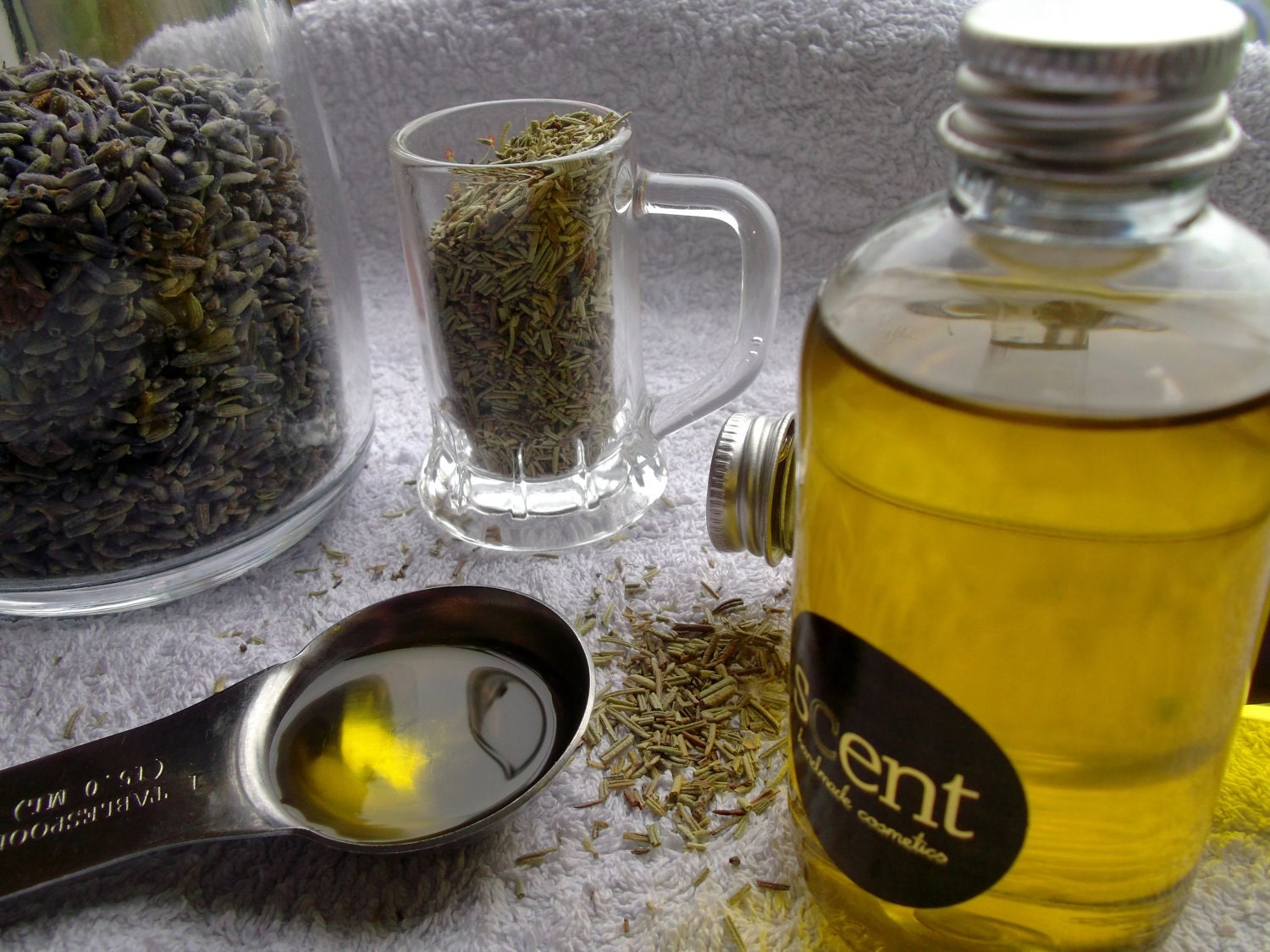 Wash and Glow. Scent Cosmetics.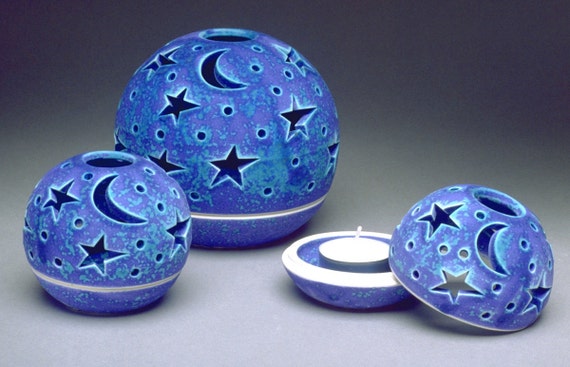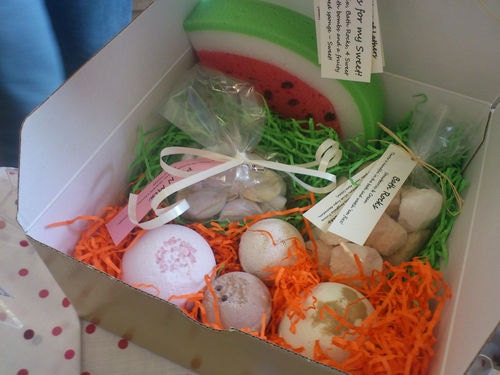 Blue Room Pottery. The Pamper Cafe.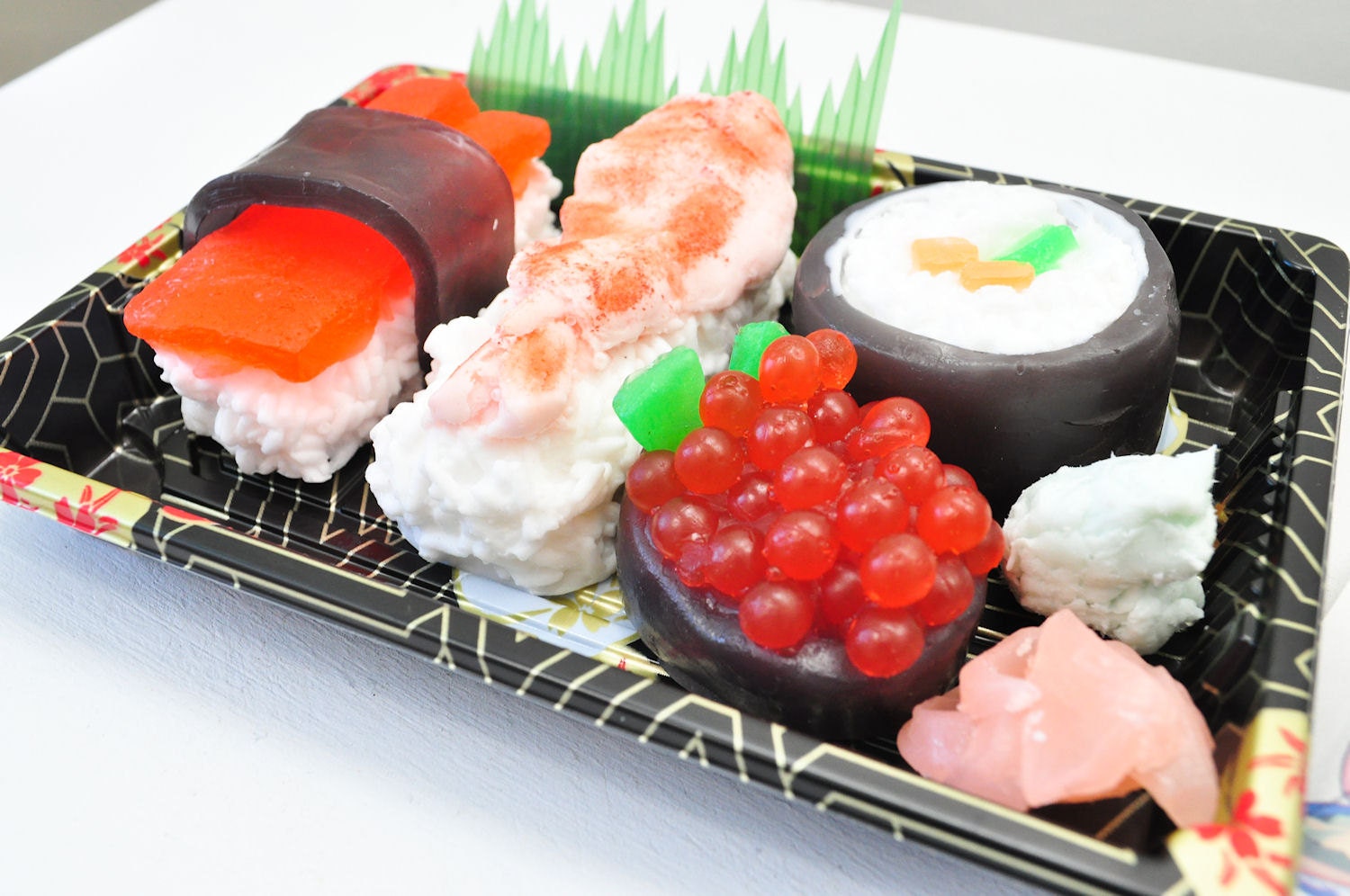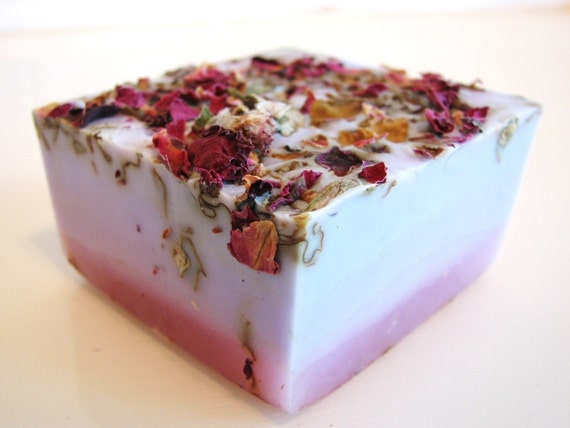 Aubrey Elizabeth Apothecary. DeShawn Marie Handmade Soap.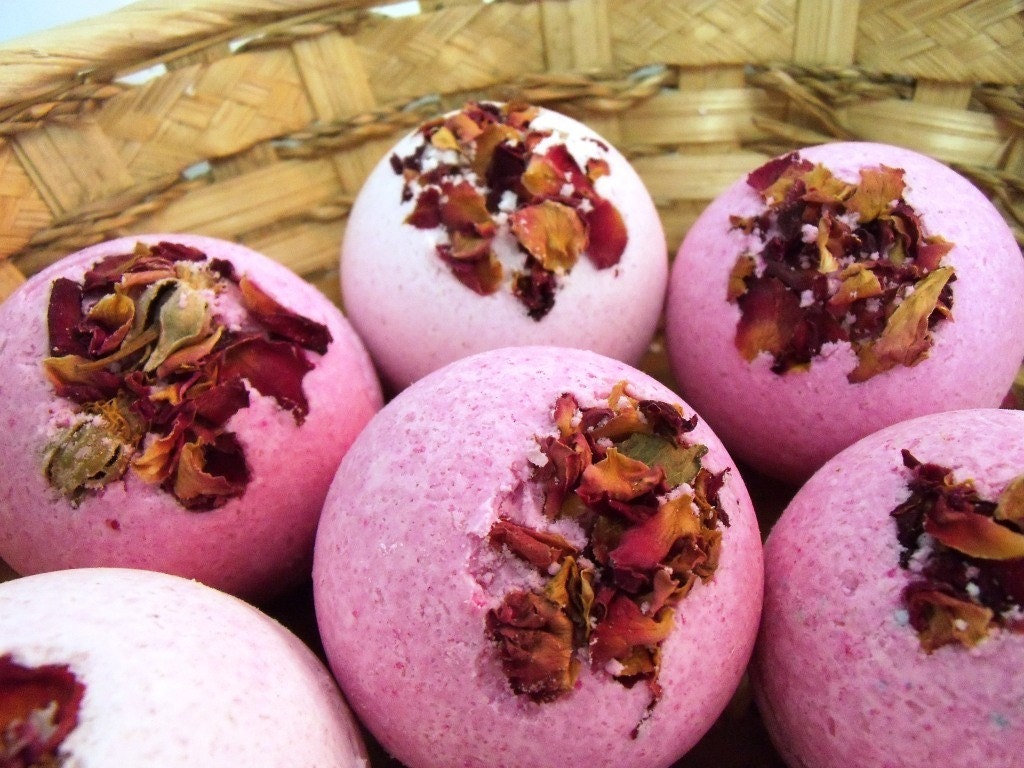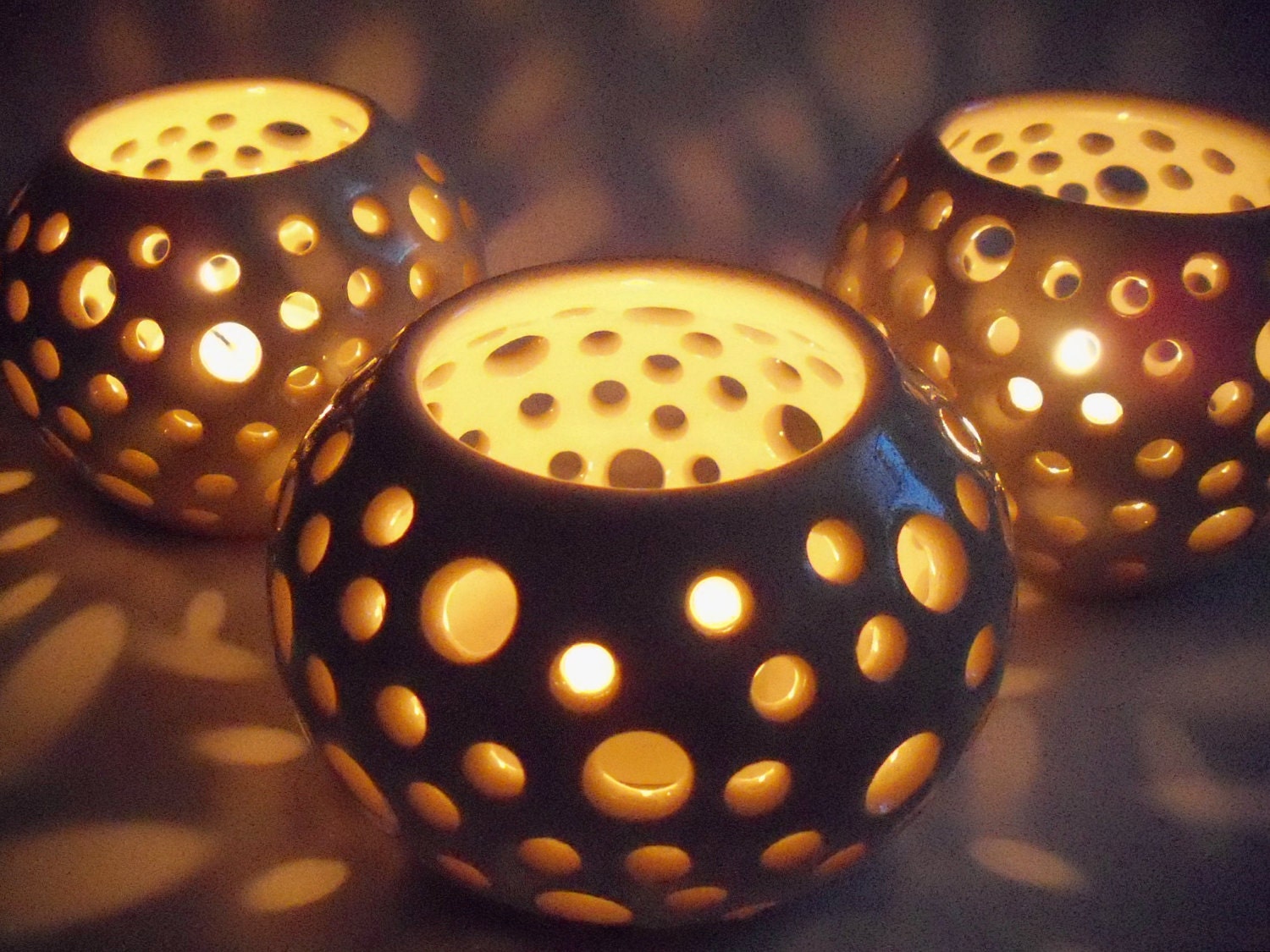 Halo Soap. Promise Pottery.


Hope you enjoyed todays delicious array of delectable delights from the crafters of Etsy.
Thanks for visiting, please come back soon.