Haven`t had owls for a while and having spotted some very cute owl creations I decided to put them on here. Kind of a spur of the moment thing but I think you`ll agree that they look great.
I popped them all into a treasury once I had made my choices and then it was easier to transfer them all to here. Insteasd of search and transfer, they are all in one place. Simples...
Yesterday it was damp and misty but it did gradually clear although it was still grey and dull. I went out for coffee with a new friend, the second time we`ve met up and talked for three and a half hours. It was great fun. Theresa also has shops on Etsy and Folksy, Creative Treasures, just like me and discovering we live in the same city decided to meet.
We seem to have a lot in common, crafts of course being the obvious one. The more we chatted the more we seemed to have similiar interests and viewpoints. I expect you can tell that from the amount of time we spent chatting and laughing. The first time we met we talked non stop for three hours and the time on both occasions seemed to whizz by like minutes. It was great.
By the time I went home the mist was creeping back in and by the evening much of the surrounding area had disappeared. Very careless of me to lose it like that.
As usual, to see a bigger picture or a description, just click on the item to view it in the shop.
ENJOY!!!

The mist was creeping along the ground
silently and muffling all sound.
Slowly distant trees vanished
then closer things as though banished.
Tendrils crept here and there
wandering softly without a care.
It became a world much smaller
as every single thing that was taller
shrunk, then disappeared from view
and that was certainly my cue.
Go in and shut out the creeping night
close the curtains against the sight.
The spookyness of the damp mist
curling round everything like a fist.
A dampness that permeates everywhere
getting in and chilling without a care.
Light has gone, it can`t get through
this cold mist that`s just like glue.
It clings and covers with it`s damp chill.
It`ll be gone soon, or I hope it will!!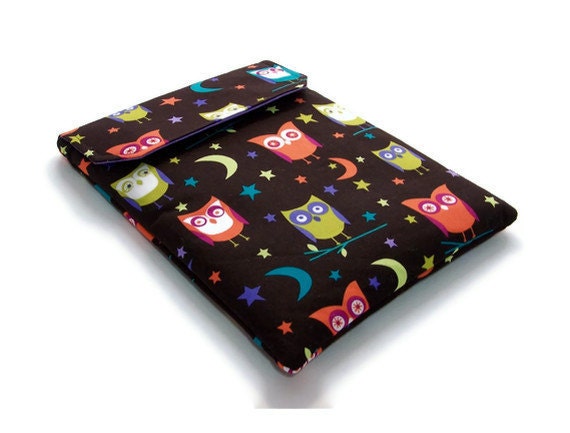 Amber Alexander. Whimsy Woo Designs.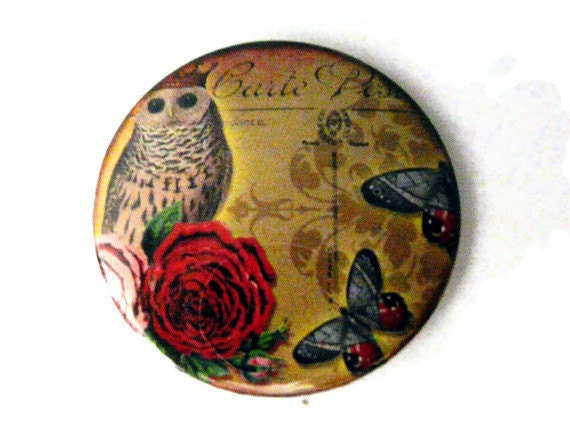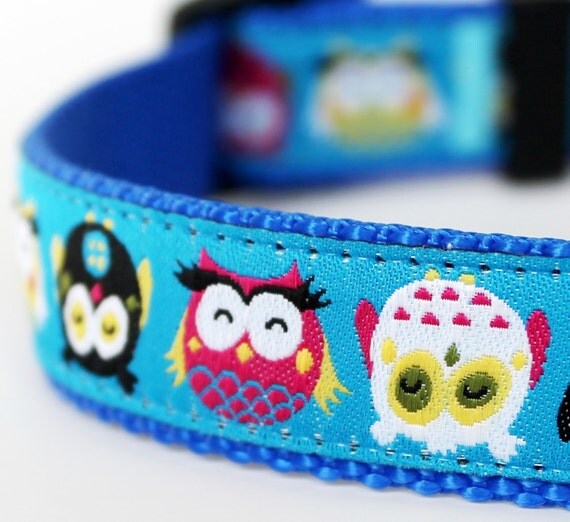 Miss Bohemia. DayDogDesigns.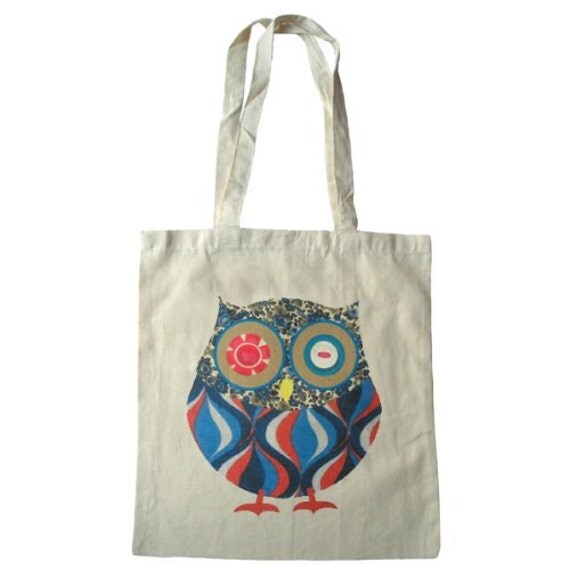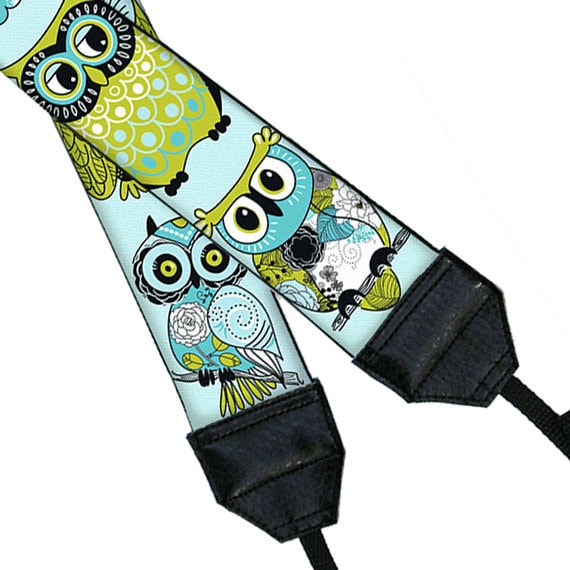 SugarushUK. Janine King Designs.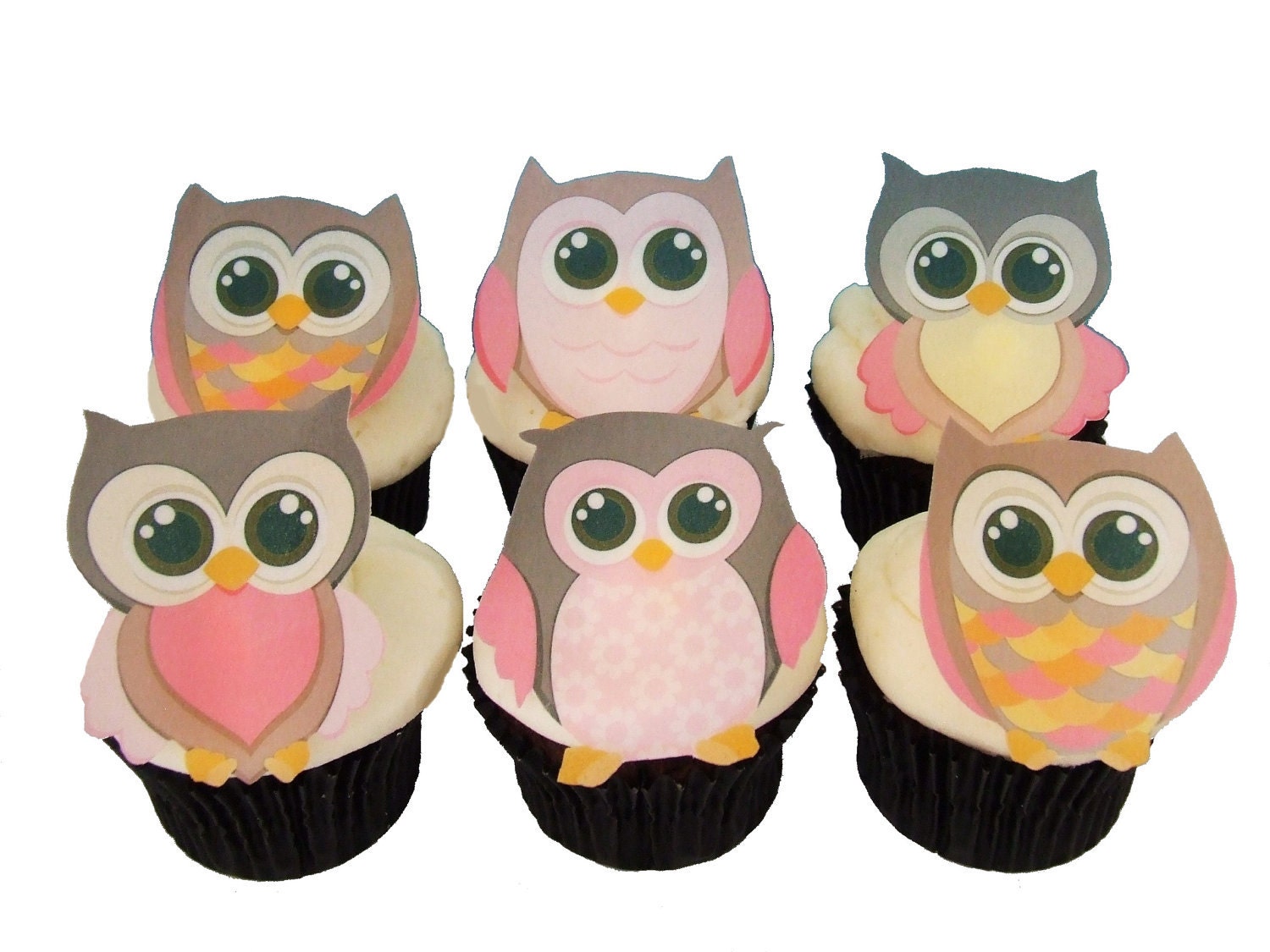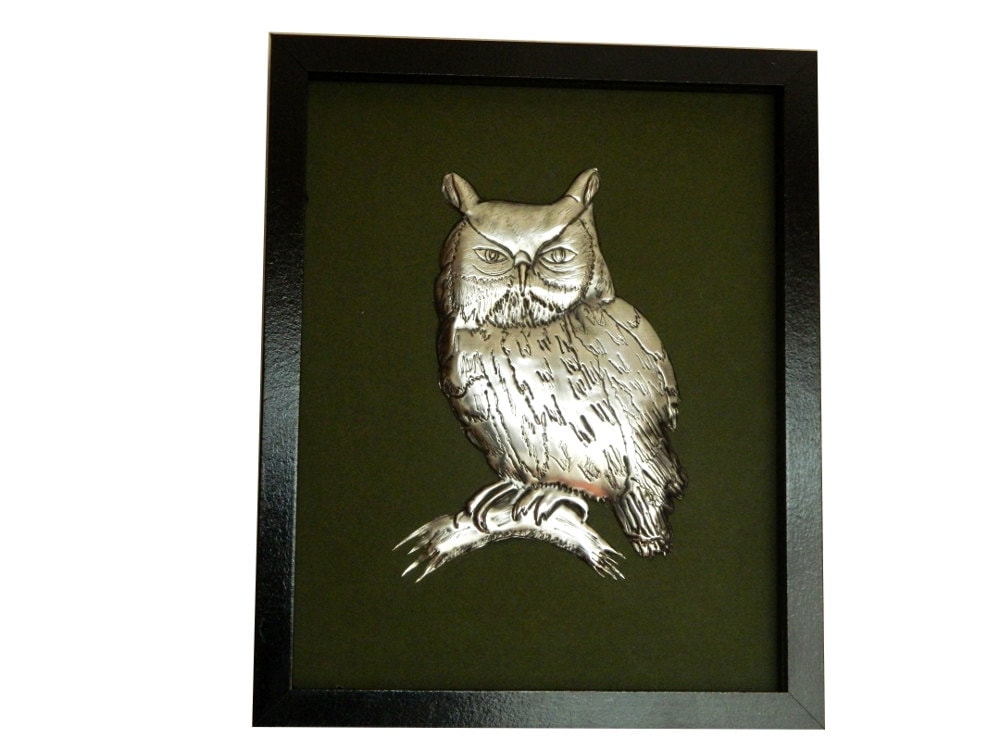 incrEDIBLE toppers. Loutul.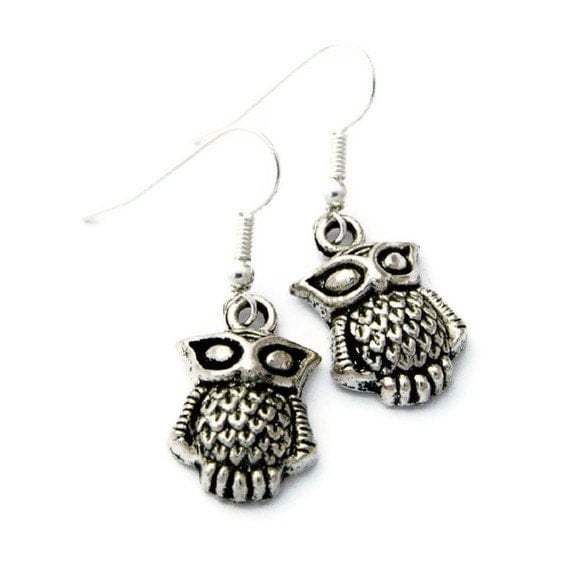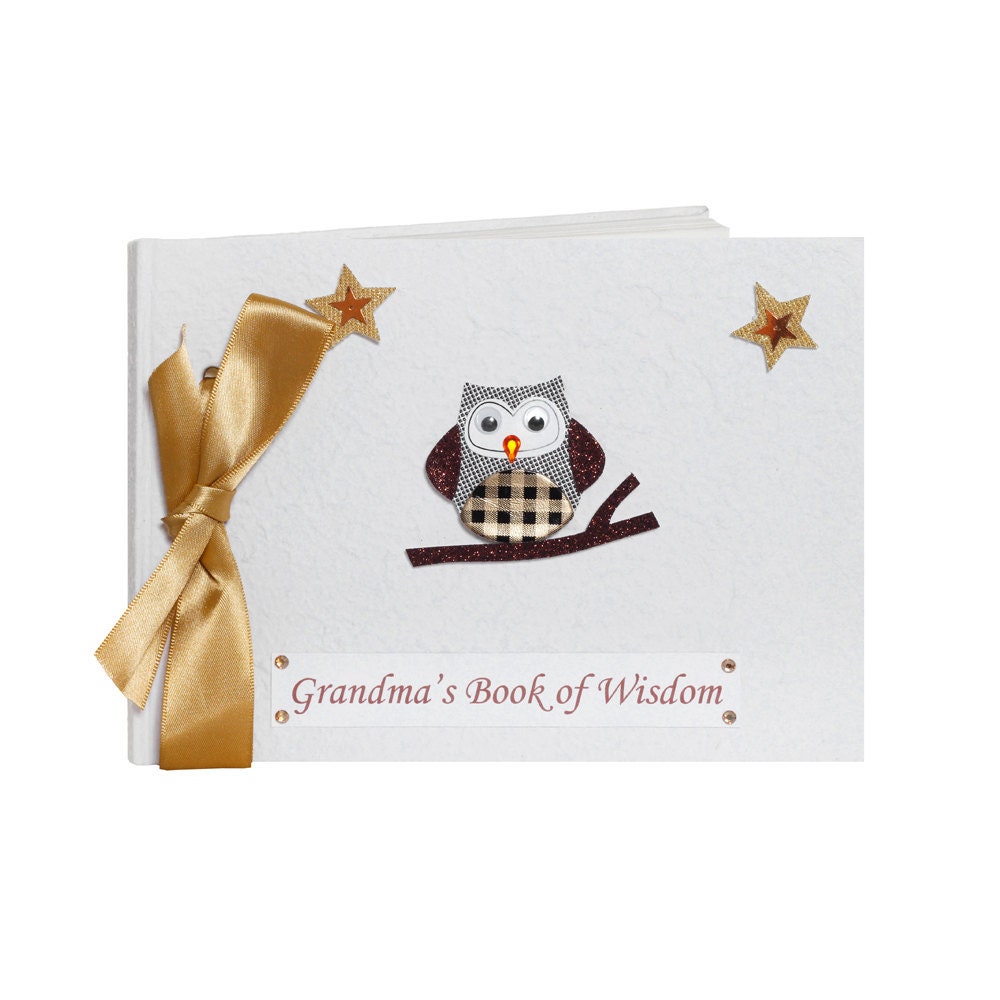 Laura`s little lovelies. Dottie Designs.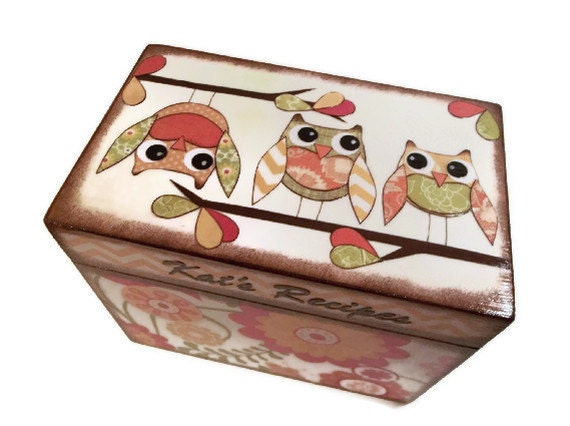 WallInspired. Gifts And Talents.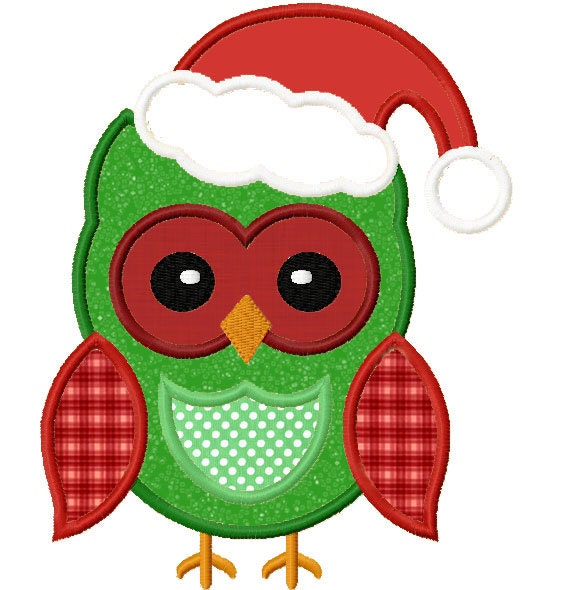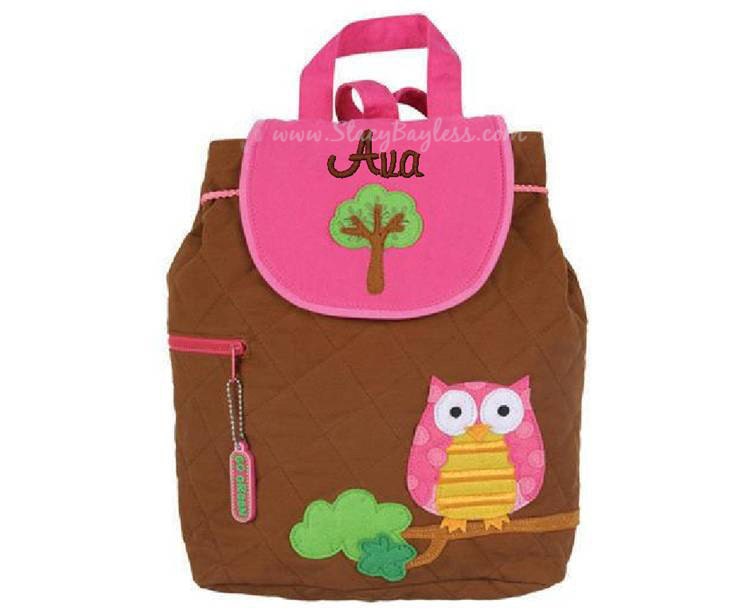 Joyous Embroidery. StacyBayless.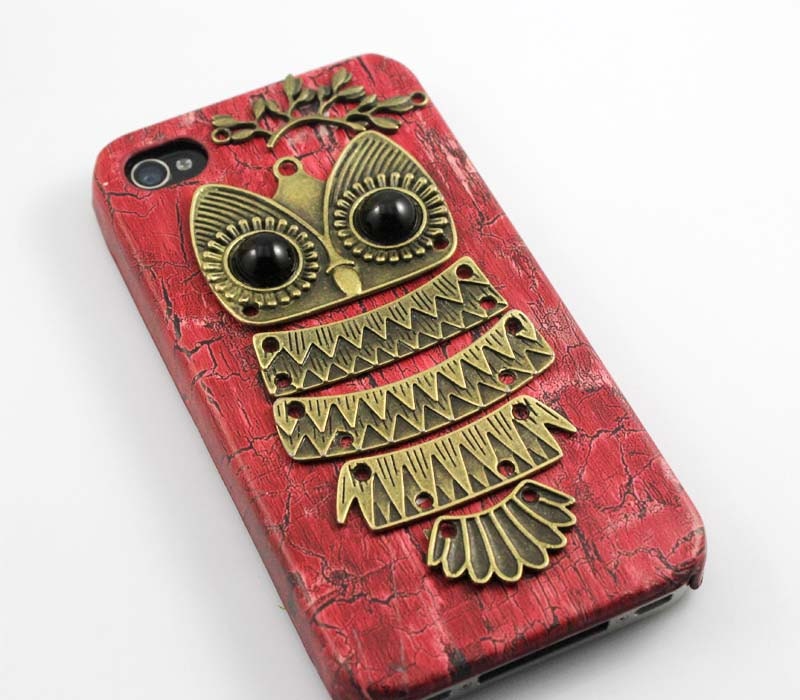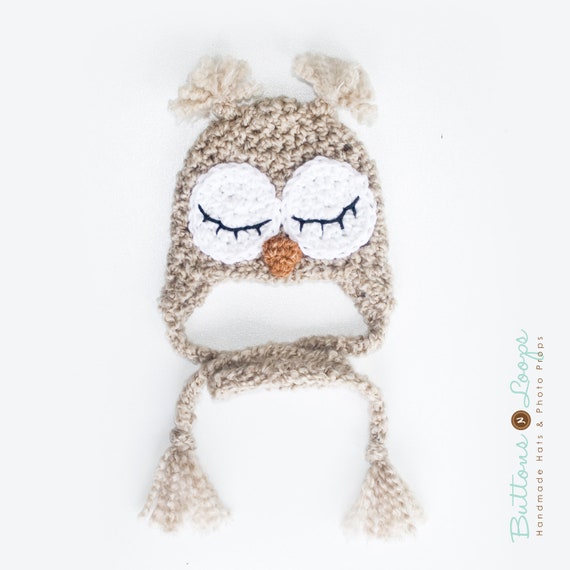 Purple & love. Buttons N Loops.

Hope you enjoyed todays gorgeous display of wise and cute owl crafts from the sellers of Etsy.
Thanks for visiting, please come back soon.