With the new month under way I thought we`d have a look at what the Crafty Folk on Etsy are producing for our delectation. Well I say we, but I already know as I see them everyday, so this is for you to see a few of the creations on offer. Have to say they just get better and better.
Like lot`s of people now I am constantly on the lookout for great and different gift ideas. Hopefully I will manage to actually give most of them as gifts instead of keeping them. So often when they arrive they are so gorgeous that I can`t bear to part with them. I will do better.
I digressed alot there. Although the Crafty Folk name is the same and many of the people are too, there are also lot`s that join in for a month or two and then stop. It`s nice to see different participants and adds greatly to the variety.
Well yesterday I had to go into the city to get my hair cut. I wanted to go early so there wouldn`t be a queue. I don`t make appointments as I just decide and then want it done immediately and I do hate waiting.
Now that reminds me of going into M&S. I got what I wanted in the food hall, went to the tills, oh dear, a queue, not too long just a few people, but still it meant waiting. I looked further along the row and another till was empty so I sailed in there and paid. As I did so I remarked that further down people were queueing, her reply really surprised me. She said that some people actually LIKE to queue. I had to bow to her greater knowledge on the subject but have to say that so far I`ve never met anyone who happily stands in a queue to pay.
I spent far too long in the city and amazingly bought some clothes, not my intention at all. Well actually I wanted a short sleeved jumper type top, but didn`t see anything that fitted the bill, but I did see several things that I liked, so i had a splurge. I was about to say that at least I didn`t buy any yarn, then memory returned. Ooops.
As usual, to see a bigger picture or a description, just click on the item to view it in the shop.
ENJOY!!!

I went to the city to buy a top
but everything I looked at was a flop.
A short sleeved jumper was all I required
no luck with that, but I was inspired
to buy a selection that caught my eye
two in particular made me sigh.
Gorgeous material and colours so rich
that I really couldn`t decide which
one to have, so I bought the two
as they were so yummy there on view.
Three things in that shop and four elsewhere
what can I say? They were sitting there.
Topped it all of with some socks too
not too many, just a pack or two.
Now I`m set up for the winter to come
although I might still need some
new jumpers all warm and cosy
maybe some to look all posy.
The rest of the day I was rushing around,
my feet barely touching the ground!!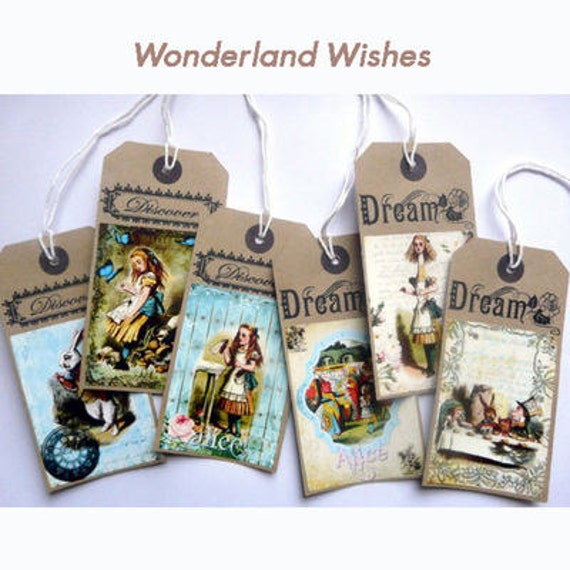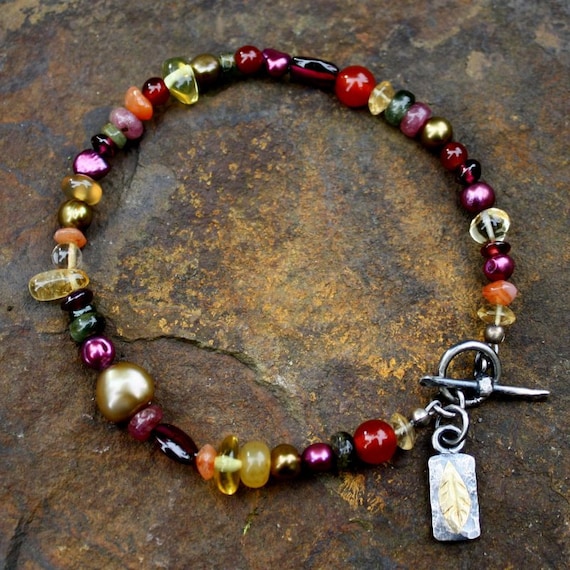 Miss Bohemia. Deborah Jones Jewellery.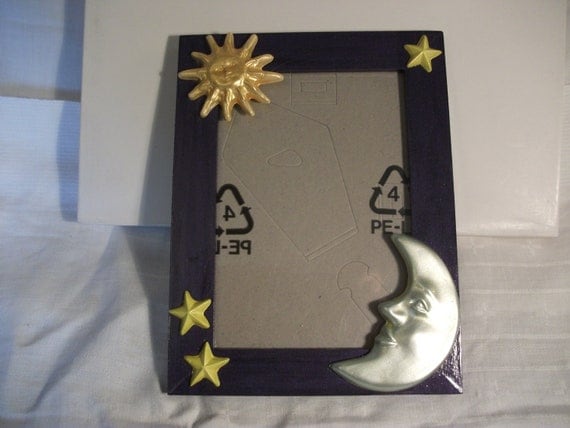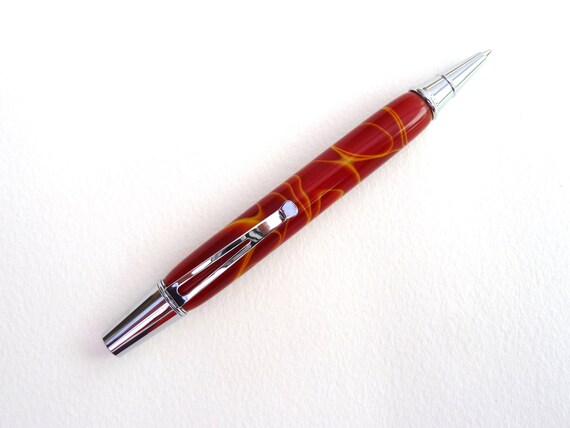 MouldingMagic. DIGGI WOODTURNING.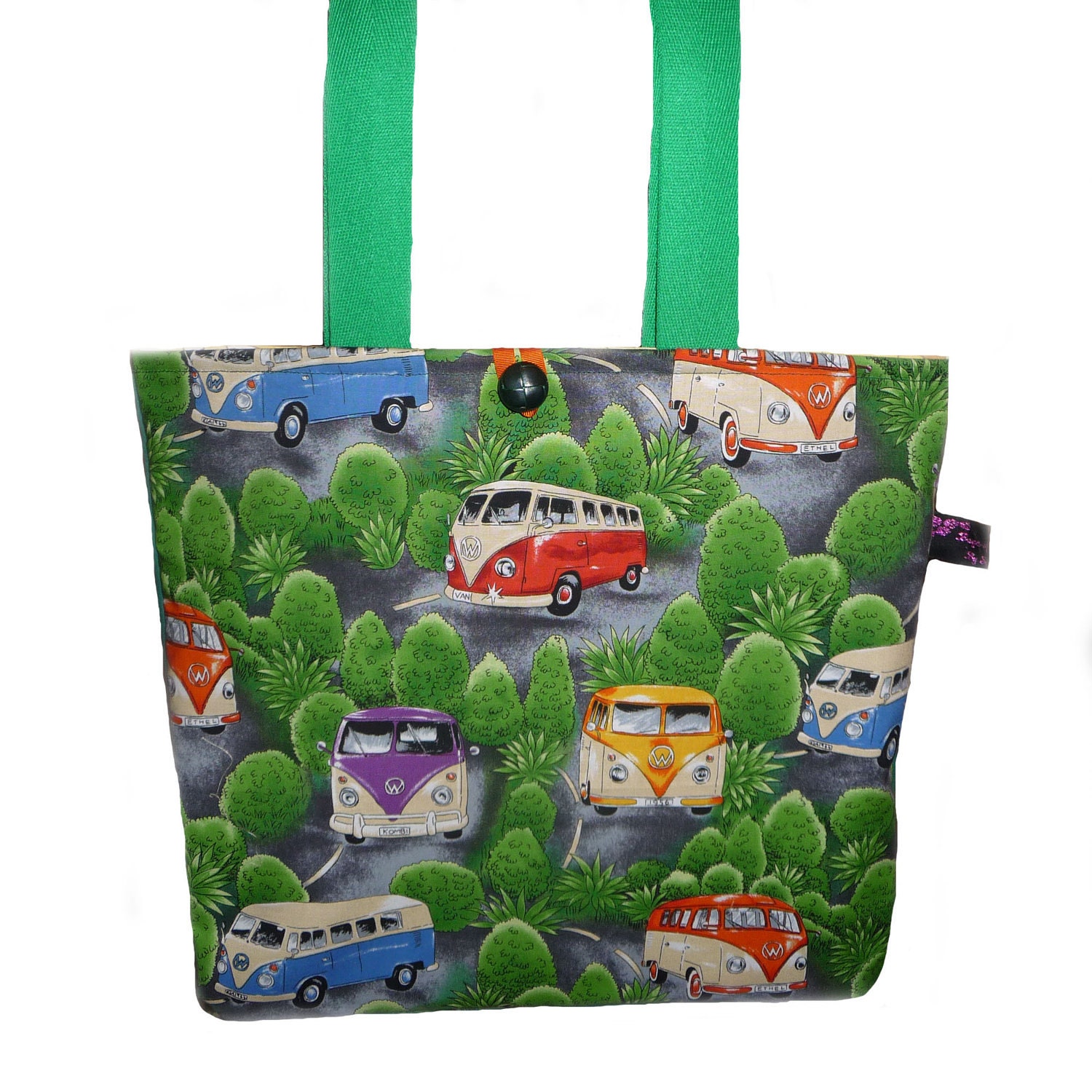 SimJaTa. Midnight Star Designs.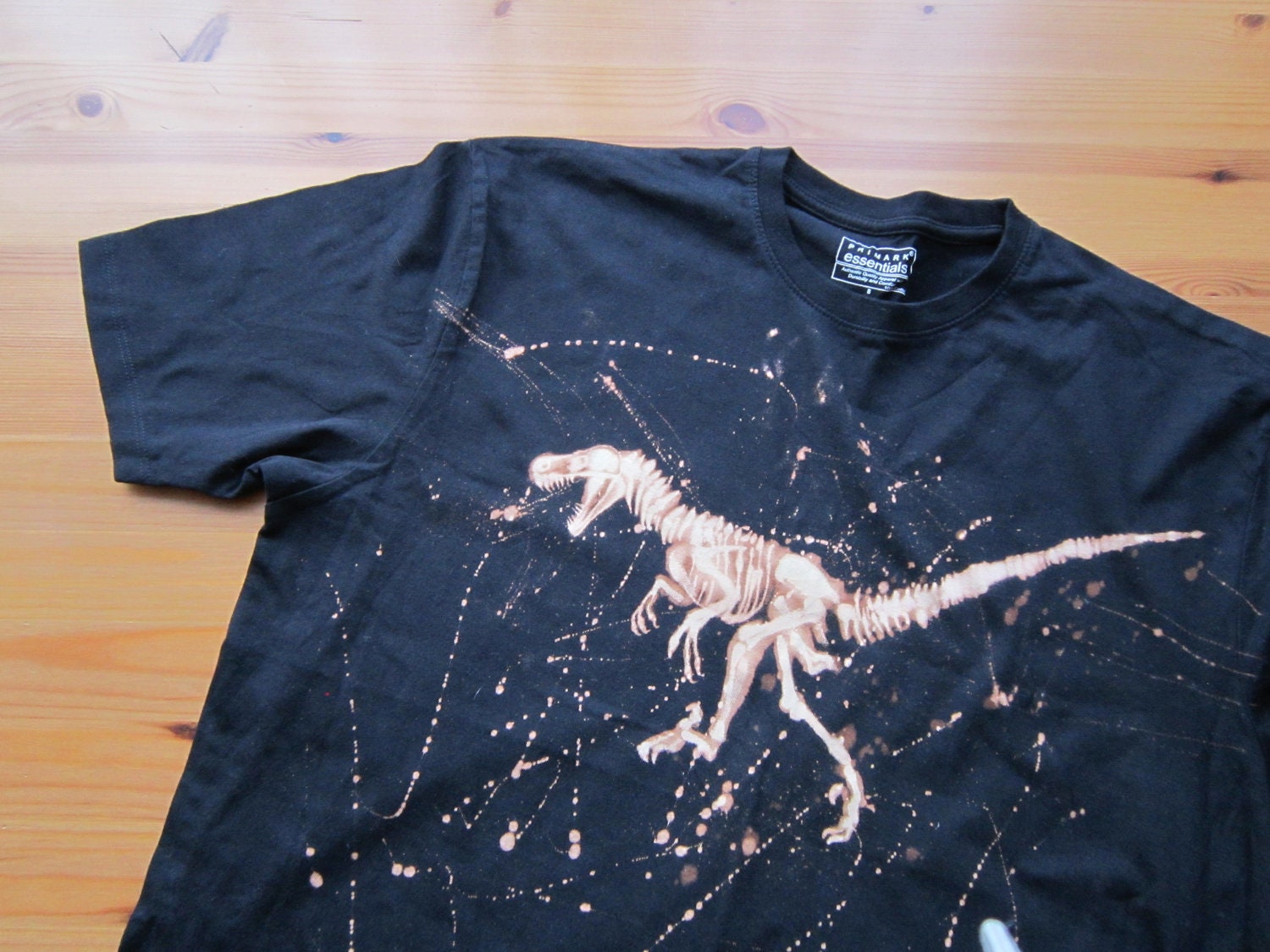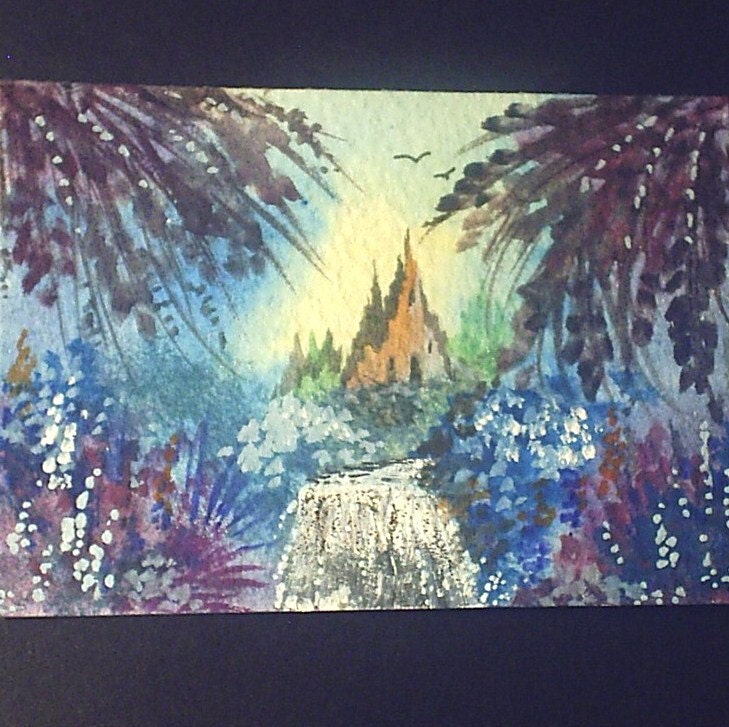 JosephFells. GweddusArt.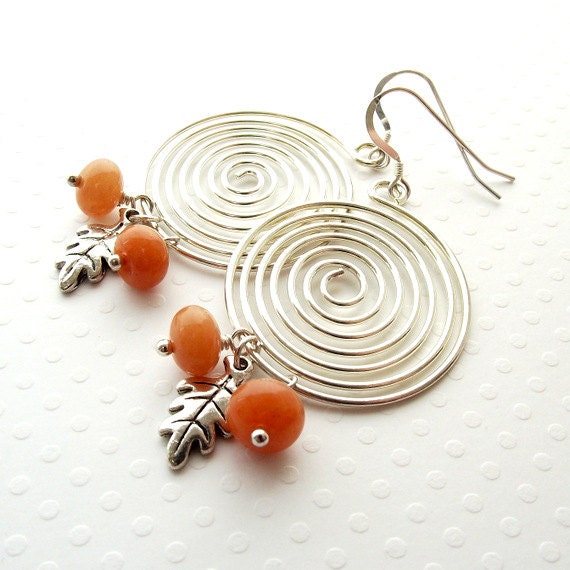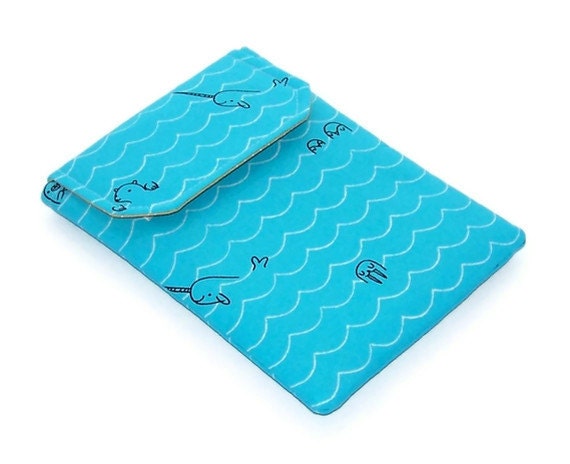 Jinja Jewellery. Whimsy Woo Designs.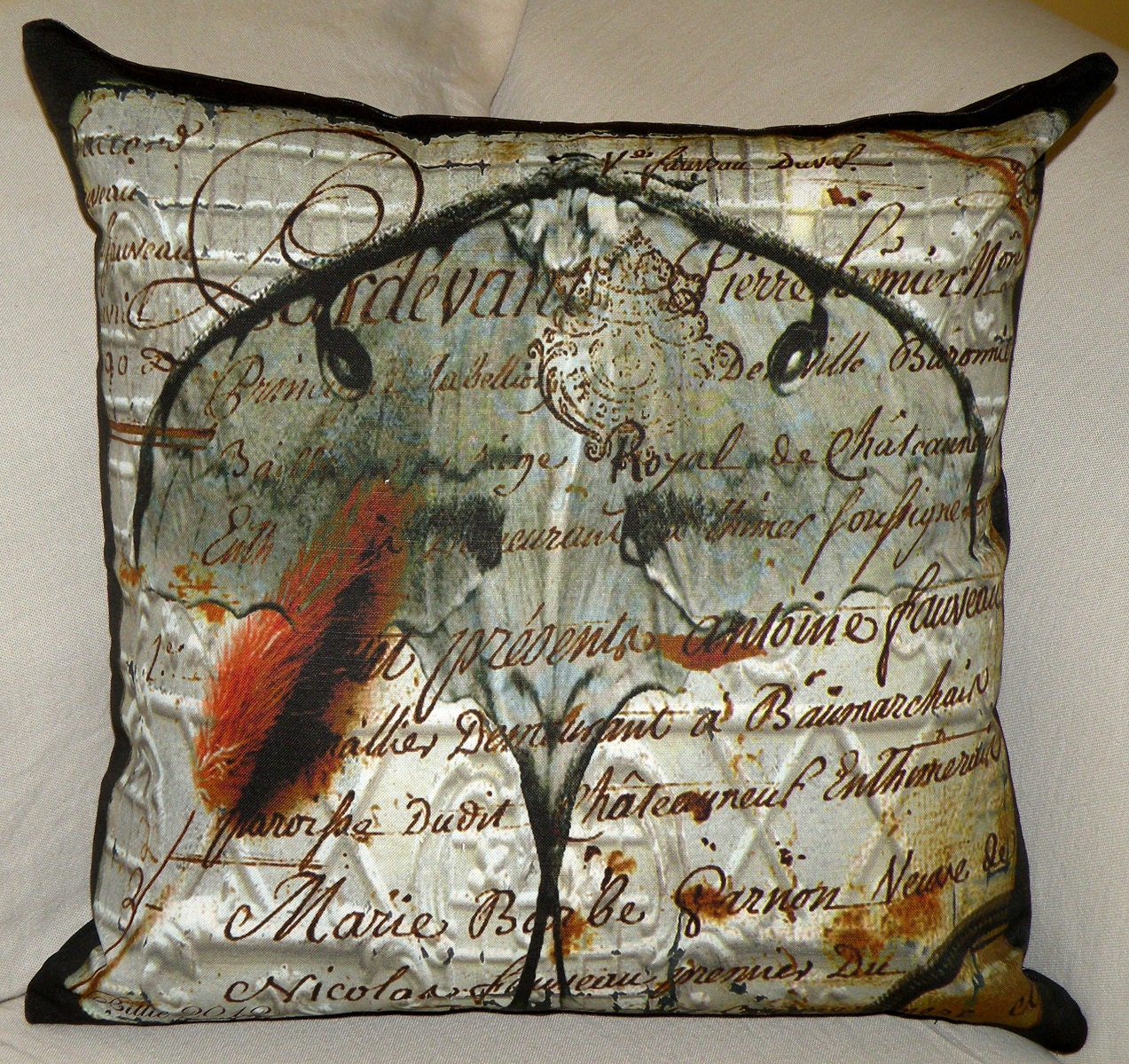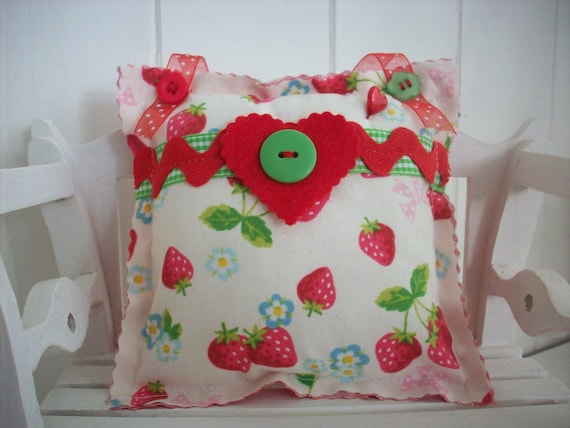 FloorArt etc. Picocrafts.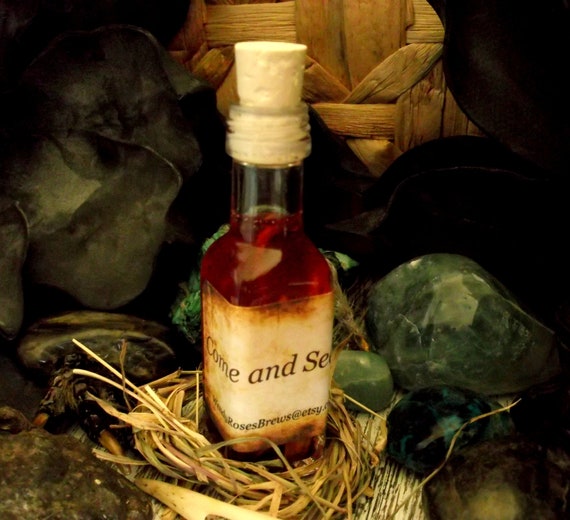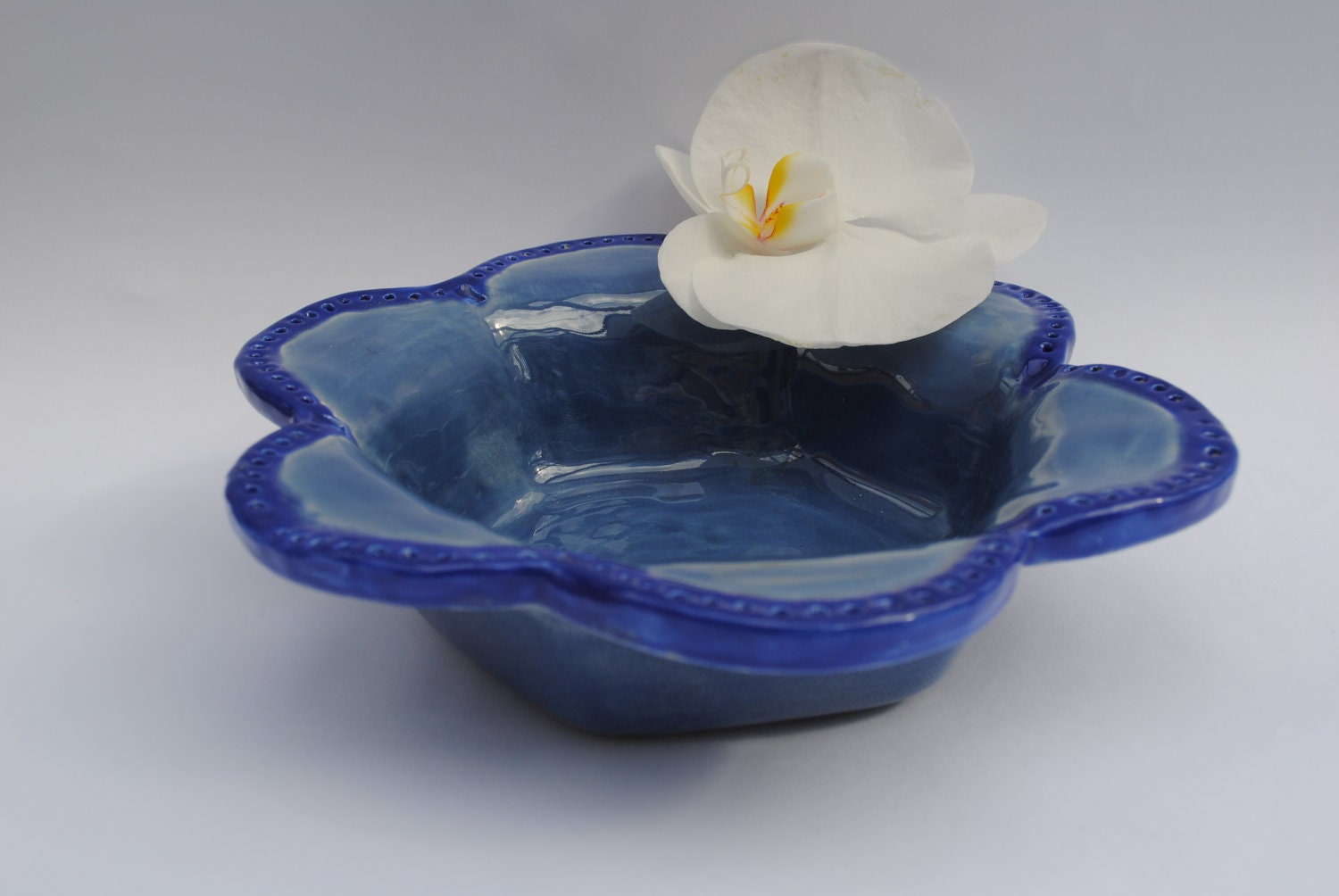 Wendy Roses Brews. RED Ceramics.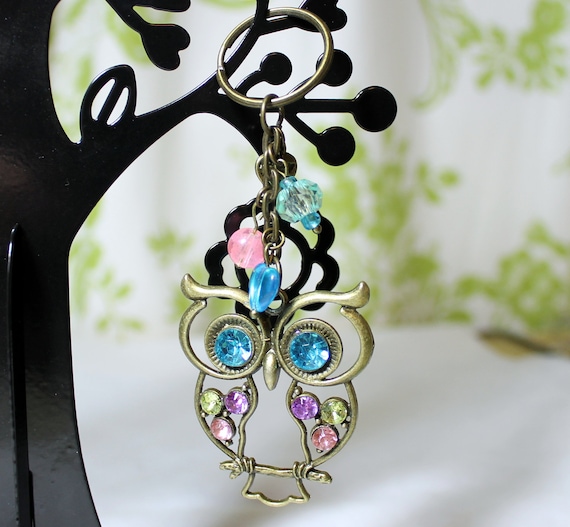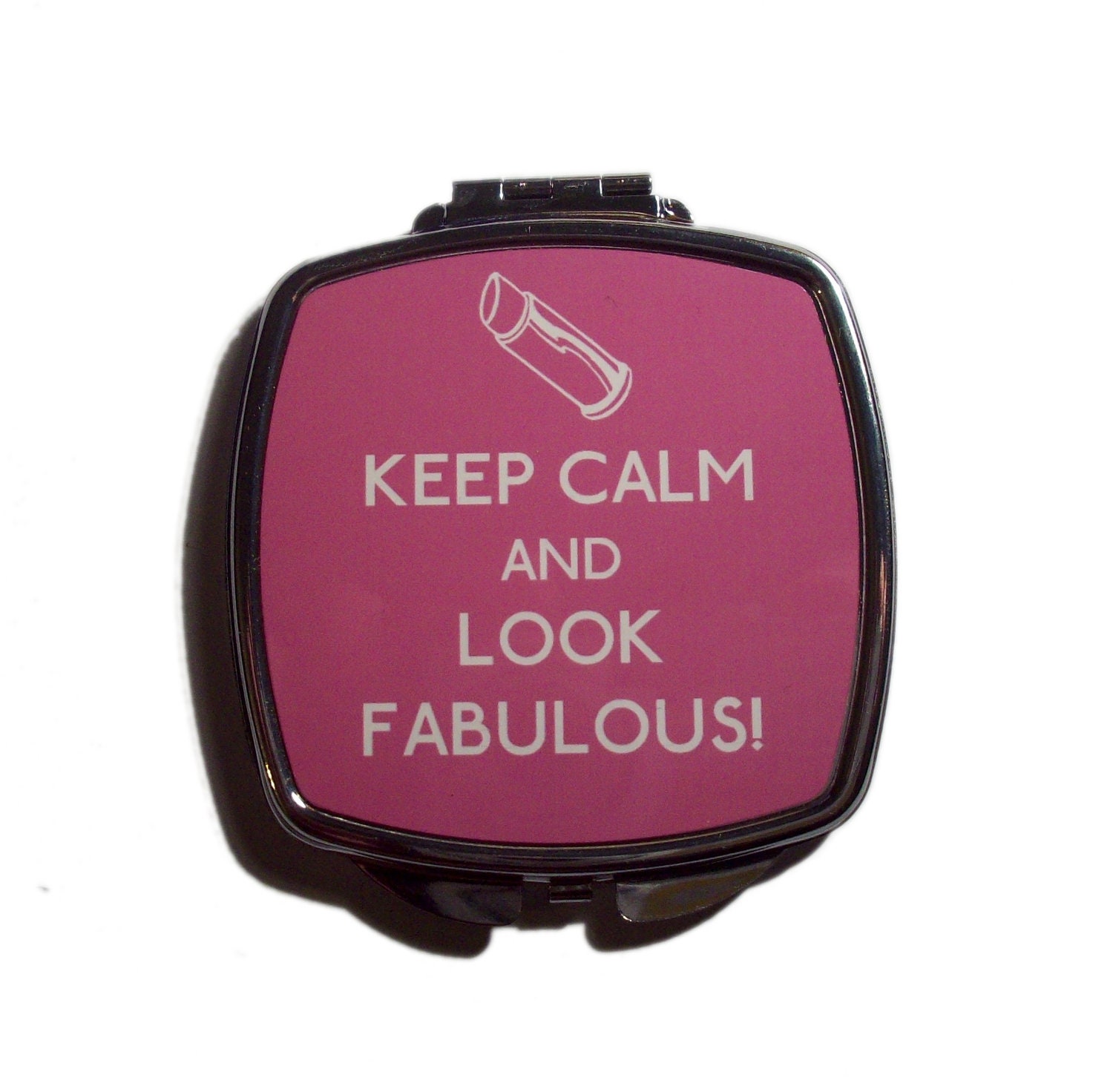 Enchanting Crafts. Gelert Design.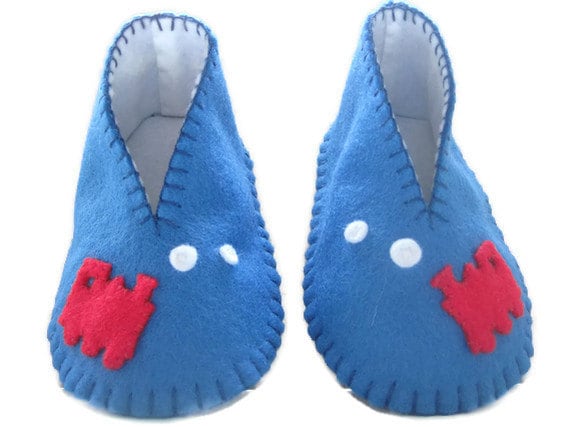 Grace`s Favours. Copper Creations By Me.

Hope you enjoyed todays gorgeous array of creations from the October Crafty Folk of Etsy.
Thanks for visiting, please come back soon.