A treasury I curated for this weeks featured seller, Little Harriet. I hope she has a really good week like I did when I was fortunate enough to be selected.
Her bio says:
I started making jewellery about 5 years ago after a very good friend sent me a "how to" book and a packet of beads and thread… I was hooked and after lots and lots of shiny thing purchasing, I have decided if I want to continue my bead buying habit, I need a way to fund it.
I seem to mainly make bright, colourful things, I think I must be part magpie. I love charms, the more unusual the better and I never seem to be able to say no to glass.
That her fascination for `shiny things` has become so much more is very evident in Little Harriet`s lovely jewellery. Do have a browse round her shop as well as all the others featured here.
My weekend visiting family was great fun. We went out for lunch on Saturday which involved lots of laughter and talking. We were fed Sunday lunch by a family member that was just delicious and that too involved non stop talking and much more laughter. So I`m almost talked out, had a very relaxing time and did lot`s of crochet too, not to mention dog walking in the sunshine enjoying all the gorgeous Autumn colours.
As usual, to see a bigger picture or a description, just click on the item to view it in the shop.
ENJOY!!!

There we were in the sunshine walking
and that involved a lot of talking.
Enjoying the crisp bright air
wandering happily without a care.
Spotting all the coloured leaves
that nature makes as she weaves
the tapestry of Autumn bright
in the gorgeous warming sunlight.
Reds and golds, oranges too
all make for a fabulous view.
Lunch out with lot`s of laughter
memories to be treasured after.
Catching up on all the news
no time at all for winter blues.
There`s nothing like a family fix
with plenty of laughter in the mix.
Loads of love to go around
a better time couldn`t be found!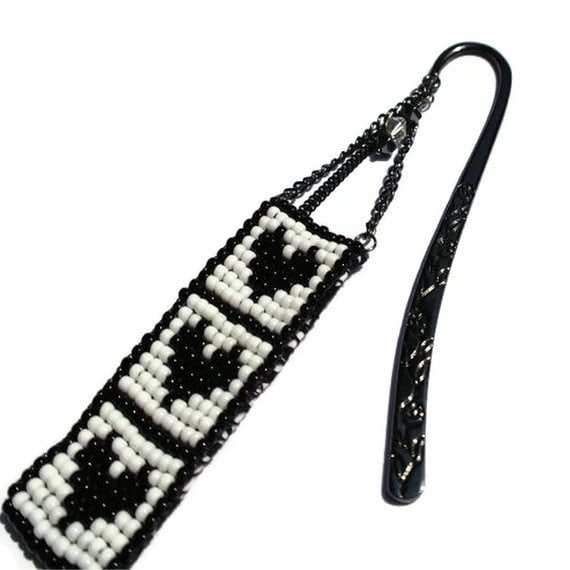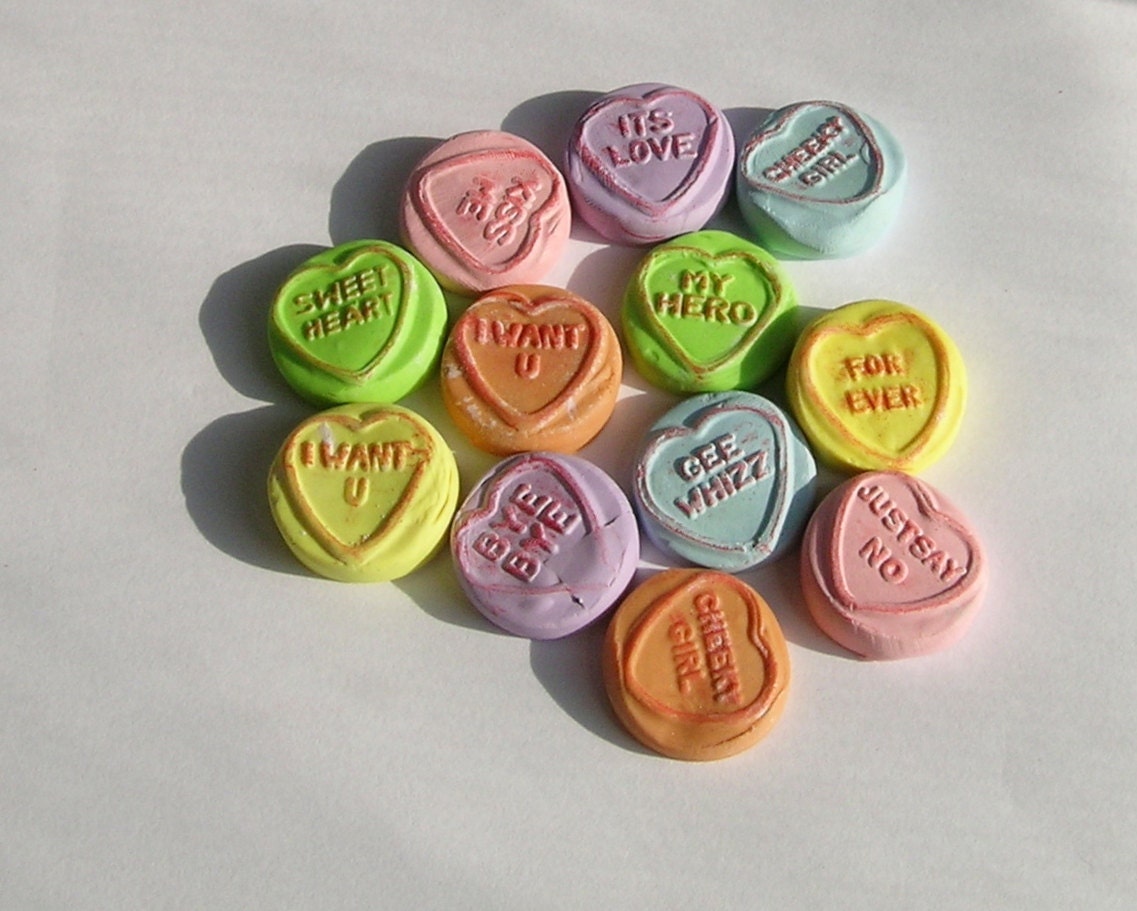 Little Harriet. TeaByDesign.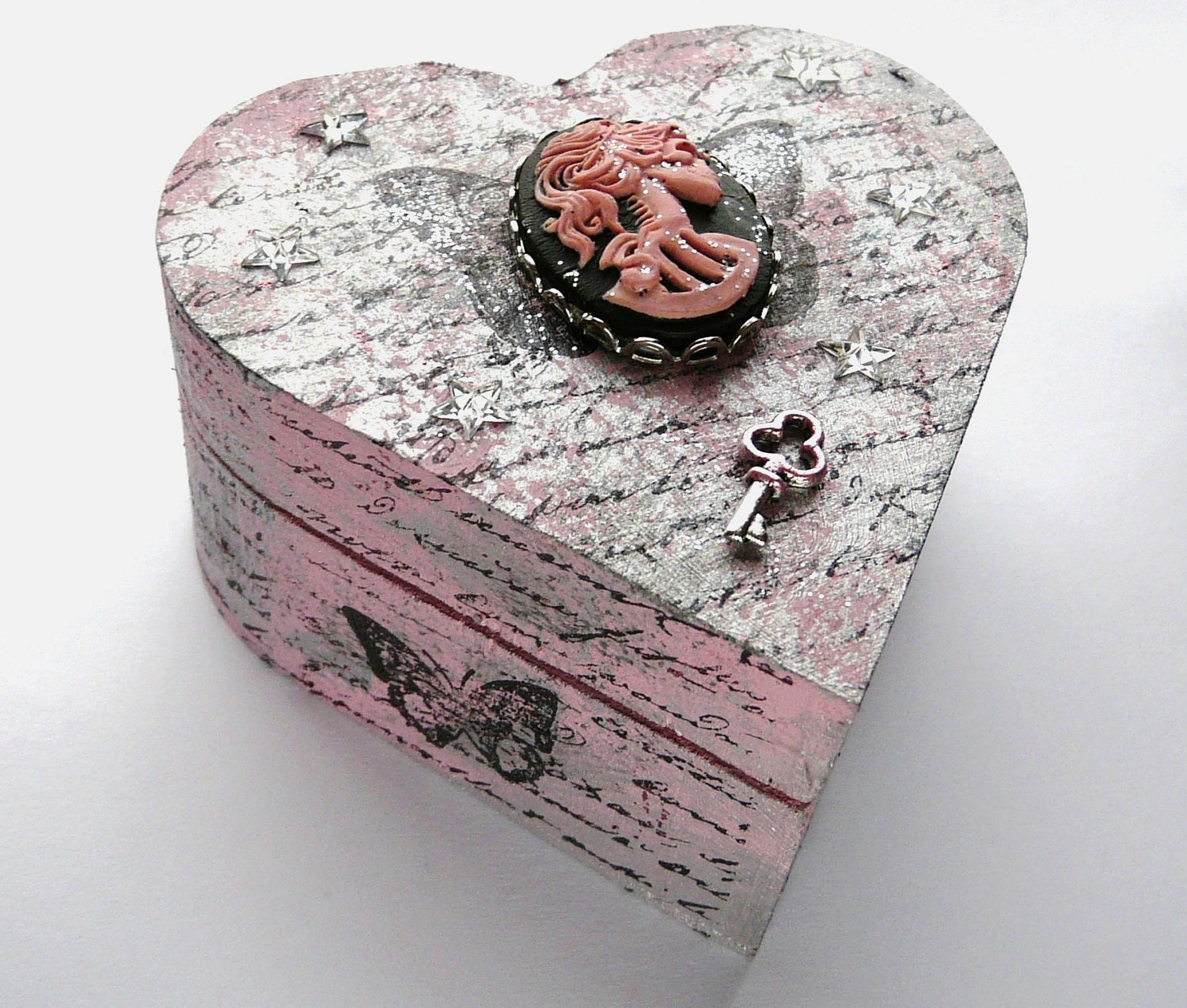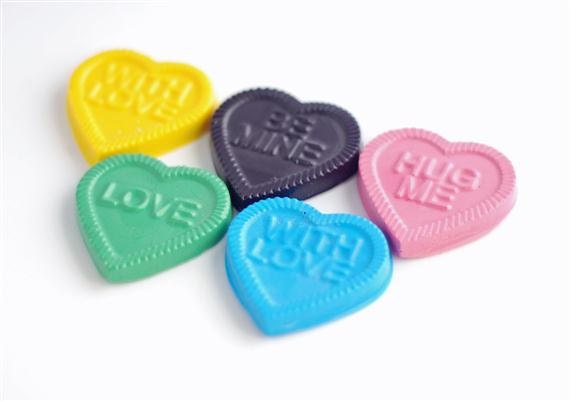 Miss Bohemia. Colour Me Fun.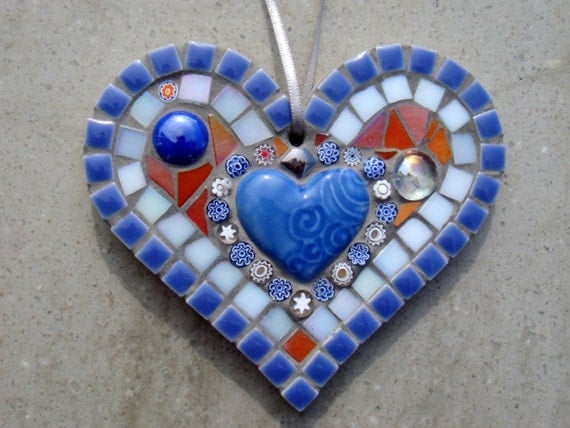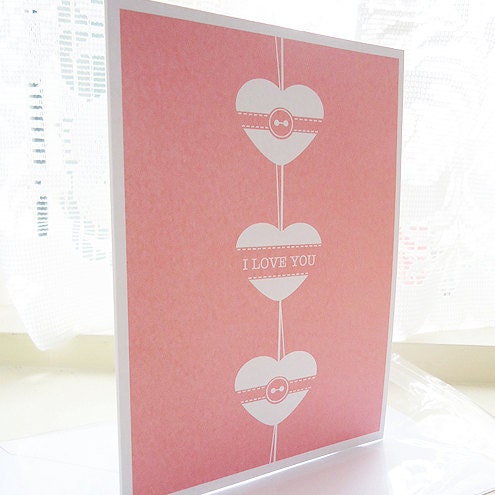 Funky Mosaics UK. Ello Design.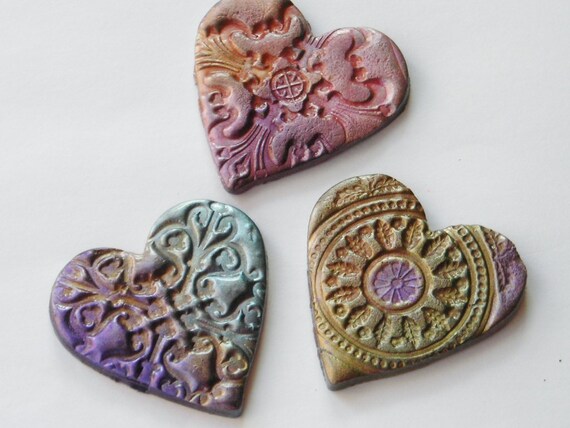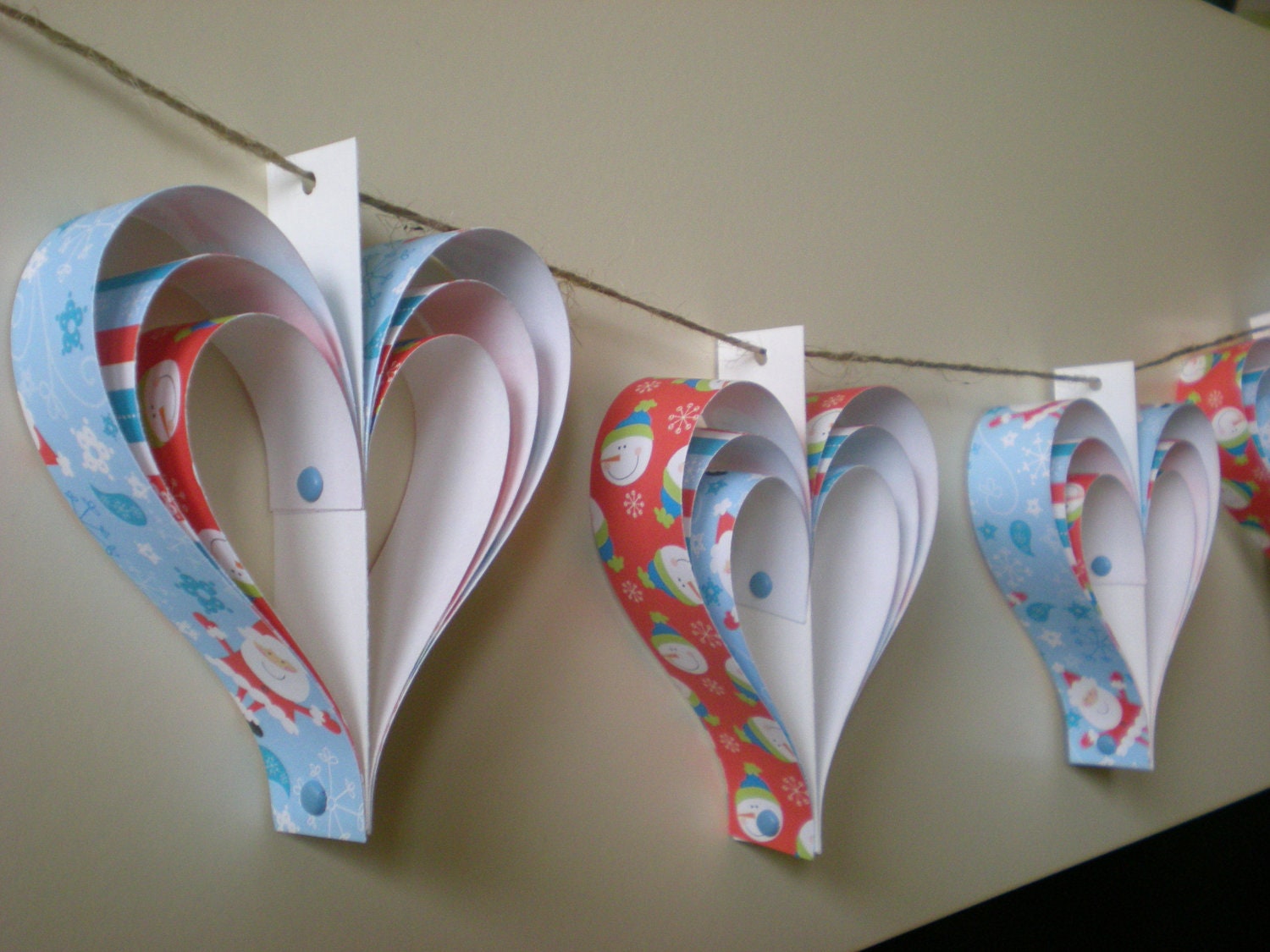 TeaByDesign. Jujucards.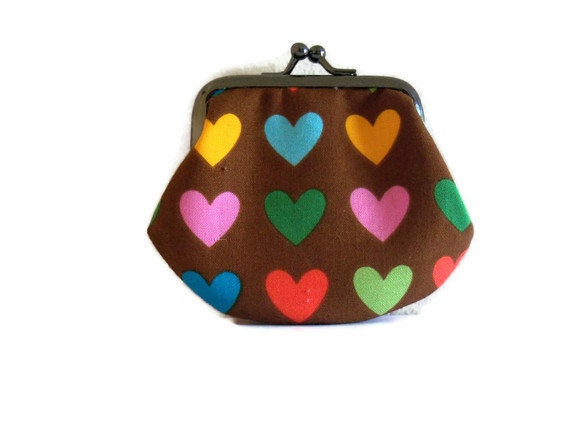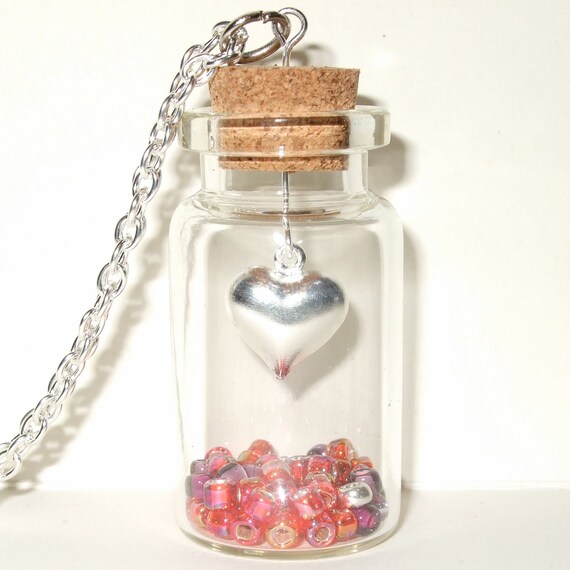 Moody Cow Designs. Flo nightingales.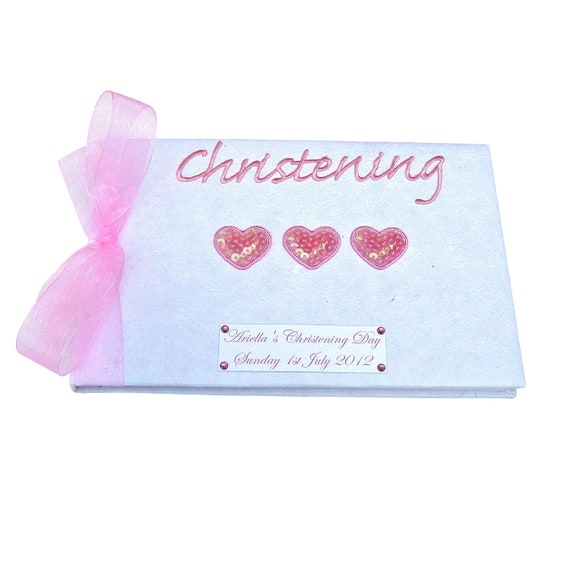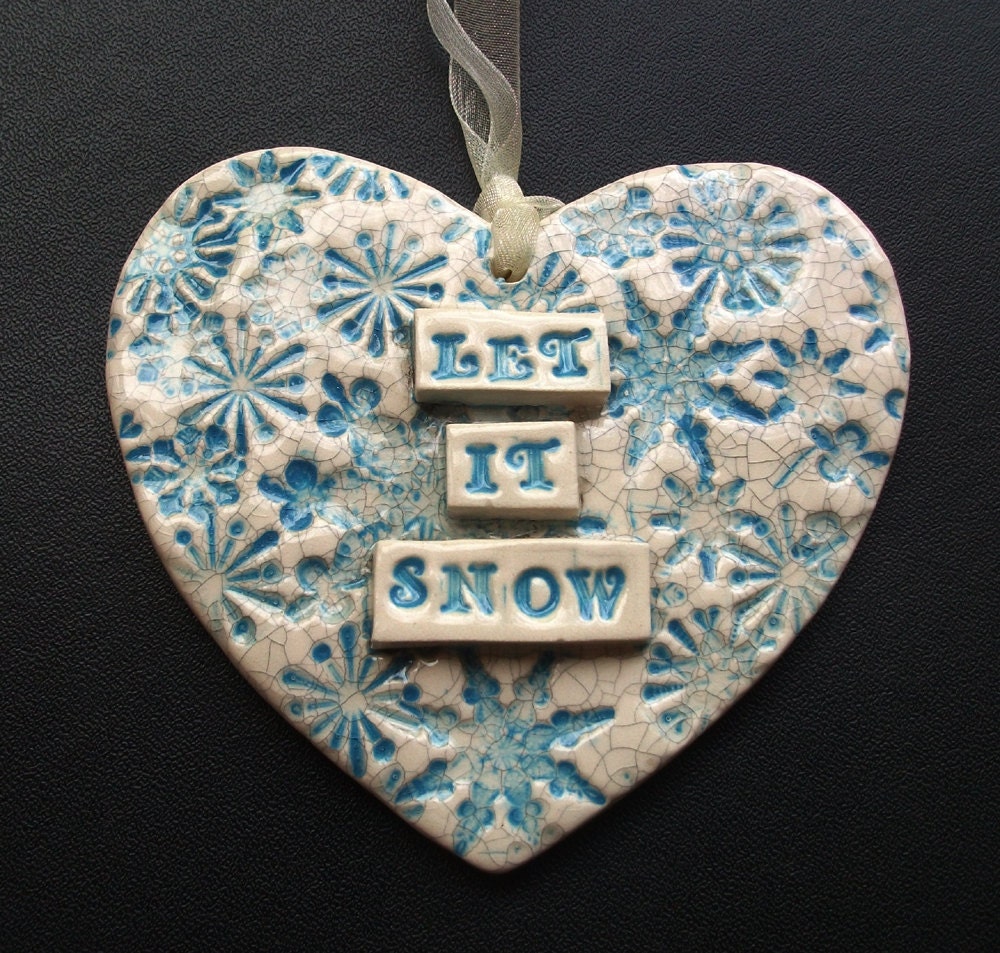 Dottie Designs. Dottery Pottery.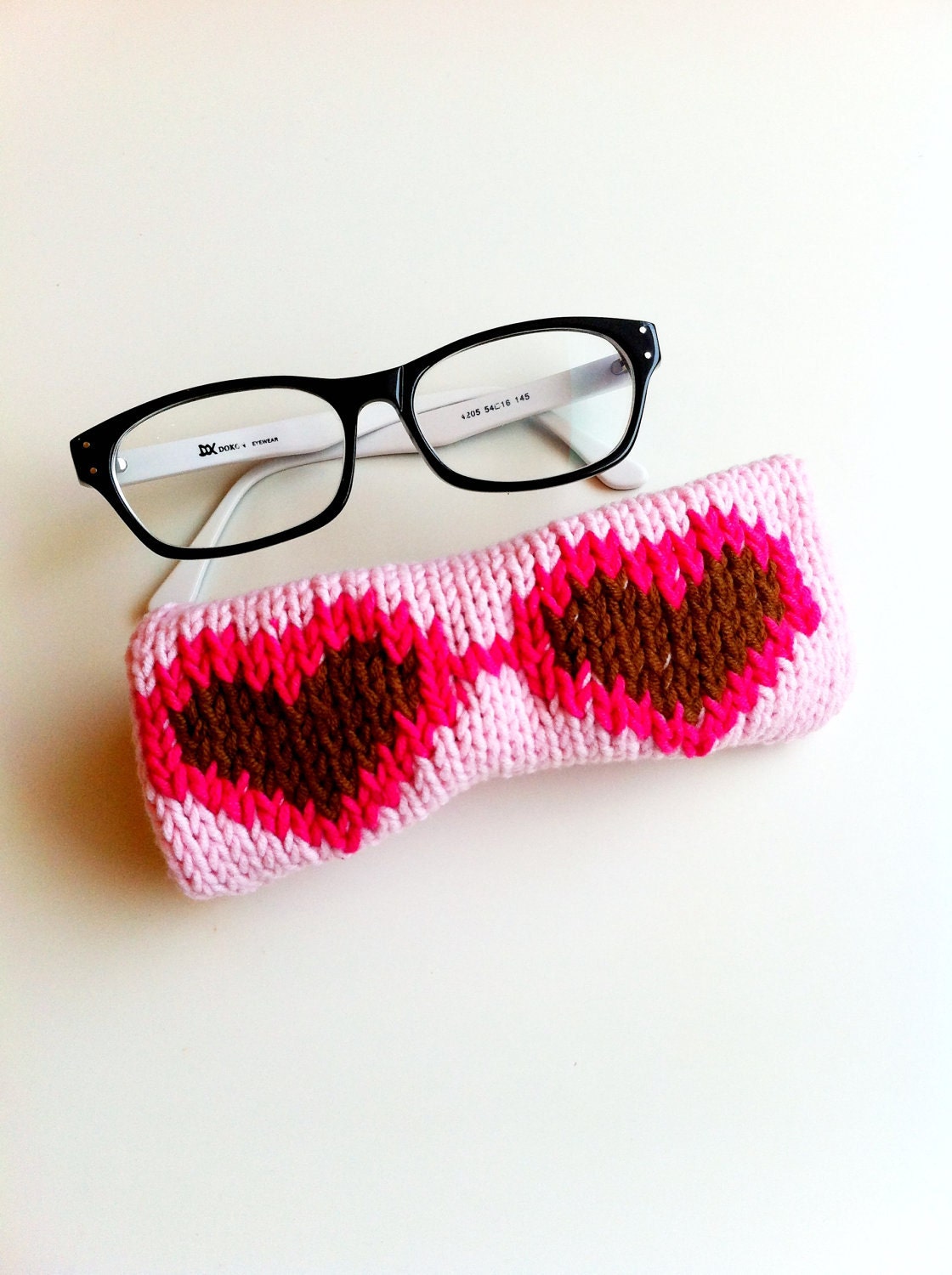 Chanelled Creations. TickledPink Sheep.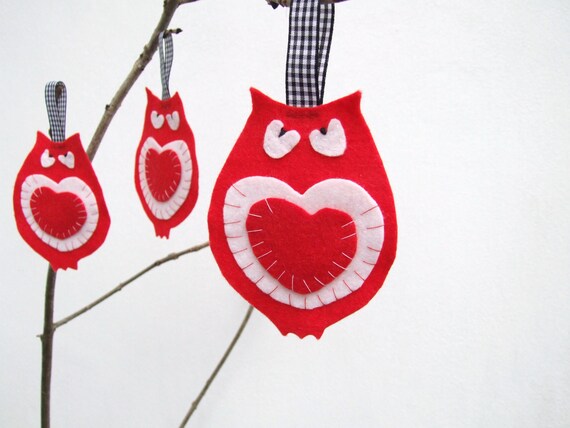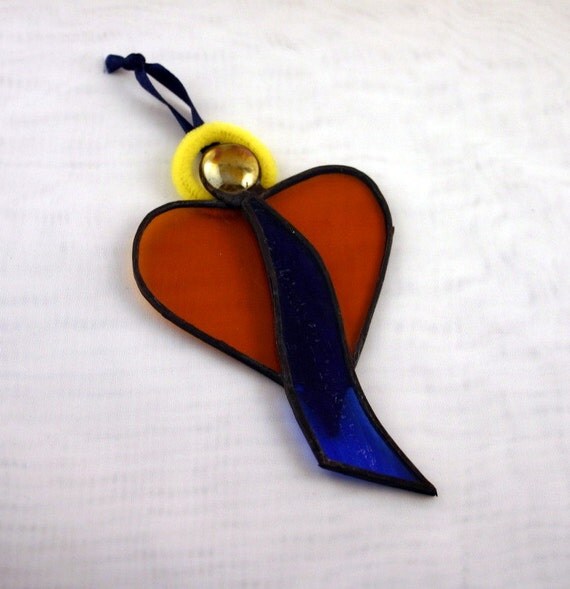 Baban Cat. Diomo Glass.


Hope you enjoyed todays gorgeous array of love hearts from the wonderful Crafty Folk of etsy.
Thanks for visiting, please come back soon.