The shop promo challenge is still running on the Crafty Folk team and I was looking at all the different treasury`s. I was amazed by the way so many people come up with so many gorgeous treasuries that are all so different. One thing that was similiar though was the main colour of green. So many of them reminded me of spring and summer with the vibrant shades of green. It gave me the idea of putting some of the different items on here. So I went back through favoriting various items to show you.
Actually I don`t know why I didn`t think of doing that before.
If it`s grey and dull where you are then maybe it will cheer you up and brighten your day.
I am preparing this blog on Friday night as I shall be at work Saturday and almost straight after work my younger daughter and son in law are taking us out to dinner. We will be allowed time to get ready of course and a cup of tea is a must before I can do anything.
On Friday after a grey wet start it did eventually brighten up and I managed to get some more photographs done. Still not all done, I hadn`t realised how many things there were requiring pics. After an hour and a half I had had enough, but was pleased with the progress.
Really will have to slow down on making things I suppose but I do enjoy the creating part. Actually I think I am addicted to it.
As usual, to see a bigger picture or a description, just click on the item to view it in the shop.
ENJOY!!!

I think I have a crafting habit,
on this subject I could forever rabbit.
I have so much yarn stored away
all, of course, for a rainy day.
I could make non stop for many a year
creating so much different gear
that it would fill my house
no room left even for a mouse.
I have a habit of being rash
buying more yarn to add to my stash.
My cupboards are full and starting to bulge
but it`s my secret that I can`t divulge
to hubby, he would react with horror
he`d say no more, to buy or `borrer`.
I really think it`s become an addiction,
honestly it`s true, it`s not fiction.
My crafting creeps into every room
without it I would be filled with gloom.
Because I do what I love and love what I do
making wonderful creations especially for YOU!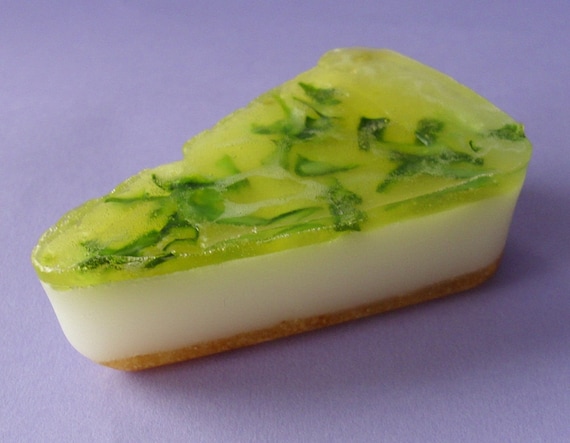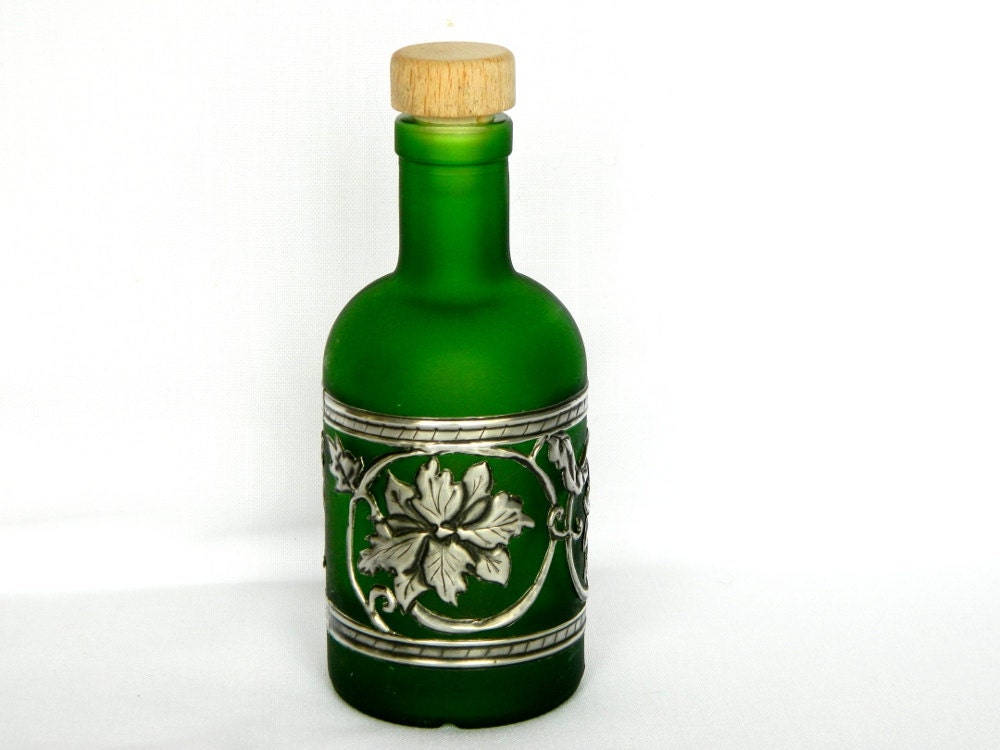 Three Magic Sheep. Loutul.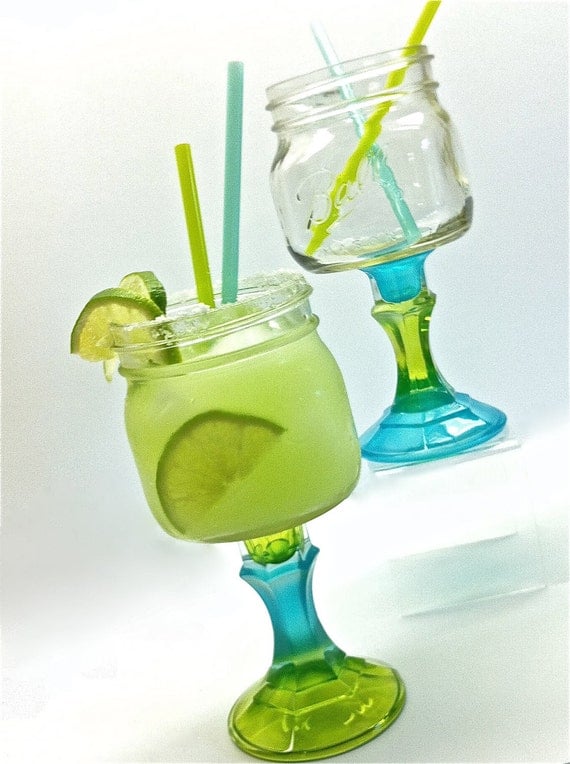 Sun Kid Gifts. Marsh Home.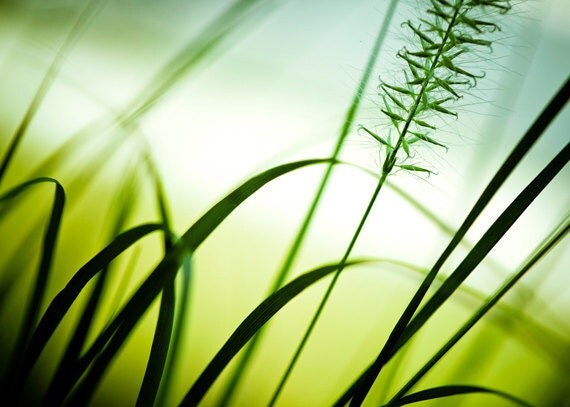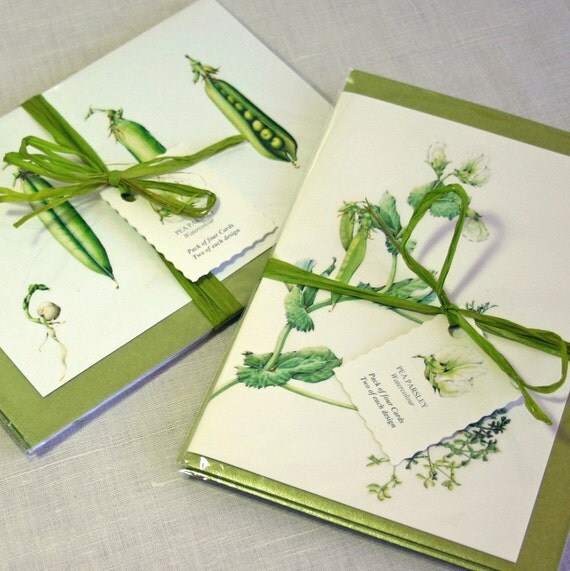 Carolyn Cochrane. The Botanical Concept.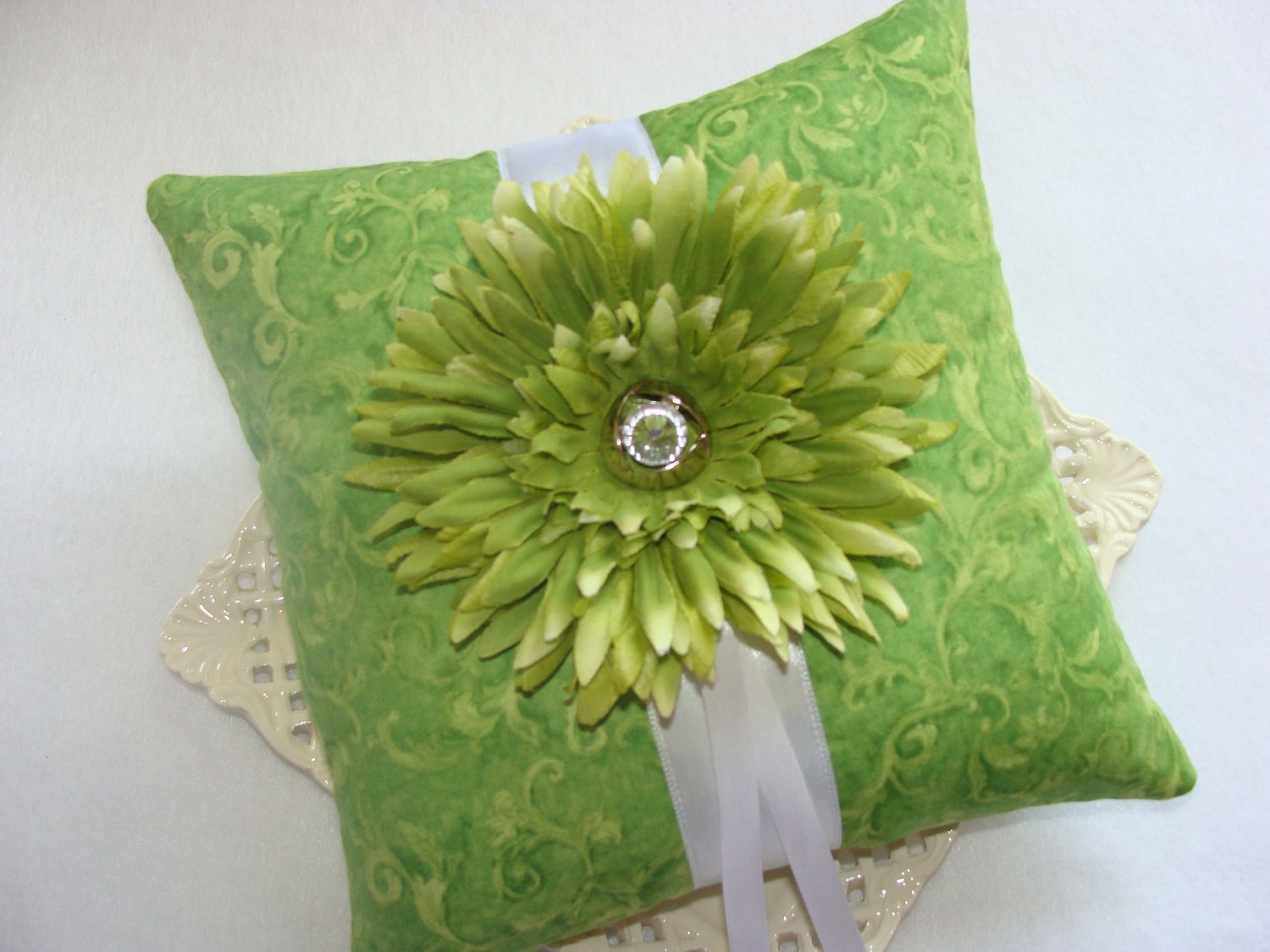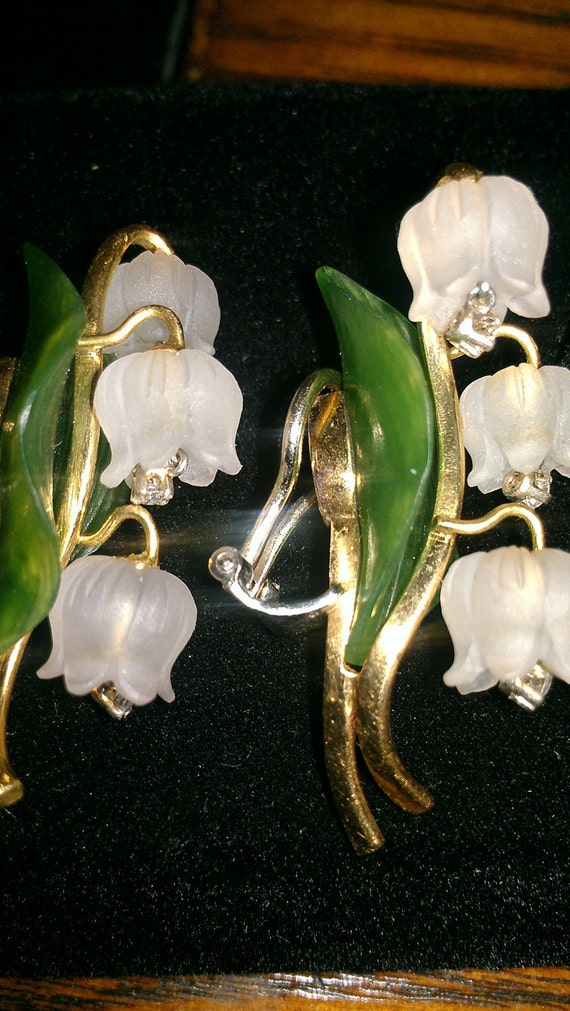 Crafting4u. MADAMECKERSON.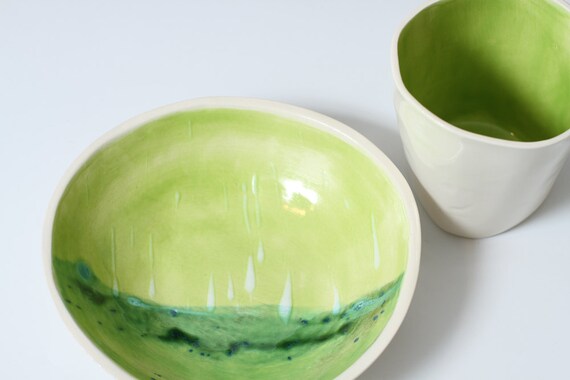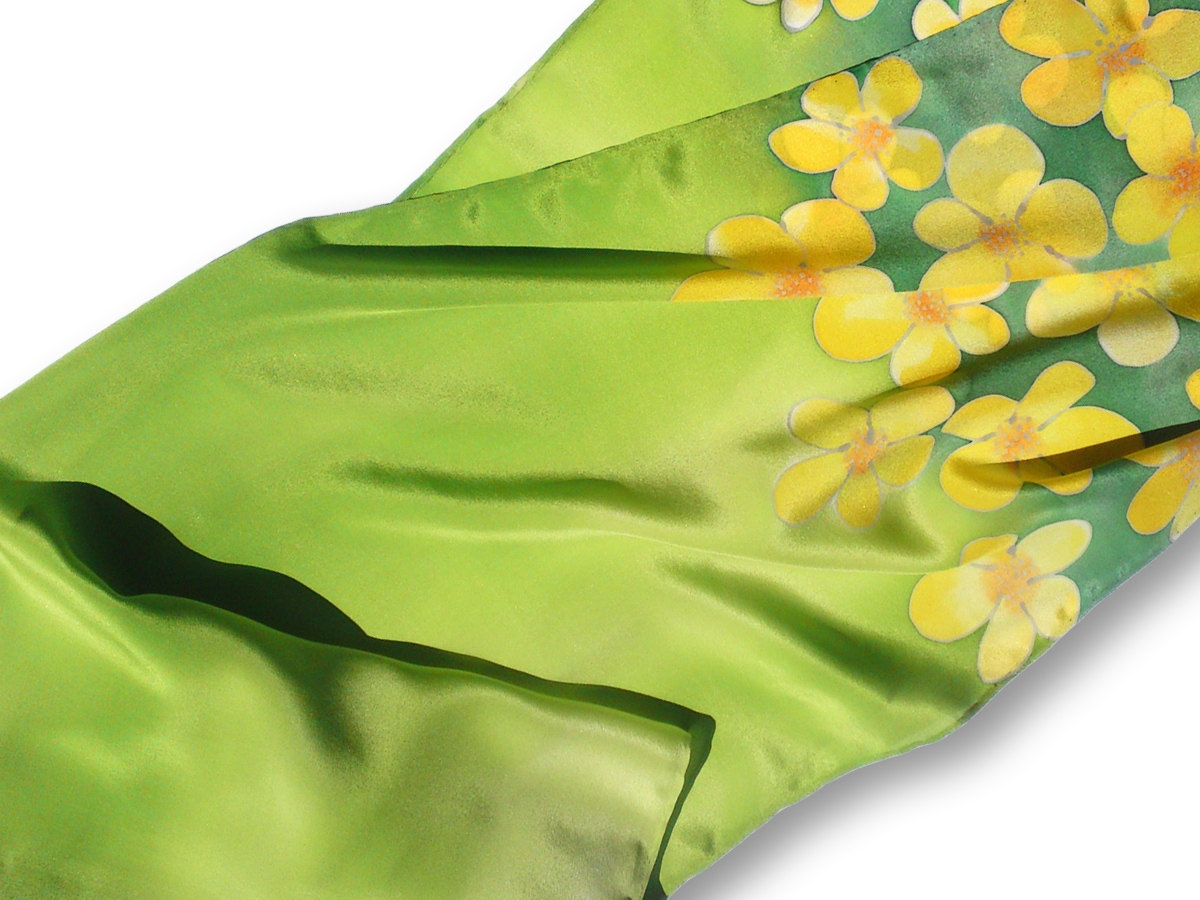 Vitreous Wares. Agatha`s Silk.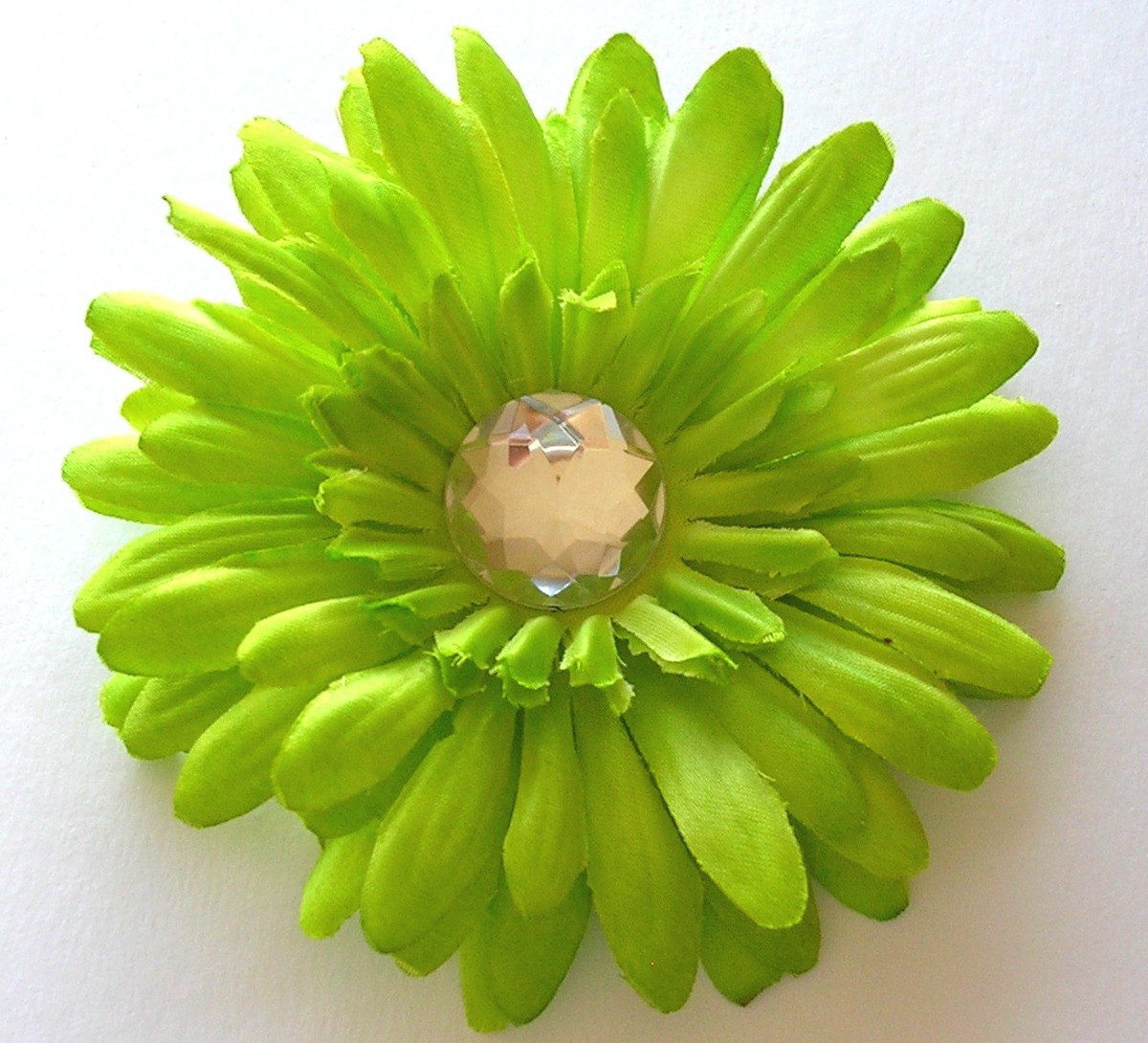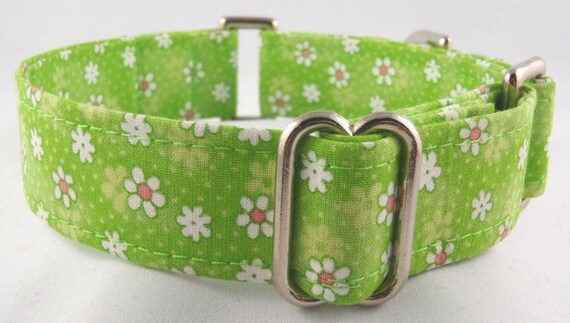 Simple Design Bows. My Top Dog Collars.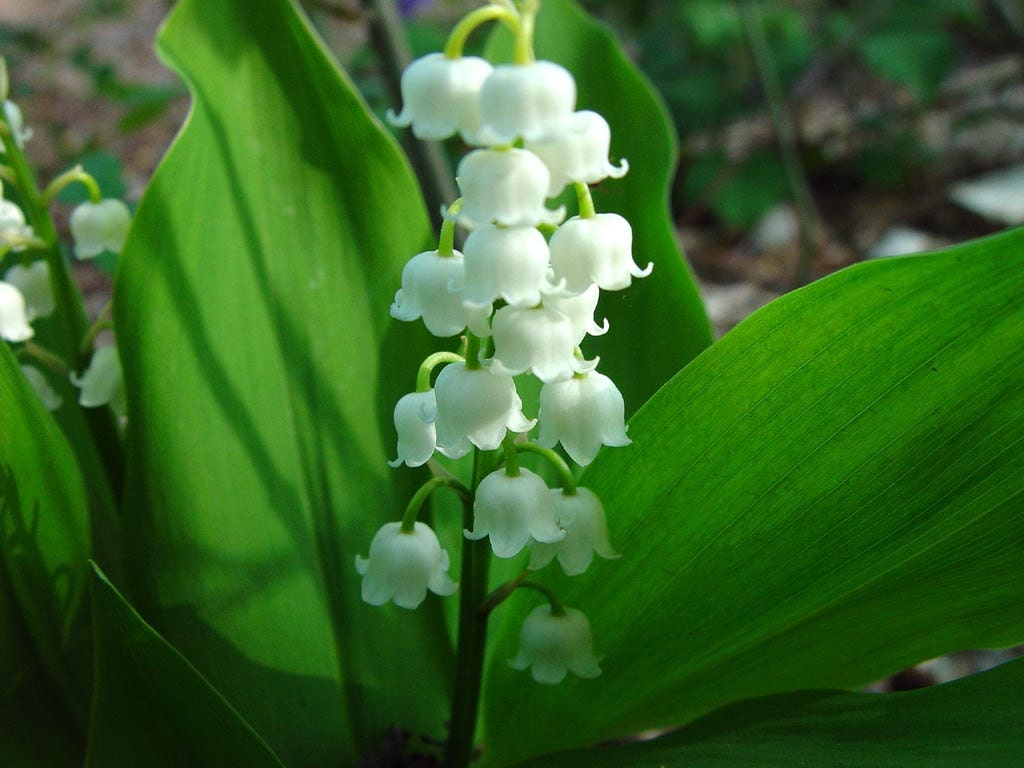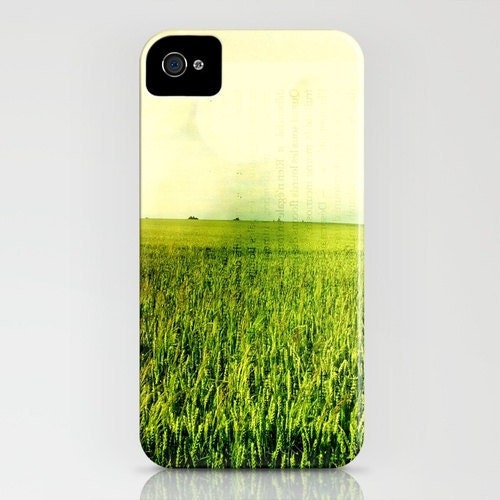 Edolena. Friederike Alexander.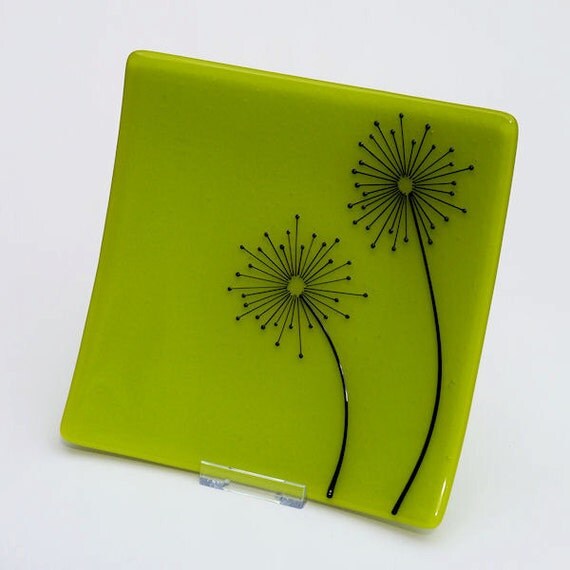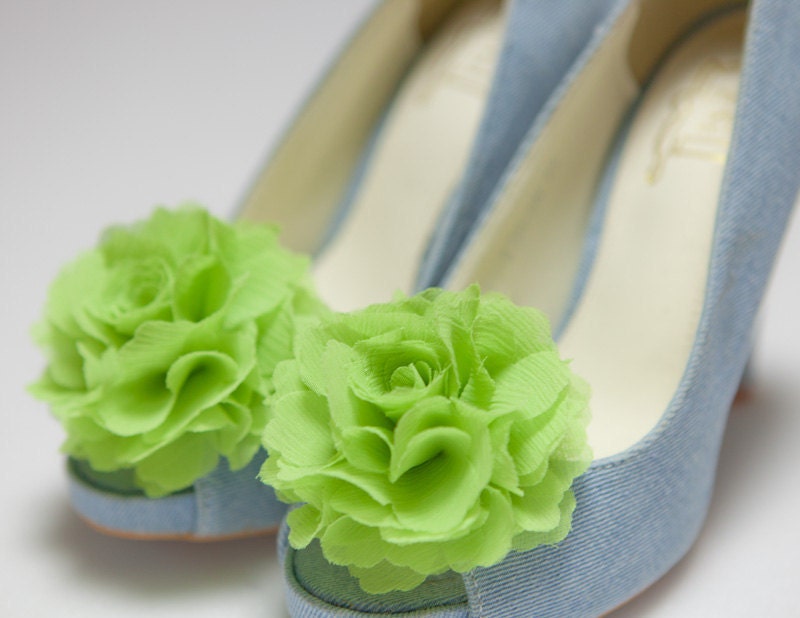 Hazel Bunyan Designs. Fink Shop.

Hope you enjoyed todays wonderful array of greenery from Etsy`s creative crafters.
Thanks for visiting, please come back soon.