This is a shop promotion treasury for the new Crafty Folk competition. The winner was Jenny of the shop Mythillogical and she chose her gingerbread men for treasuries to be built around.
These shops aren`t all from the Crafty Folk team but that just adds to the wonderful diversity.
Quite a seasonal theme I think, although you can get gingerbread men and women all year round.
I don`t know about you but when I see them I can almost smell that spicy gingerbread scent and loving ginger, my mouth waters at the thought.
Okay so now that`s got your juices going and you thinking of yummy food we`ll move on to a bit about Jenny.
Jenny`s bio says:
My background is in Illustration, and my illustrative style is creating models which are usually sculpted in polymer clay, with mixed media additions, and their environments and photographing them to create a two dimensional illustration.
Pretty much everything I do involves a character or a concept, or more often than not, a mixture of both! I love play on words, puns and general silliness, so hopefully if you like that kind of thing too then you'll find something you like in my shop.
Do have a browse around Jenny`s shop and discover more of her wonderful creations. I think you`ll find it well worth the time and while you are at it why not have a browse through the other shops too.
As usual, to see a bigger picture or a description, just click on the item to view it in the shop.
ENJOY!!!

The gingerbread man ran for his life,
he didn`t like the look of that knife.
Where would he go to stay away from harm?
Maybe he`d try hiding on a farm.
Oh no there are animals there
certainly not likely to fare
any better than he was before.
The reason why he ran out the door.
He couldn`t stay out in case of rain
maybe he should go back again.
Then he realised he wasn`t to eat
was a decoration, for a treat.
He definitely looked very fine
in fact he looked quite divine.
Made by the crafters just for you,
which I think is your cue.
Time to give one of these a home
before any more are tempted to roam!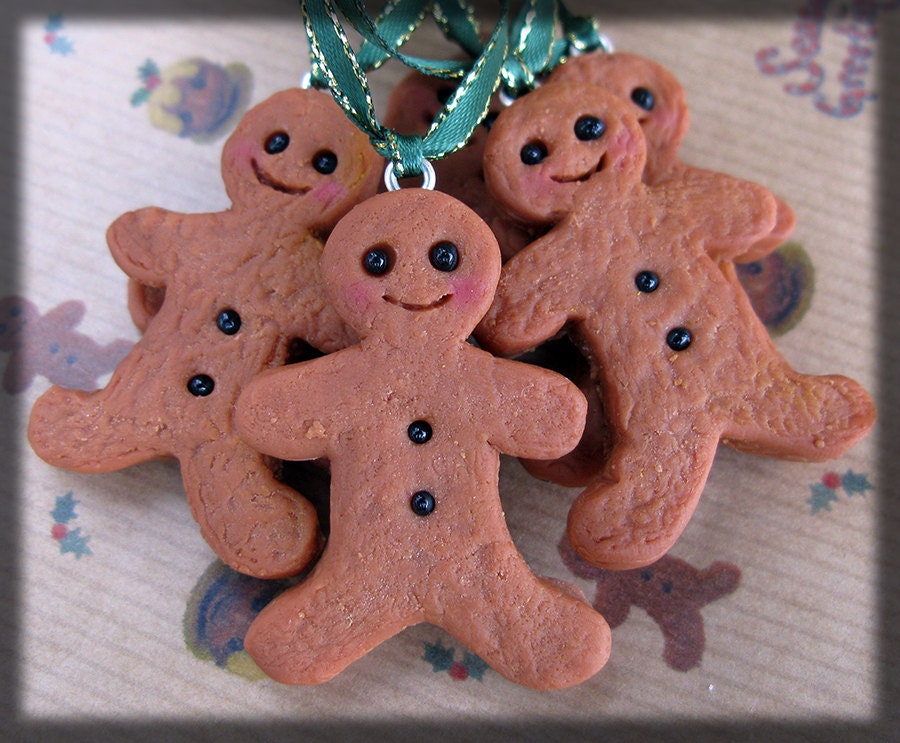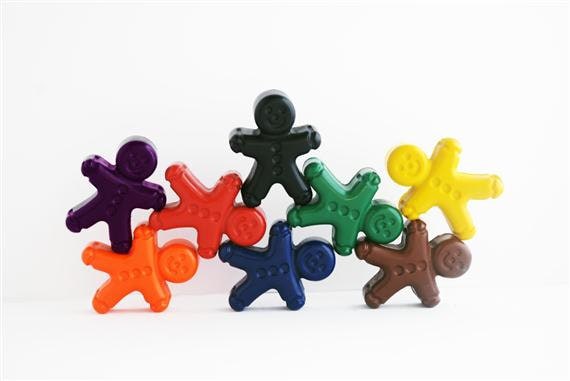 Mythillogical. Colour me Fun.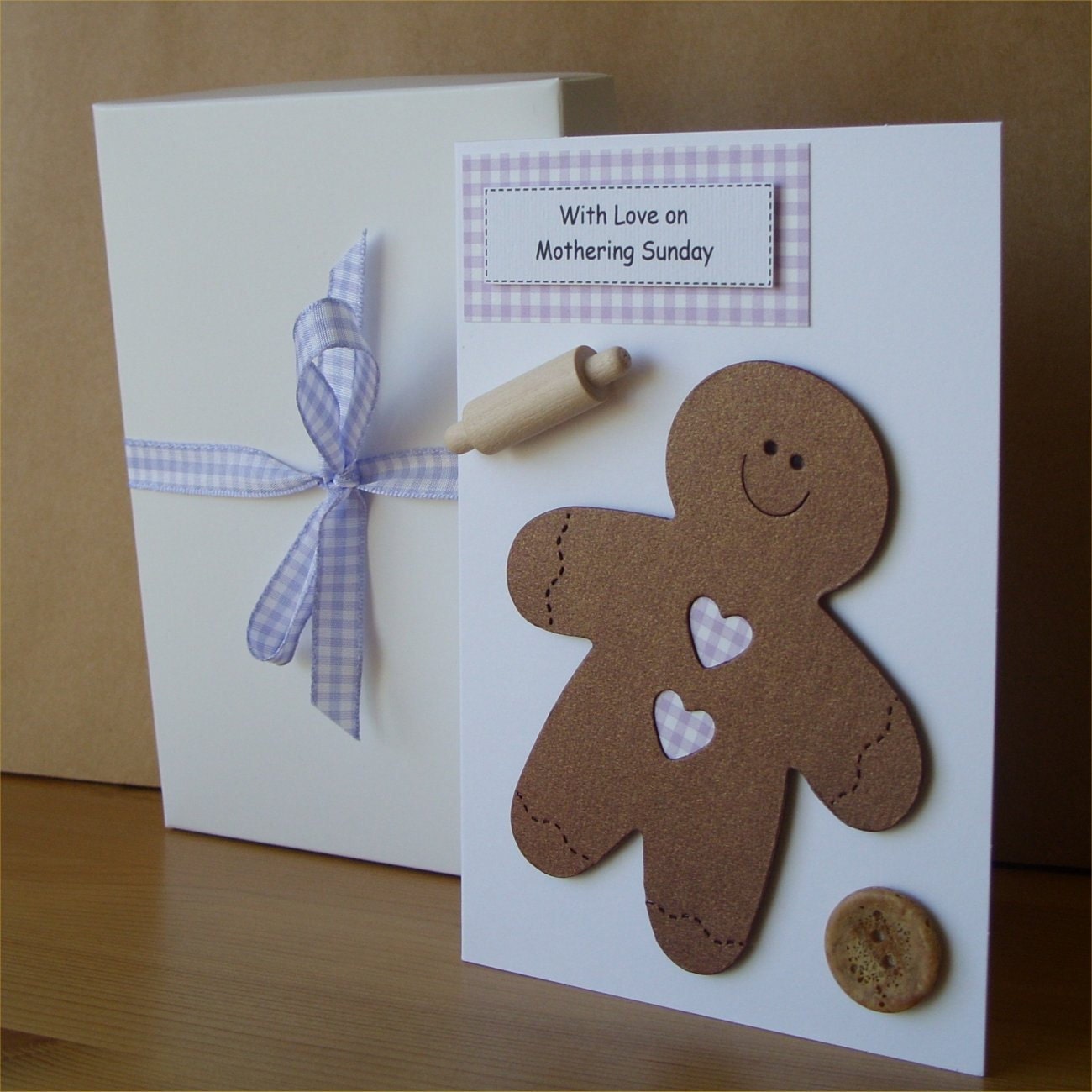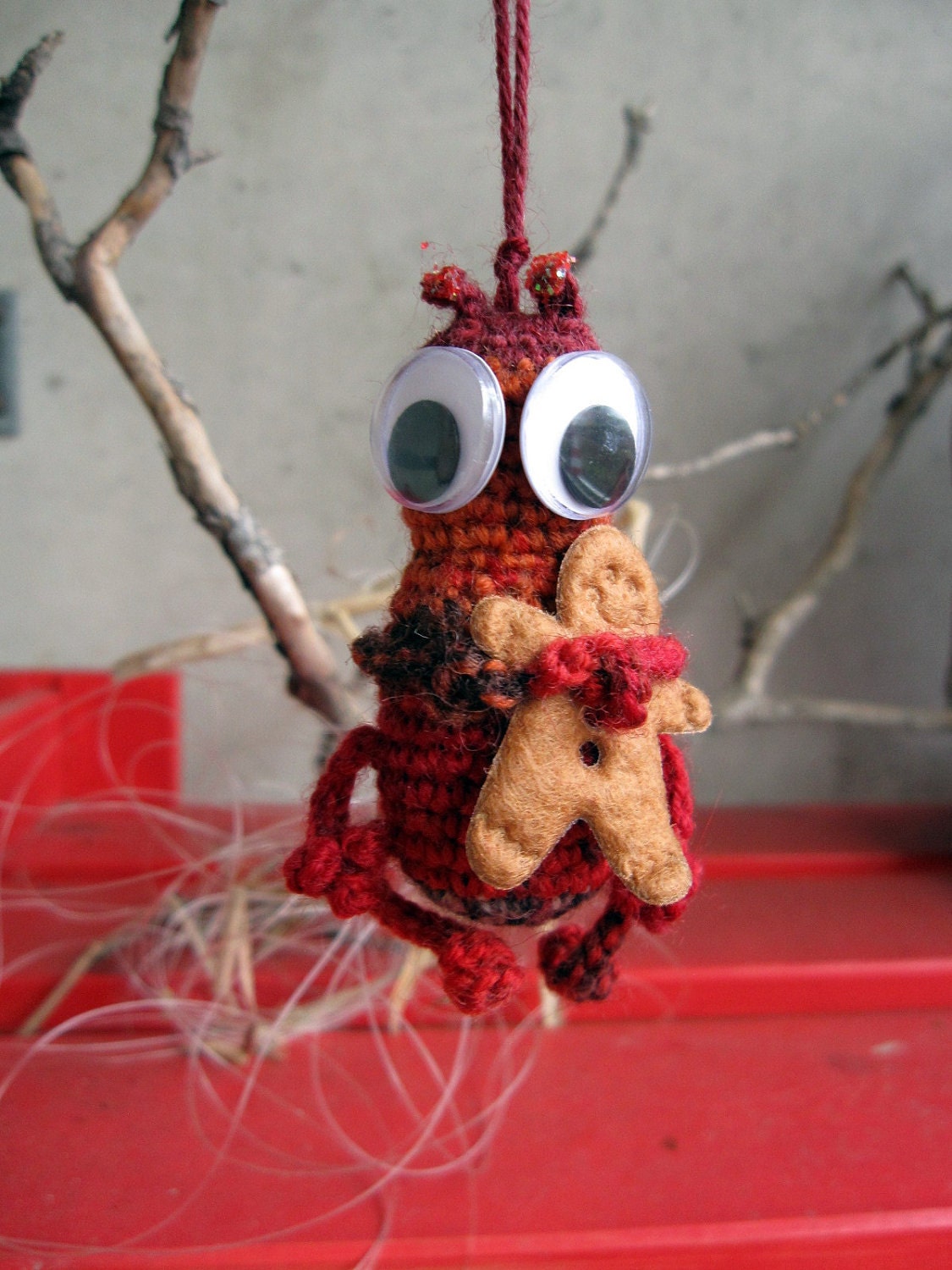 Aunty Joan Crafts. MadebyClifford.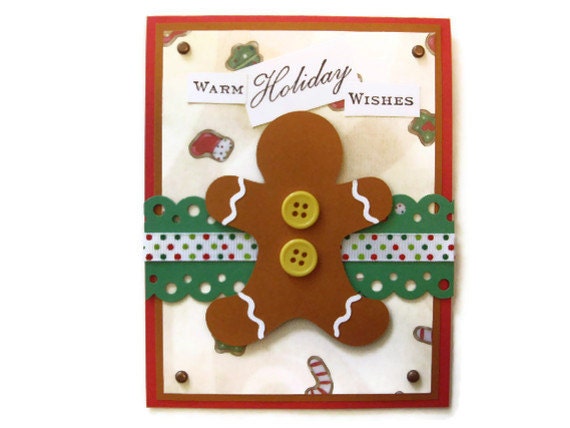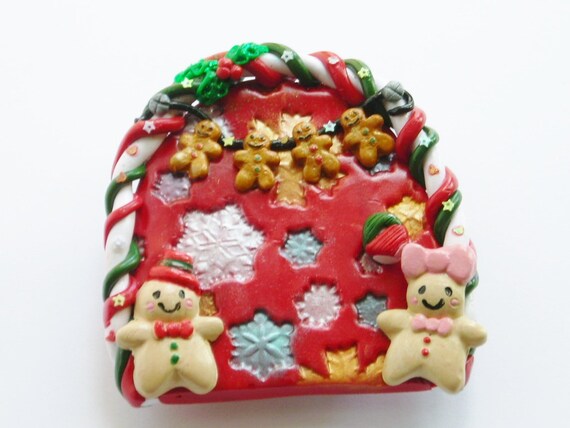 JDoore Creations. TeaByDesign.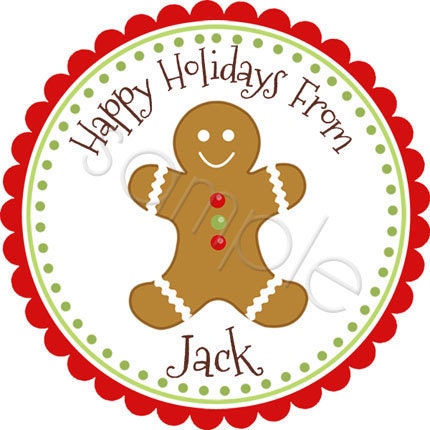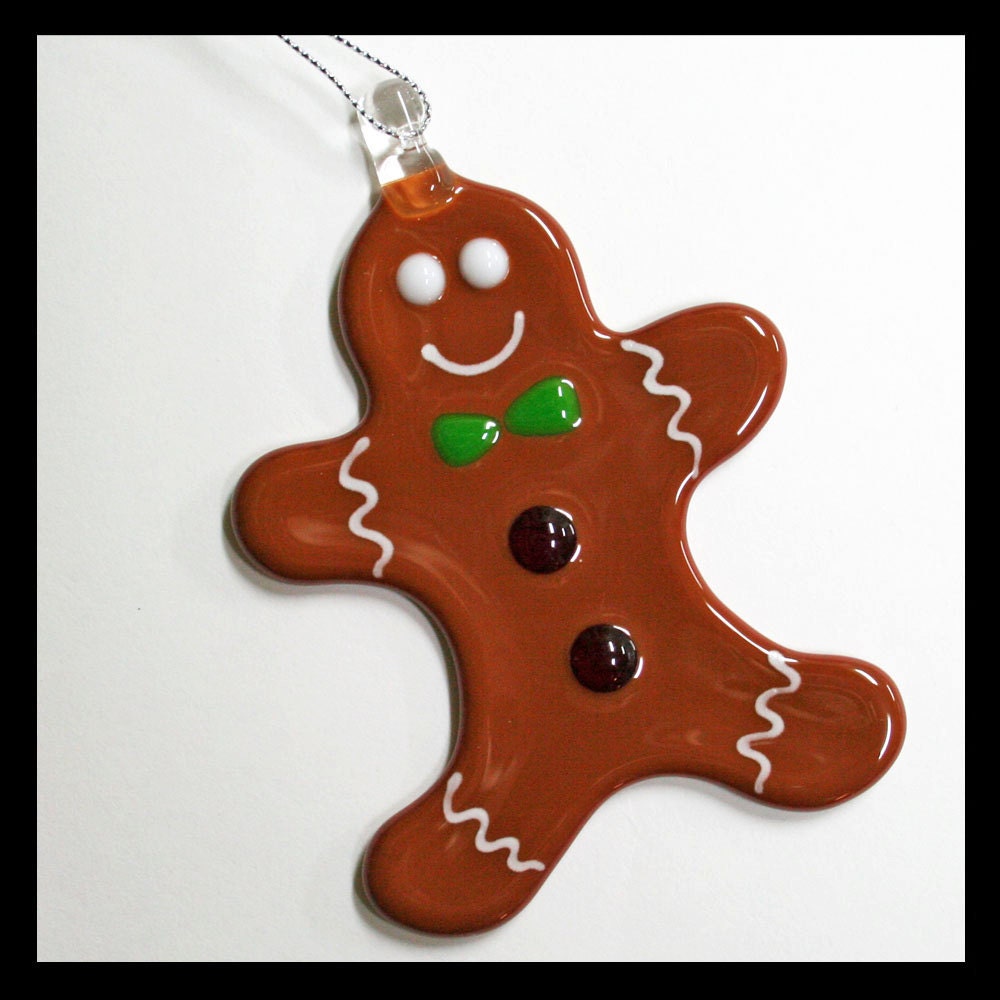 PartyINK. Glassworks Northwest.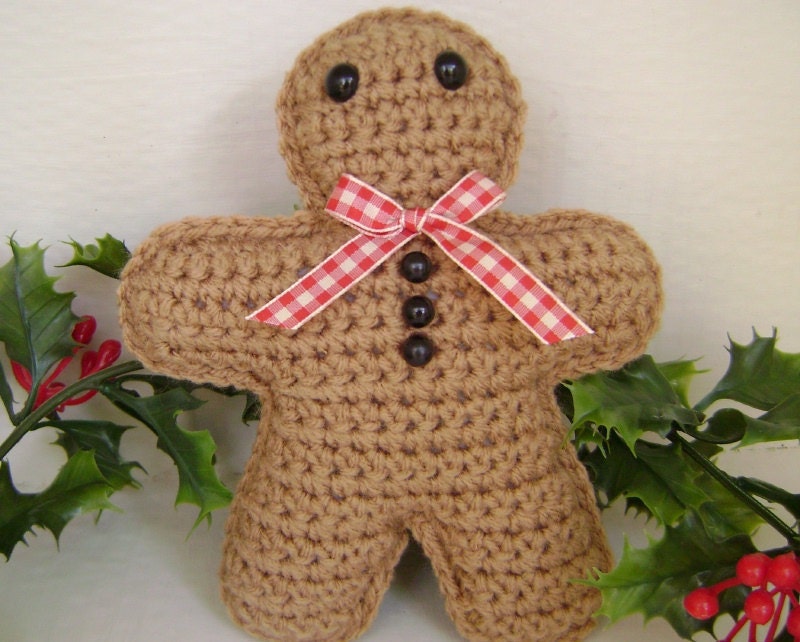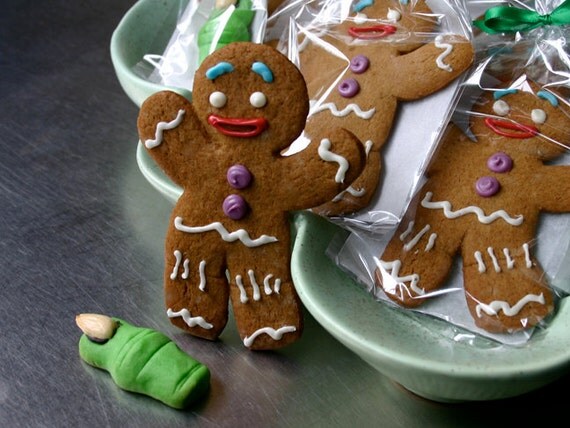 Prissy`s Place. Scrumpalicious.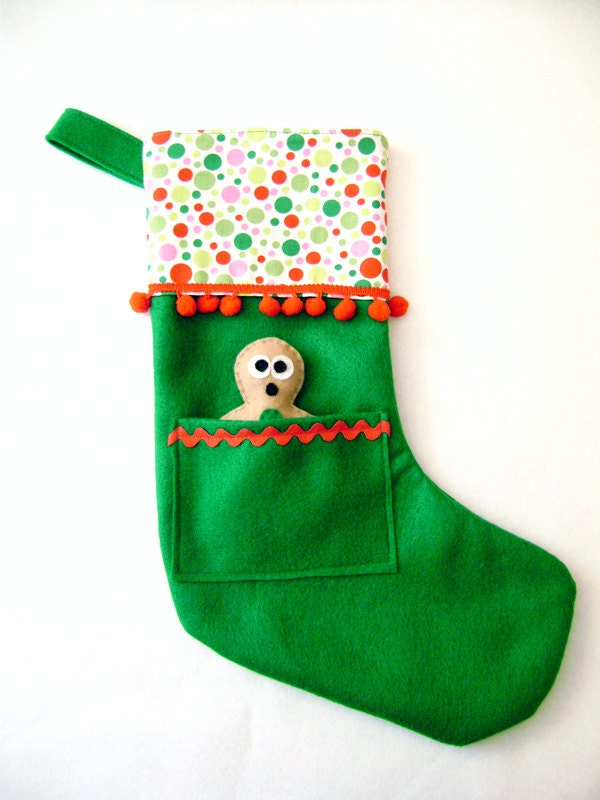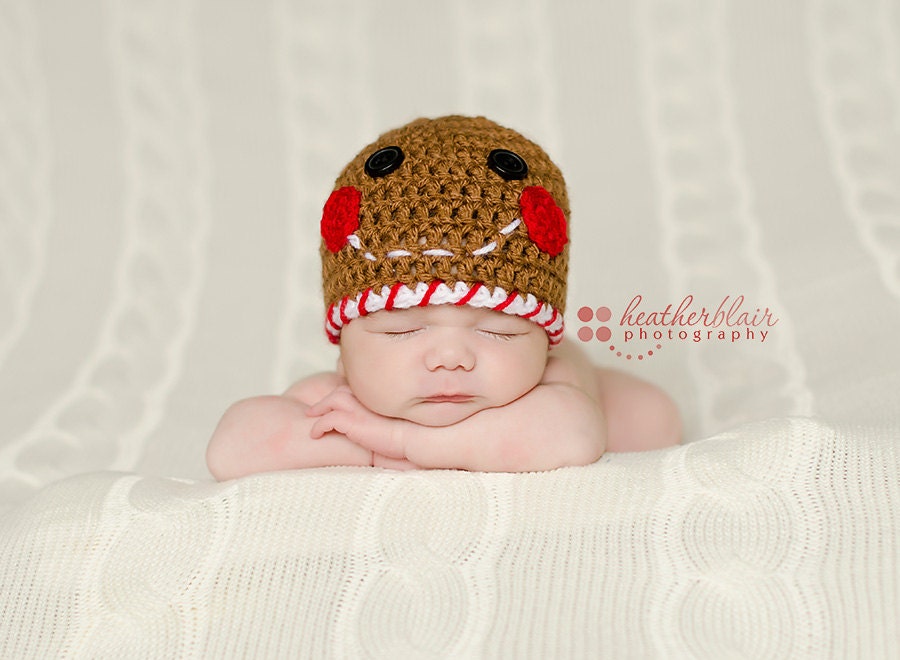 Red Marionette. Briar Rose Crafts & Things.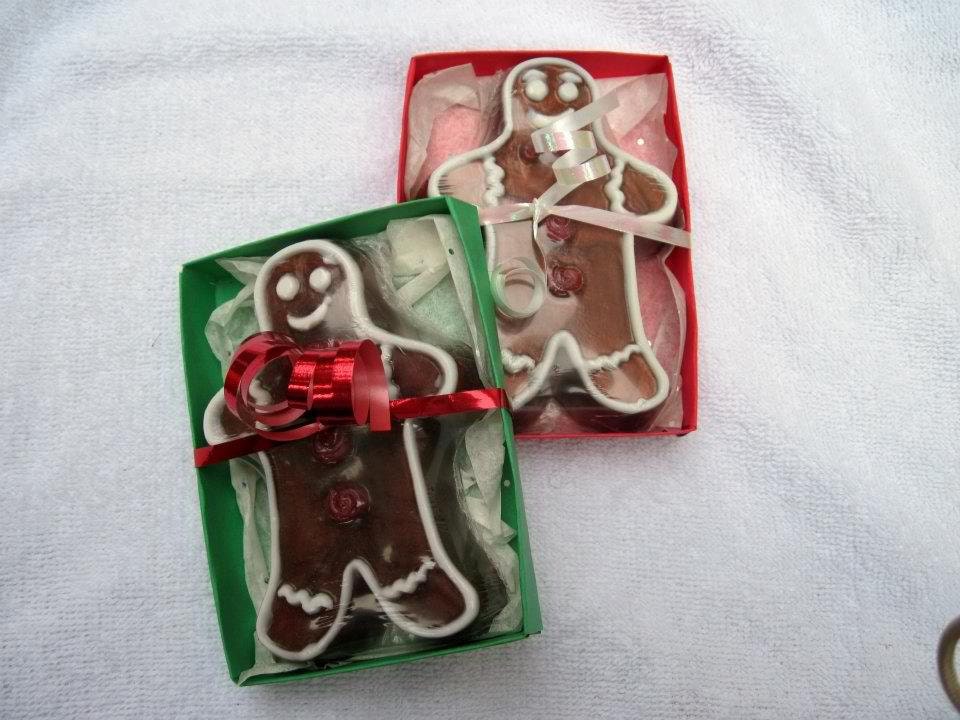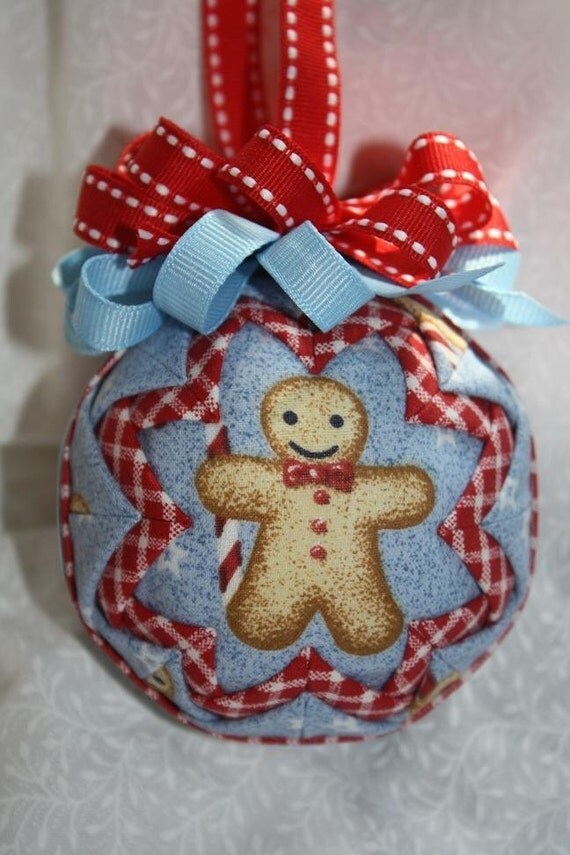 Thunder Bay Soap Company. Ornaments by Tammy.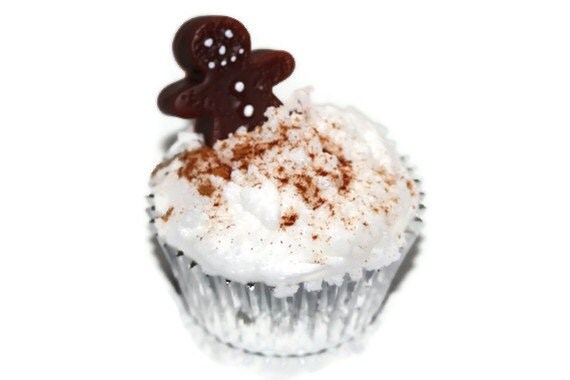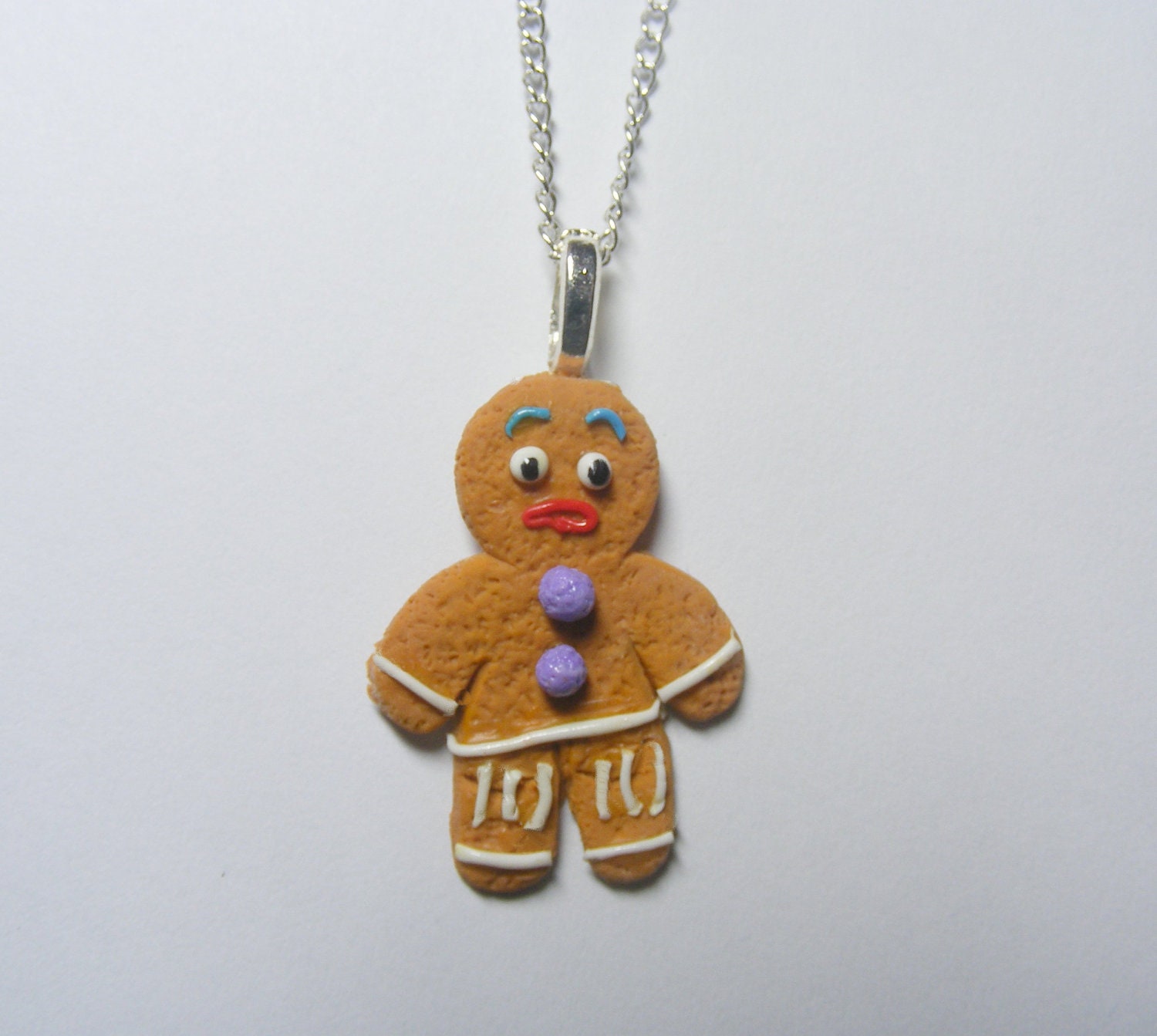 Country Rich Creations. NeatEats.

Hope you enjoyed todays yummy display of gingerbread men in many different guises from the crafters of Etsy.
Thanks for visiting, please come back soon.