This blog is featuring a treasury I made for the new featured shop of the week. Now as you know, last week that was my shop and it was wonderful. So I hope for the same for Robyn of Waveofthesea, a week that is as wonderful.
Robyn comes from Edinburgh in Scotland and her bio says:
I mostly draw and work in mixed media. I love taking photos, capturing little pieces of places. I incorporate parts of my photos into my scrapbook jewellery.
I studied Intermedia Fine Art at Edinburgh College of Art. I am now studying horticulture and garden design, I am inspired by the natural world and glad to be learning more about it.
A browse through Robyns shop uncovers a treasure trove. A variety of photographs, mixed media art and beautiful jewellery, all a testament to that interest in nature. Do have a look through these gorgeous shops you never know what you`ll discover.
I was at work yesterday and it was busier than usual with so much to get done in a short space of time. I came home exhausted and thinking of my bed. By the time I`d had tea and started on here I was revived a little, not much.
As usual, to see a bigger picture or a description, just click on the item to view it in the shop.
ENJOY!!!

Last night before I went to bed
I had a rhyme running through my head.
It was all about a blue flower
and it`s possibly magic power.
I really should have written it down
as now I sit here with a frown.
The brain is slow and rather numb,
I`m relaxed now sitting on my bum.
All I can do is sit and stare
at the screen`s bright glare.
All words have fled the room
the mind has lost it`s zoom.
My get up and go is sadly gone.
I`m wondering `did I ever have one`?
So yes my brain`s on a go slow
I`ve really lost the rhyming flow.
Here`s the way it would have started
before my senses and I parted.
It`s all there is, it`ll have to do
this tiny flower rhyme just for you!!

If roses are red and violets are blue
are all these flowers violets too?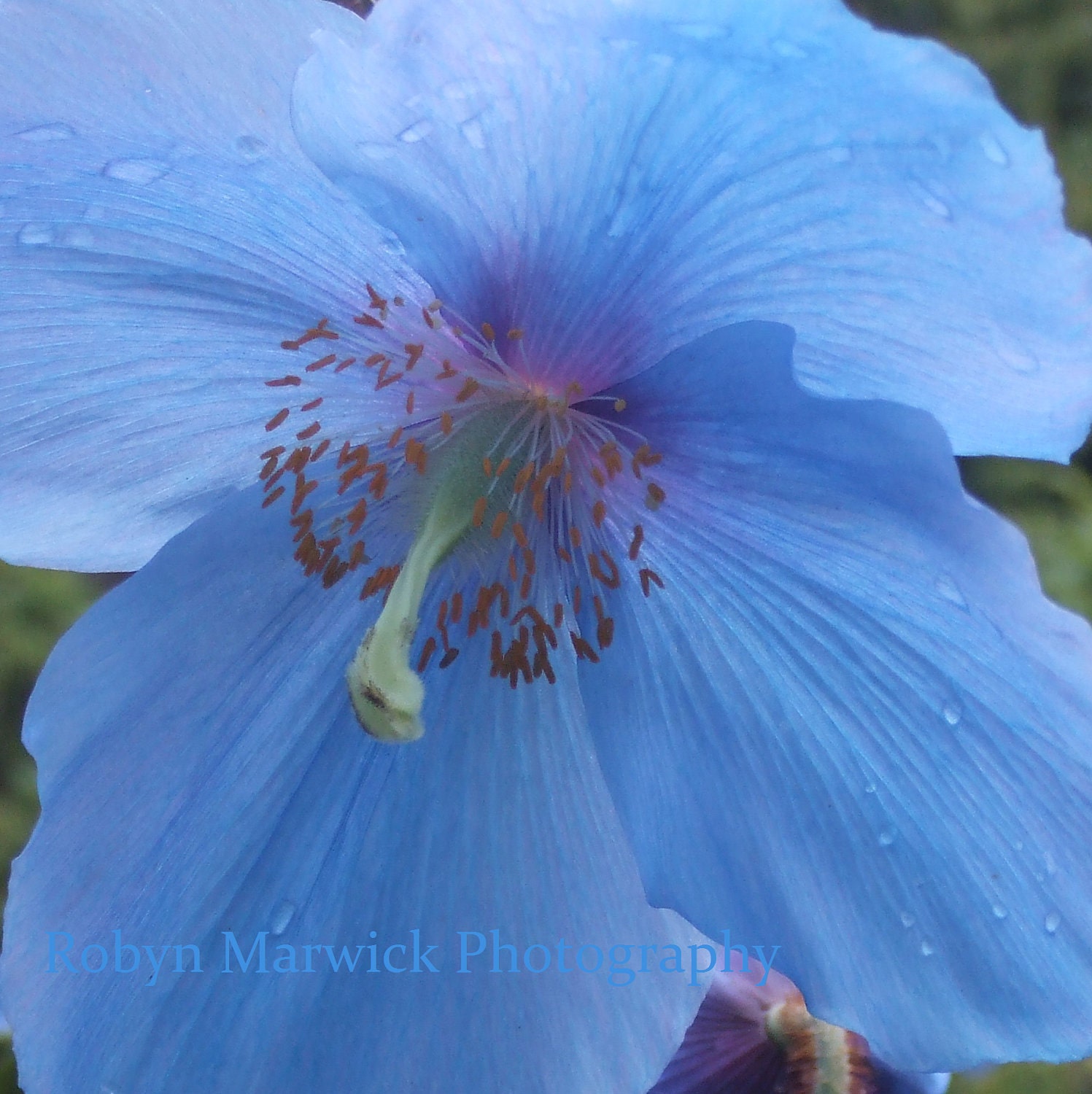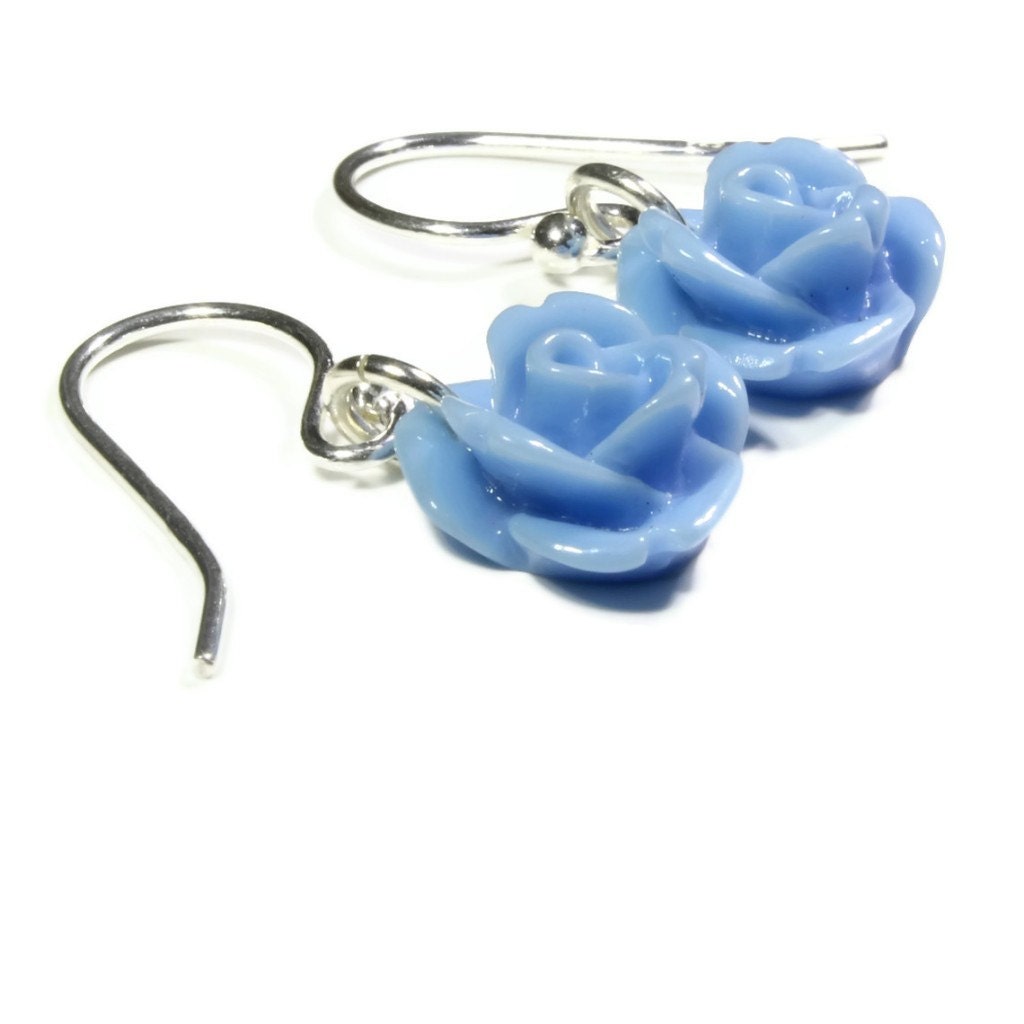 Waveofthesea. Totally Cherished.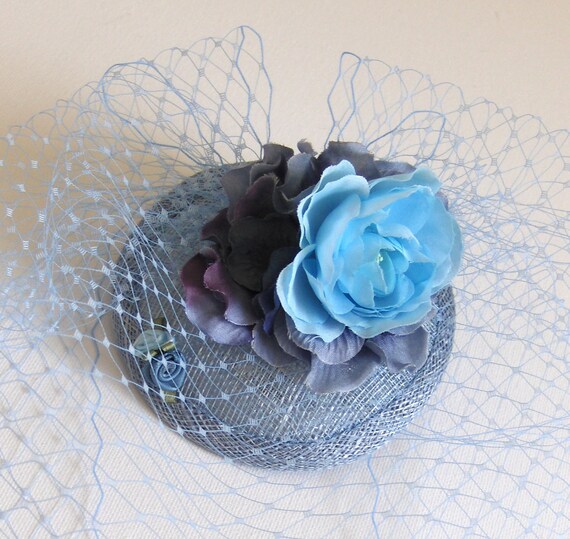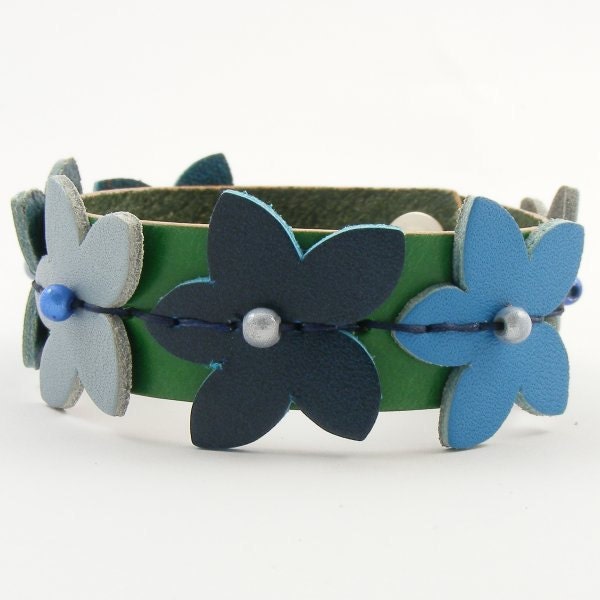 Talulah Blue. Artisan Leather.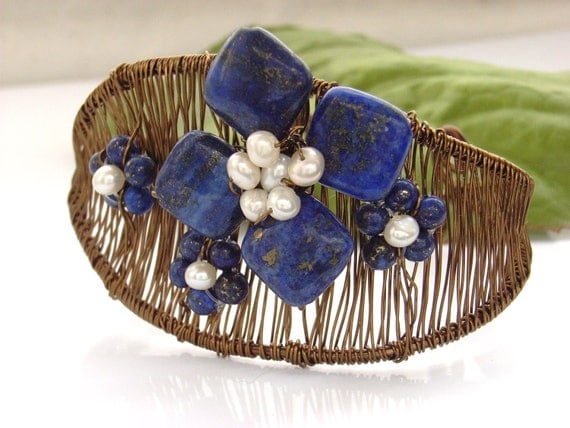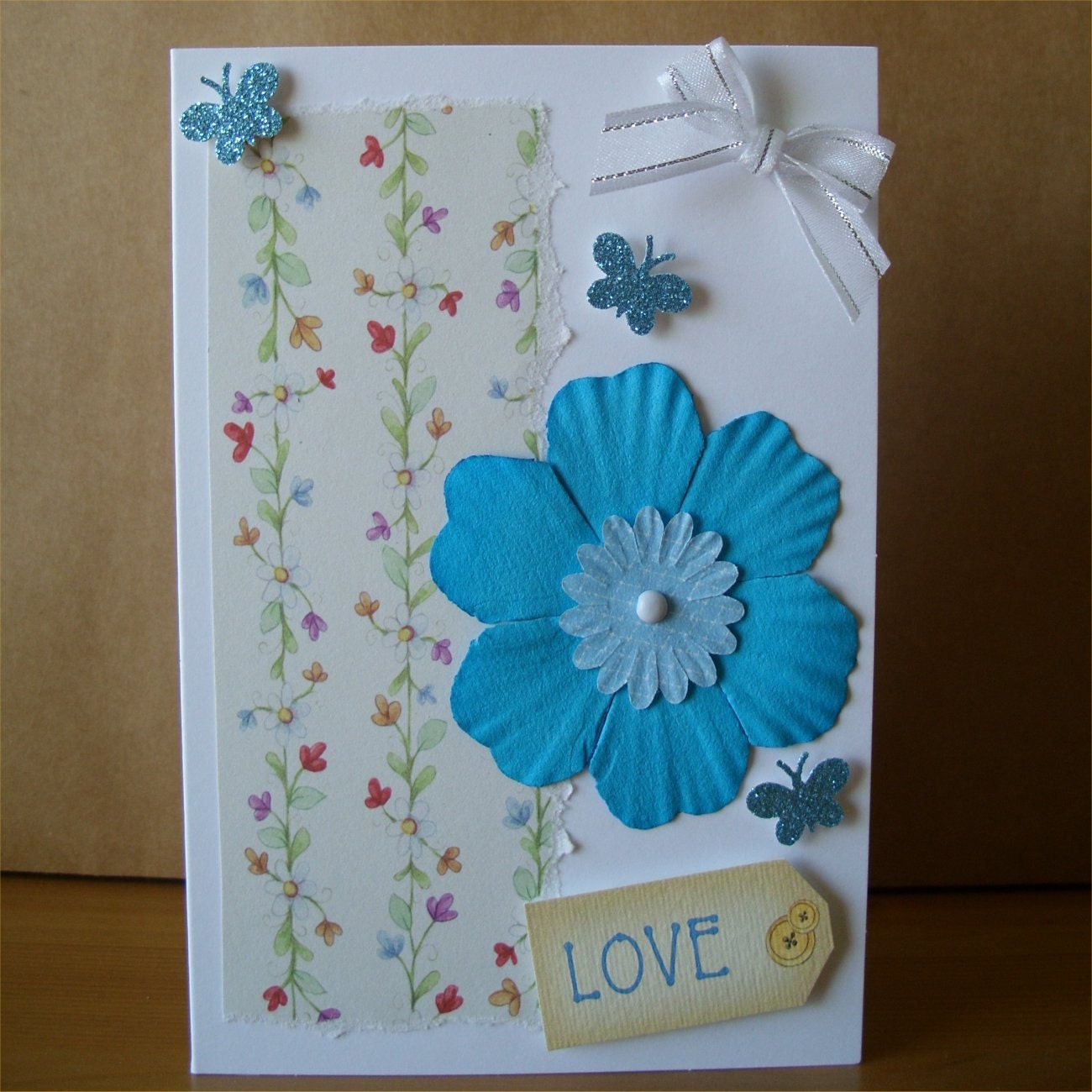 Blue Forest Jewellery. Aunty Joan Crafts.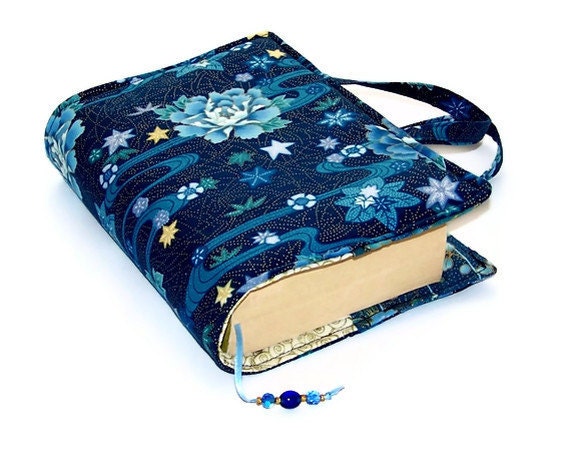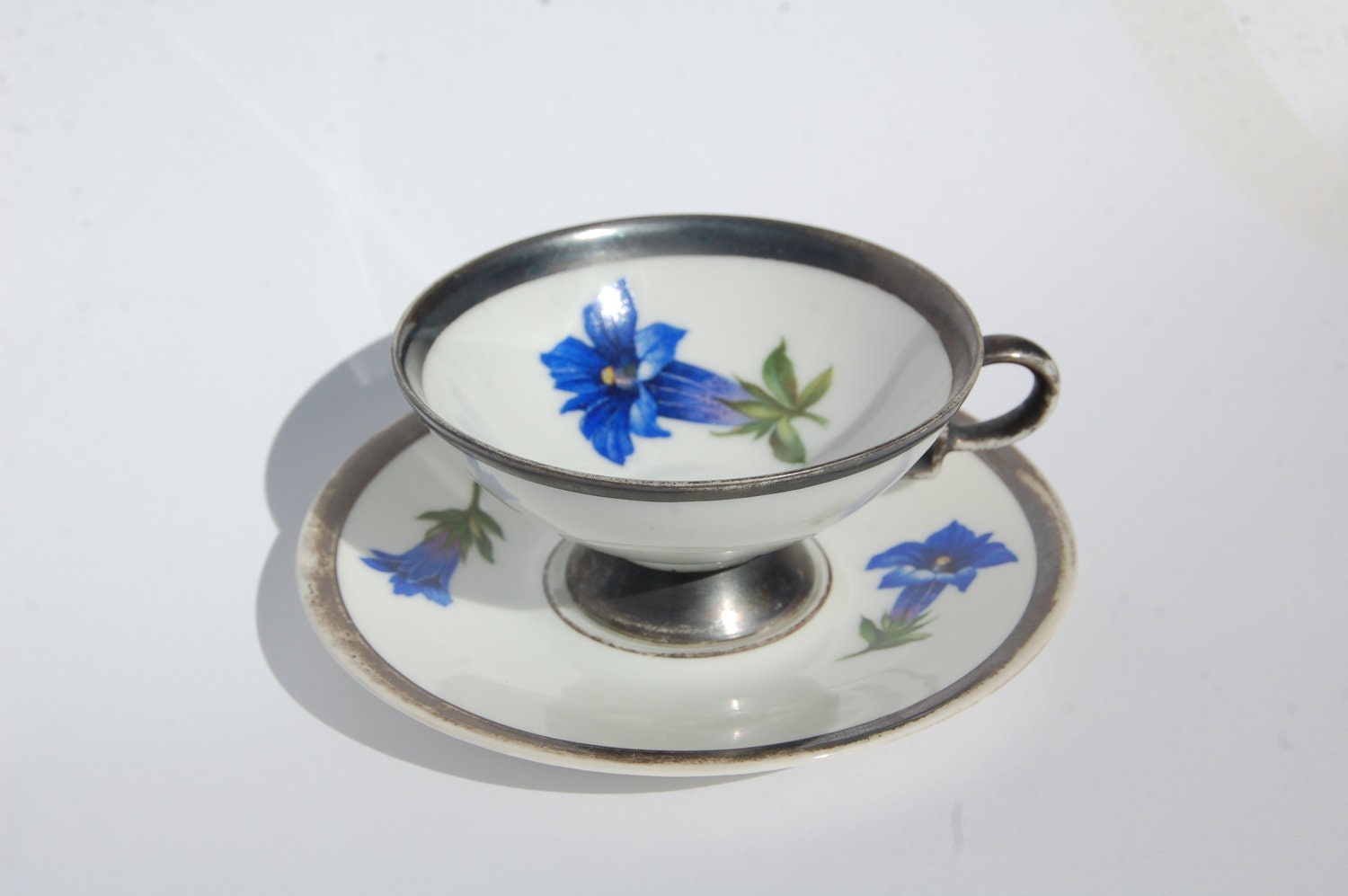 Whimsy Woo Designs. RED Ceramics.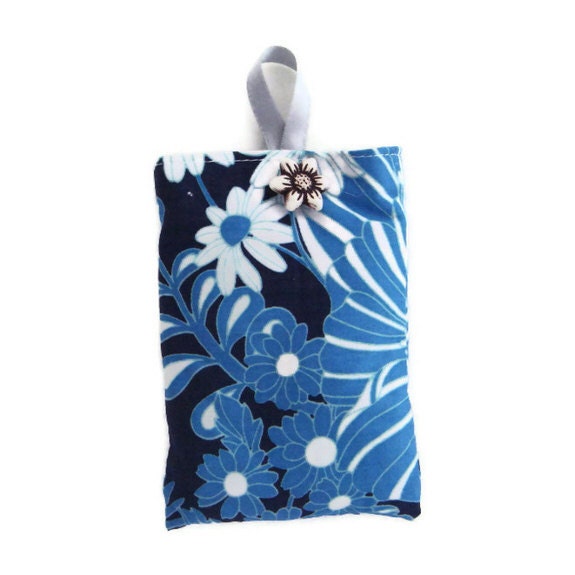 Kerri Robberts Designs. Cornish Comtemporary.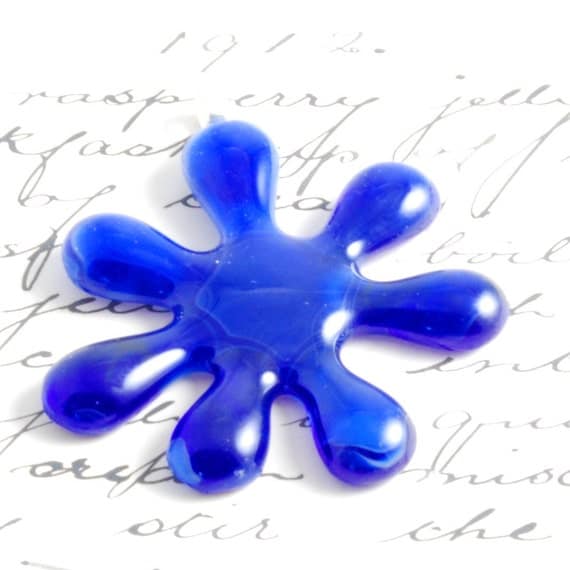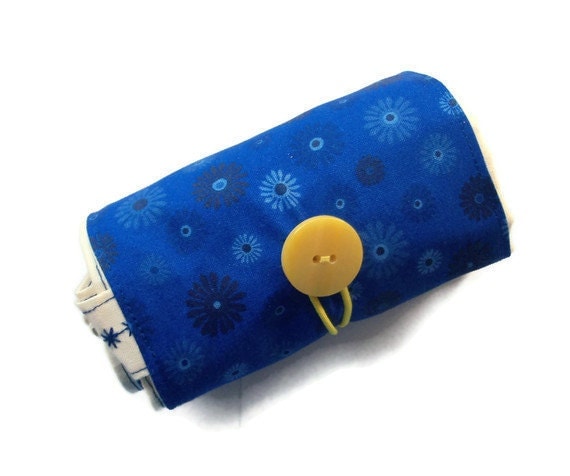 Bluedaisyglass. Moody Cow Designs.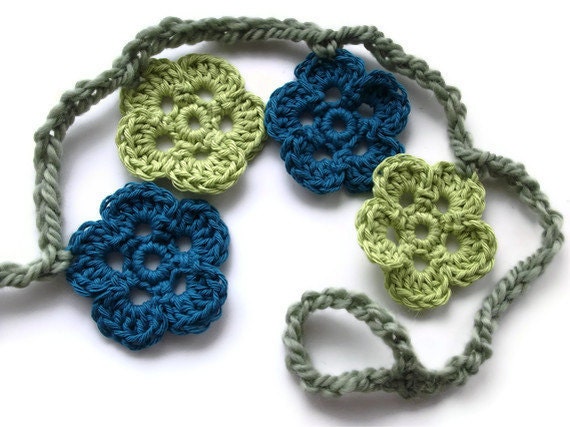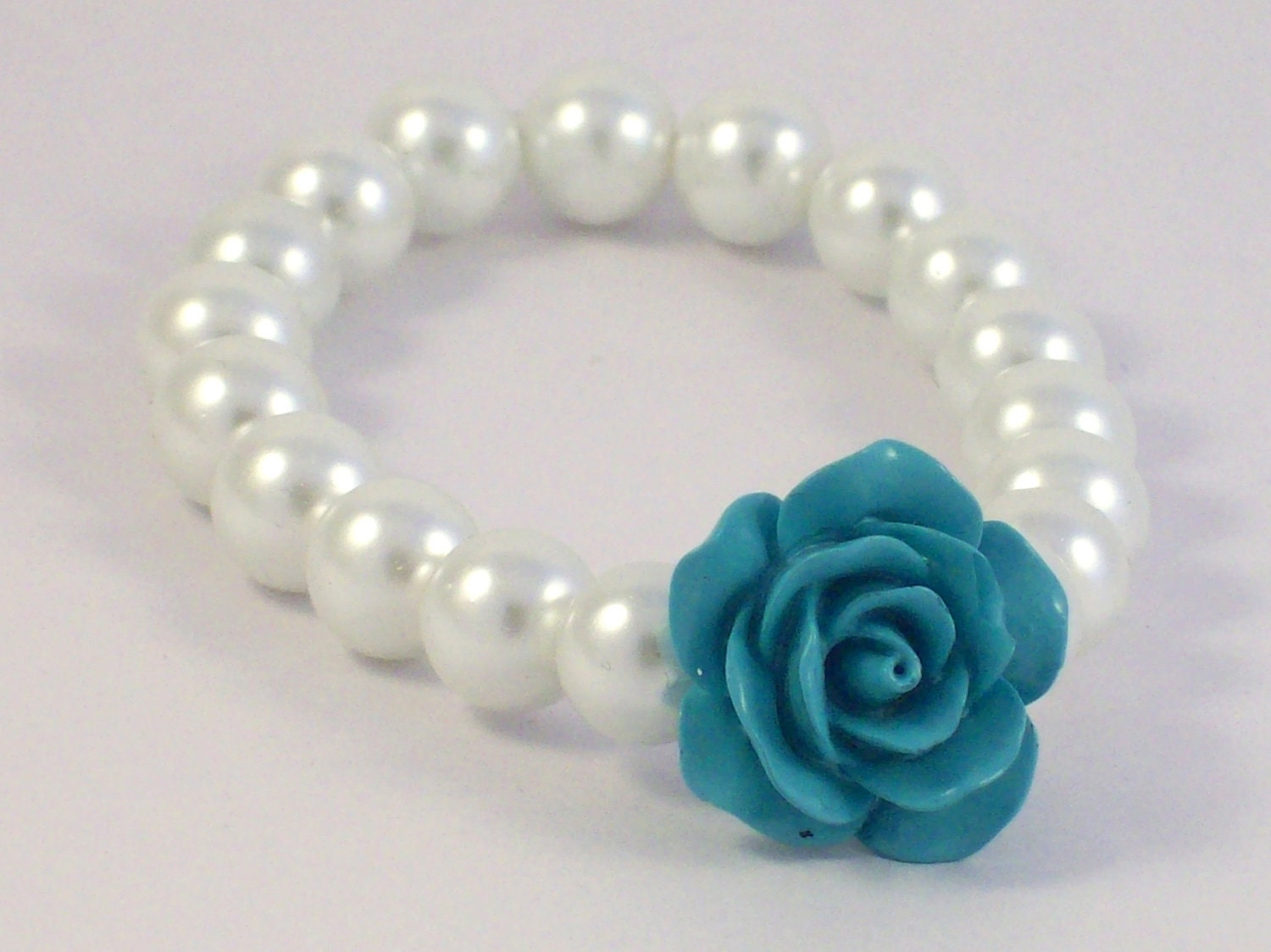 Merry Go Round UK. Michelle`s Handcrafted Jewellery.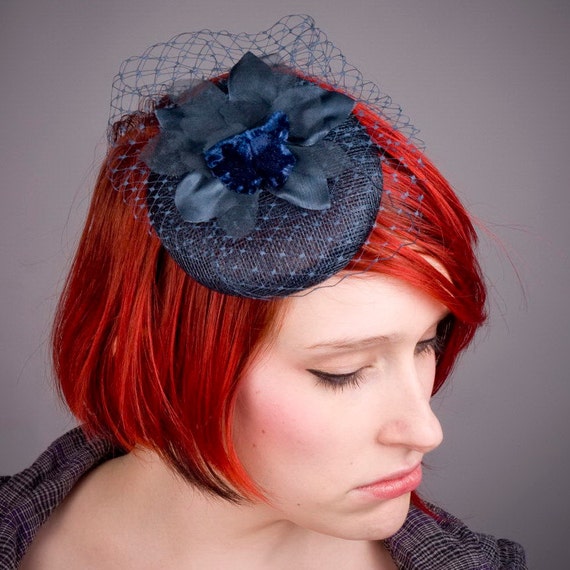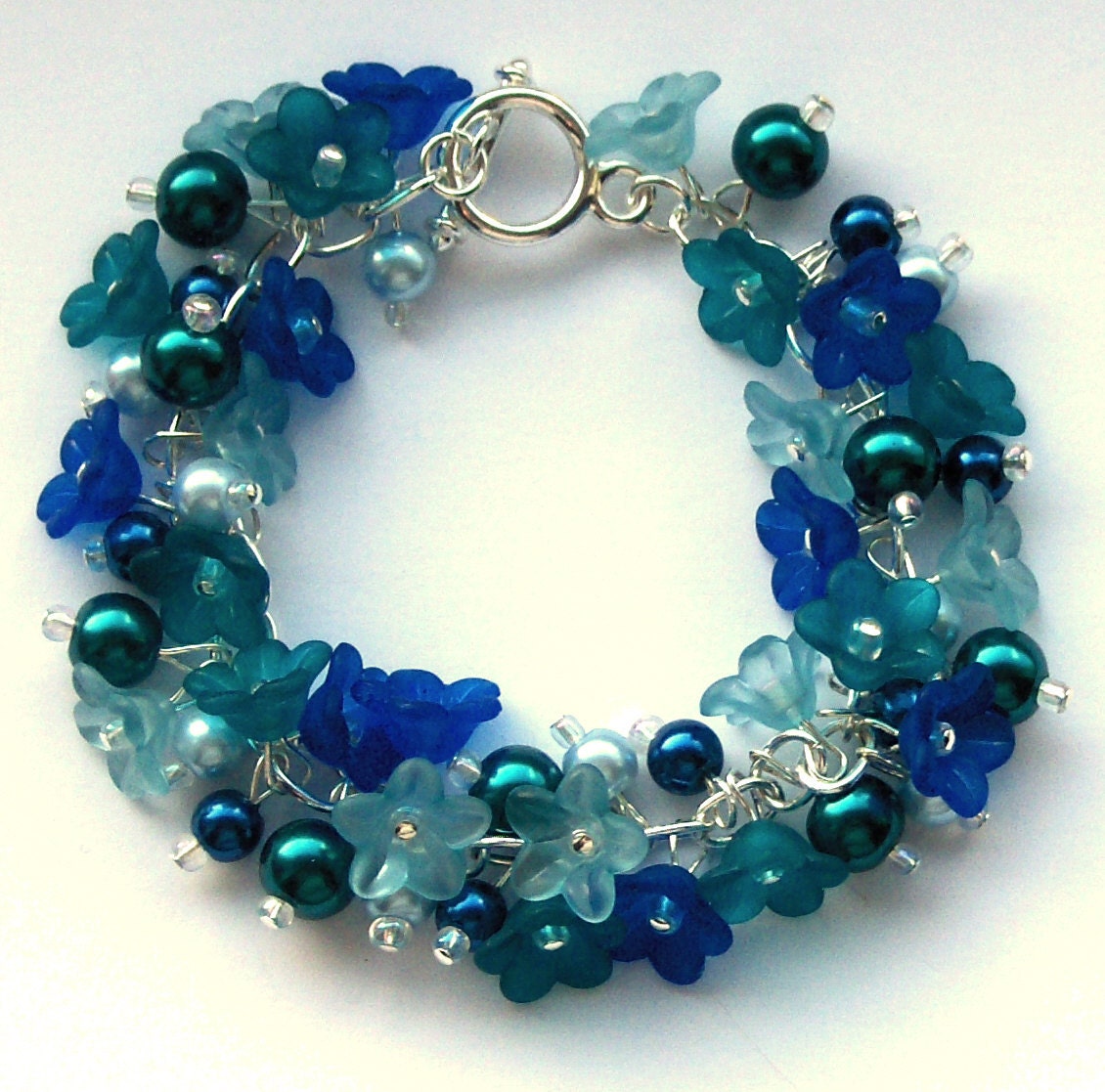 Imogen`s Imagination. Beadingshaz.



Hope you enjoyed todays gorgeous array of blue floral crafts from the creative Crafty Folk on Etsy.
Thanks for visiting, please come back soon.