Having once more decided to do a Wow Wedneasday blog I popped over to the Wow Thank You site for a quick look. I wanted to see what I could find that would inspire a theme. Well looking at the front page and the new listings had me decided... just about. But to confirm the idea I put Christmas into the search and came up with so much fabulousness that it just had to be.
For those that think it`s far too early to be thinking Christmas I have to point out that it`s now less than 3 months away. I know many people start buying now or have already been buying before this, for Christmas gifts, decorations and the little touches that make your own Christmas special.
How much nicer to buy handmade, something unique and of high quality that will become part of your Christmas in years to come. So much nicer than mass produced and often these special creations cost less than the equivalent, but not as nice, items on the high street.
I admit that I already have several gifts, special items that I saw and didn`t want to miss out on for special people.
Yesterday I was at work again, very busy, so much so that I didn`t even notice what the weather was doing. Apparently it was sunny on and off, very windy and quite chilly. Still busy making and hoping for the opportunity to take more pics but as is the crafters lot, there never seems to be enough hours in a day.
As usual, to see a bigger picture or a description, just click on the item to view it in the shop.
ENJOY!!!

I know it isn`t here just yet
but for many it`s time to get
started on all the gift buying.
No, don`t tut and no sighing.
If you stop and think a while
this idea could make you smile.
Get the gift buying out of the way
and you`ll have more cash for play
just when you really want to have fun
you`ll be happy that the shopping`s done.
Is that a good idea or what?
As ideas go that`s really hot.
Come on now get some Christmas fizz
and in no time you`ll have done the bizz.
Then it`ll be time for relaxing
with nothing whatsoever more taxing
than having lot`s of party fun
until the season is all done!



Artylicious. Free Spirit Designs.


Laura Lee Designs. Lisa Mahaffey.


Perfect Patchwork. Shabby Chicness.


Truly for You. ScENT.


Daffodil Days Ltd. Court & Spark.


DK Crystal Designs. Creative Stitching.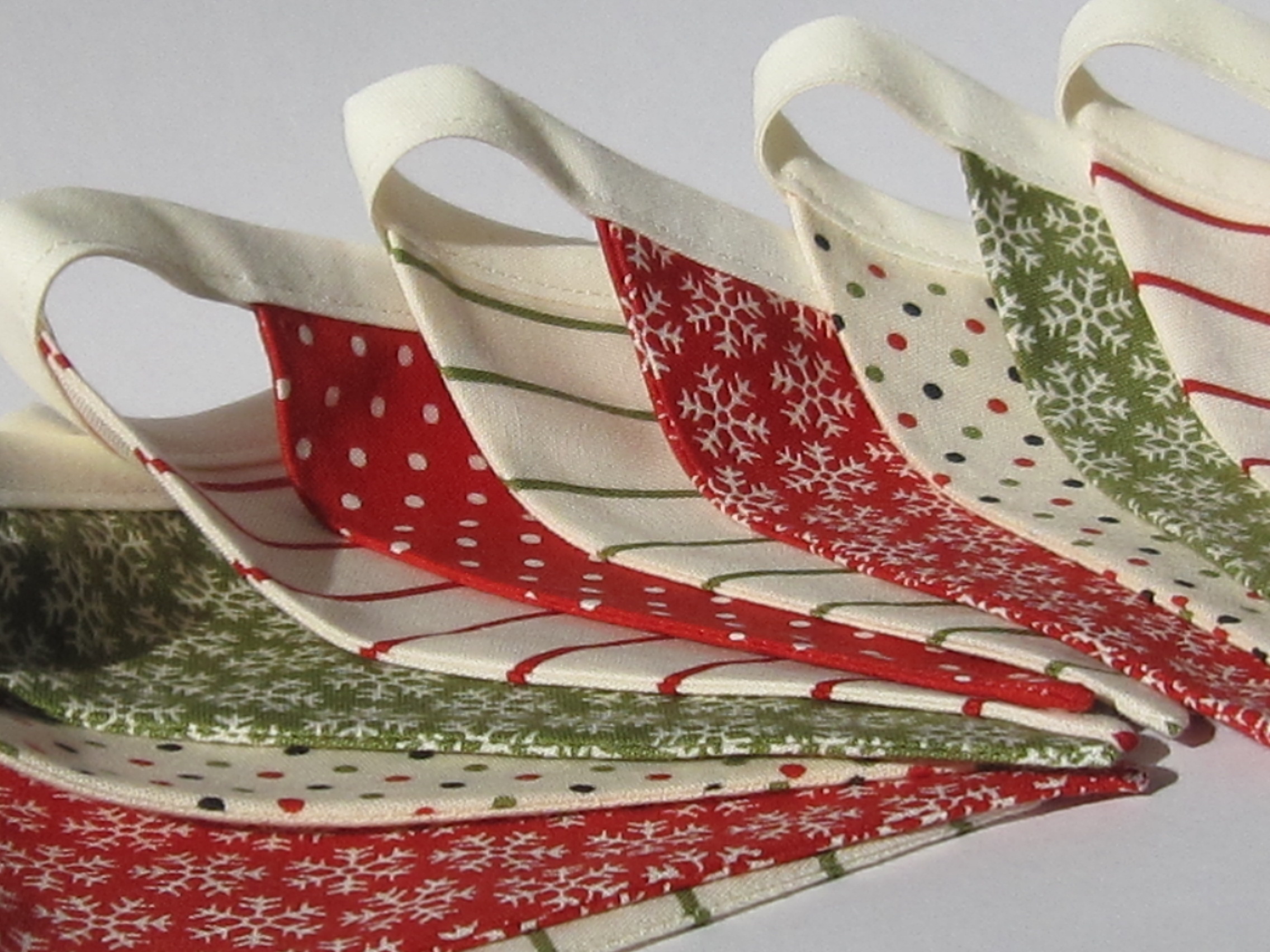 Whirlado. Blue Sky Bunting.


Hannahbella. Dottie Designs.



Hope you enjoyed todays gorgeous array of delectable Christmas goodies from the creative crafters of Wow Thank You.
Thanks for visiting, please come back soon.