Well yesterday was the listing club on Folksy and today is the Crafty Folk listing club on Etsy. I decided it would be only fair to do a Spectacular for each.
I shall have a browse through the newest listings and also have a look on my October Crafty Folk Pinterest board to decide what to have on here for today. The only thing I do know is that it will be difficult to choose as there are so many stunning creations.
Well that certainly took a while, far too much choice and far too much lingering over delectable creations. Sigh....
Yesterday I was hoping to get some pics taken but it was too dark and miserable apart from early morning. By mid morning the rain had set in and it was cold too.
I was busy houseworking and had a couple of trips to the shops with the youingest two grandchildren and my son in law. Early afternoon my younger daughter and son in law appeared and visited for a little while.
Really noticed the clock change with it being so dark and grey, seemed to be dark even sooner than it should. That`s it now then.... winter is here. Brrrr.
You had better all pop along to my shops for some stylish winter warmers.
As usual, to see a bigger picture or a description, just click on the item to view it in the shop.
ENJOY!!!
Clocks changed and look at that sunrise
that really is a big surprise.
First the sky starts to lighten
as the morning starts to brighten.
Then the pinks in great big streaks
feels like I haven`t seen that in weeks.
Bright orange is next, spreading so wide
across the sky, from side to side.
Colour as far as the eye can see
for me the morning has been set free.
Slowly the sun begins to appear
and shine upon a morning so clear.
Tendrils creep across the roof`s like fingers
here and there each stops and lingers.
White frost has landed everywhere
touching down without a care.
The sun makes it sparkle and shine.
I sigh, loving this early world of mine!!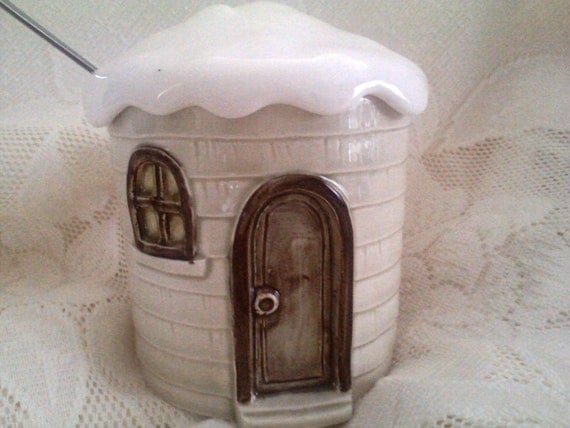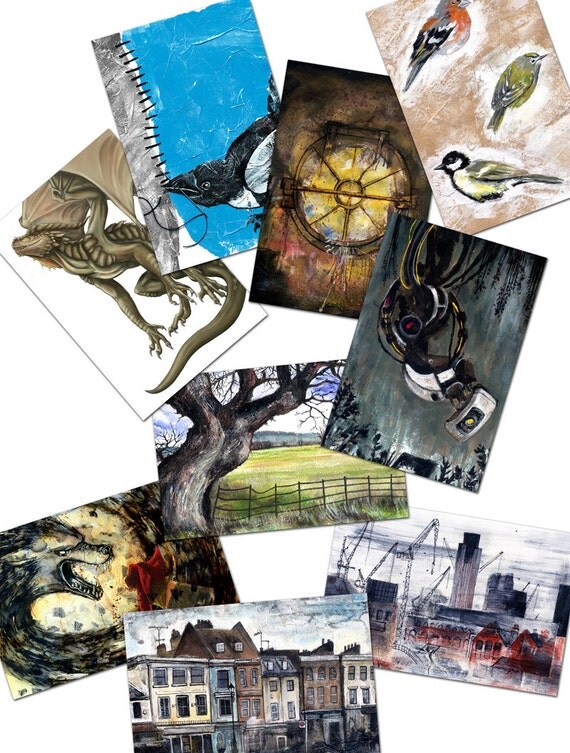 ArizonaMarmaladeShop. JosephFells.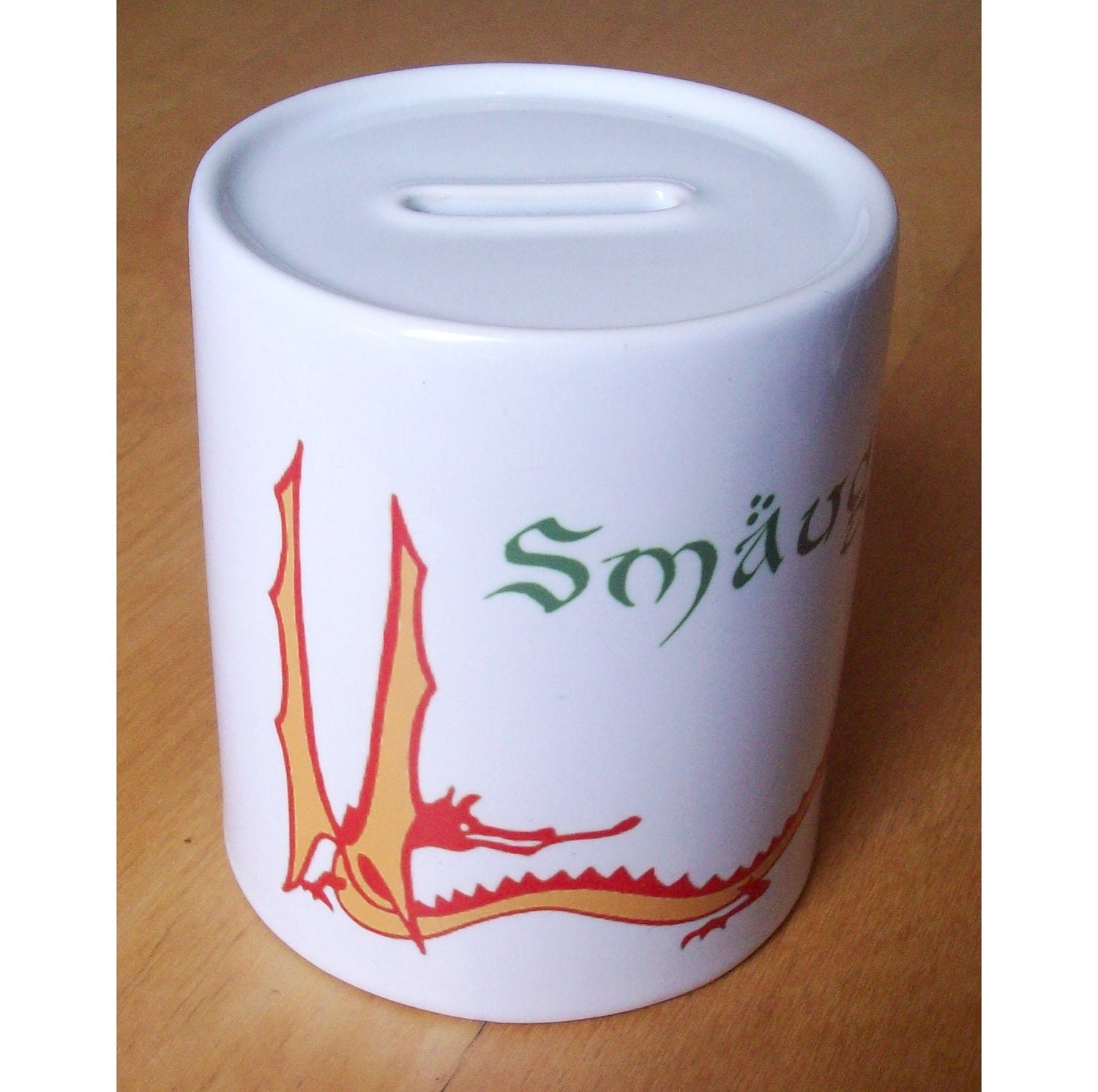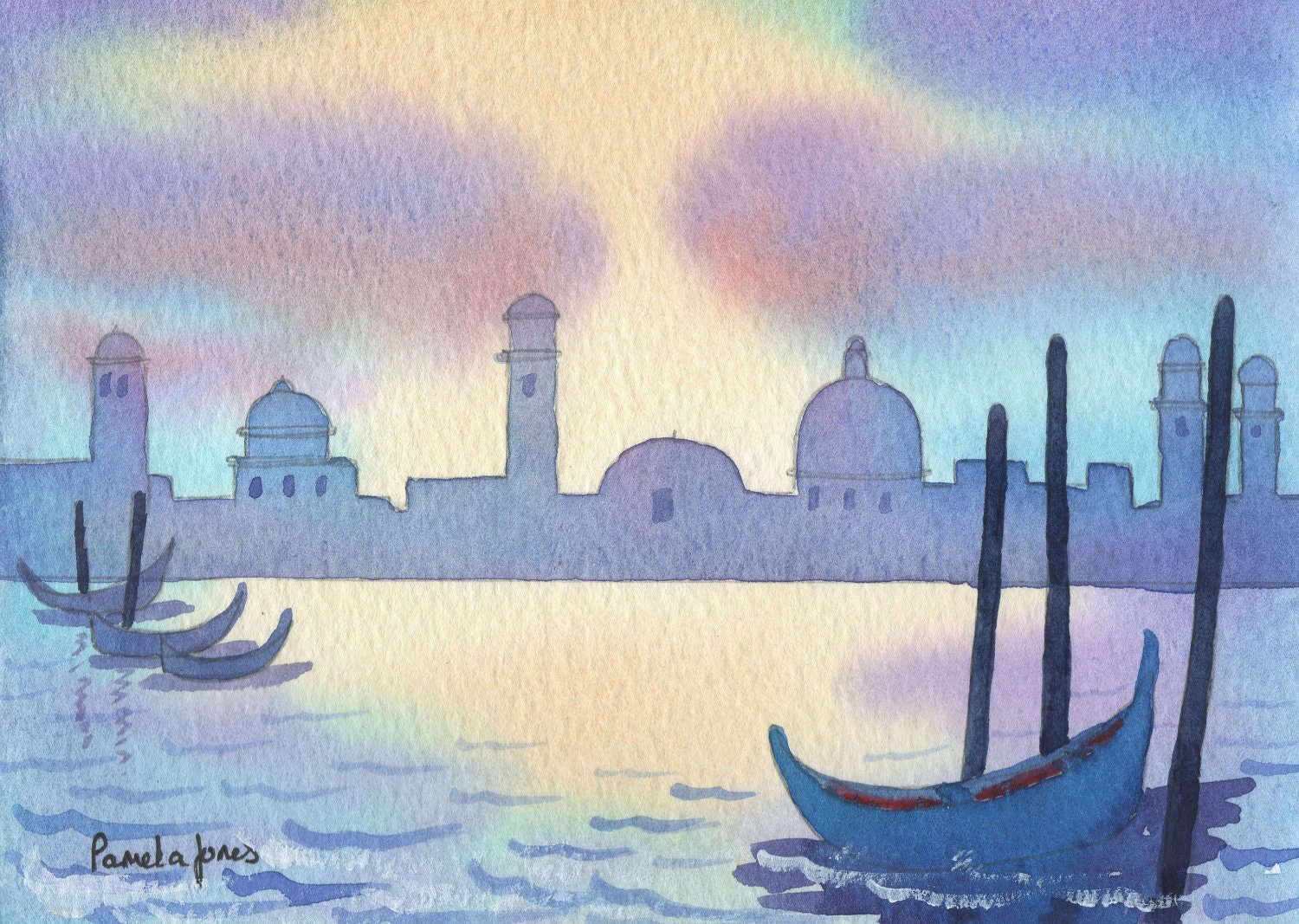 Gelert Design. Pamelajonesartstudio.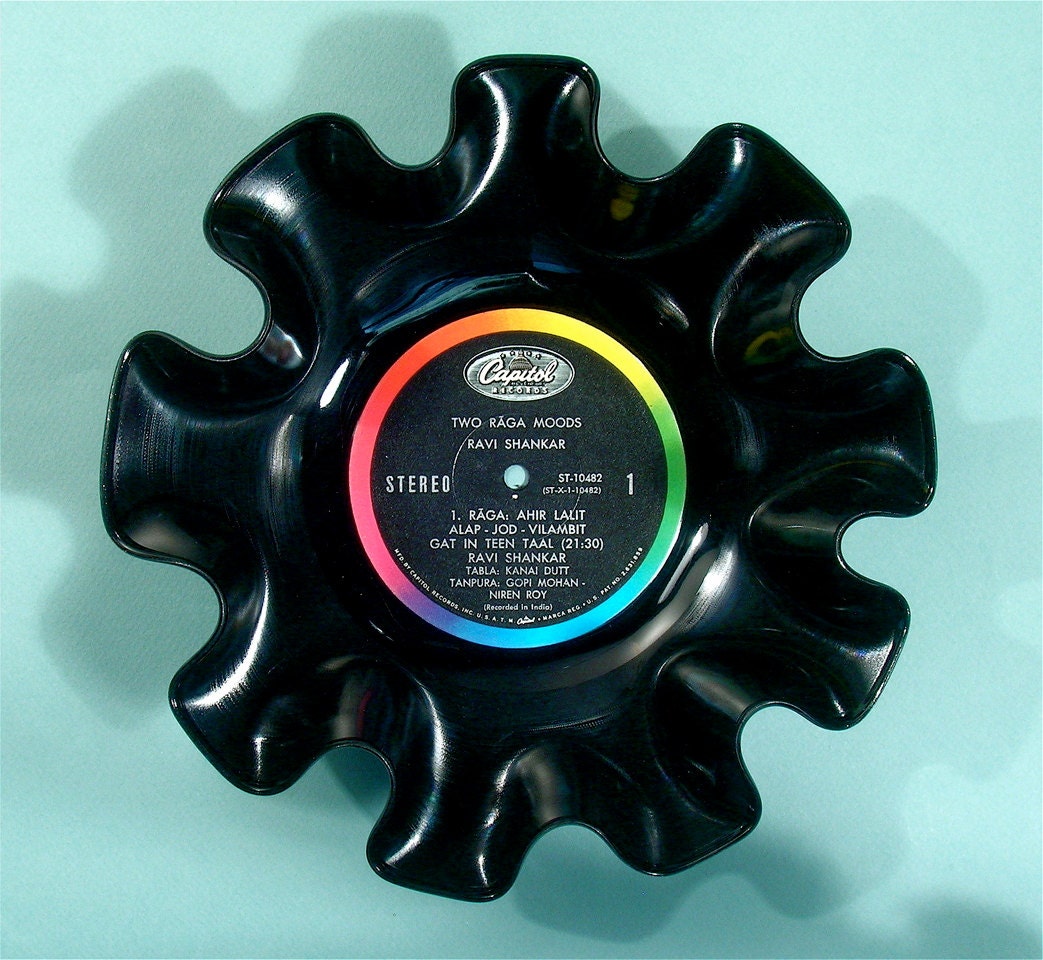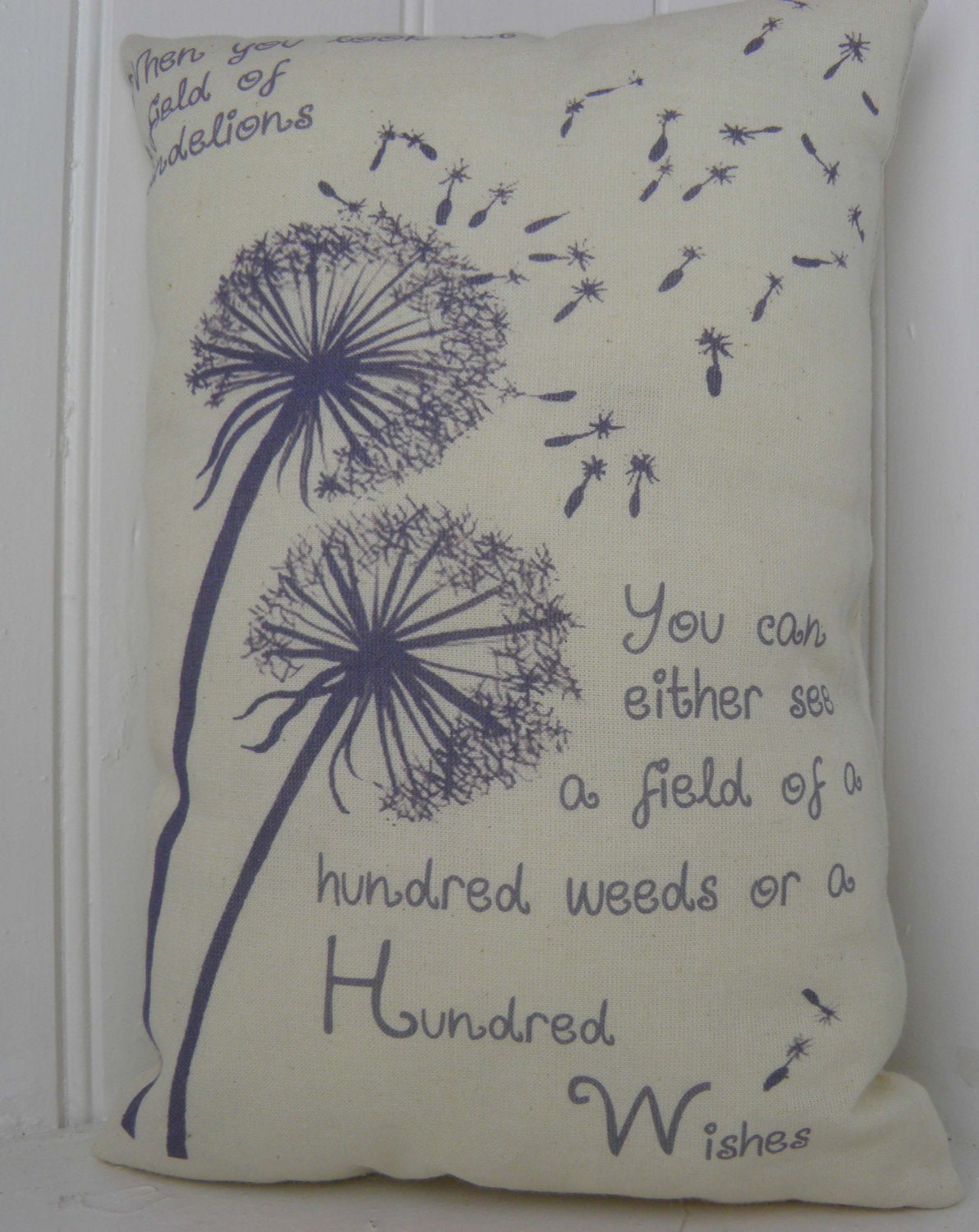 Coleraine Creations. The Sewing Croft.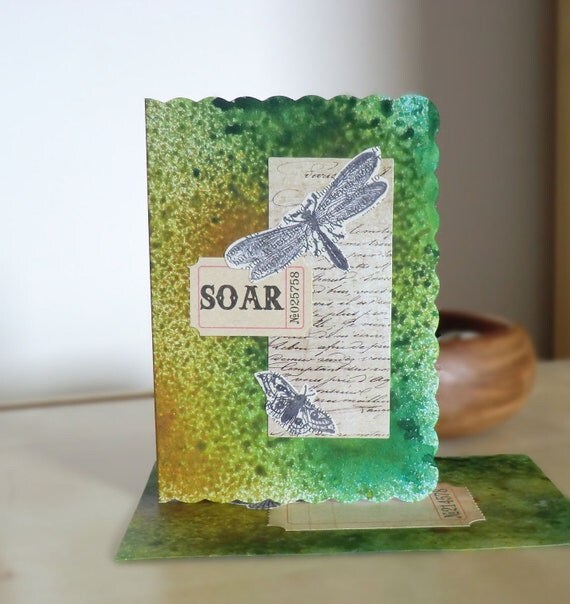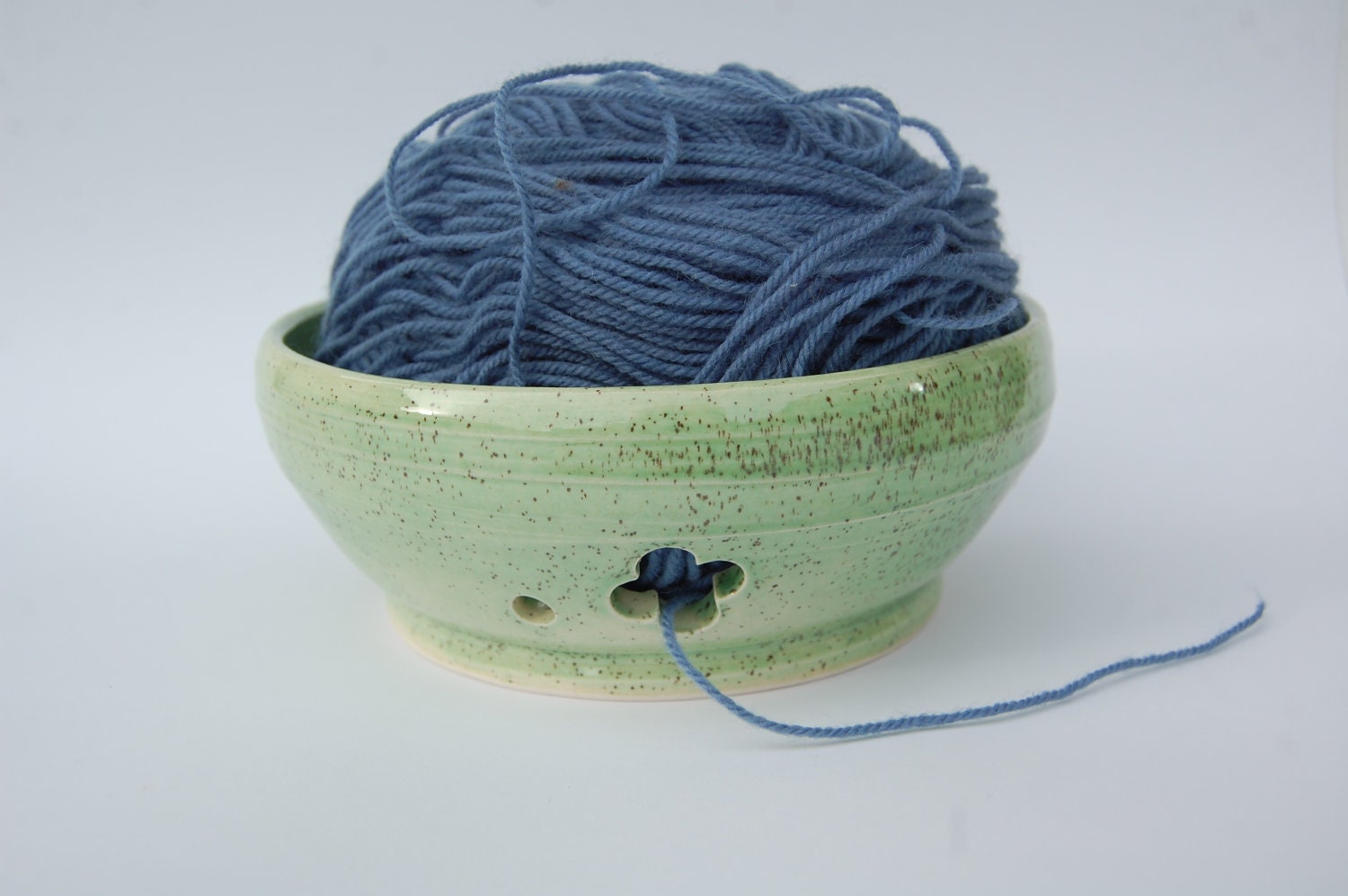 Lilly`s Night Garden. REDceramics.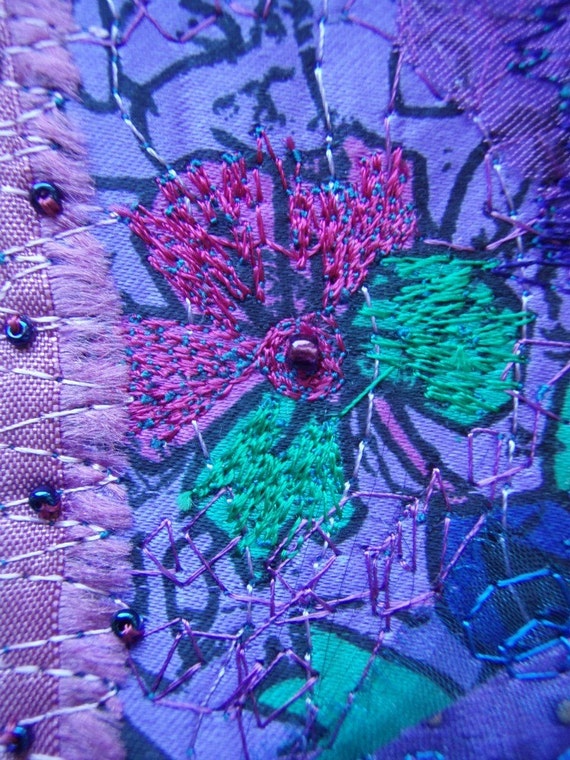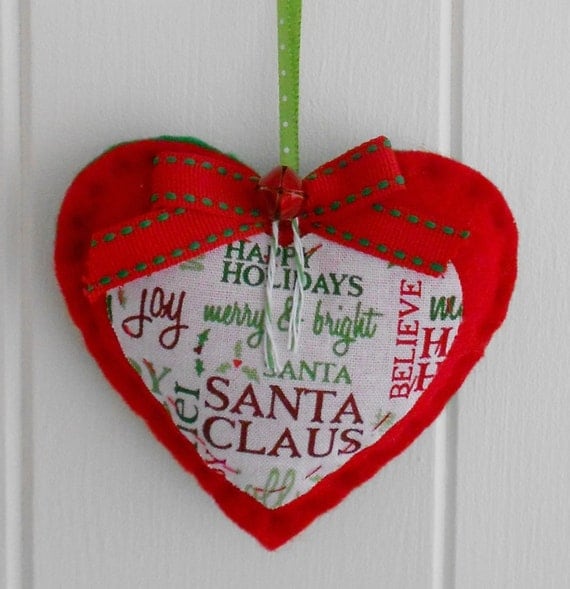 Heket Designs. Picocrafts.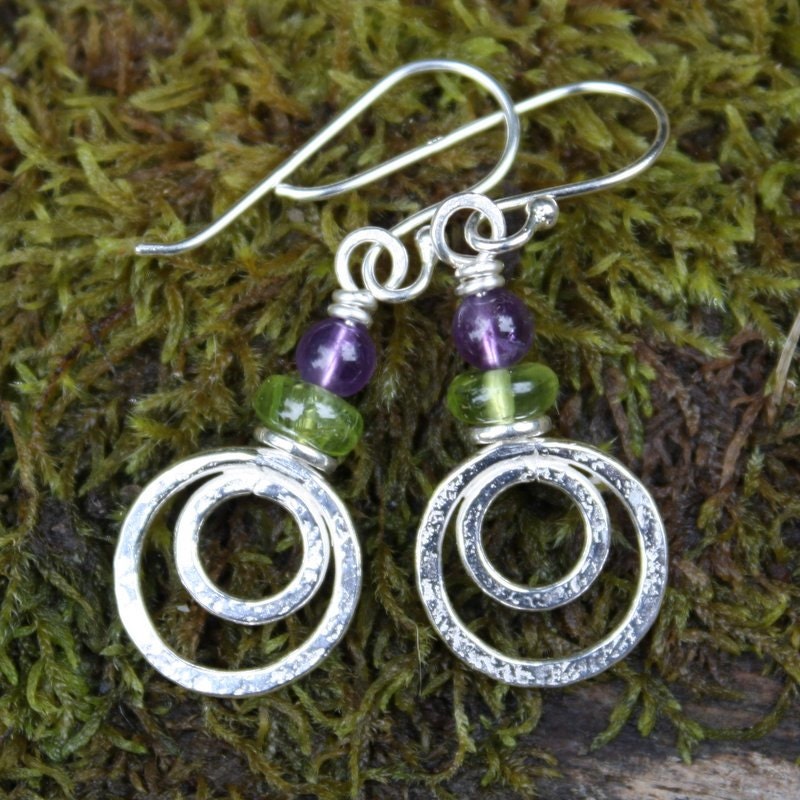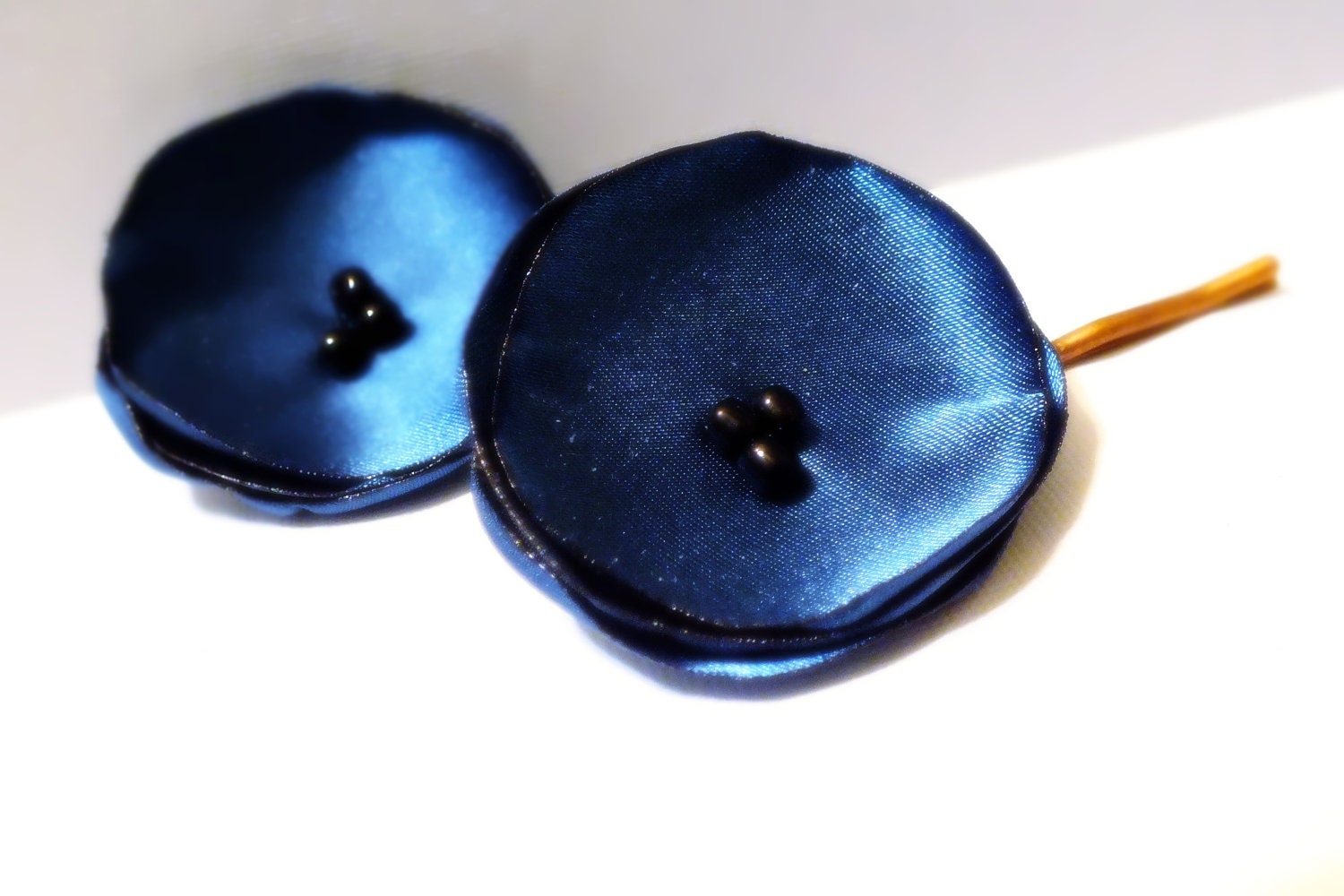 Deborah Jones Jewelry. Harmony Designs & Soaps.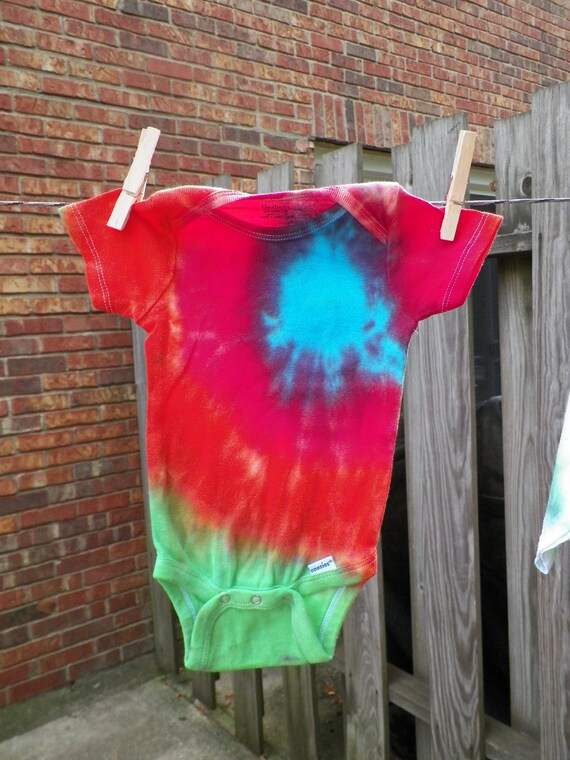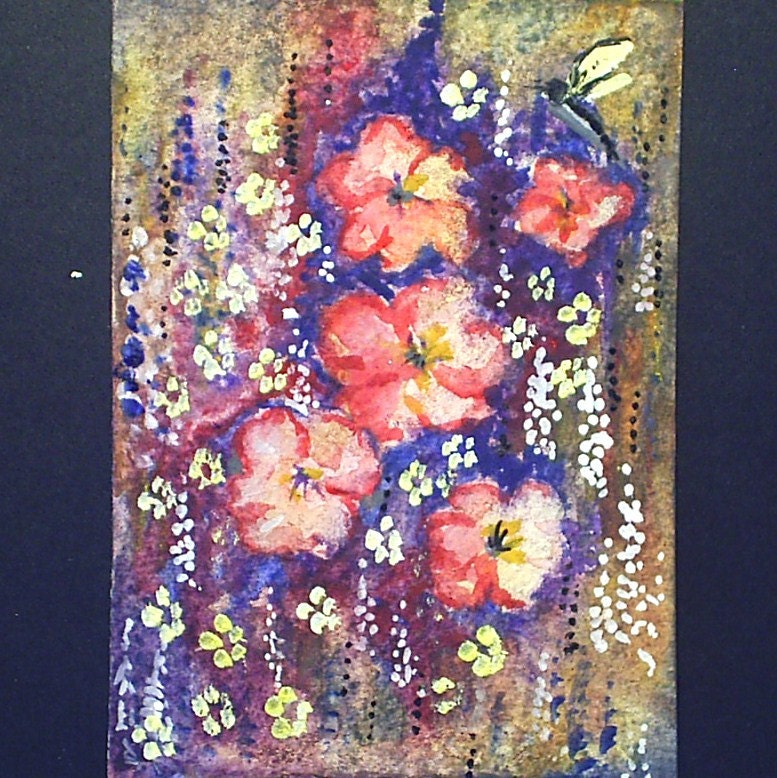 Saint Interlude. GweddusArt.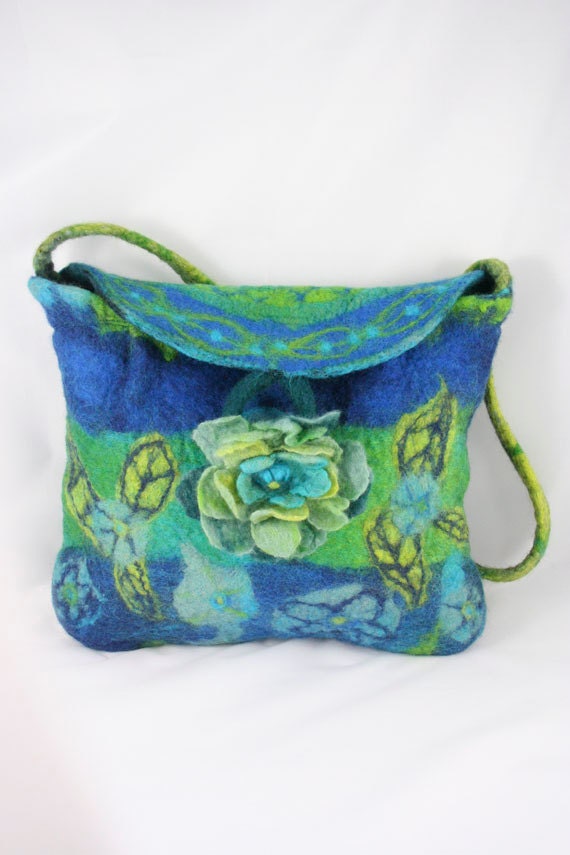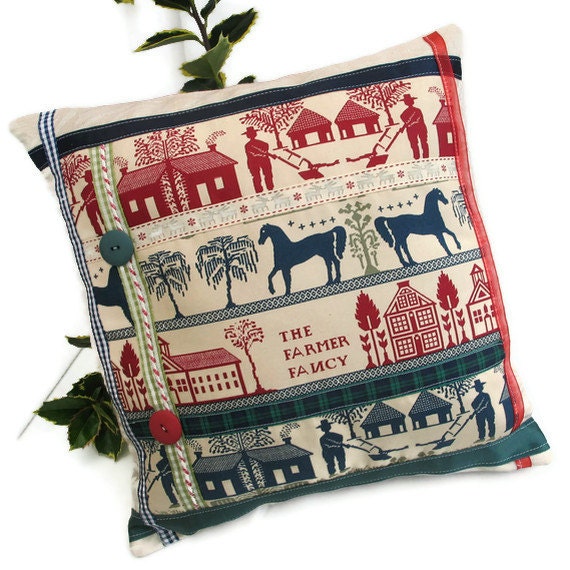 Frou Frou Felt. Adien Cards & Gifts.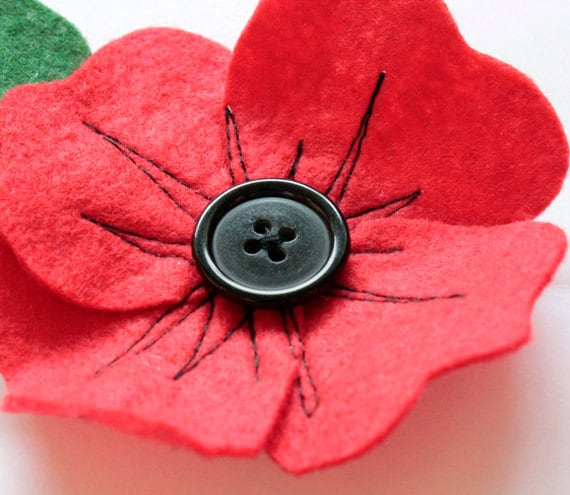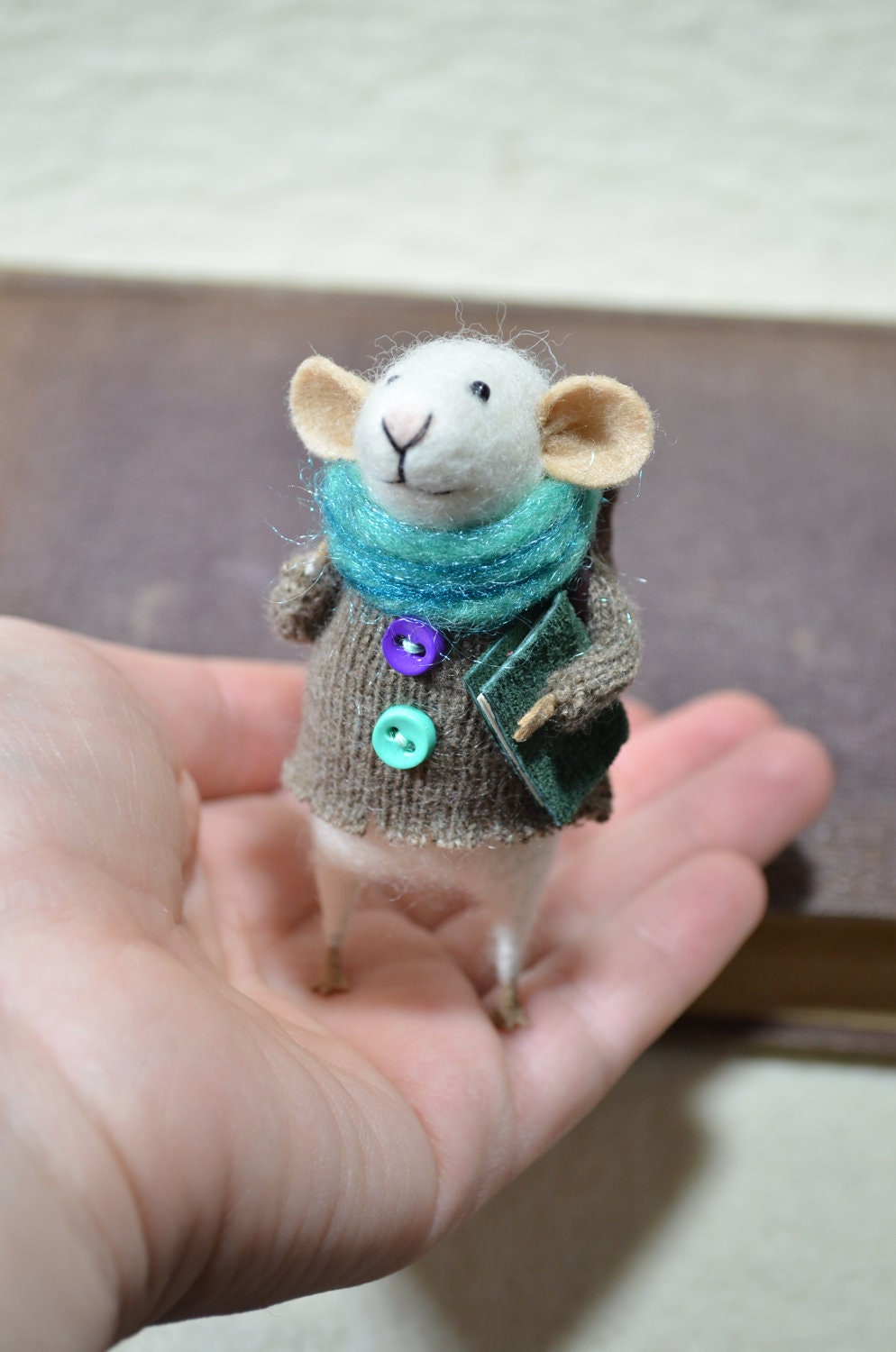 Accidental Vix. Felting Dreams.

Hope you enjoyed todays wonderful display of creations from the Crafty Folk on Etsy.
Thanks for visiting, please come back soon.