I was idly looking for inspiration, thinking of doing gifts for him or her, when inspiration did indeed strike. Kits! Craft kits. How about that for an idea?
If you have ever wanted to have a go at something but didn`t want to sign up for classes in case you didn`t like it after all, this is ideal. Instead of buying everything you need separately, you get a kit to try the craft out first. Genius or what?
I have included some Kids craft kits too. With winter coming it`s a great way to keep them occupied and having fun when they can`t get outside. Then they can always give what they have made as a gift. Grandparents especially love gifts the children have made, I know I do.
It`s also good to give a craft kit as a gift for someone. If you know a crafter it could be they have always fancied trying something different, so a kit is a great gift for them.
I`ve often talked to people who fancy trying something but always say they couldn`t do it. I always point out that they`ll never know unless they try.
If you are looking for something a bit different in the gift department or want to have a go yourself, then look no further. There are a good variety of kits here with everything you need in them. So why not treat yourself, something to do in the long winter evenings.
As usual, to see a bigger picture or a description, just click on the item to view it in the shop.
ENJOY!!!
Crafting is always so much fun
with something to show when you`re done.
Nice to make lot`s of mess
you know you want to, confess.
Don`t just sit, look and sigh
you too can have a try.
Why not treat yourself today?
You`ll have such fun at play.
Long winter evenings will be a pleasure
when you`re making things to treasure.
Make something for a special gift
knowing that it will give a real lift
to someone who will really enjoy
what you`ve made with your new toy.
Fancy makinga bag ot hobby horse?
We`ve got kits for those of course.
Needle felting with such vibrant wool
seems to exert a special pull.
So many things to try and do
all here just for YOU!!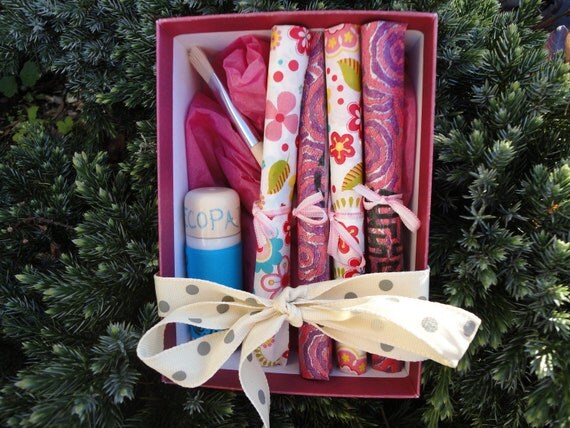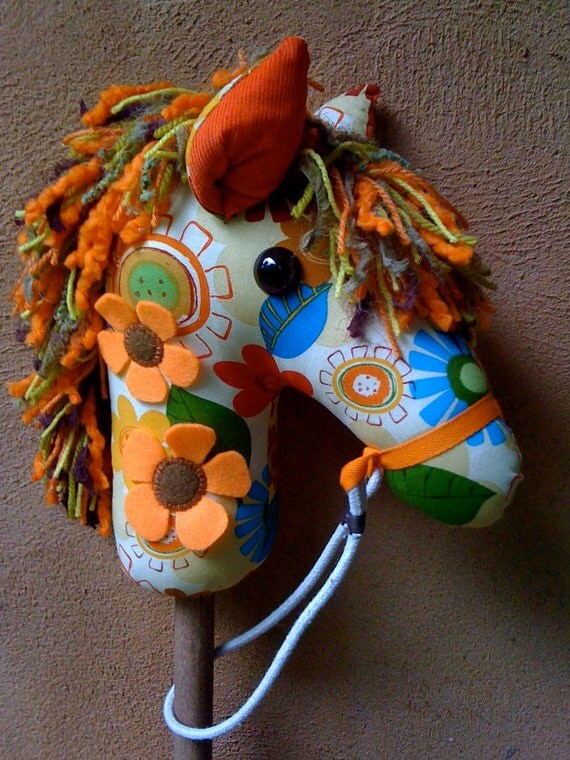 The Handmade Moon. Chinky Monkey.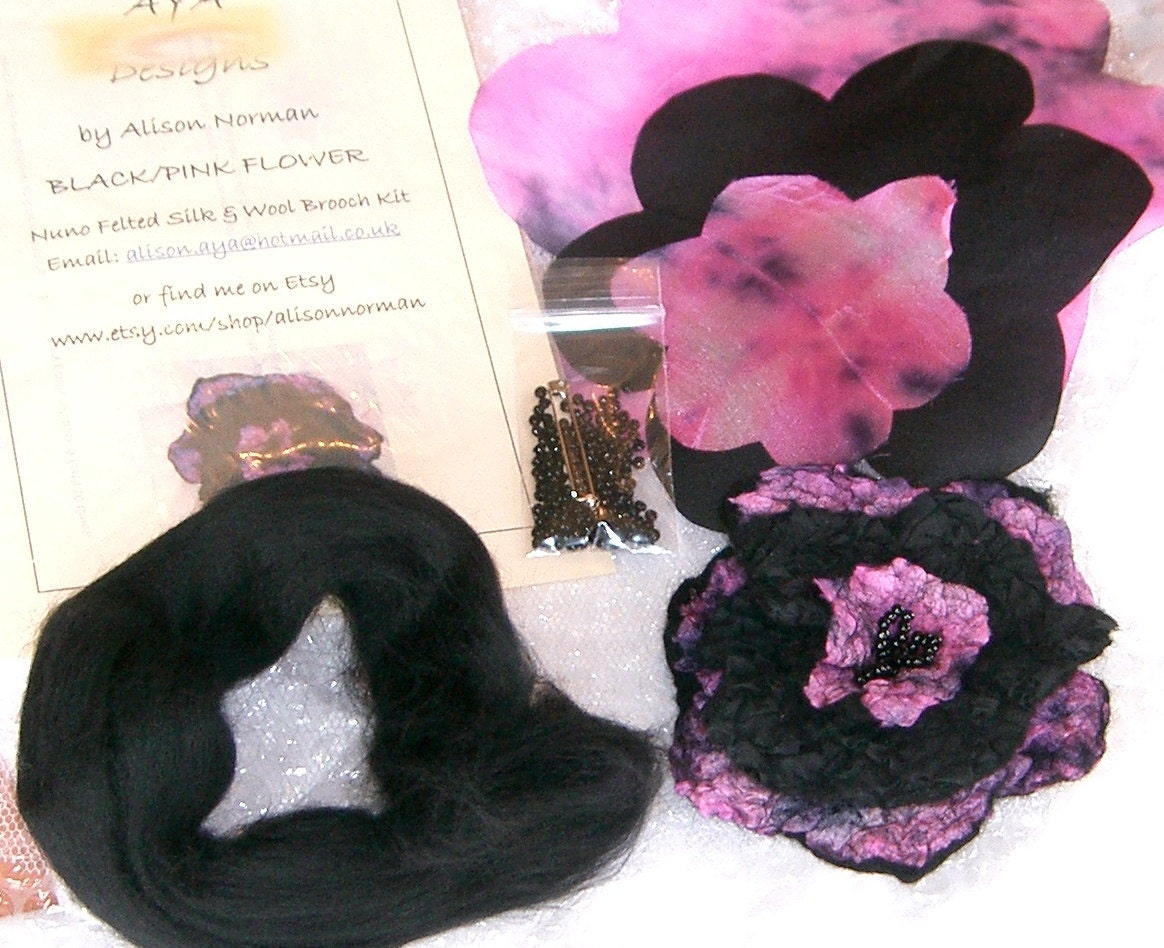 HilltopCloud. AlisonNorman.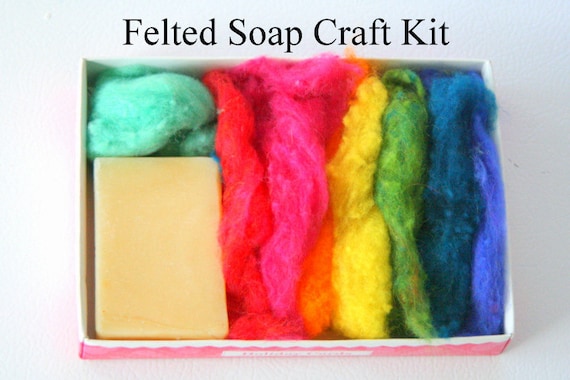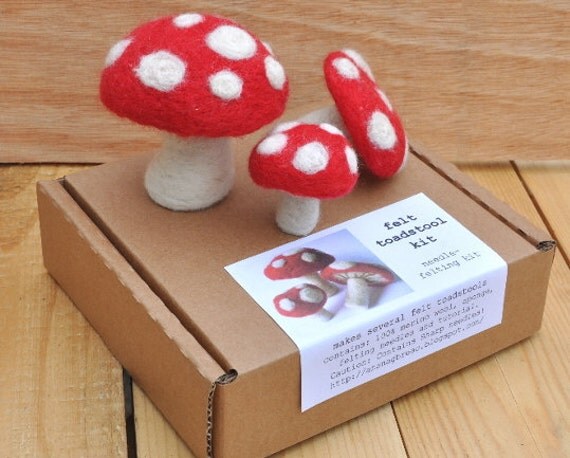 Zoobie. Snag Breac craft kits.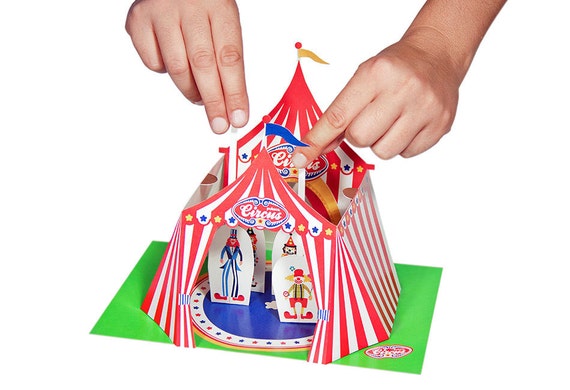 Pukaca. Green Melon Creations.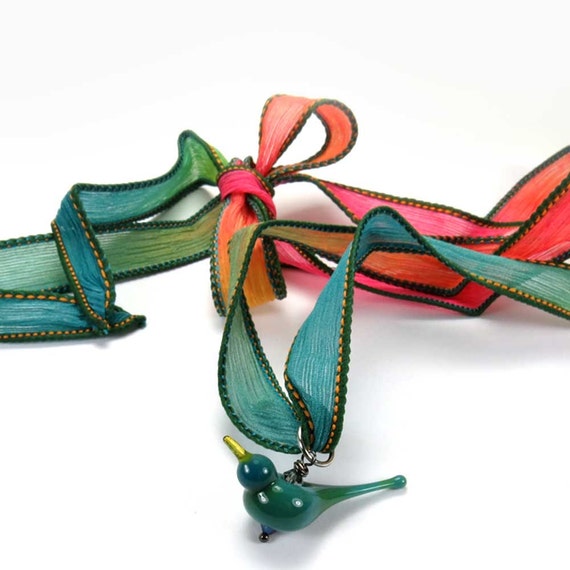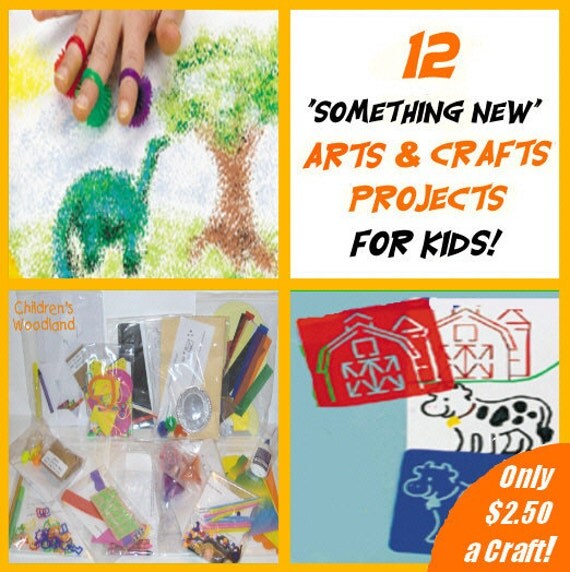 Elise thomas. Children`s Woodland.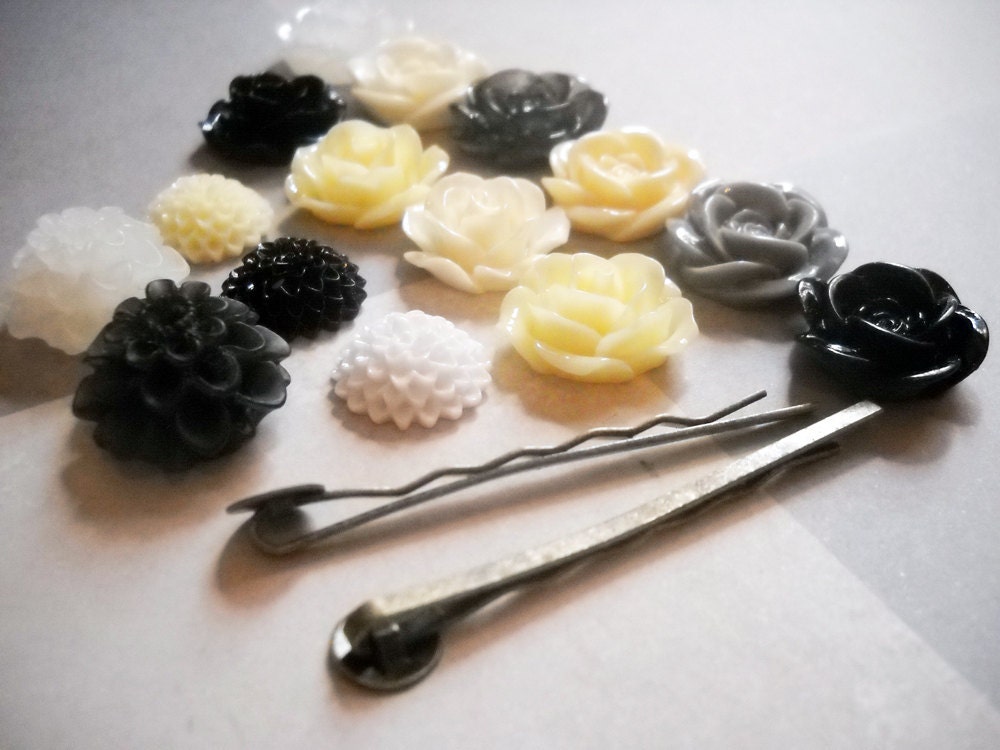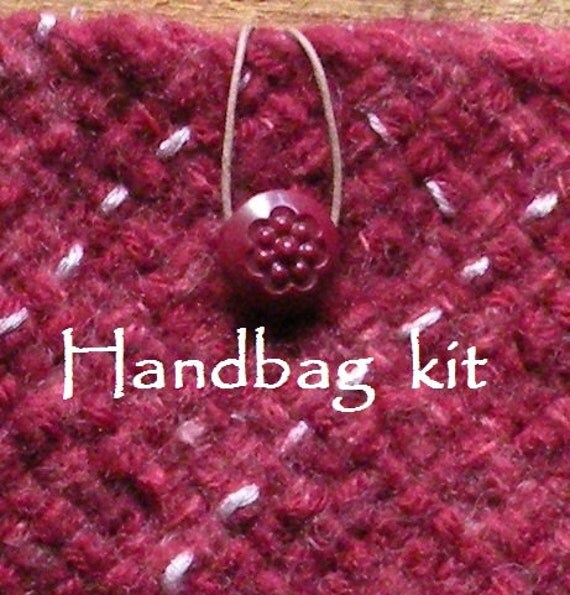 The Slippery Pearl. Life`s an Expedition.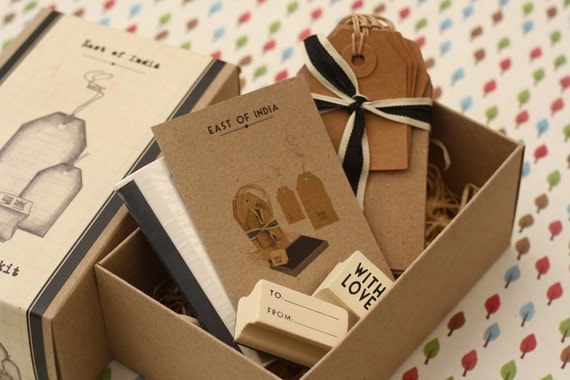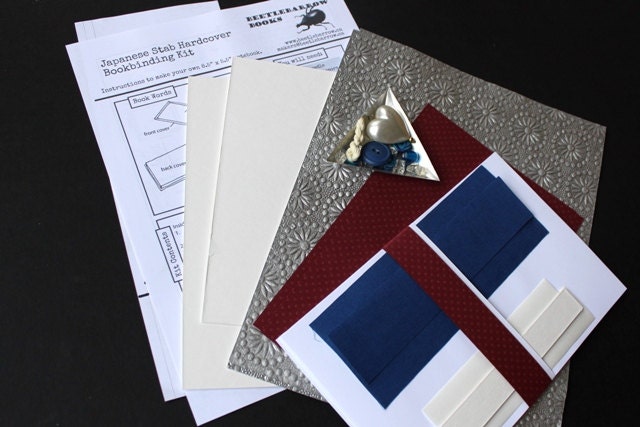 RikyandNina. ReverseStitch.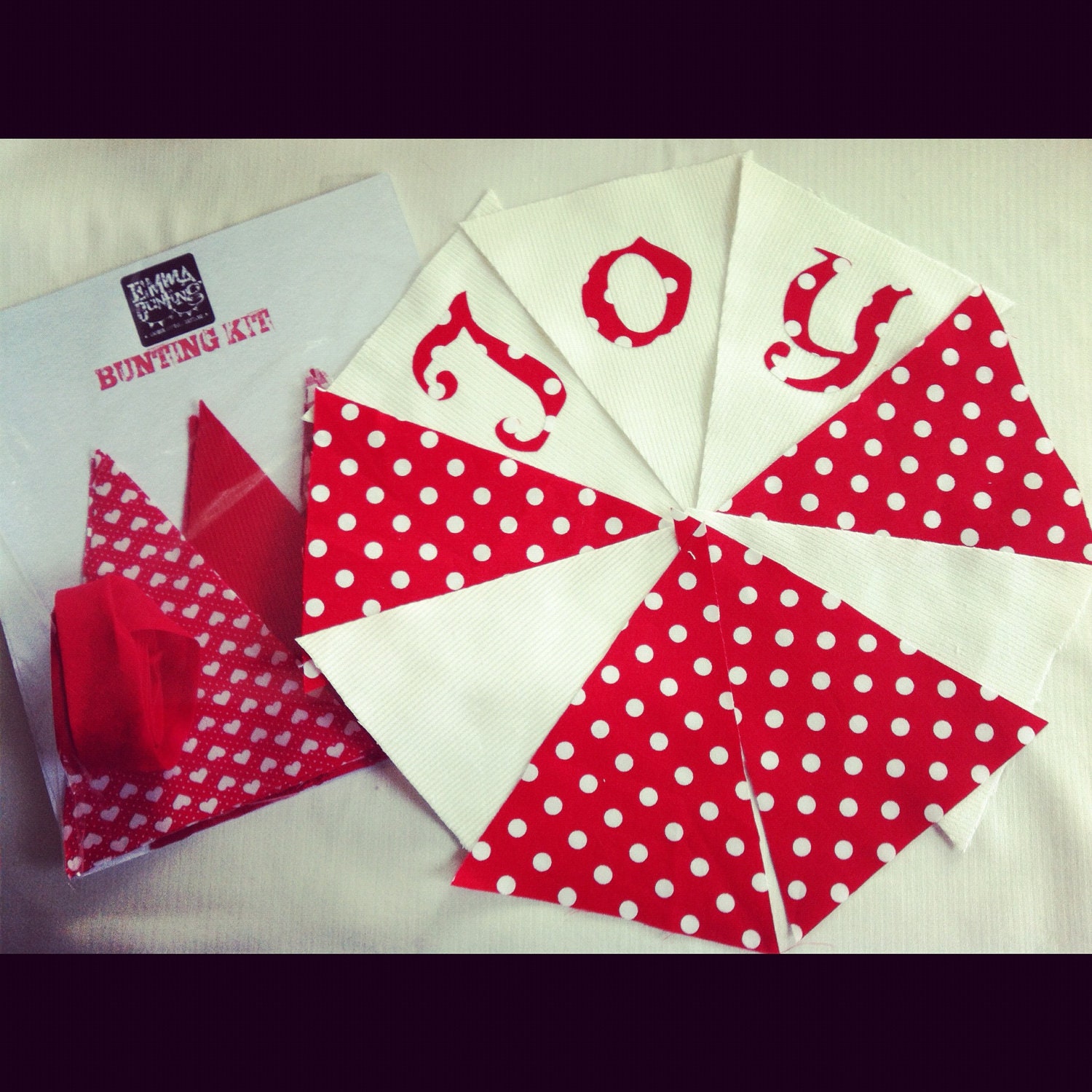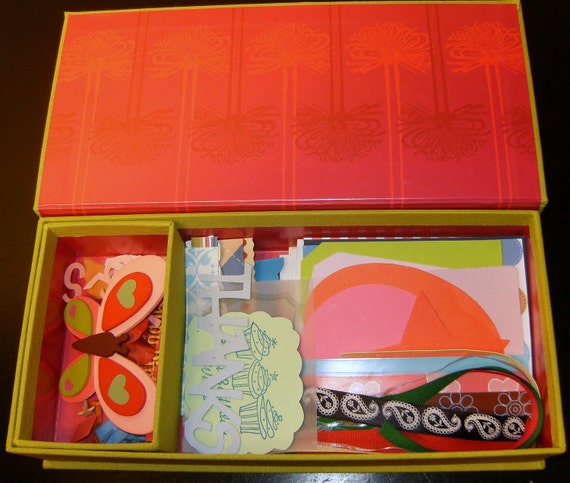 EmmaBuntingUK. Haley`s Scrapbook Nook.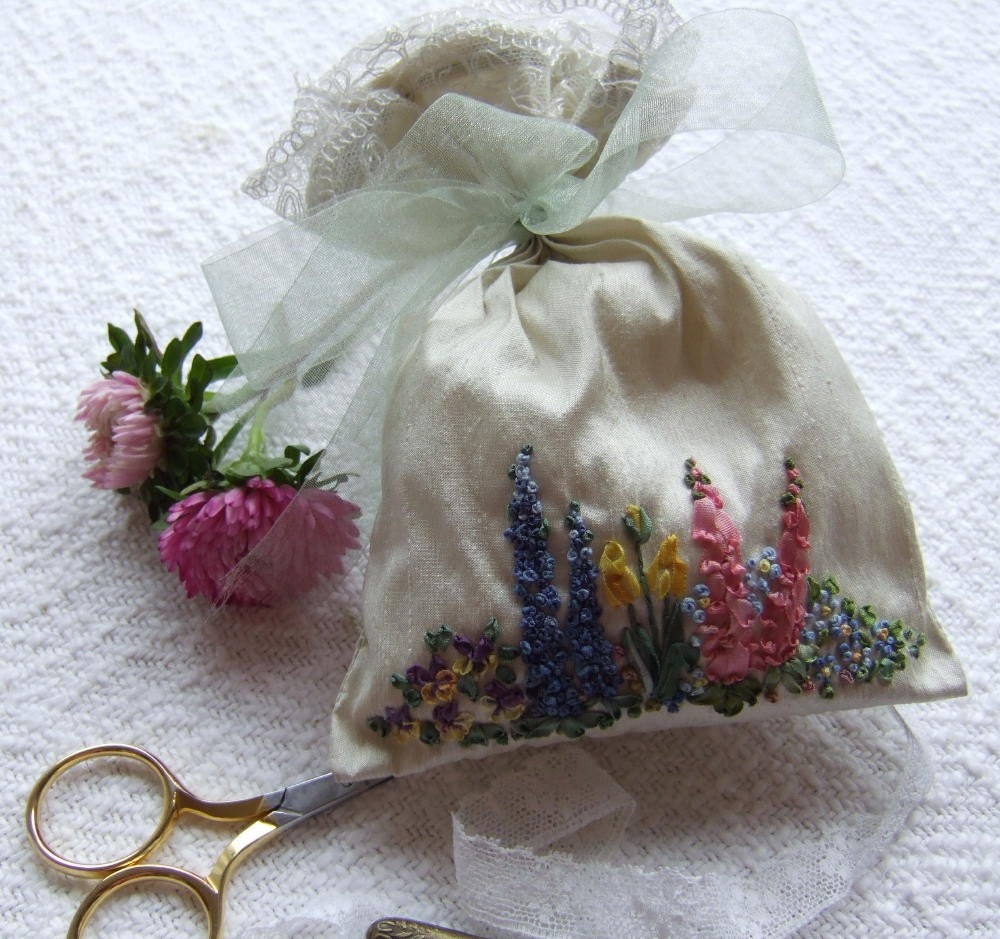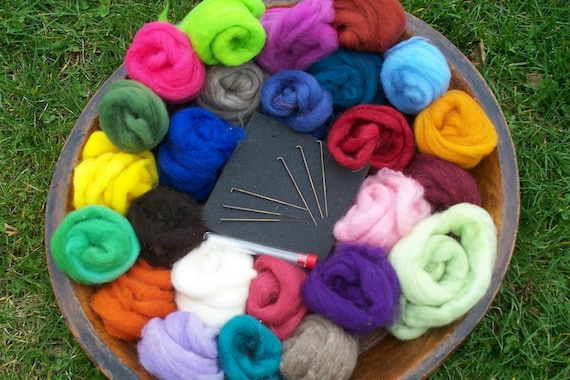 Lorna Bateman Embroidery. Wool-In-Legends.

Hope you enjoyed todays wonderful display of craft kits, something for everybody.
Thanks for visiting, please come back soon.