This was a treasury I did on Sunday for this weeks featured seller on the Crafty Folk team. For those that don`t know, a shop is randomly chosen from all those that made treasuries in the previous week for that featured seller. Then we all pick whichever item we like from the shop to build a treasury around. It can be good fun looking and deciding. I`m still hoping that one day I will be a featured shop, so I keep trying. Mind you I`ll keep doing treasuries anyway as it helps support the team.
This weeks featured seller is Kristina of NomadicKnits.
Her bio says:
I live in a secluded little forest in northern Minnesota so when I'm not out wandering through the wilderness I'm usually tangled up in yarn, knitting these knits that you see here in my shop.
Nomadicknits is inspired by my wandering tendencies. I like to create knitwear that takes one to another time or place. In my shop you will find knits inspired by nature, fantasy and bohemian styles and also you will find knits that you could wear to a Victorian tea party. And knits from another planet will be forthcoming!
Kristina`s knits are beautiful and her passion for her craft and nature shines through in every piece.
Do have a browse through her shop and the others too, you never know what you will find.
As usual, to see a bigger picture or a description, just click on the item to view it in the shop.
ENJOY!!!
Shades of the forest floor
maybe of a fairy door.
Leaves turning, falling down
giving the ground a crispy gown.
The trees slowly becoming bare
a different beauty that makes you stare.
Acorns gathered, berries too
getting enough to see them through.
The creatures of the woods
have to find their goods
to store away for winters sleep
the hidden treasure troves to keep,
for when food is scarce, them alive,
so they continue to live and thrive.
Nature is such a wondrous thing,
beauty to make your heart sing.
Walking out in every season
to enjoy nature, who needs a reason?
It`s there every day and free
for everyone to enjoy you see!!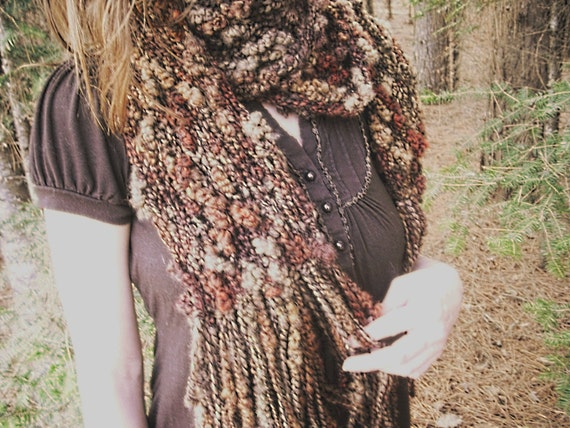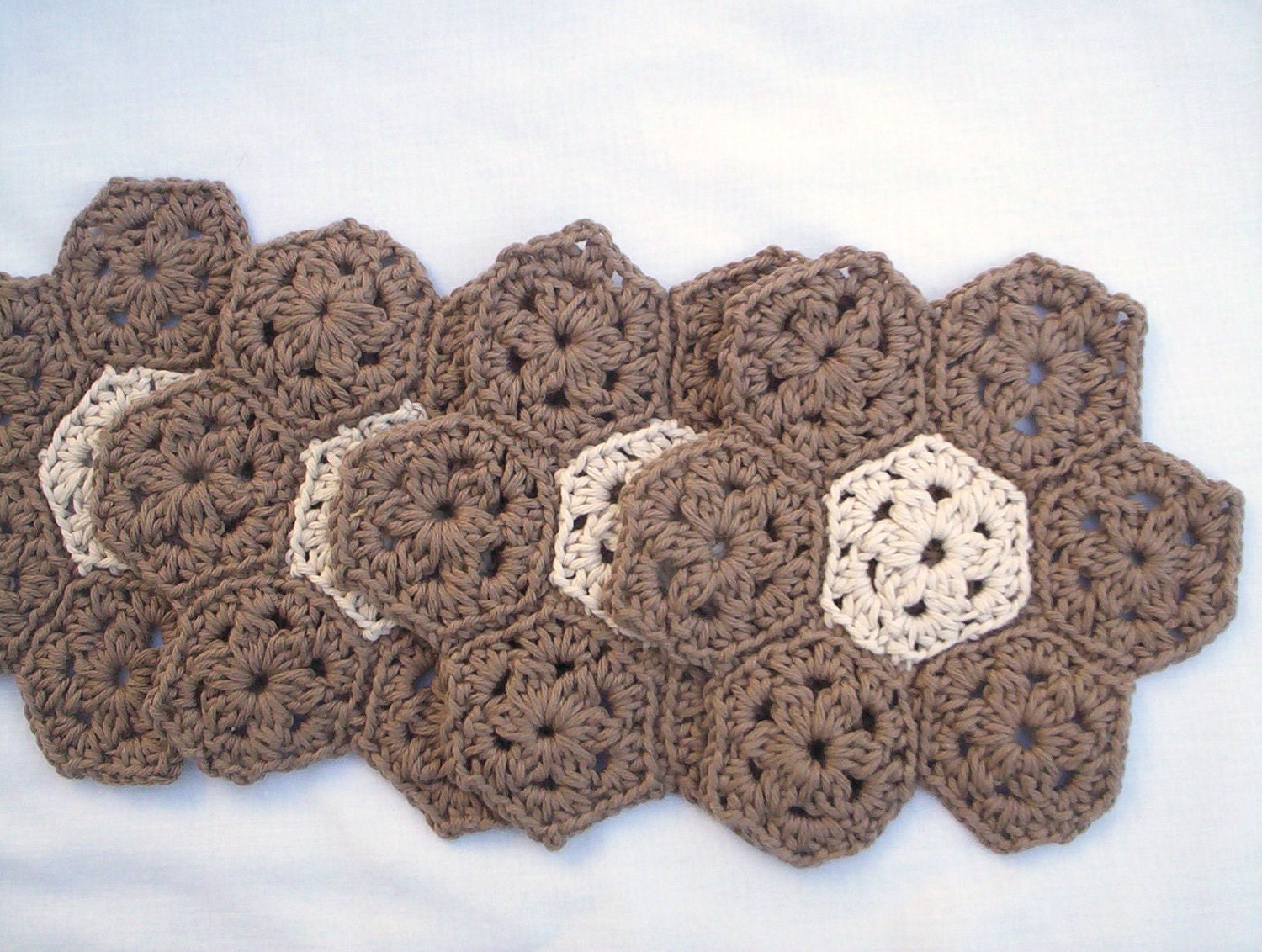 NomadicKnits. Baban Cat.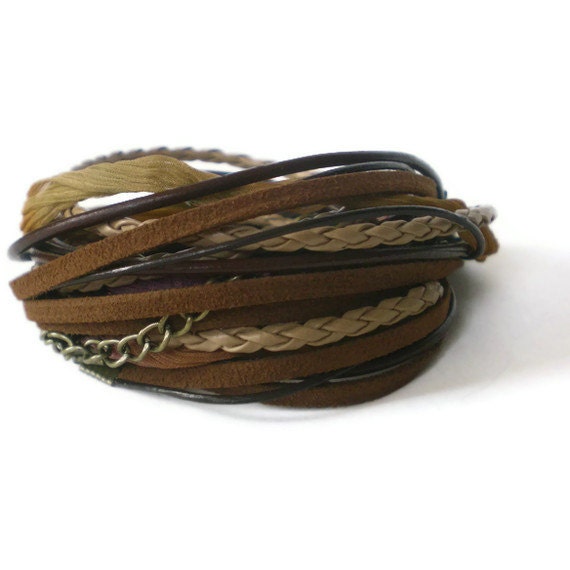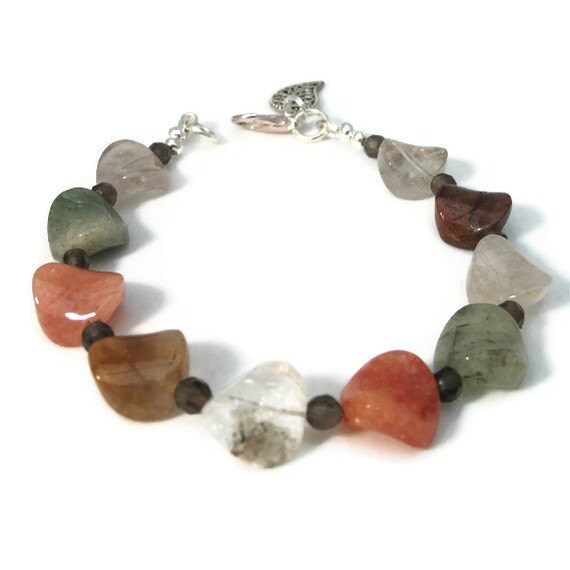 Jcudesigns. Adien Crafts.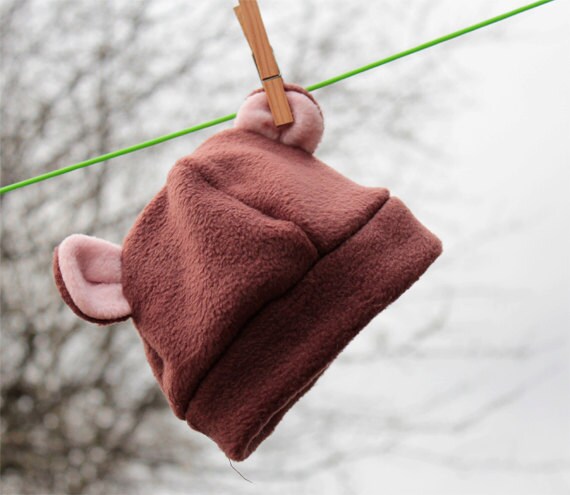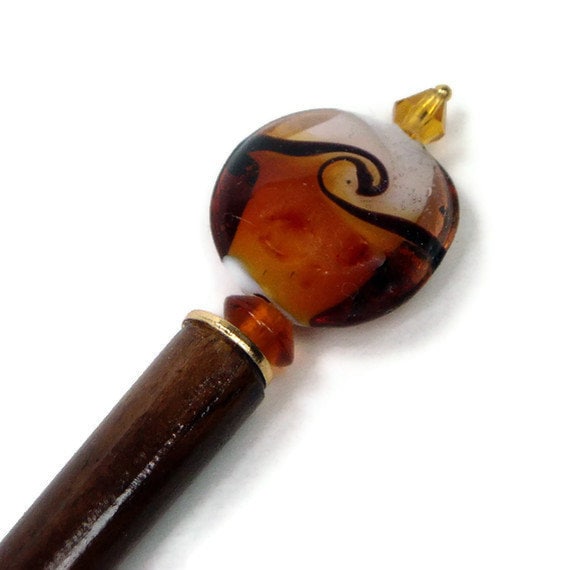 Accidental Vix. TJB Designs.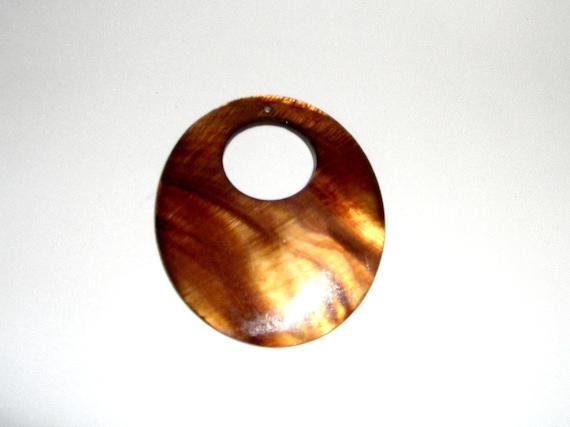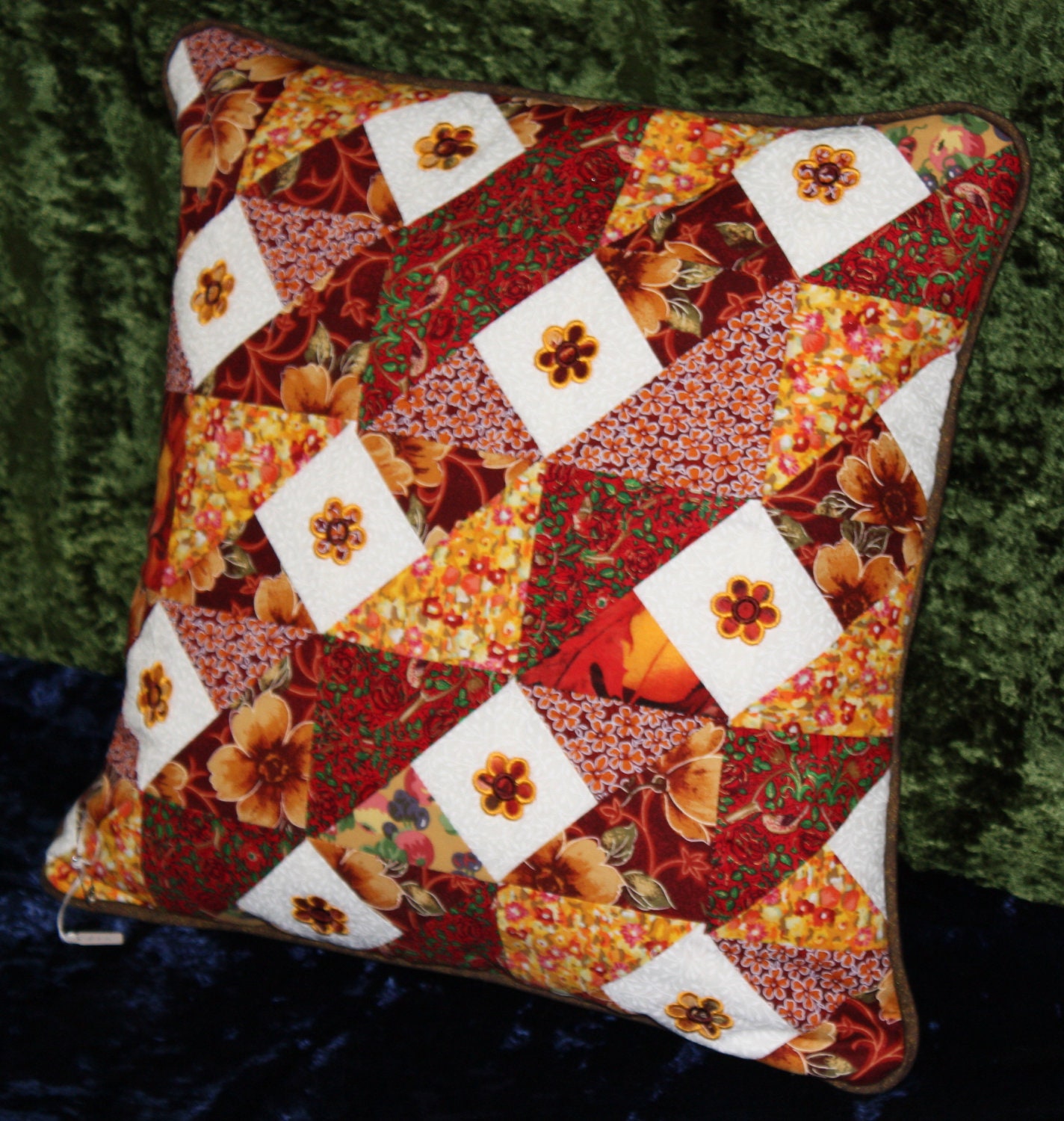 Mish73destash. SewflairUK.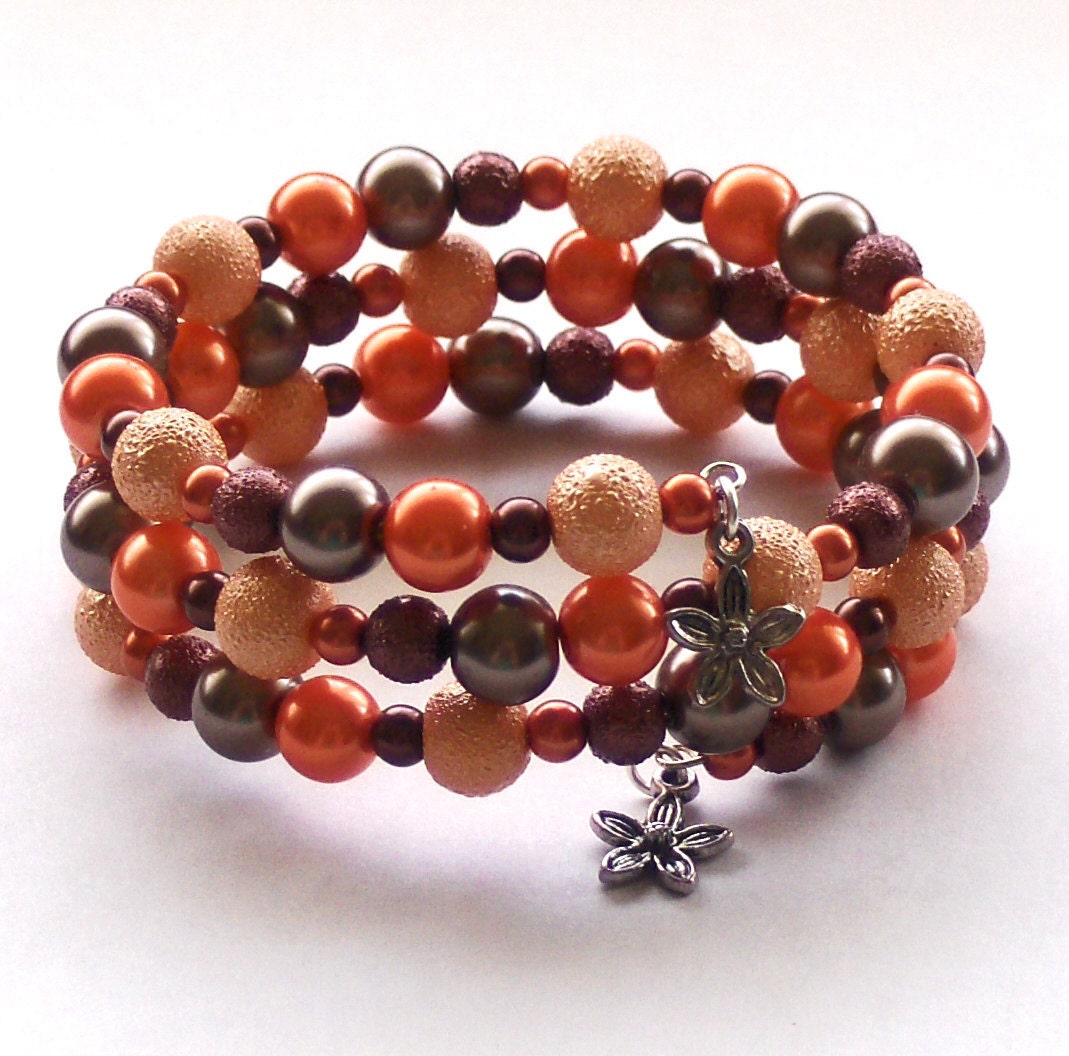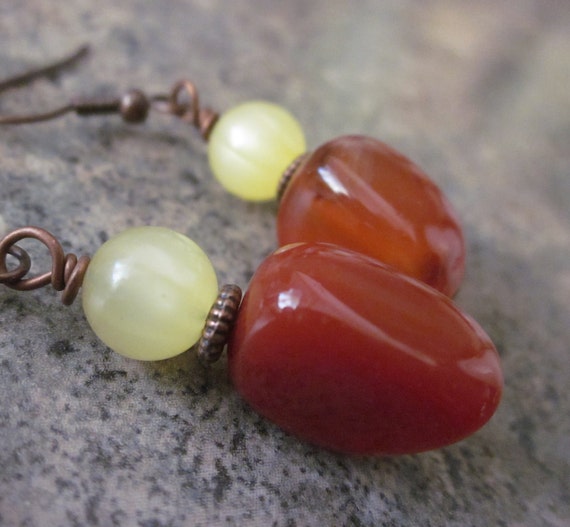 Beadingshaz. Philosophia creations.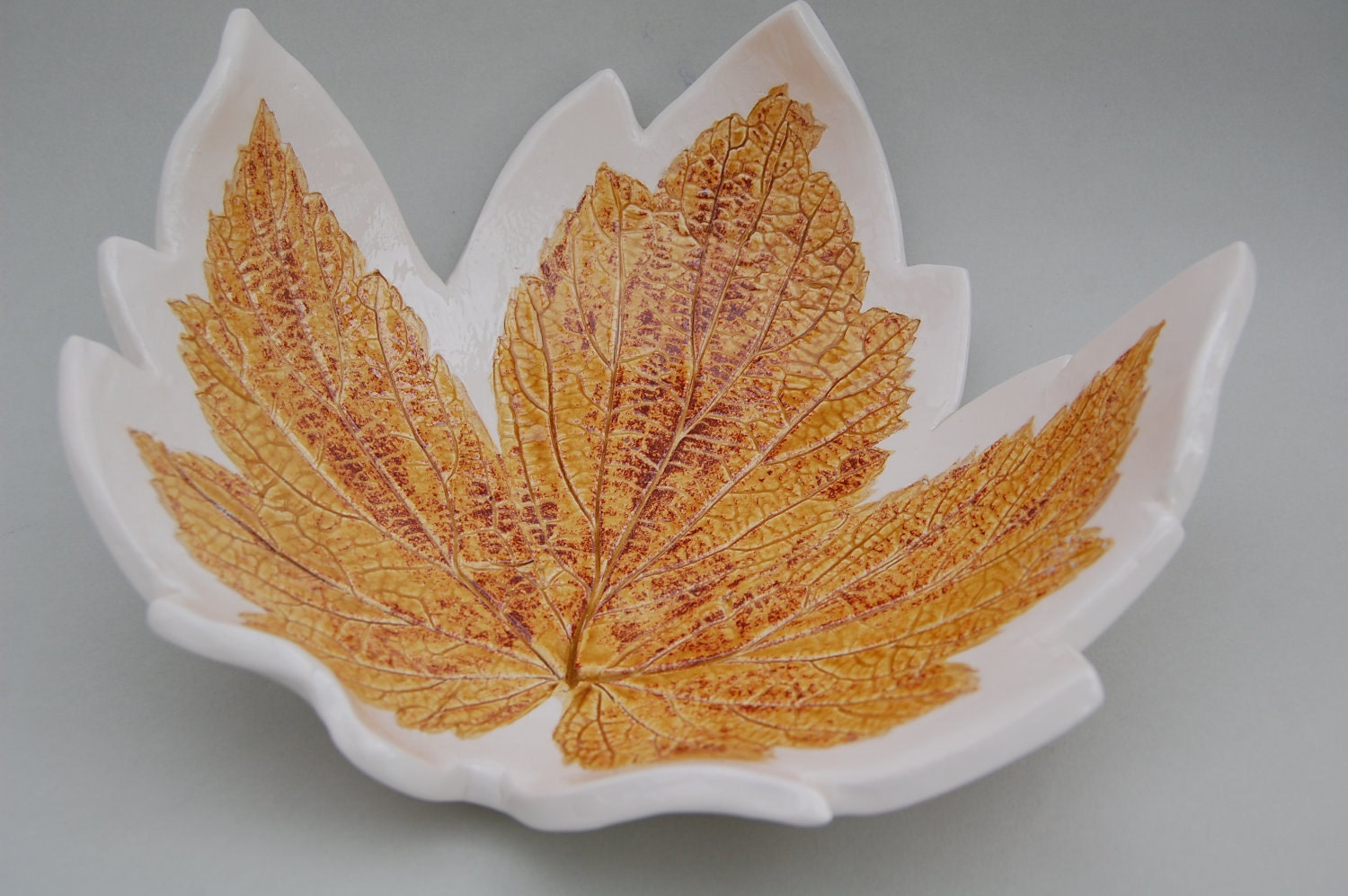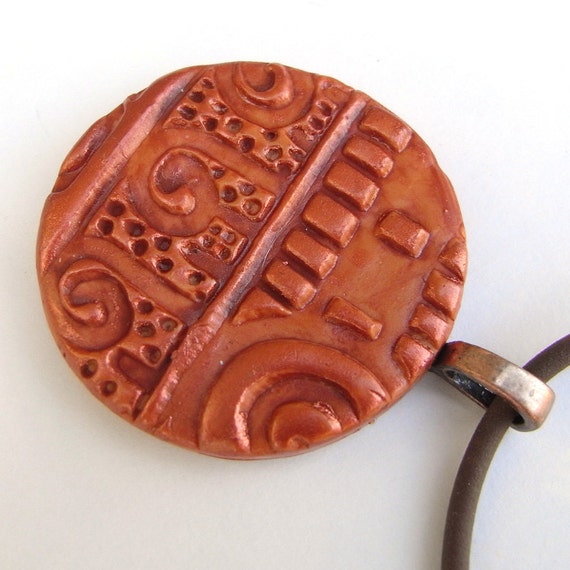 R.E.D Ceramics. Averilpam Design.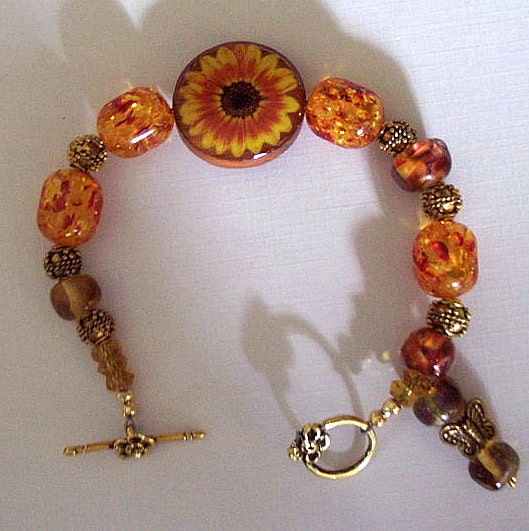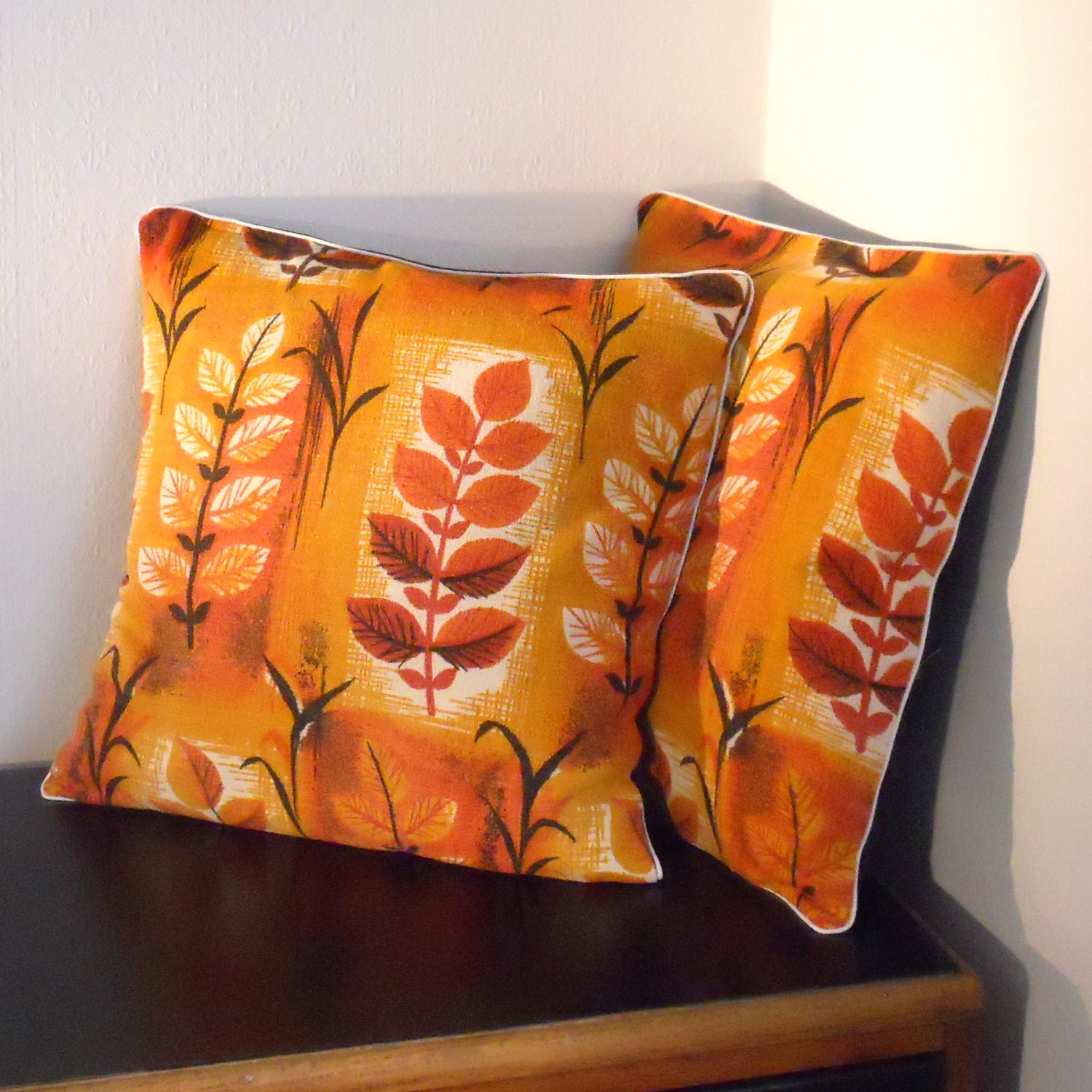 Peacock Feathers. Audrey`s cat.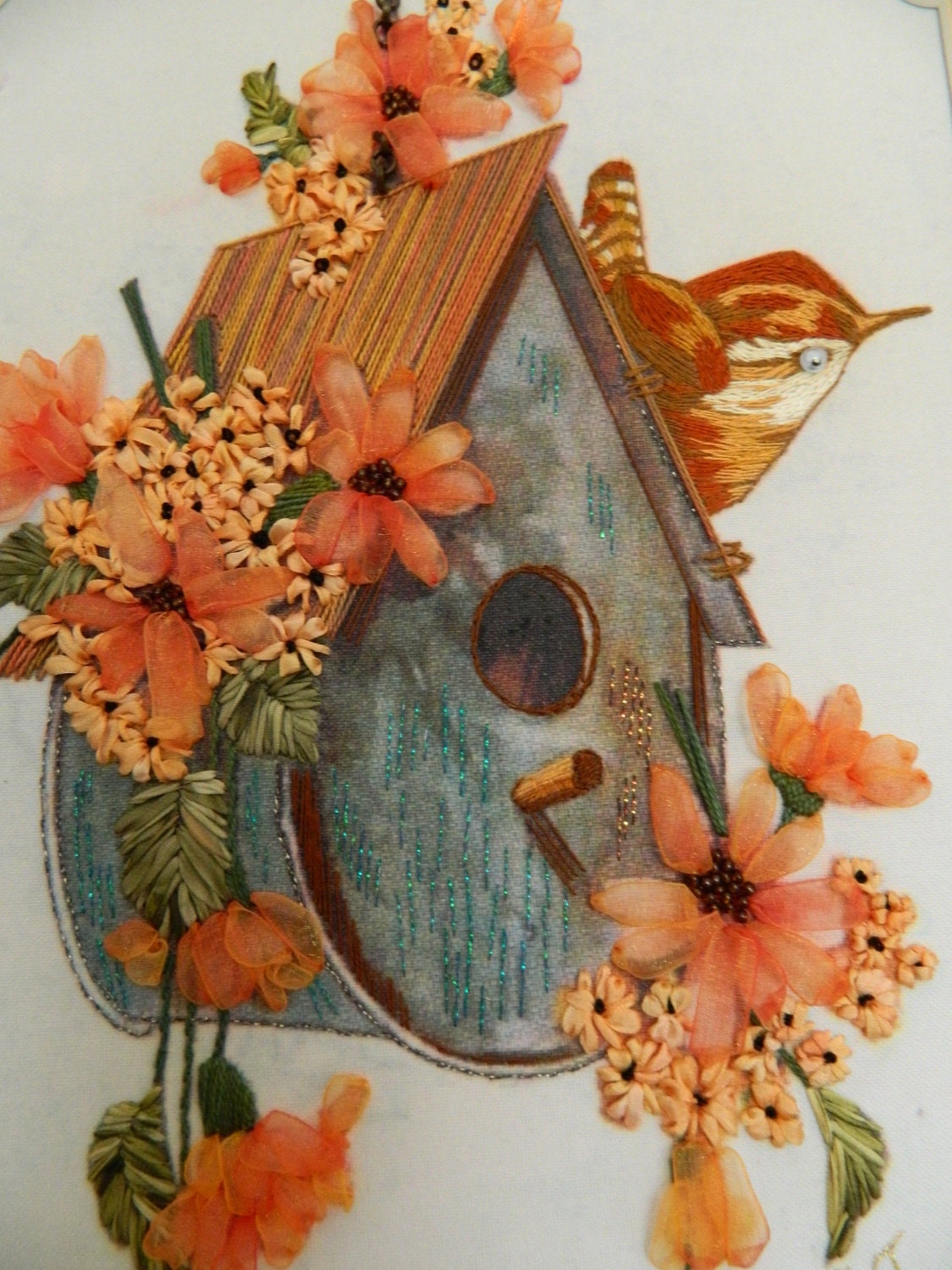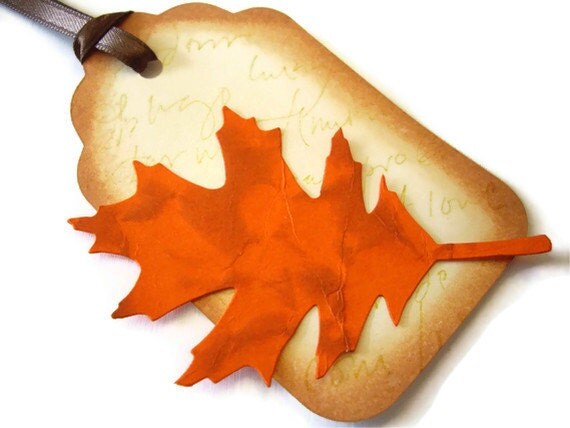 Loutul. JDoore Creations.

Hope you enjoyed todays gorgeous array of Autumnal shades from the Crafty Folk on Etsy.
Thanks for visiting, please come back soon.