Well that`s it then, the start of yet another month and this one the ninth month of the year. Where has it all gone? Doesn`t help that the weather has turned chilly so fast, makes it seem to be rushing into Autumn too quickly.
I thought I would have the Crafty Folk team on here today with the new month`s listings so far. Hope you enjoy my choices.
Now`s the time to start looking out and earmarking your gifts for that occasion not too far away. Although if you are anything like me there are birthdays etc before then. I`m always looking out for things for gifts and much prefer to buy handmade because they are original and better quality.
I was at work yesterday, rushing around but still managed some crochet at lunchtime, it`s so relaxing, and more in the evening.
I have my older daughters dog staying for the remainder of the weekend as they are away camping for a few days before school starts again. At least this year they had mostly nice weather for the school holidays.
The verse is one I wrote while away in Northumberland.
As usual, to see a bigger picture or a description, just click on the item to view it in the shop.
ENJOY!!!
Spiralling round and round
the path goes higher, stony ground.
Water trickles down the hillside,
some places narrow, others wide.
Sitting on the leafy shade
in a beauty that will never fade.
The rushing of the waterfall sound
the roar as it hits the ground.
swirling round then flowing on,
that little twig is soon gone.
Me, I didn`t make the waterfall,
the pathway just went too tall.
The height and drop made me shake
vertigo turned me into a daft flake.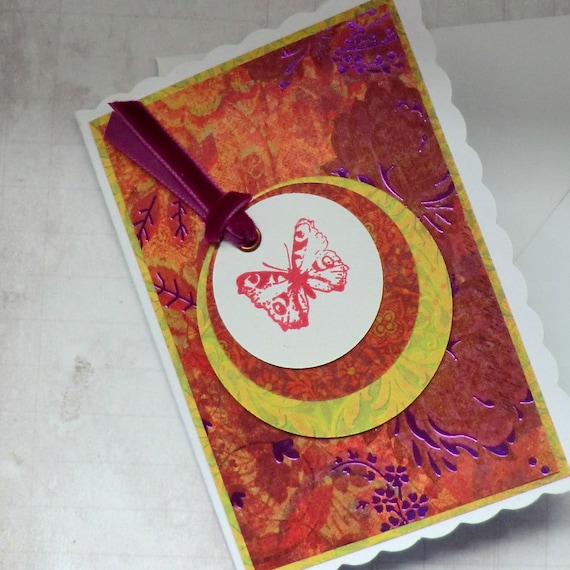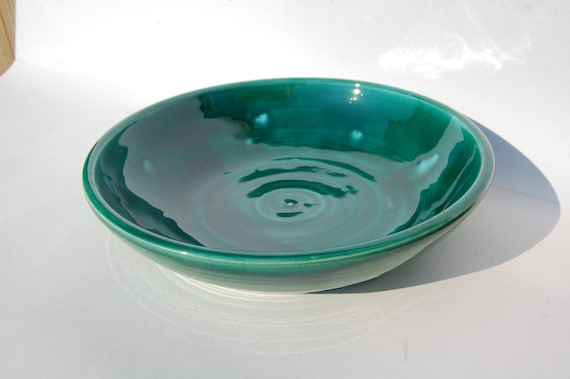 Roses & Razorblades. R.E.D Ceramics.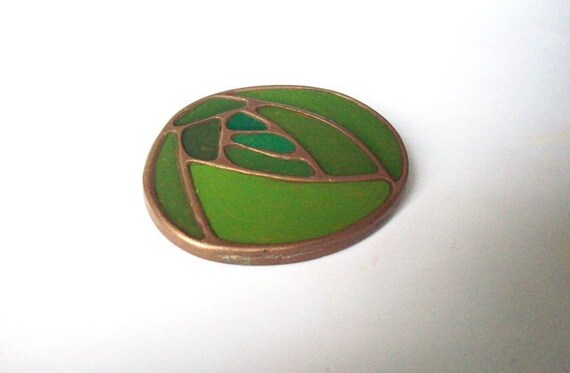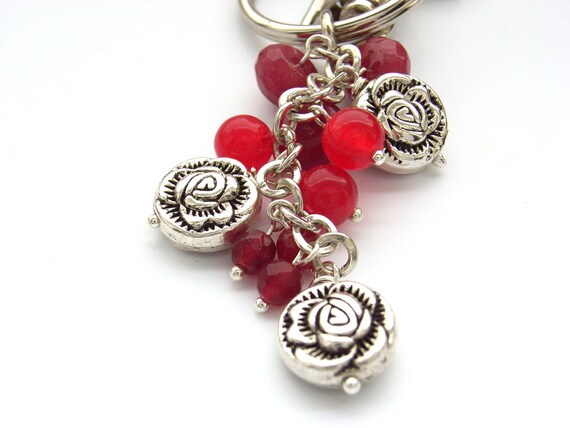 Gelert Design. Blue Forest Jewellery.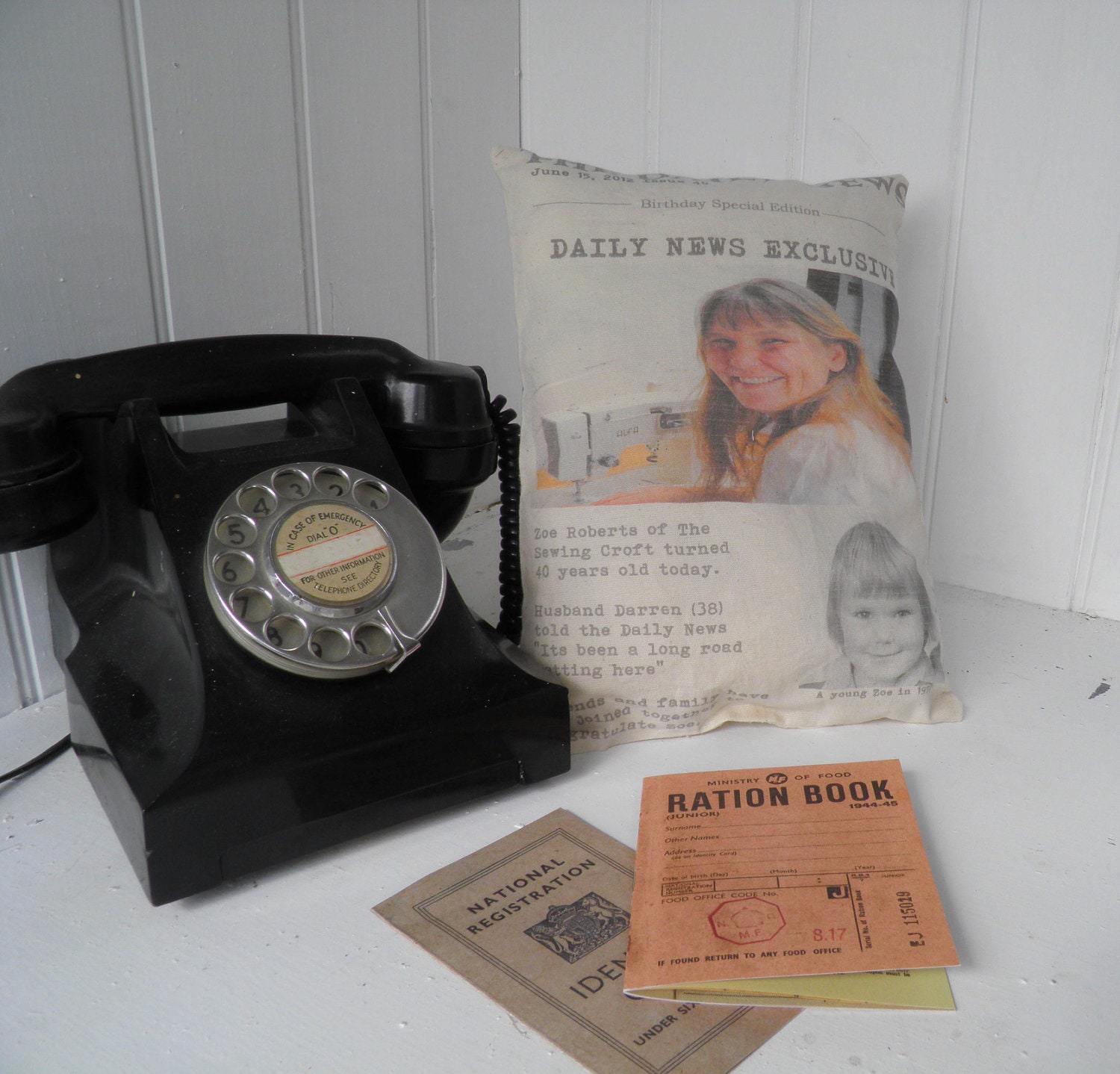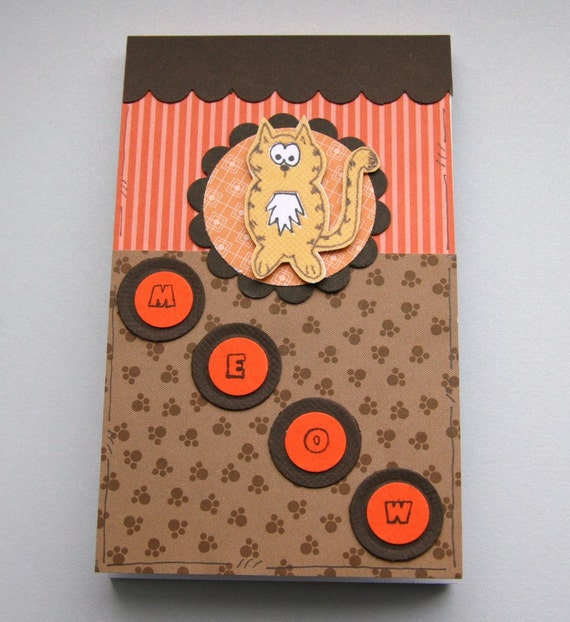 The Sewing Croft. Crafty Mushroom Cards.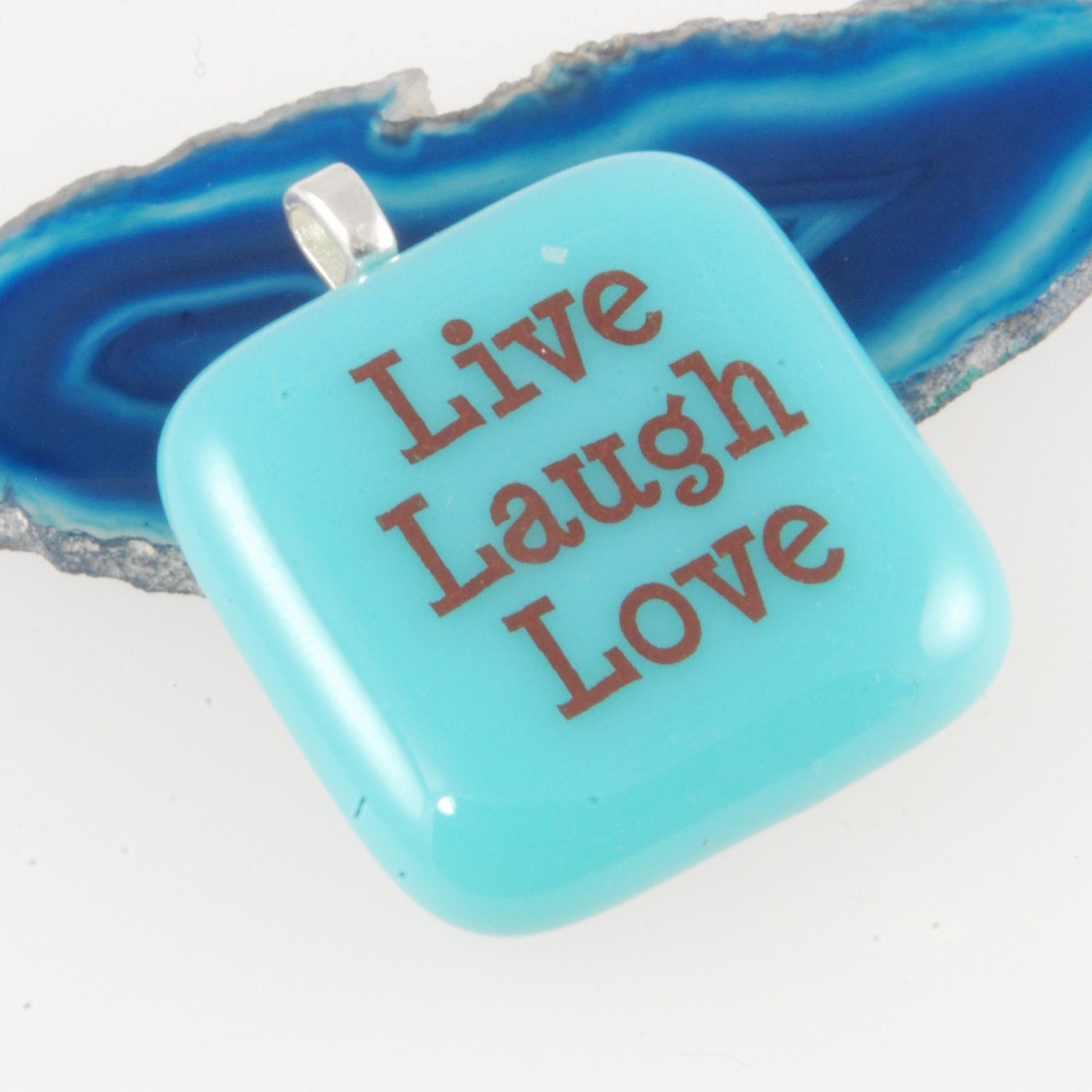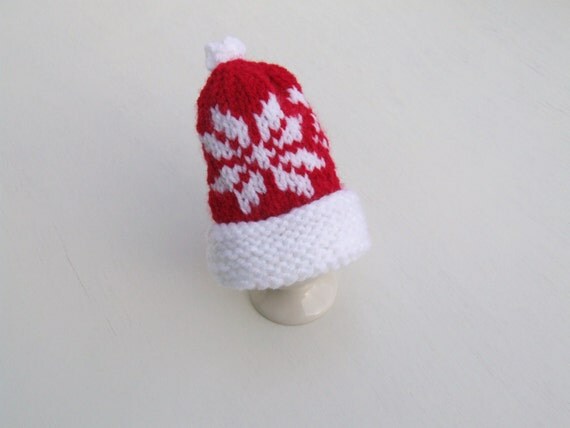 Bluedaisyglass. Baban Cat.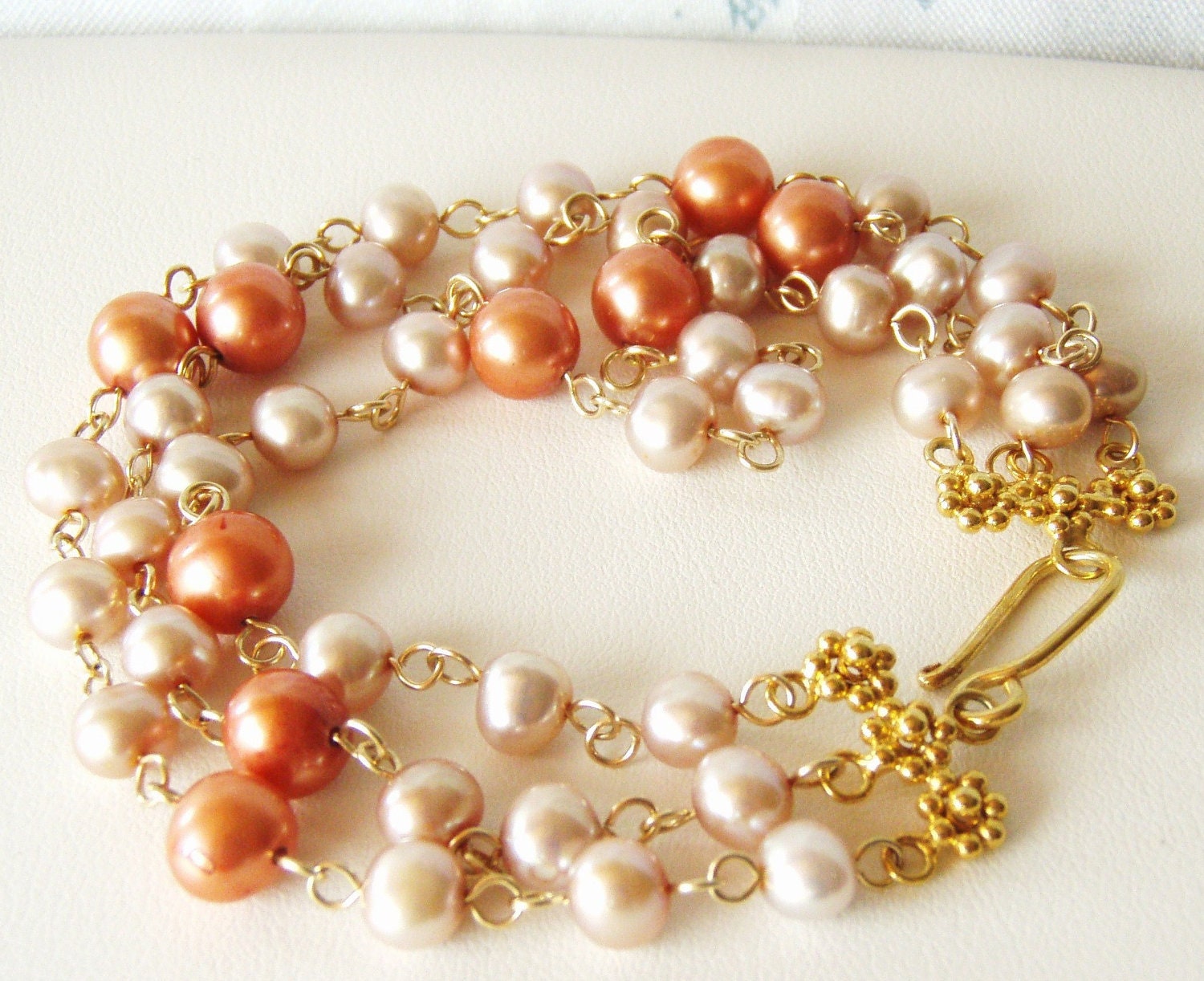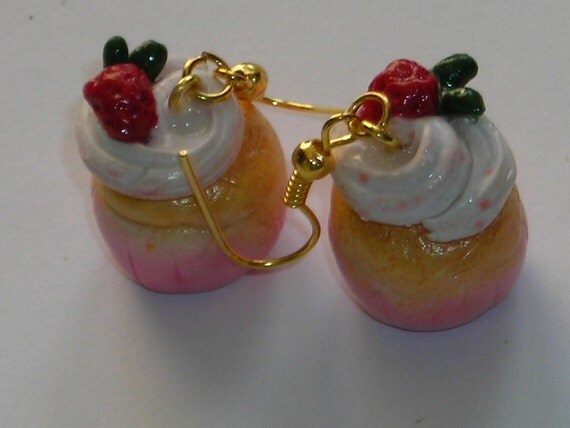 One Off Creations. TeaByDesign.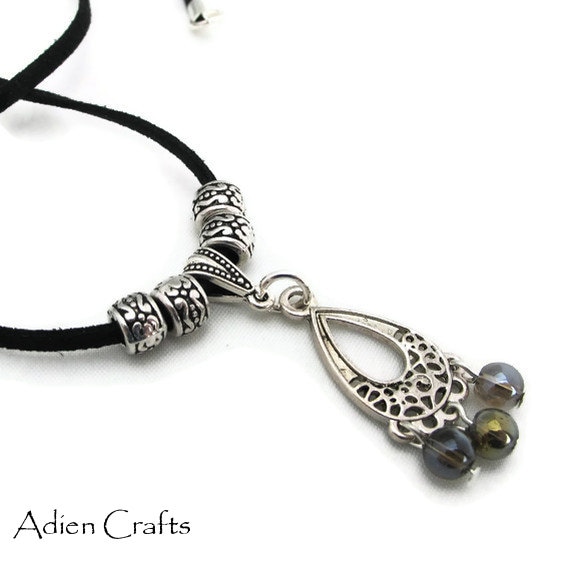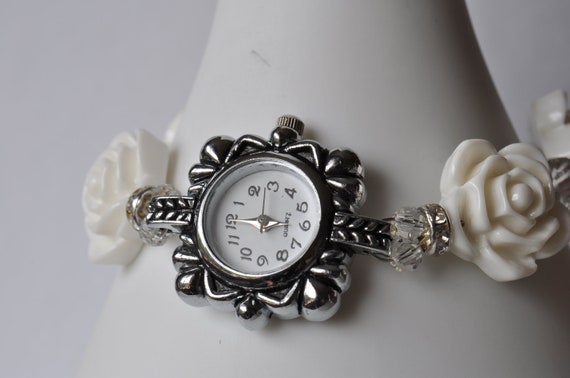 Adien Crafts. Midnight Star Designs.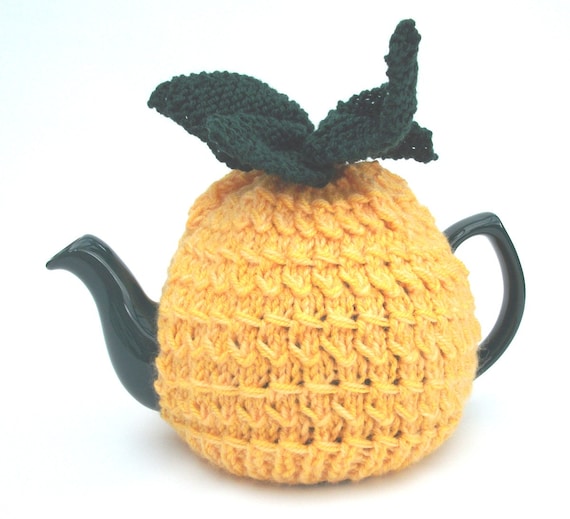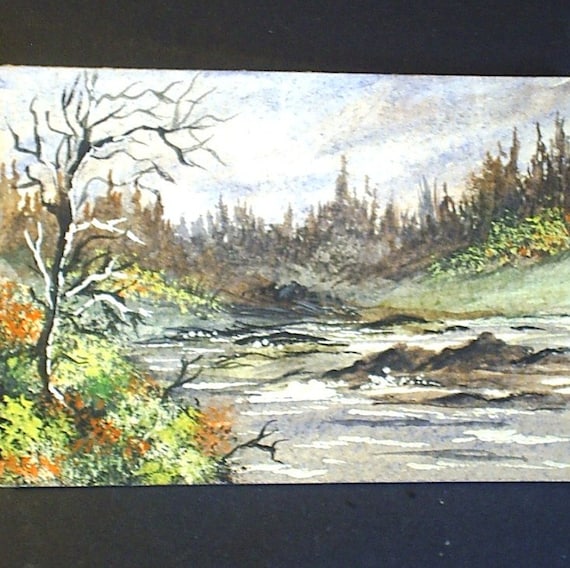 MADMUM KNITS. GweddusArt.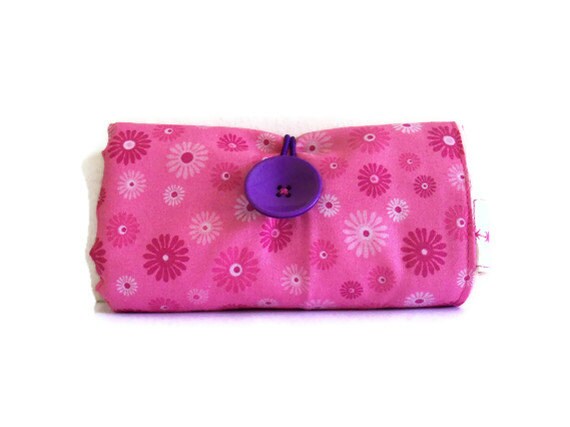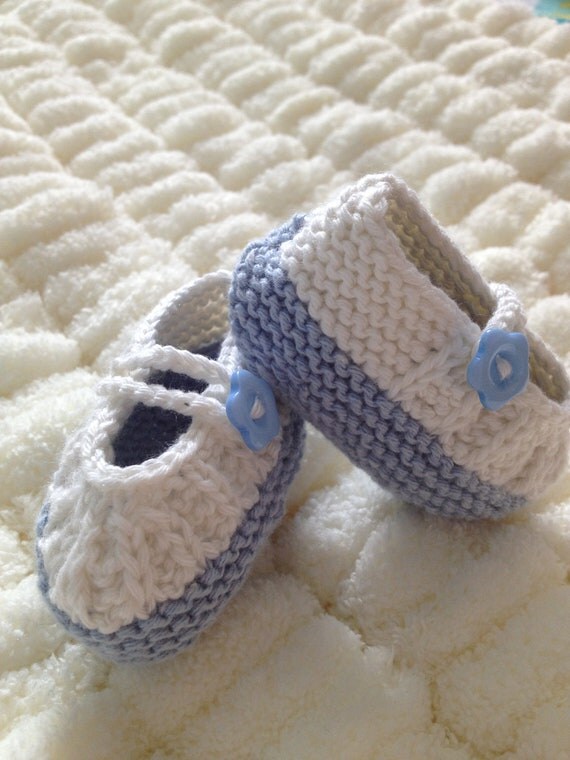 Moody cow Designs. Snuggles & Cuddles.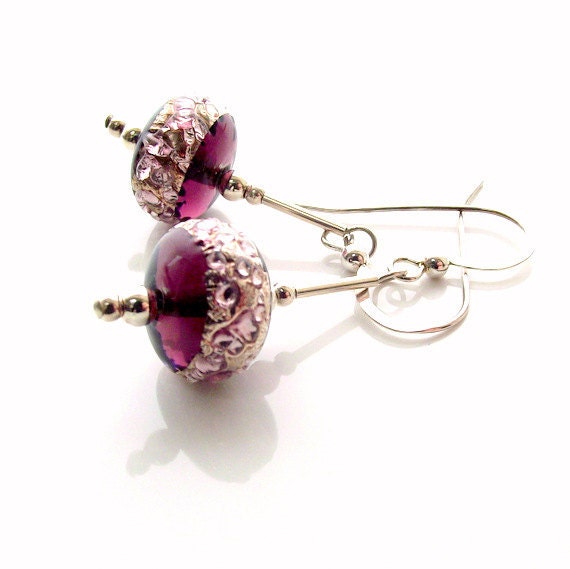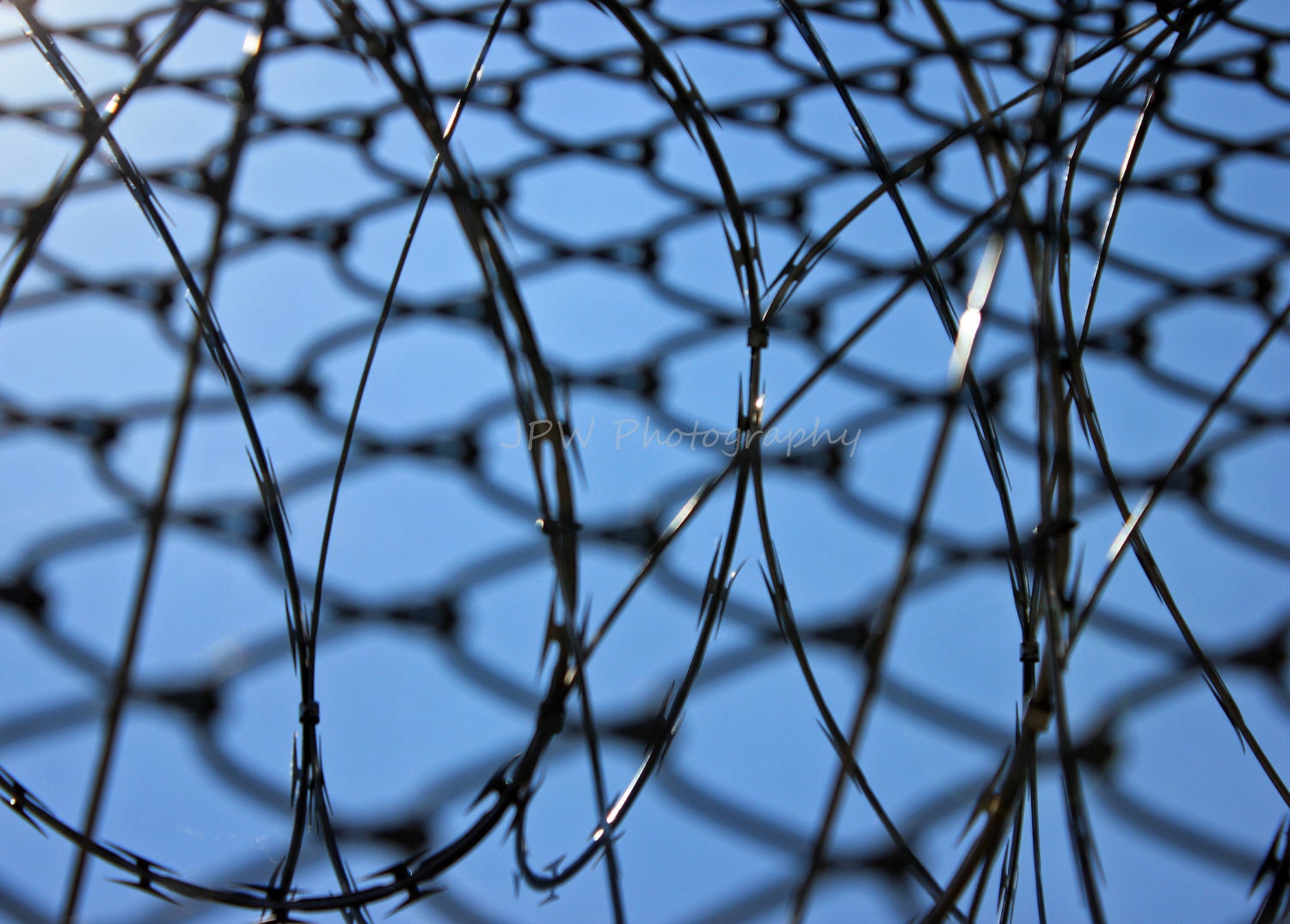 Jinja Jewellery. JPW Photography.

Hope you enjoyed todays wonderful display of creations from the September crafty Folk on Etsy.
Thanks for visiting, please come back soon.