I was thinking about Roses and how quickly they will all be gone now. If the cold doesn`t finish them off then the wind and rain soon will which is a shame as they are so beautiful. On the spur of the moent I decided to do a treasury with Red Roses and looked in the Crafty Folk team first.
Well, I came up with so many that I didn`t have to look any further, I was spoilt for choice.
This is kind of a tribute to the disappearing roses of summer, now that Autumn has definitely taken hold with a vengeance.
I`m preparing this blog on Friday night as I shall have been at work saturday and after work will be going to my younger daughter`s to help celecbrate her husbands birthday.
I had a busy day Friday with parcels to prepare and post, computer work to do and my grandson to collect from school. I also managed to get some more photos taken for new listings in my shops, which I was very pleased about.
As I`ve said before it`s the part I find a real chore. I love the making, coming up with new designs, working them out and creating them but eventually I do have to do something with them. Otherwise we`ll be overrun with them all and have no room to move, bad enough with my evergrowing stash of yarn. But we`ll keep that our little secret.
As usual, to see a bigger picture or a description, just click on the item to view it in the shop.
ENJOY!!!

Roses are red, violets are blue
but what does this mean to you?
I love the colour of every rose
and the scent tantalises my nose.
Roses come in every shade
such a shame they have to fade.
A bud that`s closed up tight
is a very pretty sight.
But when then petals unfurl
with the ends still holding a curl,
then the beauty really comes out
surprising even the most devout
afficianado of this flower
that seems to hold so much power.
When given as a bouquet
they really make someone`s day.
An everlasting rose is better still
then you can always drink your fill
of the beauty that never fades away.
It will last forever and a day!!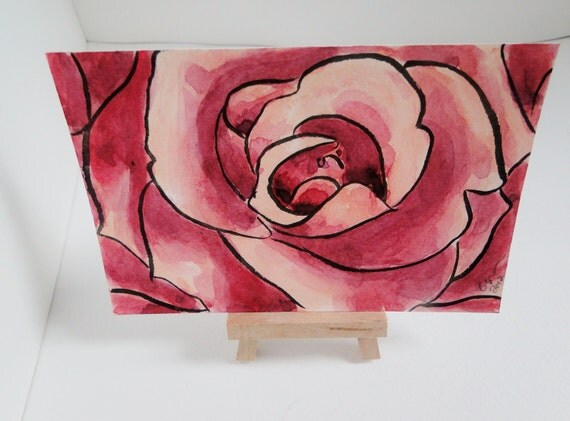 Talulah Blue. Clare Sherwen.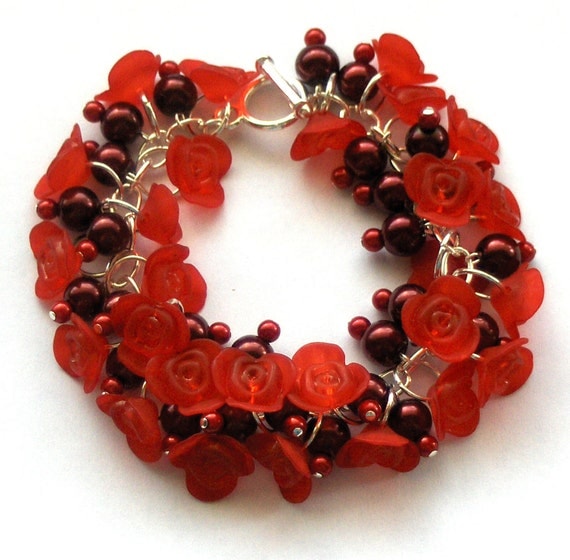 Beadingshaz. Mish73 Eclectic Vintage Finds.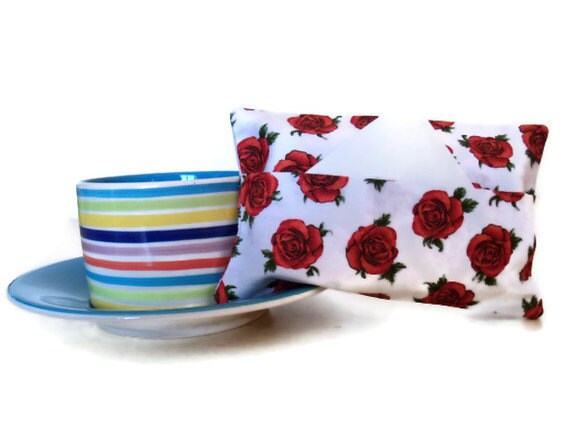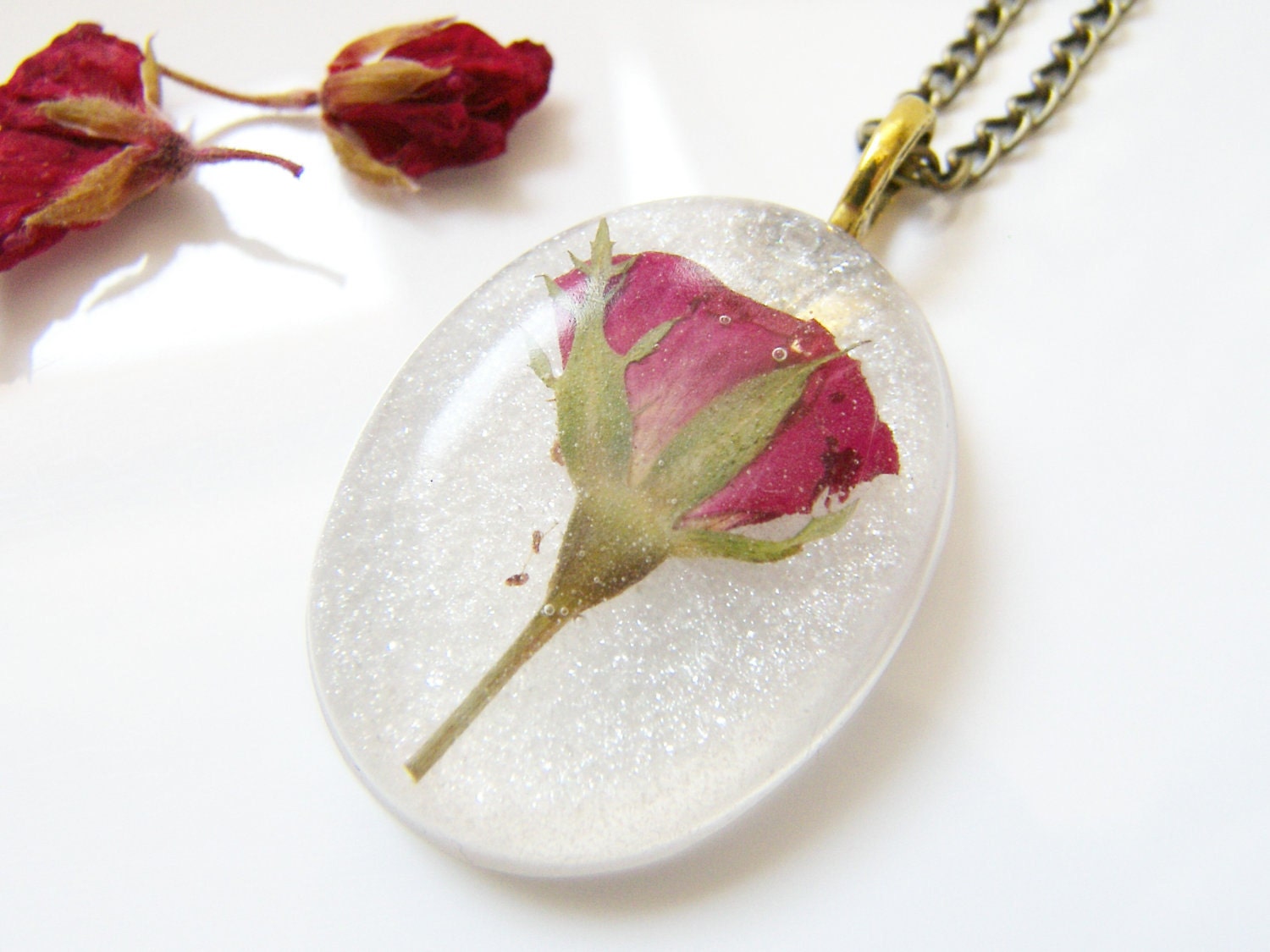 Moody Cow Designs. Wishes on the Wind.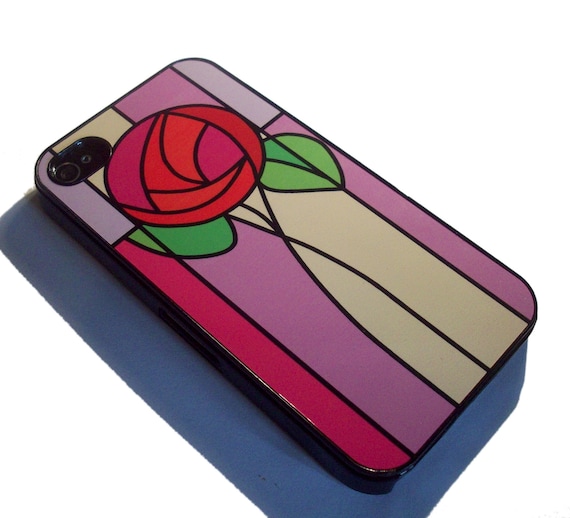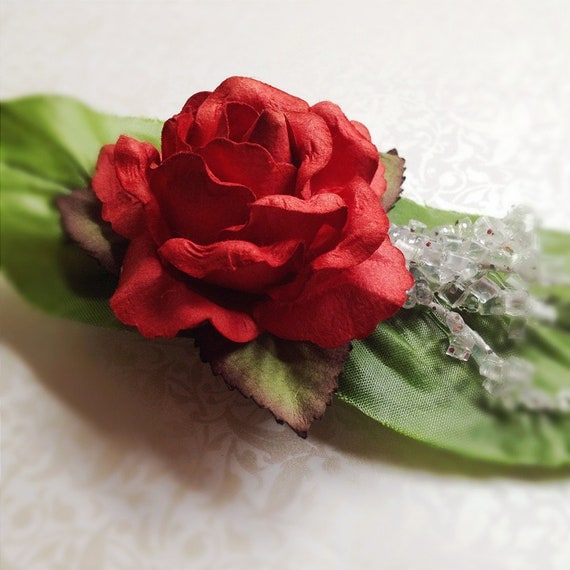 Gelert Design. Mint Marbles.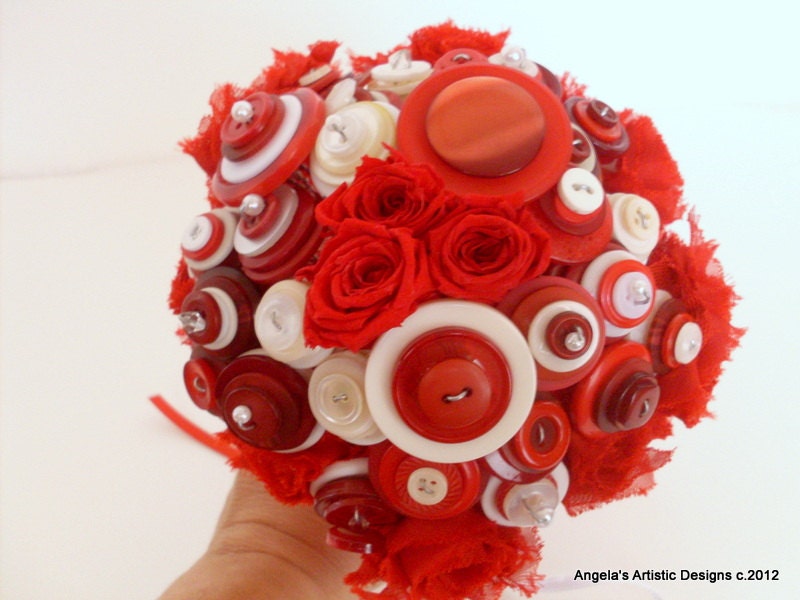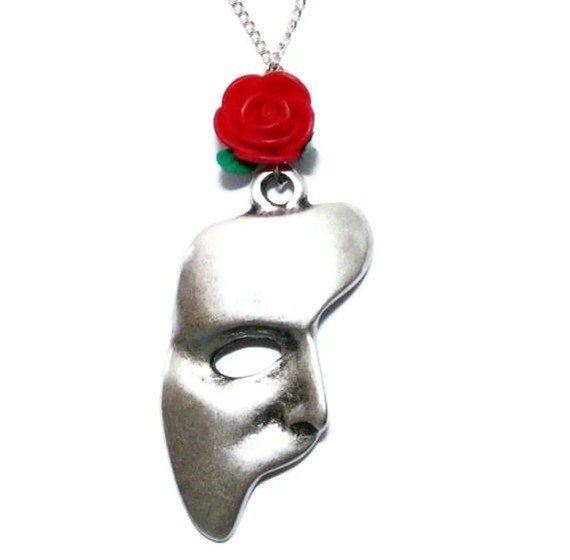 Angela`s Artistic Designs. Miss Bohemia.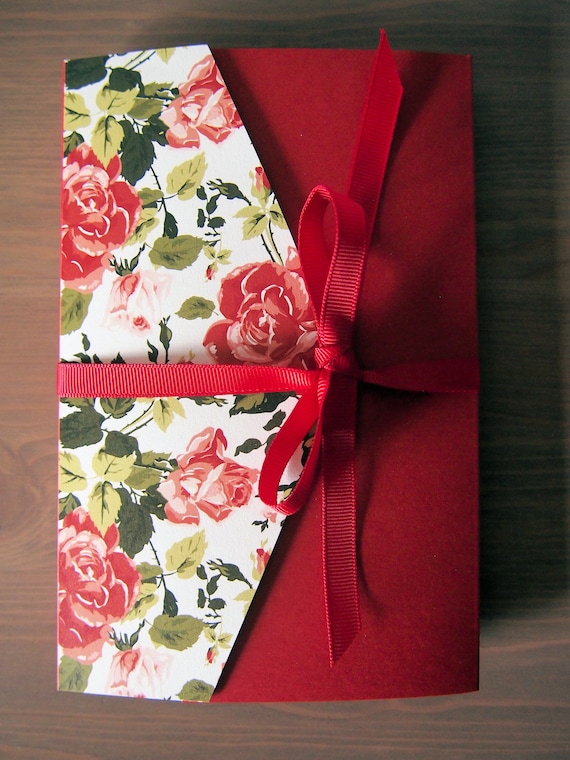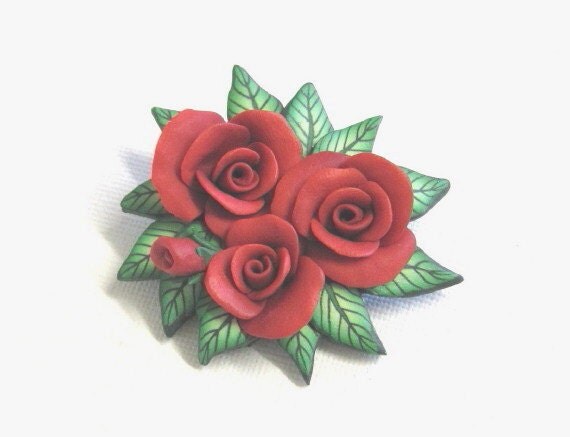 Ivory Leaf. Pat`s Paraphenalia.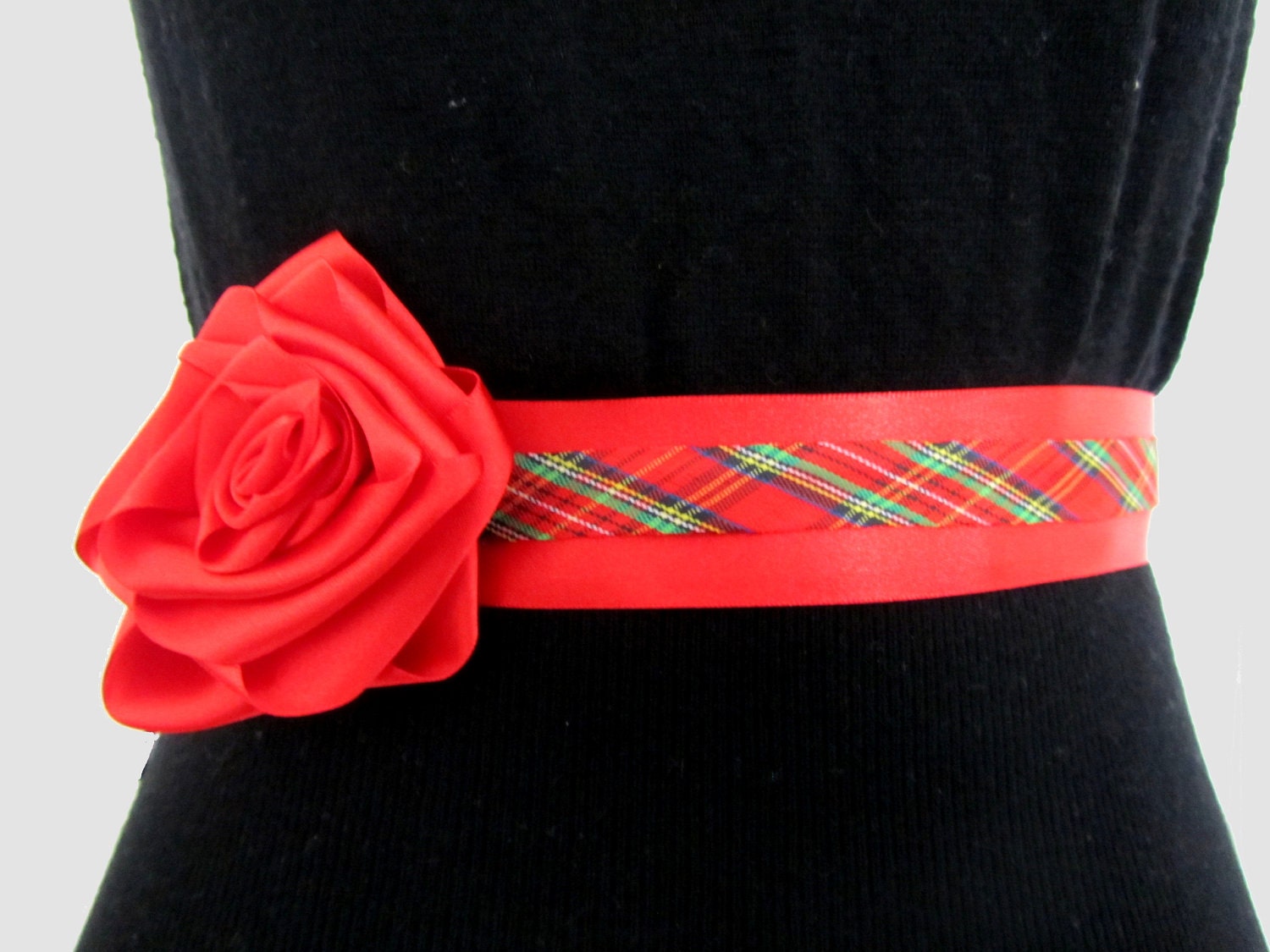 Dereka Gayle. Lynwoodcrafts.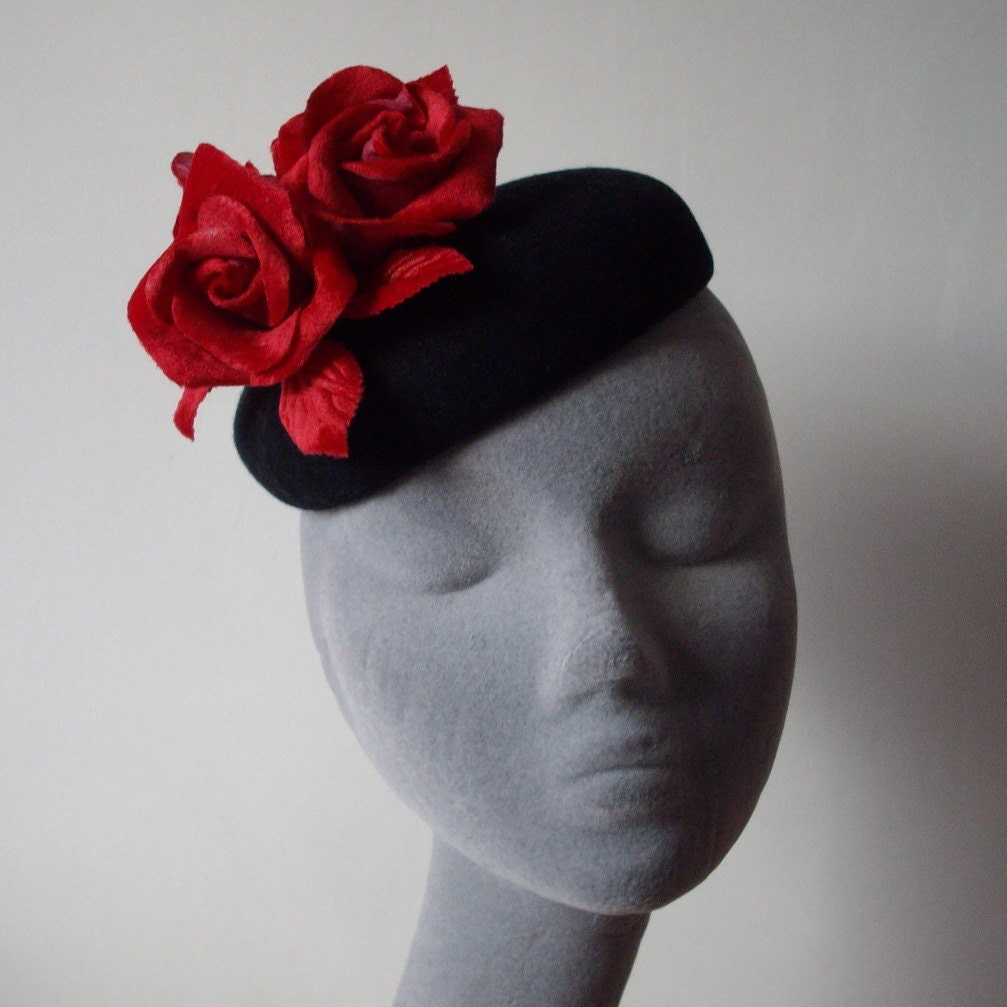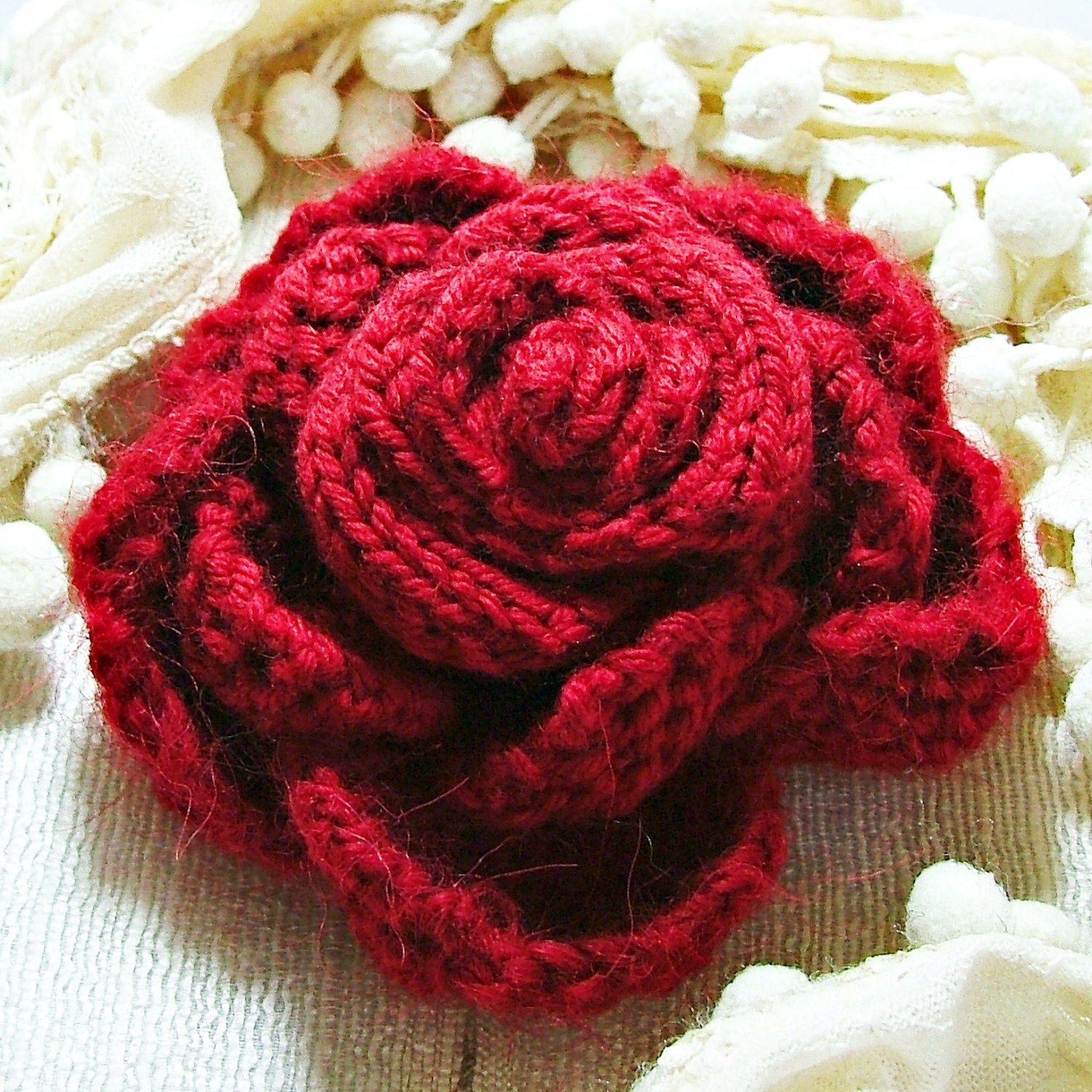 Imogen`s Imagination. Shoogly Beads.


Hope you enjoyed todays gorgeous bouquet of roses brought to you by the Crafty Folk team on Etsy.
Thanks for visiting, please come back soon.