You`ll be surprised to know that I did another treasury. But this time I got in early and was only the third person to do one for the featured seller.
Having looked in her shop, Amy of Amy`s Moving Castle, I spotted a beautiful photograph, the first one below, and decided to use that one. I loved the reflections, they were so clear and perfect, that I decided to go for that as a title and find more reflections. As you can see below I did just that and am pleased with the wonderful things I found to go with the original picture.
I always find reflections fascinating whether in photographs, art or mirrored. The scenery ones are always so amazing.
Had a busy day yesterday.... yes... I know, that`s shocking. As I had a whole load of ripe tomatoes I decided to make a tomato sauce. I made this for the first time last year at the end of the season to use up the red tomatoes. It was so tasty, I used it in all sorts of cooking, had to be careful not to add to much as it was very spicy. Hence deciding to make it again this year. I took all the ripe tomatoes off the plants and even used my yellow tomatoes as well. It cooked for quite a while and smelt wonderful, think it may be a bit spicy again. Had a real tang on the tomgue, mmmmmm.
Anyway they are all bottled up now and I may make some more if enough tomatoes ripen off. The rest I will use for chutney, green tomato chutney. So much better than letting it go to waste and the added bonus of knowing that it`s homegrown, so no pesticides.
Finally managed to list the two hoods I made, one on Folksy and the other on Etsy, but apart from housework not much else was achieved.
As usual, to see a bigger picture or a description, just click on the item to view it in the shop.
ENJOY!!!
Reflections in the sea
just fill me with glee.
A stuning vista with a lake
that you just can`t fake.
Mountains standing tall
or trees in Autumn or Fall.
A child kneeling so intent
leaning forward, back bent
as they see themself, then blow
the water to make it ripple and flow.
A pause then a shout of delight
as the reflection settles into sight.
See someone glance in a window pane
watch them preen or interest wane.
A quick hand to titivate the hair,
or turn away, not wanting to stare.
So many things reflect all around
so much that interests does abound!!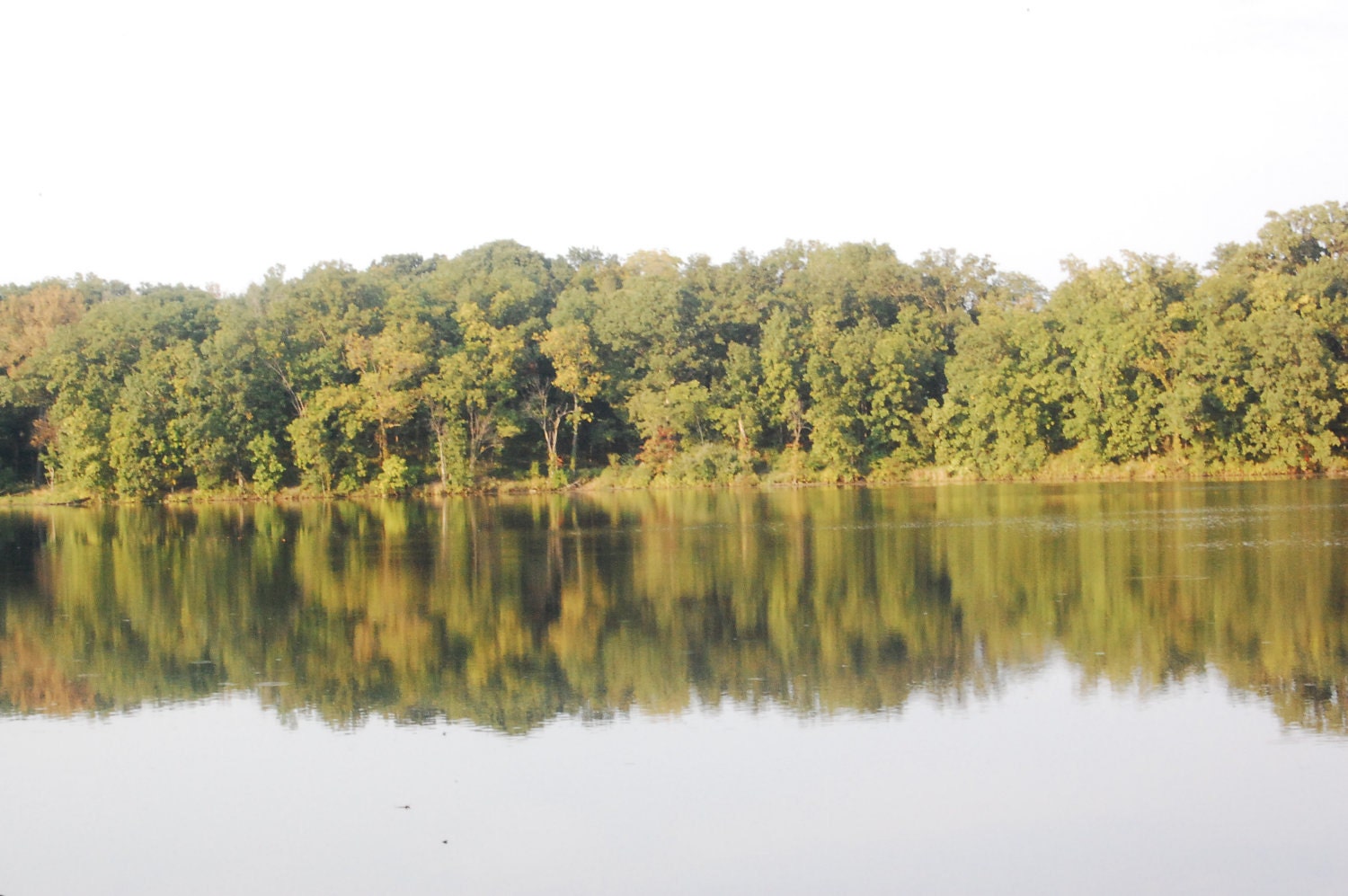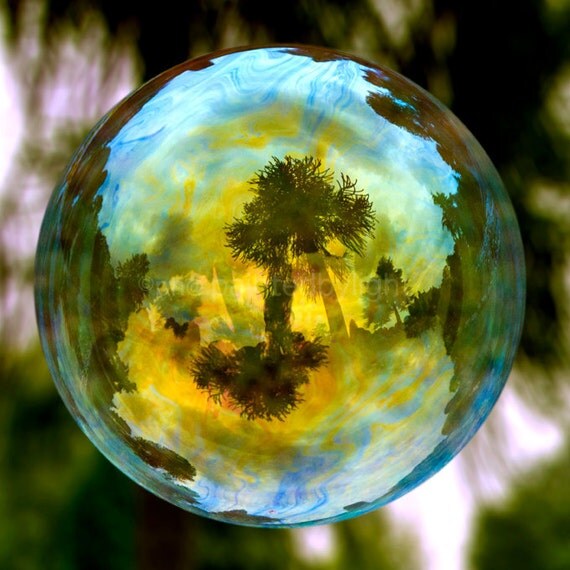 Amy`s Moving Castle. Paintedbylight.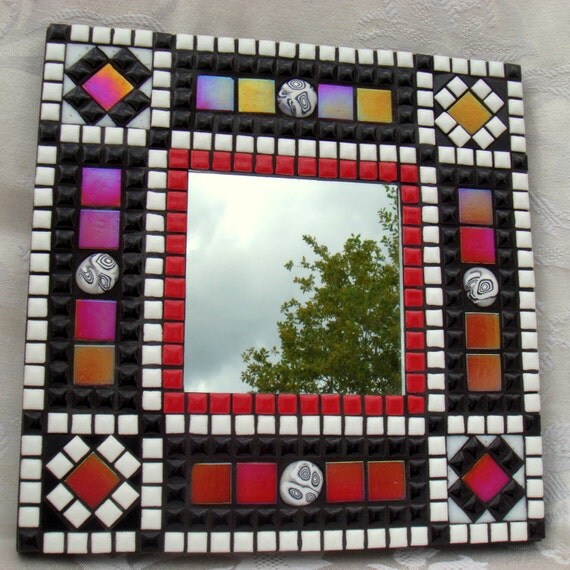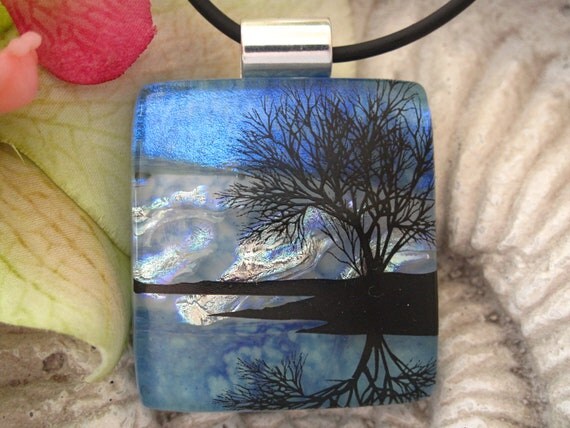 Funky MosaicsUK. Design With Attitude.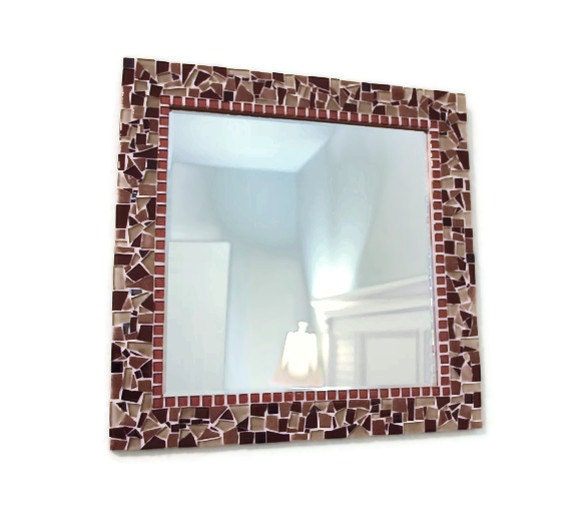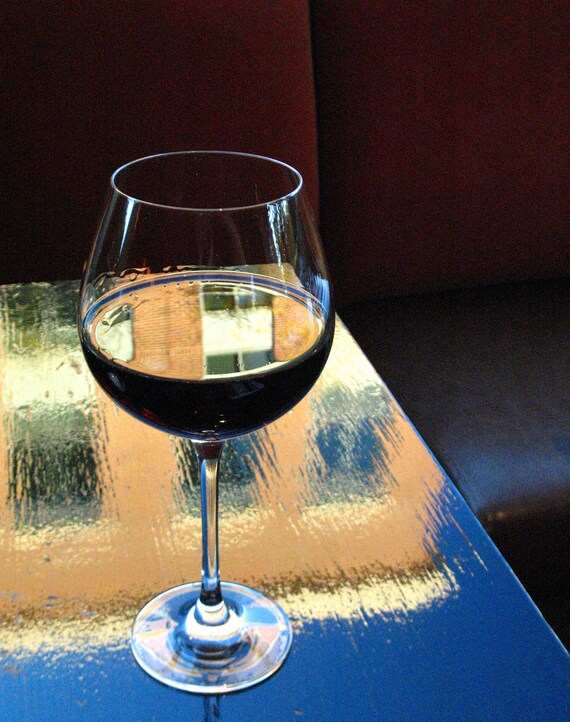 Green Street Mosaics. Jandrovich.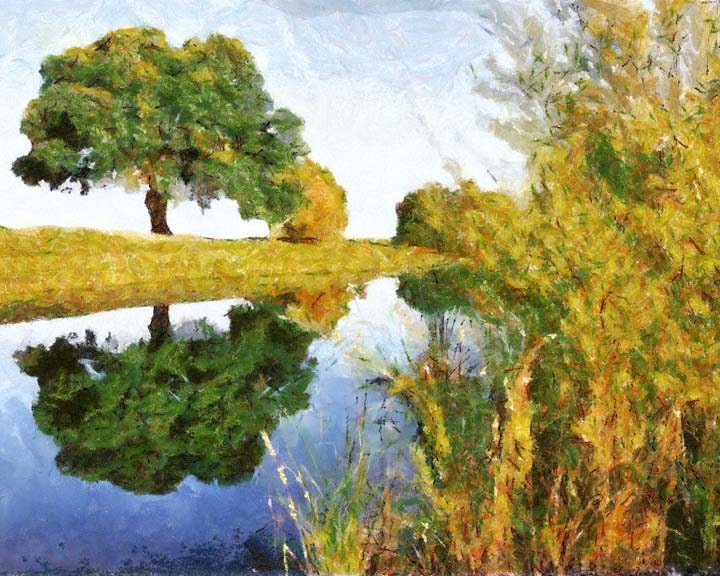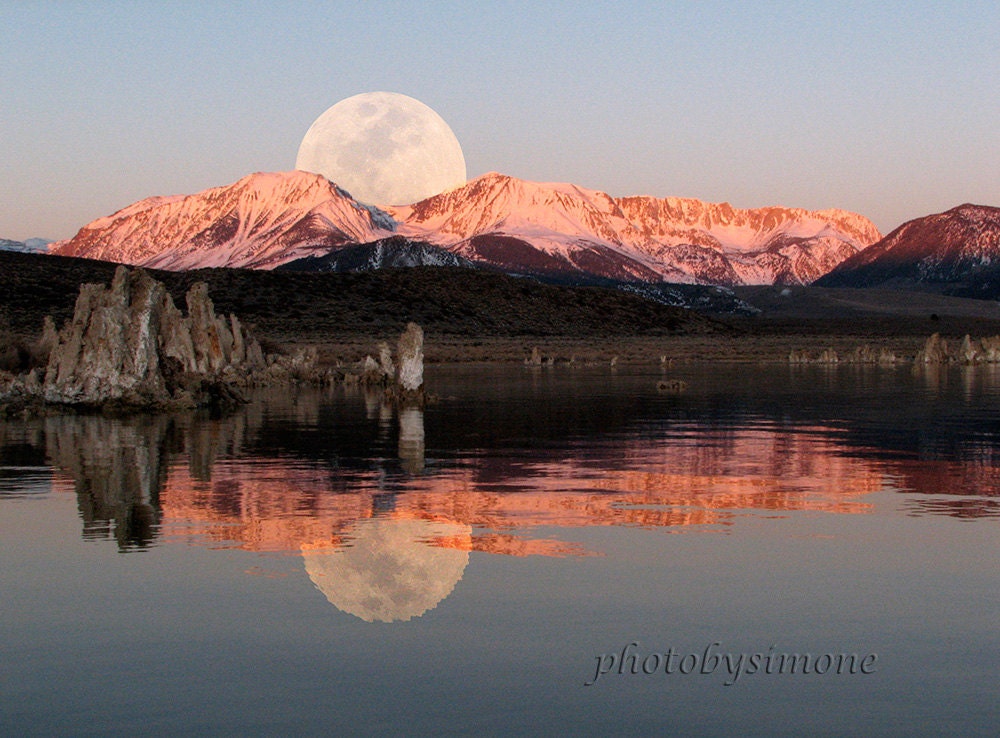 Ashworth Art Gallery. PhotobySimone.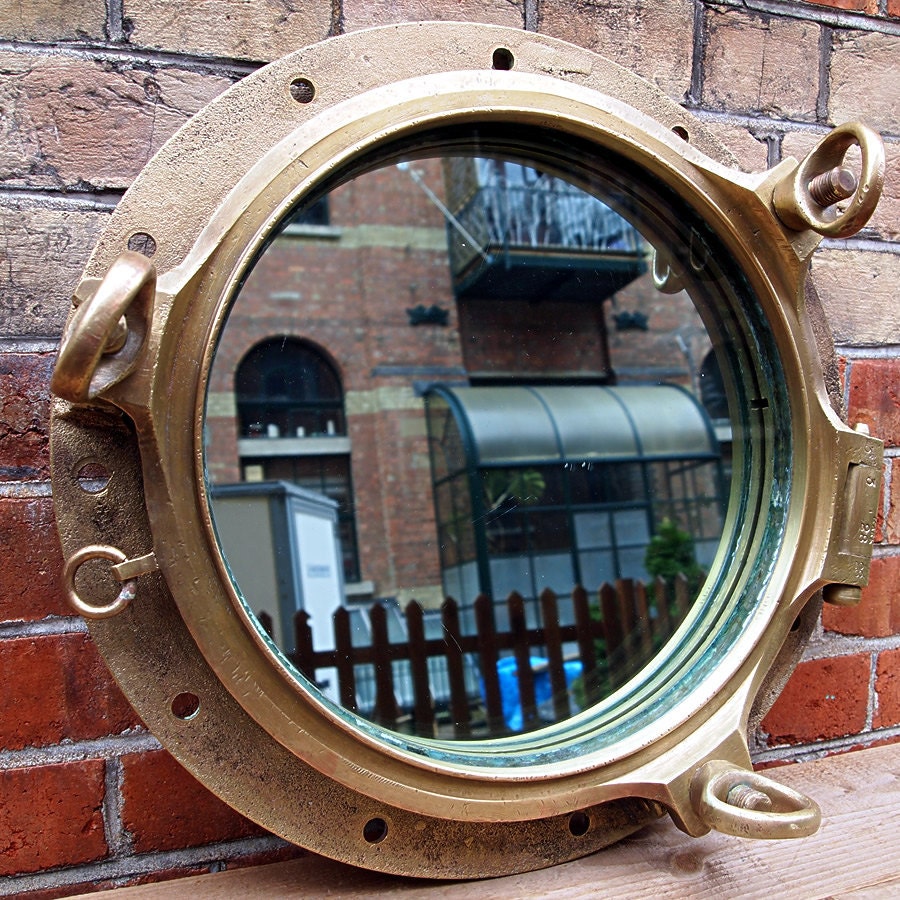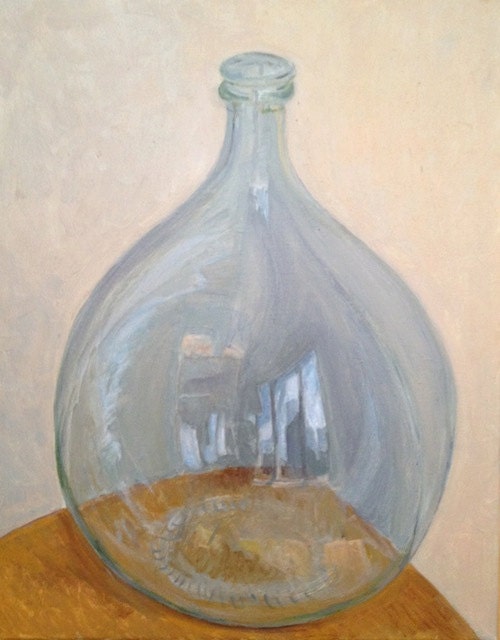 Encore Reclamation. JGingrasPaintings.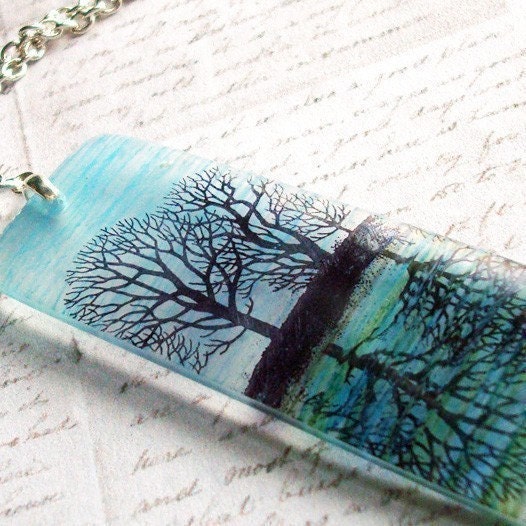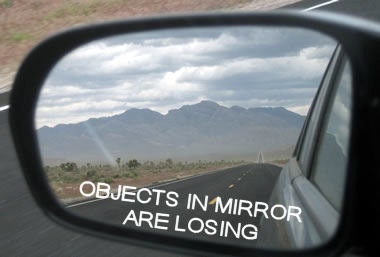 Underglass. MiddleburgTradingCo.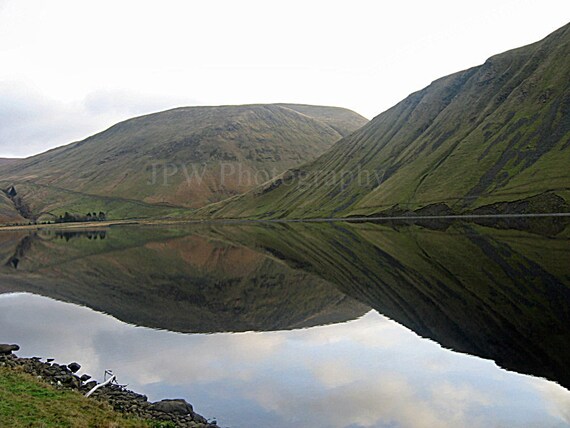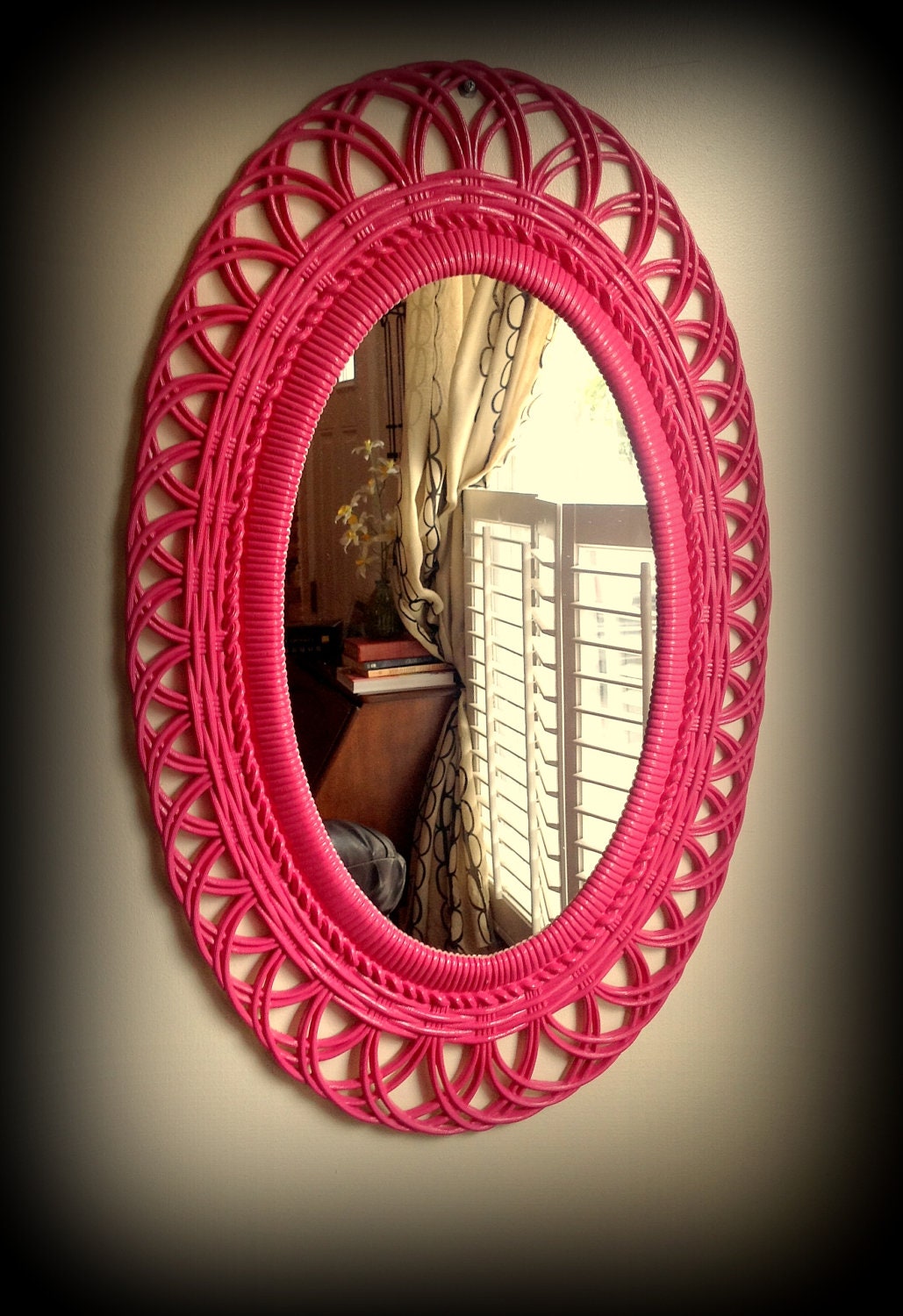 JPWPhotography. BmoreNestled.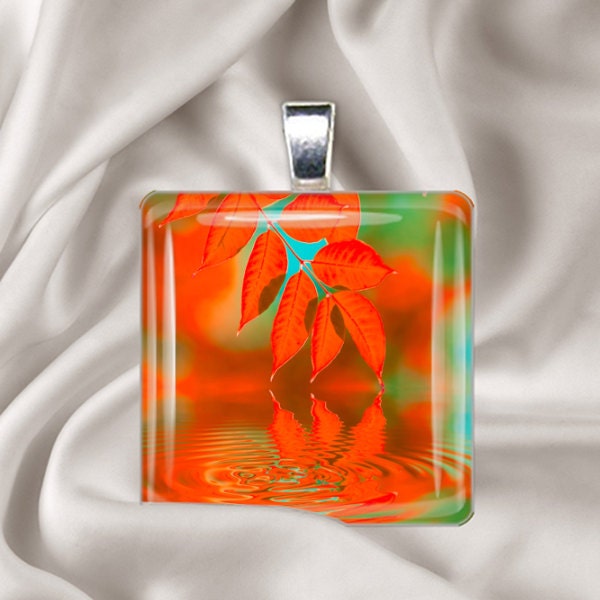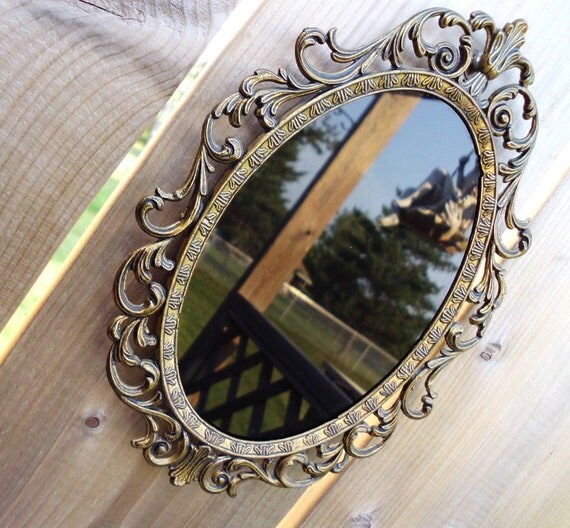 Analiese Designs. Way of the Cauldron.

Hope you enjoyed todays wonderful reflections I discovered from the creators on Etsy.
Thanks for visiting, please come back soon.