Thinking about what to put on here I saw a page of turquoise creations and for some reason that made me think of Purple and Teal together. Amazingly they look fantastic together and really compliment each other. These are two of my favourite colours and seeing them together is the icing on the cake.
Hope you enjoy the choices I`ve made for your viewing today and that you take a little time to browse these lovely shops.
Yesterday I was rushing out and about. In spite of that I managed to achieve quite a lot. First thing in the morning I ended up having a good sort out and organising my stock. Later in the day, home again, I managed to get several listings into draft in readiness for being listed, in two shops. Having done that I was very pleased with myself as it felt as though quite a bit had got done. There are still alot of new things to be sorted out, more pics to be taken and edited as well as writing them up. Sigh.... no rest for the wicked. Doesn`t help that I am making lots of new things to add to the pile waiting for photographs. Still it will all get done eventually.
As usual, to see a bigger picture or a description, just click on the item to view it in the shop.
ENJOY!!!
The moon was rising and I waited
my breath was definitely bated.
Would the moon really be blue?
I honestly didn`t have a clue.
In August the full moon came twice,
seeing it blue would be rather nice.
Or is it called that because of the double
maybe I`m just asking for trouble.
It`s rising now, still very low
the orangey colour a bit of a blow.
I`m still hoping it might be blue
that would be something to view.
At times it`s such a pure white
that it almost gives off a blue light.
Too late the cloud has come in,
hiding it`s beauty is a sin.
I love to see the silvery glow
light the garden, making deep shadow.
Light and dark such a contrast,
shame it doesn`t seem to last!!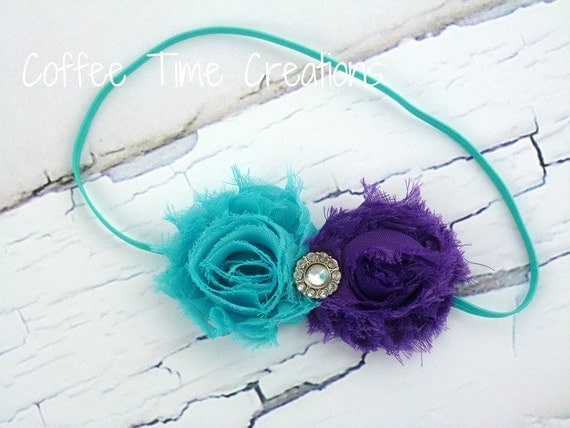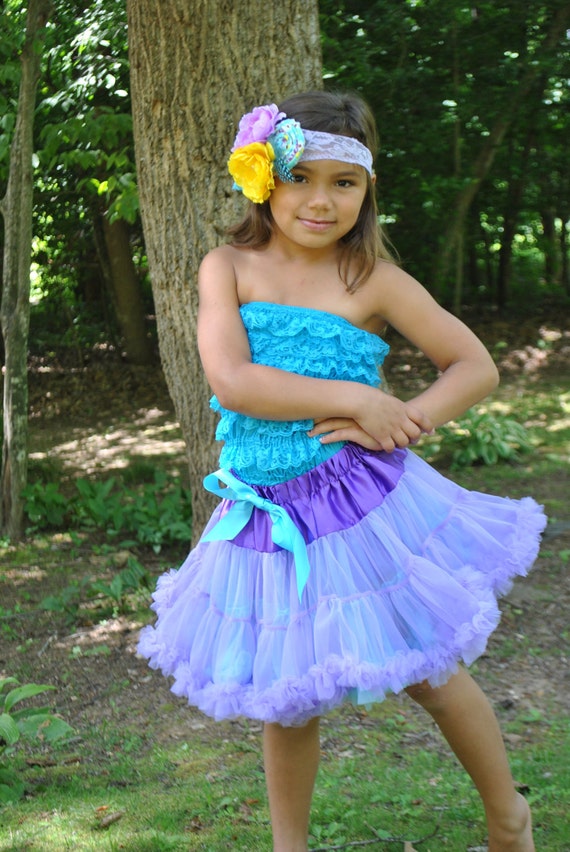 Coffee Time Creations. Adorned Creations Boutique.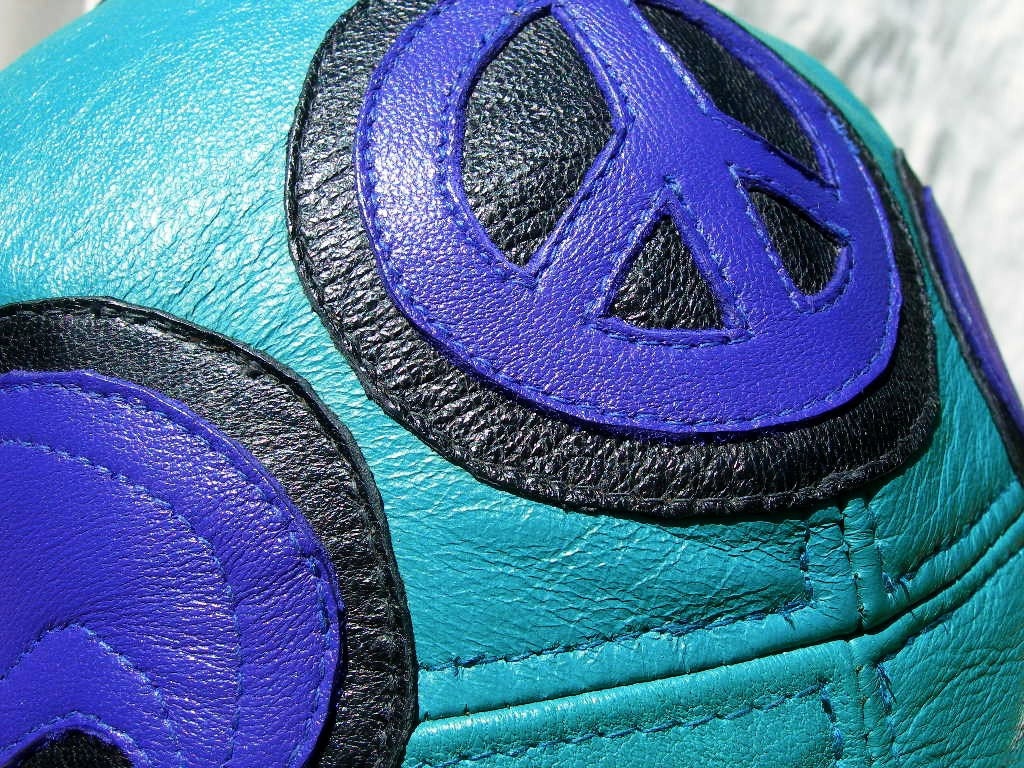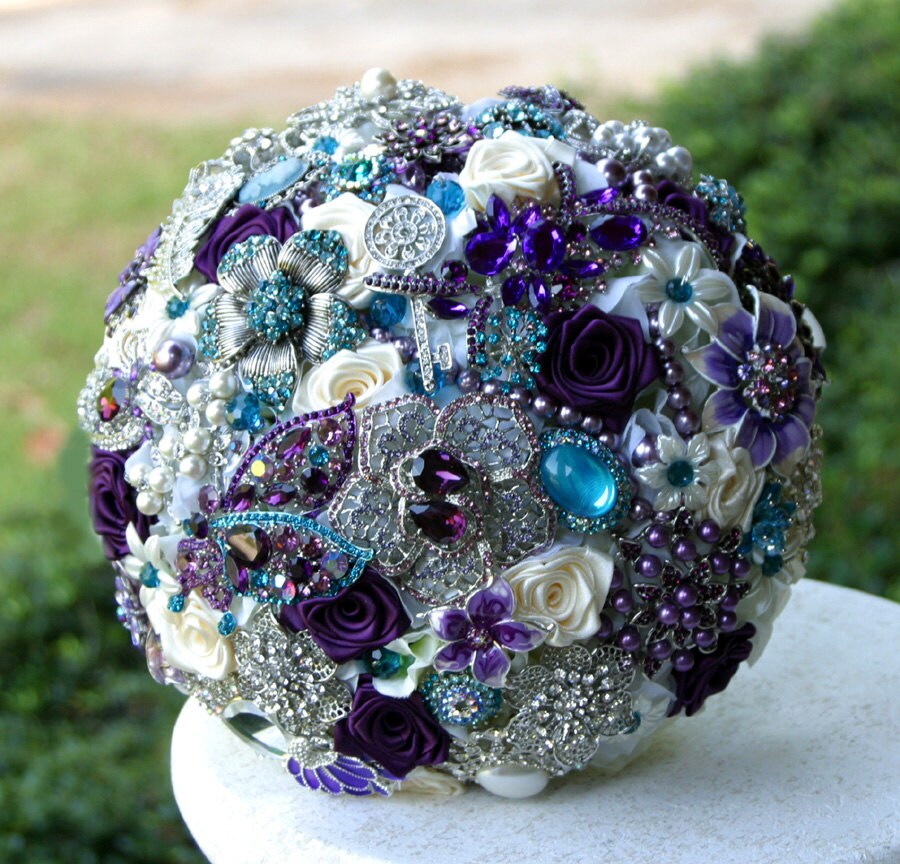 Leatherhead Originals. Anna Sinclair.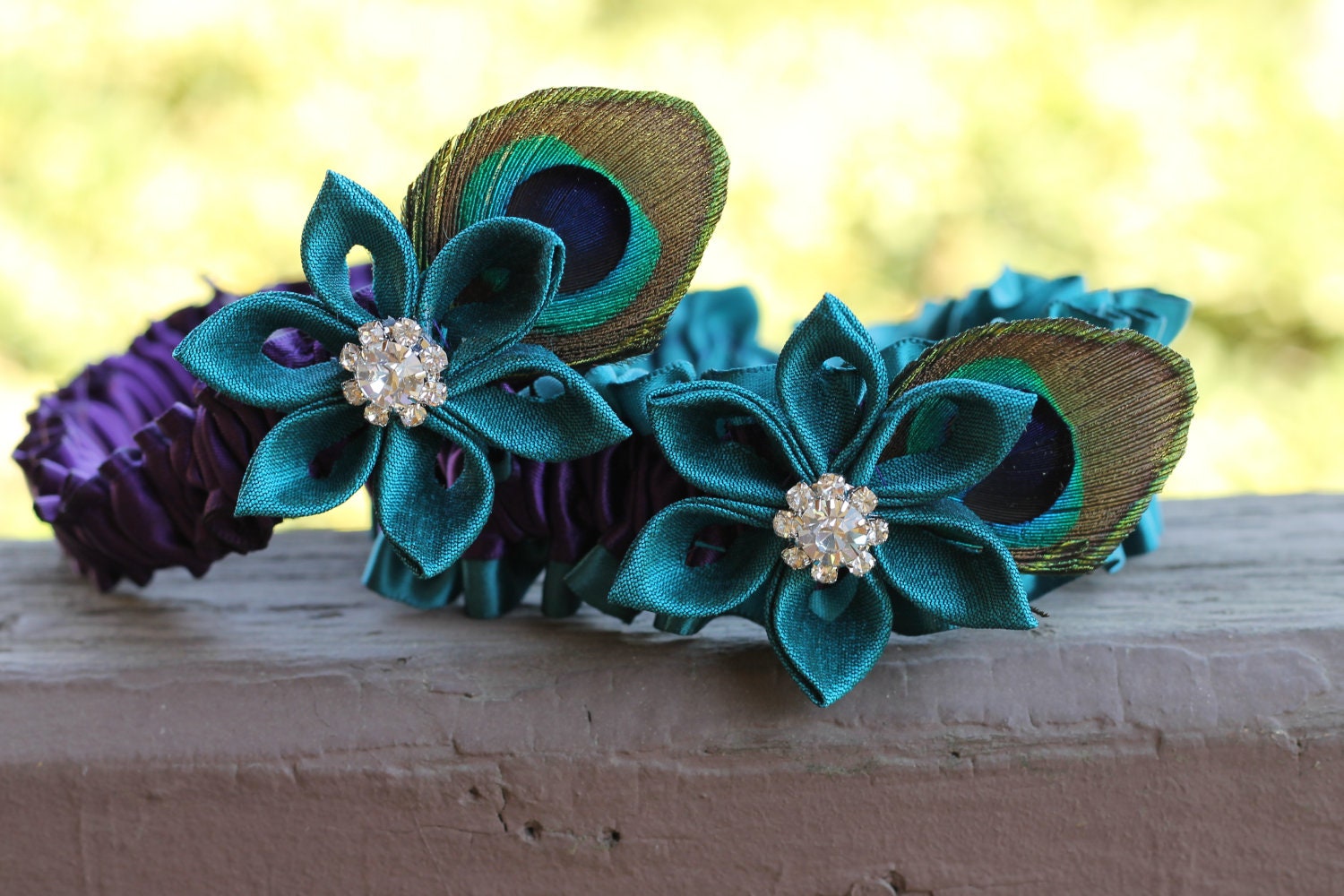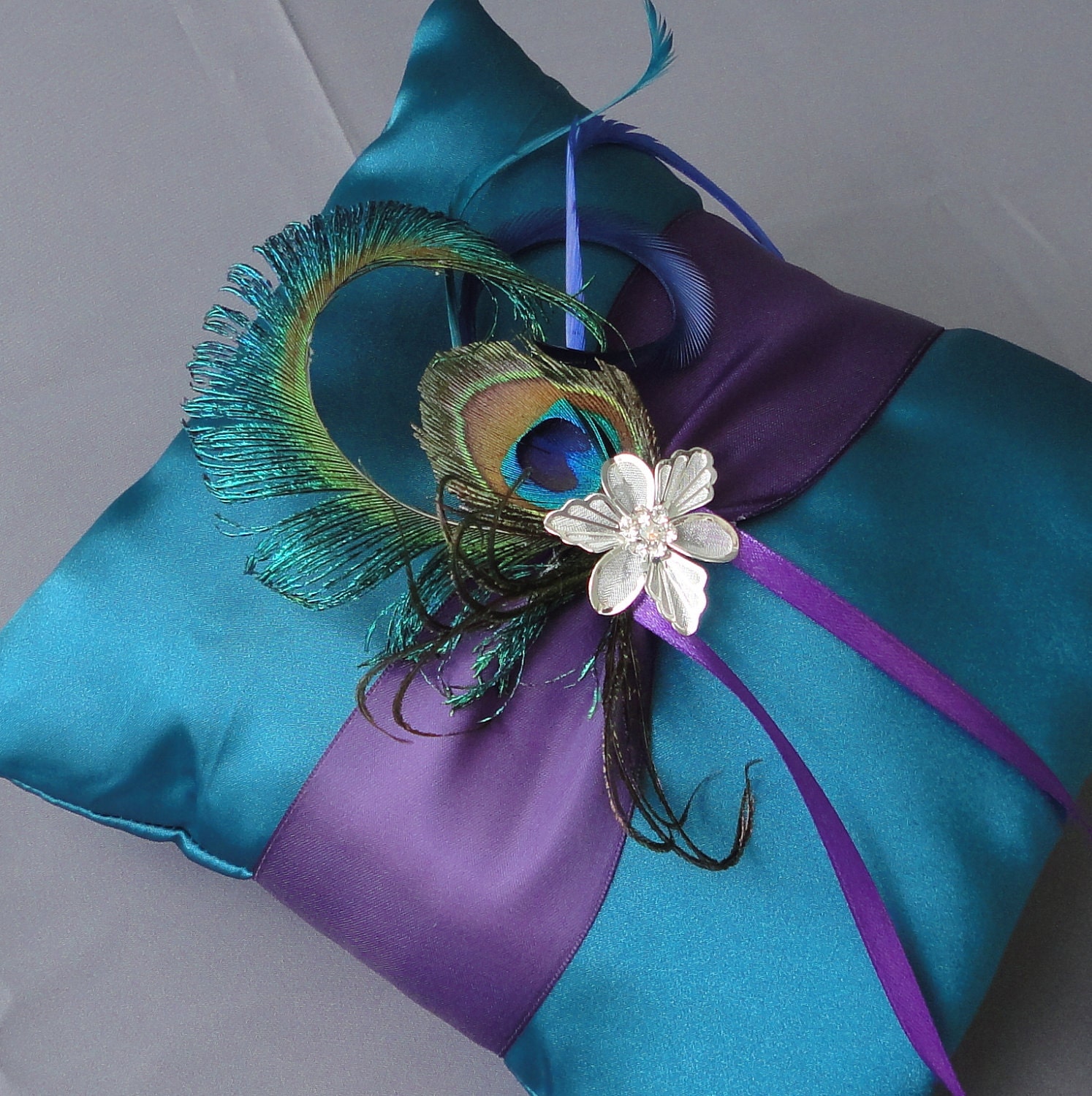 Plain N Fancy. Chuletin Designs.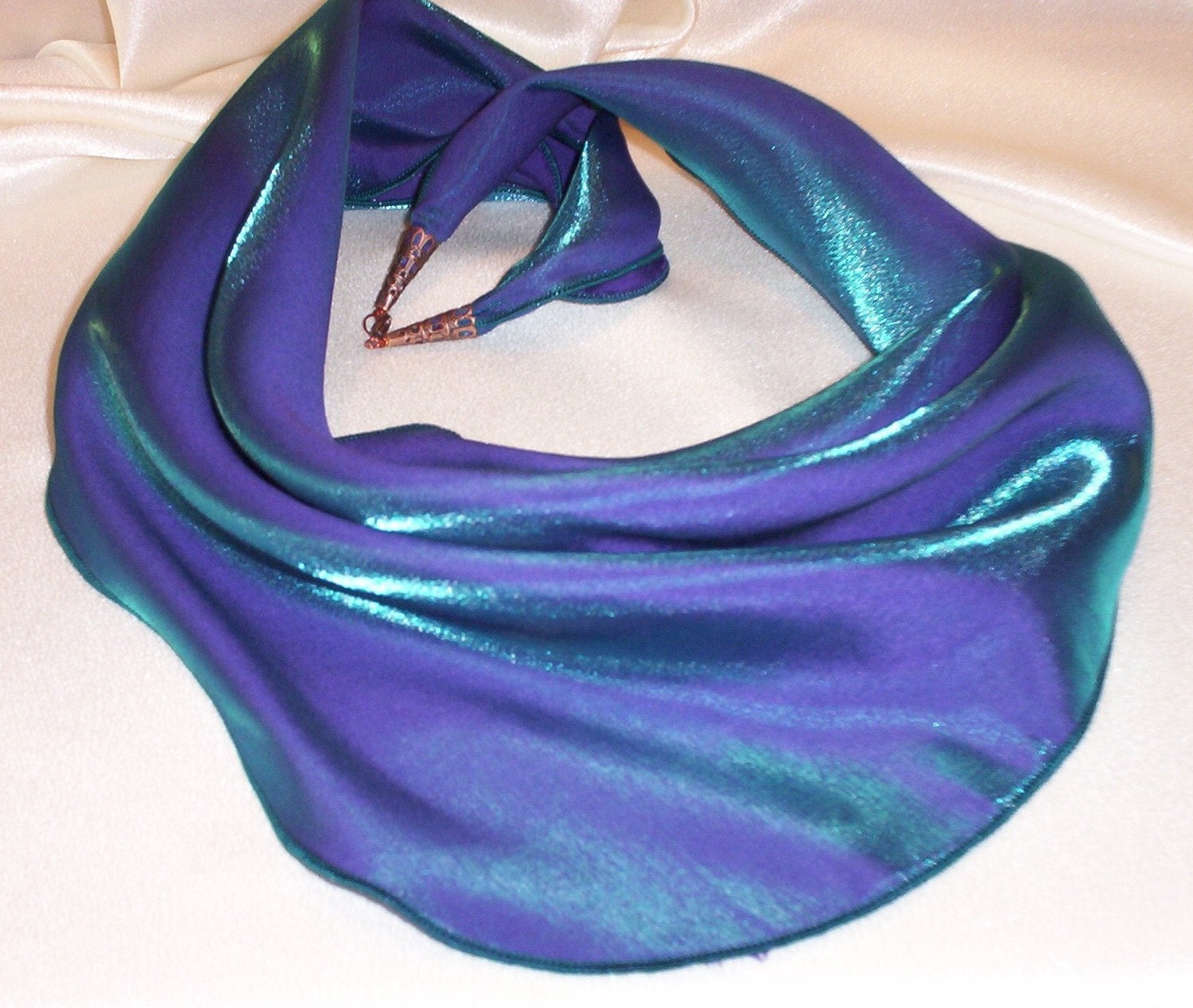 Phoenix Visionary. Rain Garden Quilts.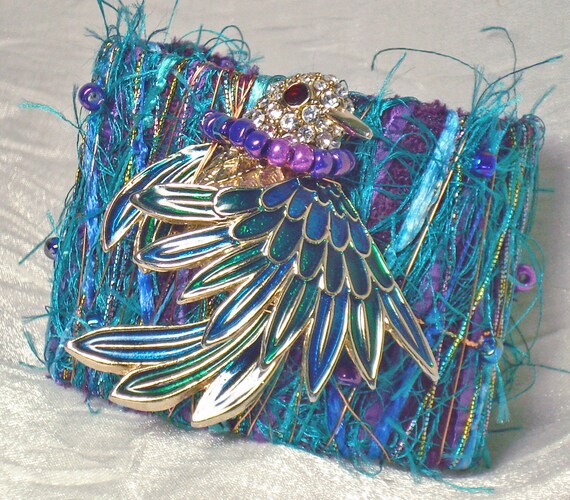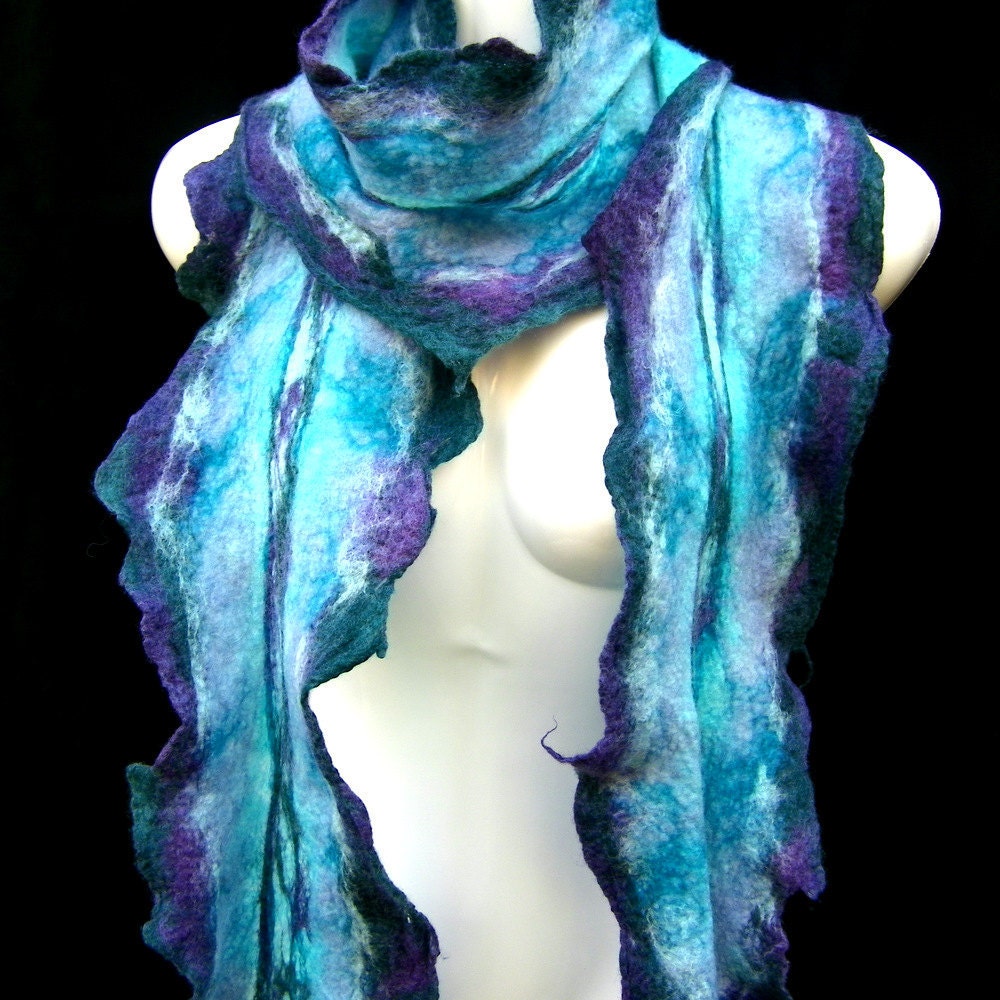 ArtQueenClaire. Silk Shop.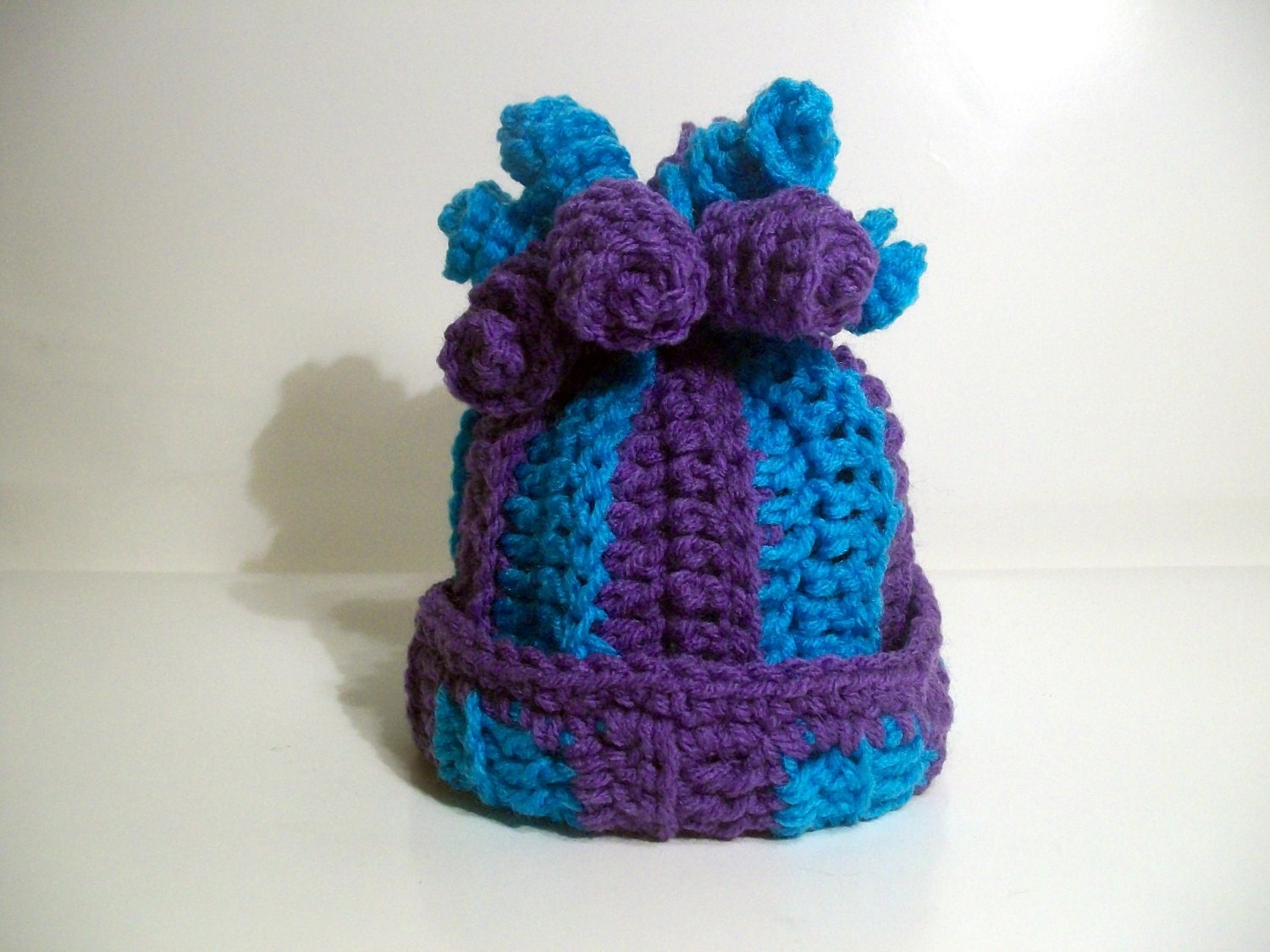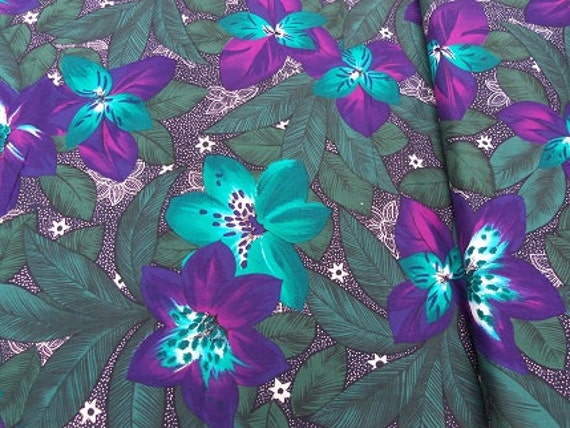 Love Knots. Quilts By Man.

Hope you enjoyed todays delectable display of gorgeous colours together in such beautiful creations from the crafters of Etsy.
Thanks for visiting, please come back soon.