Yesterday was the 1 year Anniversary of the CraftyFolk team which was started by Dawn. In honour of that a thread was started for Dawn to promote her shop Roses & Razorblades and the shop she does with her husband, More Stash Please?
The CraftyFolk team has taken off in a big way with growing membership and rapidly increasing followers on Twitter. As it has got so big the leadership is shared now to spread the load.
I`m sure that when Dawn began it a year a go she had no idea that it would be the size it is now and so popular.
I`m sure that all the members are very grateful to Dawn for taking that step. I know I am. I originally opened a shop on Etsy on March 14th 2011. But it was such a vast place that I had no idea of what to do or where to go to promote my shop. When the listings ran out I let it lapse. Then a link to the CraftyFolk team on a forum had me looking at it again.
The team was so welcoming and helpful and I felt right at home and that made all the difference. So from me a very big THANK YOU Dawn.
On the thread for Dawn there were also treasuries being done and I decided to do one too. As soon as I saw the purple and a butterfly I was immediately hooked. My choice was made to build a treasury around and then I only needed to find more items with purple and a butterfly.
I was in seventh heaven because they are two of my favourite things.
I hope you enjoy my selection and take a little time to look through the shops.
As usual, to see a bigger picture or a description, just click on the item to view it in the shop.
ENJOY!!!
Mmm purple, what could be better?
I even love it on a letter.
Purple shades are so divine
and always look so very fine.
Add in butterflies, what a sum
so delicious, they are yum.
Who doesn`t love a butterfly?
So delicate as they flutterby.
Reminders of the summer sun,
when they go, summer`s done.
But here we have butterflies galore
leaping out of every store.
And even better with purple too,
created just for me and you.
Don`t blame me for your urge
to go mad and have a splurge.
Better not to try and fight
the need to own at least one delight!!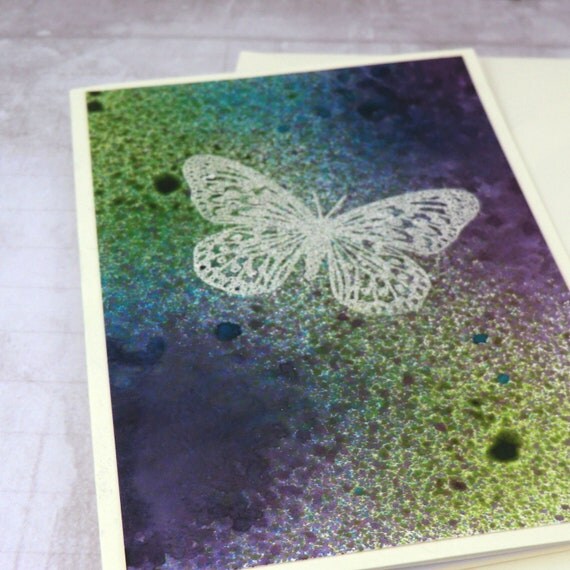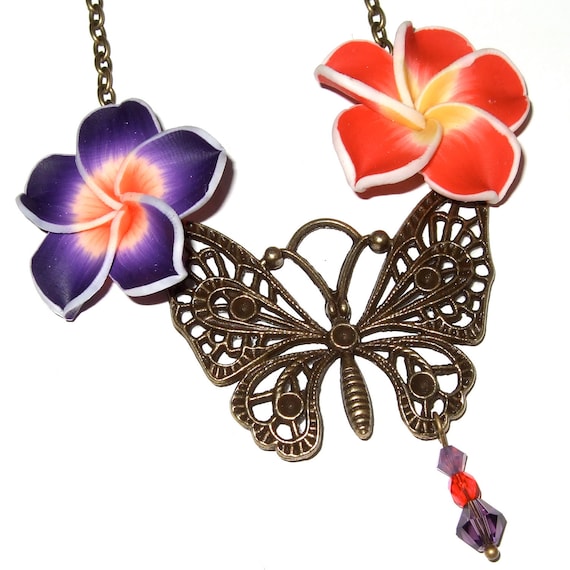 Roses & Razorblades. Flo nightingales.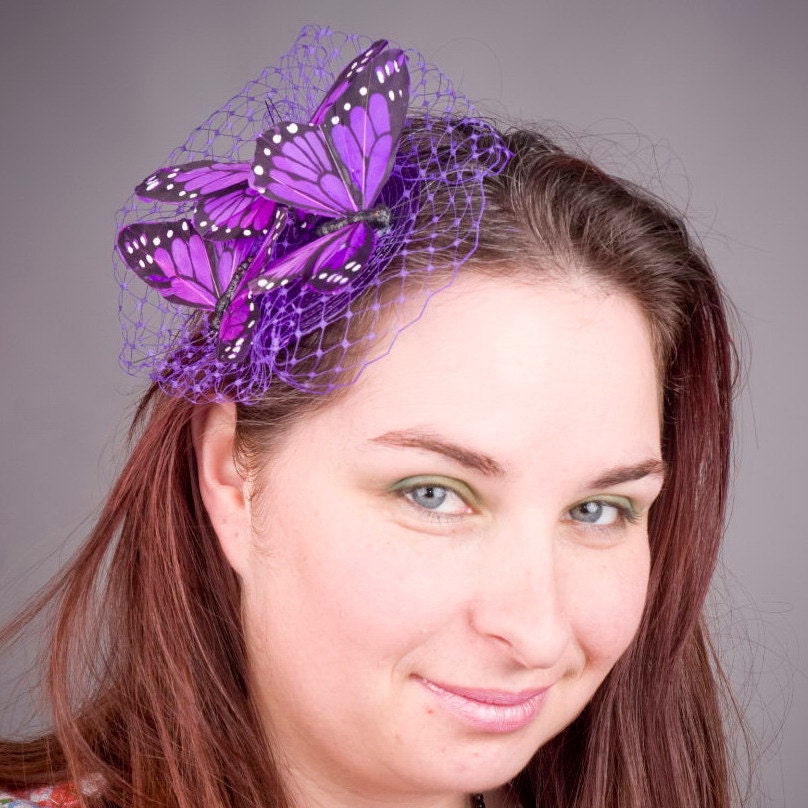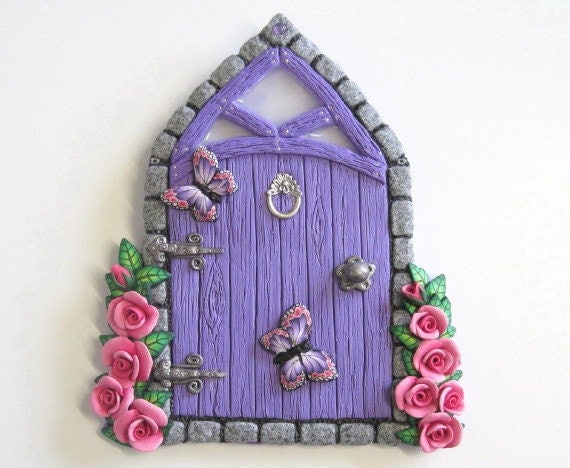 Imogen`s Imagination. Pat`s Paraphenalia.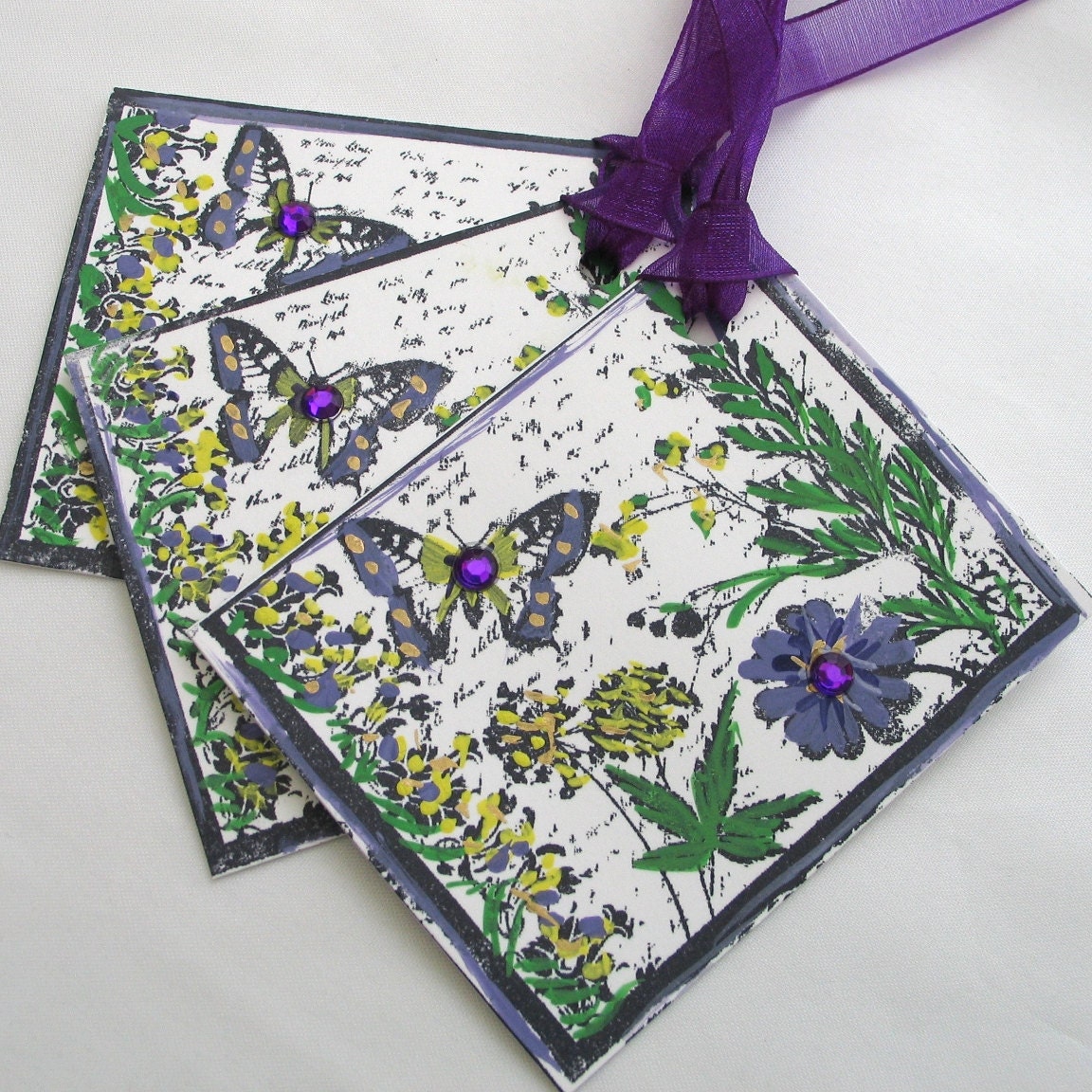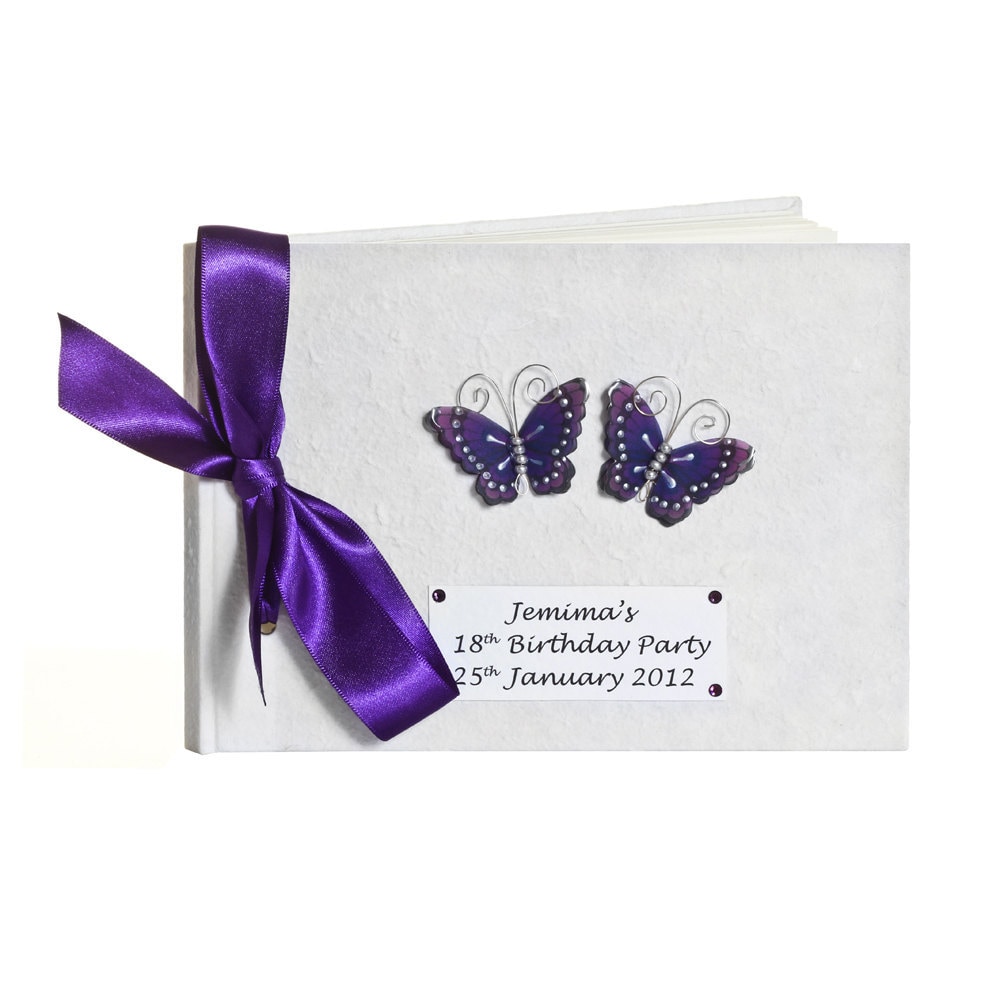 Adien Crafts. Dottie Designs.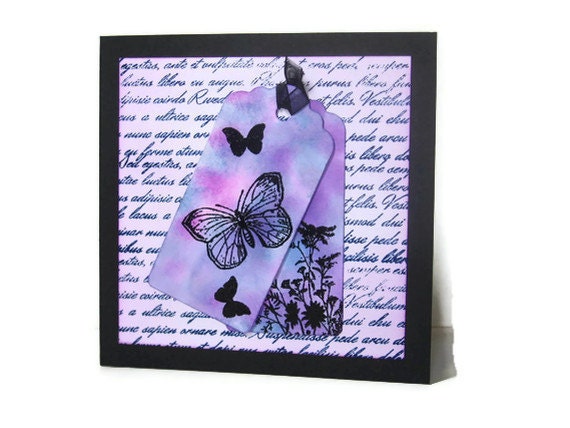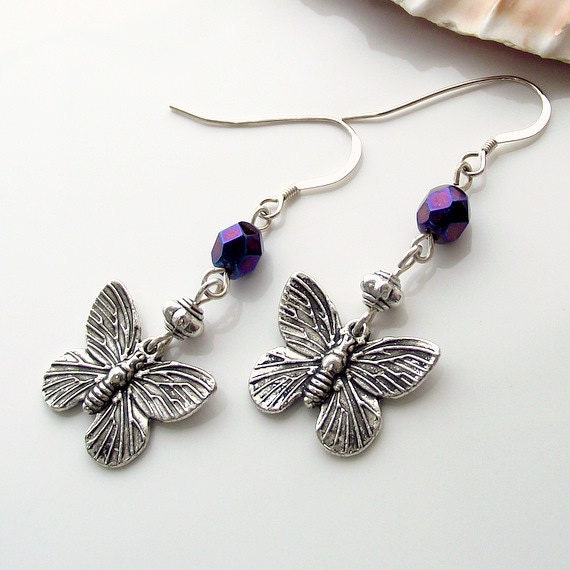 C Shell Cards. Jinja Jewellery.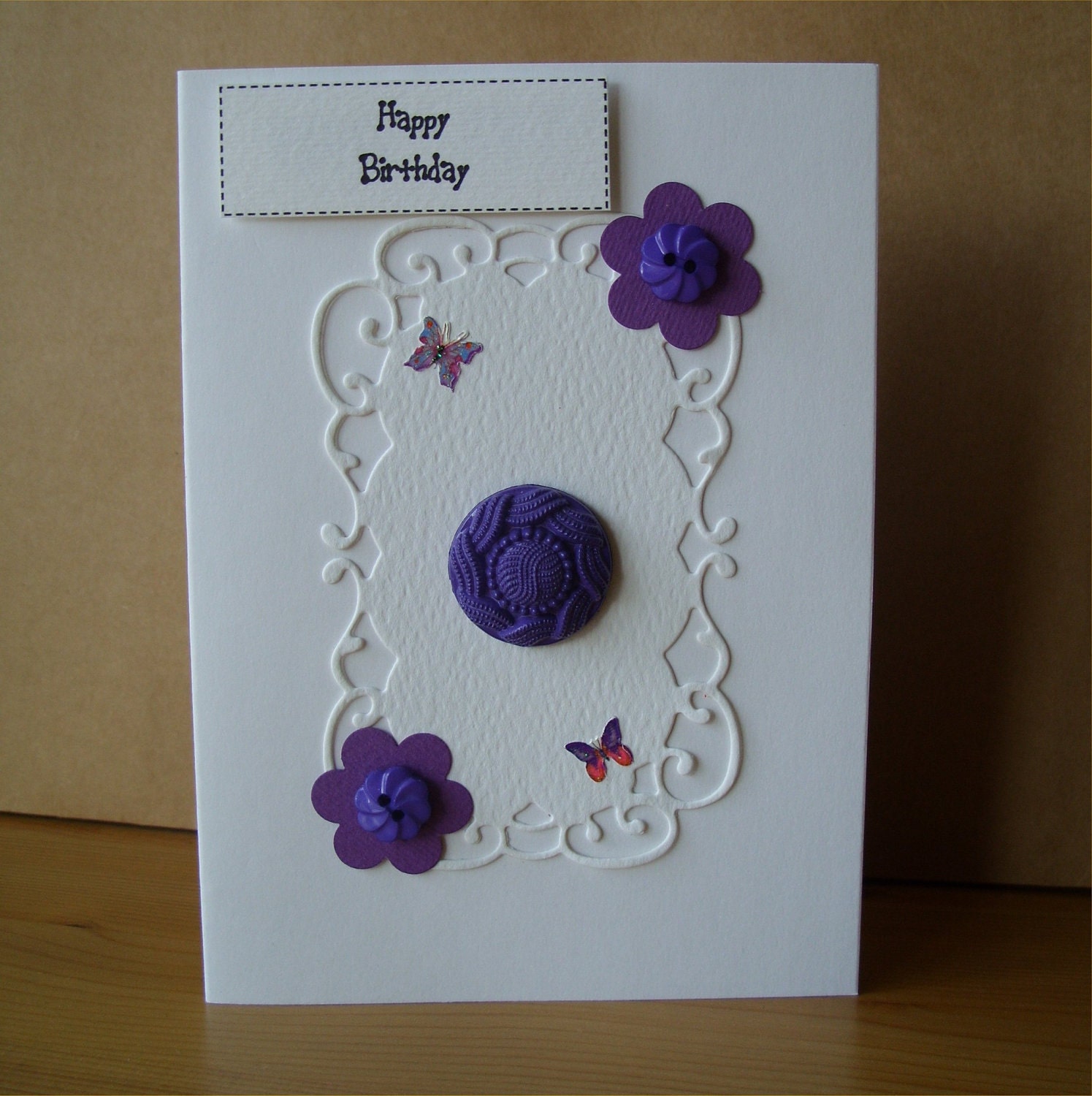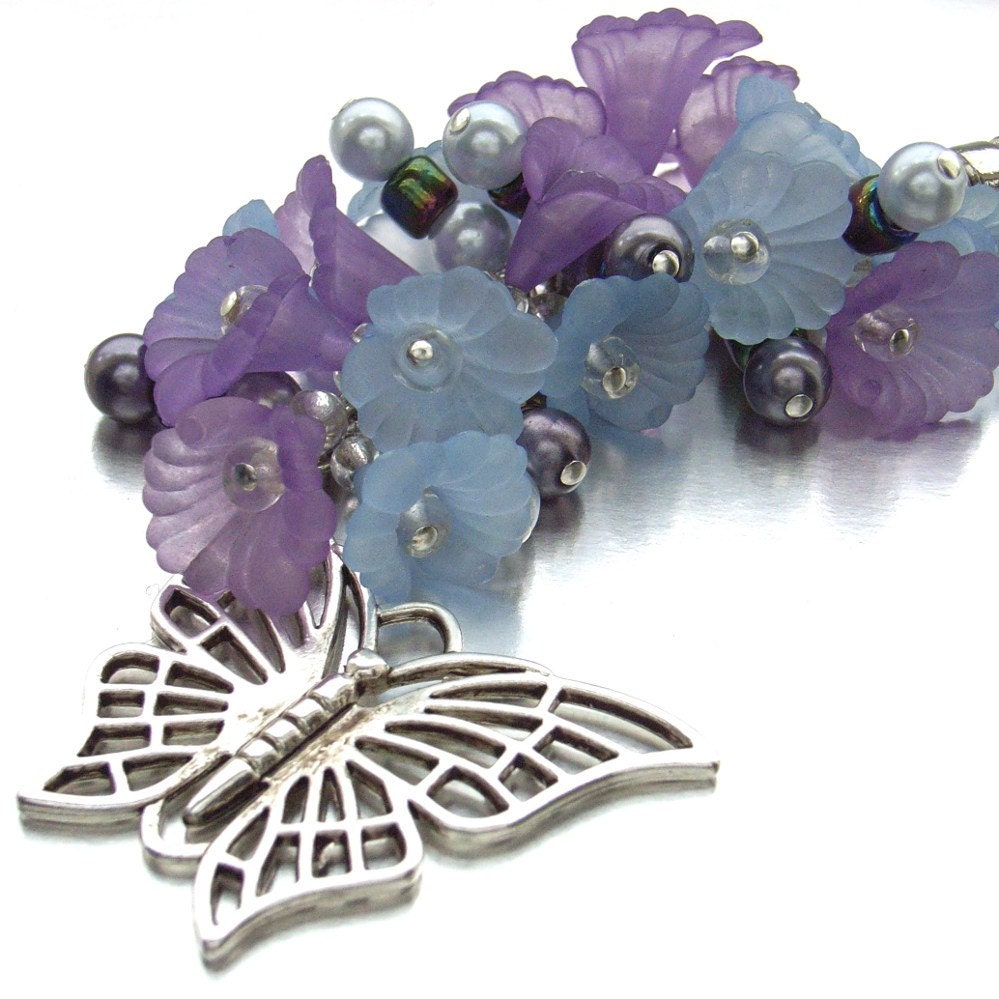 Aunty Joan Crafts. Blue Forest Jewellery.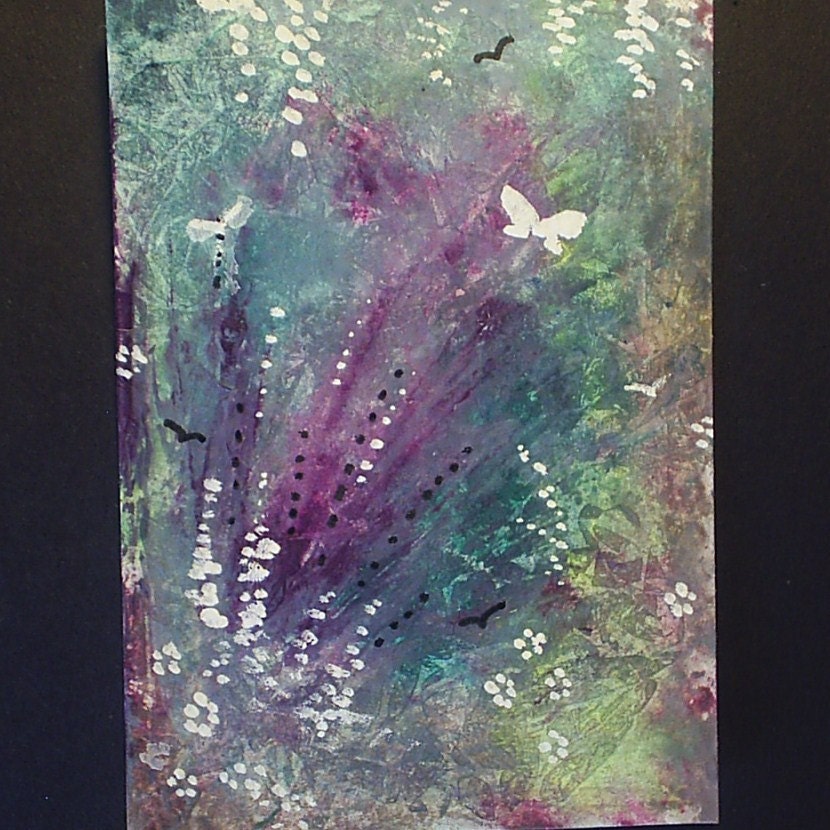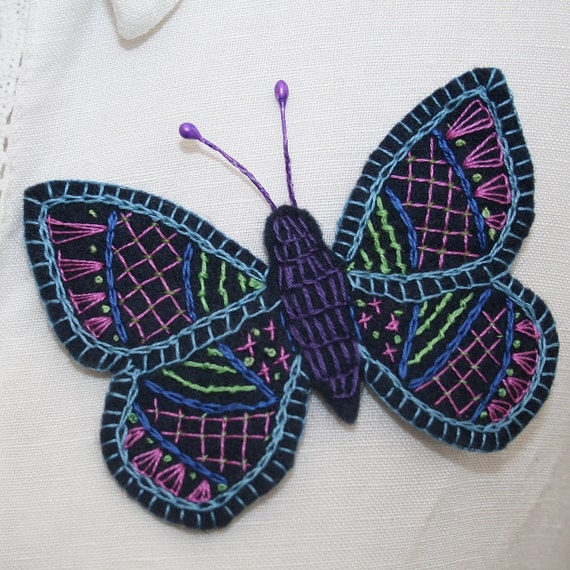 GweddusArt. Lynwoodcrafts.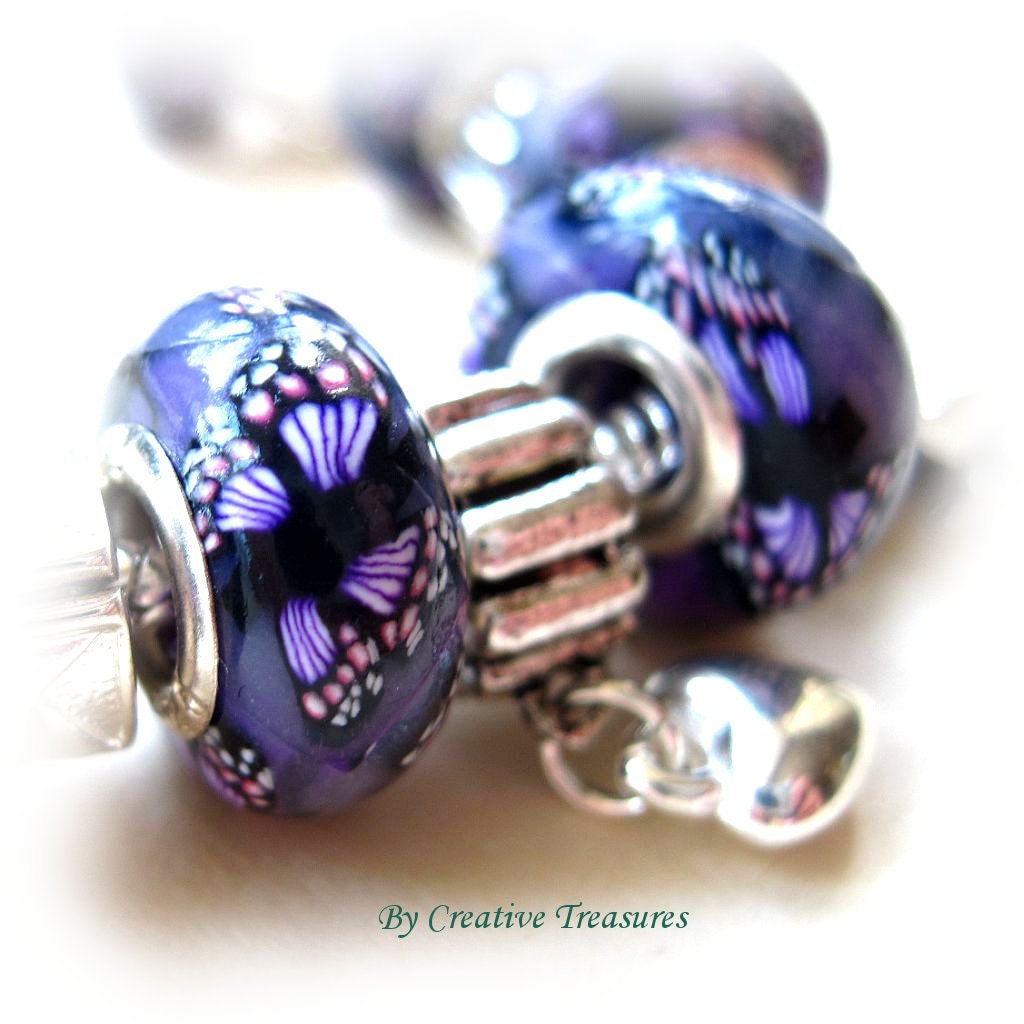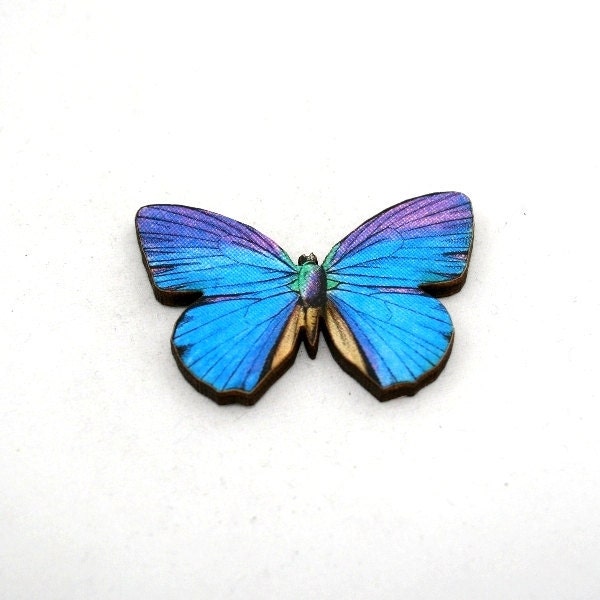 Creative TreasuresUK. LaurasJewellery.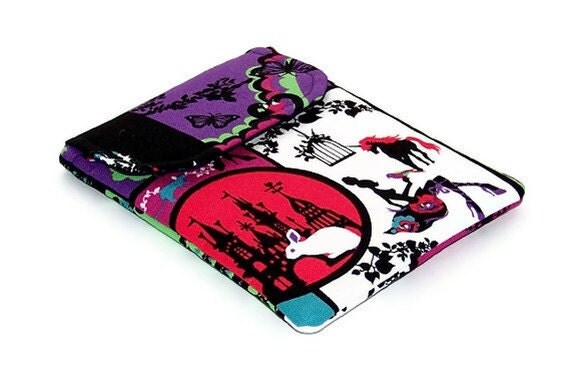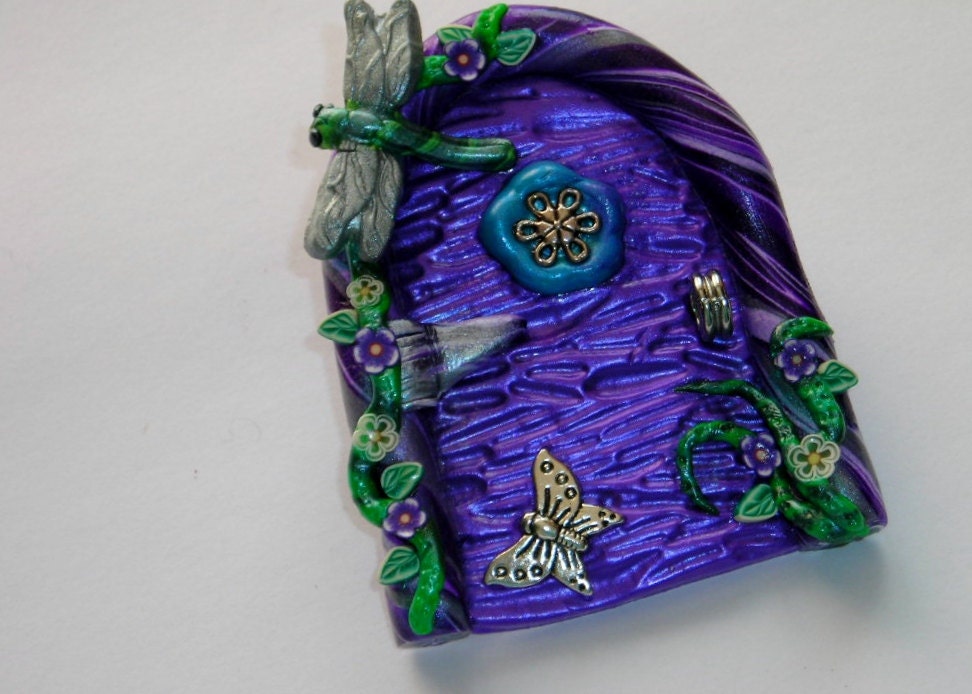 Whimsy Woo Designs. TeaByDesign.
These two below are from the shop Dawn shares with her husband. If you are a crafter it may not be good for you to look through the shop as your mind will go into overdrive just like mine does when I look through it. I also cannot be held responsible when you have the urge to splurge in there.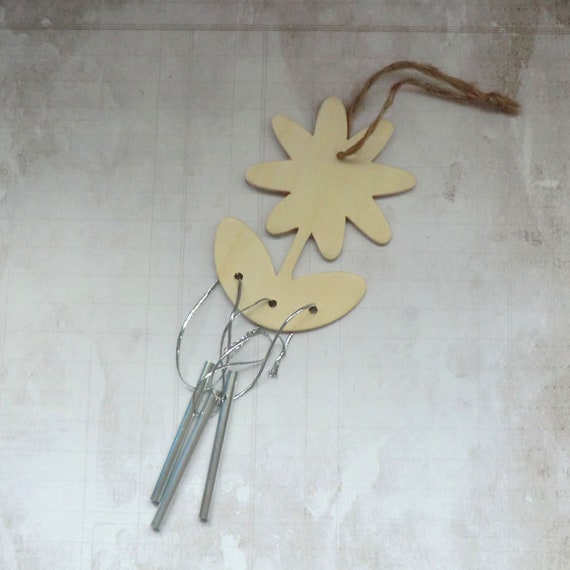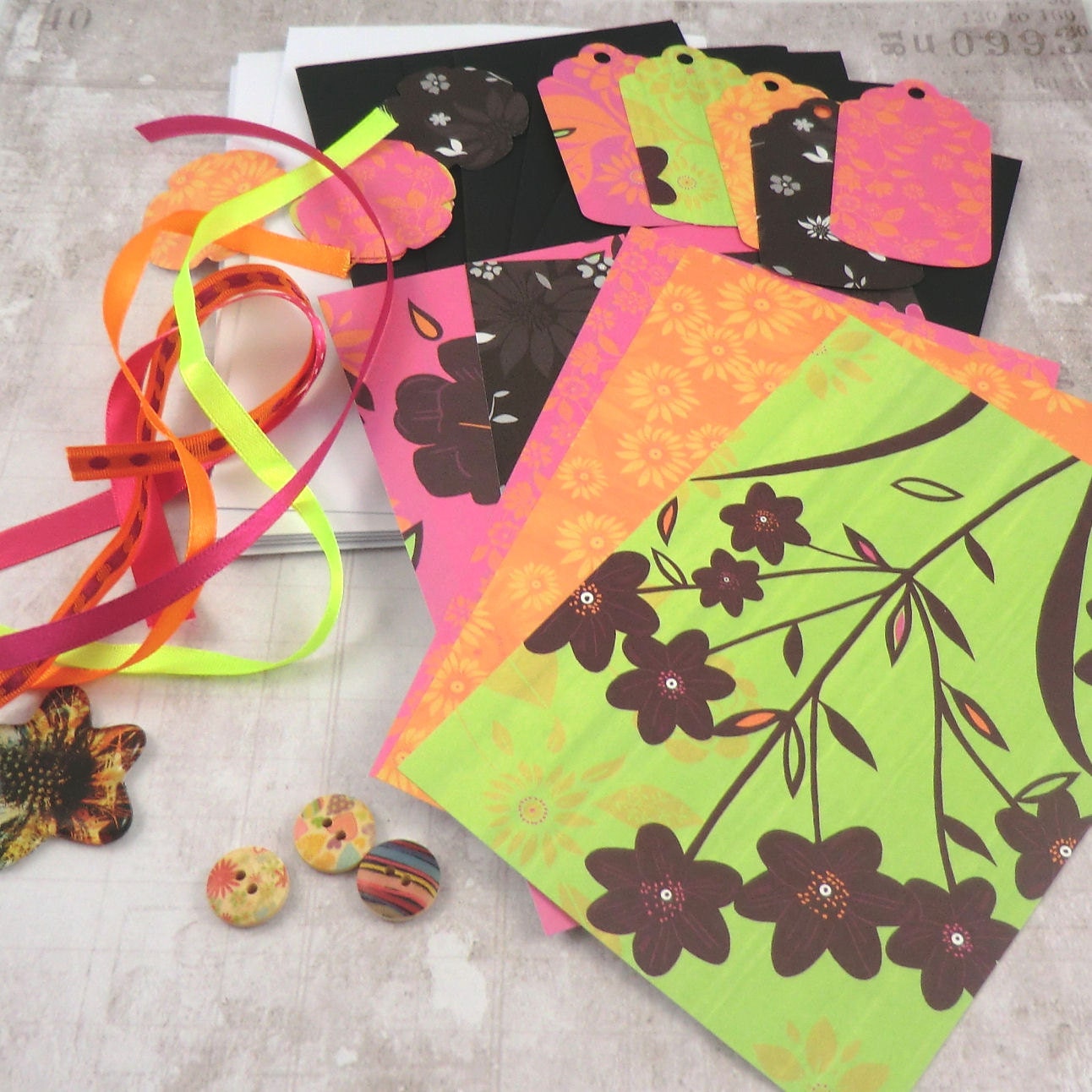 Both by More Stash Please?

Hope you enjoyed todays delightful butterflies and purple creations from the fabulous CraftyFolk on Etsy. Not to mention the tiny tempting sample from the supplies shop.
Thanks for visiting, please come back soon.