Today I am over the moon, was yesterday as well. I have been chosen as the Crafty Folk team`s featured seller for this week. This means that all those that want to be a part of it look through my shop and pick an item to build a treasury around.
Regular readers already know this having seen some of the treasuries I`ve made and put on here. During this week I shall put a few of them on here to share with you. It`s very exciting having having treasuries made just for me.
Anyway, being over the moon got me thinking about the actual moon. Not sure if I`ve ever put the moon on here, too many blogs to scroll back through, but I decided to have a look and see what I could find that was moon related.
Have to say quite a few came up... what am I talking about... there were loads. So now I am going to sift through all the listings and find some gorgeous creations to put on here.
Highly delighted with what I have found to put on here, hope you enjoy them too. Have a browse through the shops if you get the chance to discover more treasures.
Yesterday turned out to be a miserable day, by lunchtime we had the rain that had threatened all day. The temperature only reached mid teens and that went down once the rain started. Never mind Autumn, it feels like winter. Brrrrr.
As usual, to see a bigger picture or a description, just click on the item to view it in the shop.
ENJOY!!!

I do love to look at the moon
but it`s always gone to soon.
I watch it grow night after night,
loving the glow of the silvery light.
Many things are affected, like the tide,
for some their mood has quite a ride.
Others are plagued by disturbed sleep
until they are almost ready to weep.
For most it`s just a thing of beauty,
something they enjoy absolutely.
Dogs they often like to howl,
while cats it makes them yowl.
For those getting romantic
the moon can send them frantic.
For others it slows them down,
chasing away the everyday frown.
Me I like to stand and stare
and wonder just what`s up there.
It fascinates me the moon,
I see it as a wonderful boon.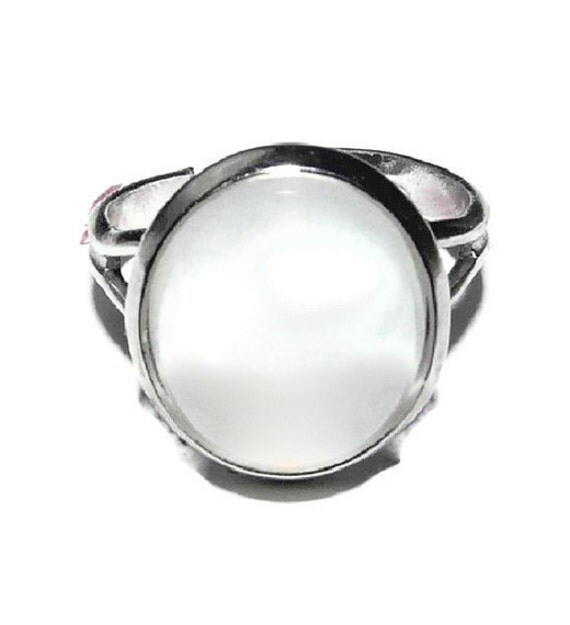 PINEPIXEL. Miss Bohemia.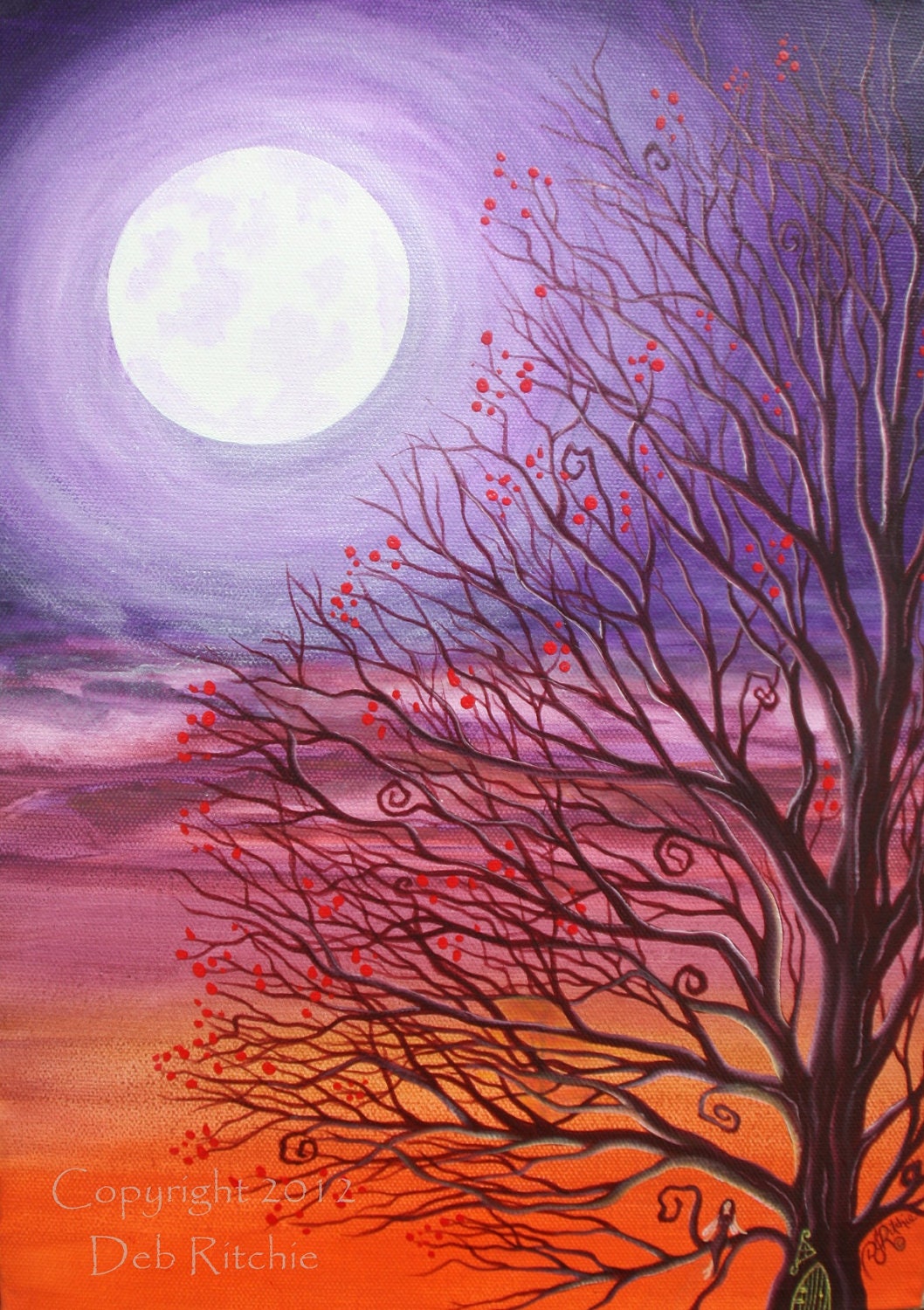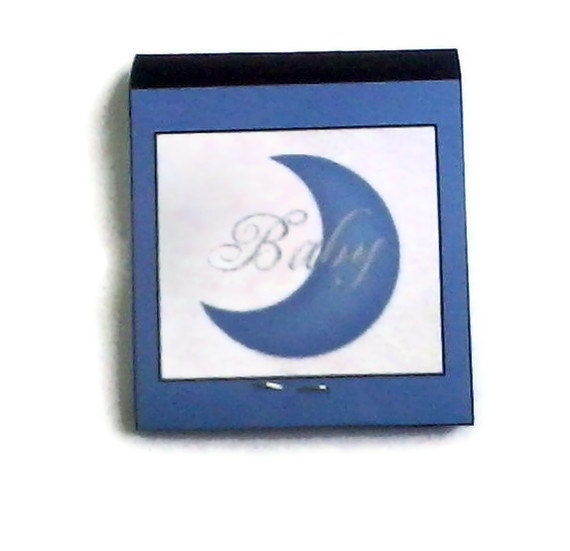 Wild & Ethereal Art. All Occasions Wrapping.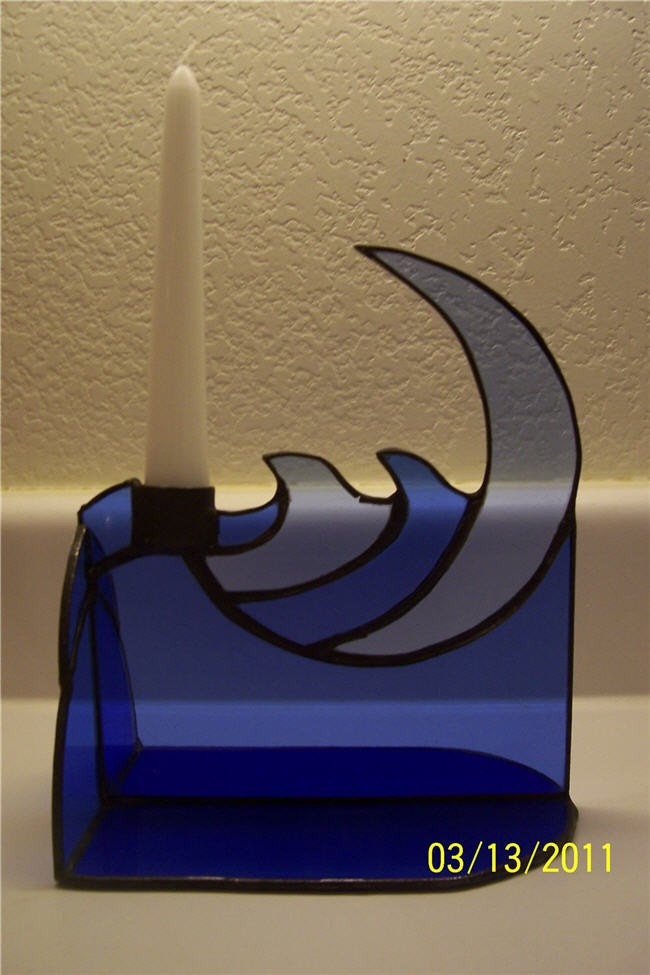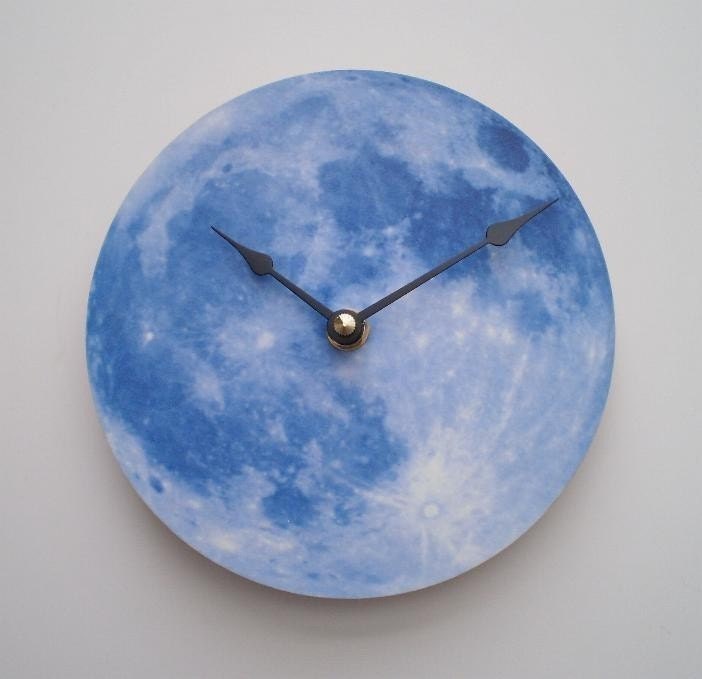 Almost All Things Celtic. CyberMoon.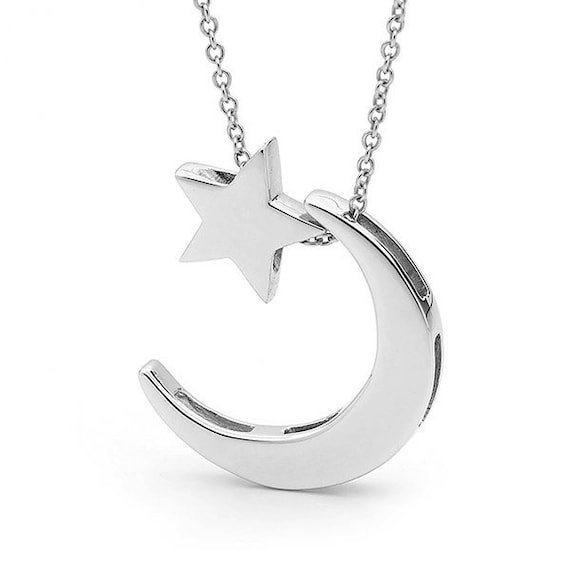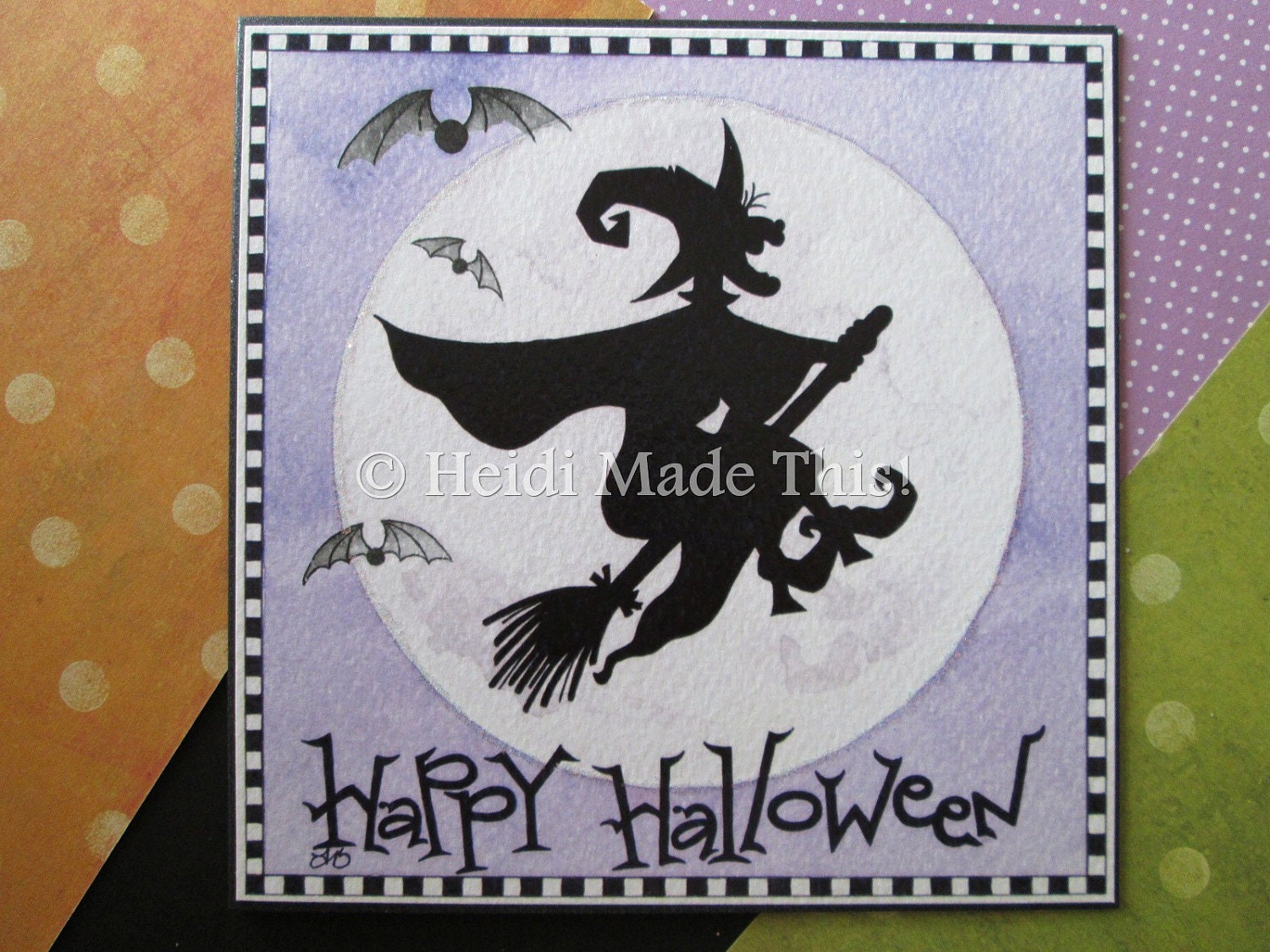 Argenton Design. Heidi Made This.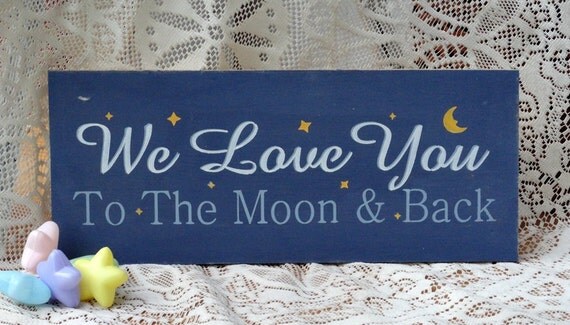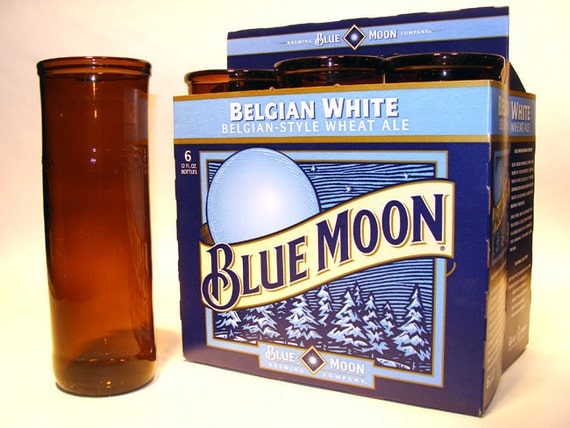 2 Chicks & a Basket. NickPaul Glass Works.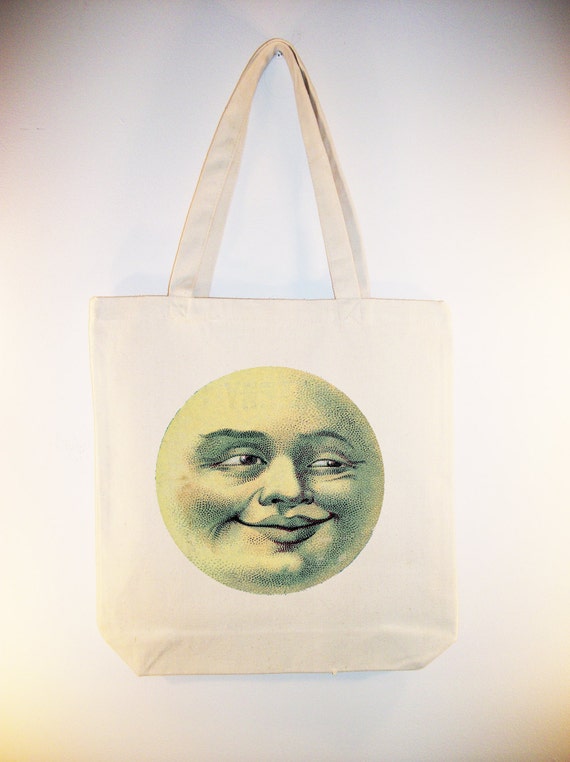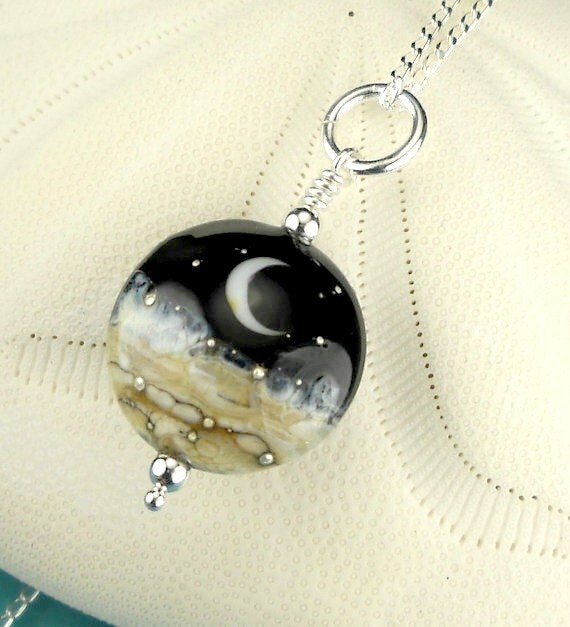 Whimsy Bags. Maidstone Lane Jewelry.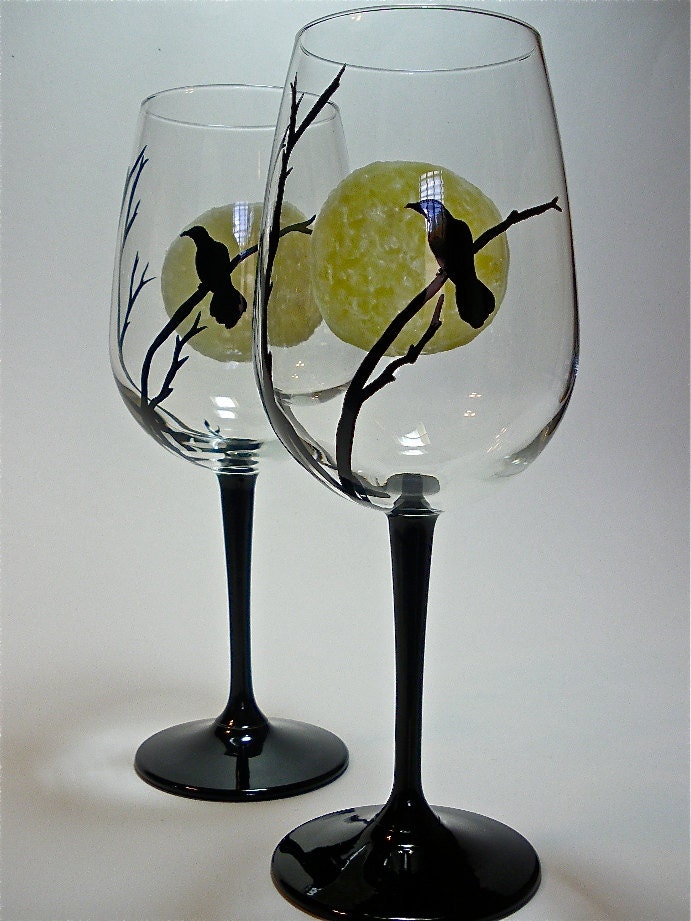 Storyteller Jewelry. GlassWorks Etc.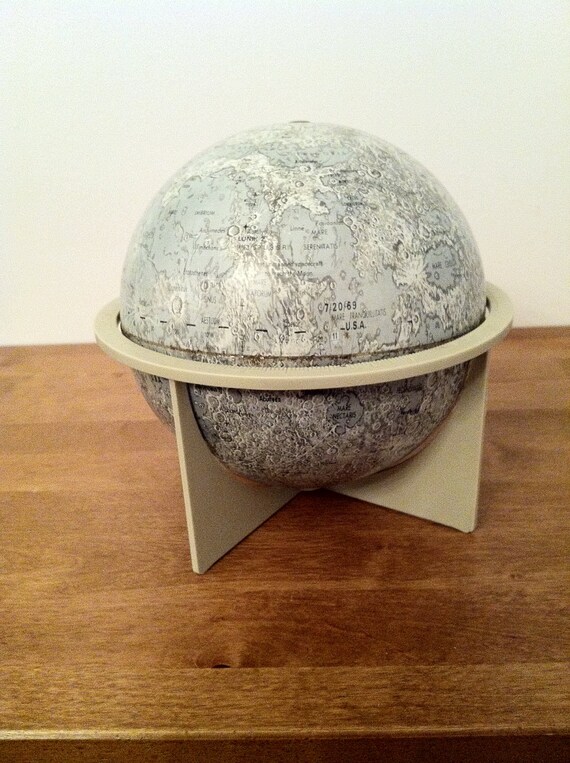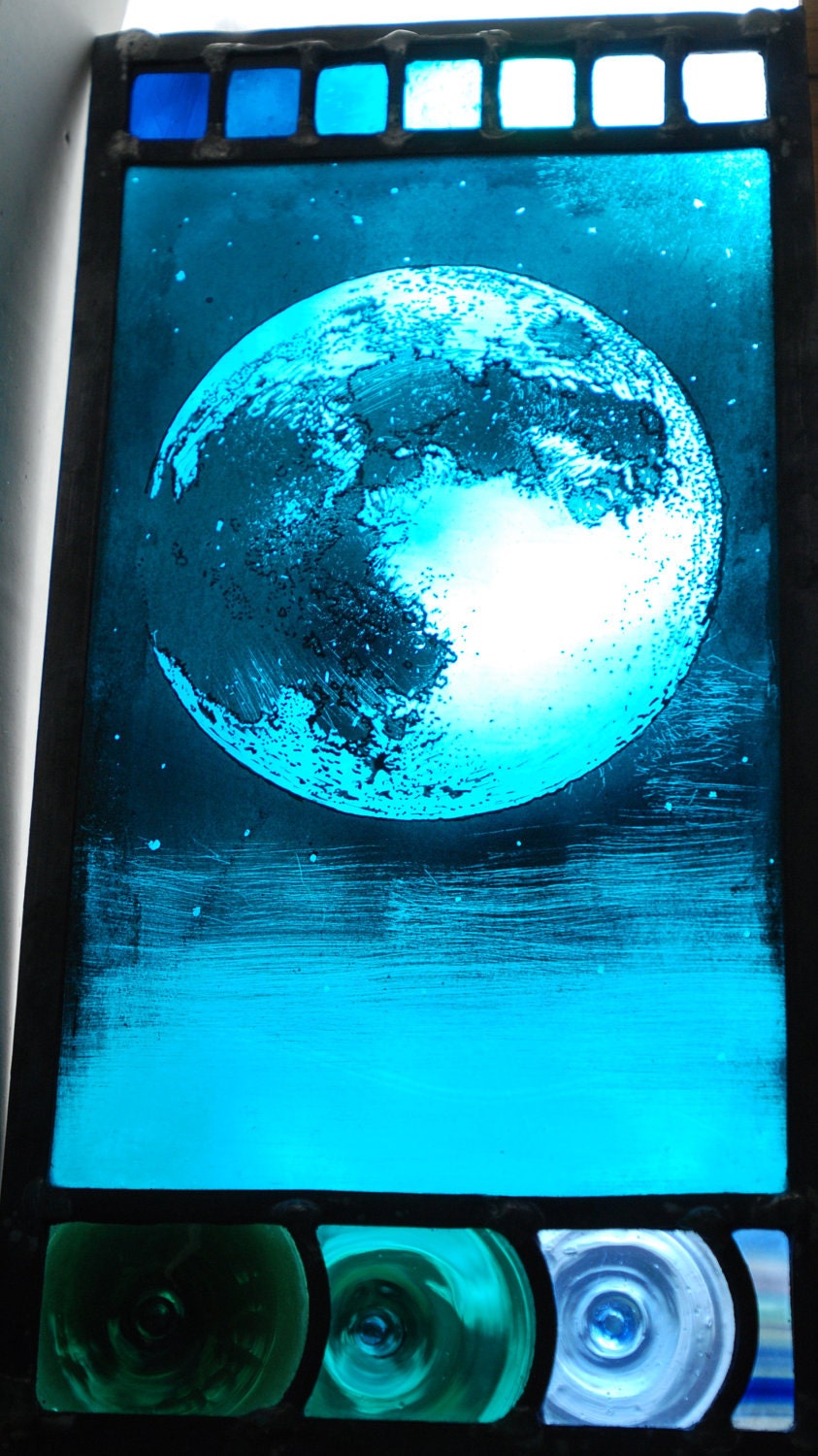 Life In The So Called Space Age. Halt Glass.

Hope you enjoyed todays amazing display of handmade and vintage moon creations from tne creative crafters of Etsy.
Thanks for visiting, please come back soon.