This is all from a treasury that I did for the winner of the Crafty Folk competition this week.
It`s a bit of a novelty to actually be making a treasury rather than having them made for me this week. Regular readers know that I was lucky enough to be the Crafty Folk team`s featured seller this week and at last count there were 34 treasuries. I am totally amazed by the amount as well as the ingenuity of the curators.
The winner is Bee of dottybabyboutique and this is what her bio says.
I have always loved to create, sew, knit, crochet and try other crafts.
From a little girl, when I used to make dolls clothes, until I created lovely individual items for my children. The chain stores clothes were so boring, so I made my children's clothes very different and exciting! My beautiful granddaughter Sophie inspired me to start designing again!
I am really enjoying making baby clothes because I can use really beautiful fabrics and create unique items.
Bee also says that she loves to paint with watercolours, acrylics and oils.
Having looked through her shop I just wish I had a baby to buy for. Her designs are gorgeous and clearly made with love. Do have a browse through her shop as well as all the others featured here, they are gorgeous.
As usual, to see a bigger picture or a description, just click on the item to view it in the shop.
ENJOY!!!

Monkeys like hanging around,
occasionally dropping to the ground.
Swinging through the trees at great speed
looking for the something on which to feed.
As they go from tree to tree
I sometimes wonder what they see.
The different jungles are their home
in which they are free to roam.
What happens when the jungles are gone,
will we be left only with the odd one?
Just a few remaining captive in zoos,
it`s enough to give anyone the blues.
For now though they roam free,
always quite a sight to see.
Our little monkeys run around too
sometimes we`d like to put them in the zoo.
Without them though we would be sad
regardless of behaviour and how bad
they behave because they can suddenly turn
say `I love you` and make your eyes burn.
They always give us so much joy
doesn`t matter whether a girl or boy.
They can be monkey`s that`s very true
I wouldn`t be without mine. How about you?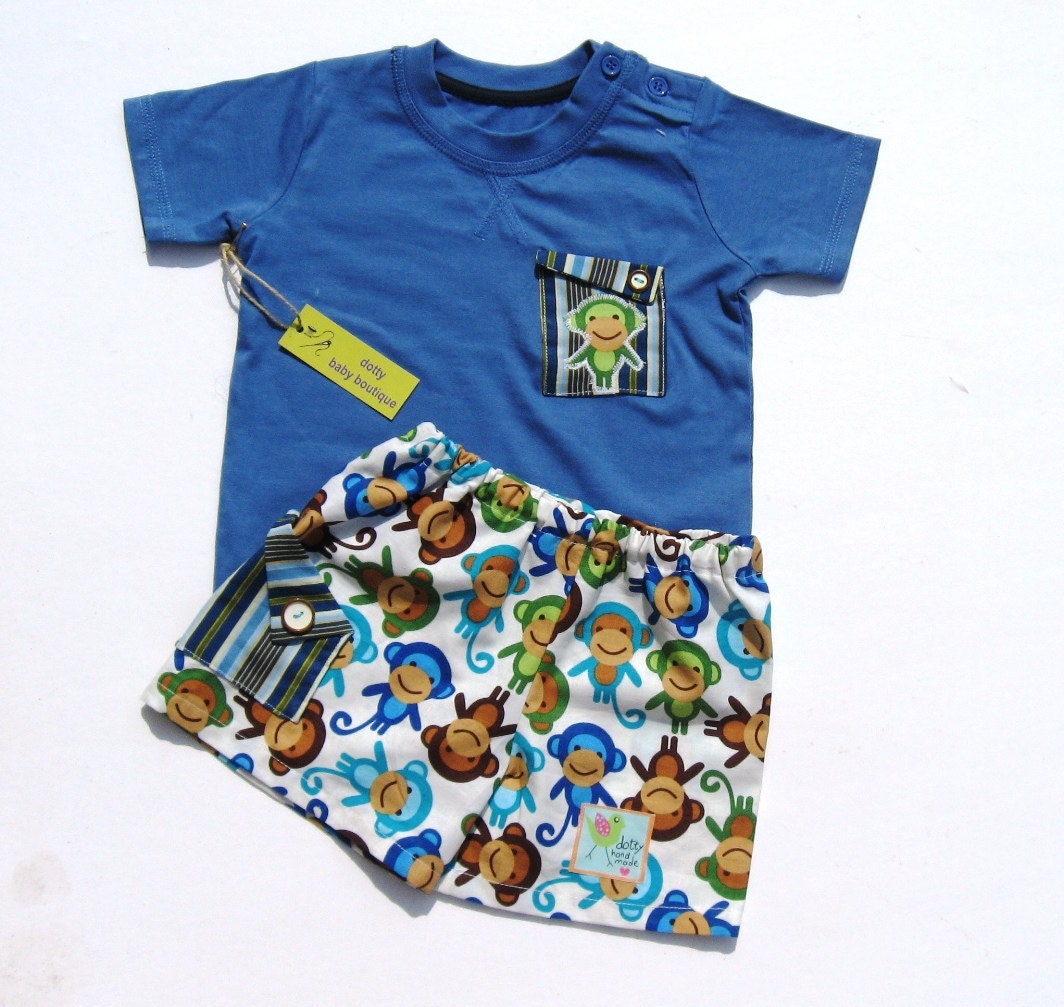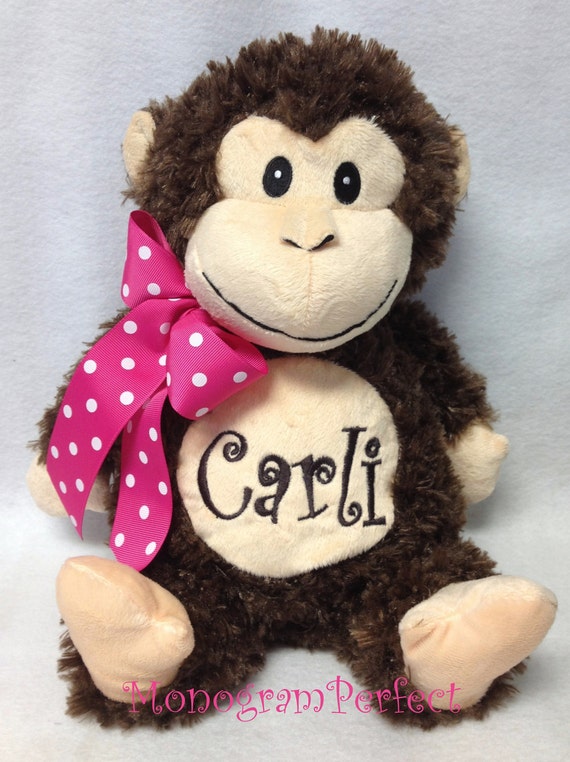 Dottybabyboutique. Monogram Perfect.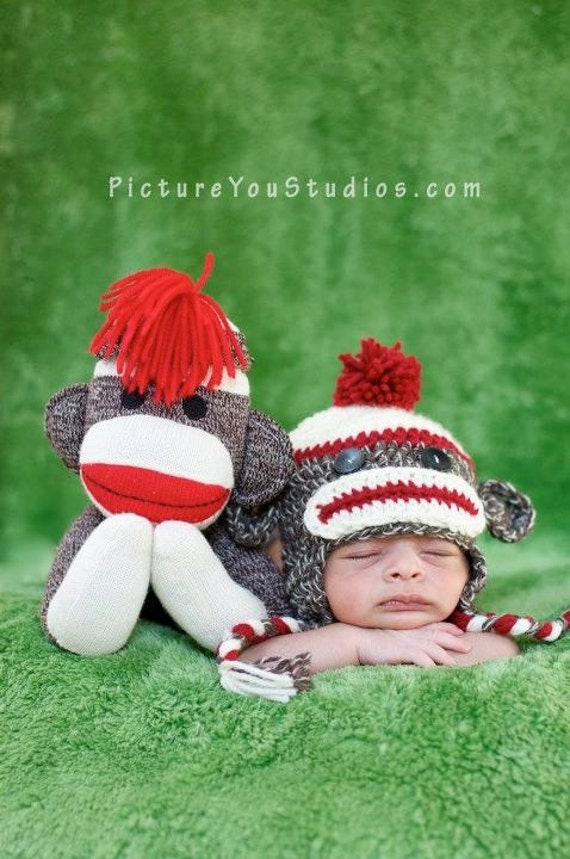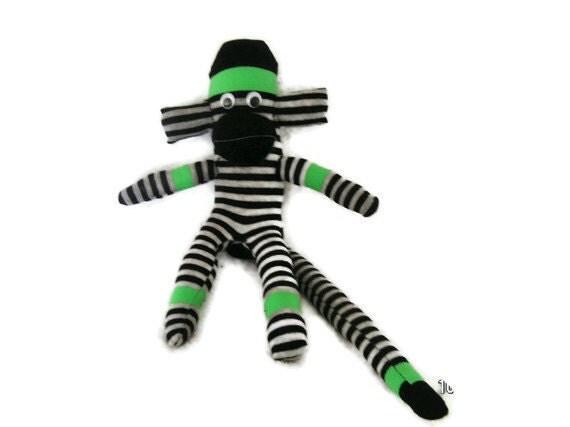 Baby Tops. Christine`s craft box.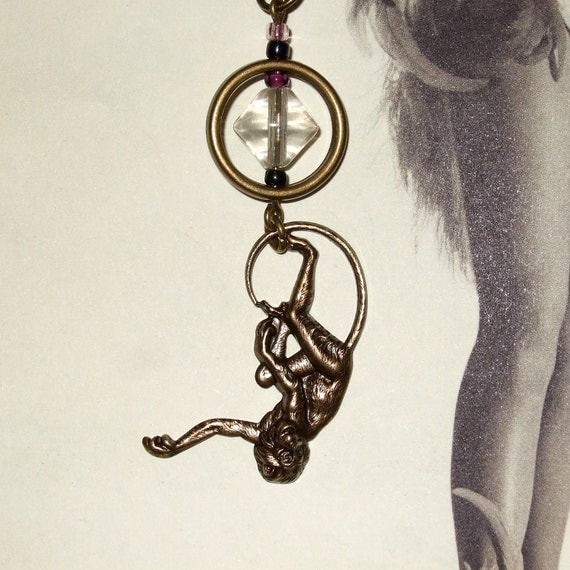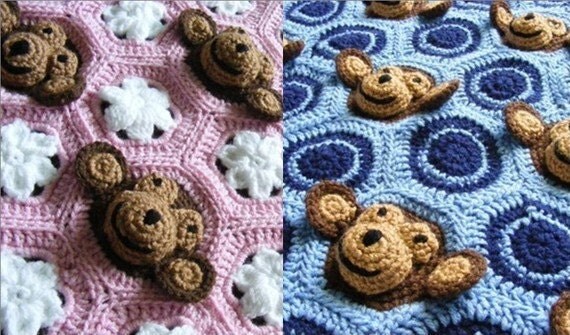 Flo nightingales. TSB Crochet Patterns.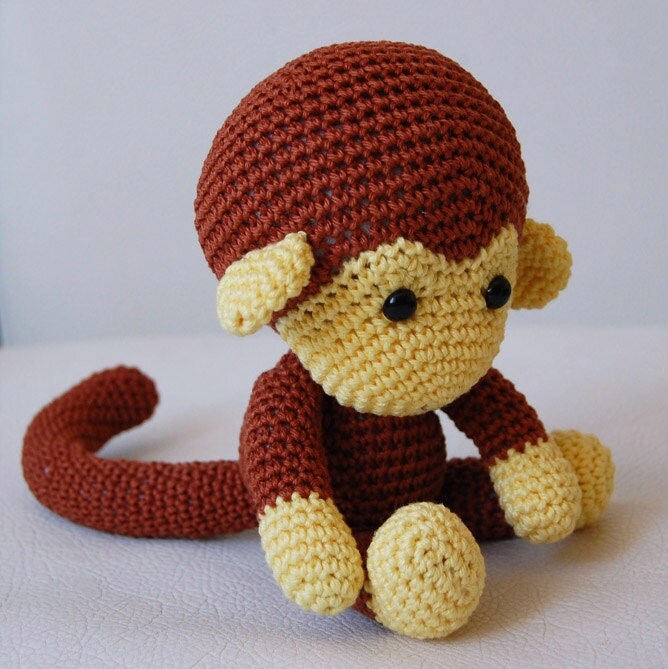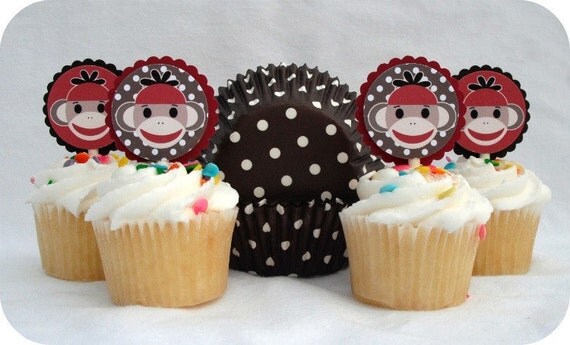 Pepika. Little Monster Hugs.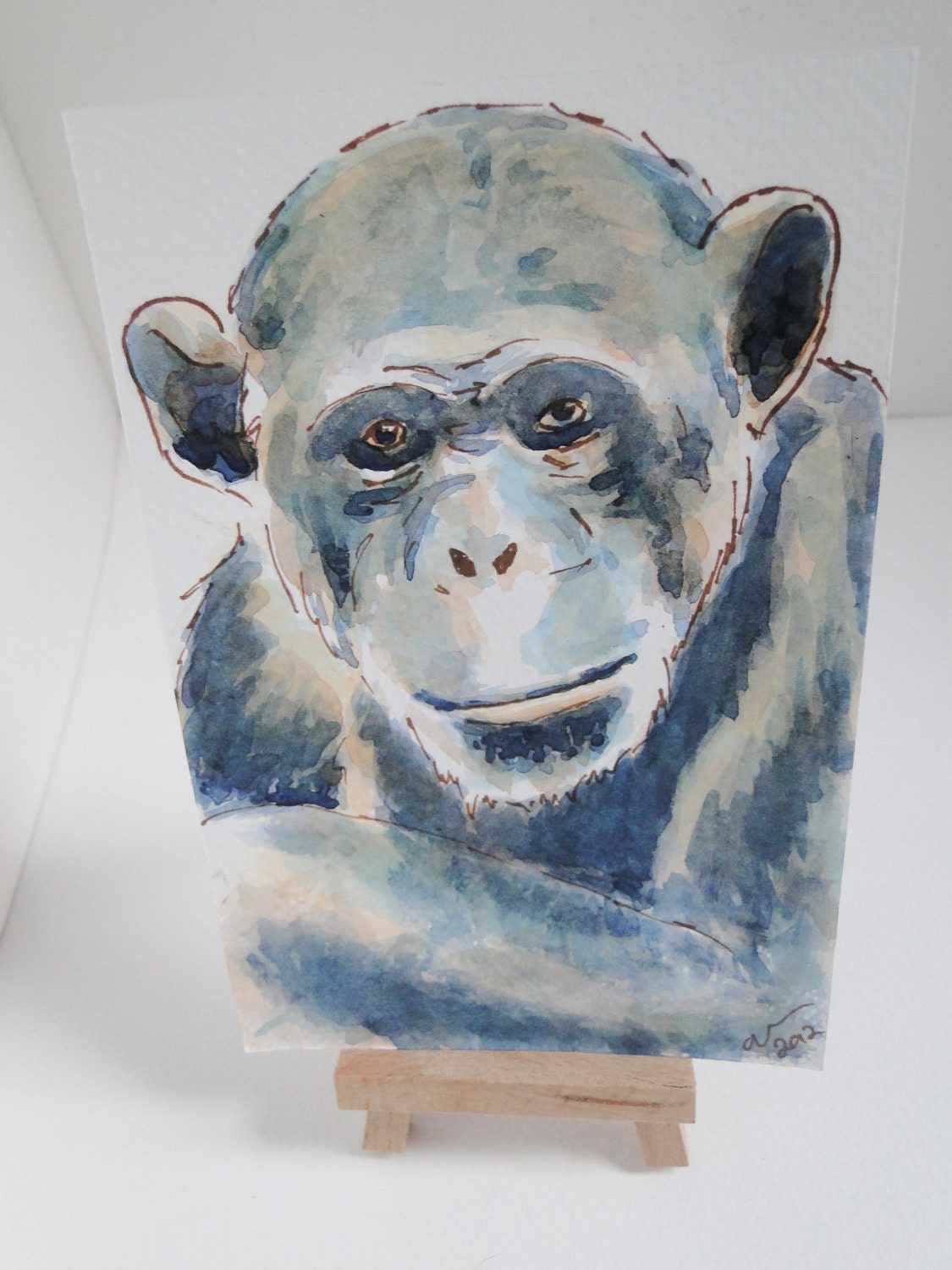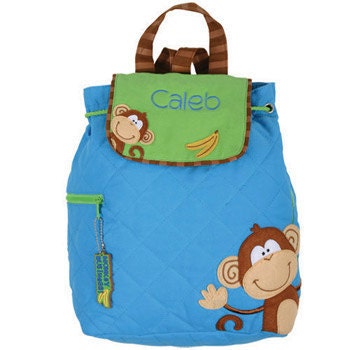 Clare Sherwen. Oh Sew Sassy Creations.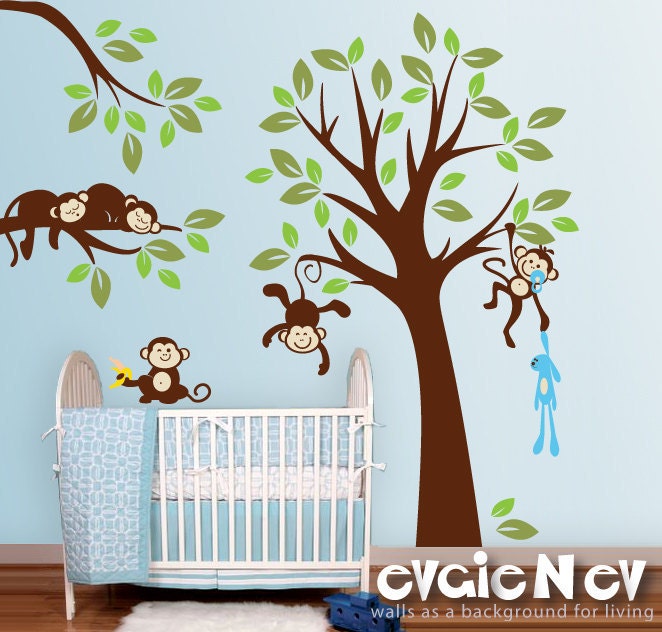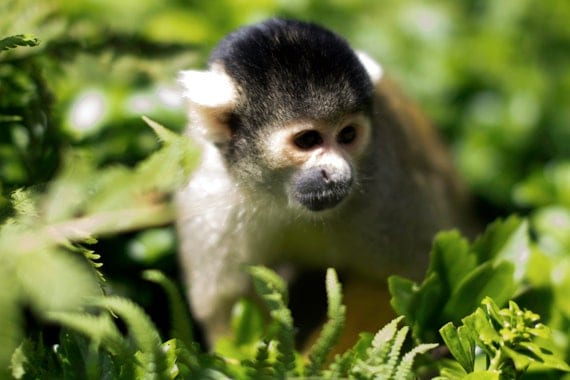 EvgieNev. Clare Brown Photography.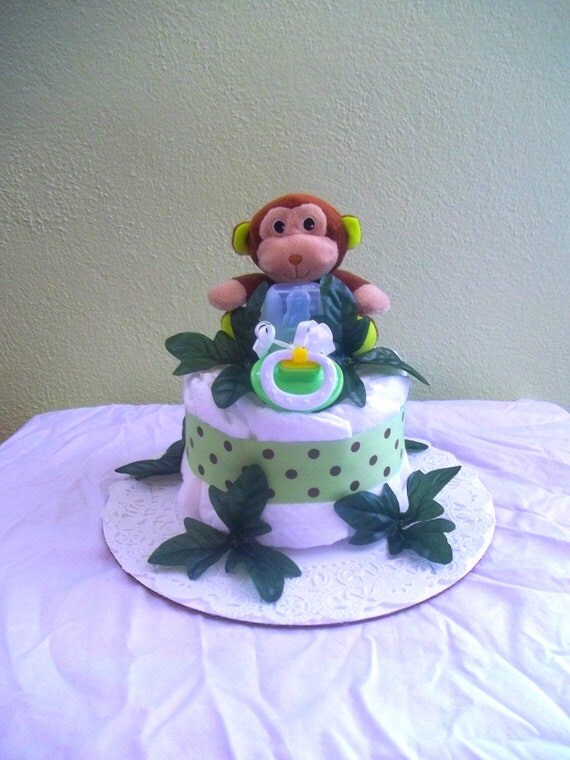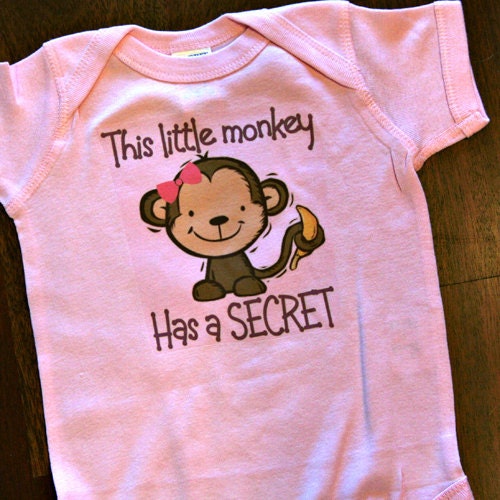 Baby Shower Bakery. My Emmy baby.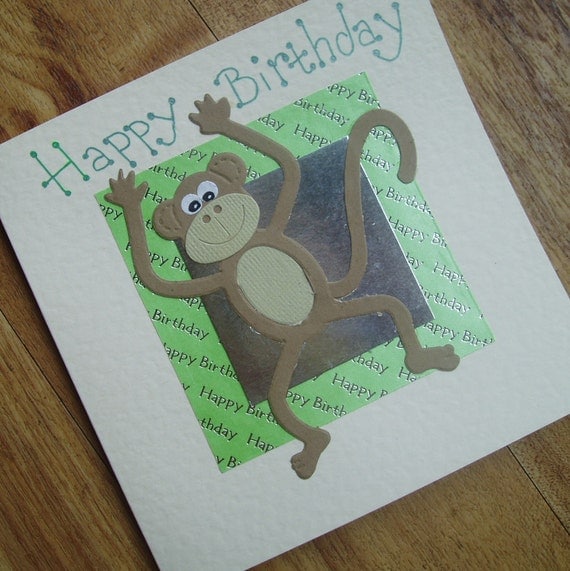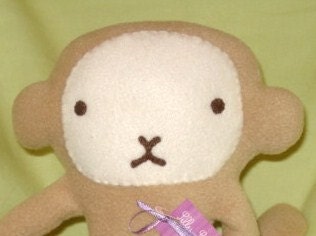 One Little Pug. SillySock Monkeys.

Hope you enjoyed todays wonderful display of monkeys in all manner of creations from the crafters of Etsy.
Thanks for visiting, please come back soon.