I thought I would use one of the beautiful treasuries that have been made for me this week as a featured seller on the Crafty Folk team. So far there have been 32 treasuries and each one so different and equally beautiful. I feel very fortunate to be part of such a lovely supportive team and am loving my week in the spotlight.
This treasury is full of my favourite colour, purple, as well as many of my favourite things. Pat of Pat`s Paraphenalia (shop) on Etsy made this treasury and she and I seem to have a lot of in common as we like so many of the same things. At the end I have included two of Pat`s creations as well.
Hope you enjoy this collection as much as I have and I hope you take a little time to browse through these gorgeous shops.
Yesterday I was at work, non stop busy but crocheted at lunchtime and in the evening. I am making a slouchy beret for an order, or at least, for an enquiry. Depends whether or not the customer likes it once it`s made of course.
I now have more items needing to be photographed so I can list them. I love making them but am not so keen on the photography bit. Then of course I have to try editing them so they look halfway decent, not so good at that bit either. It would be ideal if I could just show it to the computer and it magically gave me a set of beautiful pictures. Oh well, I can dream.
As usual, to see a bigger picture or a description, just click on the item to view it in the shop.
ENJOY!!!

Purple is a colour I love,
I`m sure it`s sent here from above.
It has such a special glow
I love the way the shades flow.
The shades complement each other so well,
and with other colours seem to gel.
So many creations in each lovely shade,
the popularity never seems to fade.
From the darkest to the light,
always such a lovely sight.
I could just stare at it for hours,
maybe it has special powers.
Now there`s a new thought,
can this be why it`s bought
so often in many a guise?
Perhaps lovers of purple are wise.
Oh dear, my mind has taken flight,
turned fanciful, what a plight.
This colour has really turned my mind,
beauty always does that I find!!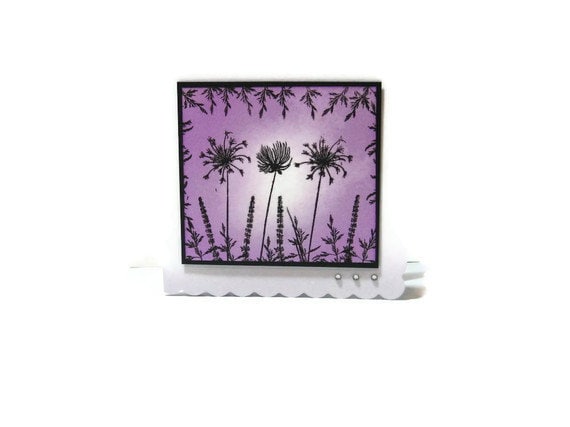 Uniquely Your Designs. C Shell Cards.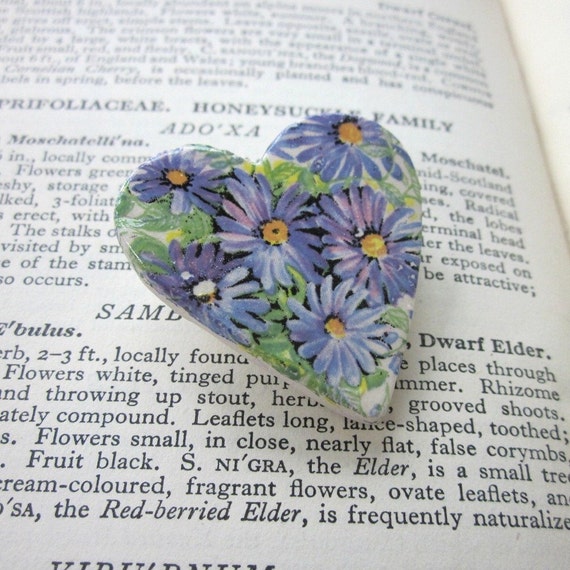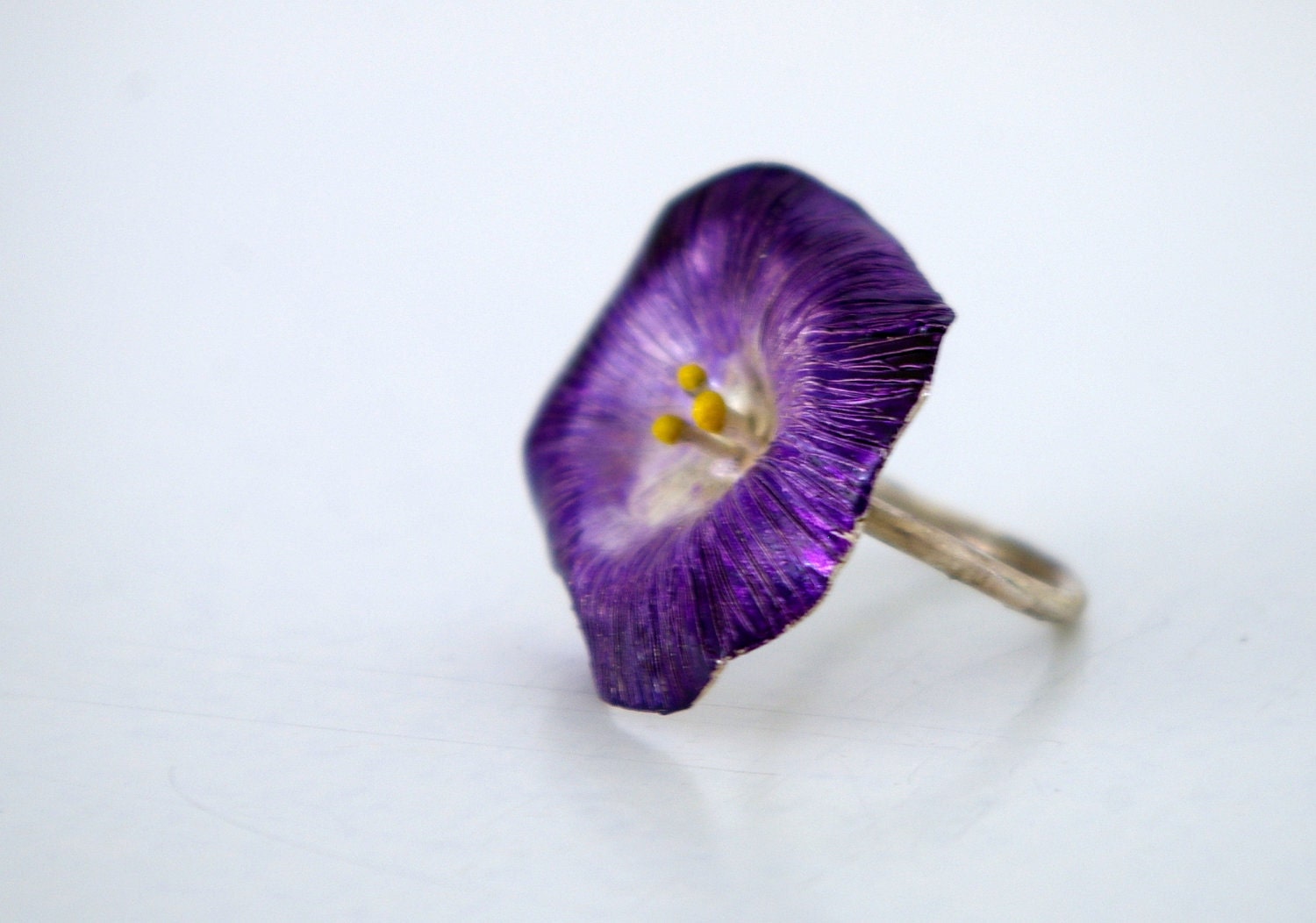 TerracottaToys. Nafsika.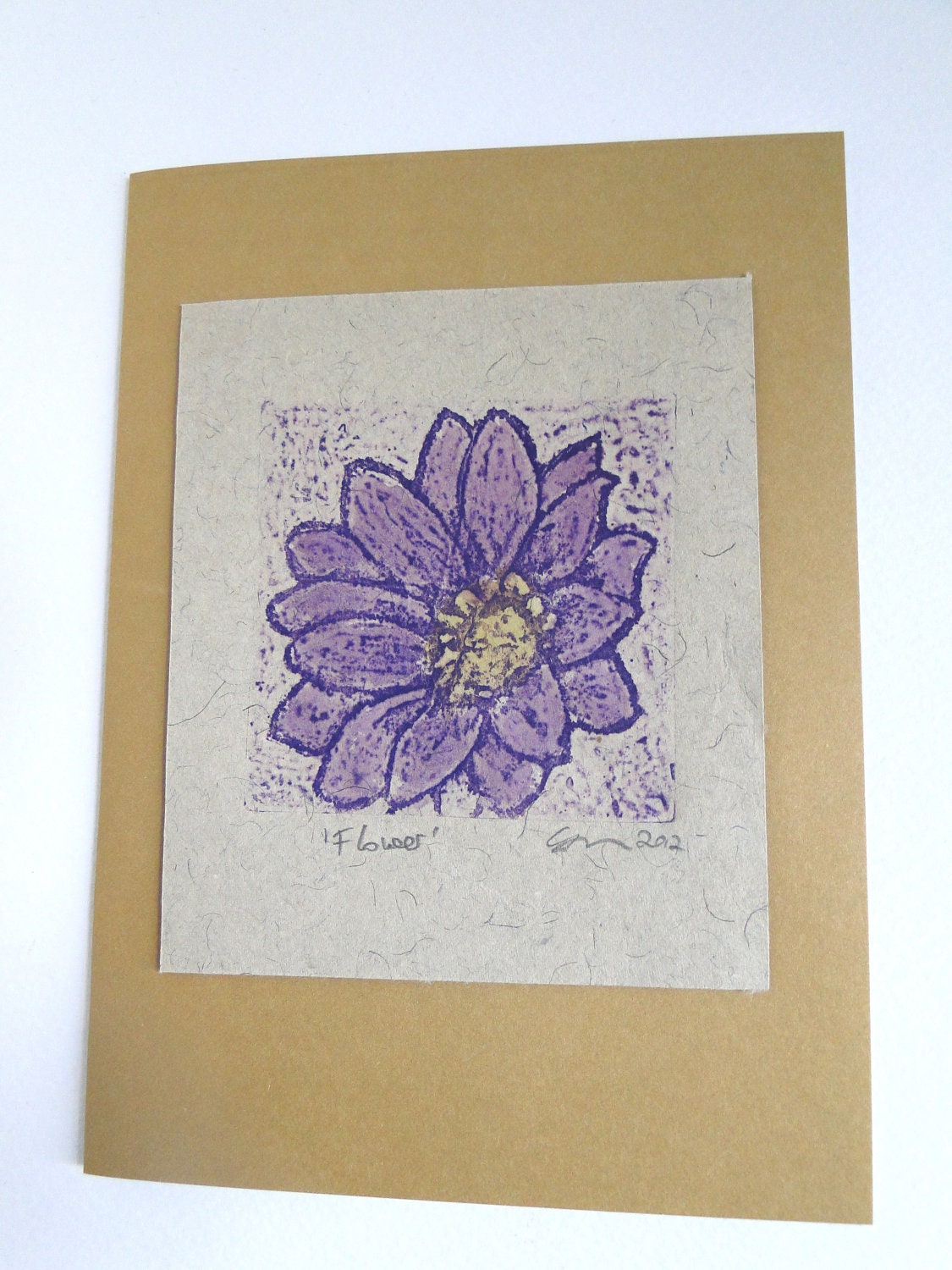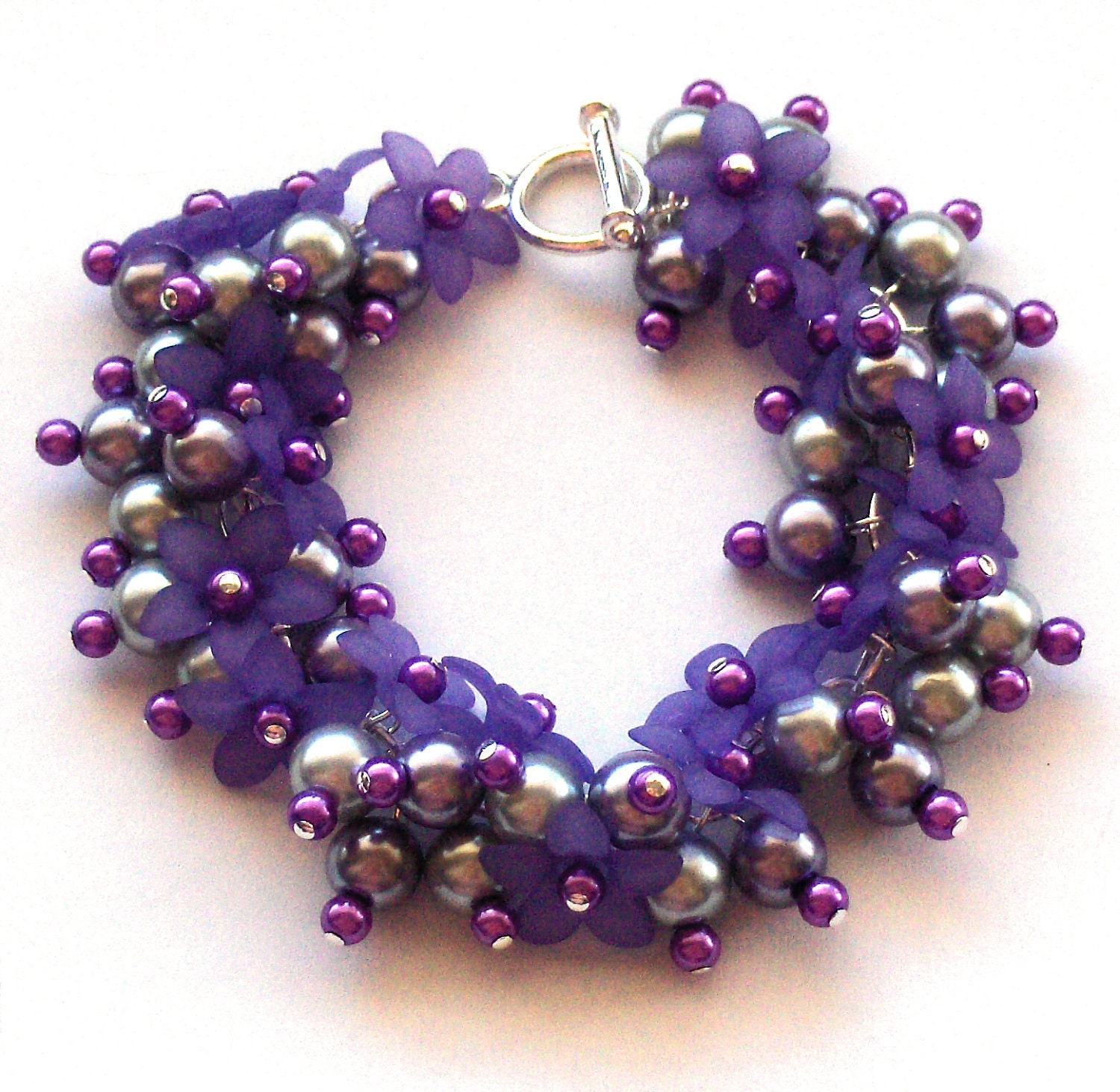 Clare Sherwen. Beadingshaz.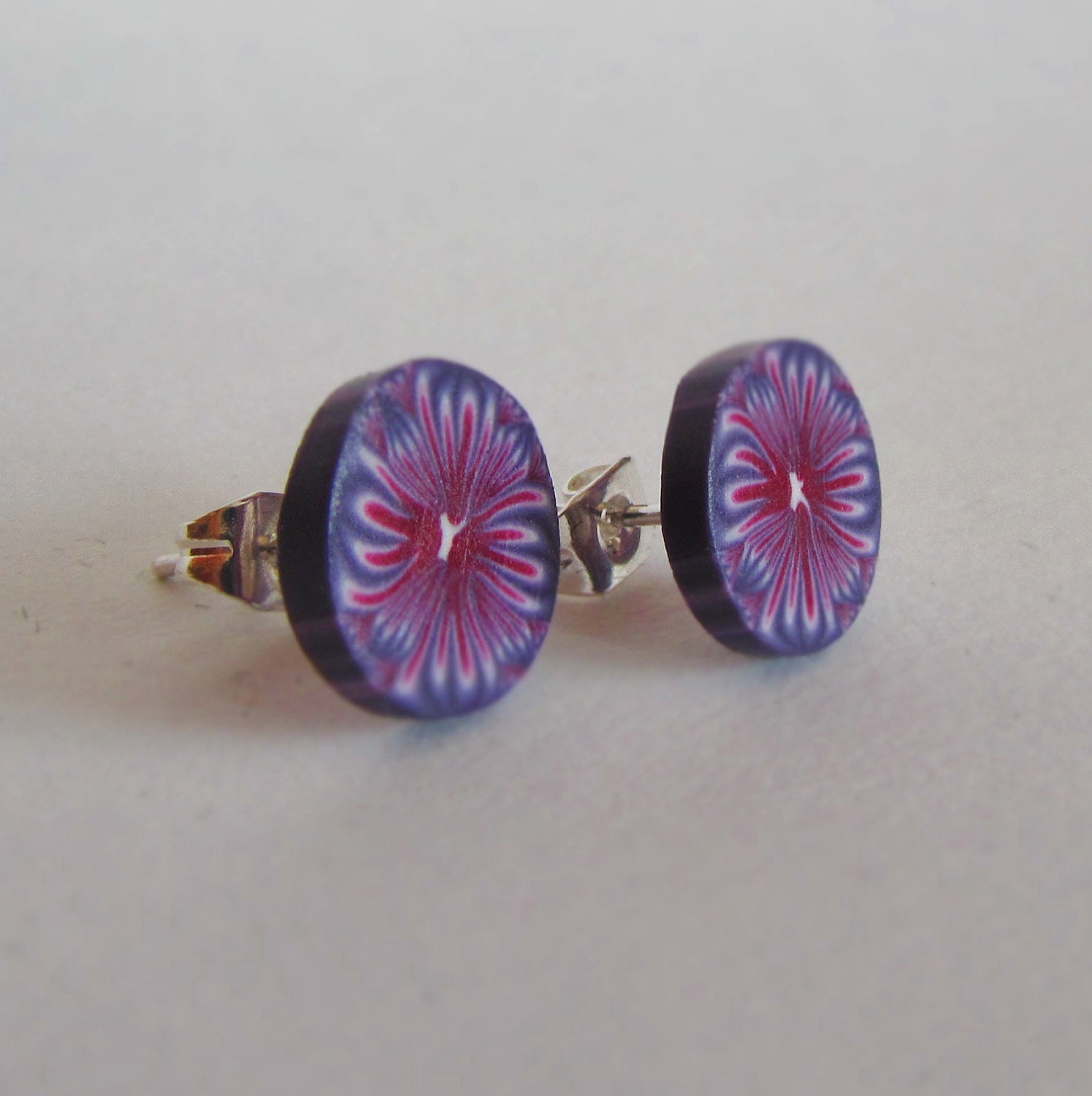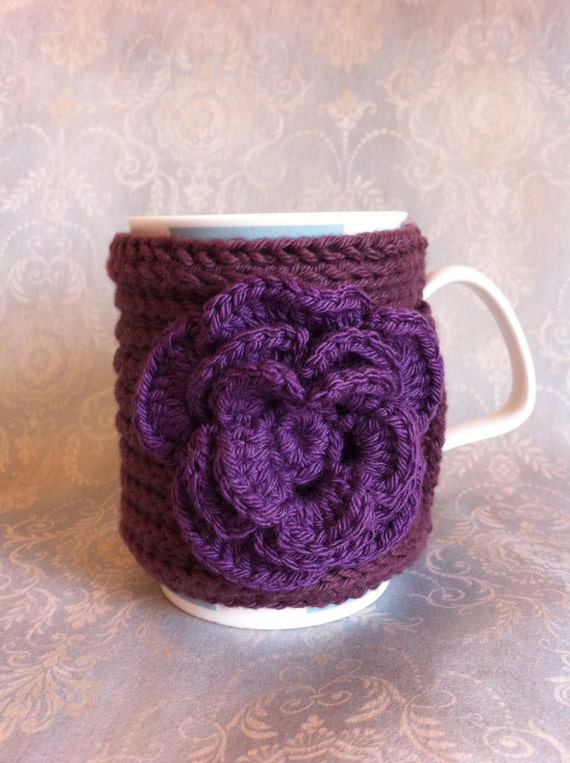 Self Raising Flower. TickledPink Sheep.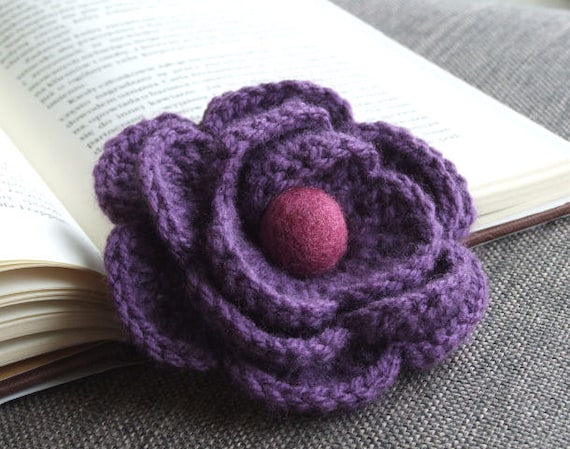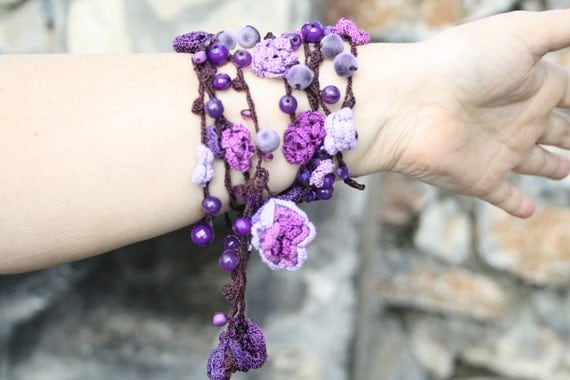 Zojanka. Pandora`s Box.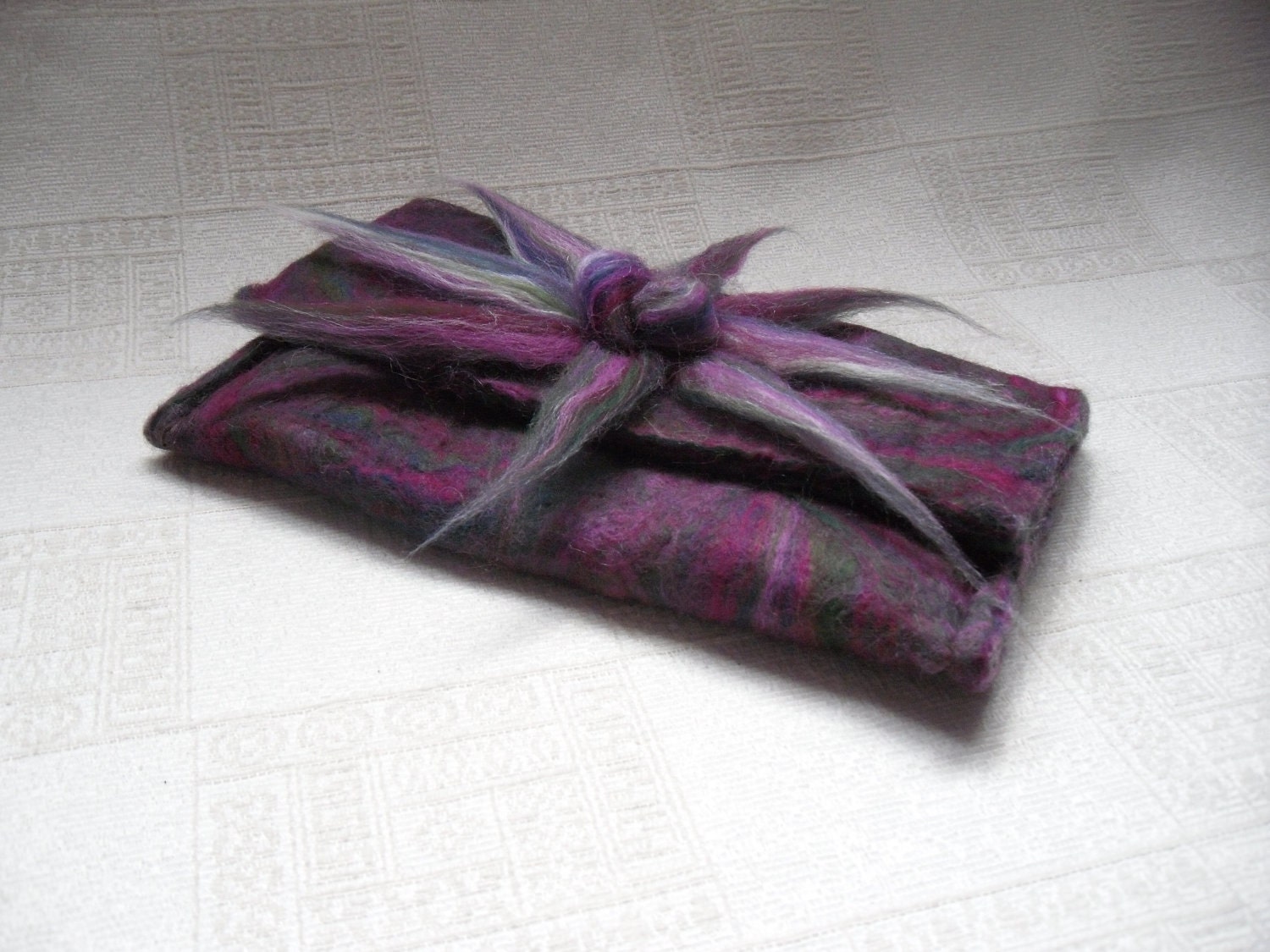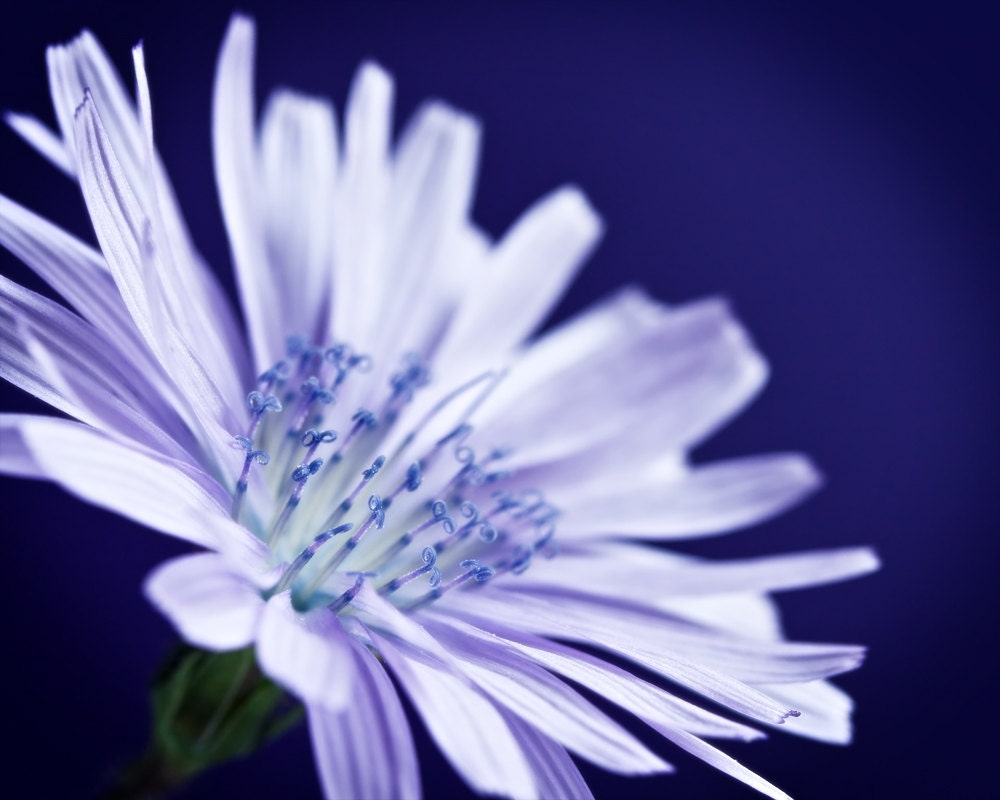 Bonniz Designs. RobertAbramImages.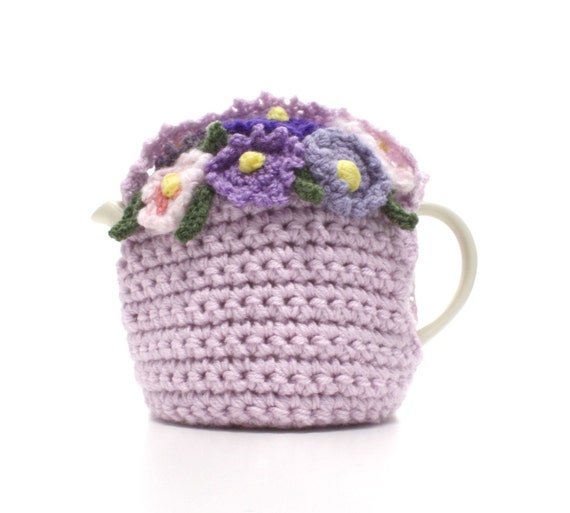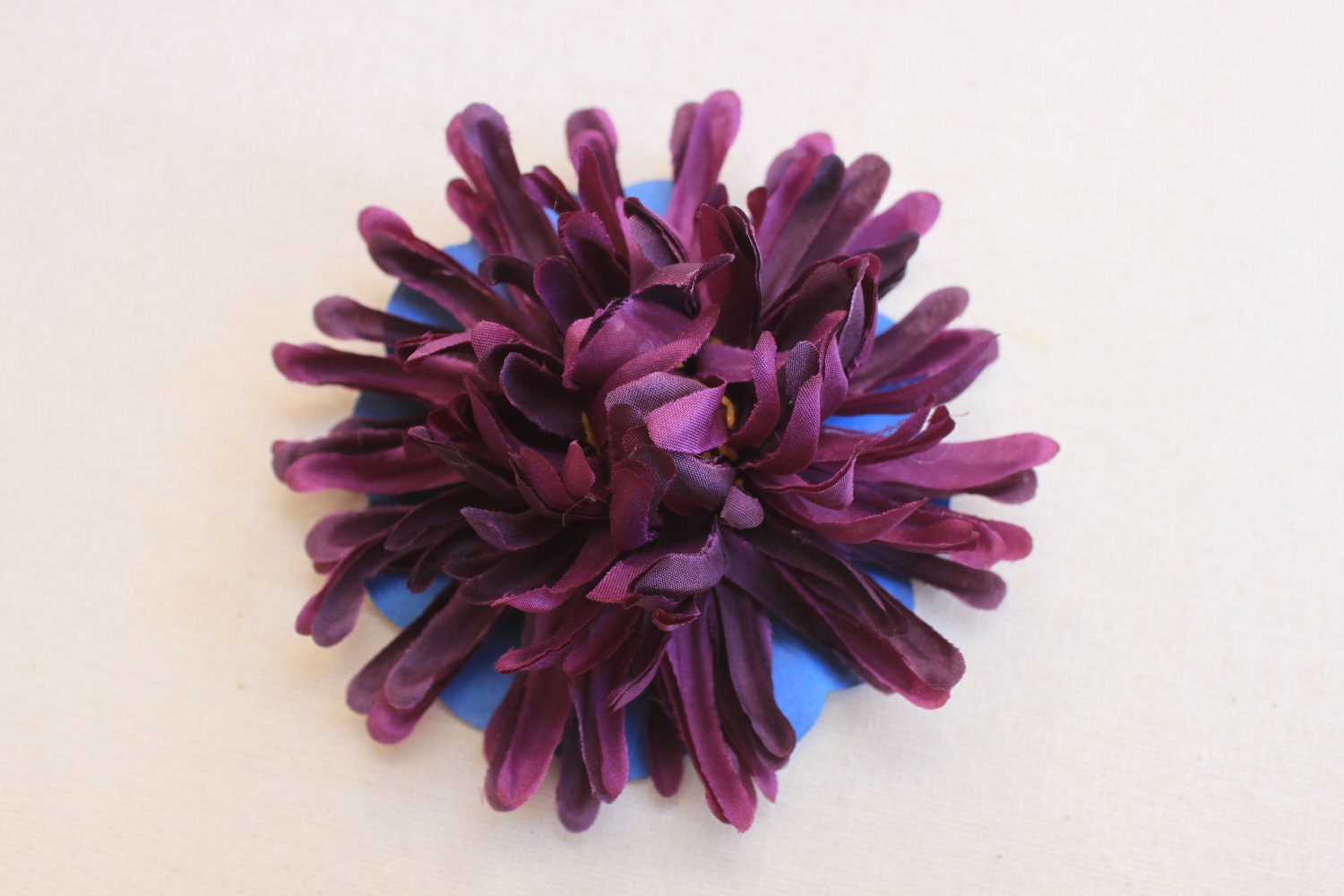 Mollys Knitted. Bunting and Beads.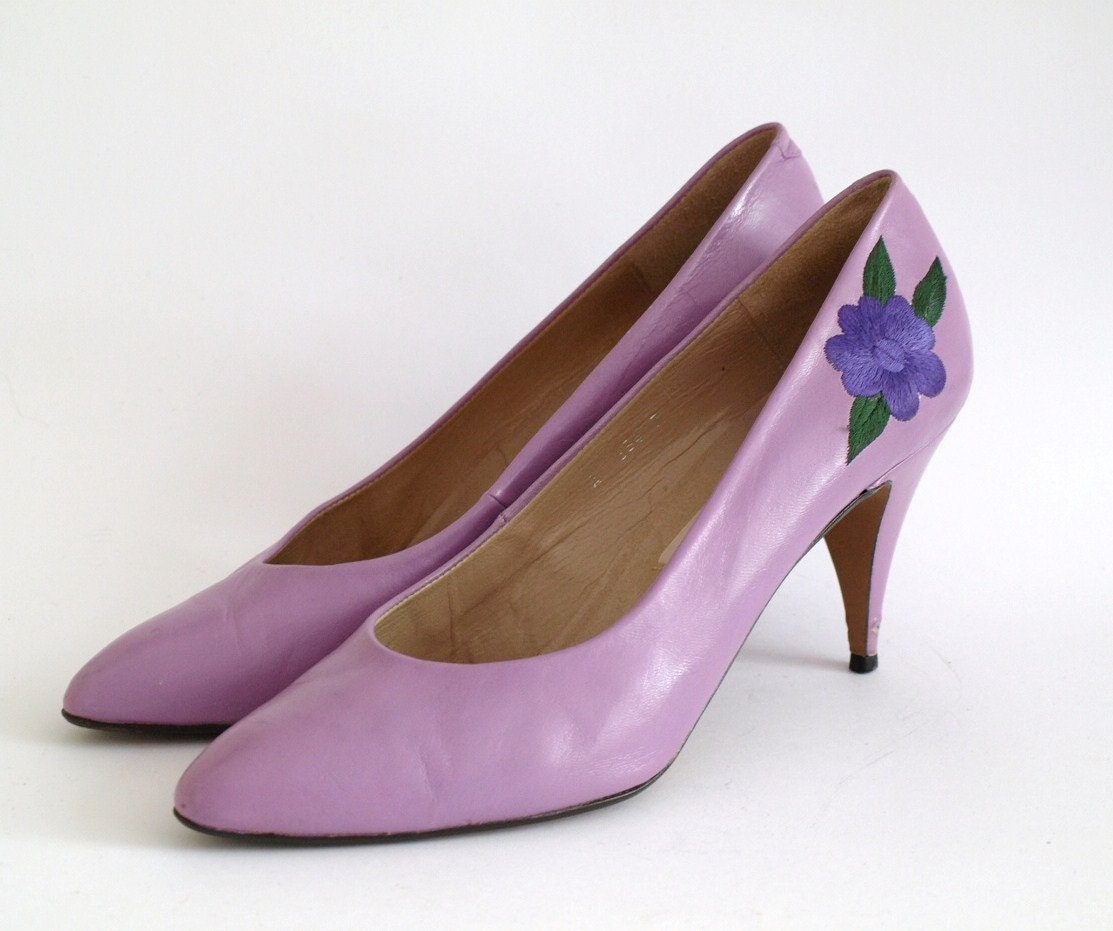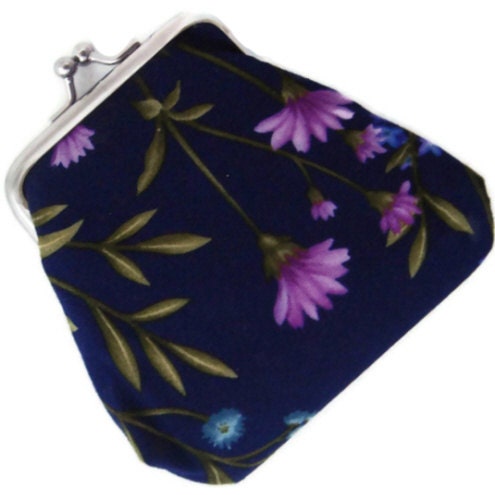 PennyDreadfulVintage. Kerri Roberts Designs.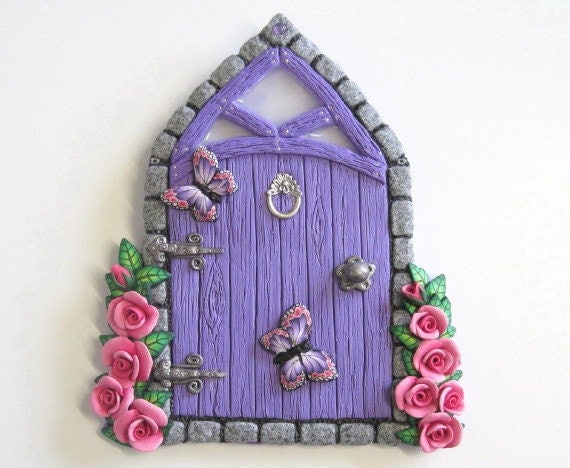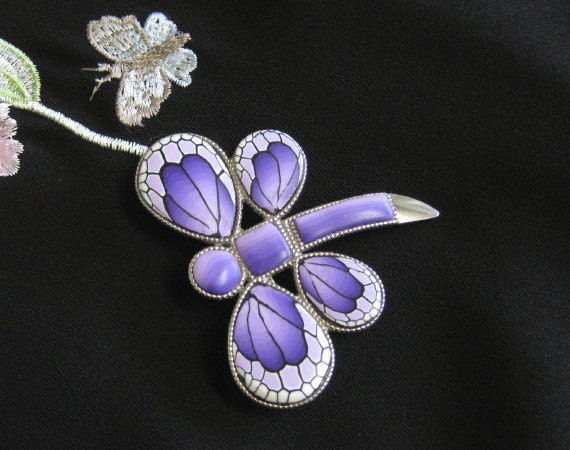 Both from Pat`s Paraphenalia.

Hope you enjoyed todays deliciously delectable array of purple creations from the crafters of Etsy.
Thanks for visiting, please come back soon.