I realised I hadn`t done a treasury for this weeks Crafty Folk treasury competition winner when I spotted some treasury links. As this starts Thursday I`m not quite sure why I didn`t notice. Anyway, today I rectified this oversight and decided I would also put it on todays blog.
The winner for this week was Dawn, her shop is Audrey`s Cat and her bio says:
Dawn aka "Audrey's Cat" loves vintage fabic ! I have a huge collection of vintage fabric ready to make into individual items just for you. Why "Audrey's Cat" ? - think "Breakfast at Tiffanys".
That Dawn loves her fabrics and making wonderful creations from them is very clear, you have only to browse her shop to see this. She has a fabulous and very diverse collection to choose from. Do have a browse through her shop as well as the other wonderful shops featured here.
Yesterday I seemed to do a lot but not get very far, although when I looked back I realised I had acheived quite a lot. Despite computer work and that nasty word `housework` I managed to finish off a few things and take some photos as well. I also picked up my youngest grandson from pre school and looked after him for a couple of hours before picking up the 6 year old from school. Picking them up is never a chore as I love to see their faces as they come rushing out full of smiles and ready for a big hug, just can`t beat it.
As usual, to see a bigger picture or a description, just click on the item to view it in the shop.
ENJOY!!!
I once had a little mouse
running round in my house.
Only once and just the one
and I really wanted him gone.
Usually I think they are cute
and can be quite a hoot.
But when they`re running round my floor
I long for them to go out the door.
But these on here today
are cuter than I can say.
All would be nice to own,
bet they`ll all soon have flown
off to new places to stay
once having found their way.
When these have found their new home
one thing they won`t do is roam.
Each creation is made just for you,
wonderfully, to give the crafters their due!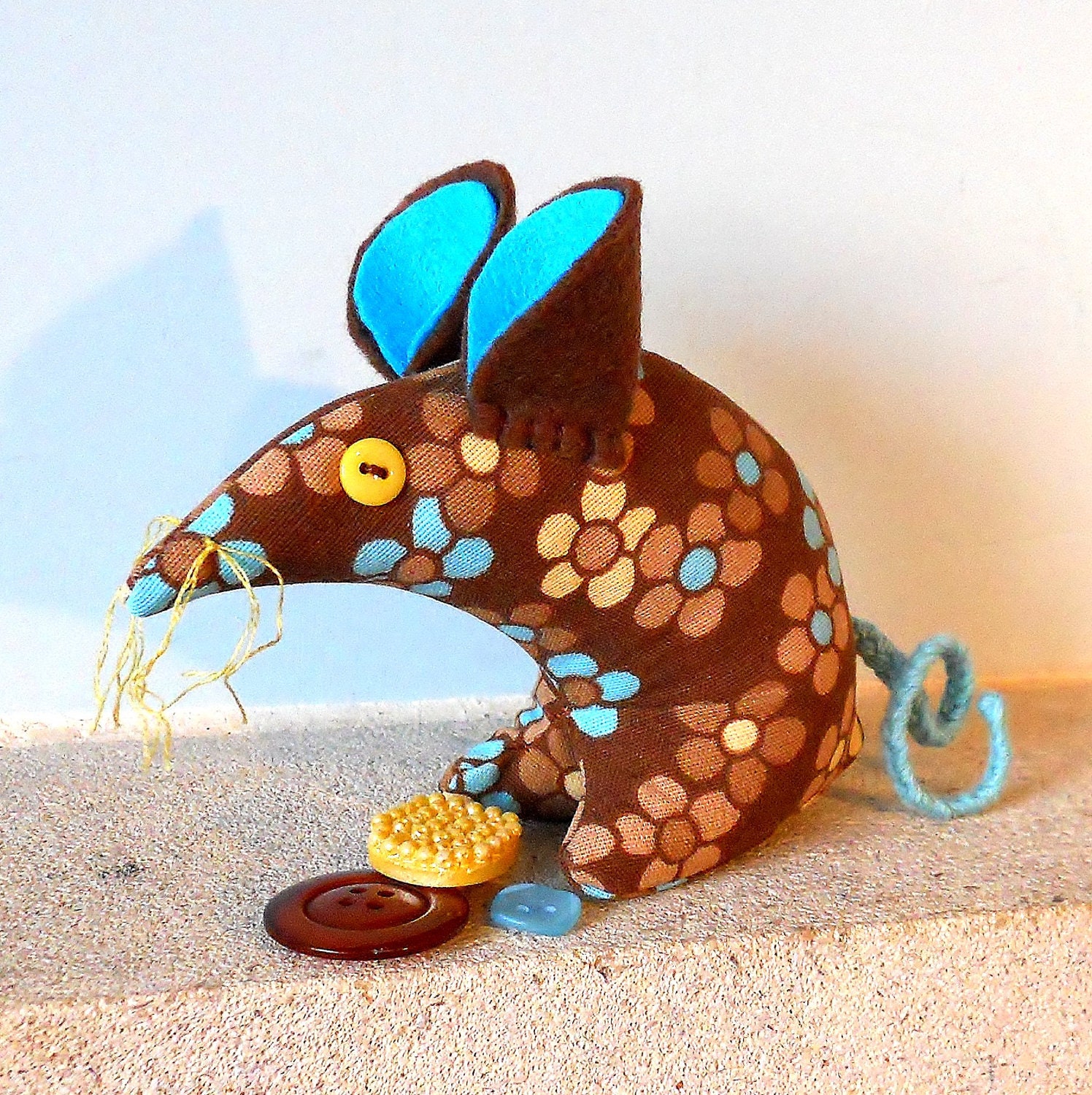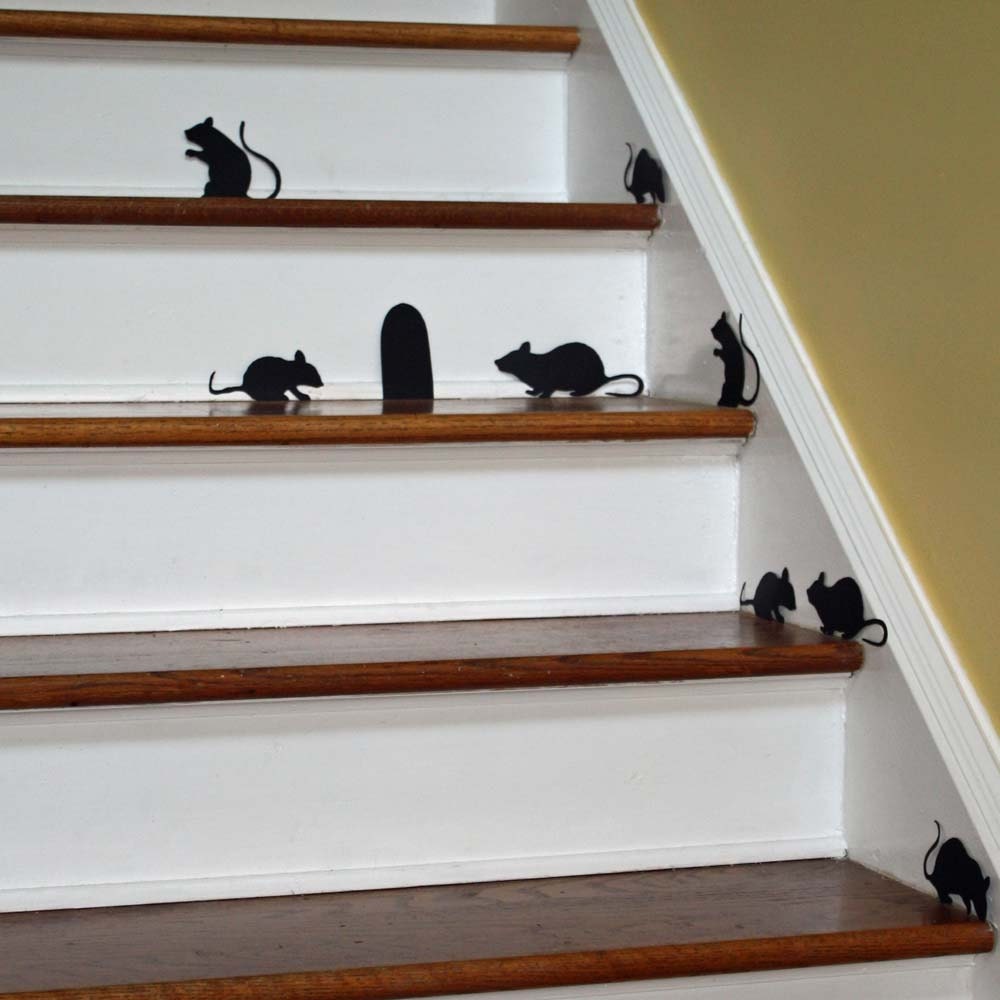 Audrey`s Cat. Cottonridge Emporium.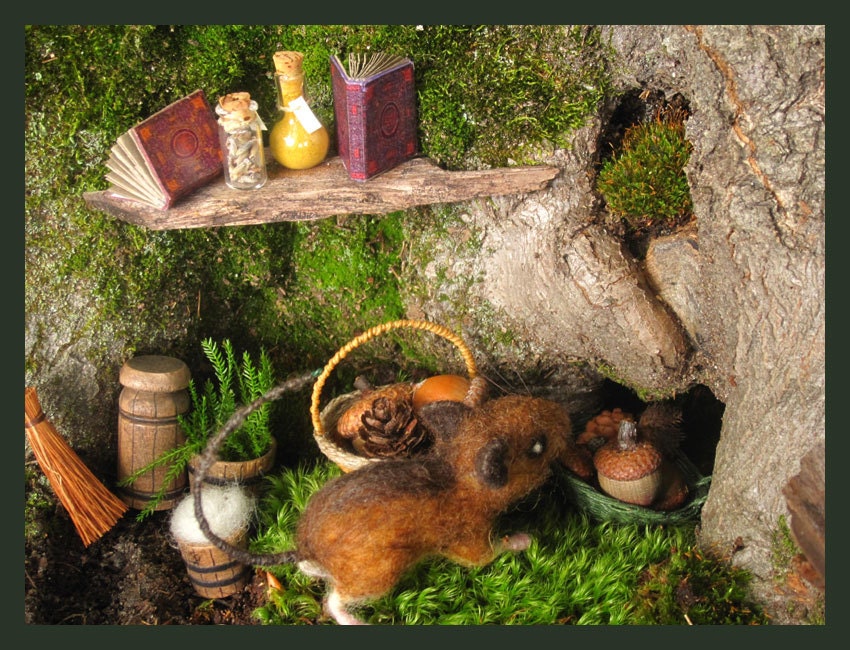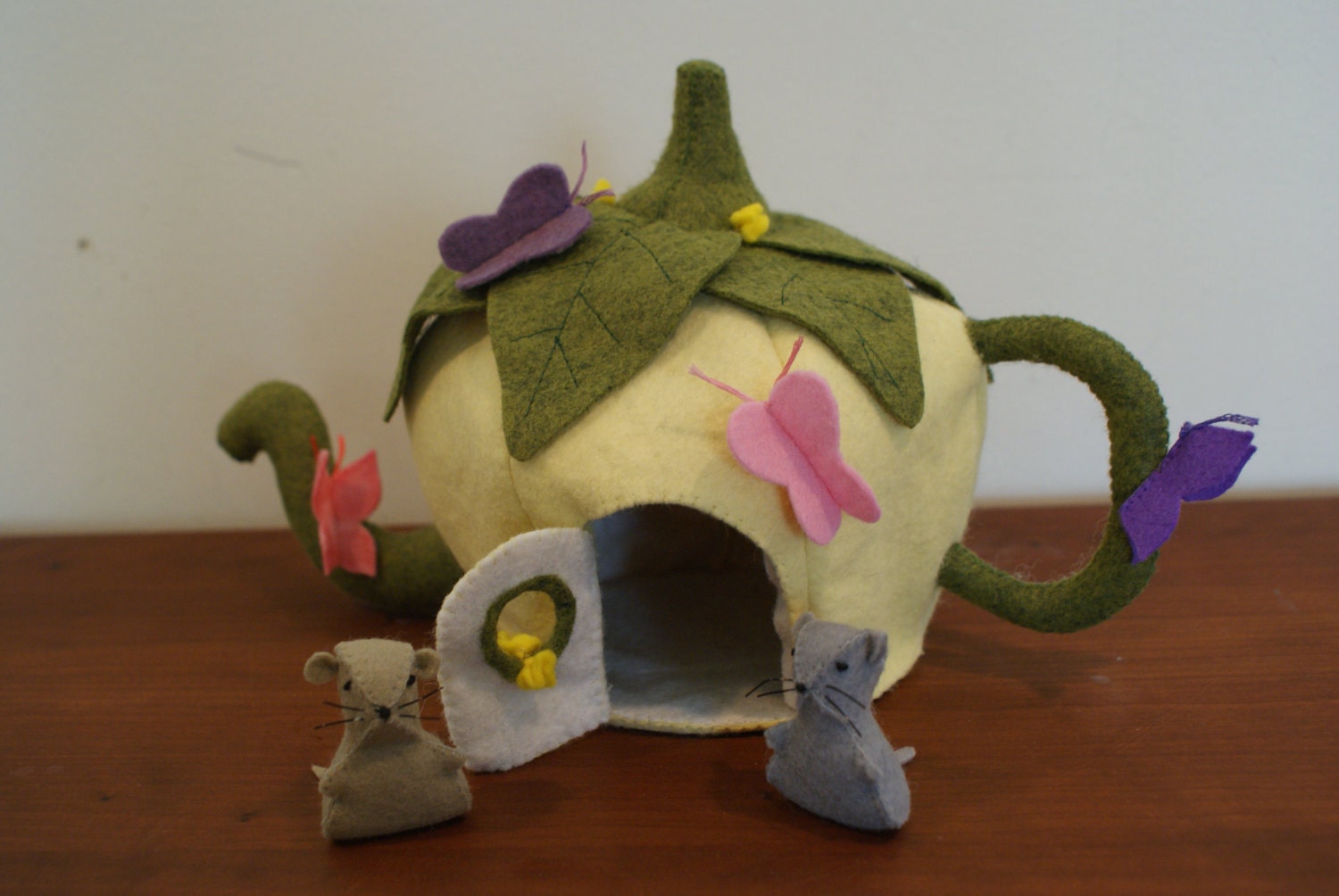 Needle Felted Animals. CreaSas.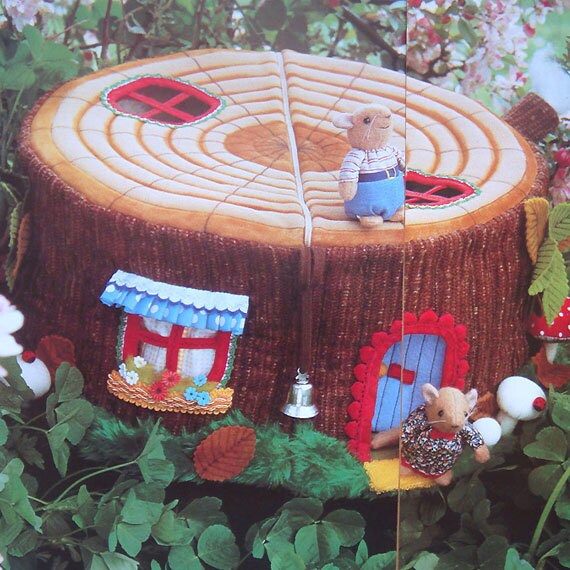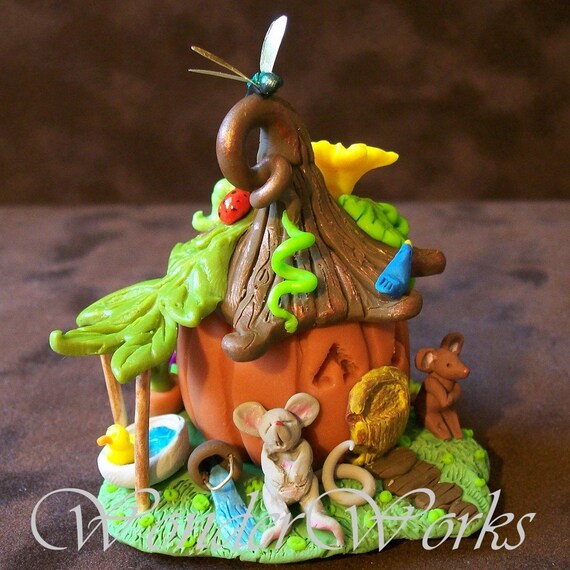 Bekabeka75. Wonder Works.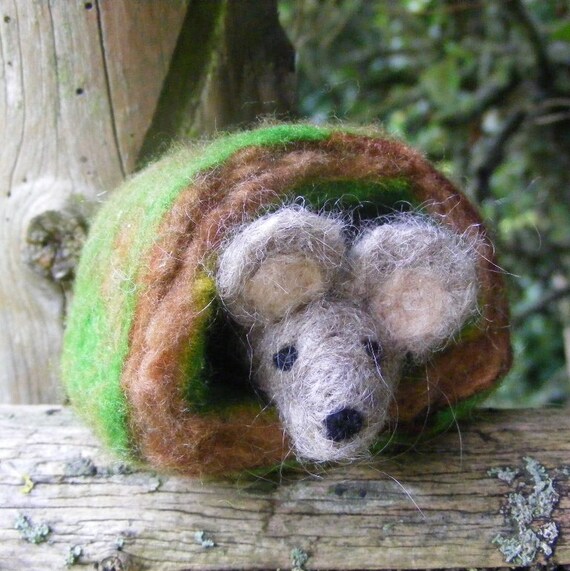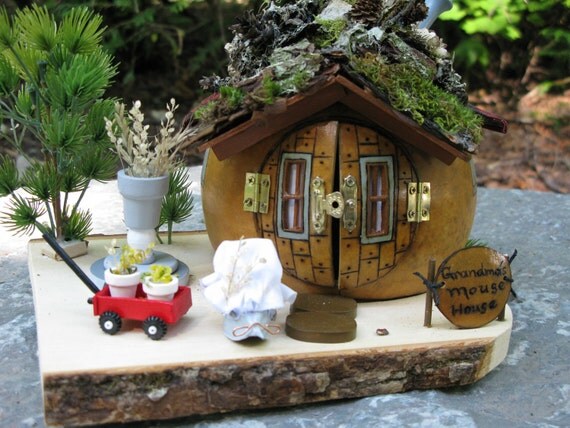 Soft N Woolly. BJ`s Gourd Art Etc.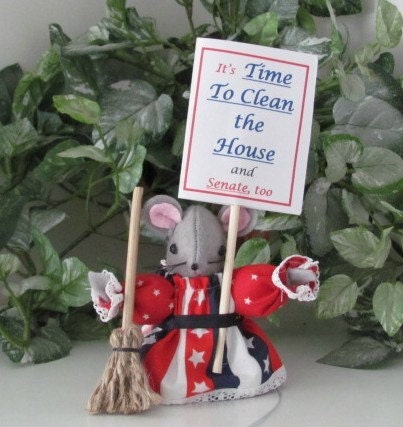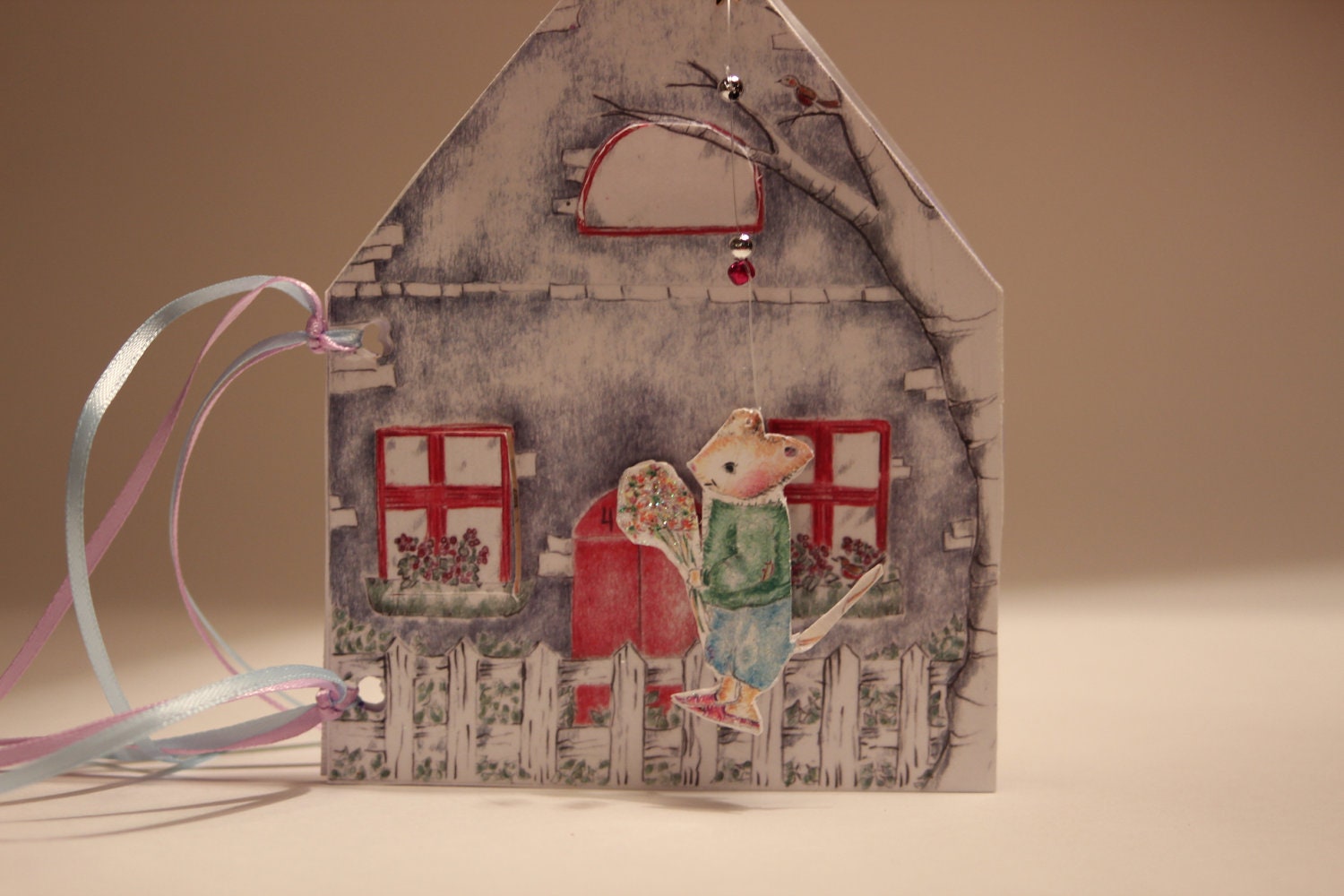 Mumsey`s MouseHouse. Plumb Sweet.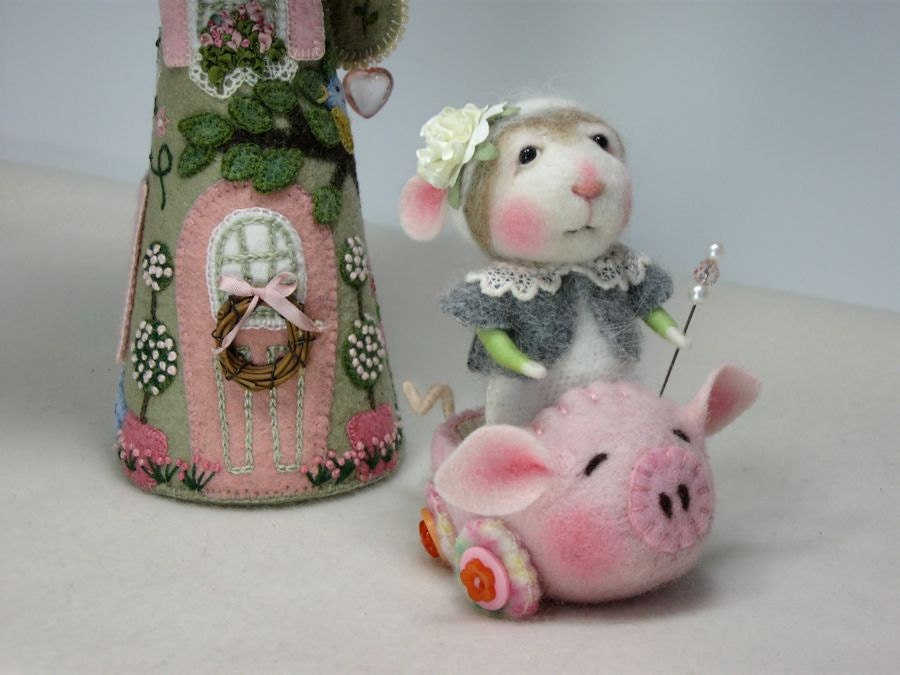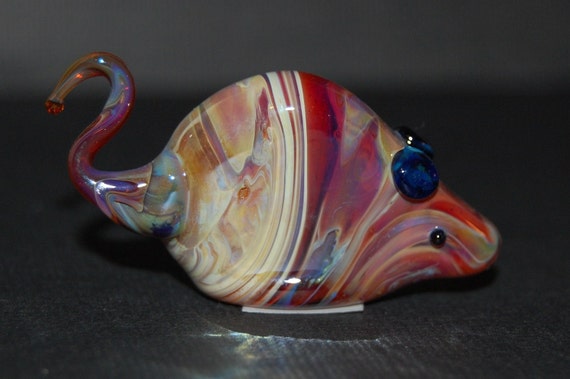 Morning Glory Workshop. PrairieJewel.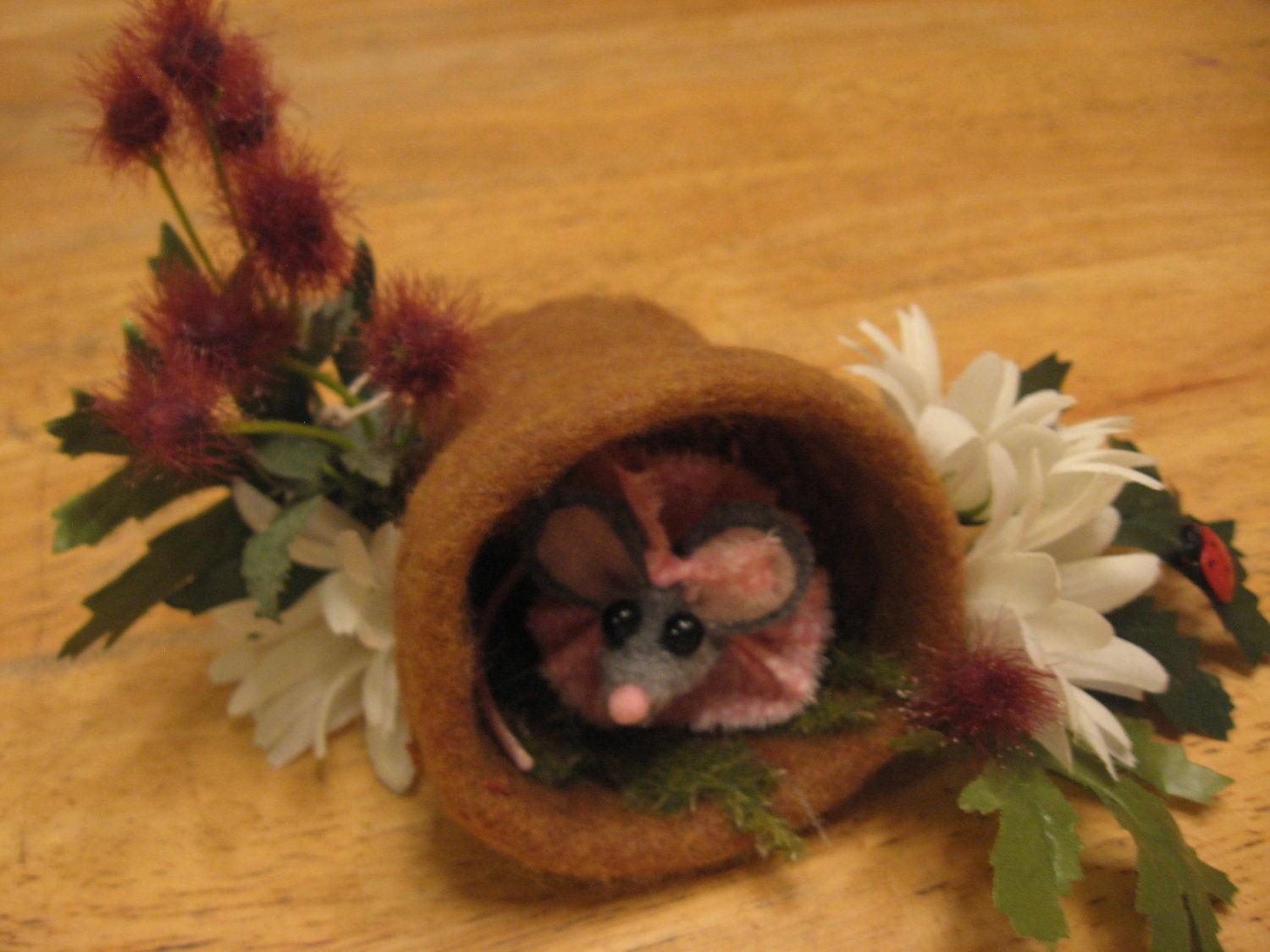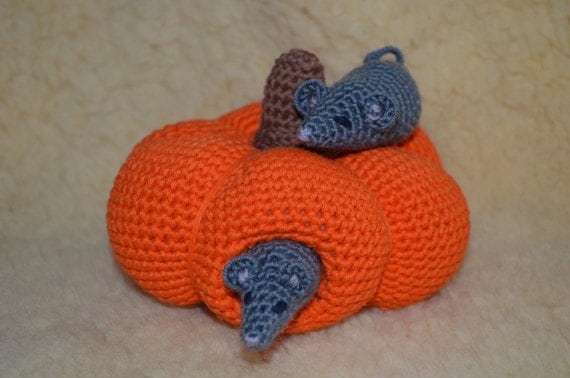 Tweet Joy. Vicarno.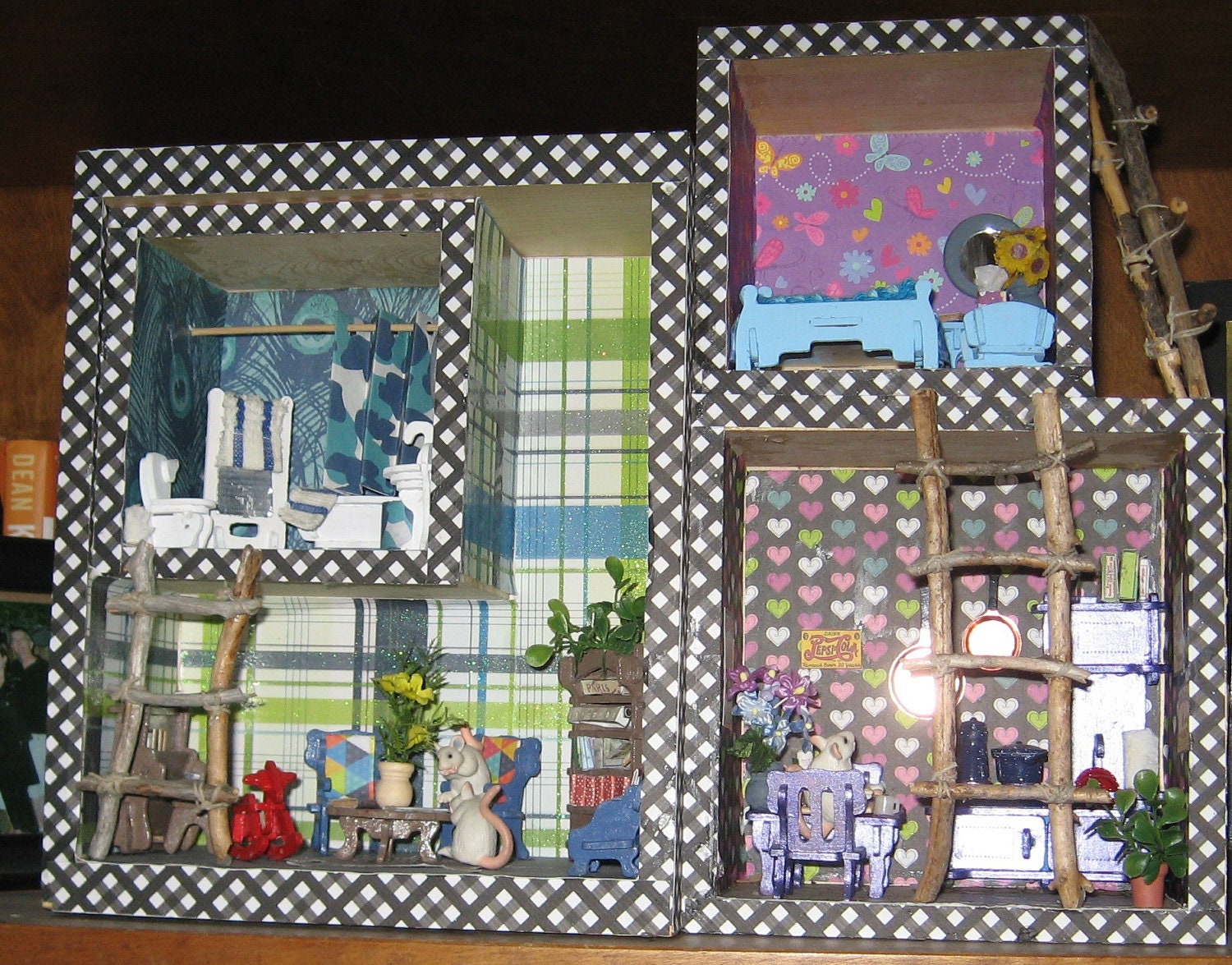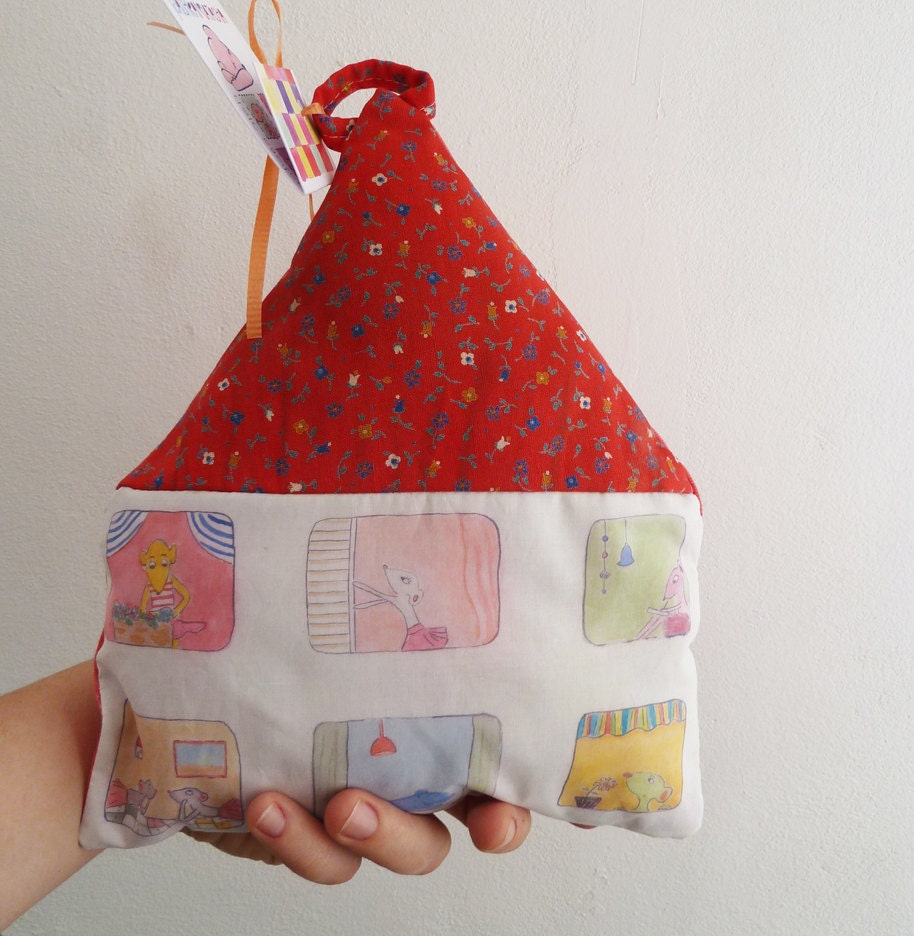 Paully`s Papers and Crafts. PashkaNatasha.

Hope you enjoyed todays very cute display of mice and their houses from the creative crafters on Etsy.
Thanks for visiting, please come back soon.