Well much to my disgust blogger has changed over to the new `improved` version. NOT!!
I have a smaller area to prepare the blog in, despite them saying it`s bigger, it`s now a three quarter page instead of full, thanks to stuff I could do with being elsewhere. I also had to change some of the code to make it work as it did before. I know I`ll get used to it, I`ll have to as I blog daily but I preferred the old version. Seems like everyone is `new and improving` stuff lately and it`s never as good as it was.
Anyway, that`s my whinge over for today. Think positive is my motto, so I`ll try with this too. Still hasn`t worked with Facebook but I keep trying with that also.
Anyway I decided to look for pretty things for today and what better than hearts with flowers, can`t get more pretty than that. I discovered many gorgeous crafts in my search and picked a few to display here for you. Hope you enjoy them as much as I do.
Nothing much to report on yesterday. Although friday when I had the grandchildren for tea.... well not to eat... but to feed, the youngest two were amusing. Hubby had gone to the garage and got a beer to put in the fridge, the youngest looked and wanted to know what it was and then said `that`s beer!` The 6 year old looked up and with all the lofty importance of a big brother said, he`s allowed beer, he`s a man`. The youngest thought about this and then indignantly said ` he`s not a man, he`s grandad!` It struck me as quite funny at the time.
Yesterday was work day but I did go out for a drink in the evening, we met my brother and his wife in the pub. Good fun and relaxing after a busy day. As usual, to see a bigger picture or a description, just click on the item to view it in the shop.
ENJOY!!!

Yesterday we had some rain,
hope it won`t be endless again.
We`ve done that the first half of the year
and many were waterlogged, that`s clear.
Endles grey brings people down,
it`s evident in the constant frown.
If it`s bright I don`t mind the chill
it`s the dark days that don`t thrill.
Almost looking forward to a frosty morning
that brings with it a stunning dawning.
I enjoy walking, then seeing it glitter,
though prefer seeing butterflies flitter.
Saw a squirrel run the other day
my grandson and I watched it play.
I told him how they make a treasure trove,
that to find nuts, far and wide they rove.
We talked about what Autumn will bring,
he just objected when I tried to sing.
It was the holly that inspired me
he thought it was just a tree.
We do have fun when we walk,
looking at everything while we talk.
A big enjoyment on a grey day,
just can`t beat it, I say!!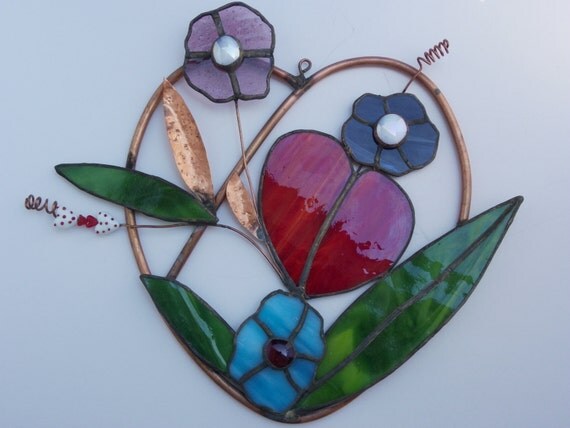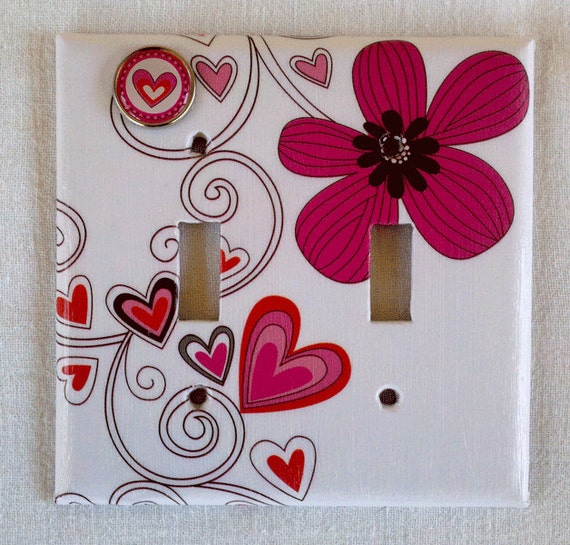 Baubles And Glass. Brainy Broads.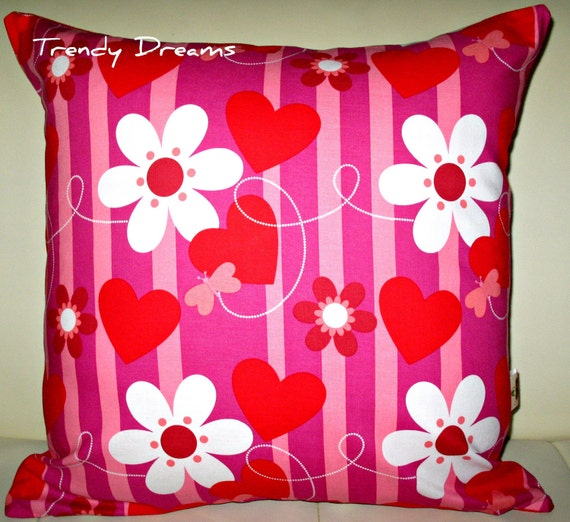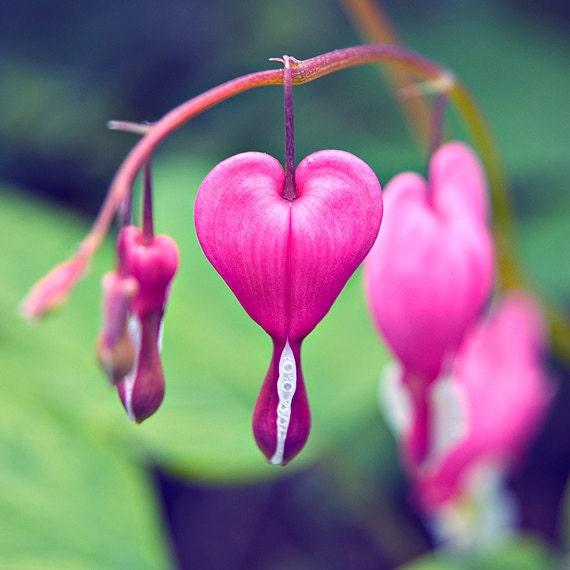 Trendy Dreams. Dreamlike Design.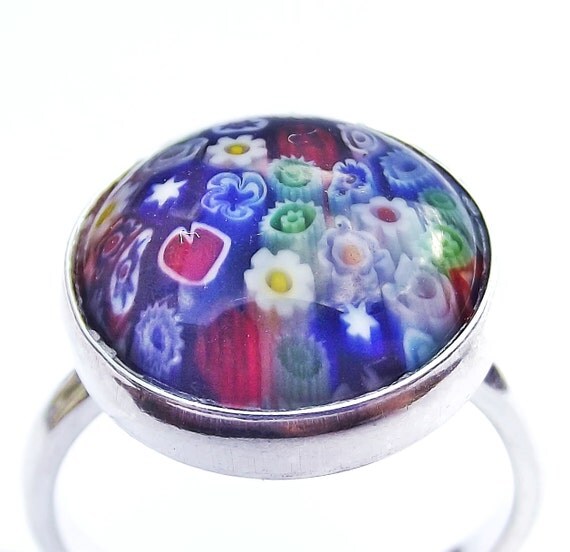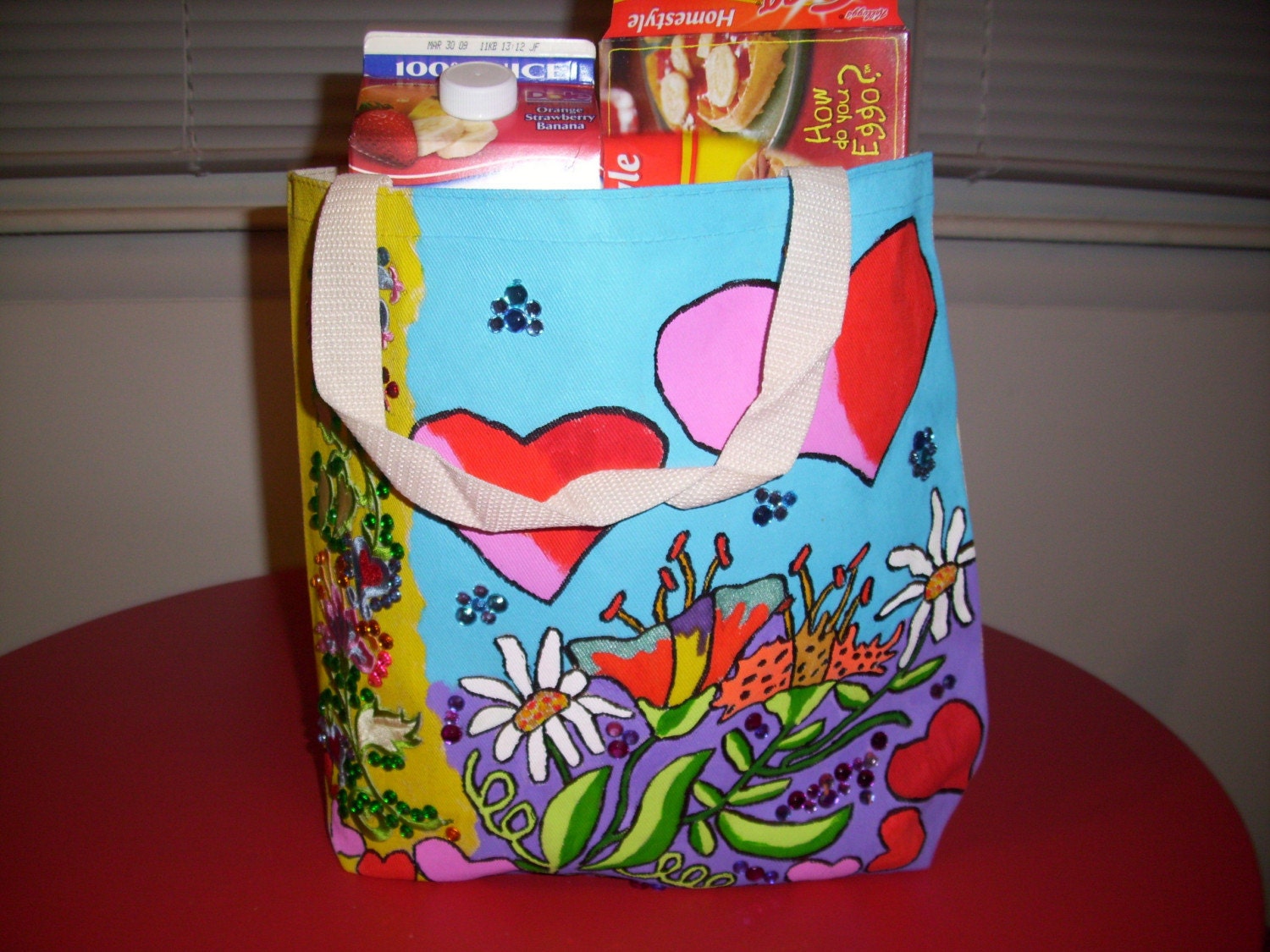 Deep Blue Sea Silver Too. TheToteTrove.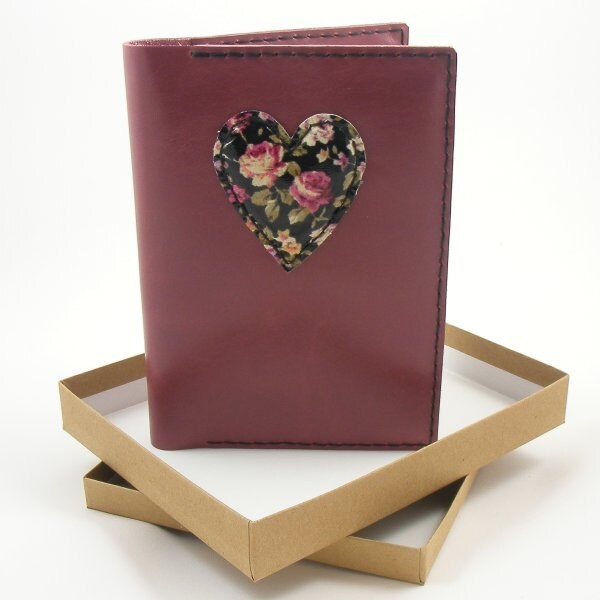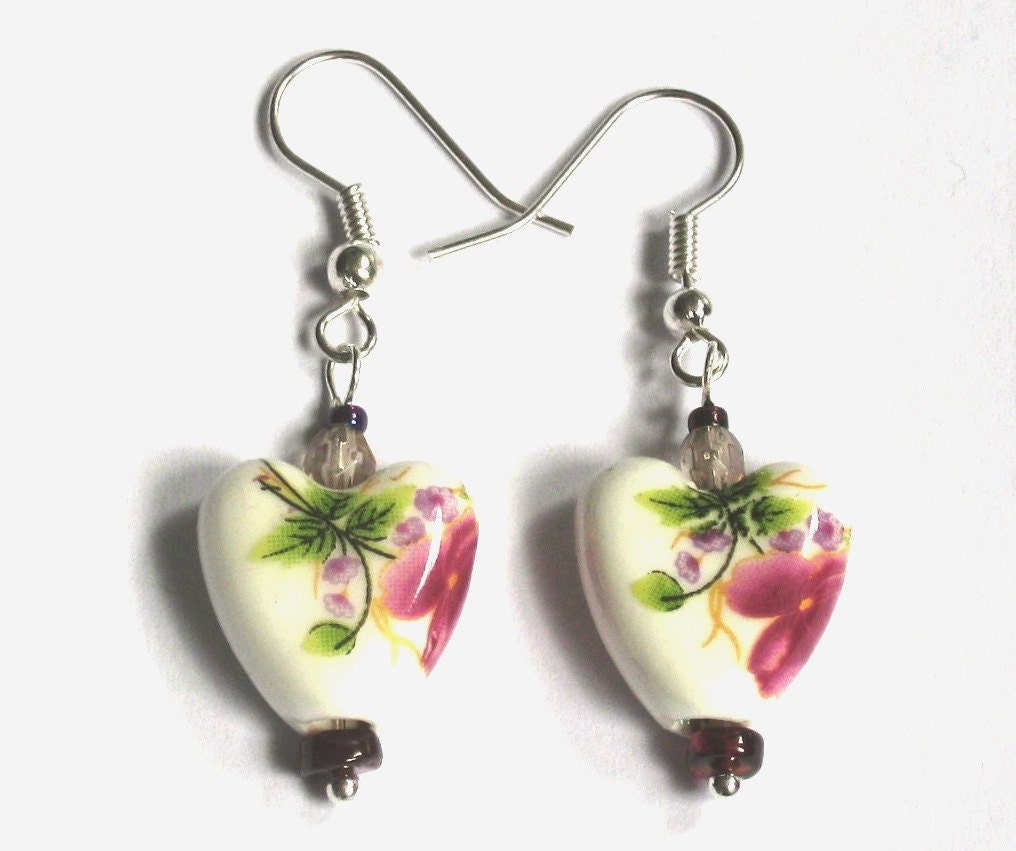 Artisan Leather. Velvet Barnacle.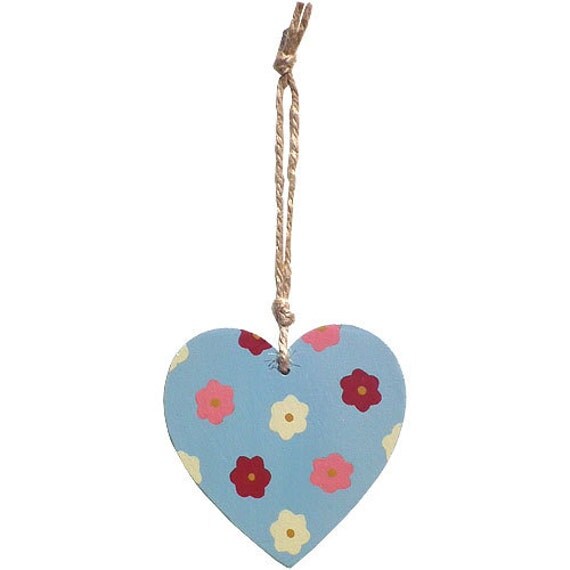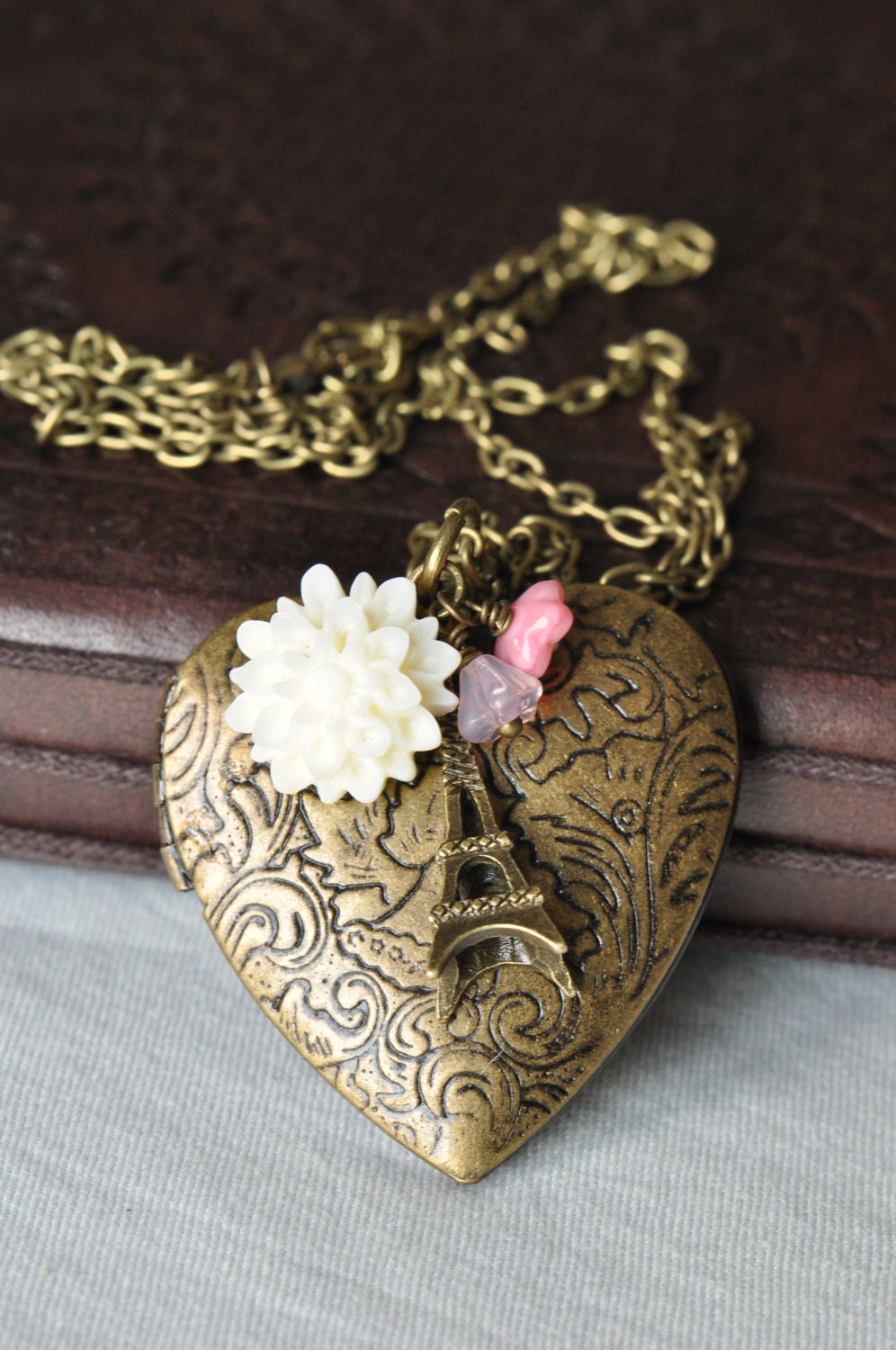 Sparrow Primitives. Midnight Star Designs.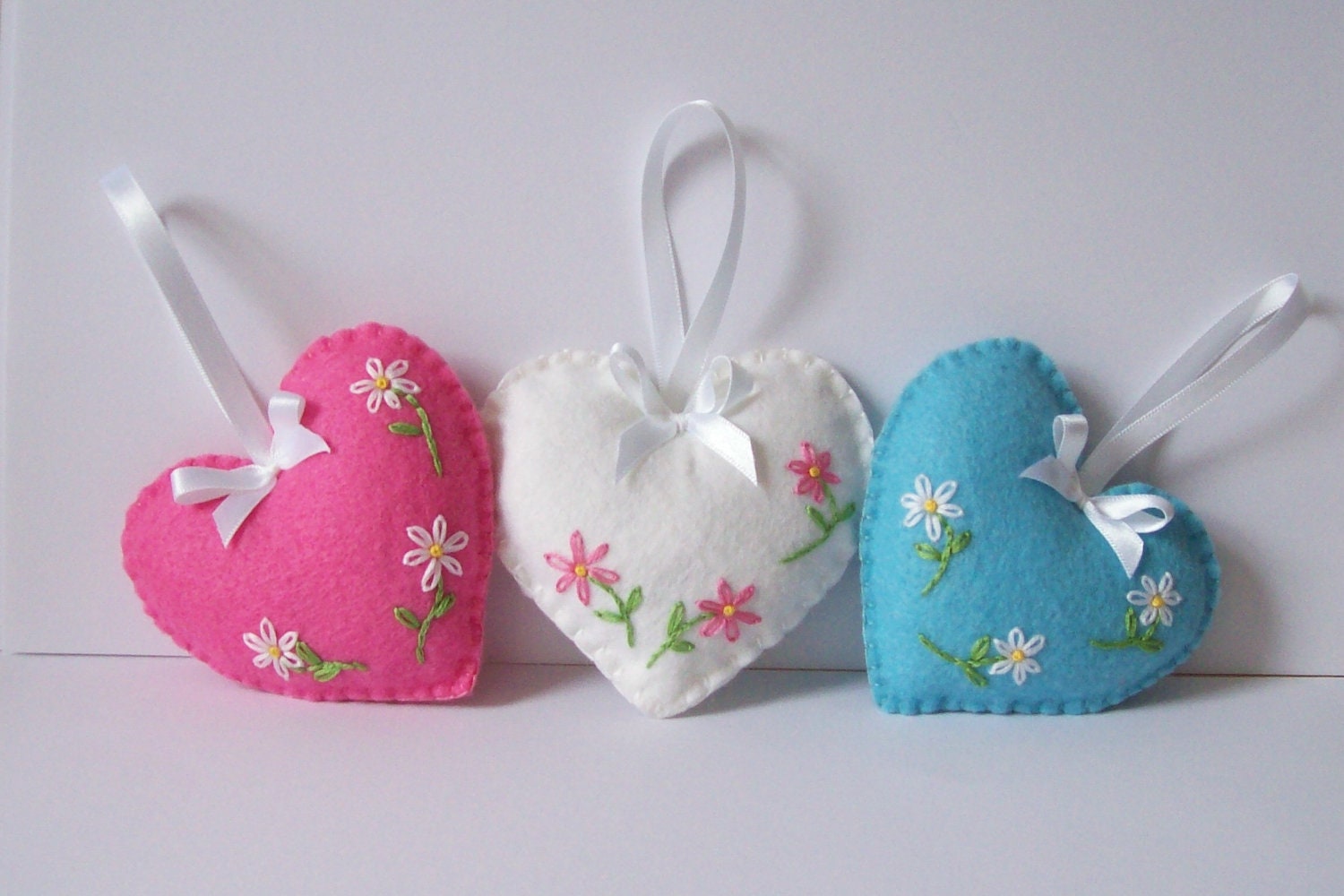 Hippywitch Crafts. Adien Cards and Gifts.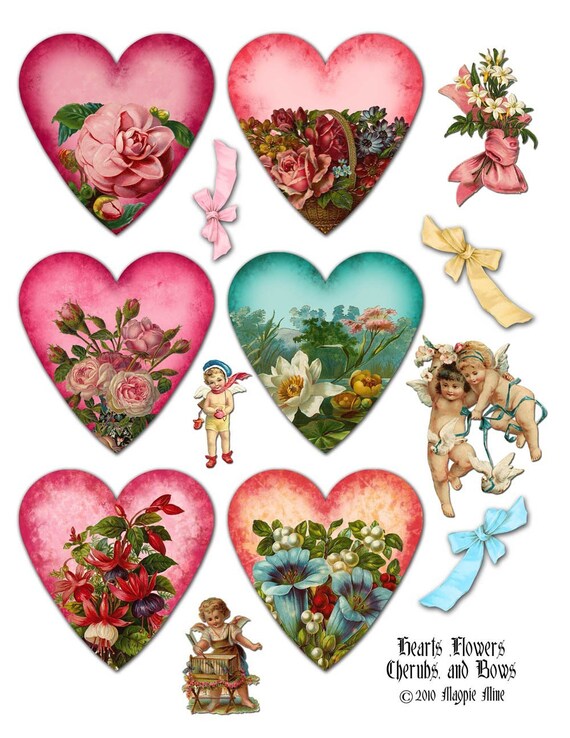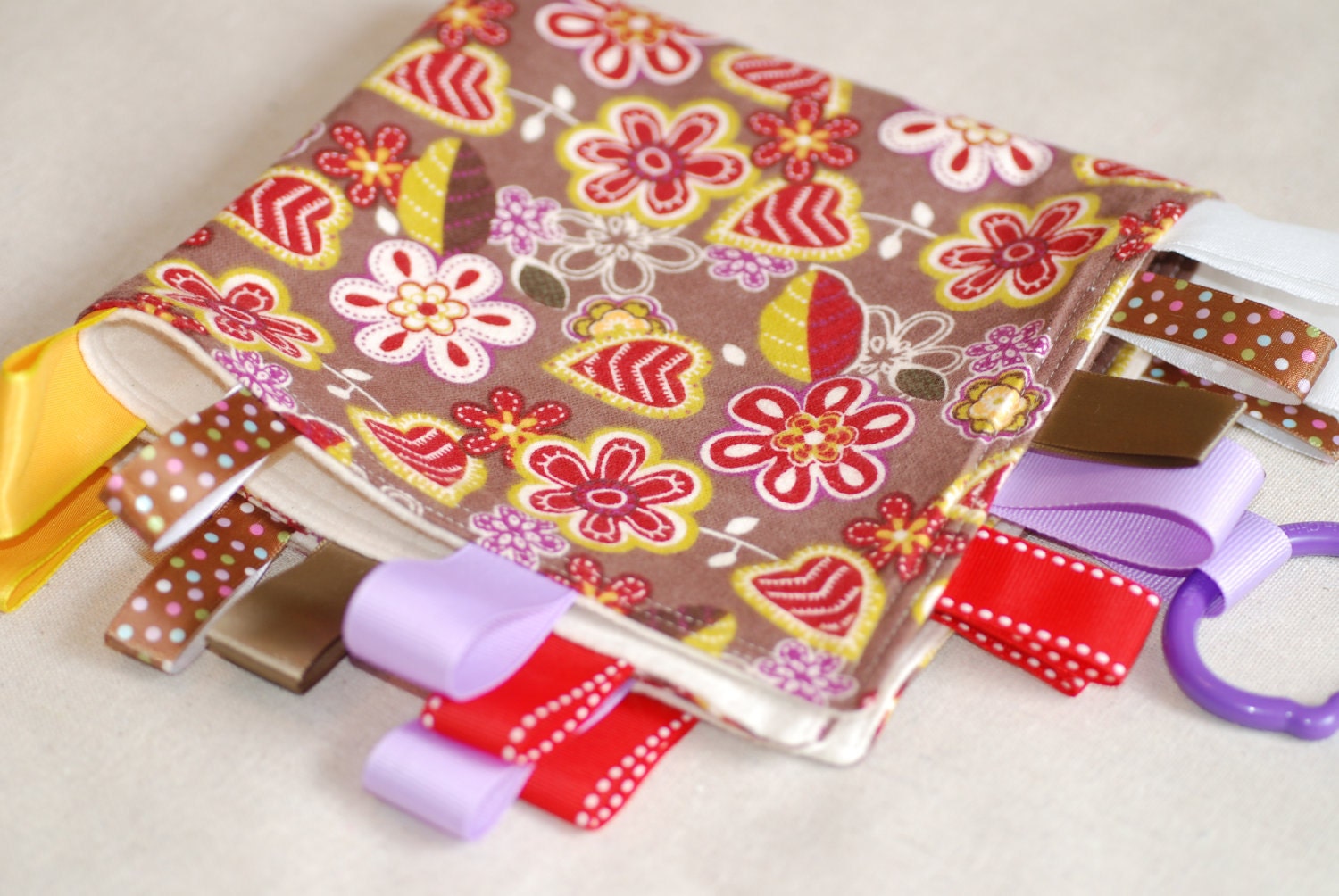 Magpie Mine. Baby RAE xoxo.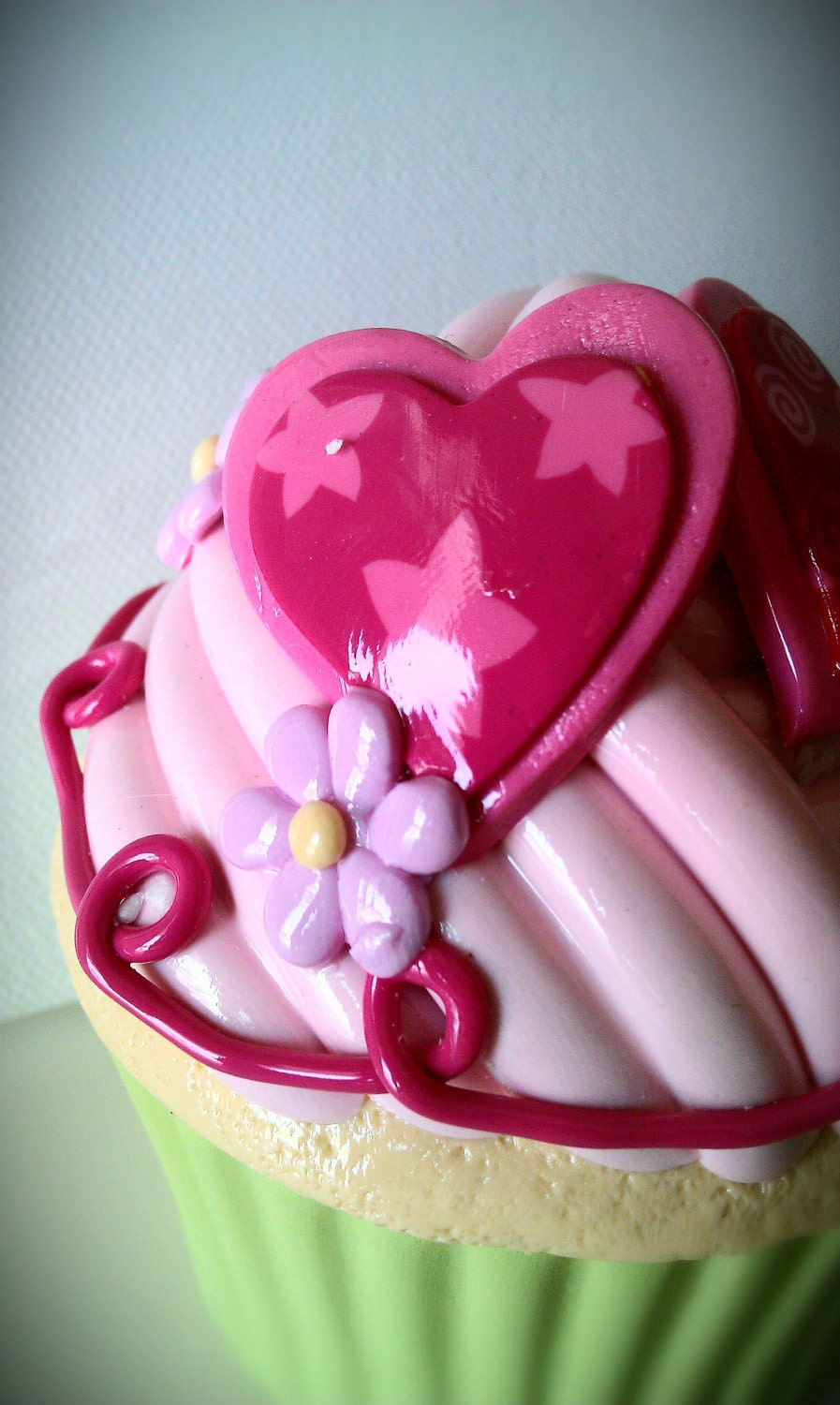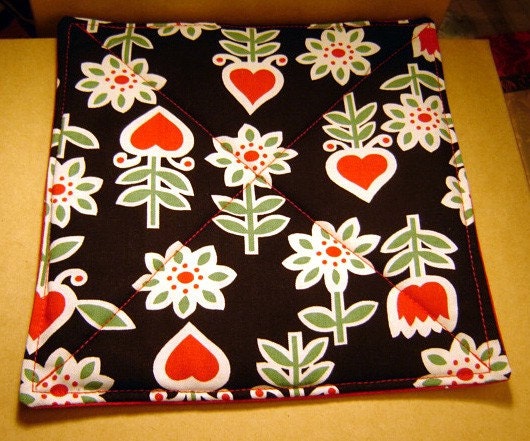 Jo`s Moon Shop. StudioZUZU.



Hope you enjoyed todays gorgeous array of hearts with flowers creations from the crafters of Etsy.
Thanks for visiting, please come back soon.