What shall we have today I wonder. MMmmm. I`m seeing a lot of Halloween items appearing so maybe I`ll go for an early Halloween blog today, just for a change.
I`ve found some great Halloween creations for your delectation today. Bright, colourful, fun and a bit spooky. Hope you enjoy them as much as I do.
I know that right now it probably seems a long way a way, but it really isn`t and it`s never too soon to get started on finding great things for gifts or parties or to dress up your home in celebration.
Yesterday I took the youngest two grandsons on the bus to the city for an amble around. The eldest saw some trainers he liked and then a camper van bag for school and the youngest wanted a transformer. Both came home very happy with their goodies having enjoyed the morning. A nice little outing before school starts again today.
I keep looking at all my receipts to be sorted so I can get my tax return done. Funny though how everything else seems so much more important and needs to be done first. Note to self... WILL do that next... maybe.
As usual, to see a bigger picture or a description, just click on the item to view it in the shop.
ENJOY!!!
The other night I saw an orange moon
and wondered had Halloween come too soon.
Hanging low and fiery bright
it was such a strange sight.
The stars were out in a velvety sky
shining and twinkling up on high.
The other morning the mist swirled
seeming to get thicker as it whirled.
That too reminded me of Halloween
and that summer was now a has been.
Cooler winds and the odd Autumn morning
giving glorious colour as the day is dawning.
Spider webs glistening with dew
not too many yet, but a few.
Another sign that, of Autumn days
losing the warmth of a summer haze.
The seasons seem to change so fast
not as slowly as in the past.
But each season brings a gift
something that will give us a lift.
To help ease the pain of the one
that is passing and then suddenly gone!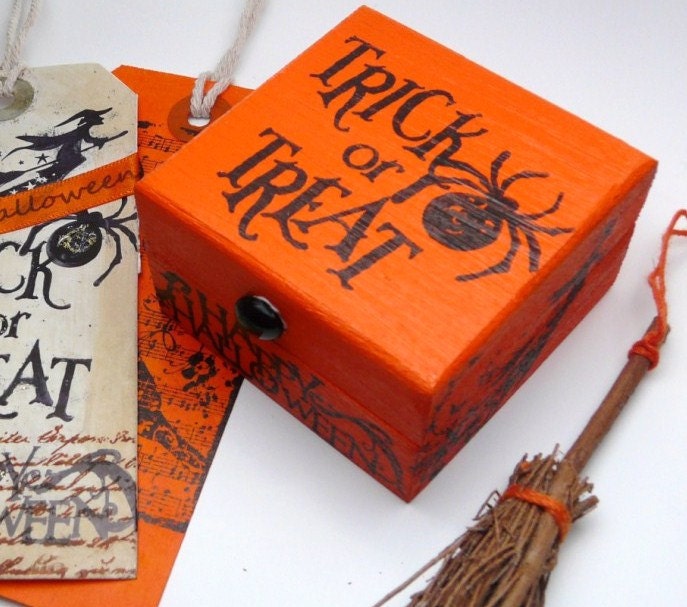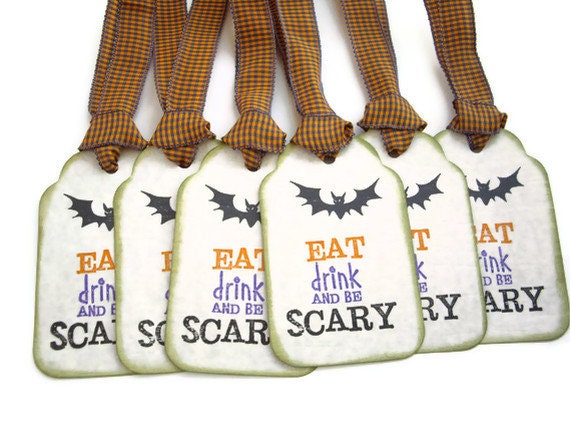 Miss Bohemia. JDoore Creations.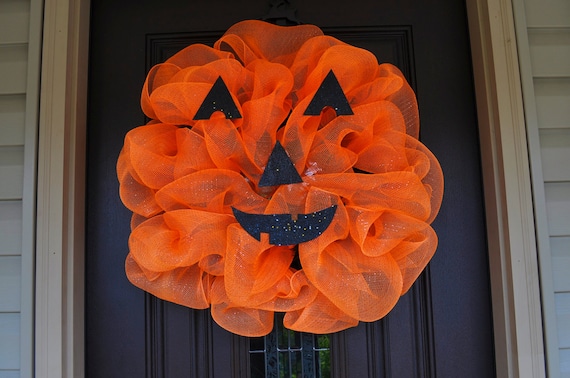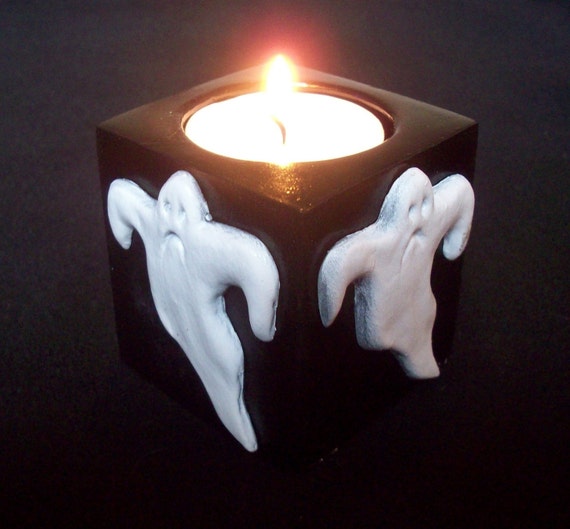 Red With Envy Designs. Gelert Design.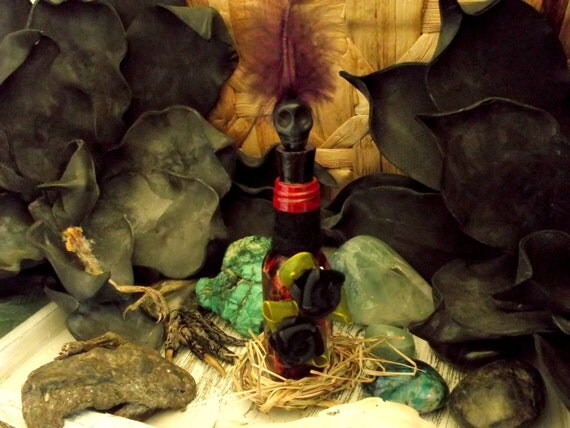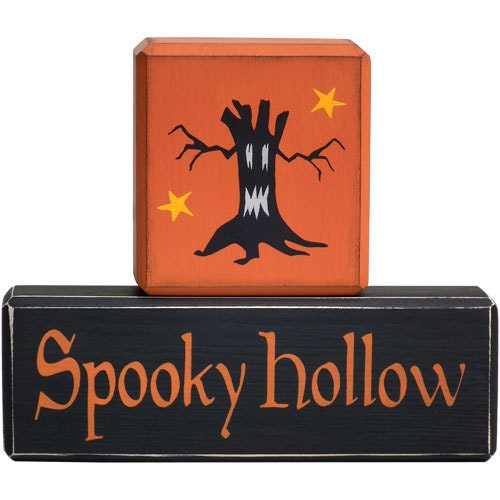 Wendy Roses Brews. Sparrow Primitives.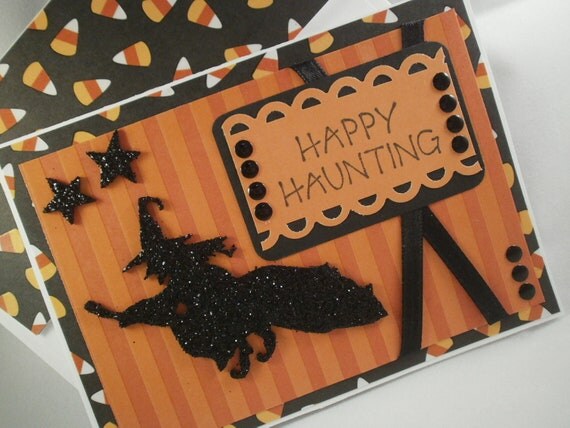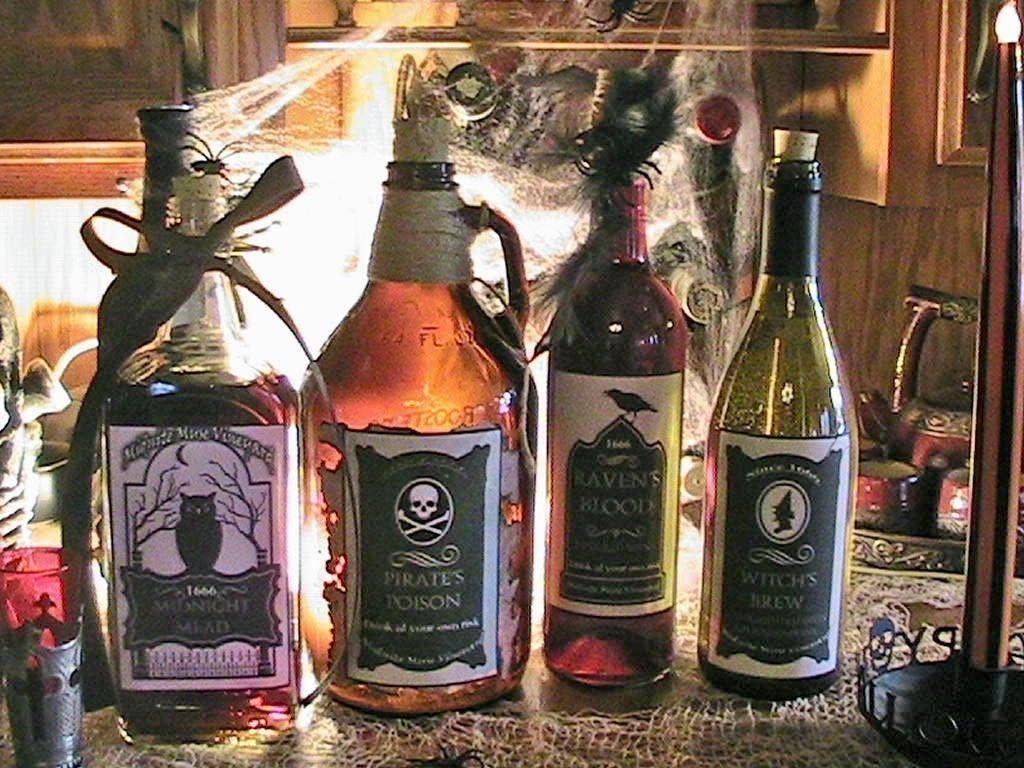 Coming Up Crafts. Midnite Muse Boutique.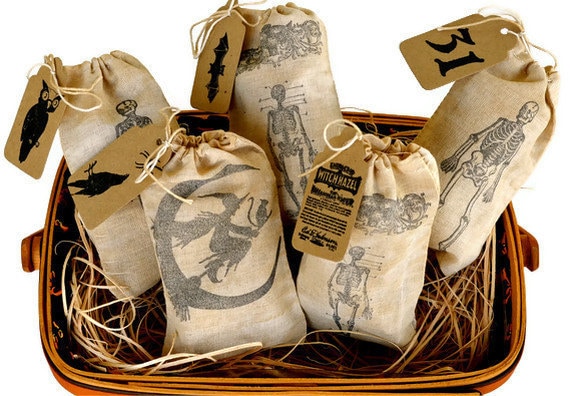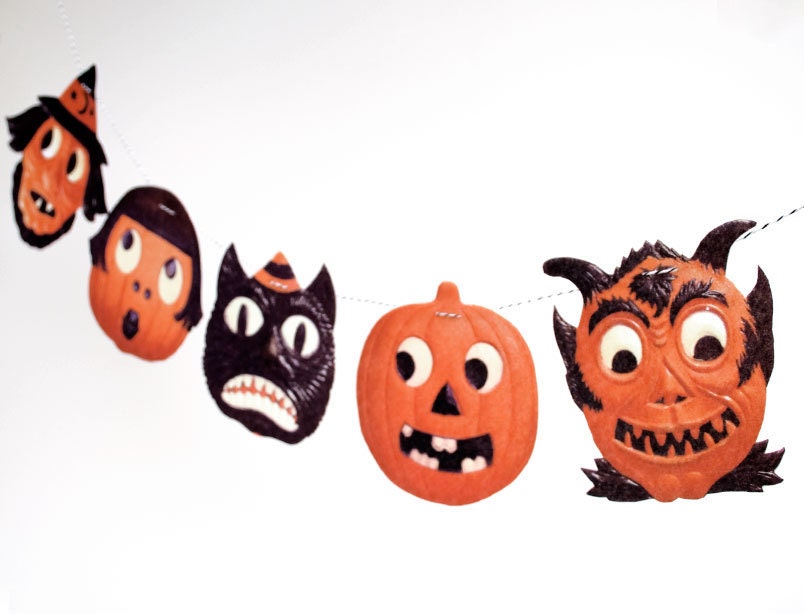 Valerie Burgess Collage Designs. RawBone Studio.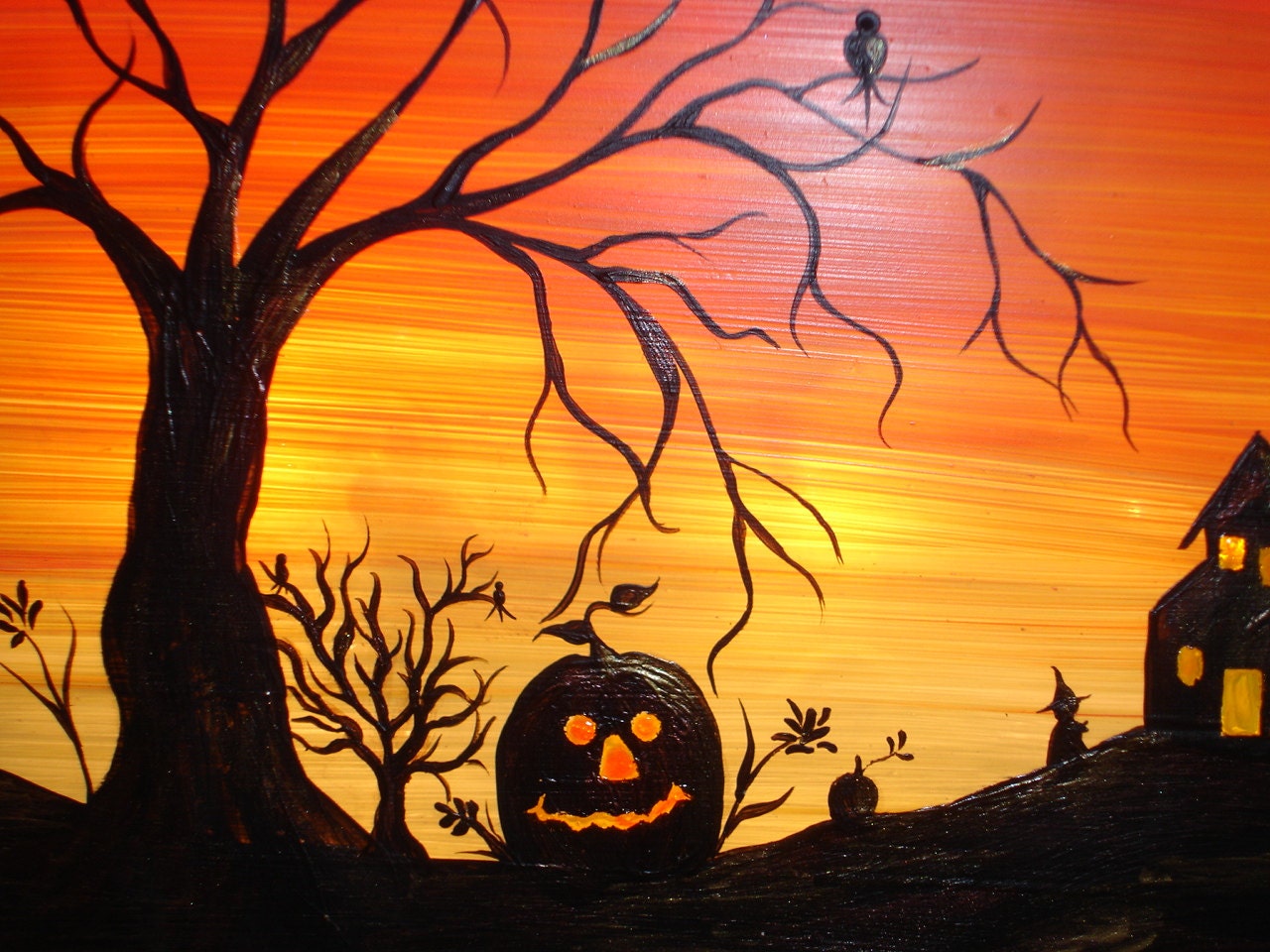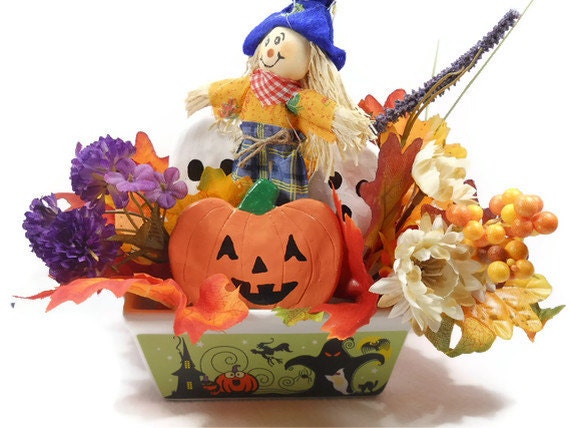 Mystic Fire Design. A Lifetime of Handmade.

Hope you enjoyed todays lovely display of Halloween goodies from the creative crafters of Etsy.
Thanks for visiting, please come back soon.