Thought we would have a catch up with the Crafty Folk team today and let you see what`s on offer. I see them all and am tempted on a daily basis. On the plus side I am collecting Christmas gifts, so am getting nicely ahead.
The Crafty Folk team are diligently turning out many fabulous creations on a daily basis, very often more than one each day.
Actually feeling a bit Christmassy at times, especially with the dramatic drop in temperature. Yesterday morning it was 6 degrees, at this rate we we`ll have to put the heating on soon. I am loath to put it on too early as with the extremes of weather this year I think it may be a long, cold winter. I could be wrong, often am and in fact hope I am, but will delay the heating on as long as possible. That may not be much longer though as I`m feeling rather chilly writing this.
Anyway, yeaterday I was at work and at lunchtime.... I DIDN`T crochet. Hah, that got you! I actually went out for lunch, well we all did, with a colleague who was retiring. It was very enjoyable and made a wonderful change.
Right, no more waffling, it`s time to rhyme.... if I can think of one.
As usual, to see a bigger picture or a description, just click on the item to view it in the shop.
ENJOY!!!
Can I think up a rhyme
running a bit short of time.
Matbe a little ditty,
about something rather pretty?
Nothing much springs to mind
happens that way sometimes I find.
I`m all bewildered and befuddled
getting tired and rather muddled.
Now Christmas has popped in to scare
with thoughts of festive fare.
My mind today is all over the place
good job it`s not on my face.
Time now to get it together
maybe start to discuss the weather.
That good old standby for us Brits
or when like me they`ve lost their wits.
Hmm, weather`s turned much too cold
and all I want to do is fold
myself into a cosy warm bed
and that I think is enough said!!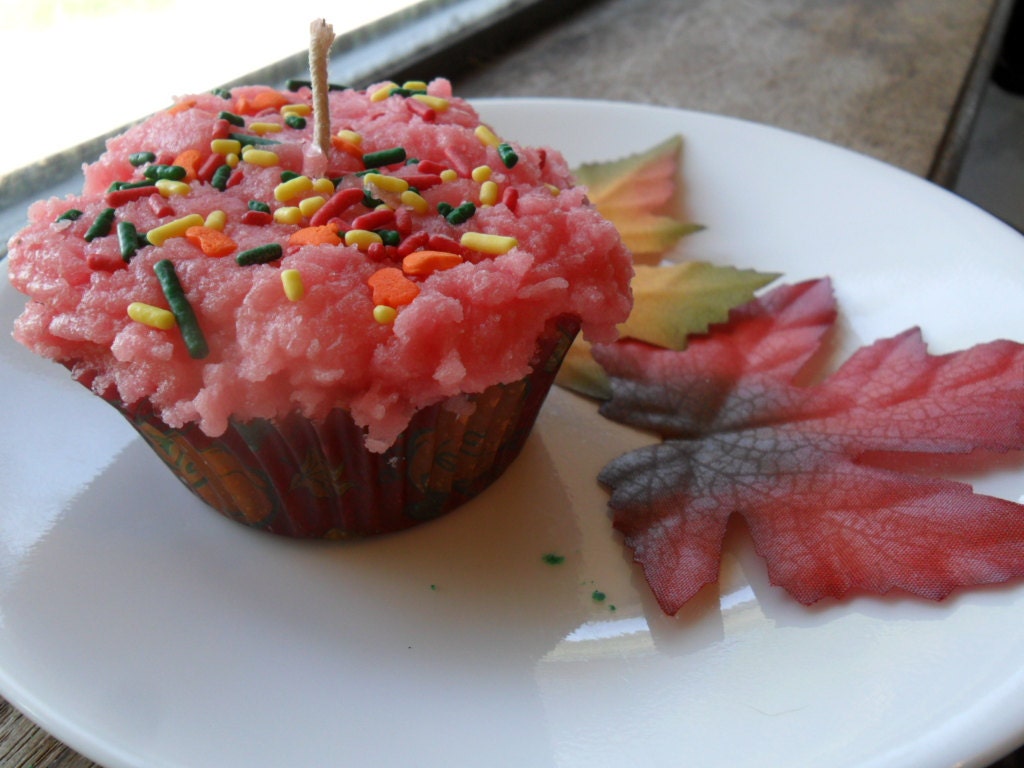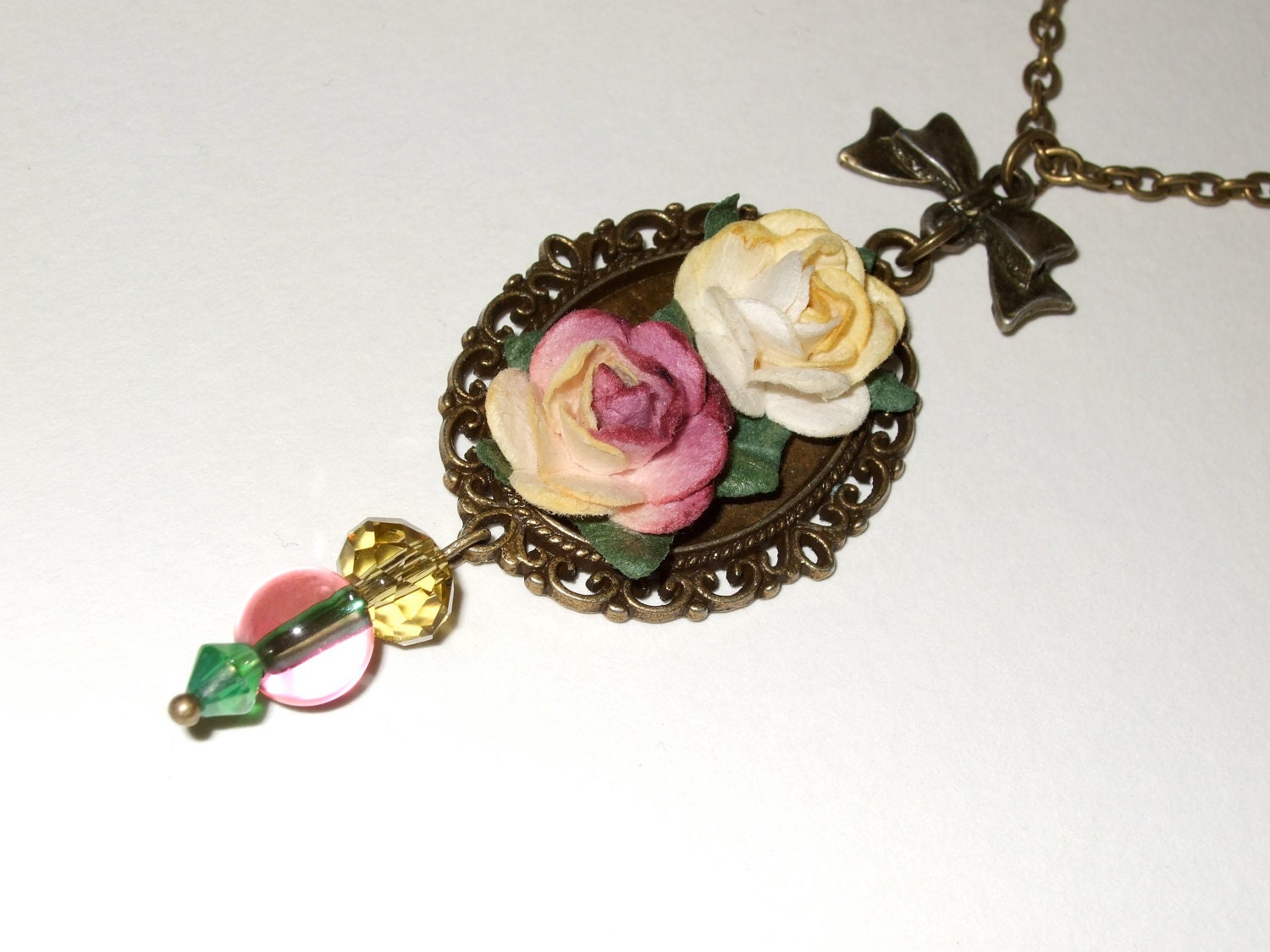 Lindsay`s Lovely Candles. Flo nightingales.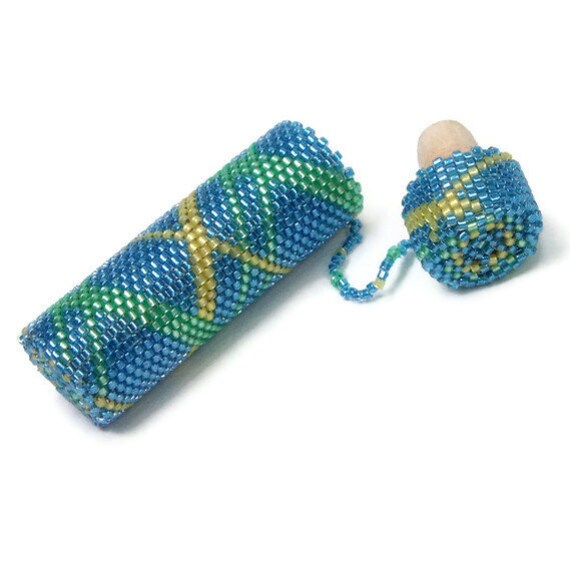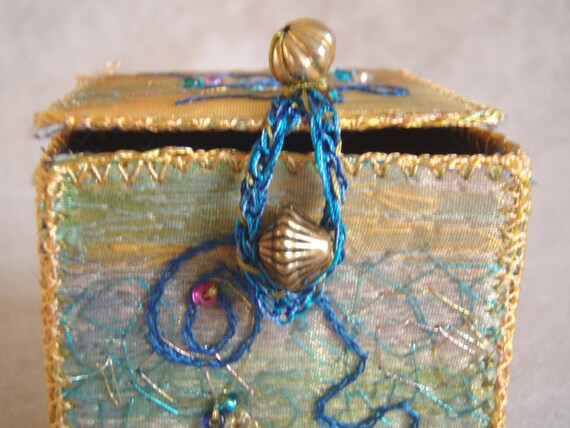 TJB Designs. Heket Designs.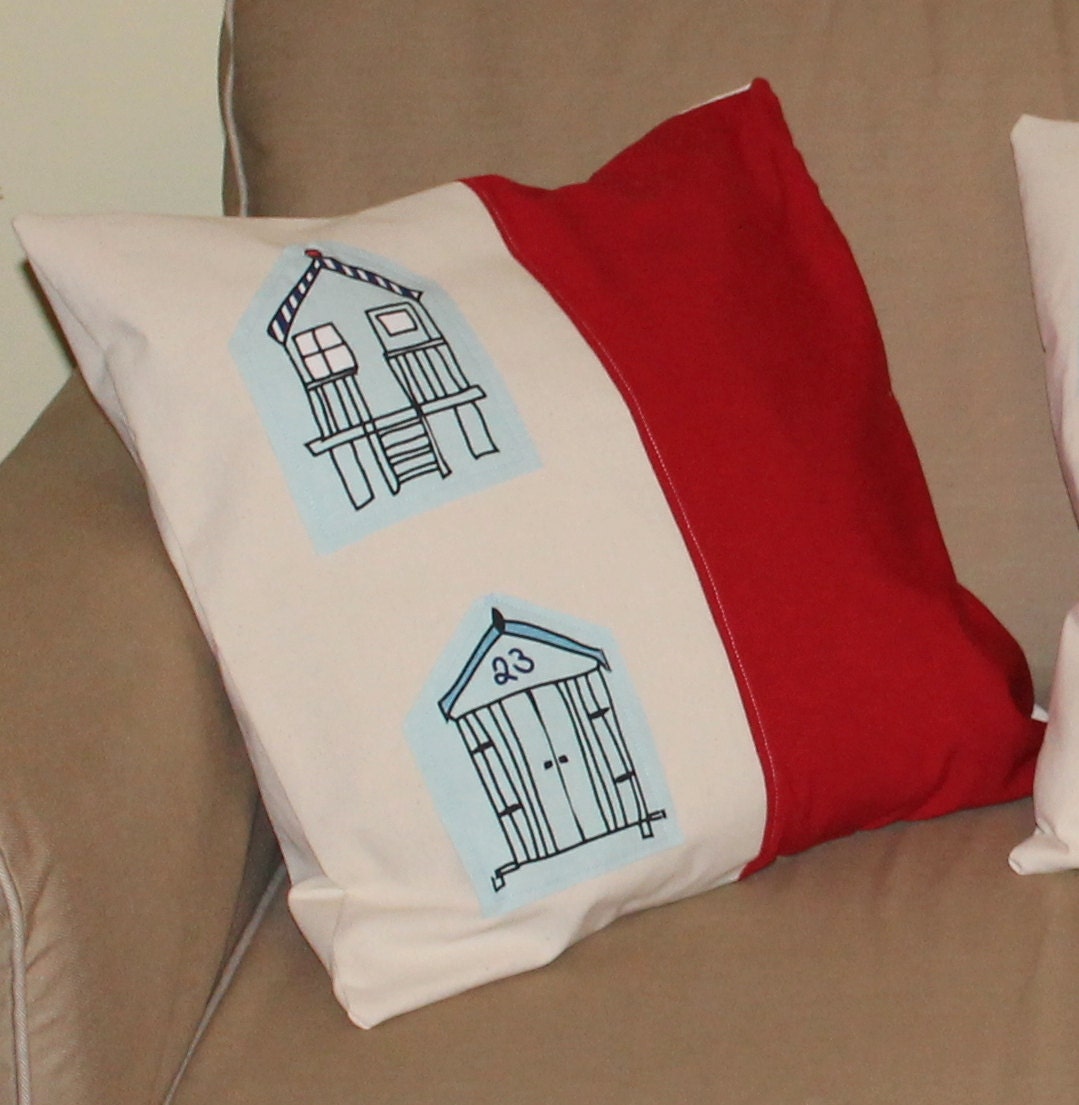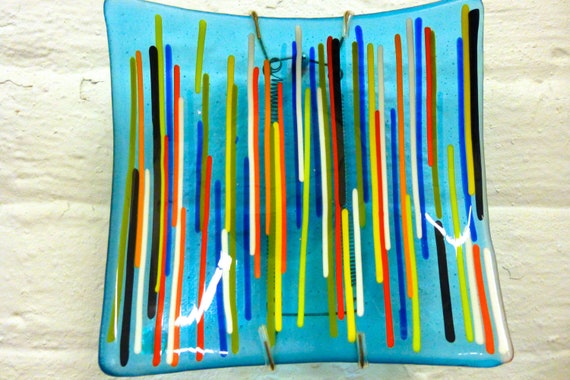 Enchanting crafts by Mel. JOYSTREET.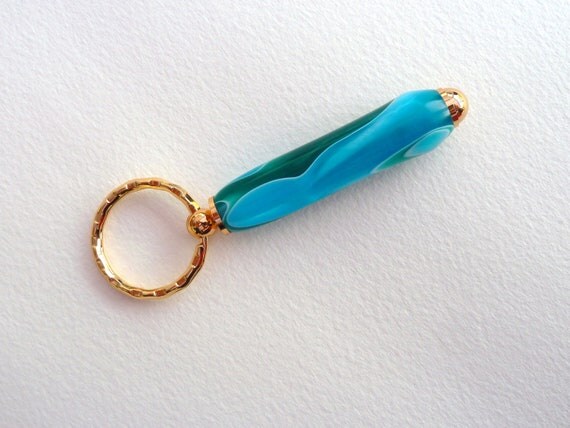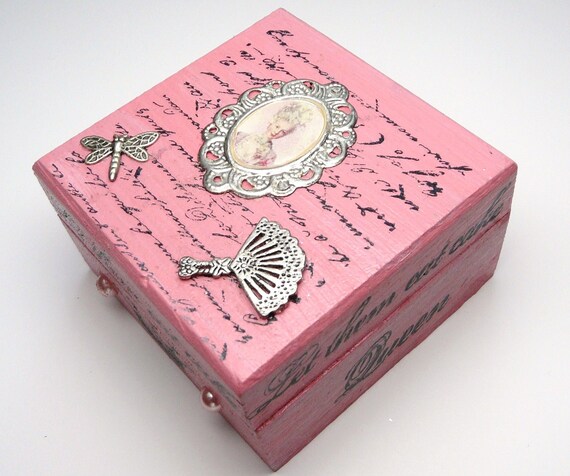 DIGGI WOODTURNING. Miss Bohemia.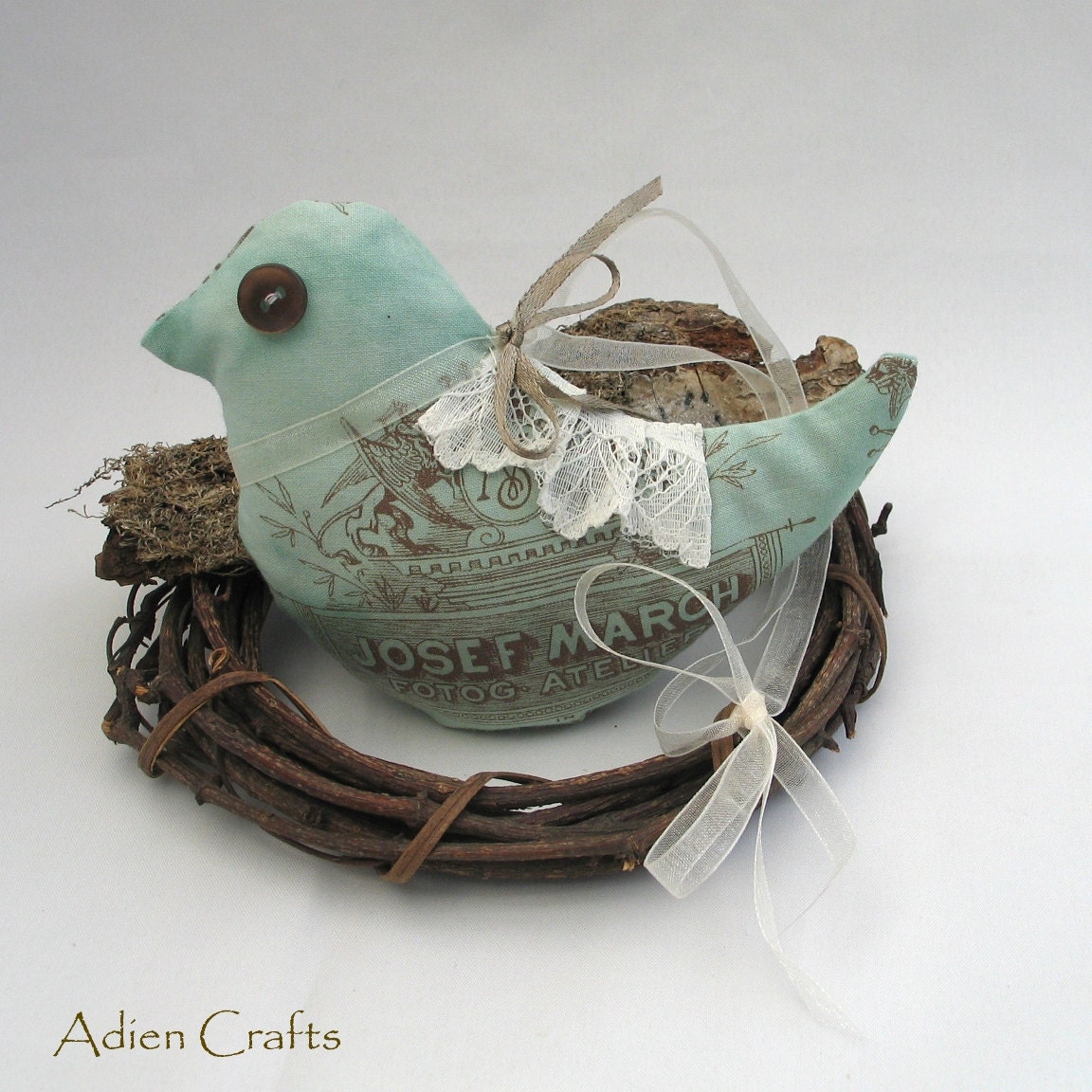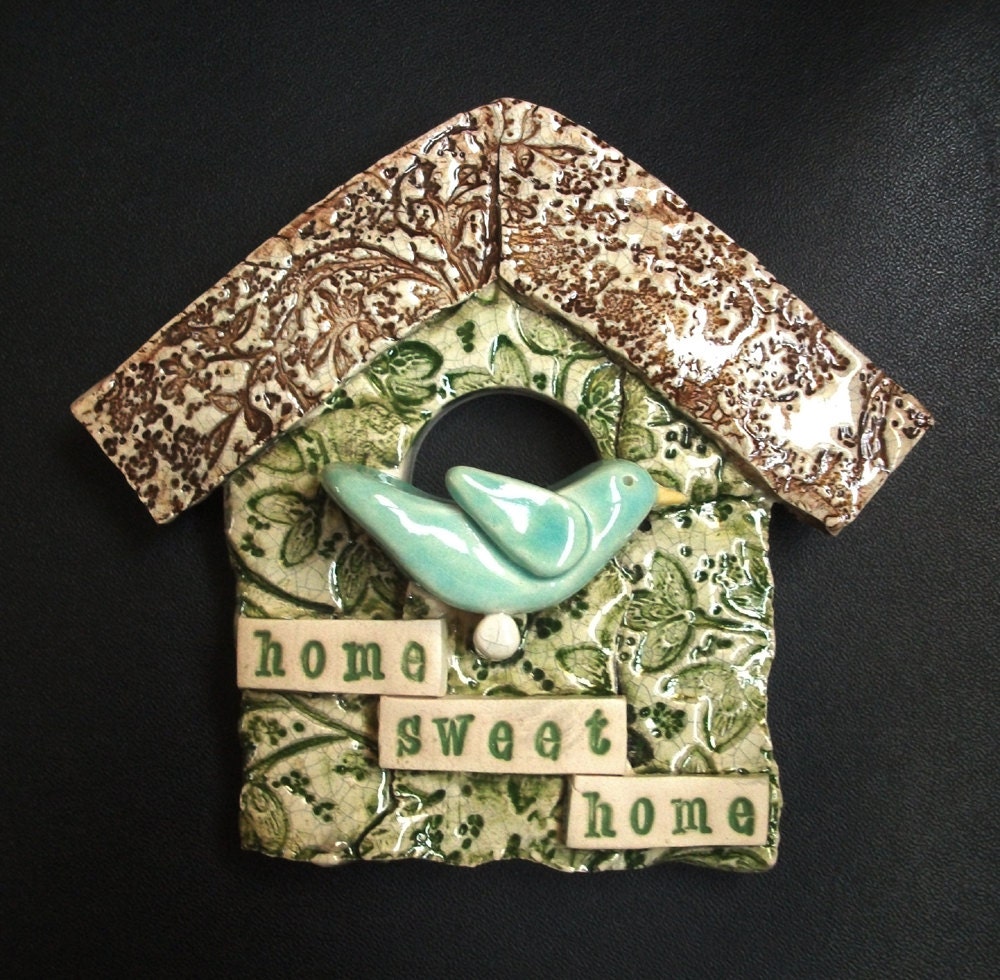 Adien Cards and Gifts. Dottery Pottery.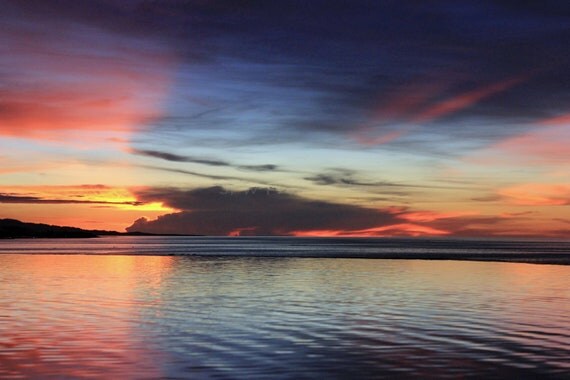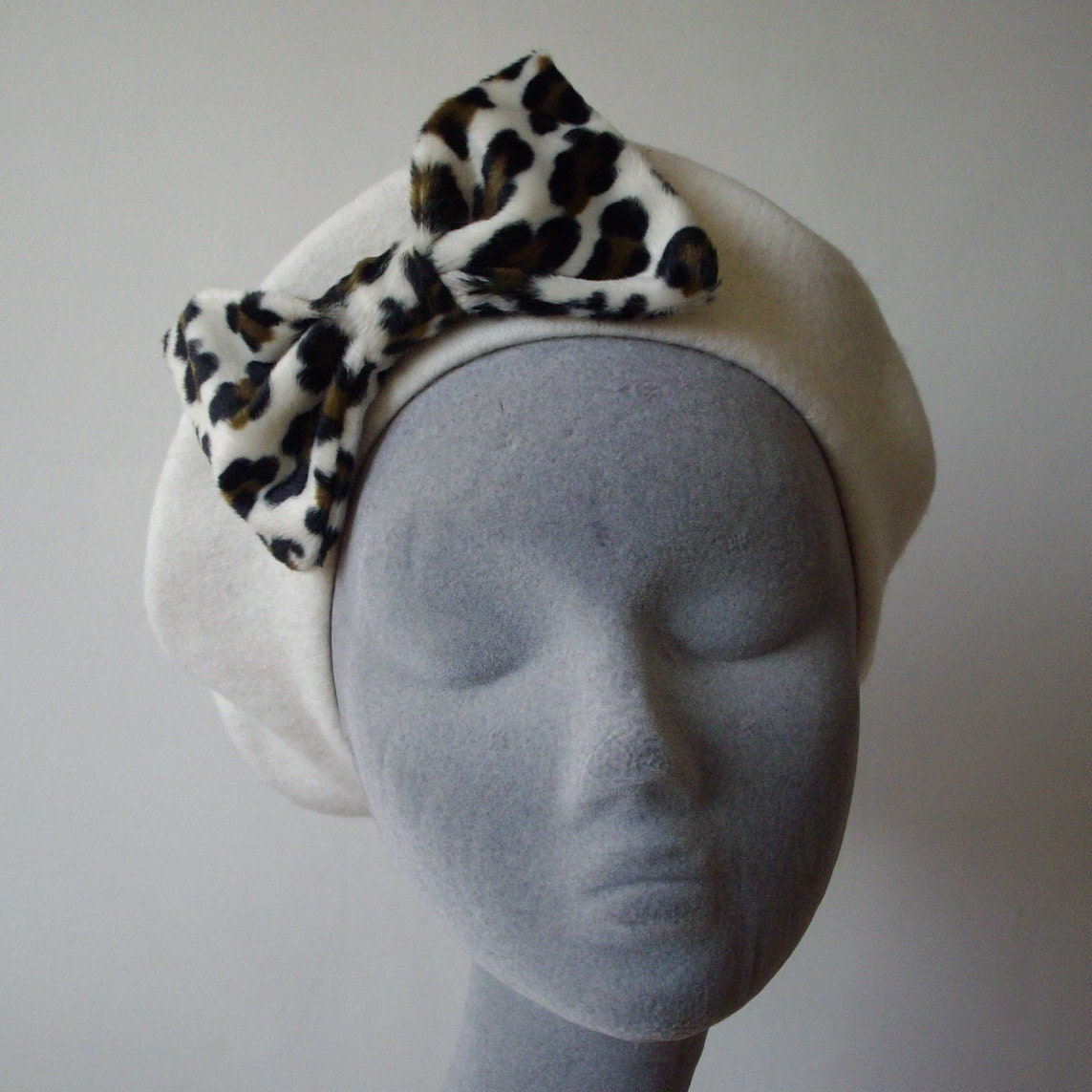 JPWPhotography. Imogen`s Imagination.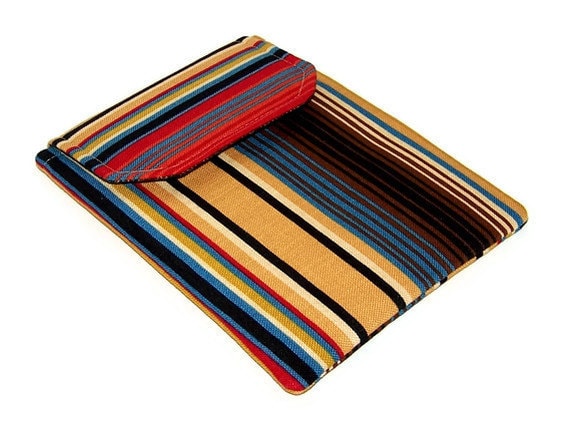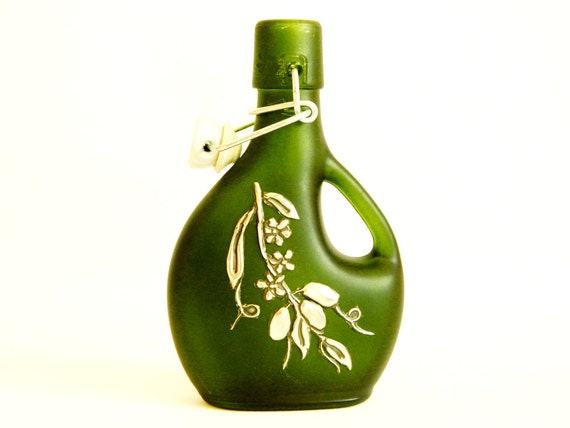 Whimsy Woo Designs. Loutul.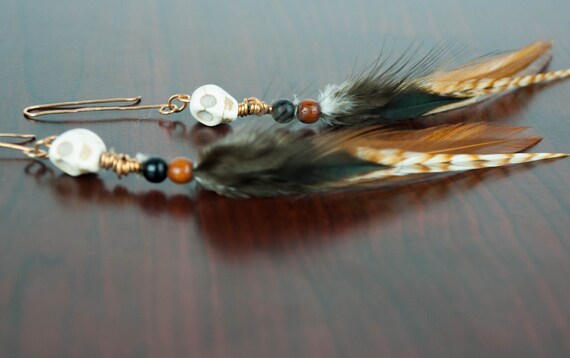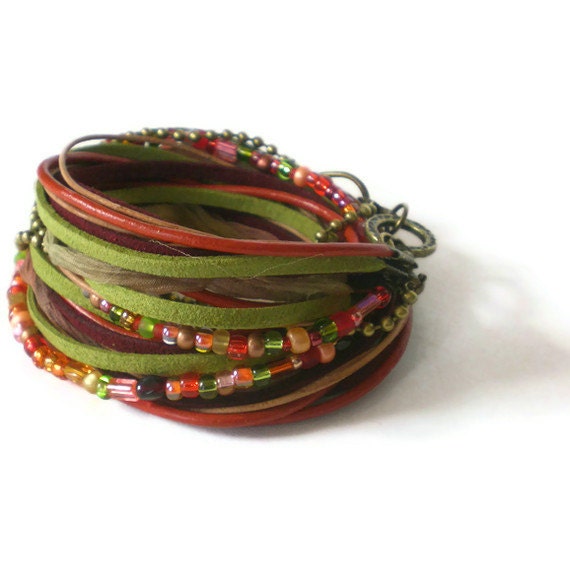 Water and Earth Jewelry. Jcudesigns.

Hope you enjoyed todays gorgeous display of creations from the creative Crafty Folk team members.
Thanks for visiting, please come back soon.