A new blog today. I haven`t gone with a theme but decided to display items that I really liked. That caught my eye for one reason or another. I hope you enjoy my choices and if you are looking for a gift for someone that you find what you seek.
You can of course visit the shops just by clicking on the picture and seeing what else they have to offer. It`s nice to earmark creations that you like for yourself or to give as gifts. Just remember don`t wait too long, otherwise it may be sold. So many of these are one off items.
As I said in the previous blog, I am away, off visiting family alone while hubby stays and works. To be fair he would be bored while we were all talking non stop. He does like to have things to do.
Besides finishing some Christmas things and doing my tax return I shall be making a few Halloween items. Not many, but a few.
I might even get a few other things done as well, depends how long the other things take.
Then next week it will be an all out effort to get all of them photographed and listed, along with all those waiting.
As usual, to see a bigger picture or a description, just click on the item to view it in the shop.
ENJOY!!!
Right now I am away
having a relaxing day.
The whole weekend will be fun,
well once the tax thing is done.
I`ll be a busy little bee
crocheting away you see.
Then surprisingly I`ll talk
even when I have a walk.
We`ll walk the dog together
and enjoy the sunny weather.
Because summer has returned
and luckily Autumn has been spurned.
We know not how long it will last
and hope it won`t go to fast.
Holding winter off is great
because cold will soon be our fate.
For now though enjoy the sun
until this late summer is done!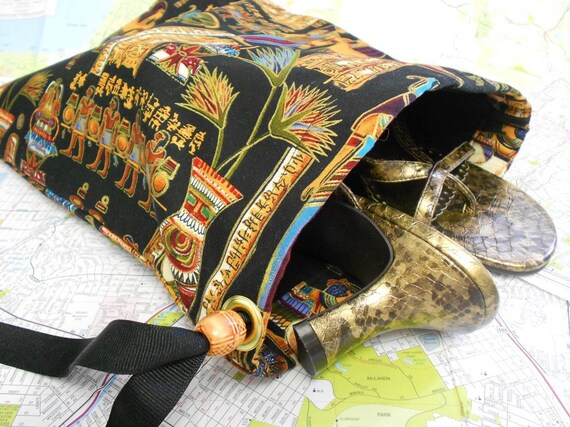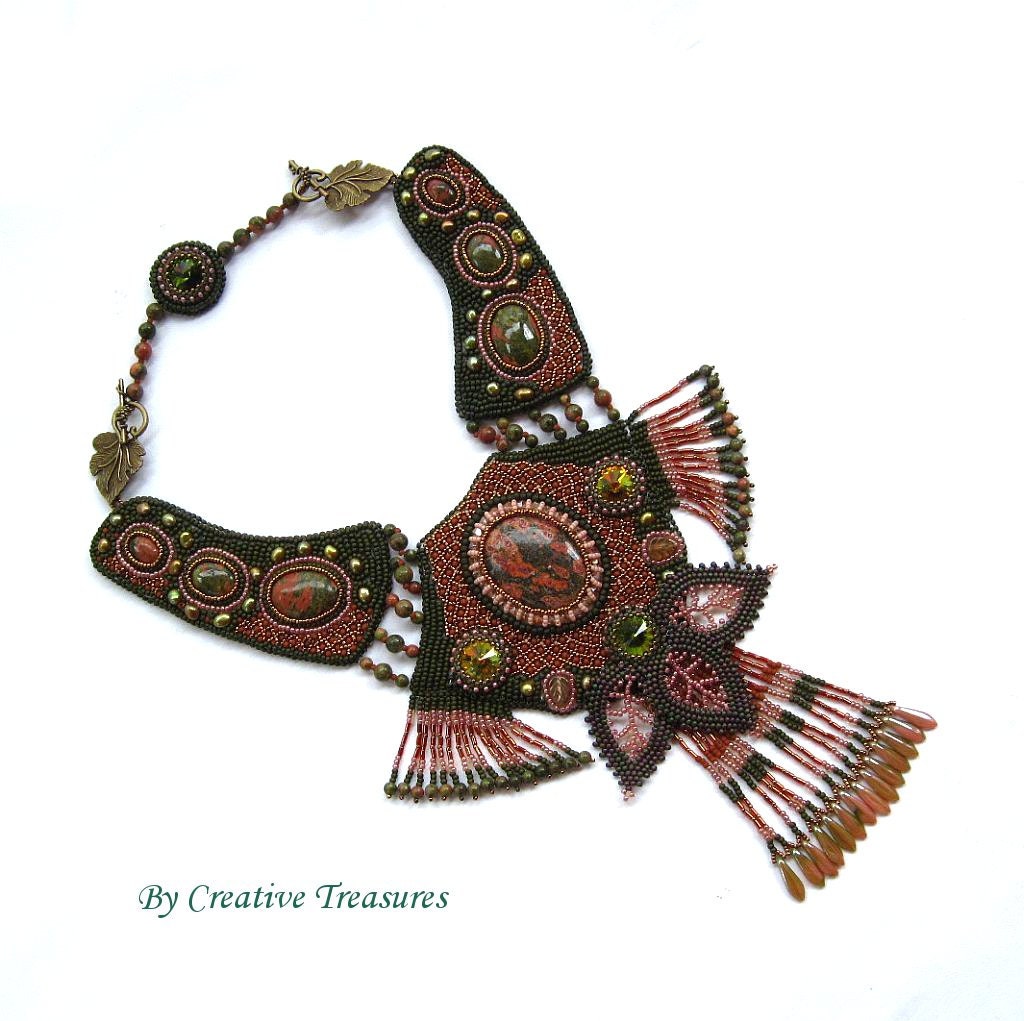 Not Without Annette. Creative TreasuresUK.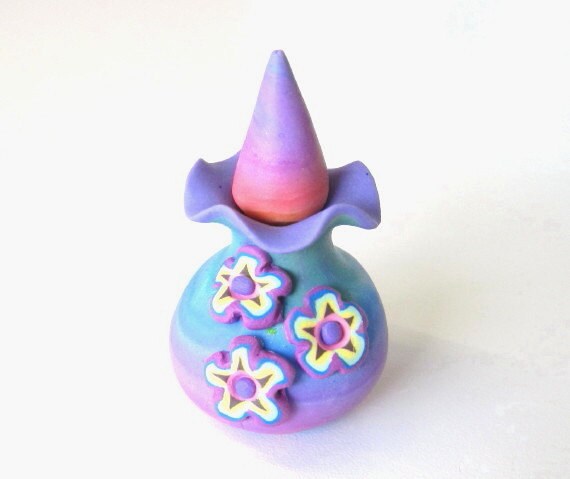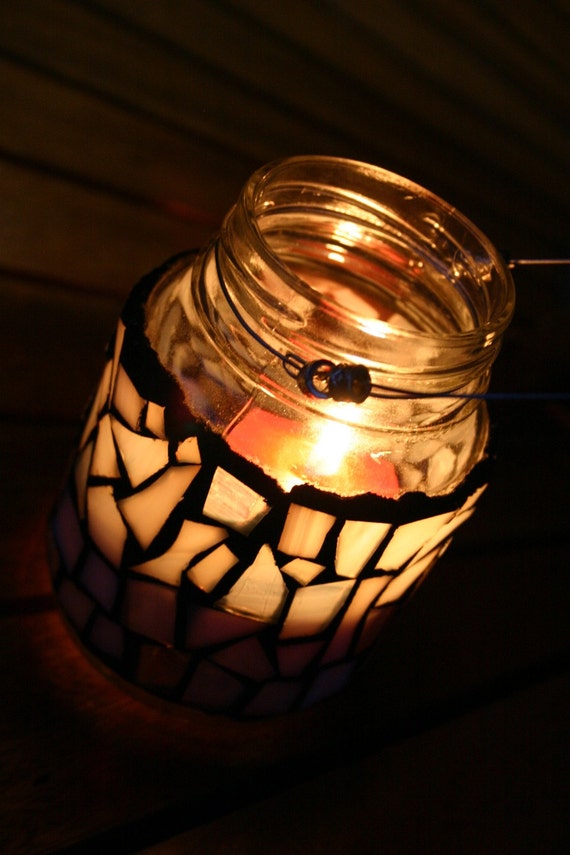 Pat`s Paraphenalia. Diomo Glass.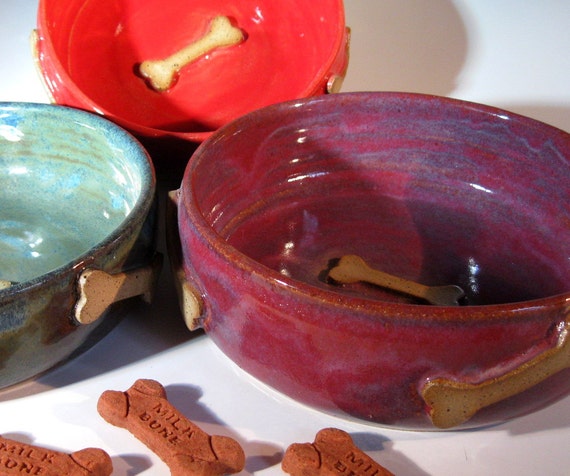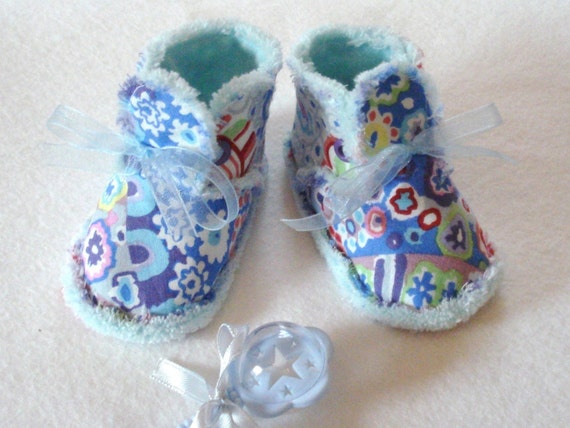 Lauren Bausch Original. SillySock Monkeys.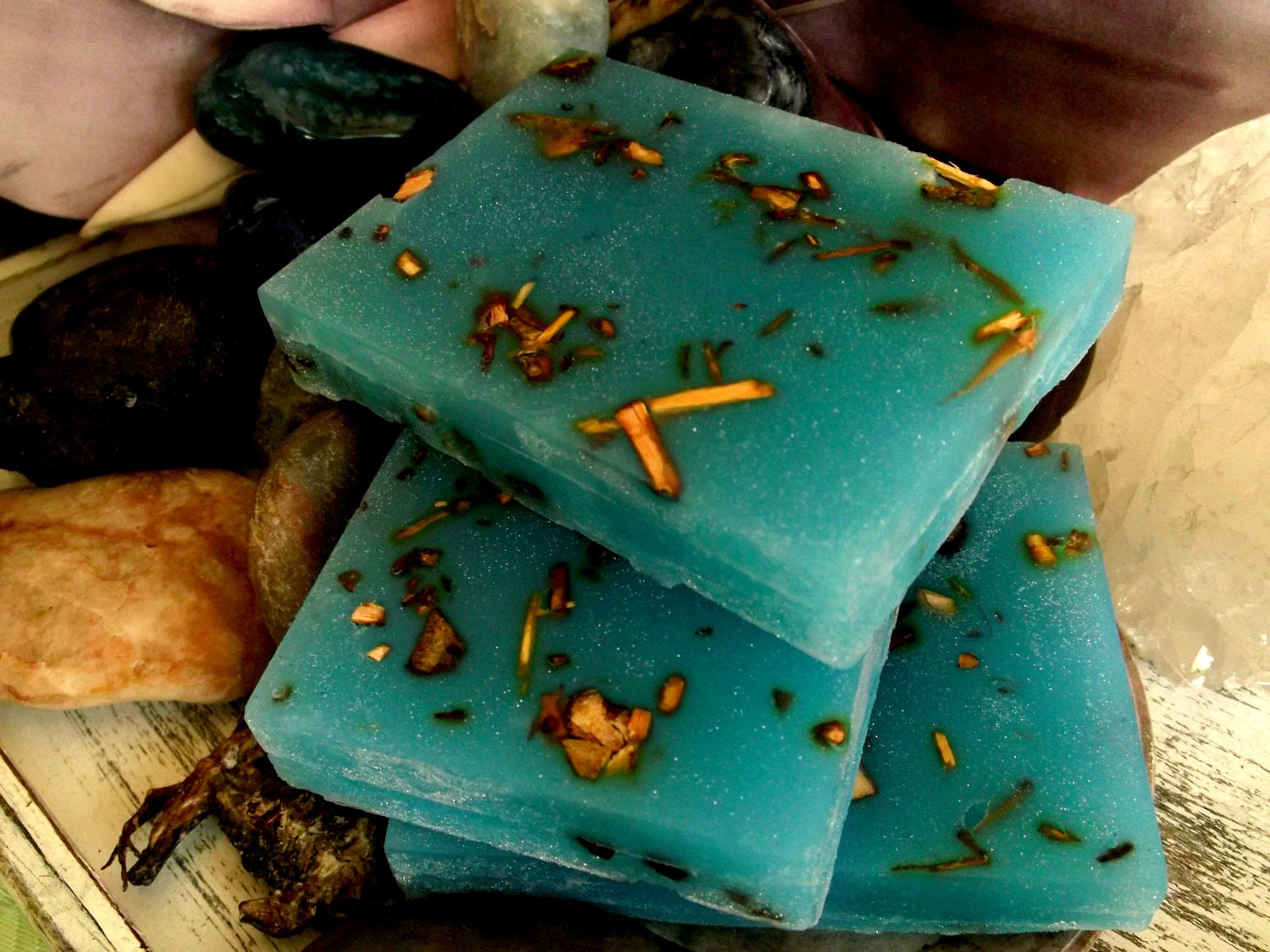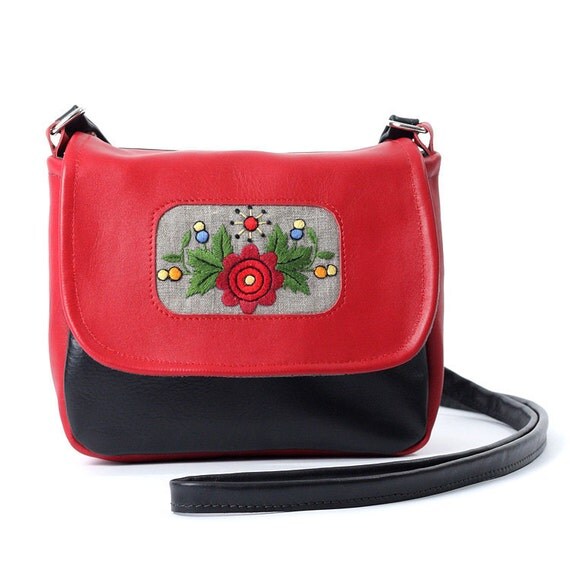 Wendy Roses Brews. Brandia Manufacture.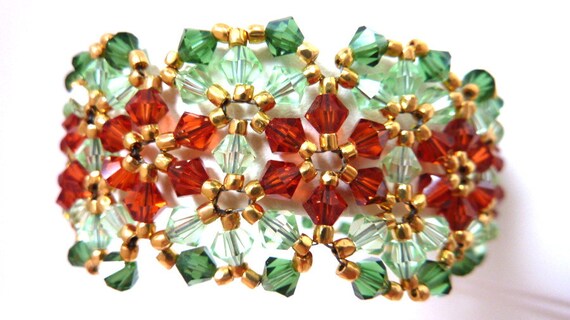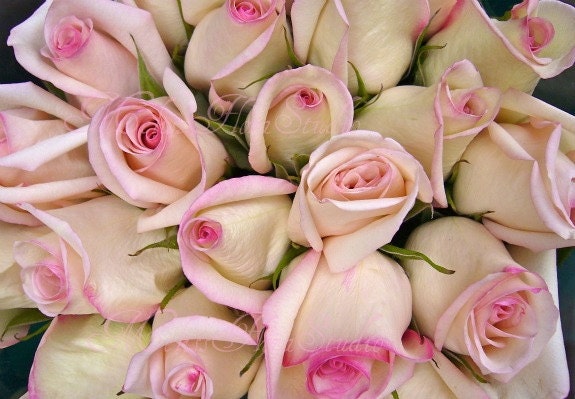 Elegance By Elaine. MelissFloraStudio.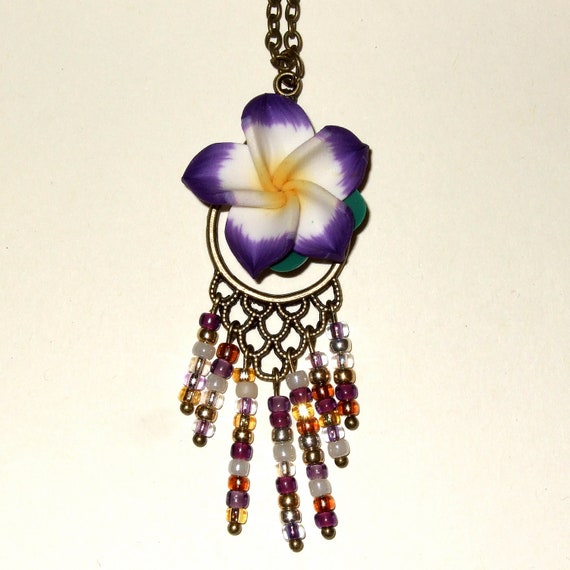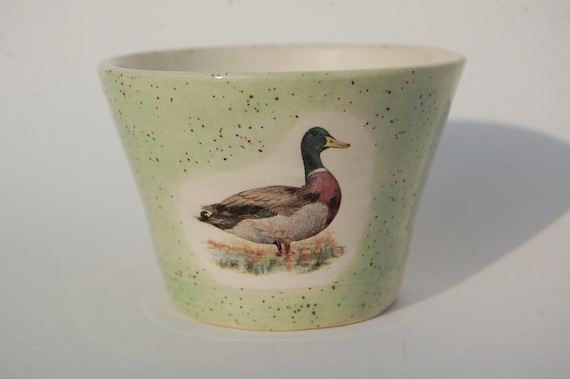 Flo Nightingales. R.E.D Ceramics.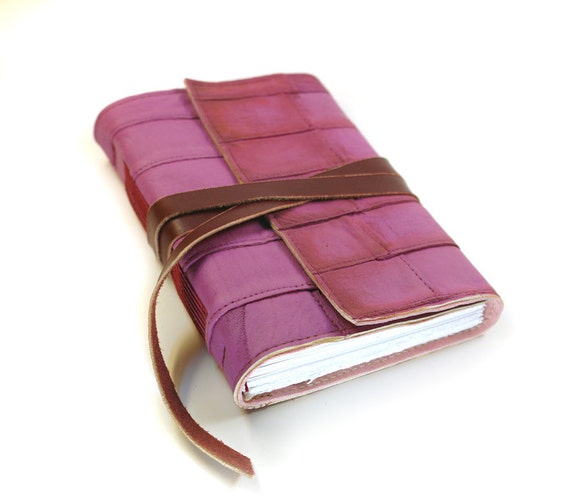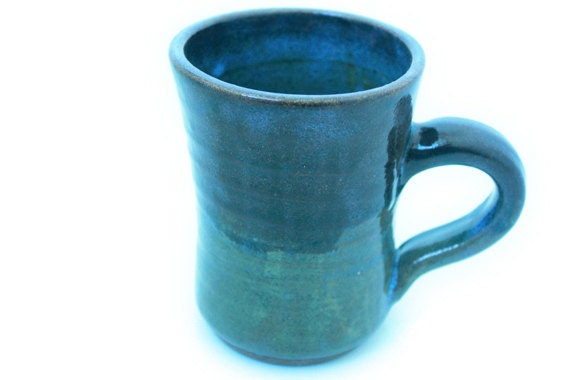 Baghy. Park Place Handcrafted.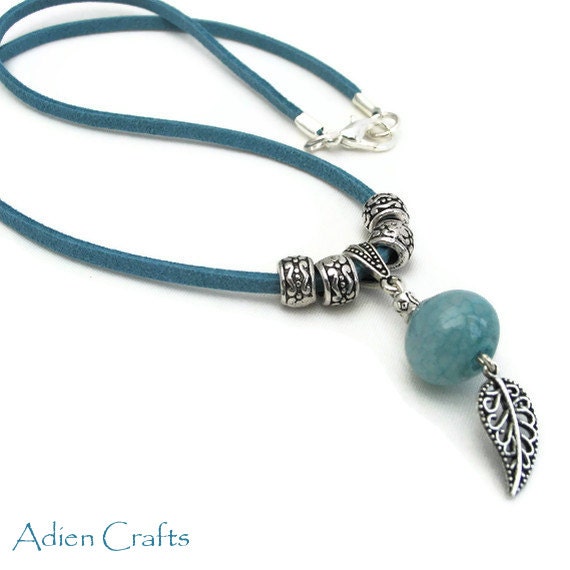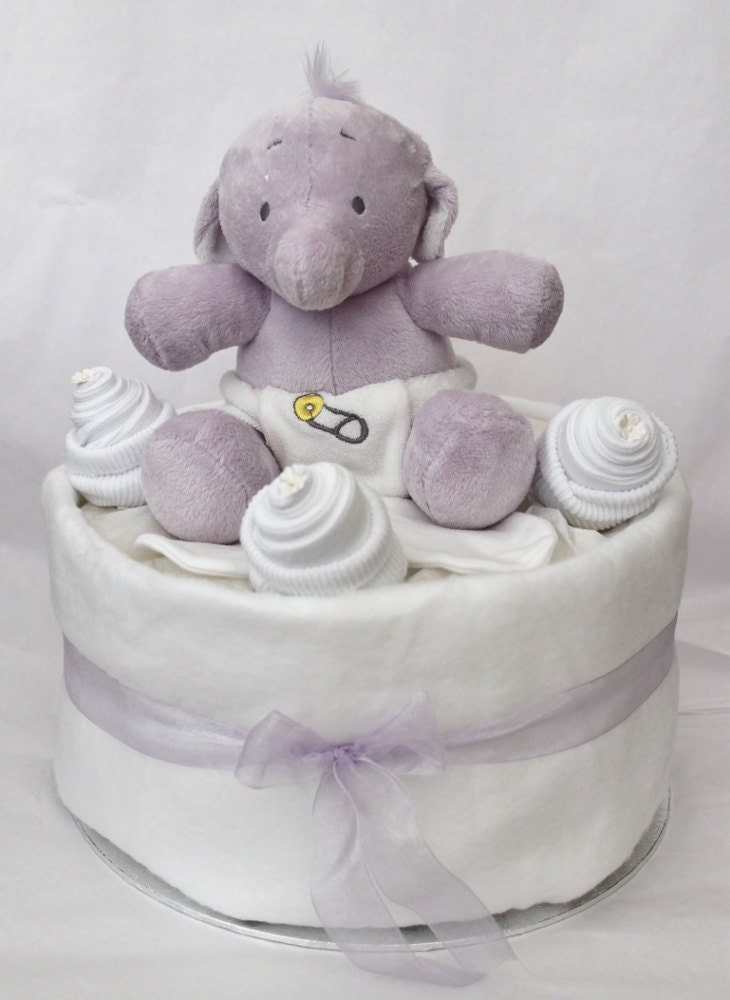 Adien Crafts. Coochy Coo Nappy Cakes.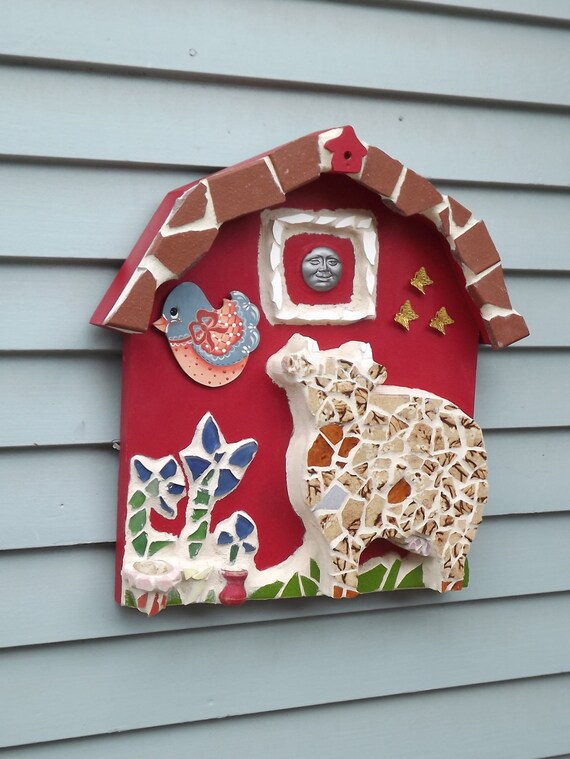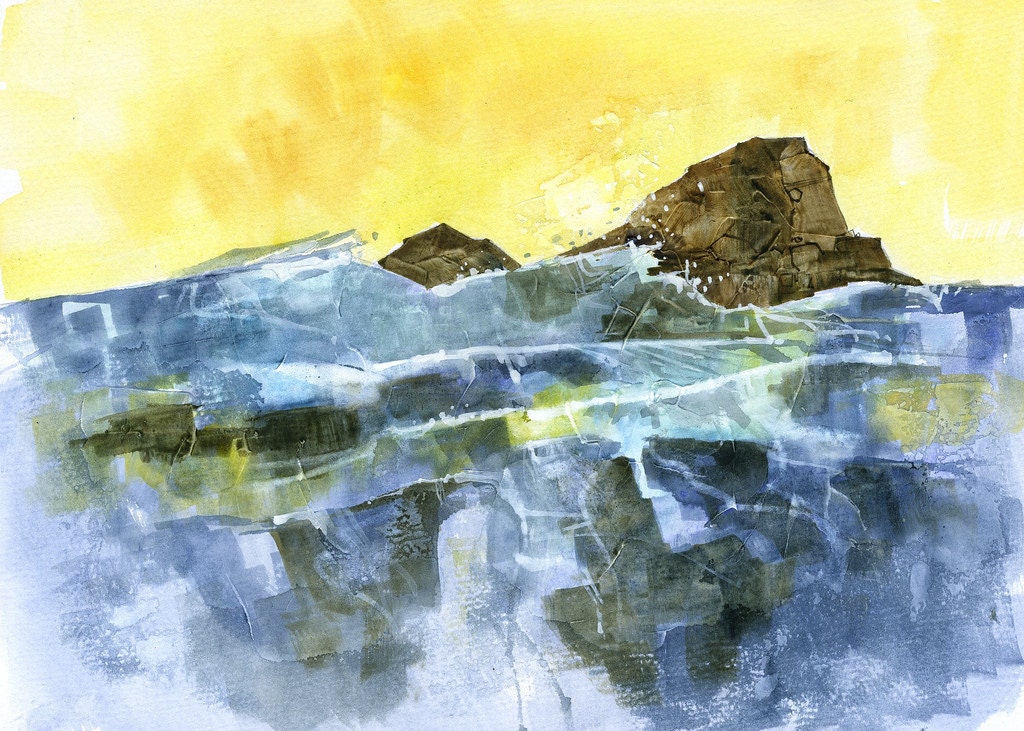 PiecesofhomeMosaics. Paul Bailey Art.

Hope you enjoyed todays gorgeous array of creations from the crafters of Etsy. Please feel free to share if you did. Thank you
Thanks for visiting, please come back soon.