Thought I would show you a selection from the Crafty Folk team on Etsy today as I showed the Setember Sellers yesterday. Amazing crafts, handmade and Vintage appearing on a daily basis. Just when you think that there can`t possibly be anything different up pop a whole new range of delectable delights.
If you are anything like me you are on the lookout for gifts with a difference. Maybe you haven`t started buying yet for Christmas or perhaps like me you are sensible and get something that would be perfect as soon as you see it. I learned the hard way that if you go back later it may well be gone, best strike while the iron is hot.
I was at work yesterday and it was busier than usual. Managed a bit of crochet at lunchtime and more in the evening. Making a few more Christmas and Halloween goodies.
Over the weekend I was away I managed to get a big chunk of my tax stuff sorted, now I need to get stuck into the rest. Big Sigh.... be glad when it`s done. Dtermined to do it earlier next year.
As usual, to see a bigger picture or a description, just click on the item to view it in the shop.
ENJOY!!!
I woke up to quite a chill.
7 degrees didn`t thrill.
Feels like Autumn`s been skipped
and winter has craftily nipped
in straight after summer
now that is a real bummer.
It was however quite a bright dawn
that I watched with a giant yawn.
The day then went from bad to worse
enough to make the happiest curse.
The rain came down in sheets
thundering as it beats
against the window, flowing down
in rivers, the plants will surely drown.
So heavy it will beat them flat
how will they survive that?
Surprisingly they always revive
happily nodding to show they are alive.
Nature never fails to surprise
and will continue to, I surmise!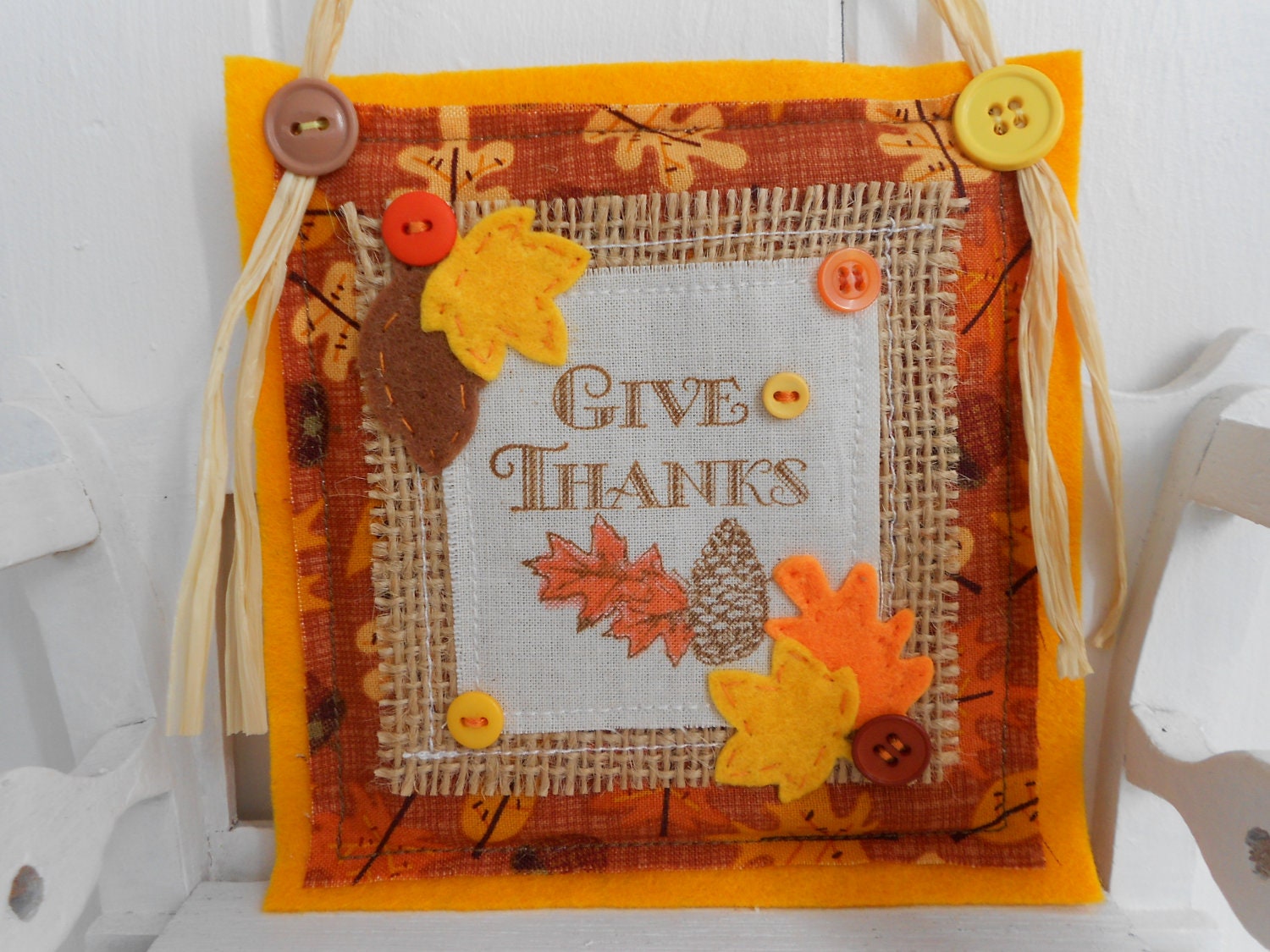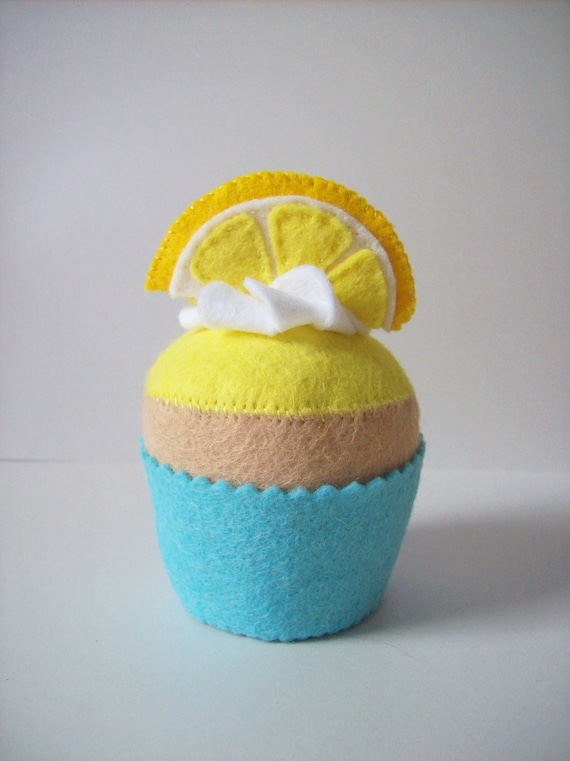 Picocrafts. Hippywitch Crafts.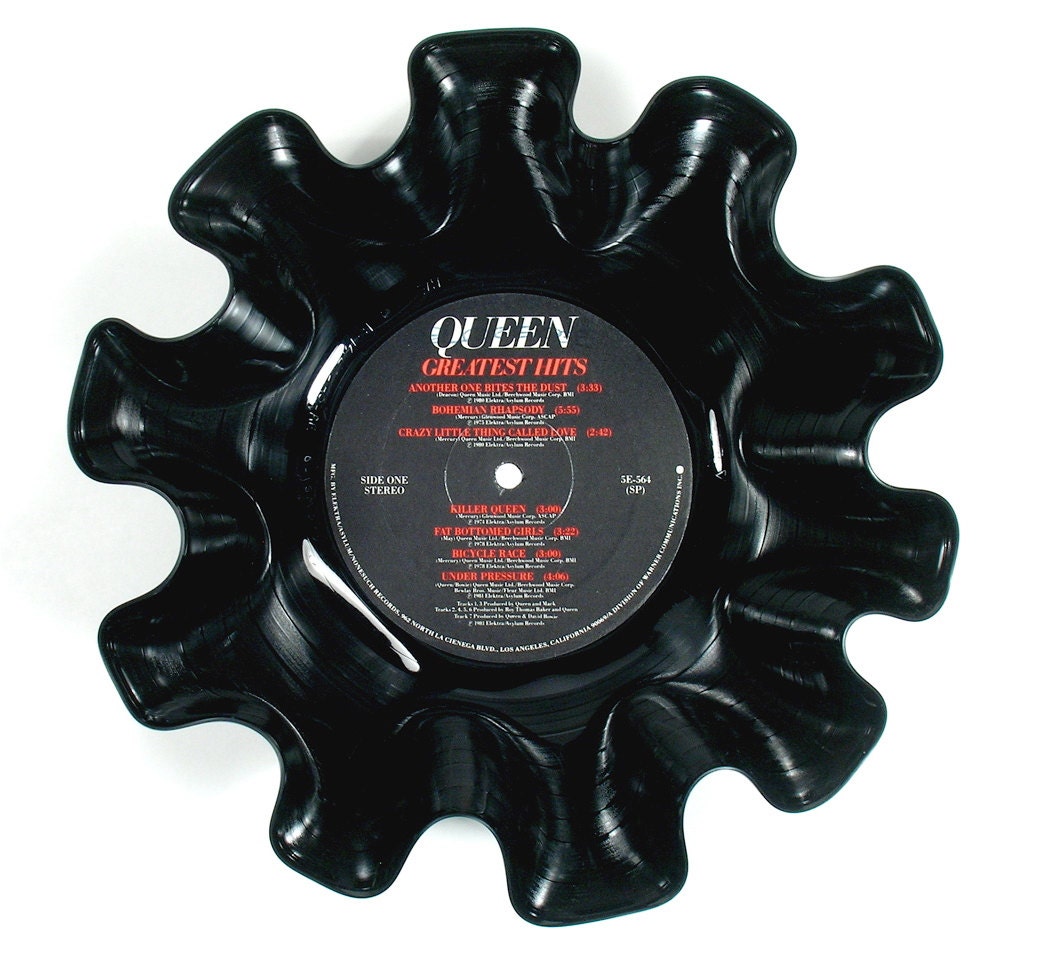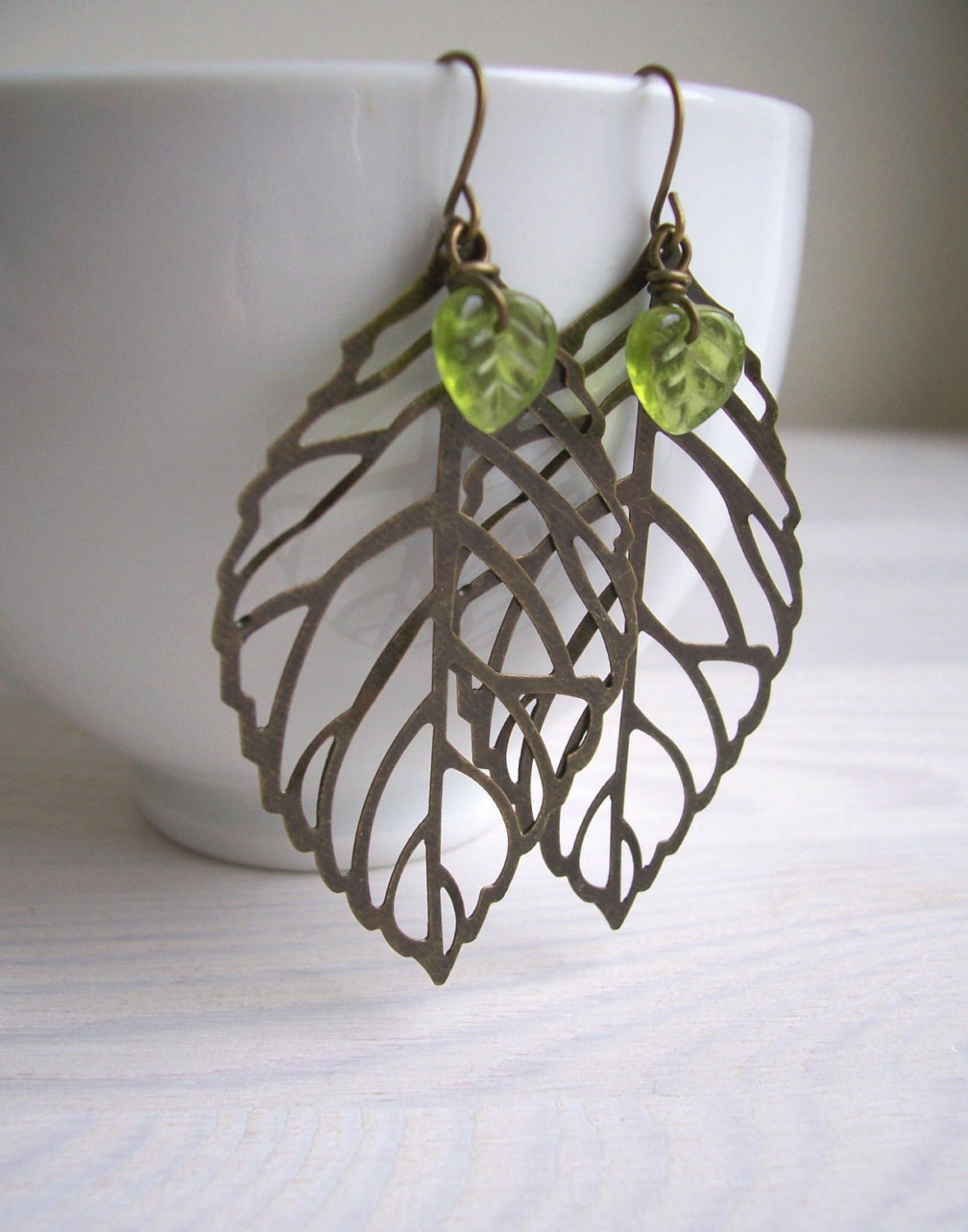 Coleraine Creations. The Magpie`s Daughter.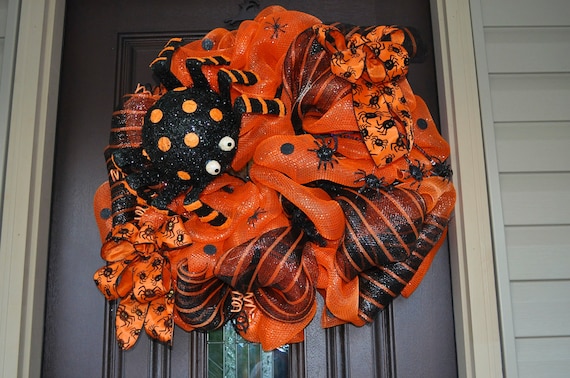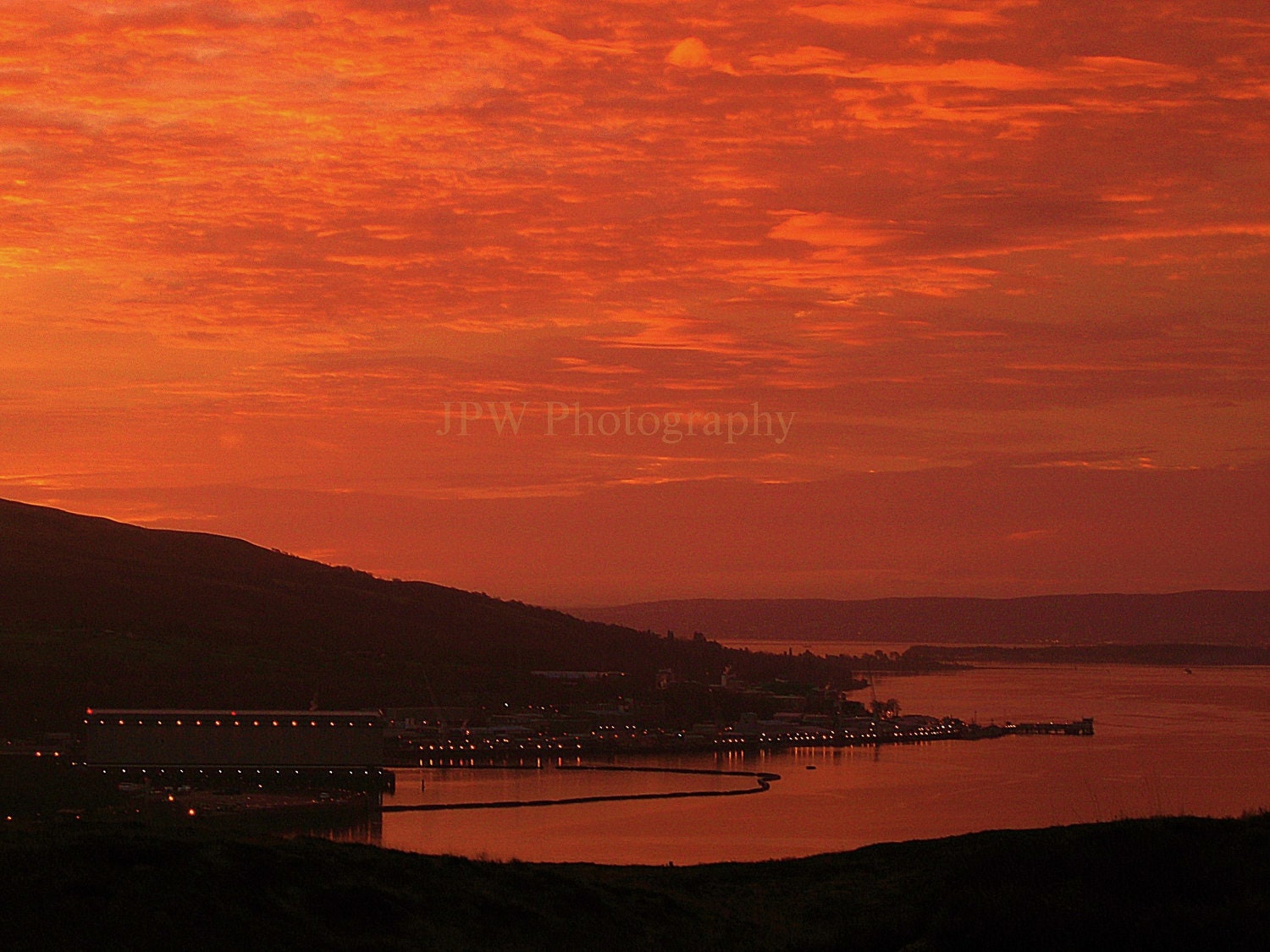 Red With Envy Designs. JPWPhotography.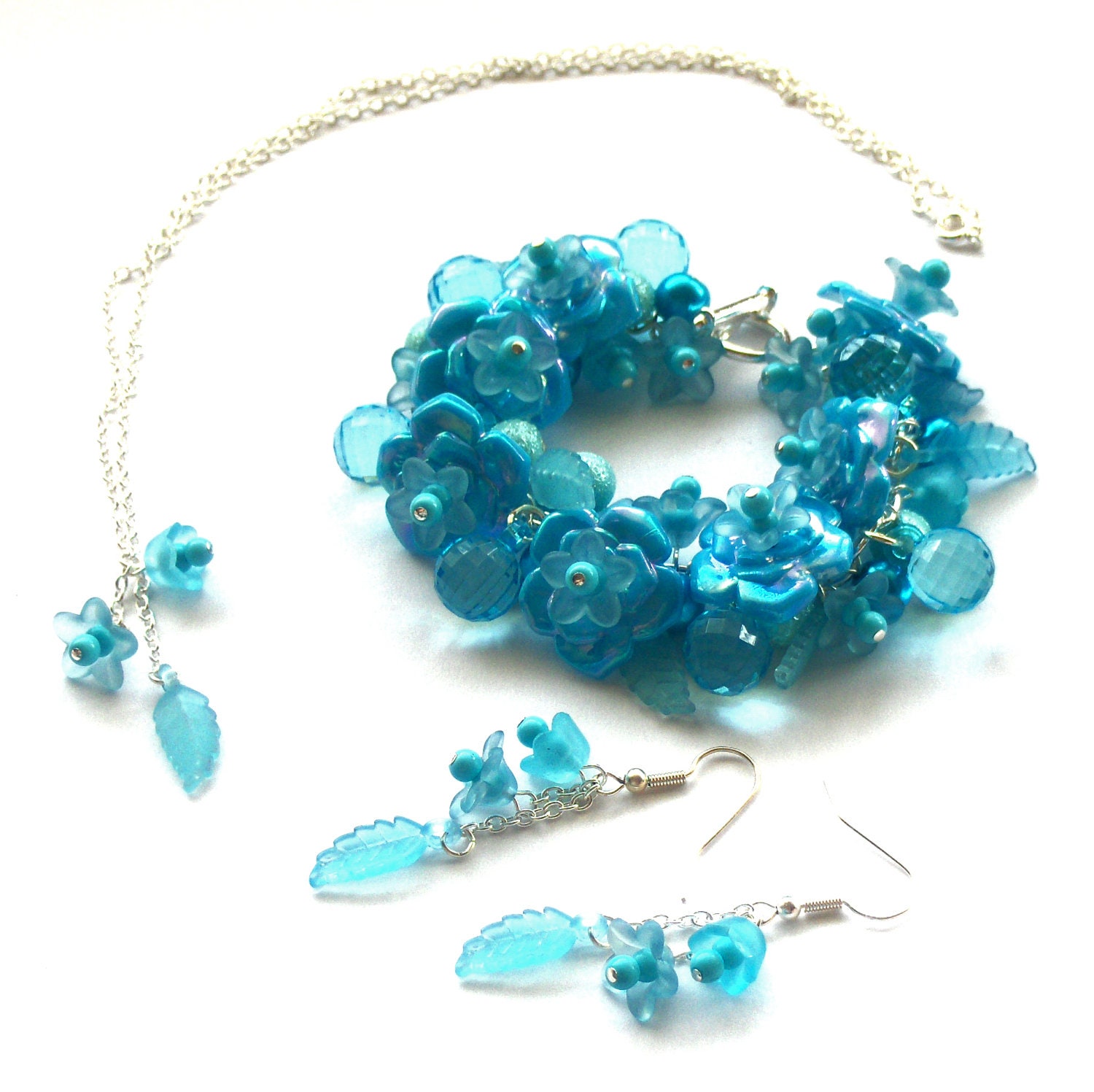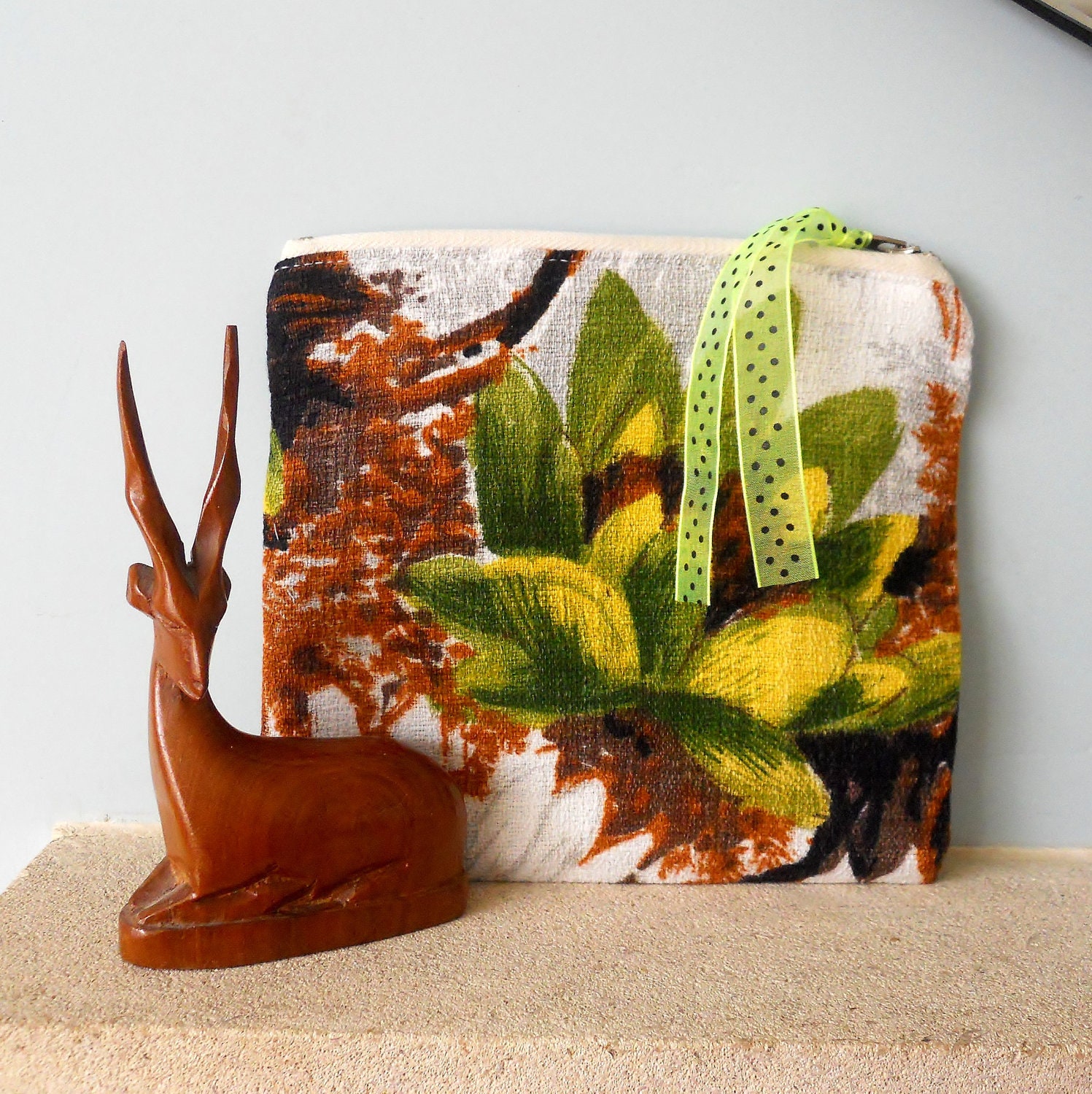 Beadingshaz. Audrey`s Cat.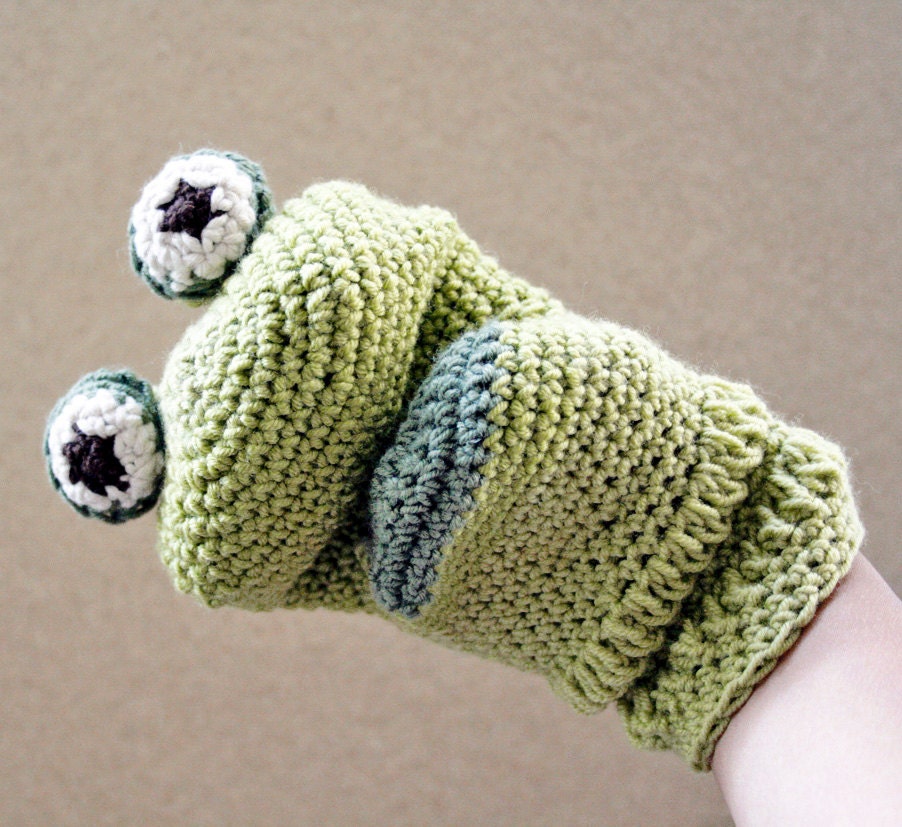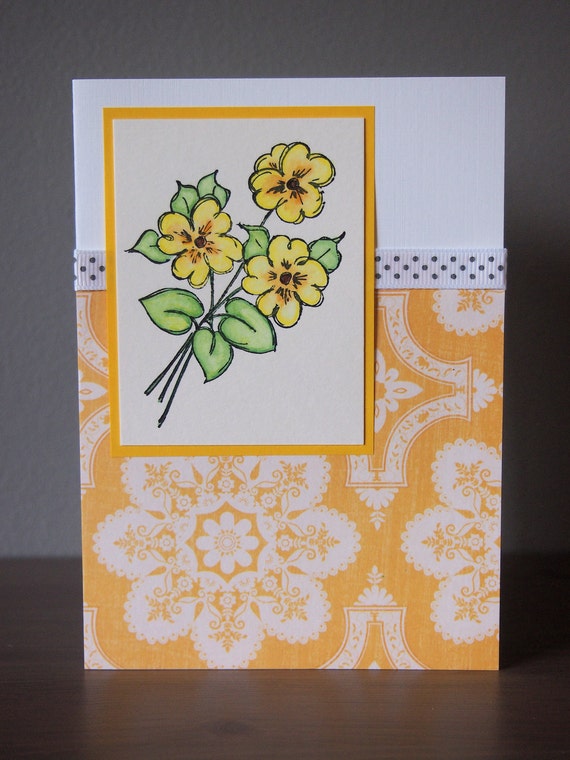 Petita Cosa. Ivory Leaf.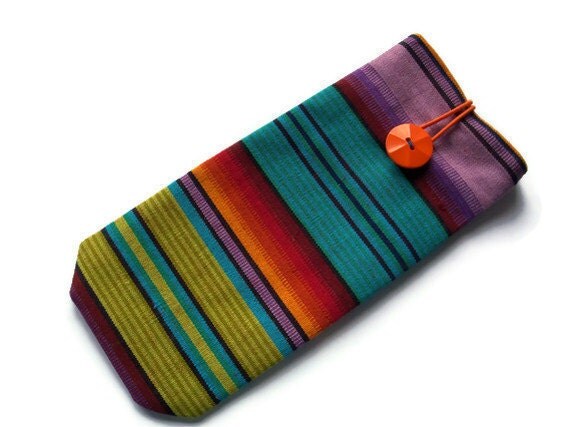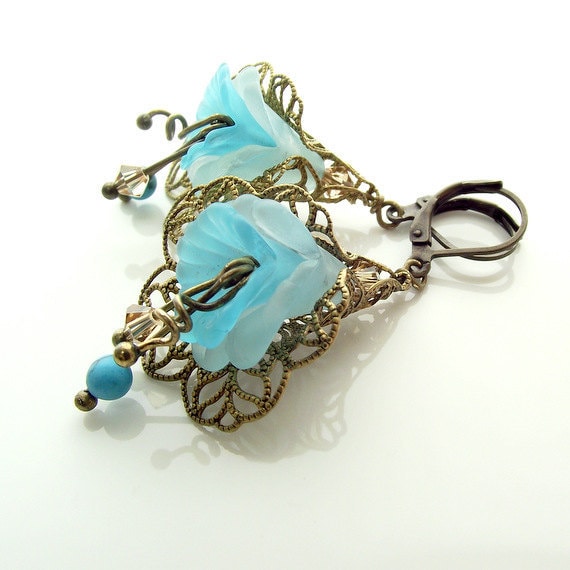 Moody Cow Designs. Jinja Jewellery.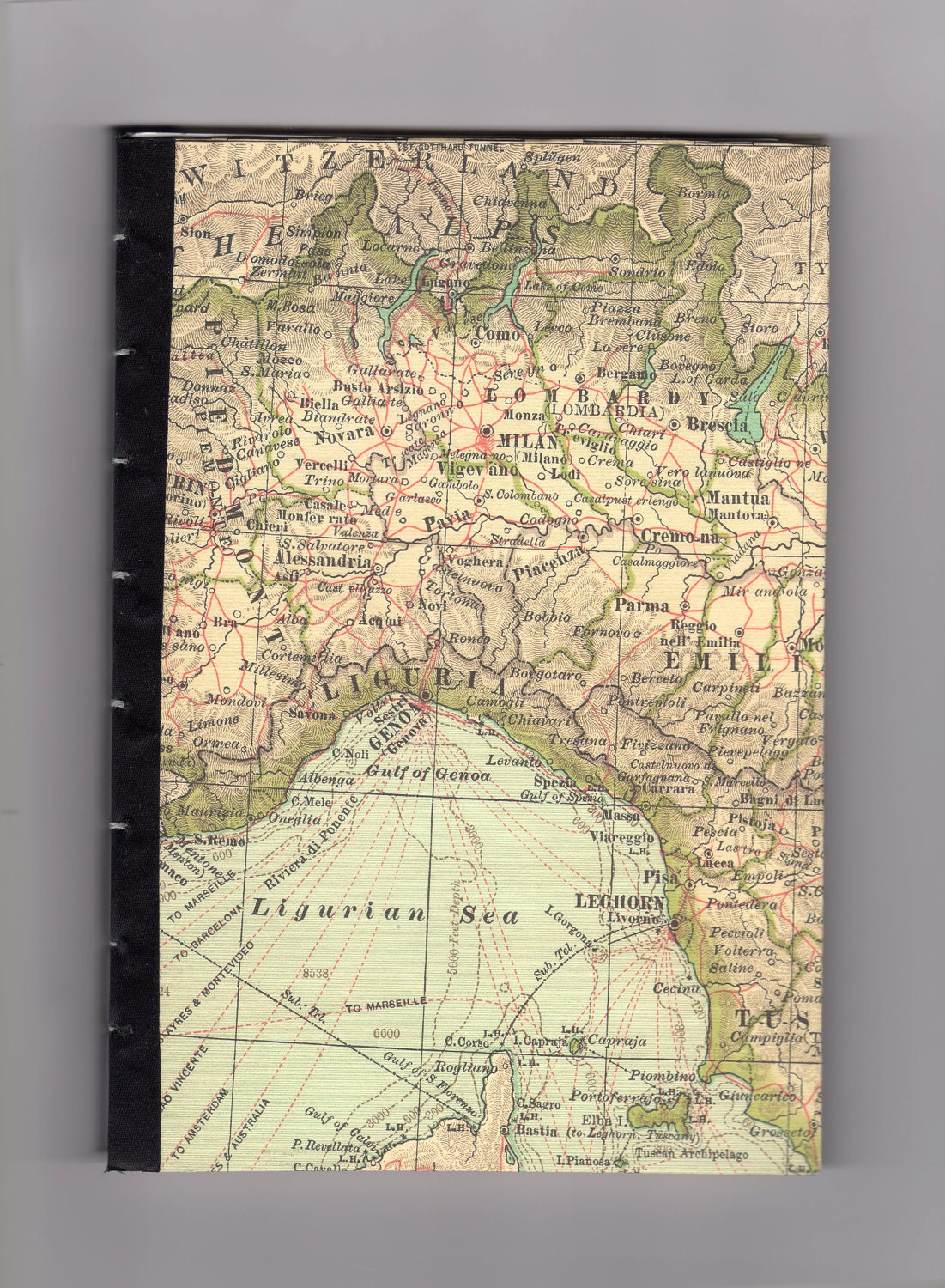 Mish73 Eclectic Vintage Finds. NeonSun Studios.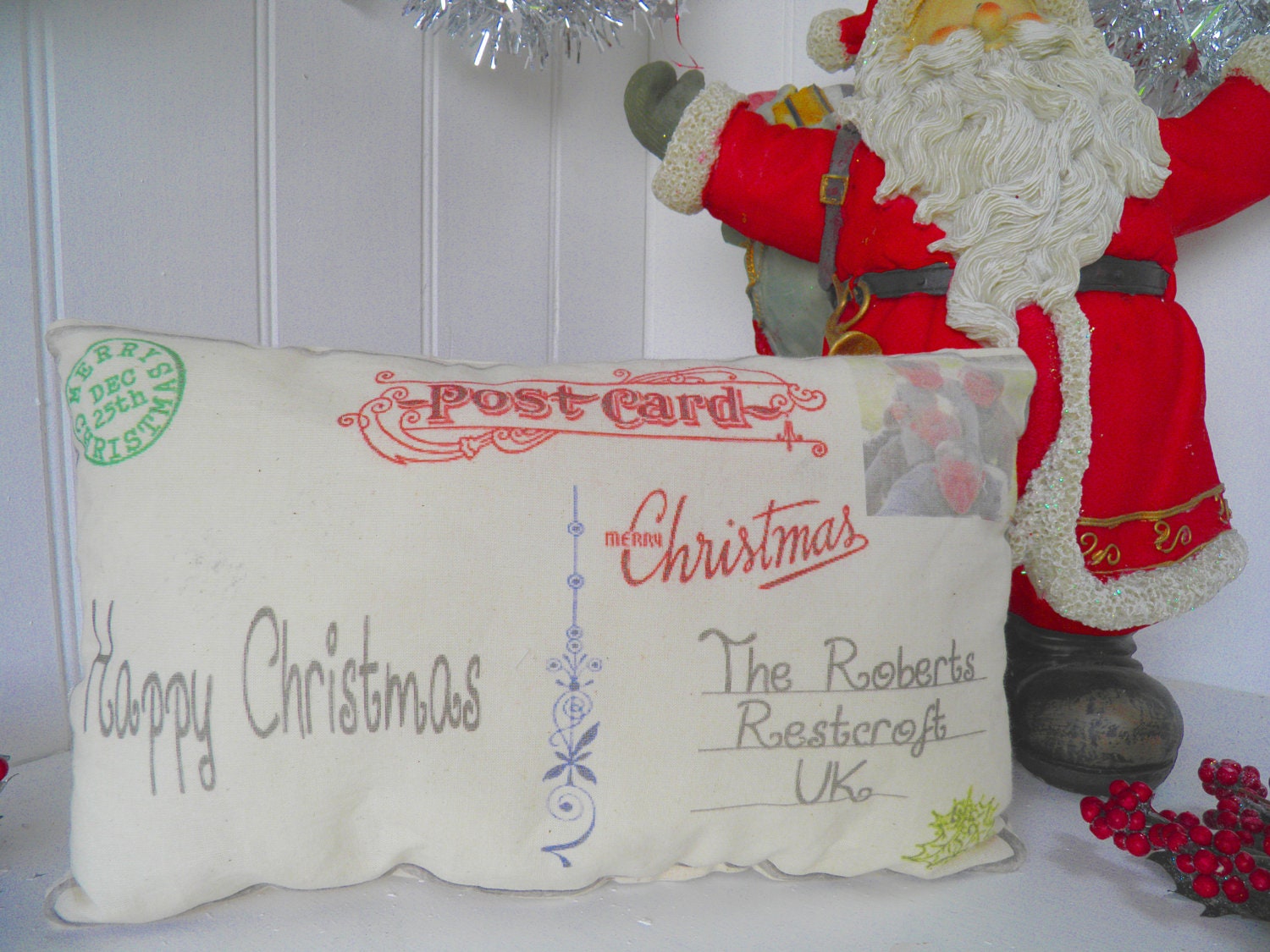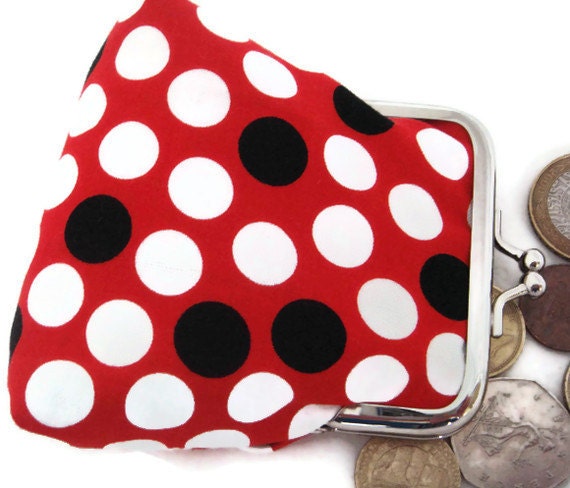 The Sewing Croft. Kerri Robberts Designs.

Hope you enjoyed todays wonderful array of creations from the CraftyFolk on Etsy.
Thanks for visiting, please come back soon.