Having been at work yesterday and the brain feeling somewhat numb I was wondering whether to even do a blog for today. I was tempted to leave yesterdays in place. But I managed to make a bit of effort and have a little browse in hope of being inspired. I checked out the Etsy front page, then the new listings and suddenly decided that something bright would be just the ticket.
At the very least it might wake me up anyway. So I went searching for all things bright and beautiful... that reminds me of something... that phrase. Hmm... a saying or a song. Ahhh... that`s it! It`s a hymn I used to sing at school. Should I have revealed that much... is it still even about?
Oh dear, now it`s stuck in my head.
Anyway, I digress. So I found some beautiful, gorgeopusly bright creations that I hope you will enjoy enough to go and check out the shops.
Shan`t waffle on much today, which I know will shock you. After all I can usually waffle for England, but time is getting on and I have still got to try and do a verse of some sort.
As usual, to see a bigger picture or a description, just click on the item to view it in the shop.
ENJOY!!!
Today I wanted to sail away
maybe for a year and a day.
Weariness was dragging me down
giving me a great big frown.
Then I saw so many brights
all such glorious sights.
They brought back my get up and go
even gave me back some mojo.
These creations are enought inspire
me to reach so much higher.
I always aim to improve
get in a better crafter groove.
Then I see a fabulous craft
and think maybe mine are daft.
So I try even harder still,
I`ll make it through force of will.
As crafters we all aim to reach higher
and hopefully become a high flyer!!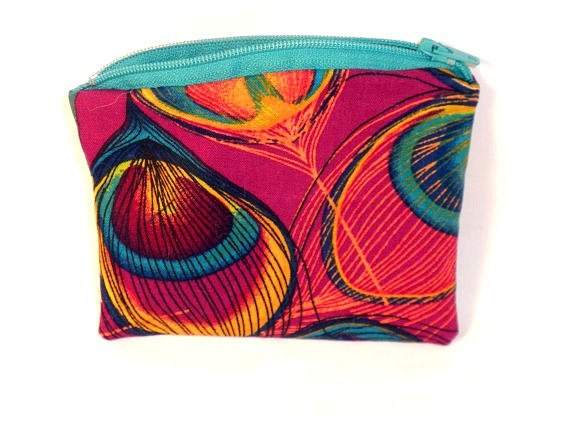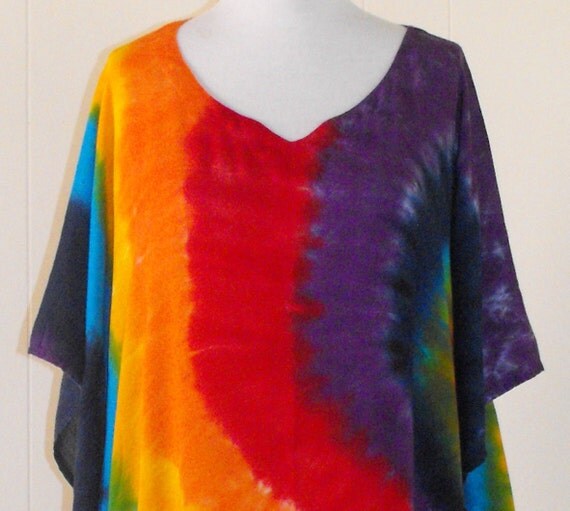 Red Morning Studios. InspiringColor.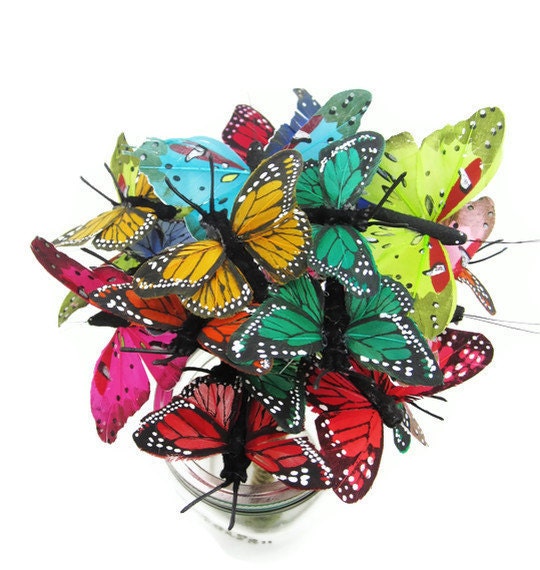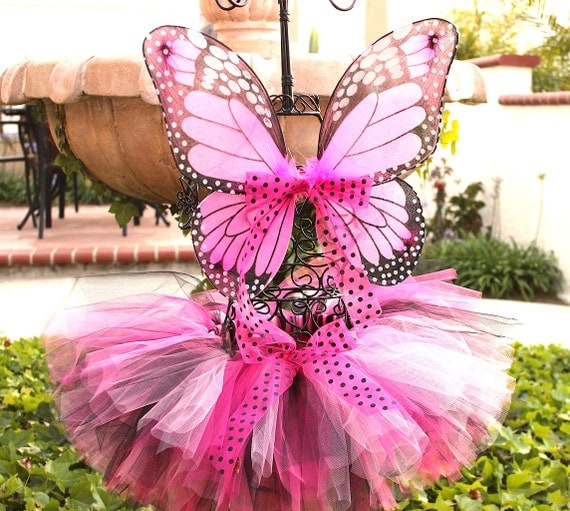 The Botanical Box. Angel Baby Couture.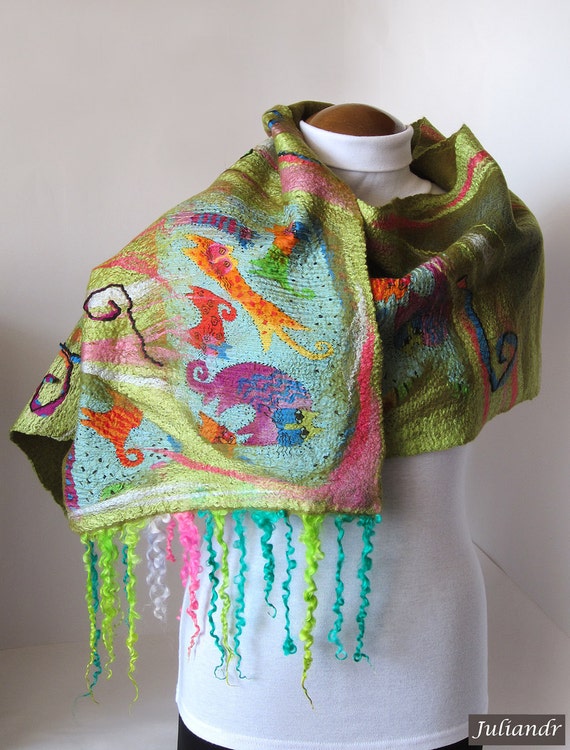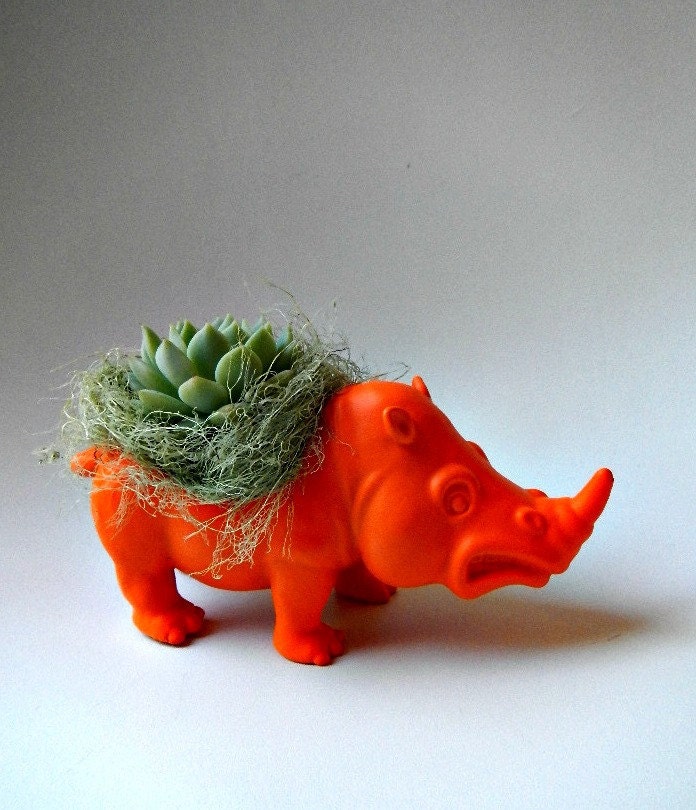 Warm Feet Felt. CoastalMoss.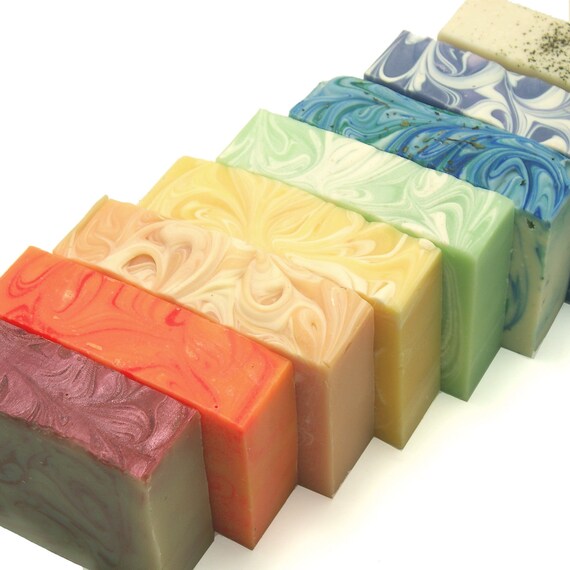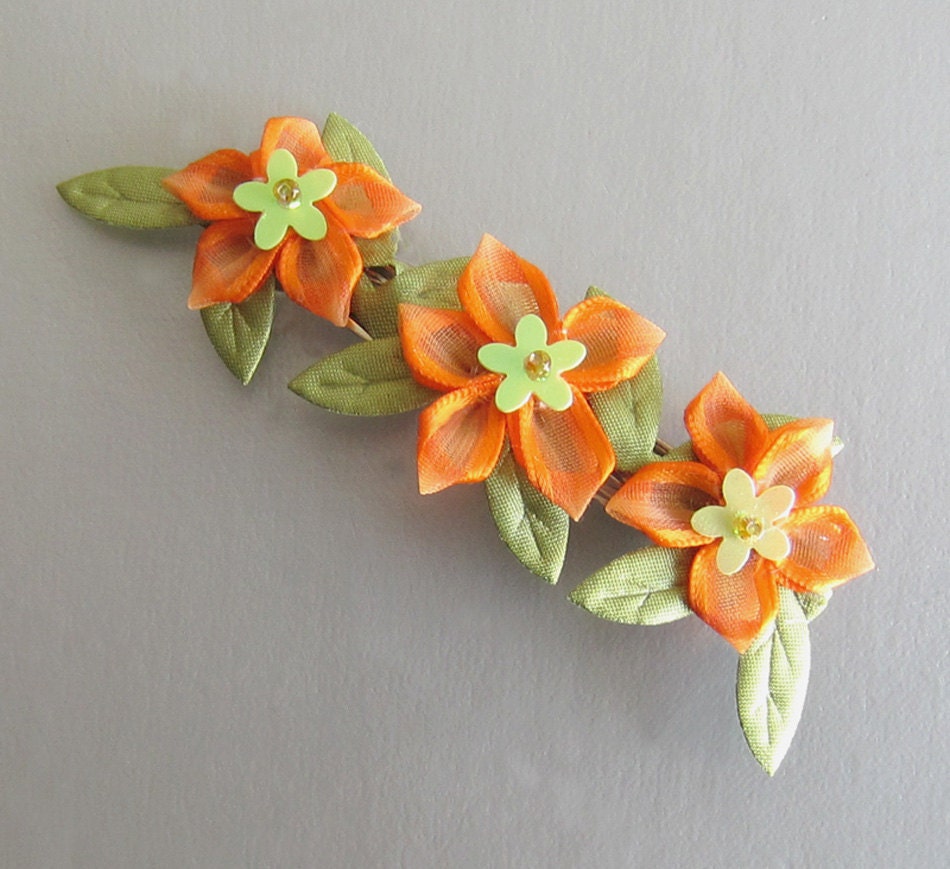 KBShimmer. Creative Motif.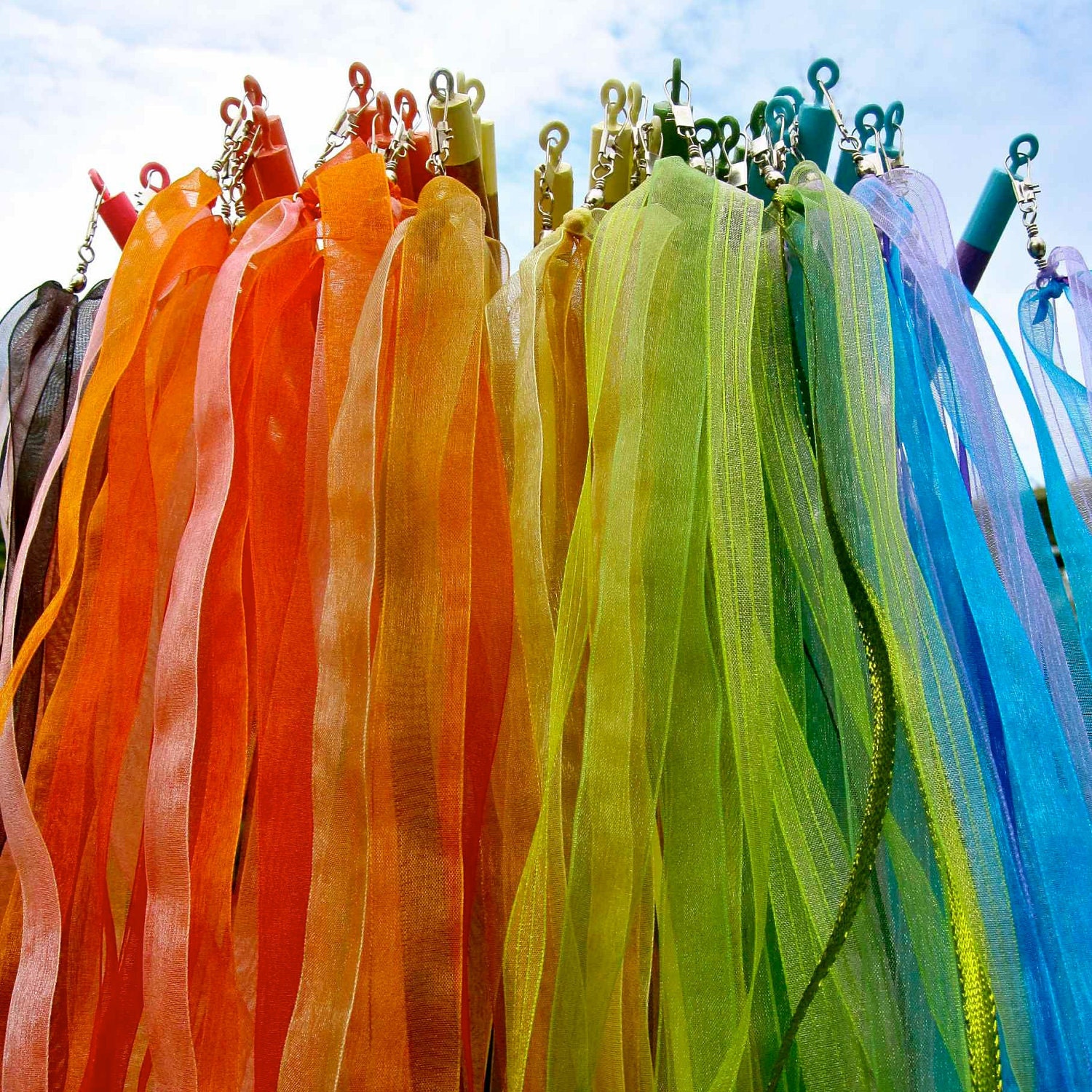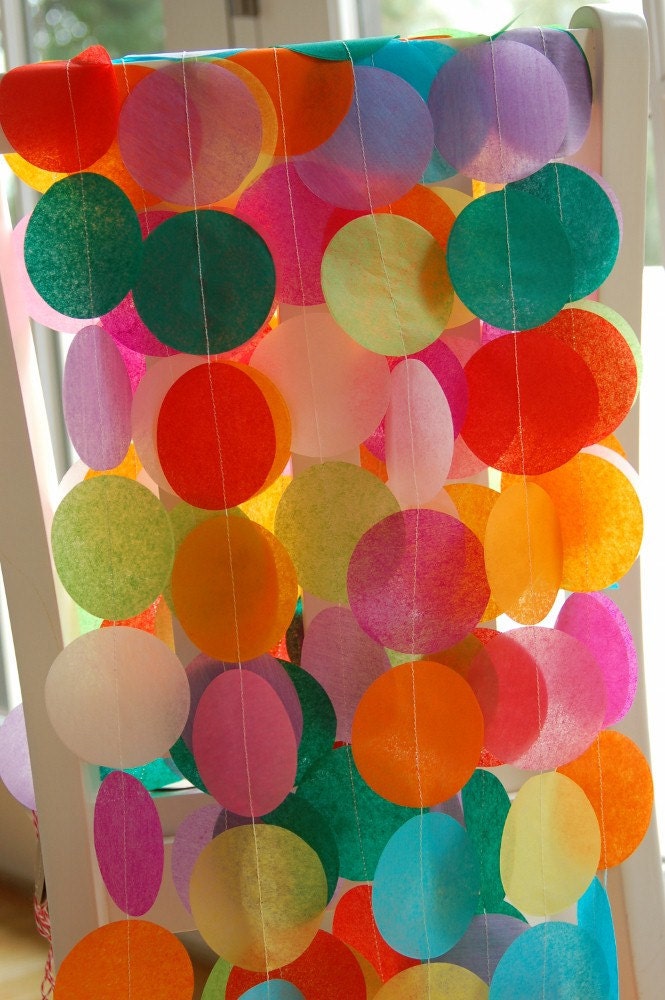 Black Cat Bazaar. Pipsqueak & bean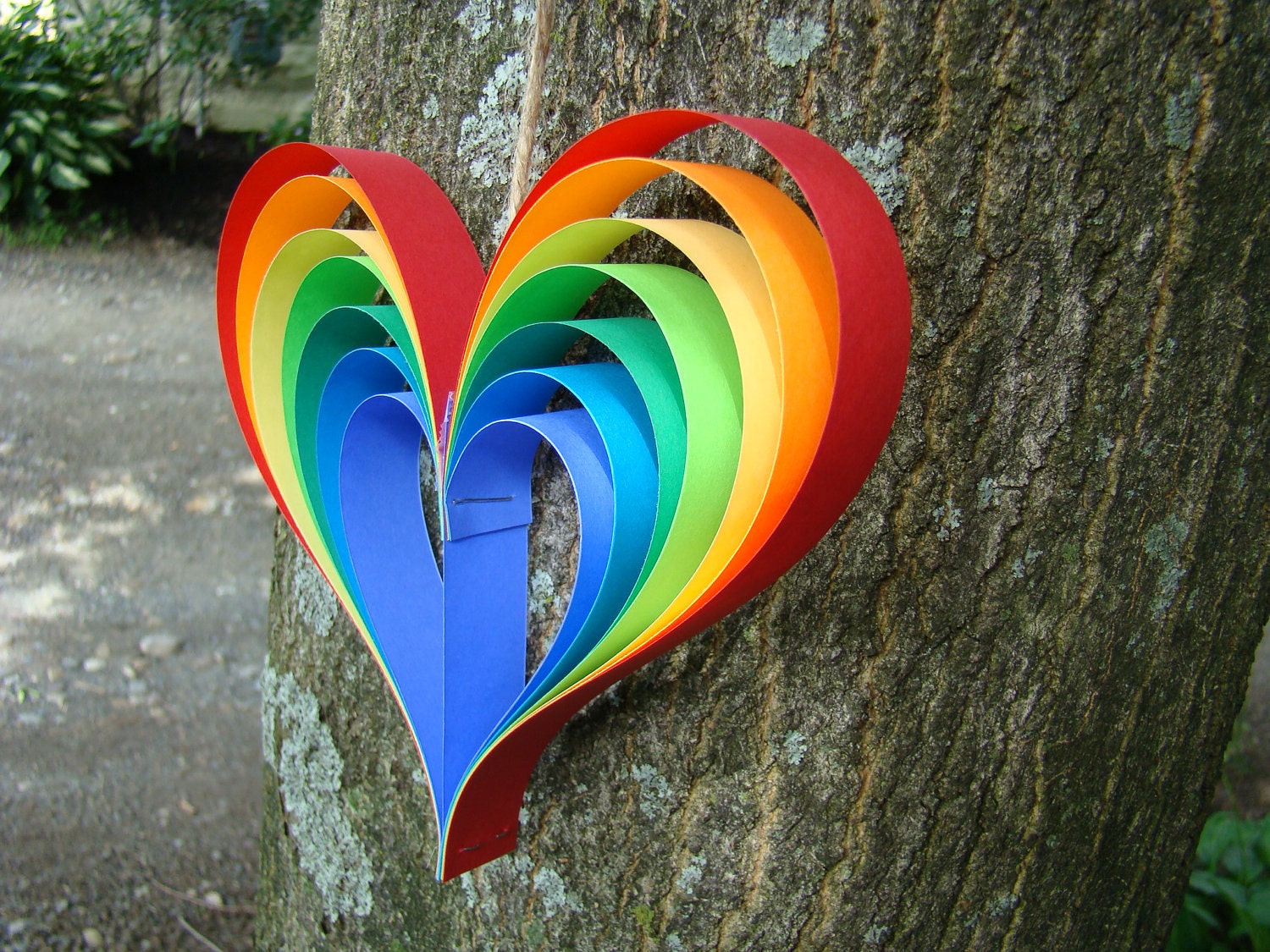 Origami Delights. MessQueen New York.

Hope you enjoyed todays gorgeous array of colourful creations and that they brightened your day. All from the creative crafters of Etsy.
Thanks for visiting, please come back soon.