I did a treasury for the new Crafty Folk treasury competition that runs from Thursday to Wednesday each week. Actually got in quickly, I think I may be catching up with myself. That could be only a rumour though.
I digress. Regular readers know that each week the winning treasury is picked by the previous weeks winner. Then the new person chooses an item from their shop for all those participating to build treasuries around. I have to say here that I am often amazed by the creativity of the themes and a bit envious of those minds that can come up with such innovative ideas.
So this weeks winner is Angela of ARC Jewellery.
Her bio says:
I am a jewellery designer/maker specialising in sterling silver creations; sometimes using semi-precious stones, shell, recycled pieces of timeworn pottery and tumbled glass. I like to make pieces that are simple for everyday wear yet stylish and eye catching.
I work from my small workshop at home, tucked away in the beautiful English countryside.
Angela says she has been making jewellery for many years since discovering an allergy to nickel and copper based fashion jewellery.She started making beaded jewellery on leather silk or cord until discovering and training in silver smithing.
The shop has a beautiful selection of jewellery well worth a browse, but I take no responsibility for any urge to buy.
All of these shops have a wonderful array of creations just waiting to be discovered.
As usual, to see a bigger picture or a description, just click on the item to view it in the shop.
ENJOY!!!

Winter is coming, heatings on,
long summer day`s are gone.
I tried to wait just a bit longer,
but the need for warmth was stronger.
Grey days are back again,
daylight hours are on the wane.
Leaves are turning glorious shades
as summer quickly fades.
Brown, orange, yellow and red
before you know it the trees will shed
them and they`ll float down,
to make the ground drown
in a crispy crunchy pile
to kick through and make us smile.
The squirrels they gather and hoard
for when they wake hungry and bored
on a mild bright winter`s day
the reason they squirreled it all away.
Despite the newly arrived chill
there`s lot`s about Autumn to thrill.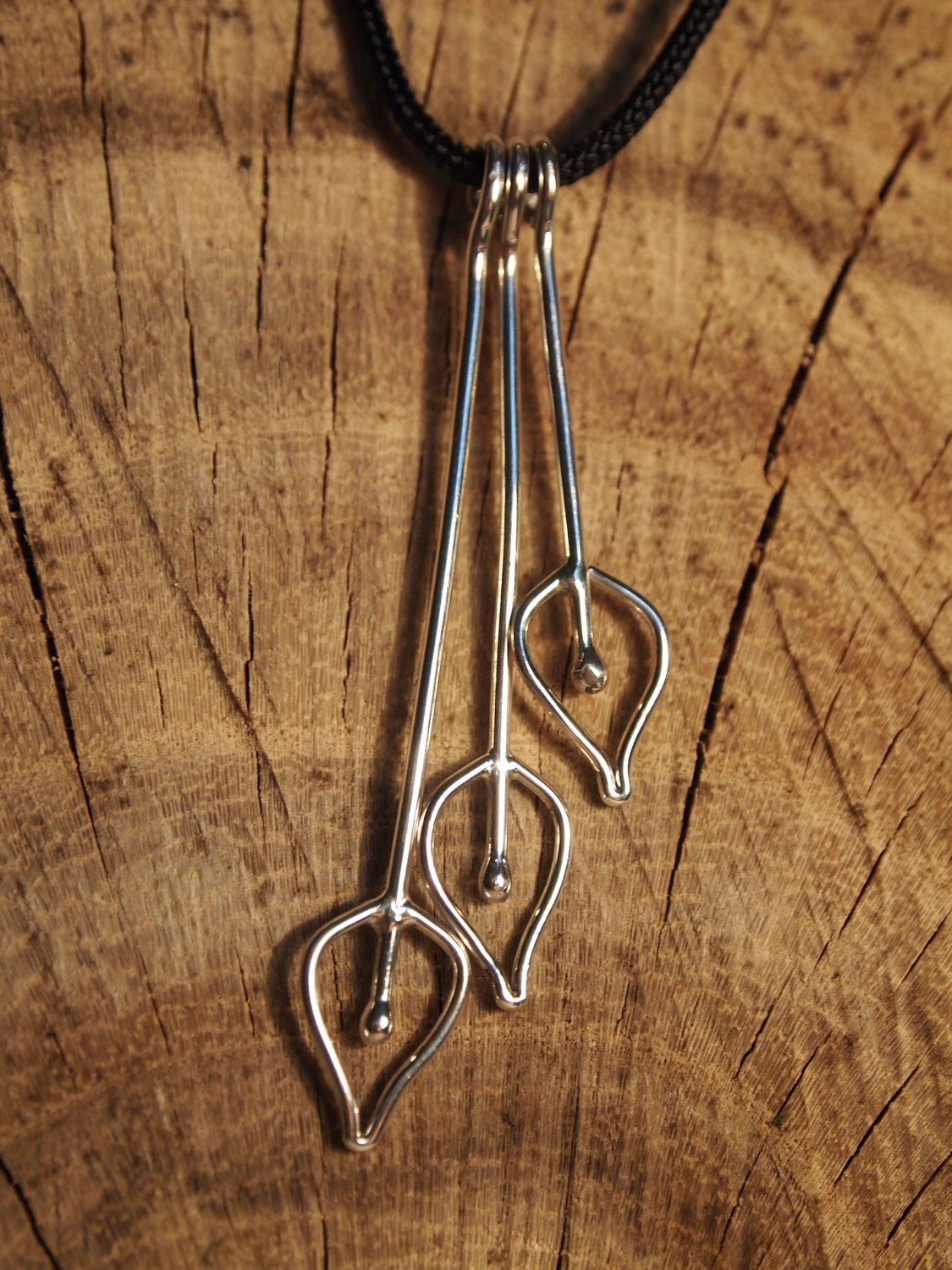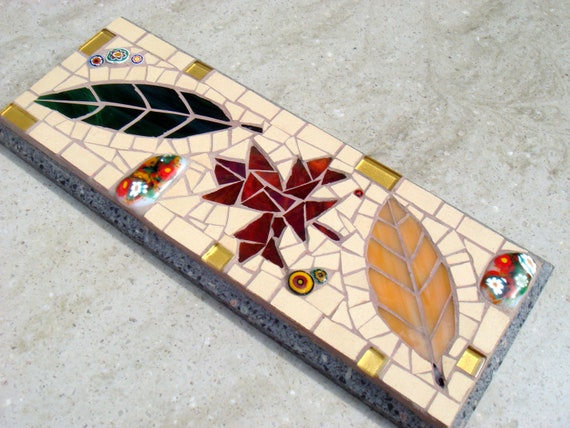 ARCJewellery. Funky Mosaics UK.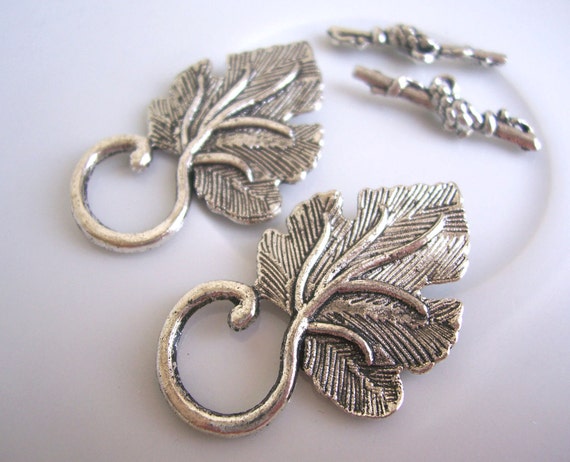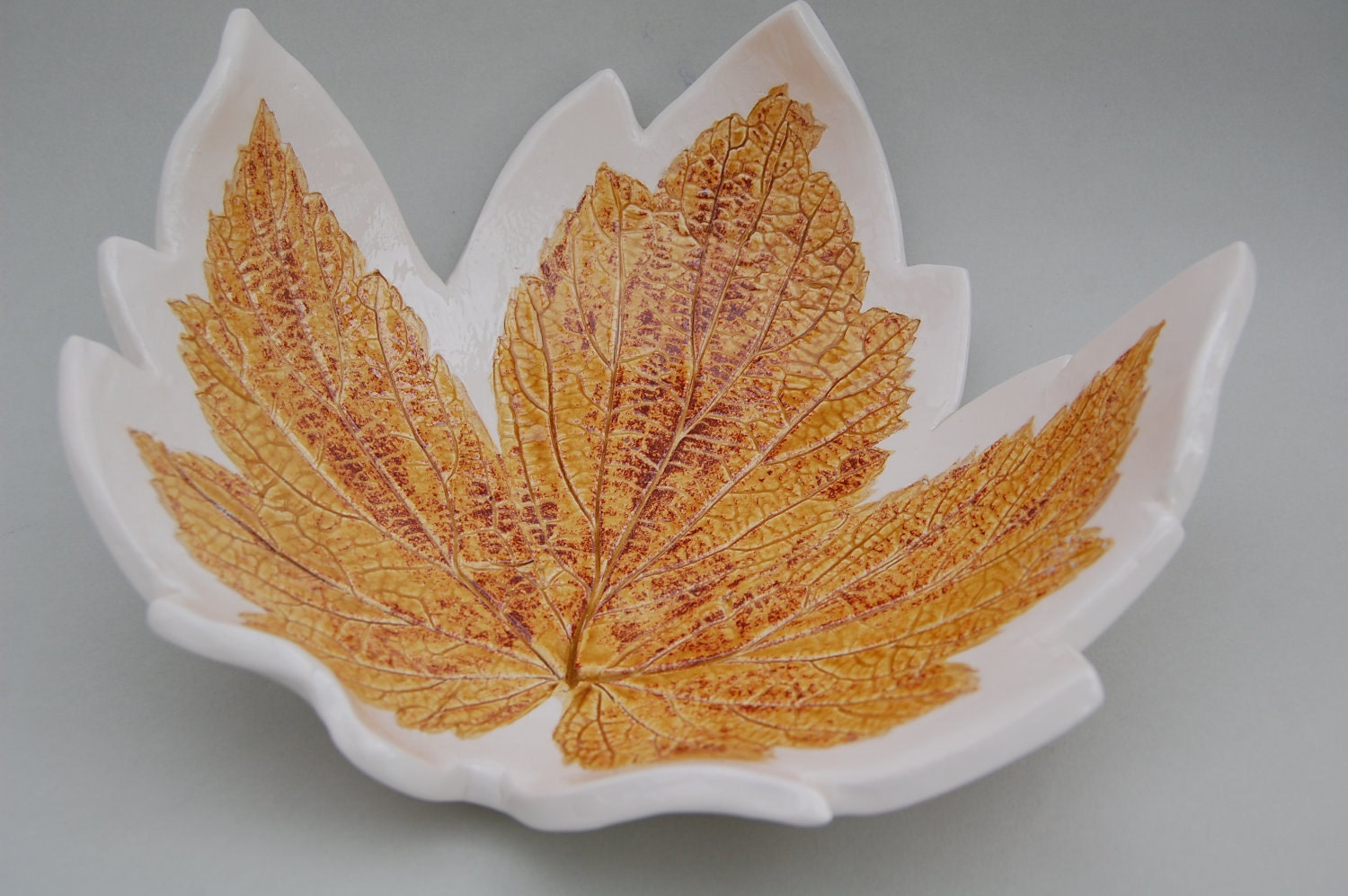 Luvlycake Jewellery Supplies. R.E.D Ceramics.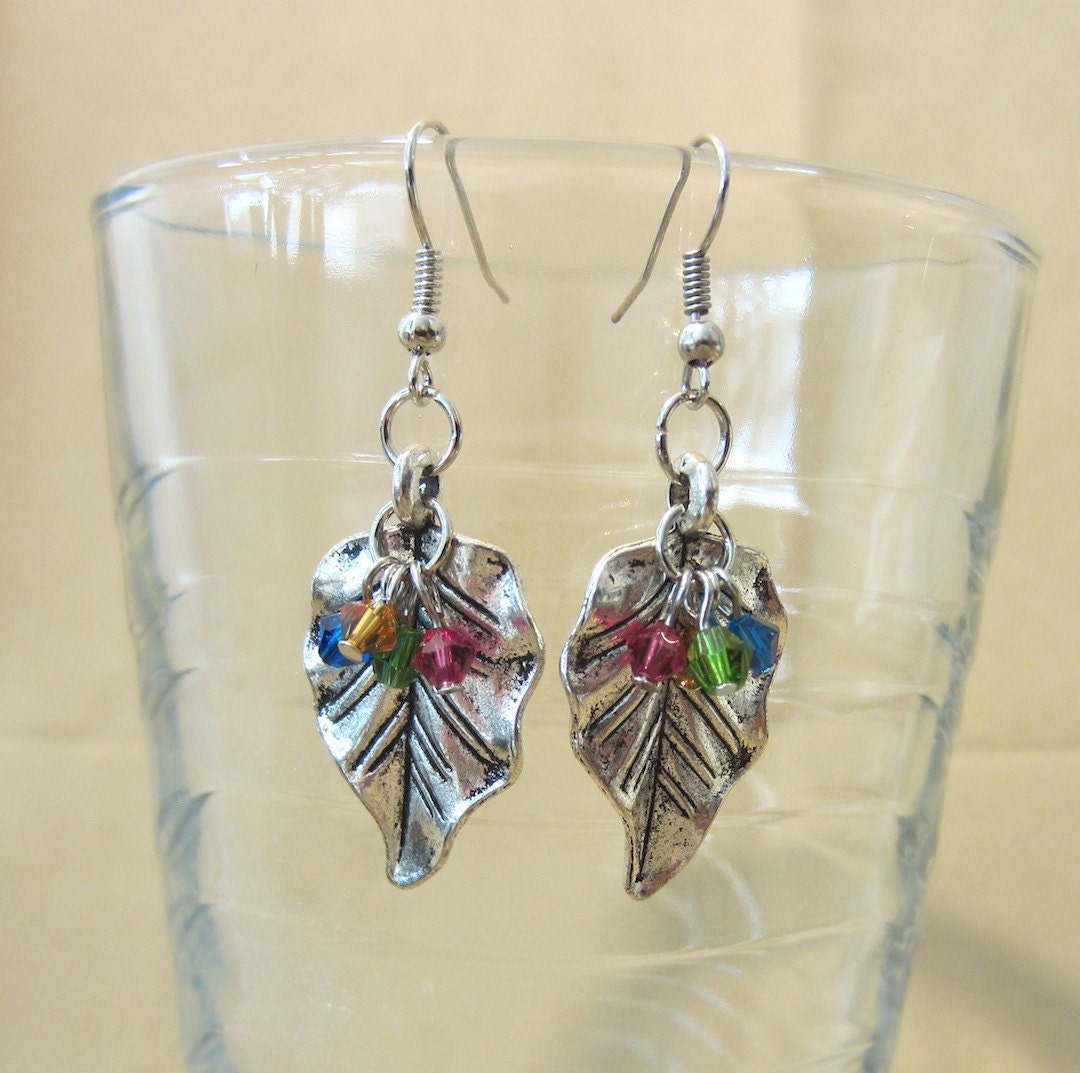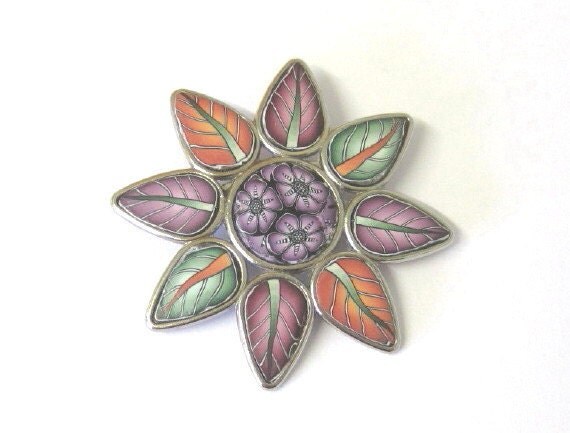 Pizzelwaddel`s. Pat`s Paraphenalia.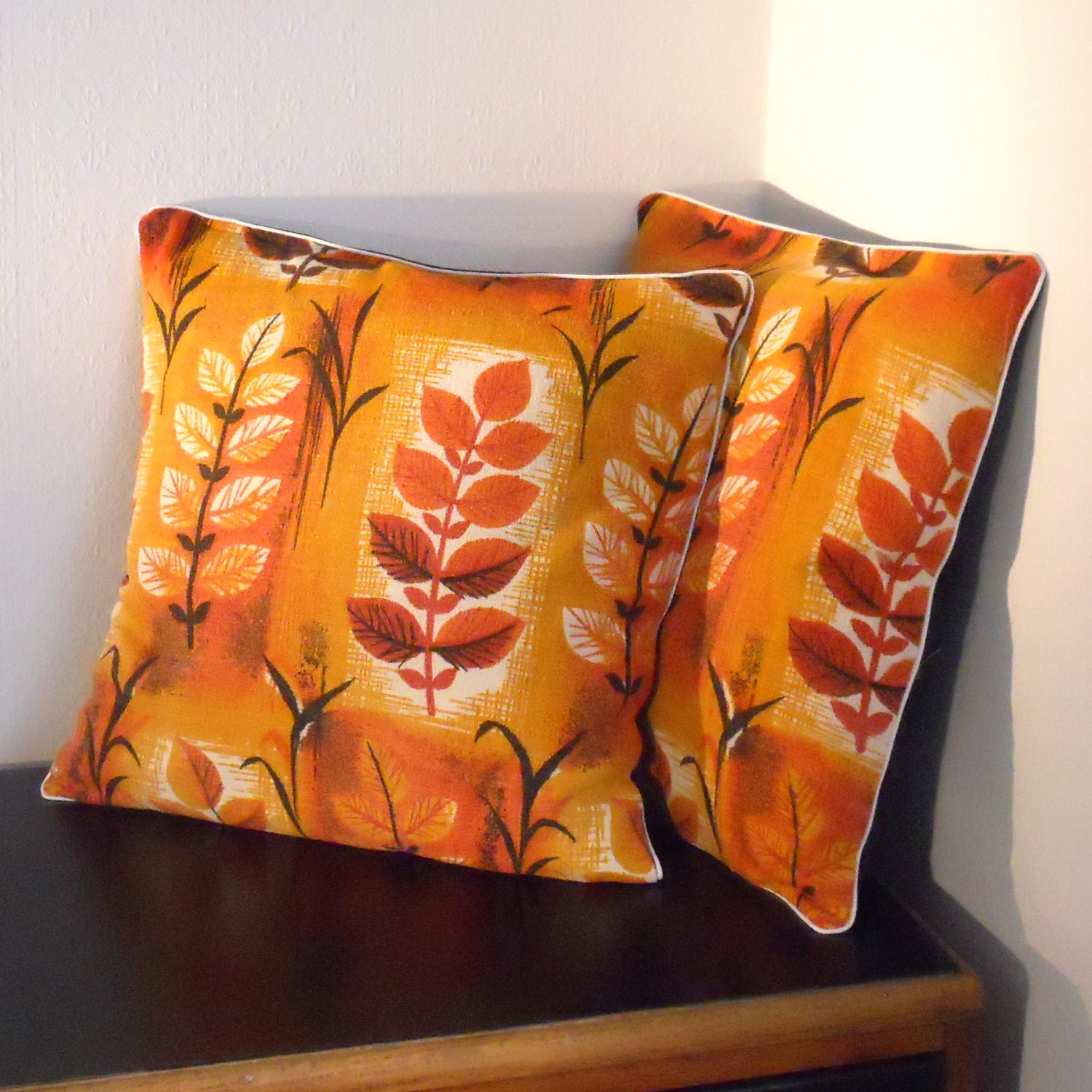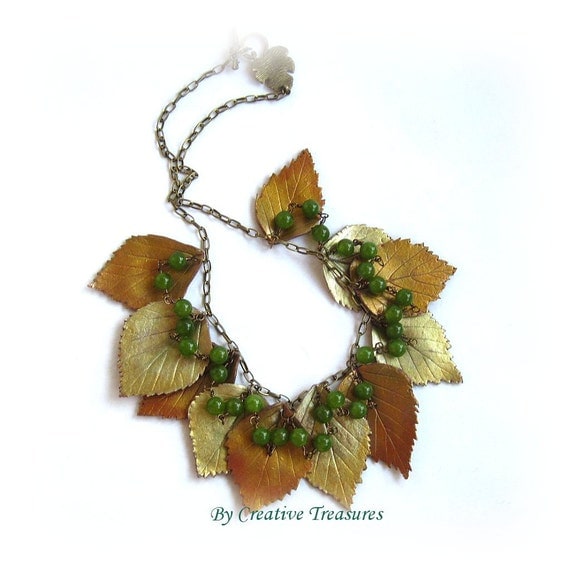 Audrey`s Cat. Creative Treasures UK.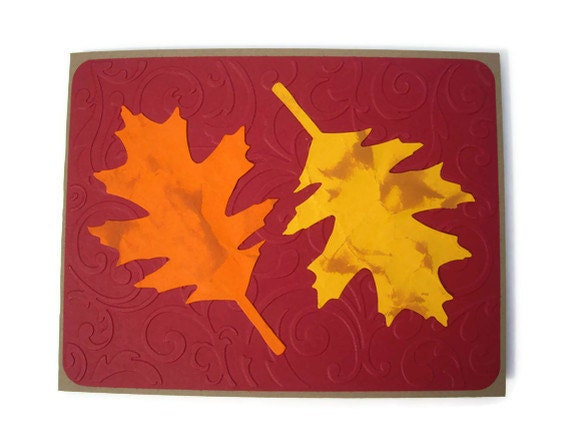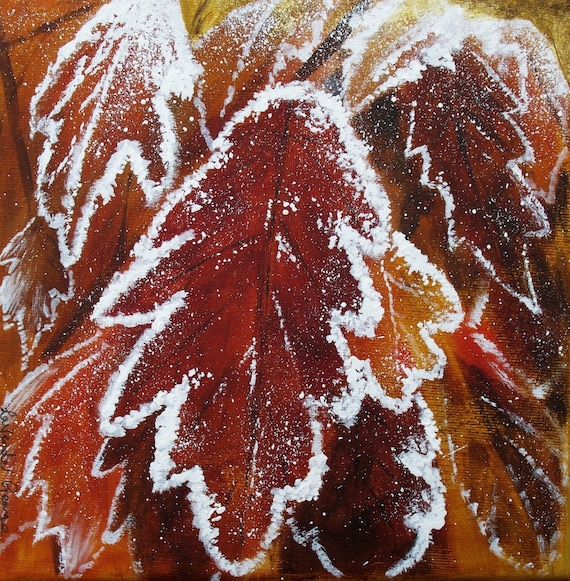 JDoore Creations. Lavender George Art.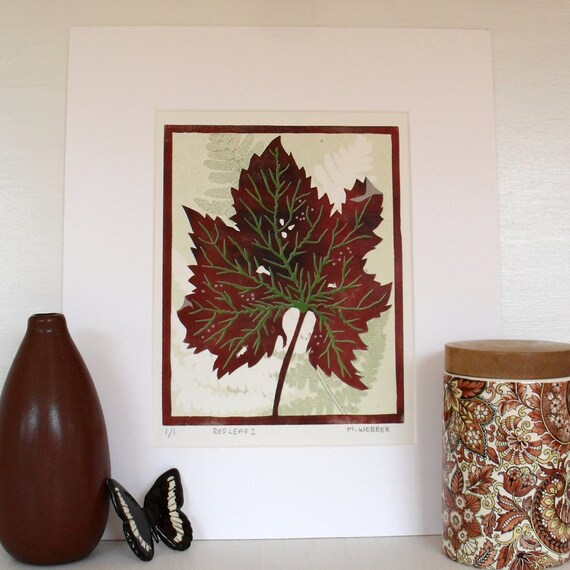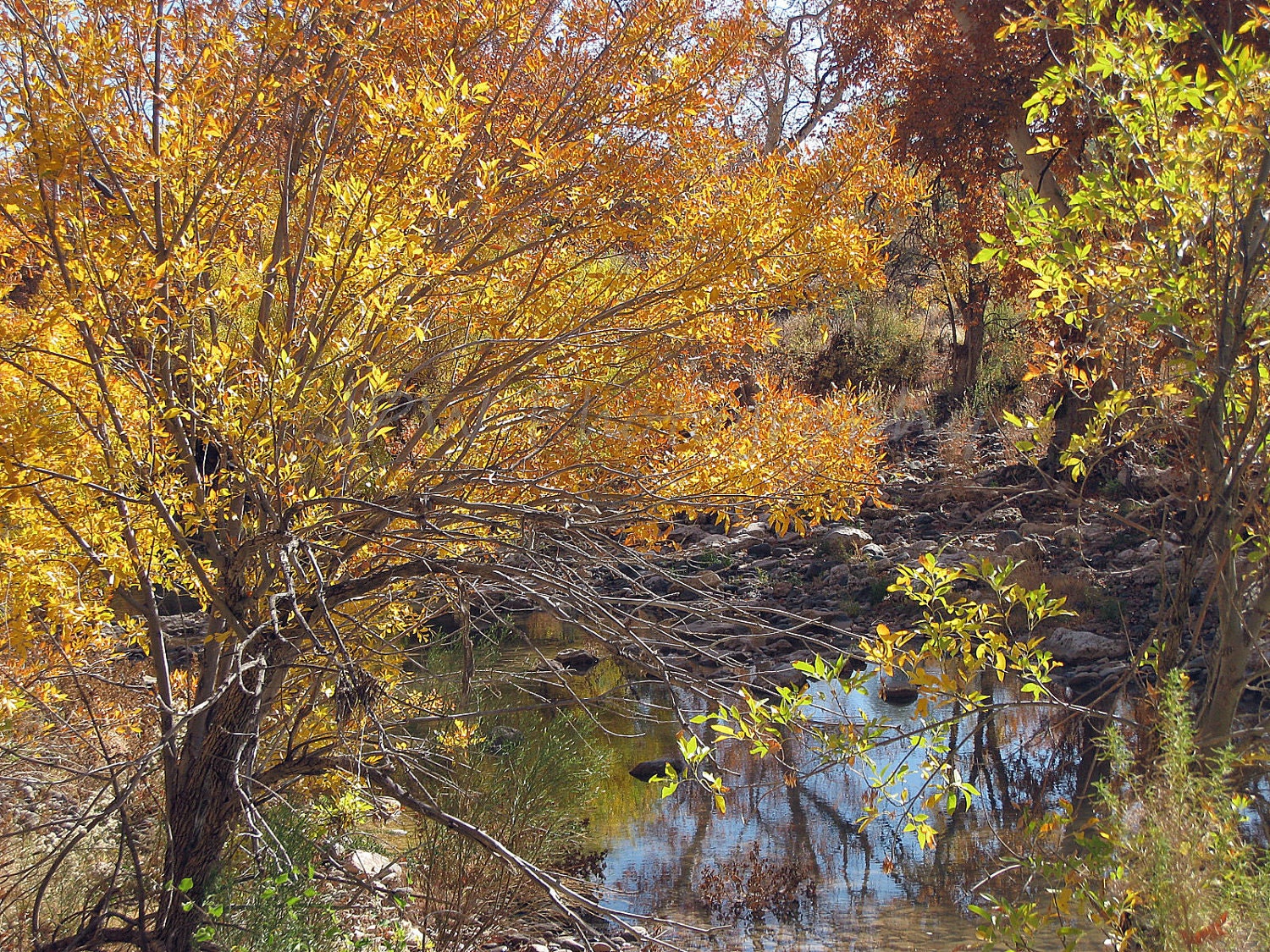 Michele Webber Art. JPWPhotography.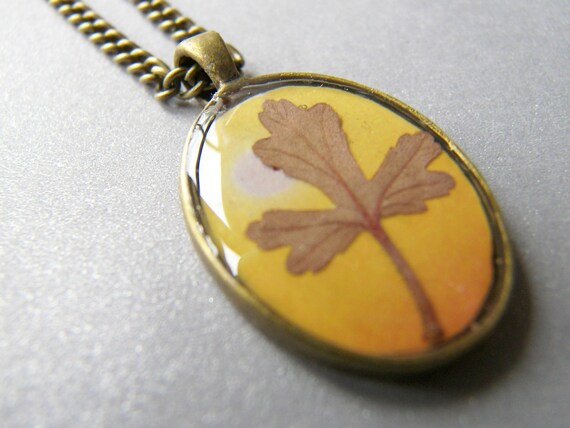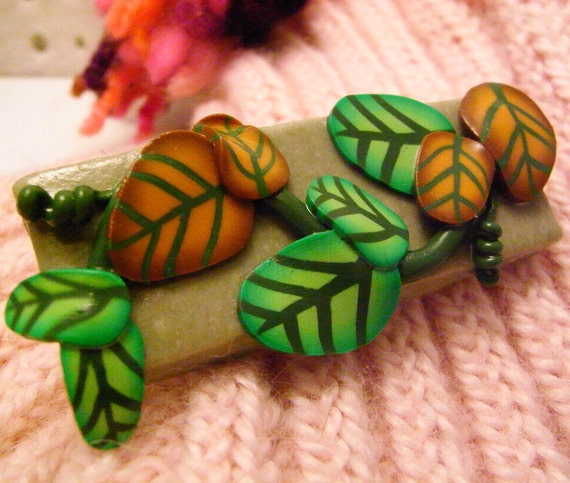 Wishes on the Wind. Averilpam Design.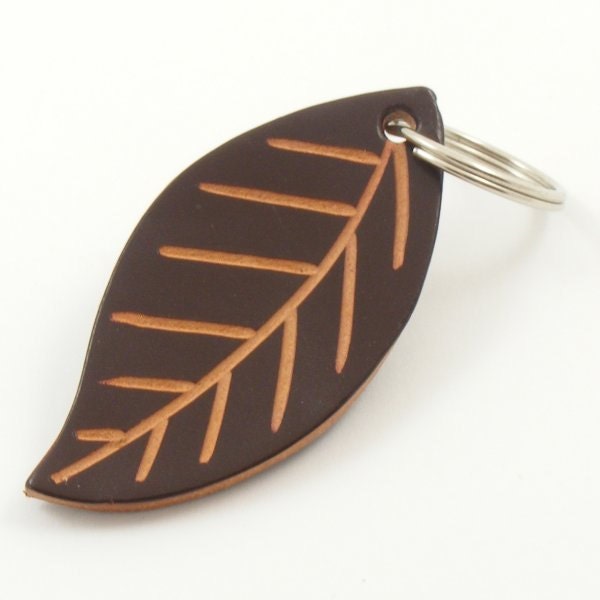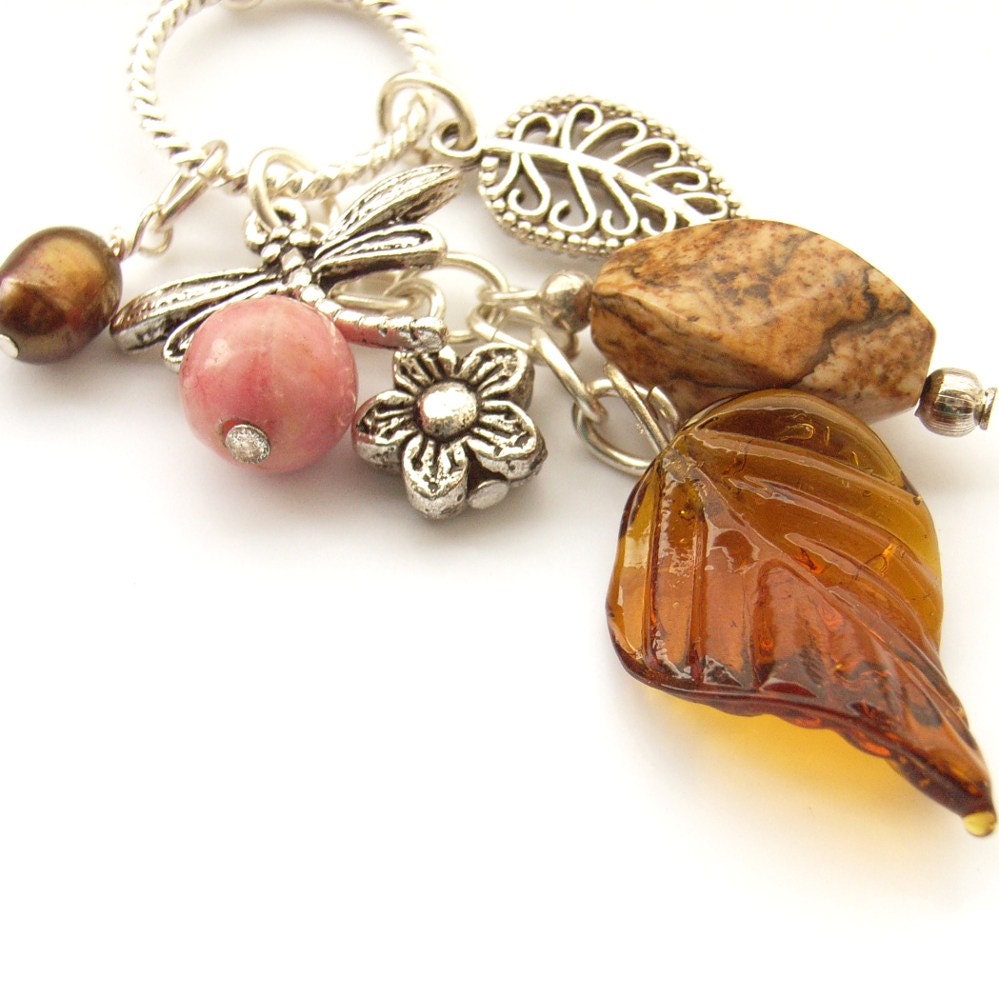 Artisan Leather. Blue Forest Jewellery.


Hope you enjoyed todays beautiful display of Autumn Leaves from the creative crafters of Etsy.
Thanks for visiting, please come back soon.