This is taken from another team treasury that I realised I hadn`t done, so did quickly before I missed the chance. This is for a featured seller and is chosen randomly from all those that take part.
Rachel of Mystic Spirit Shop was chosen last Sunday and it was only when I did the treasury yesterday that I checked to make sure I had done the treasury for this competition. Not quite sure what I`ve been doing but I was amazed to discover that I hadn`t actually done one. Anyway I have rectified the oversight now.
Rachel`s bio says:
I am a self-taught crafter encompassing many different skills and types of crafting. I love designing and making jewellery, painting, carving and pyrographying wood, making candles and soaps, writing, card making, and so much more!
My creativity is sparked by the natural colours, shapes, textures and patterns of nature and I try and encompass this in the products and gifts I make. Crafting allows me to express my creativity, and reflects my love of nature. ♥
Rachel says she has a passion for good quality and this is evident in her shop. She uses locally sourced and renewable materials for the wands, altar stones and runes. For her jewellery she uses high quality glass, swarovski crystal and pearls.
I have to say that this shop is totally fascinating with it`s diverse mix of wonderful, beautifully made creations. It`s well worth a browse, as are the other shops displayed here.
As usual, to see a bigger picture or a description, just click on the item to view it in the shop.
ENJOY!!!
I saw a beautiful sunrise
it was a wonderful surprise.
To enjoy the day`s dawning
even though I was yawning
gave a little bit of magic to me,
it`s a sight I love to see.
A sunset`s colours welcome the night
another truly inspiring sight.
A child`s delight, a special hug,
a chilly morning in a bed all snug.
A peal of infectious laughter
leaves a good feeling, even after
it`s faded away. Every little thing
that can make the heart sing
gives a little bit of magic every day
things that mean more than words can say.
We need a little magic to feel alive
it`s what helps us all to thrive!!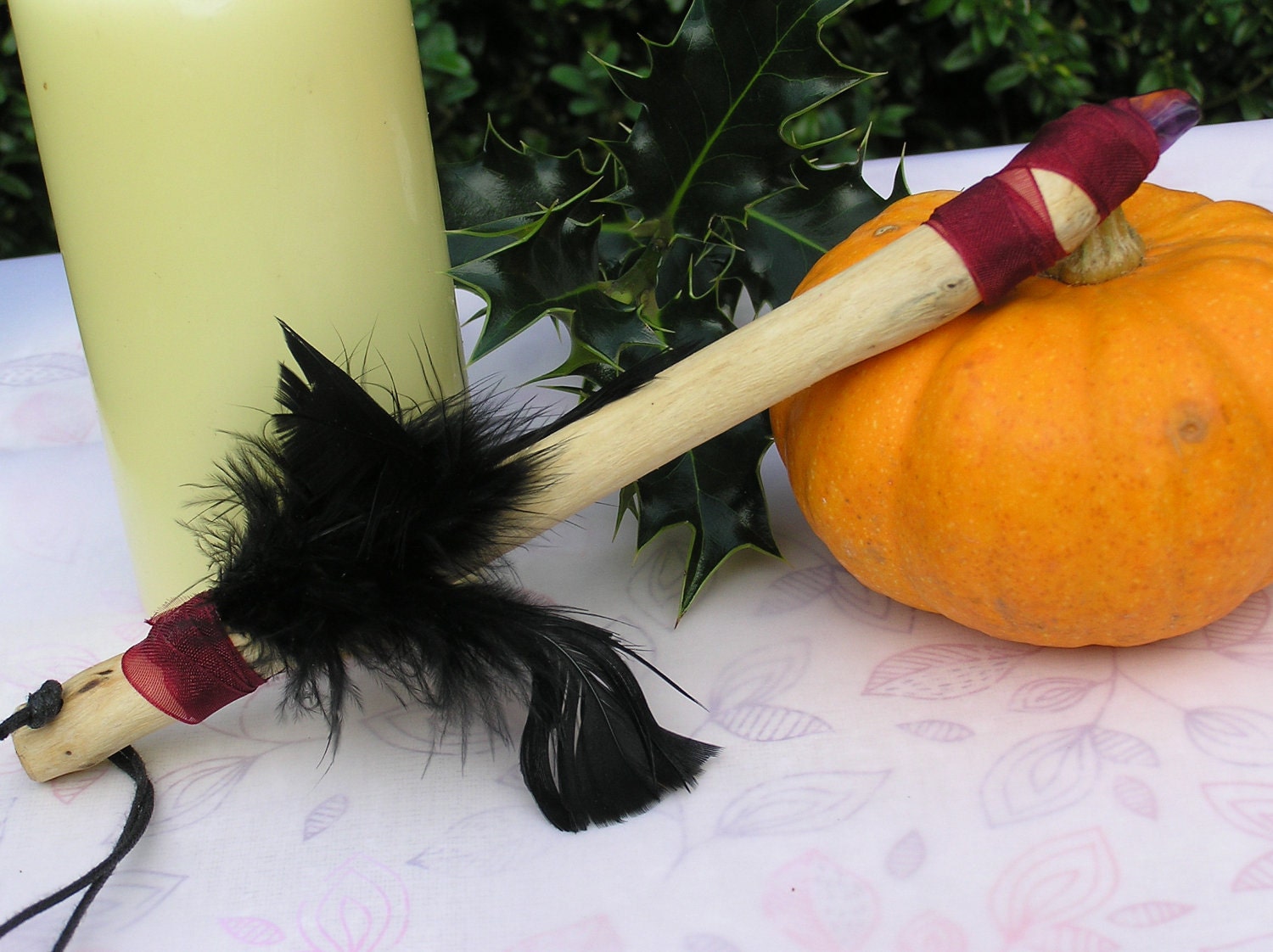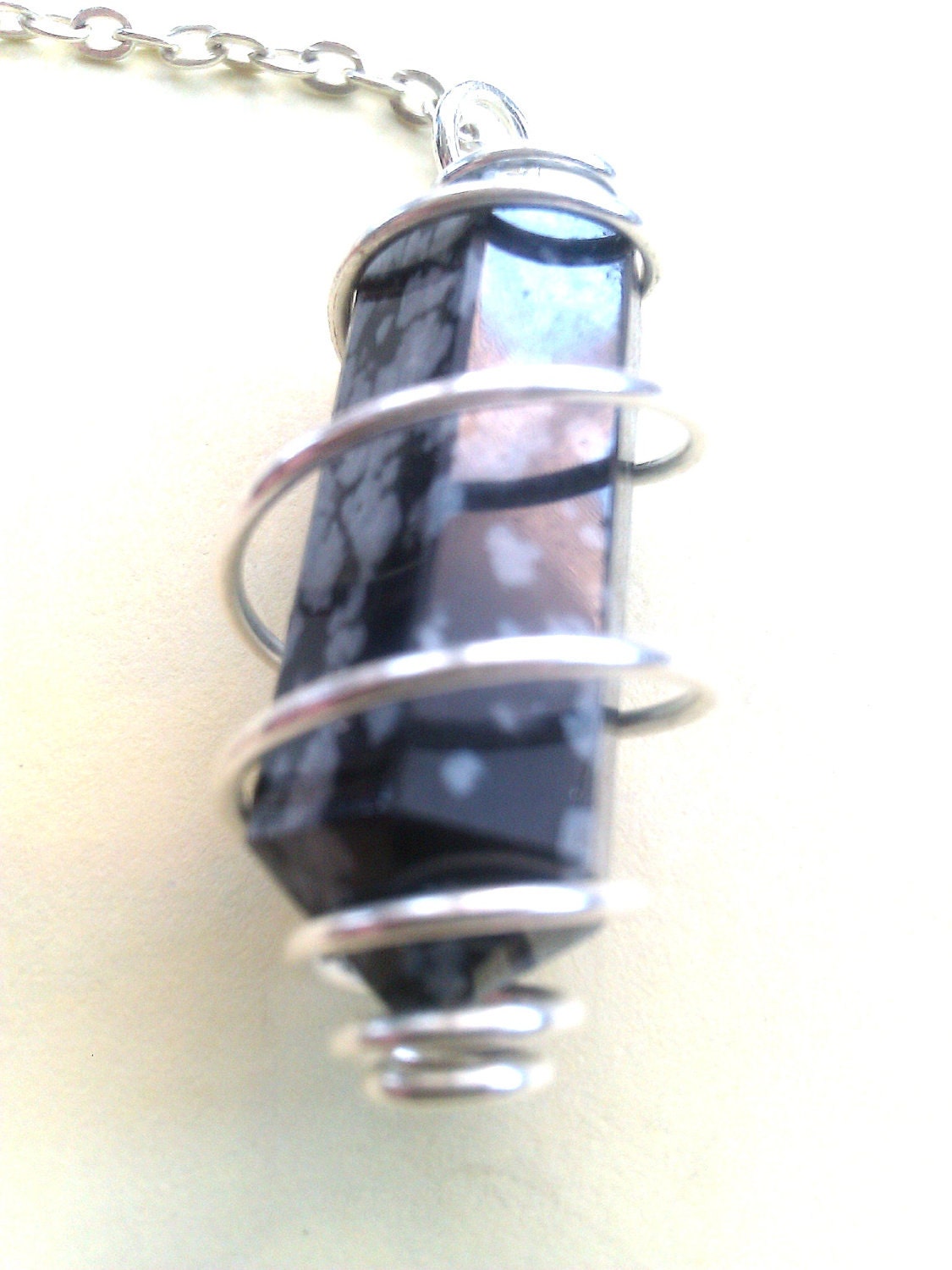 Mystic Spirit Shop. MysticMoonShadow.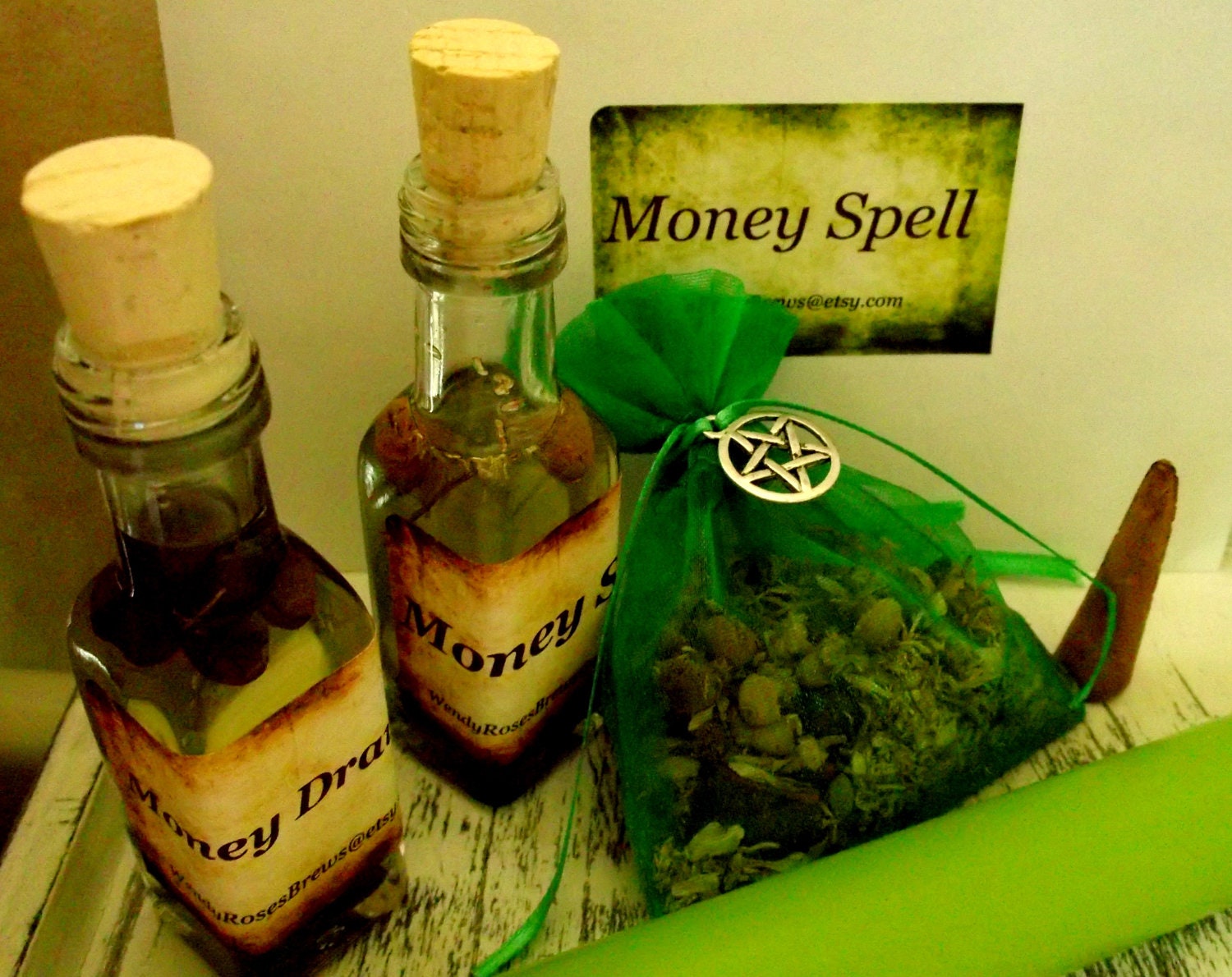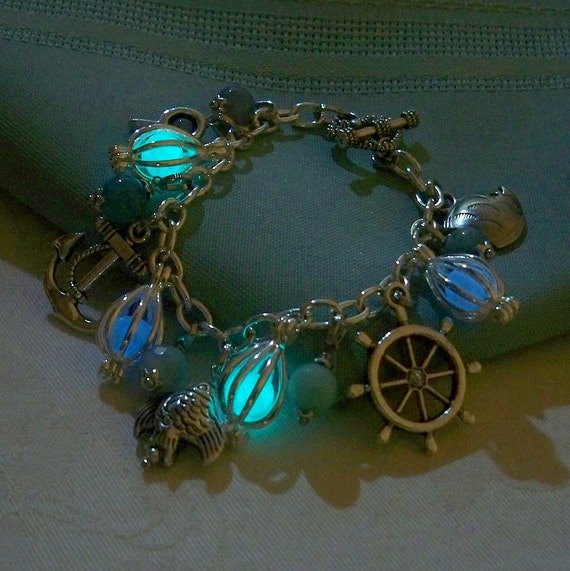 Wendy Roses Brews. Magic Made Elegant.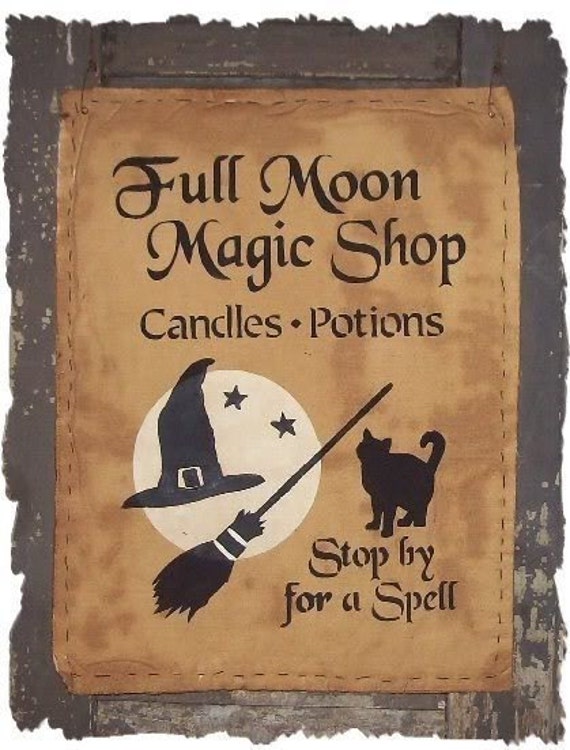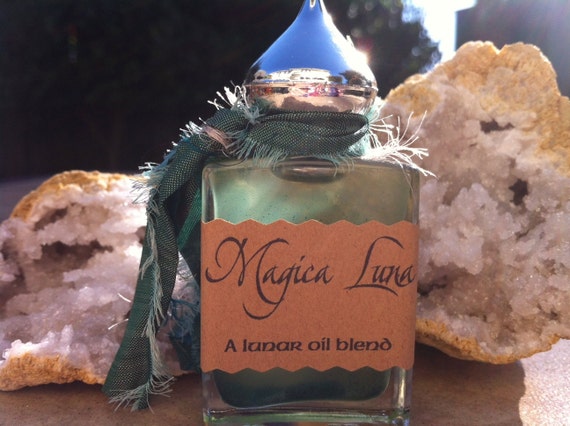 Olde Time Gatherings. Sage Goddess.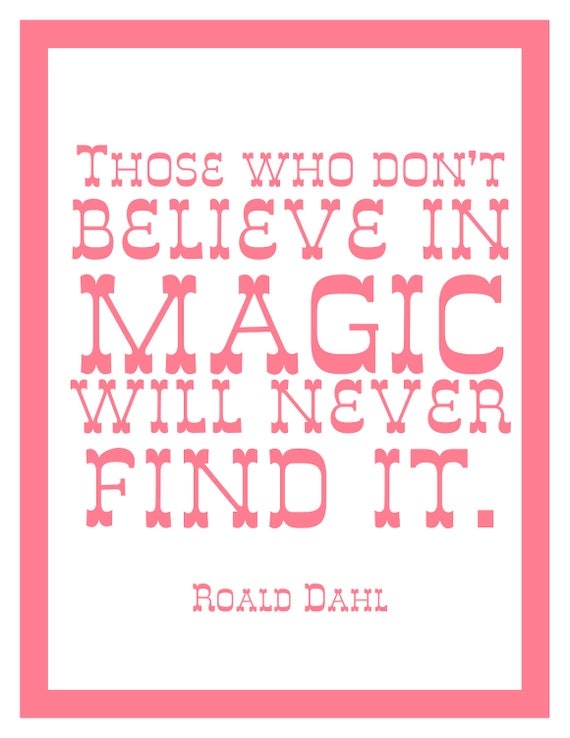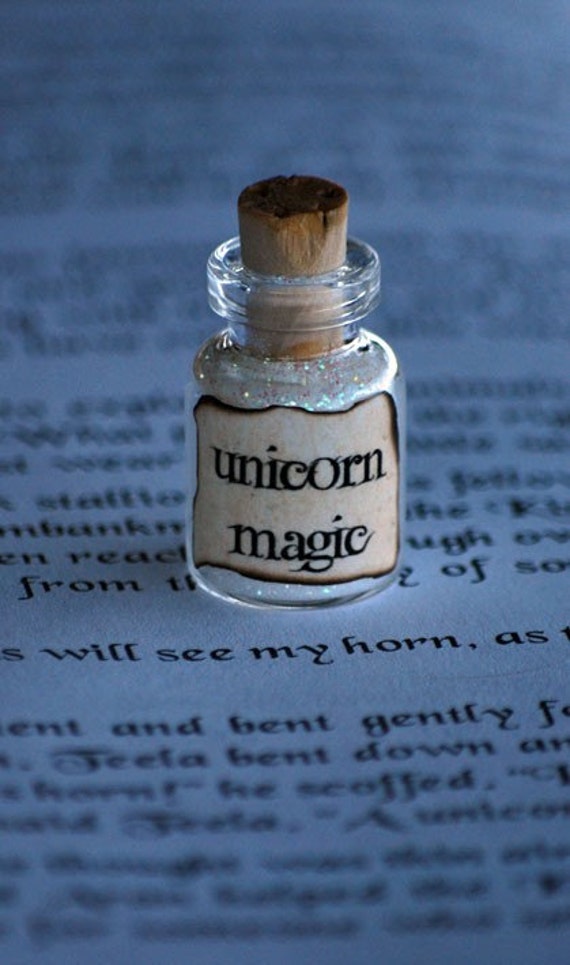 Barkley`s Baubles. Enchanted by Fae.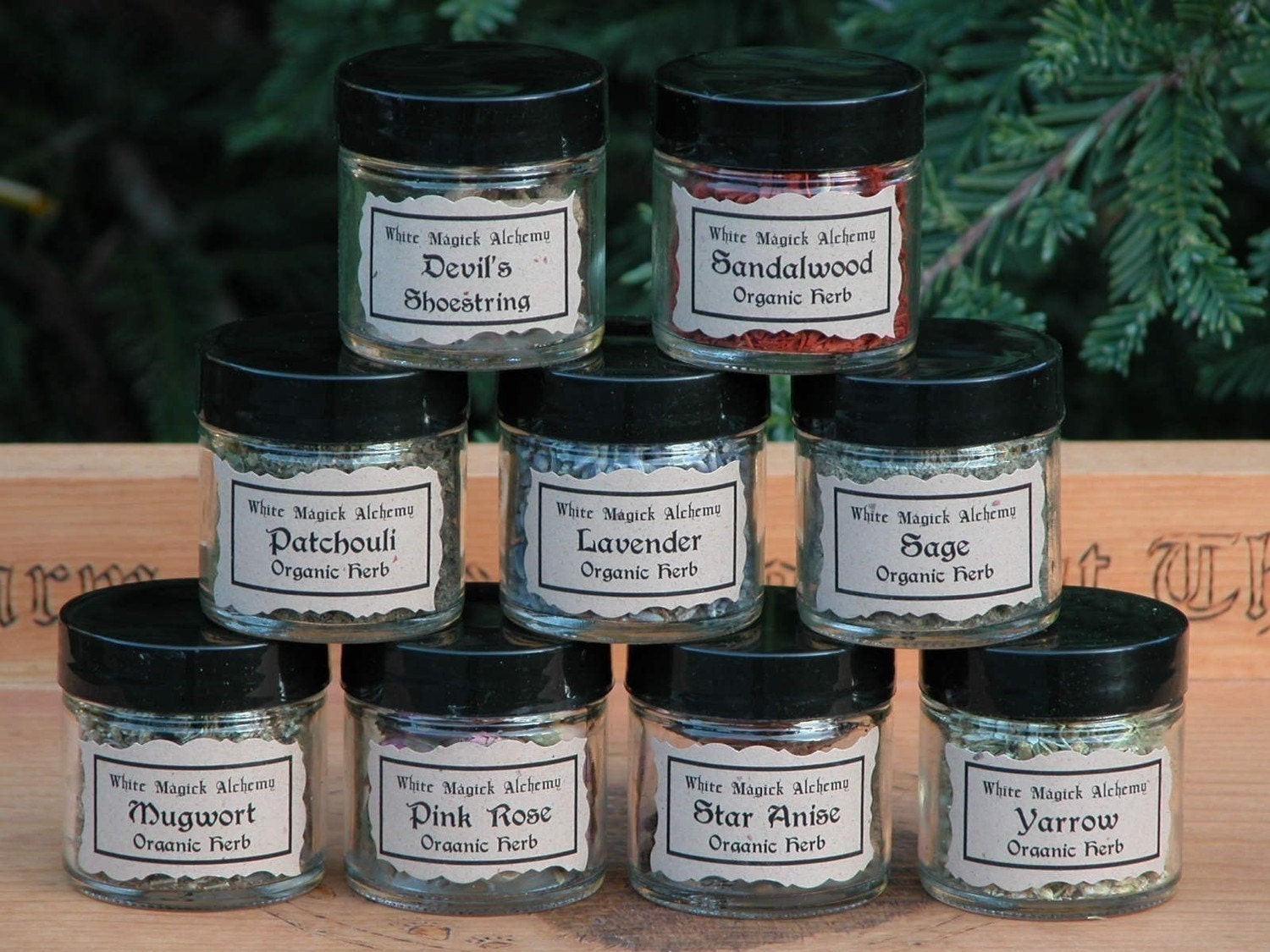 Chatty Nora. White Magick Alchemy.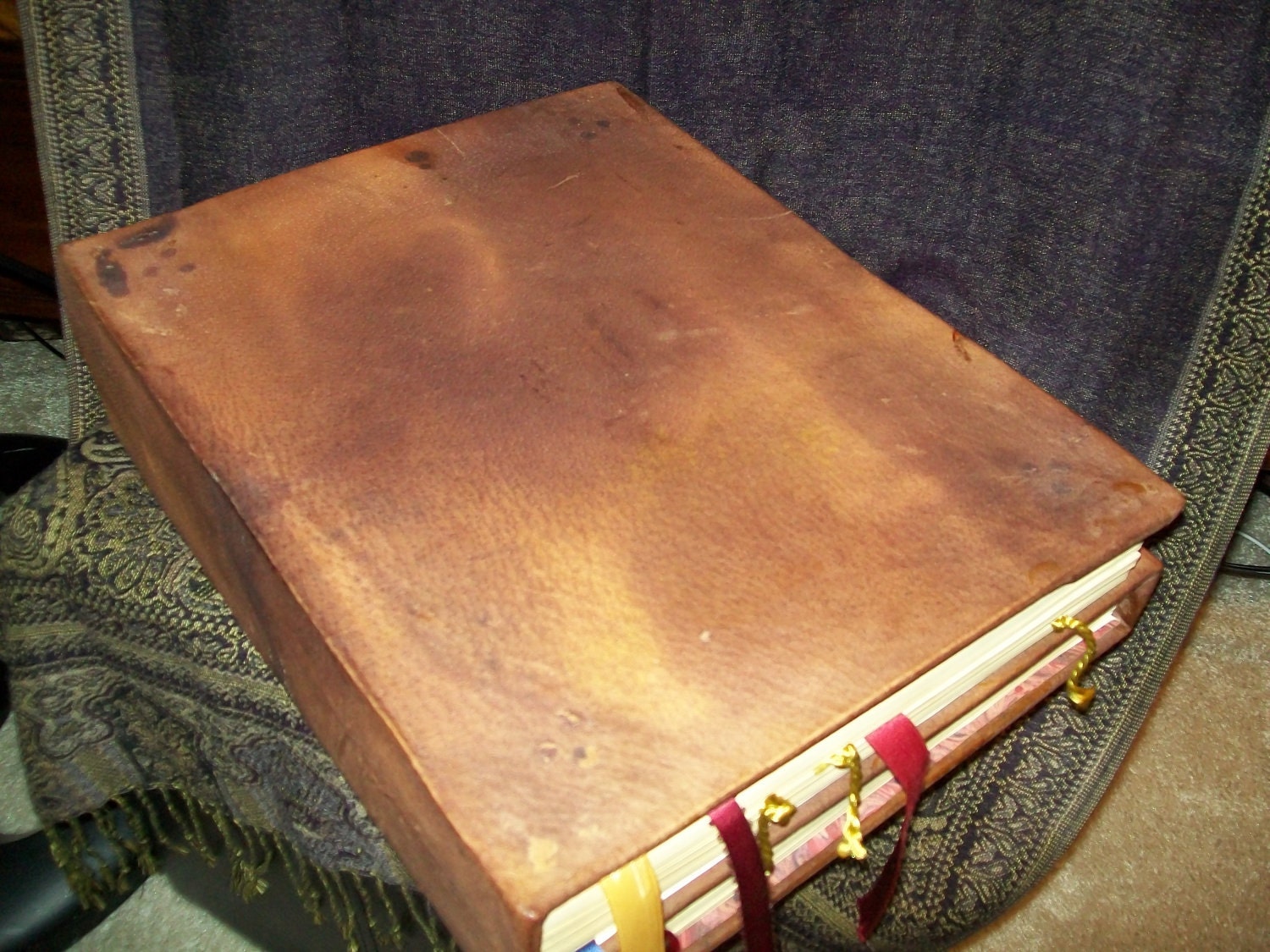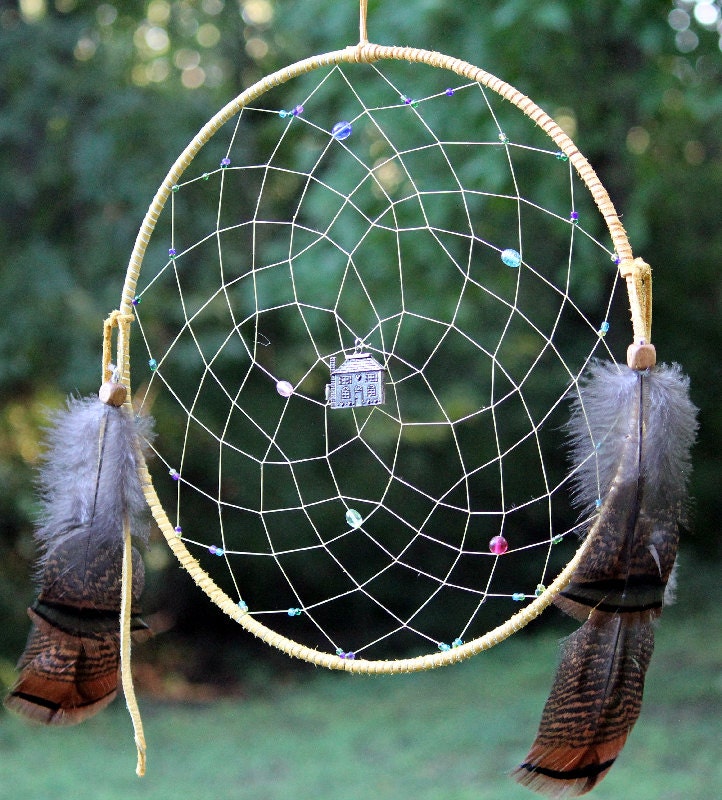 FaerieMakers. Raven Originals.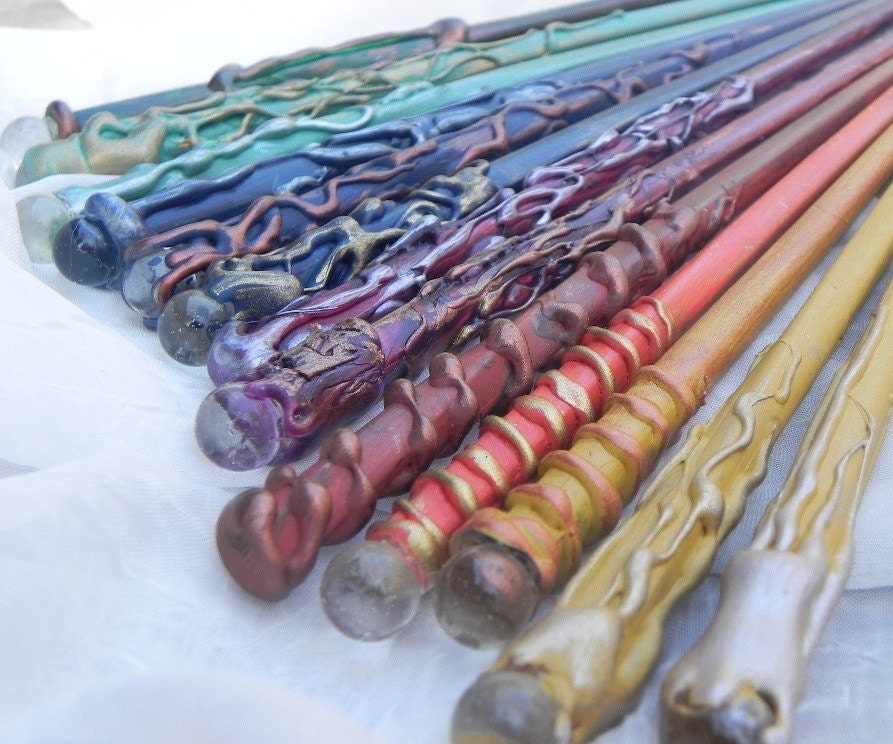 Earthen Jewels. Brigid`s Flame Candles.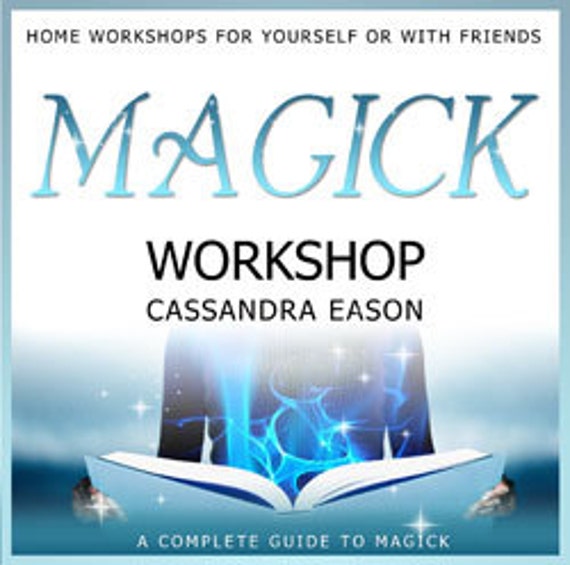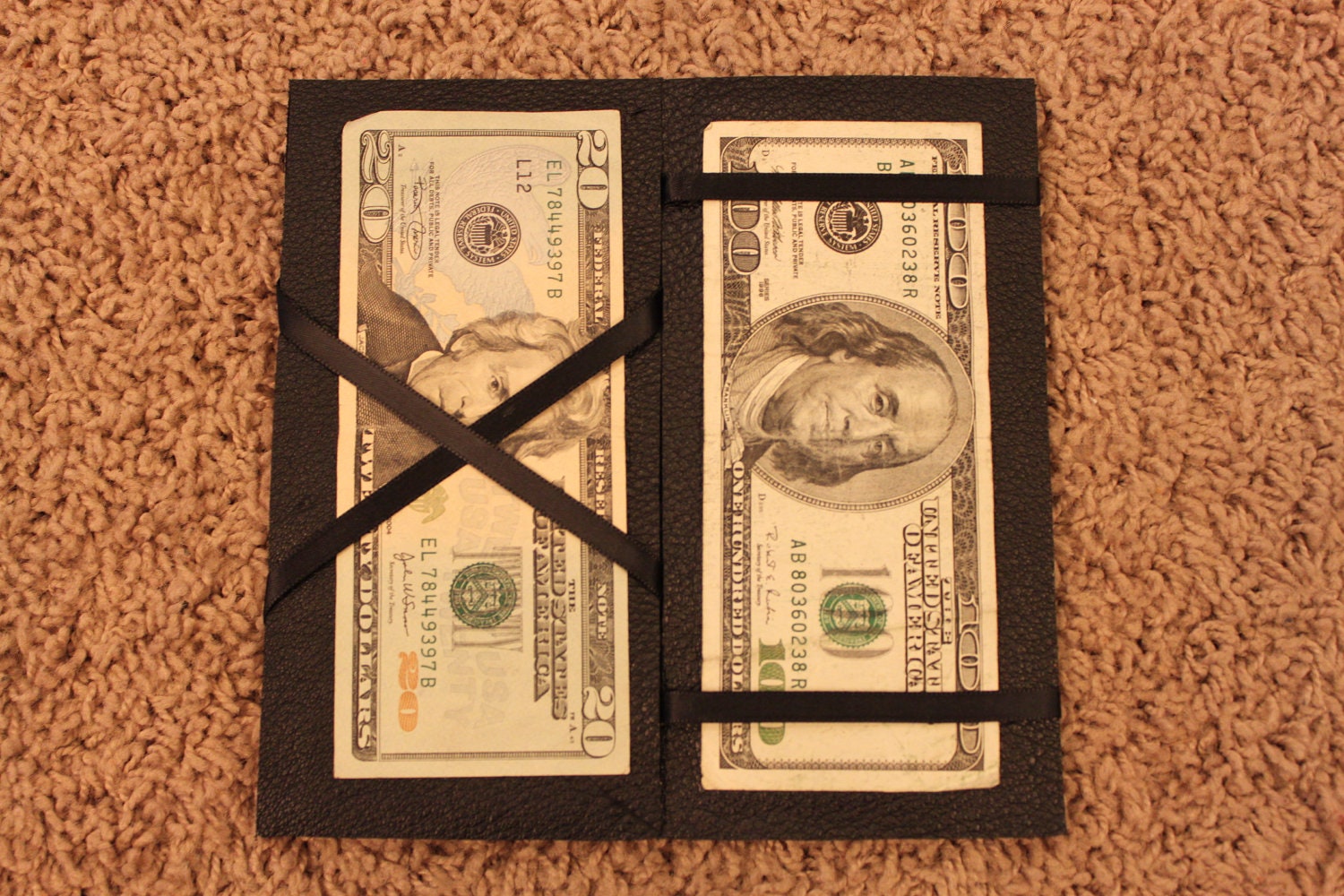 Hedge Roots. Preserve The Word.

Hope you enjoyed todays magical display of creations from the crafters of Etsy.
Thanks for visiting, please come back soon.