I was looking for a theme and thought Star Wars. I saw a few great mugs and decided to see what other mugs were available and was totally amazed by the variety. Not just for tea and coffee, beer mugs and shaving mugs... hadn`t even thought of those but added them too. Variety is always good so I included some mug cosies as well. After all they are very handy for keeping the drink hotter for longer.
I hope you enjoy the selections I`ve made. It took a while as so many of the shops had so many amazing creations that would make fabulous gifts for any time of the year.
If you get the chance do have a browse through these shops, I`m sure you`ll be as amazed as I was. For an even greater selection put Mugs into the search on Etsy, you could be there a while.
Yesterday started off a beautiful day but by lunchtime was getting rather dark. It poured down for a little while and by late afternoon was sunny again. This seems to happen a lot lately, I`m starting to think that we are having a monsoon season.
I did a whole load of housework, rushing around like a lunatic. Blimey, if I did that every day I`d be really skinny. I got done in time for us to go out for Sunday lunch. We were meeting my younger daughter and husband, his lovely parents and my younger brother and his lovely girlfriend. We went to a hotel near the airport and they had kindly agreed to stay open later to accommadate us. Apparently they usually take the last booking at 2.00 p.m but agreed to us going at 2.30 and were even prepared to wait if we were a bit later. Considering that most of us didn`t arrive until 2.40 and 2.45 p.m they were great. There was no rush or hurry, great service and yummy food. If they were wishing us gone it didn`t show at all. Top marks to them.
As usual, to see a bigger picture or a description, just click on the item to view it in the shop.
ENJOY!!!
It`s great to have a wonderful mug
and even better to give it a hug.
By that I mean a lovely mug cosy
either plain or very posy.
We have some mugs that are great fun,
others with a surprise when you`re done.
Mugs that are cute, some are scary,
haven`t found one like a fairy.
Mugs made purely for your beer,
just the job that`s very clear.
A ceramic mug for on the go,
very useful, not just for show.
Some have space for a cookie,
it`s clear that I`m quite a rookie.
I`ve never seen those before
or pottery ones to take out the door.
Lids on to keep the drink steaming
so many that it`s all seeming
just a little bit surreal.
Who knew they`re such a big deal?
Mugs and cosies for you to view
all made especially for you!!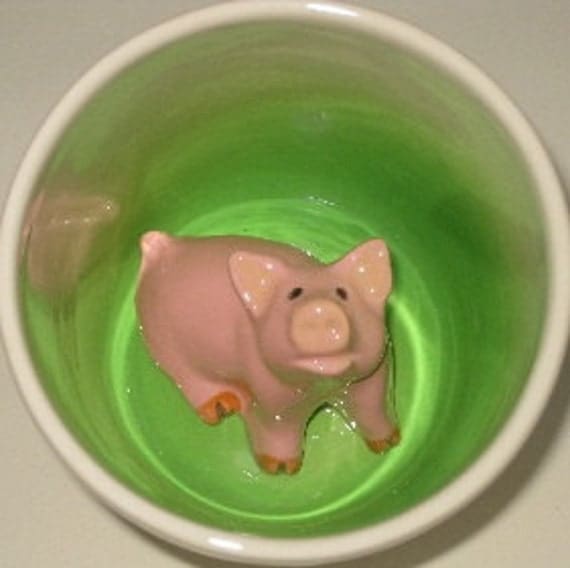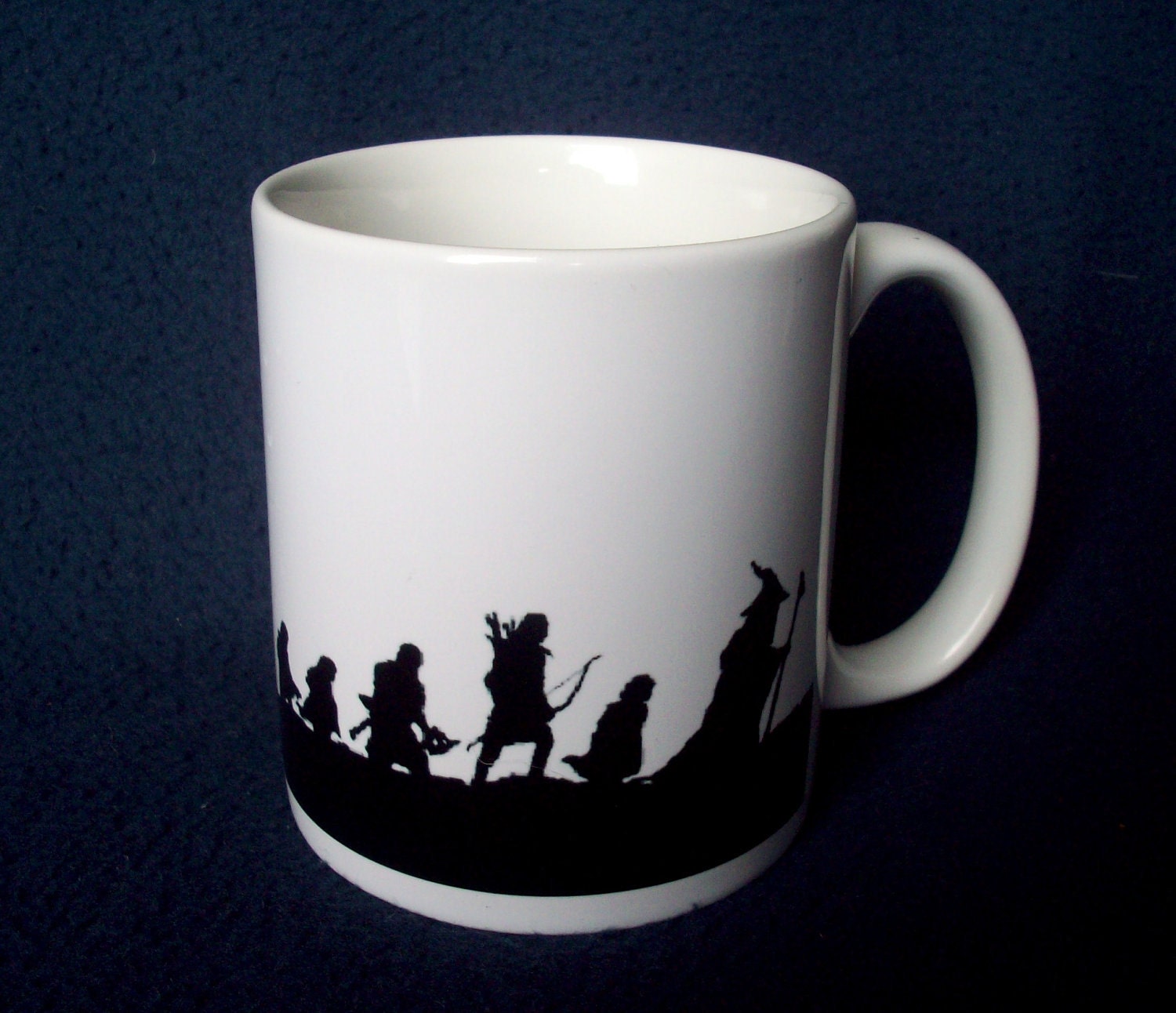 Spademan Pottery. Gelert Design.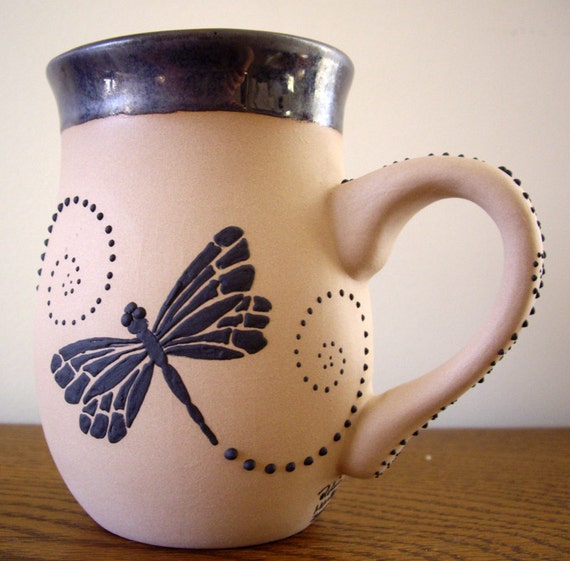 Robin Harley. Handmade by Justin.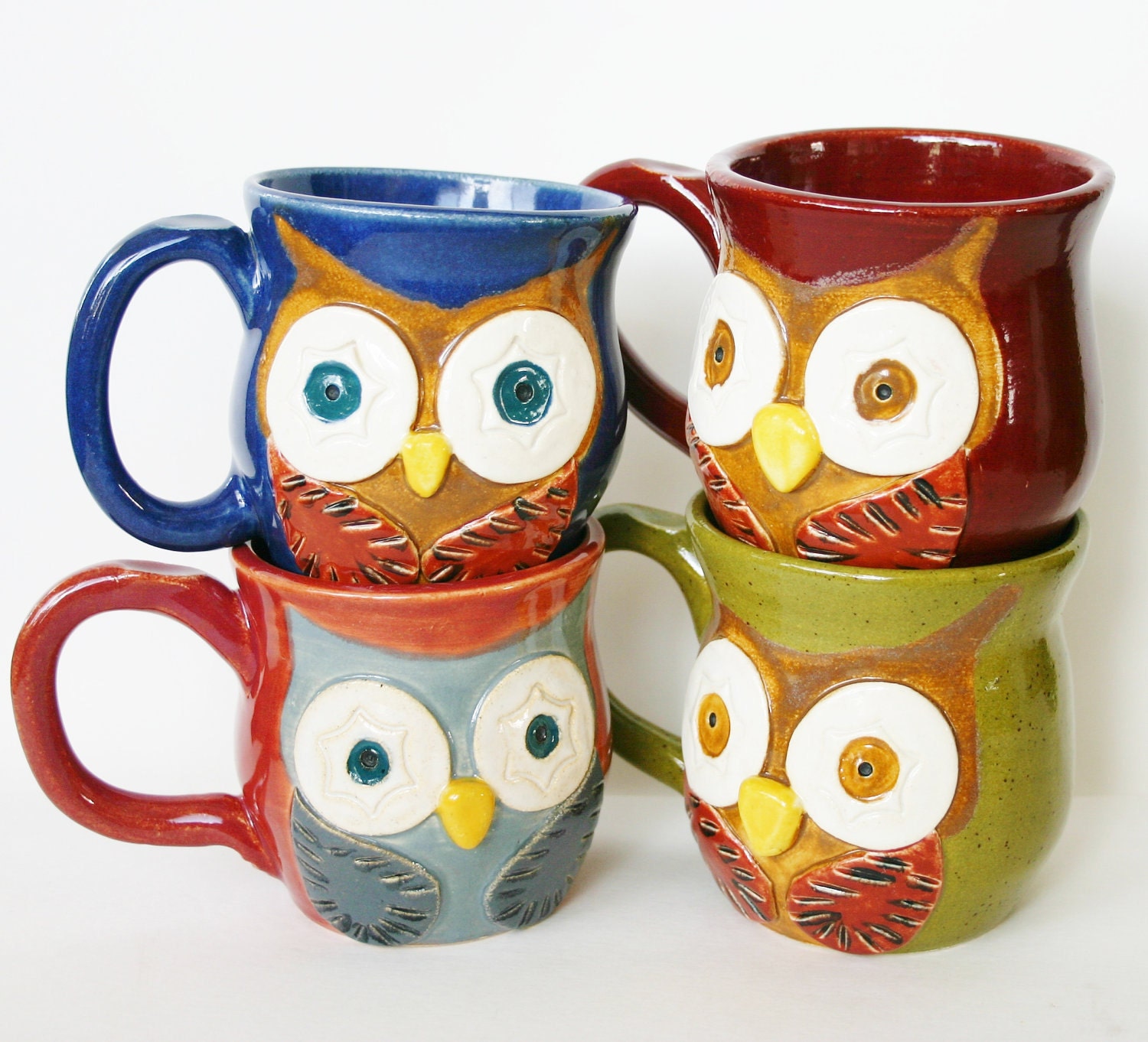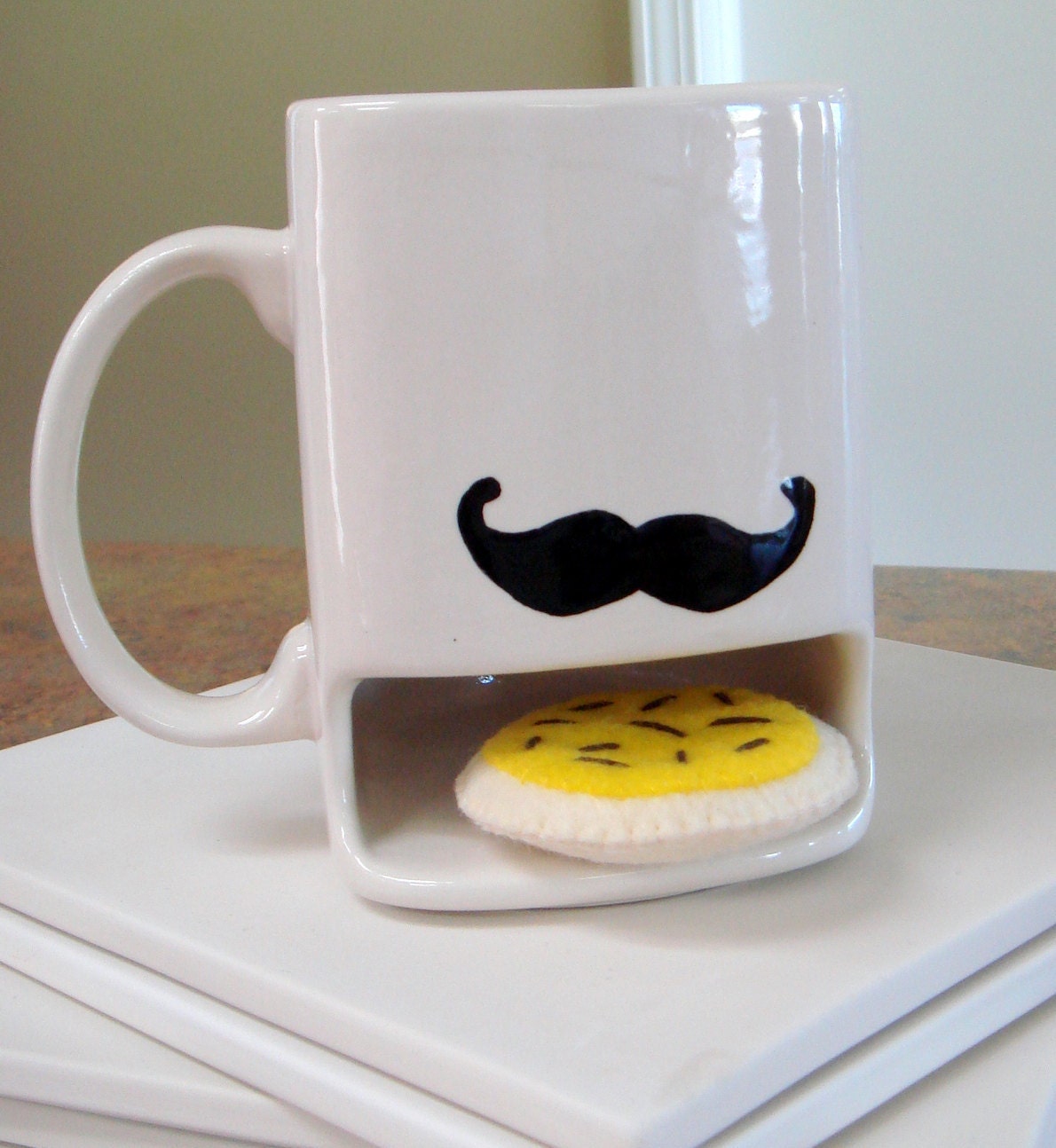 Back Bay Pottery. Claytopia.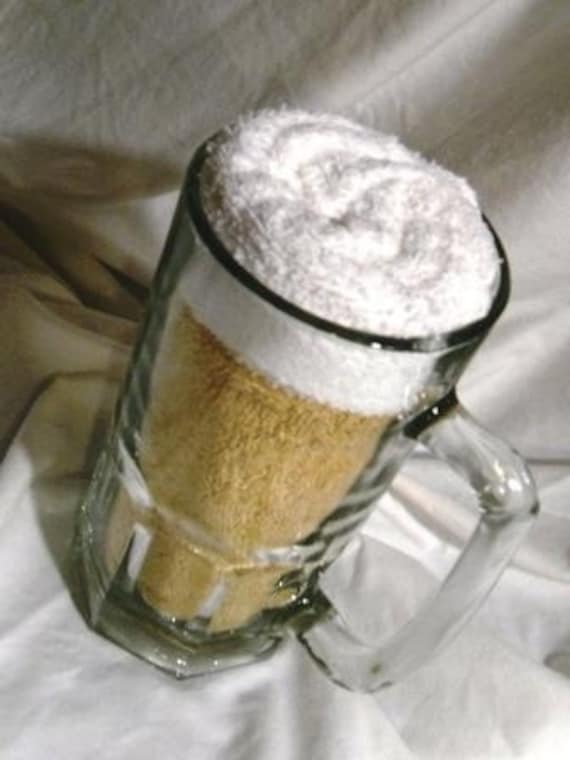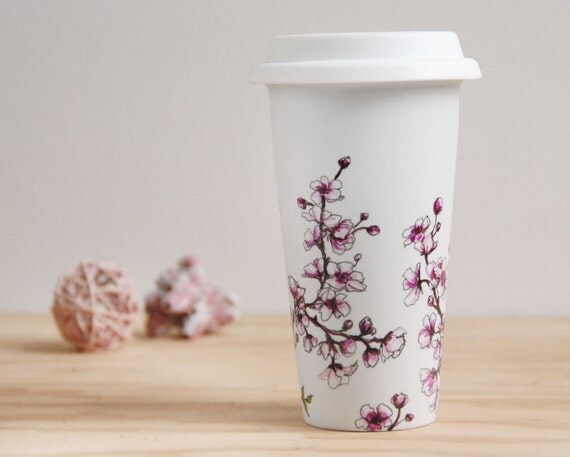 1 Cup Cotton. Yevgenia.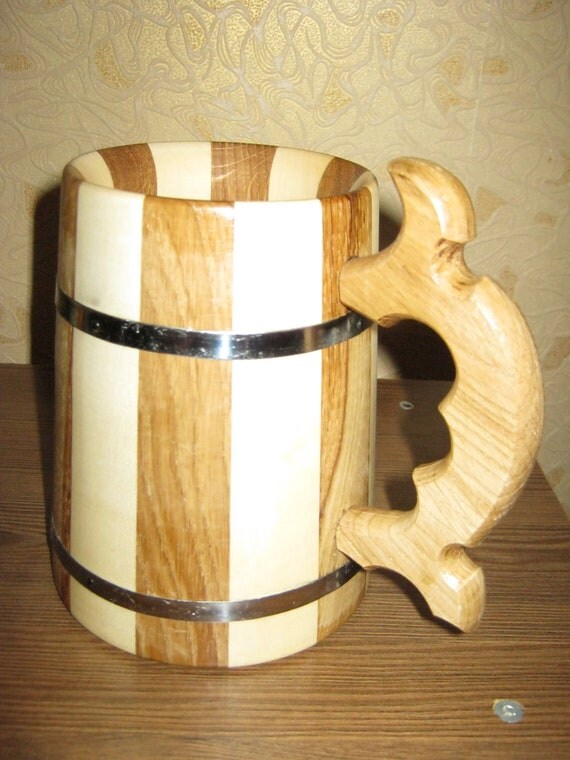 Claymonster Pottery. Ukranian Souvenirs.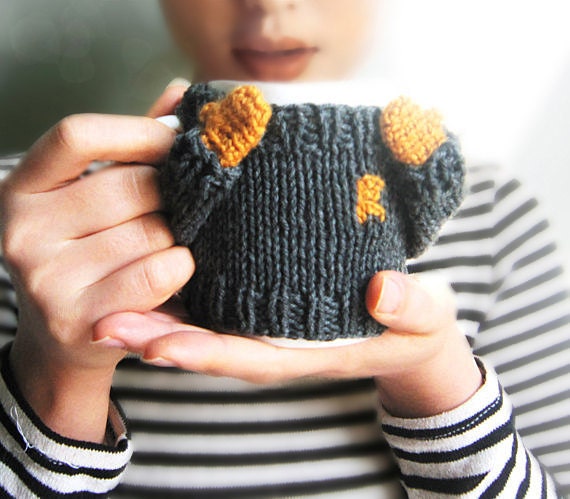 Janson Pottery. Nawanowe.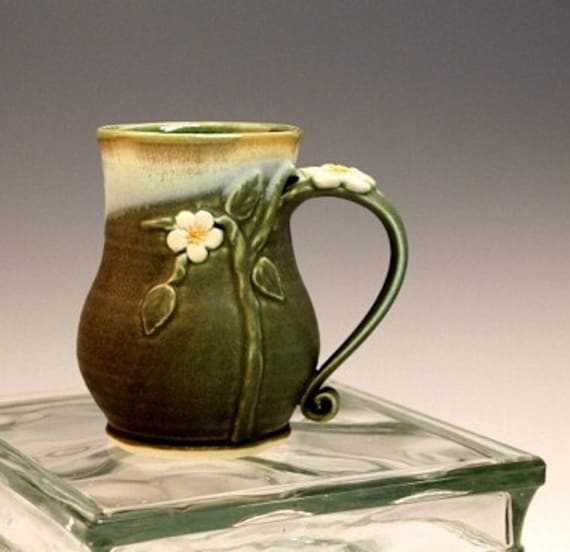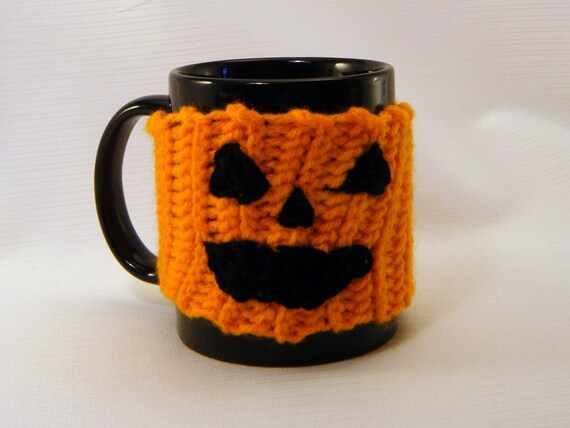 Kristin Robran Pottery. AVA Fritsch.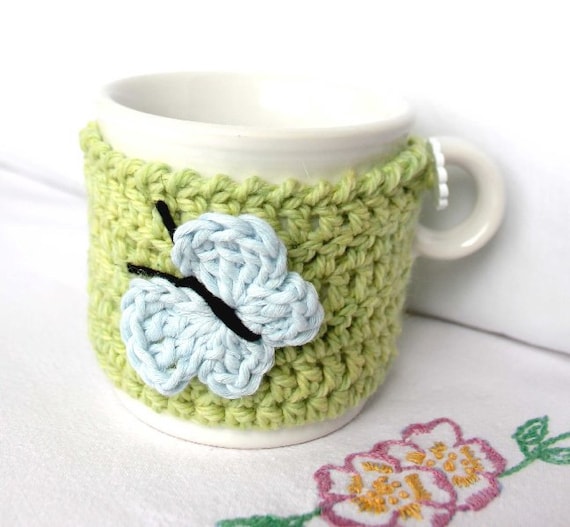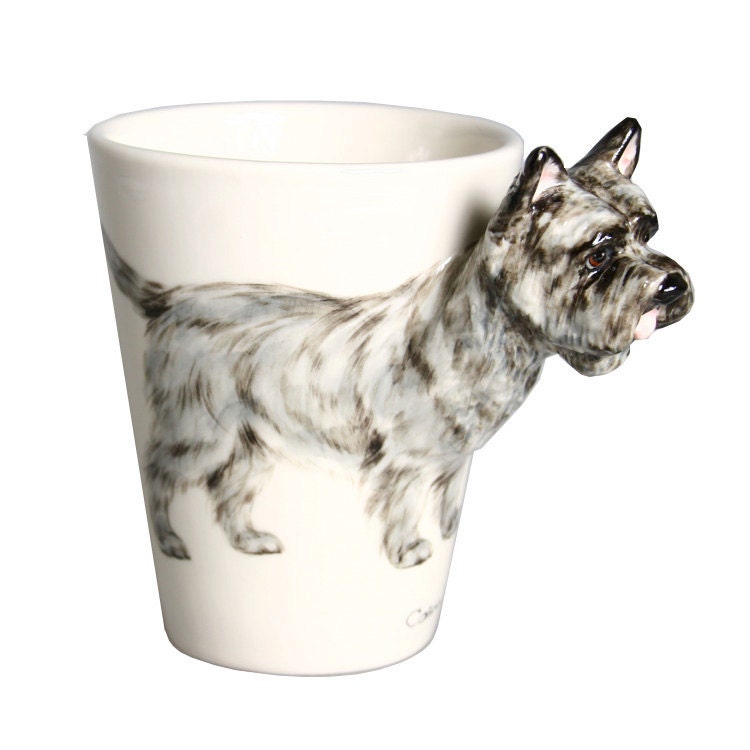 CageFree Fibres. Blue Witch Ceramics.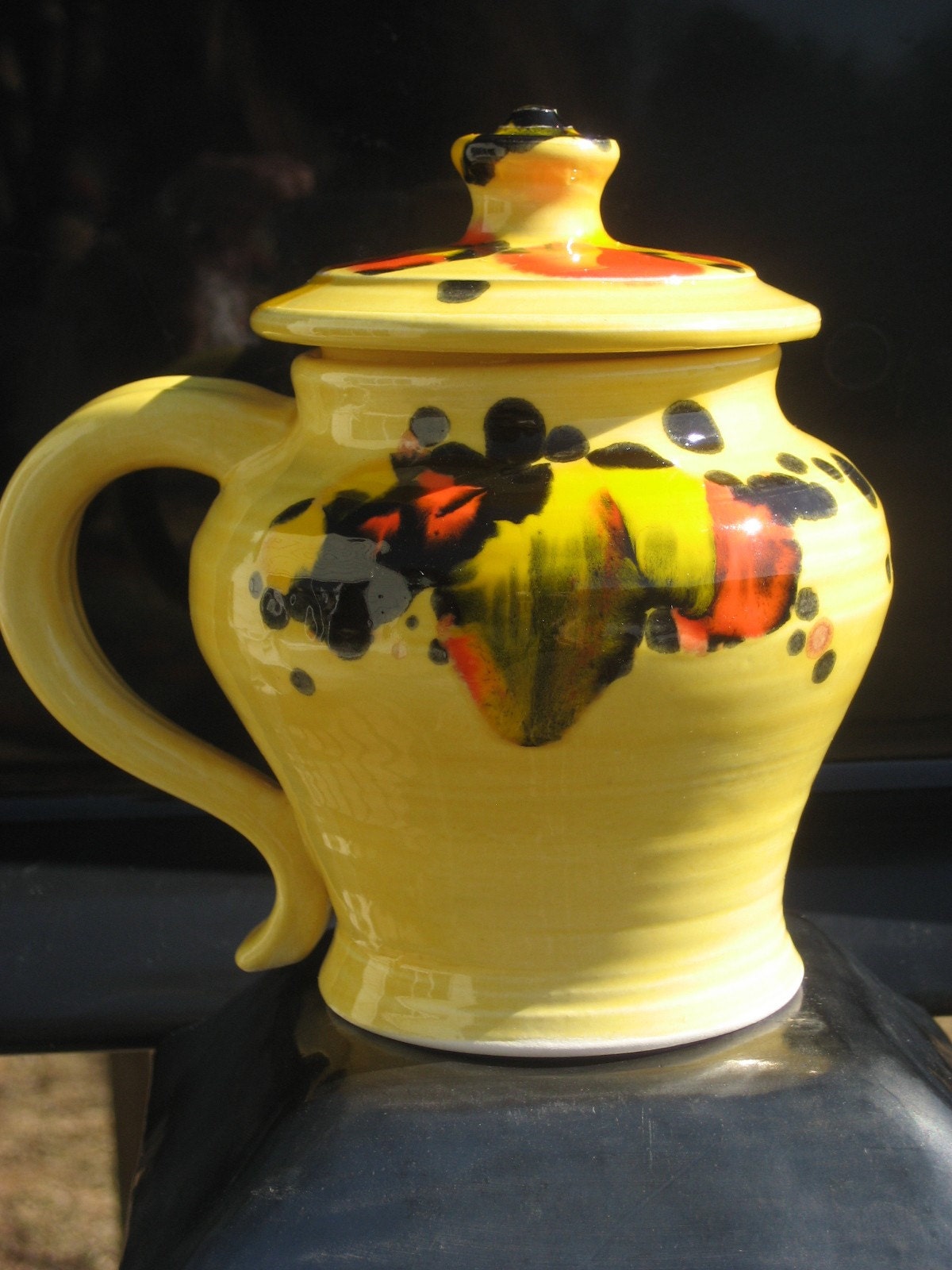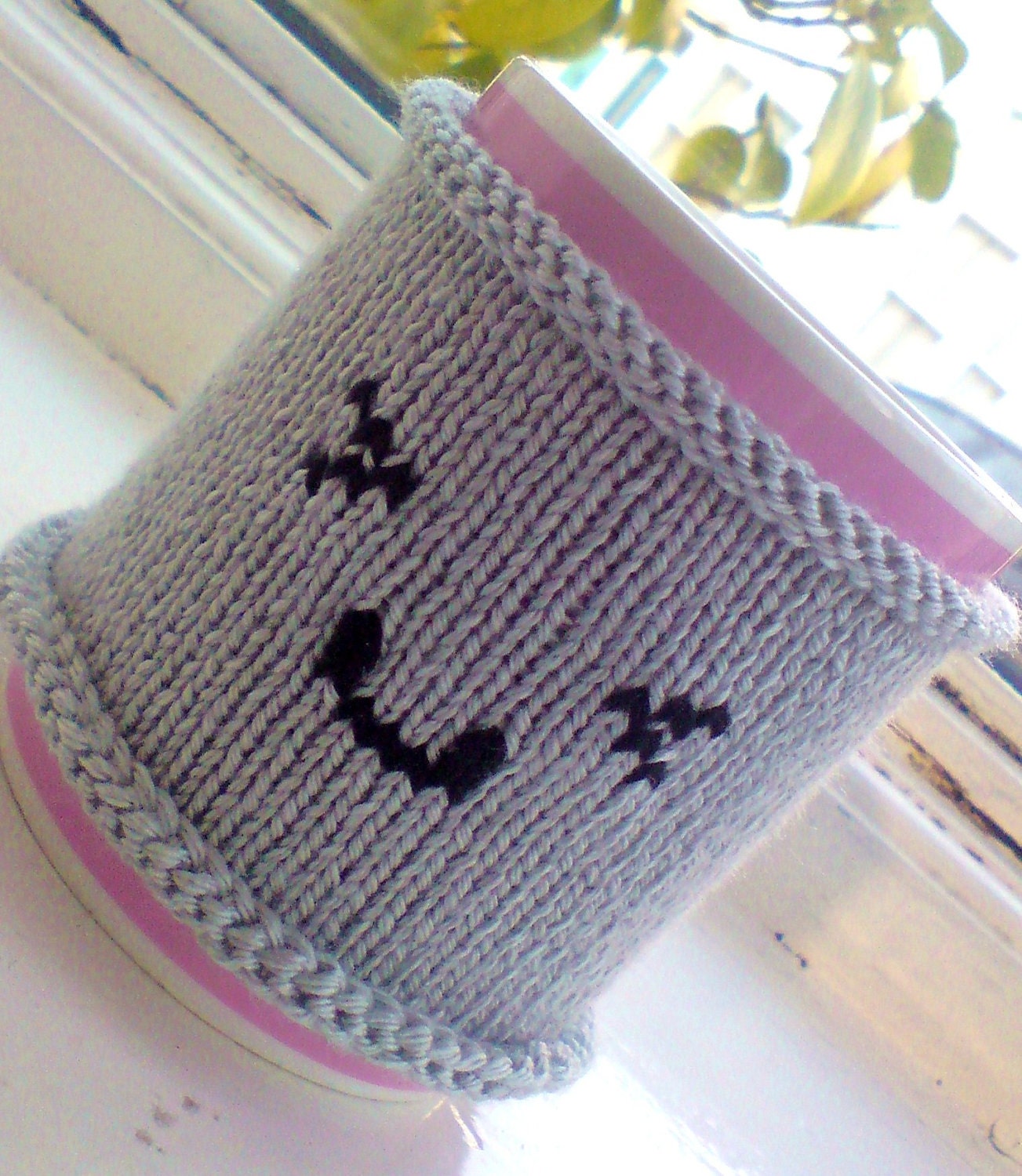 Karen`s Pottery. MouthyMitts.

Hope you enjoyed todays fabulous display of mugs and mug cosies from the great crafters on Etsy.
Thanks for visiting, please come back soon.