I`m doing this blog about Robots because yesterday I took my two youngest grandchildren into the city and we saw a robot.
It was sheer chance that we got to see it. I saw a blog that mentioned it had come to a park in their town and commented that I wish it would come to Norwich. Edwina, the blogger, very kindly sent me a message saying that it was appearing here the next day. She sent a link so I could check times as well. How`s that for amazing, she is such a star. Her shop is on Folksy and is called `Handmade by Edwina` in case you should want to look. Or you could scroll back some blogs and find one that I did on her shop after winning 1st prize in her blog giveaway.
Anyway I am digressing. Like I don`t do that often.
We almost didn`t make it as a bus didn`t turn up and the next one was late. I had to go to the bank and the queue was horrendous, I had to wait 20 minutes. I had been in another shop and had a wait in a queue until I gave up.
We ended up running to be in time to see the robot Titan but it was definitely worth it. Both the children were a bit wary and had no intention of standing anywhere near it so I could get a photo of them. I have to say though that it was very big and could move with speed. It also sung, sprayed the crowd with water and told jokes. Very amusing. I was amazed at how good it was, all the children and parents seemed to love it. Quite an experience.
Who knew a robot could sing?
It really was quite a thing
to see and was so very tall.
Not once did it fall.
It ran so fast, quite a shock
in something solid as a rock.
Titan by name and size,
it really was quite a prize.
Telling jokes that made us laugh,
absolutely nothing done by half.
It squirted water at the crowd
and really was very loud.
In mock terror children screamed
at times quite scary it seemed.
But all in all the way it was done
was purely half an hour of fun.
A wonderful experience, great to see
for the grandsons, as well as me!!


These are photos of the robot Titan that visited Norwich today.

As usual, to see a bigger picture or a description, just click on the item to view it in the shop.
ENJOY!!!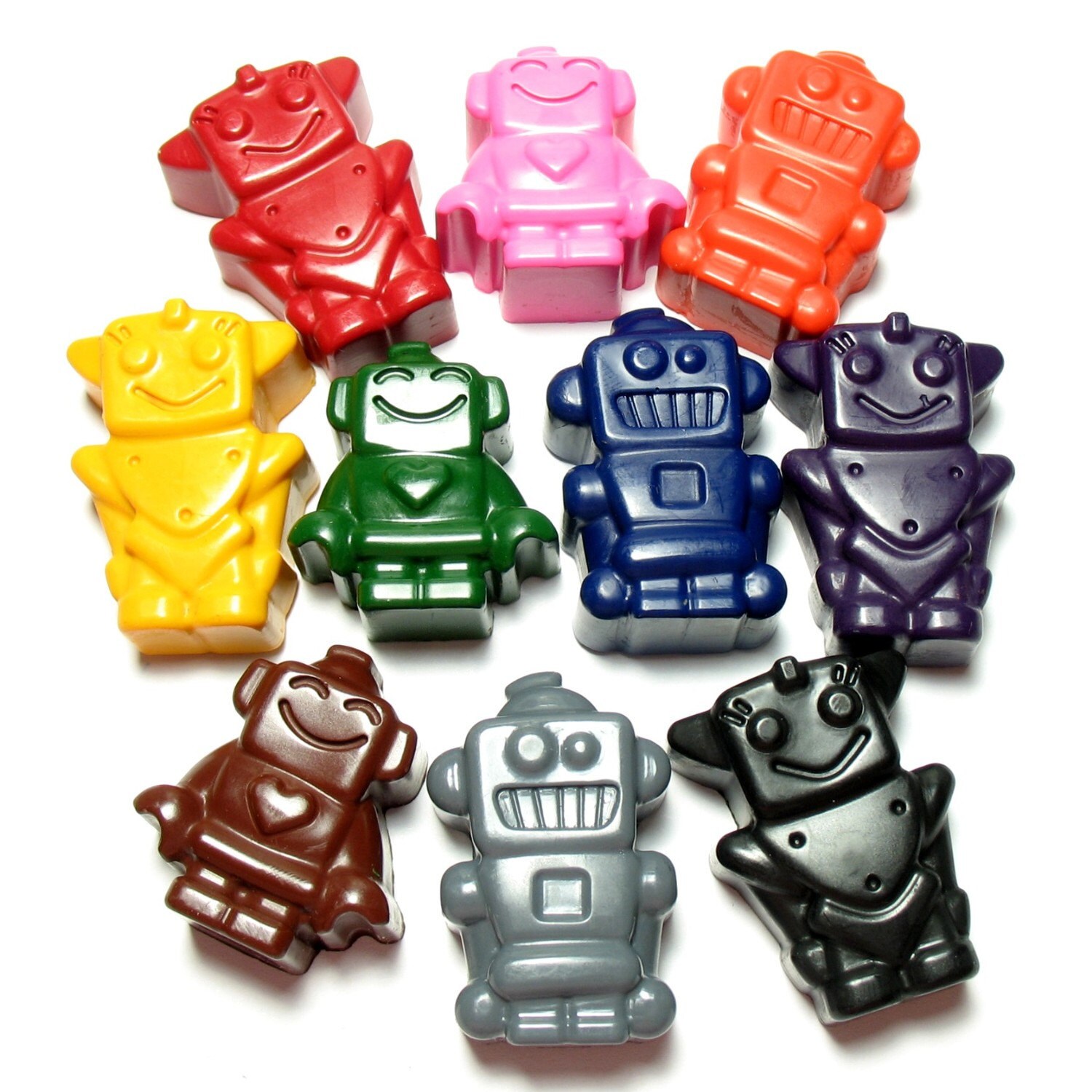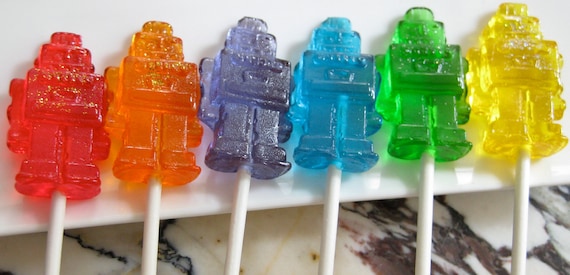 Lemon Drops Shop. Sweetniks.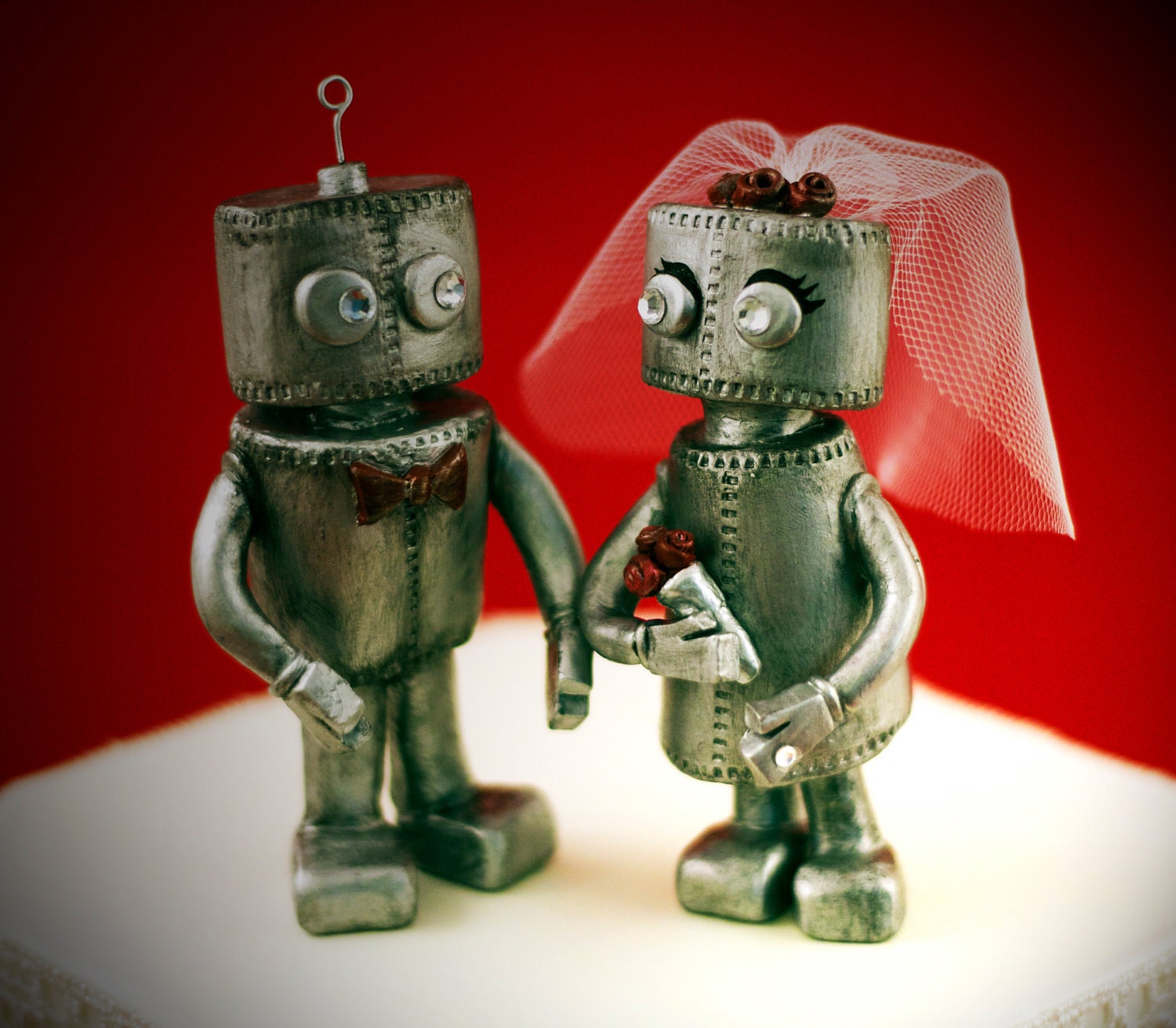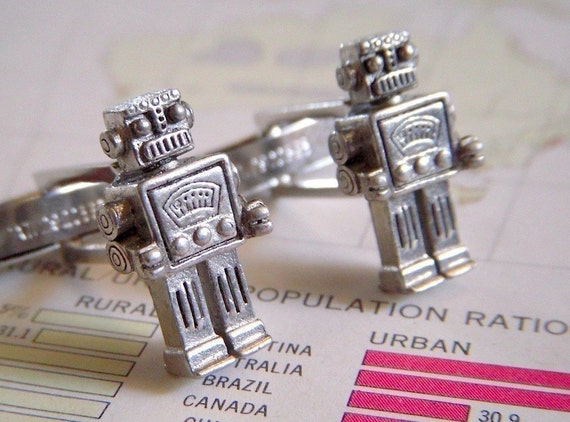 Jenni b creative. CosmicFirefly.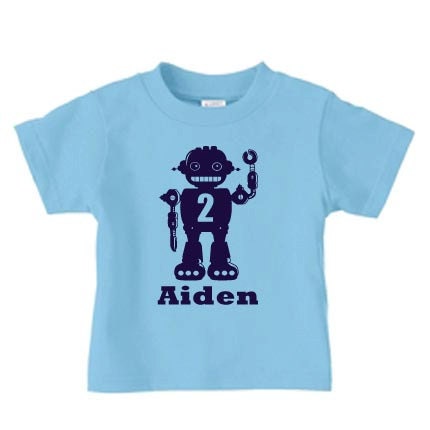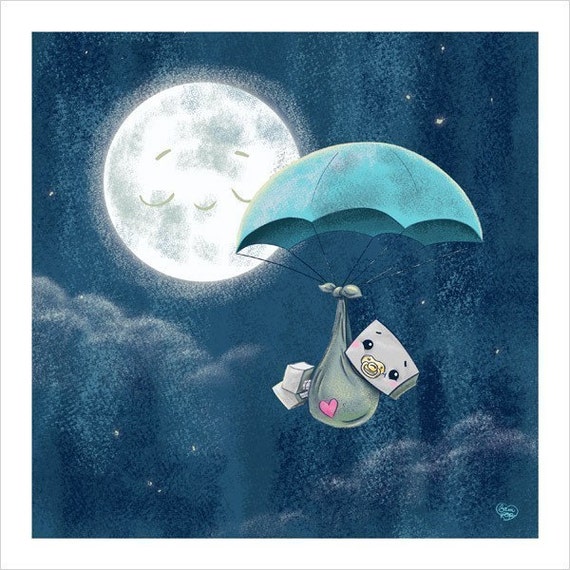 PricelessKids. BAM POP.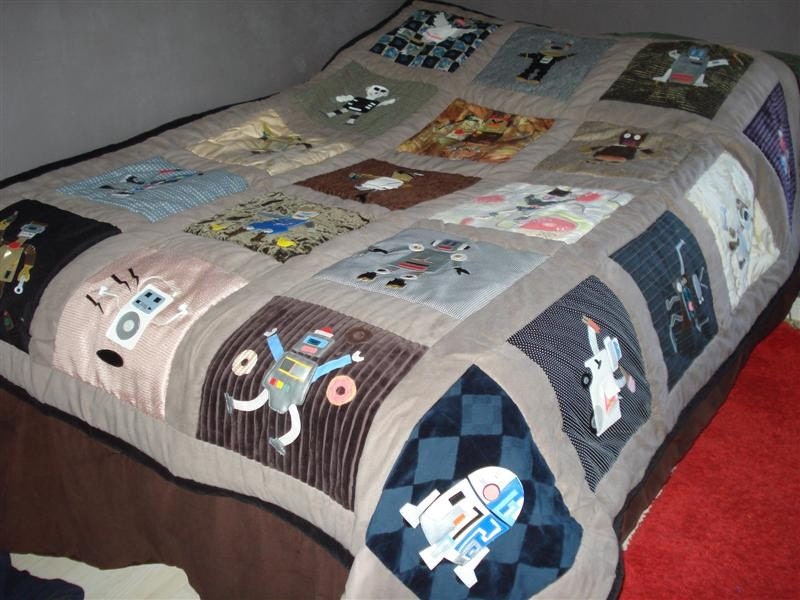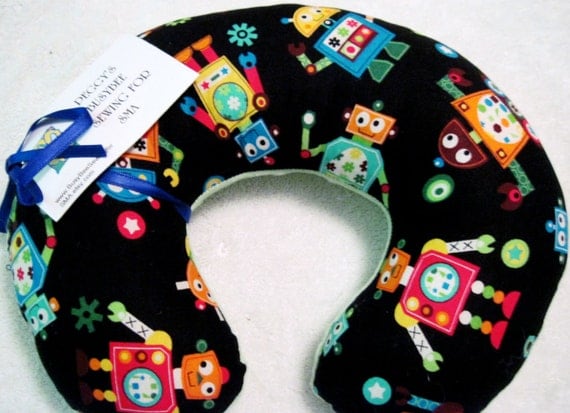 Nella Casson. BusyBee Sewing for SMA.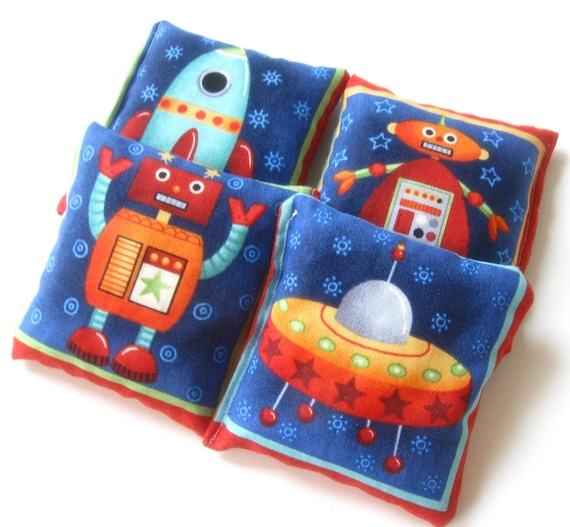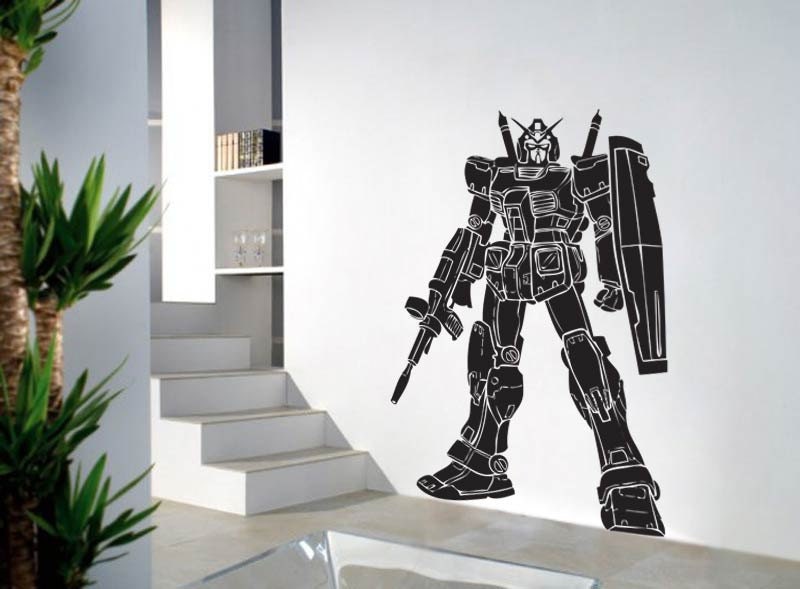 Enchanted Dandelions. Vinyl Wall Decals Sticker.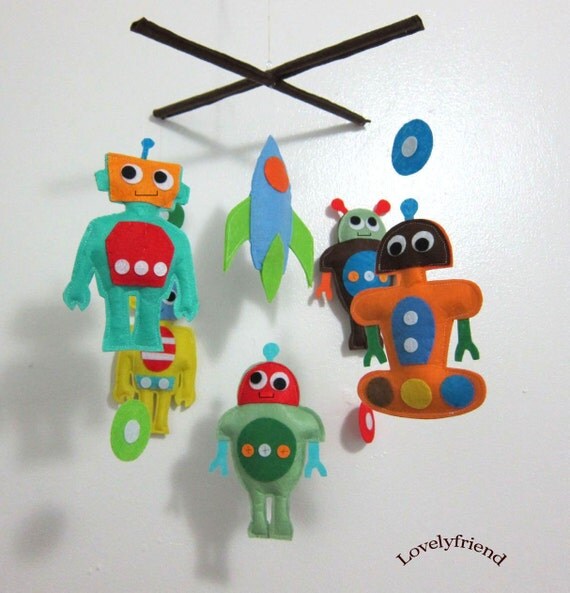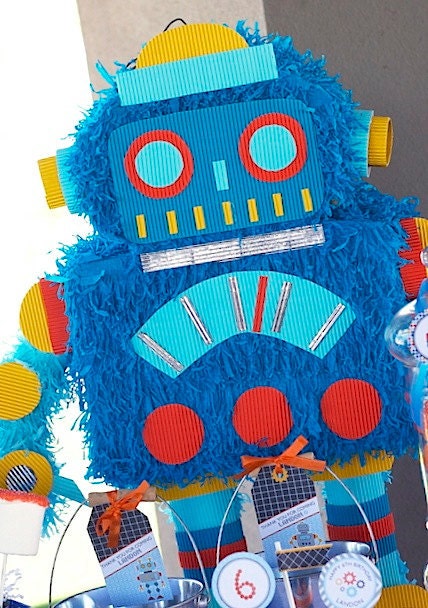 Lovelyfriend. Partylicious.

Hope you enjoyed todays wonderful display of gorgeous creations. Who knew there would be so many robot crafts available? I was spoilt for choice.
Thanks for visiting, please come back soon.