I realised that I hadn`t yet done a treasury for the featured shop of the week so decided to do one yesterday afternoon. Then I thought `Why not put it on here?` So I have.
The featured shop this week in the Crafty Folk team is Loutul and the owner is Louise.
She says in her bio that although she works 5 days a week as a business analyst she is an avid crafter. Especially loving embroidery, pewter embossing and also scrapbooking. Louise says she doesn`t get as much time for crafting as she would like.
Her shop is filled with amazing creations that are so different and beautiful. All would be wonderful to own or would make a very special gift.
Louise clearly loves creating as it shines through in every single piece. Do have a look through her wonderful shop it`s well worth it, as are all the other lovely shops.
Yesterday was a Bank Holiday and although it started off well here with blue sky and sunshine it very soon reverted to type. Cloudy, much cooler and rain off and on.
I did some food shopping and a pile of ironing, which these days is quite a rarity. Usually my grandson does it to earn extra pocket money. Sadly there were quite a few things that I needed to do myself but I did leave quite a few for him. Then it was catch up time online.
As usual, to see a bigger picture or a description, just click on the item to view it in the shop.
ENJOY!!!
Do you like to read?
I must say it seems to breed
contentment, enjoyment and calm.
Reading really is a balm,
whether for learning or pleasure
it brings a large measure
of serenity and delight
whether reading day or night.
There`s something special about a book,
a good cover needs a second look.
The contents a big adventure
as you begin and venture
through the pages into the story
unravelling the tale in all it`s glory.
The feel of the paper, words on the page
giving one the look of a sage.
A good book will hold you in thrall,
time passes in no time at all.
It makes the imagination soar
which is really what it is for!!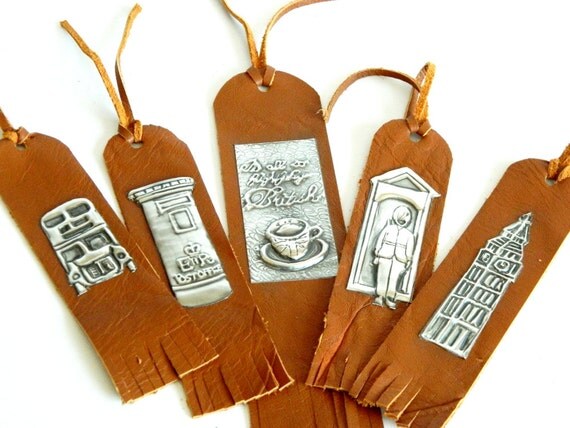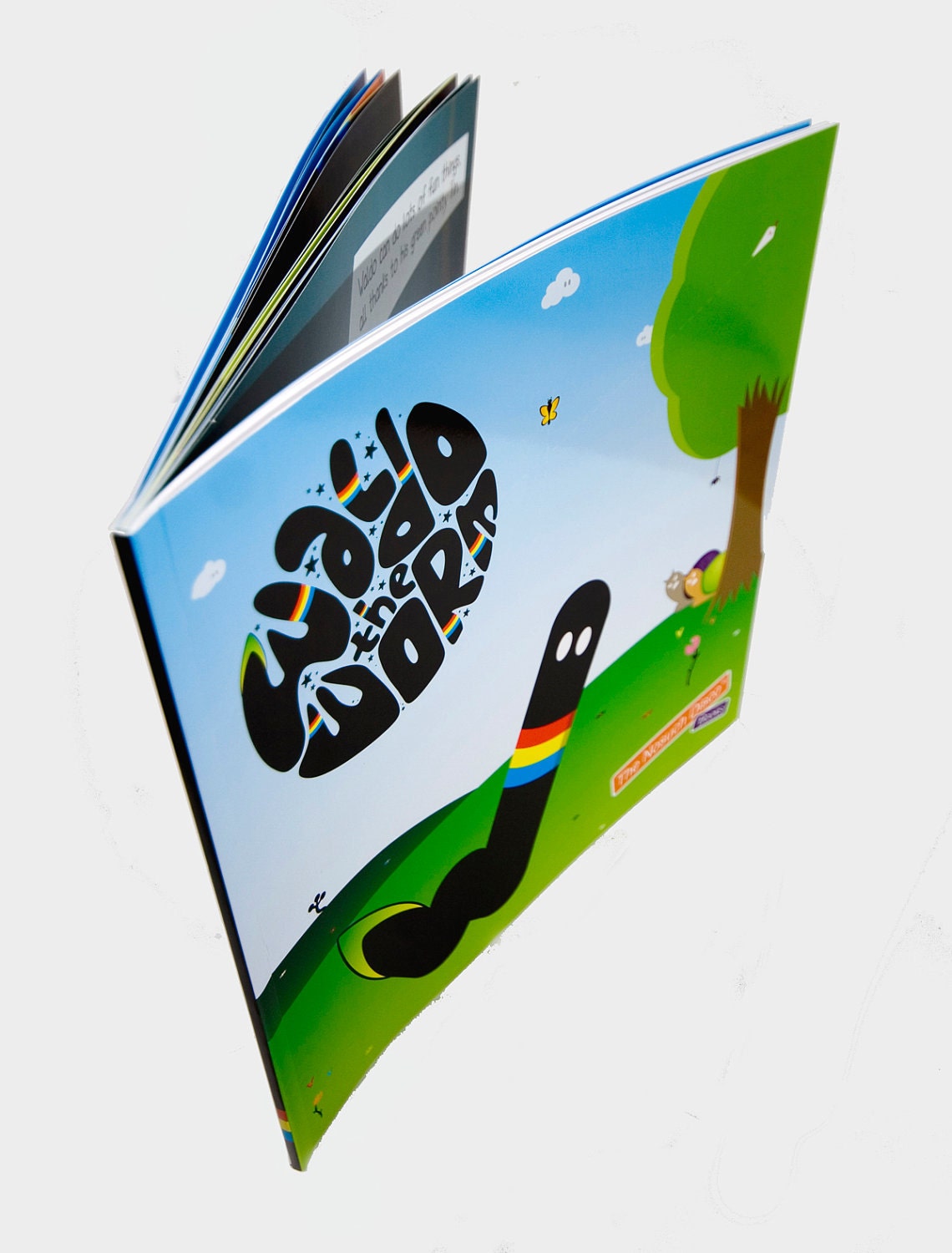 Loutul. The Nosuch Disco.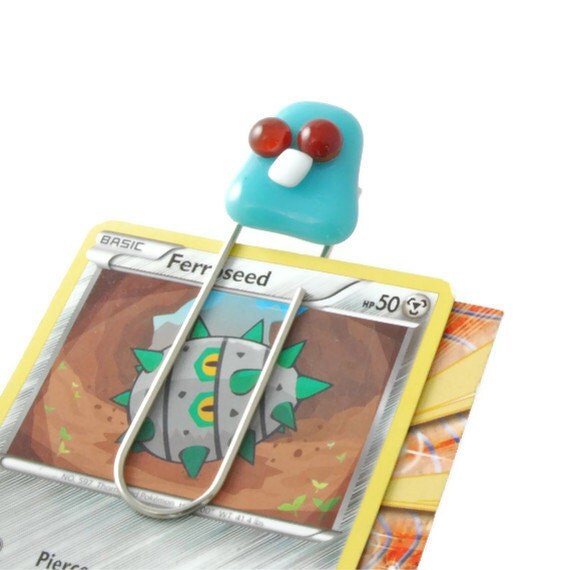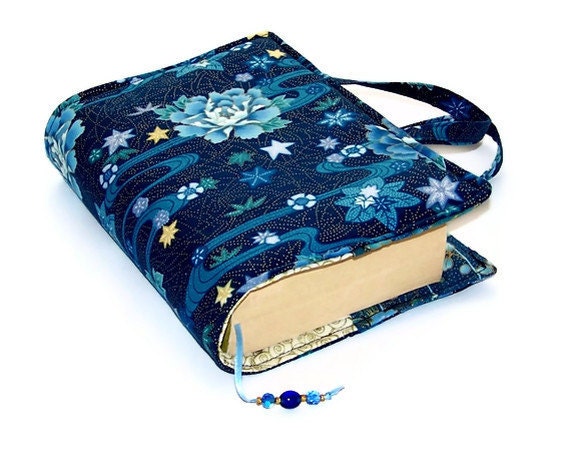 Bluedaisyglass. Whimsy Woo Designs.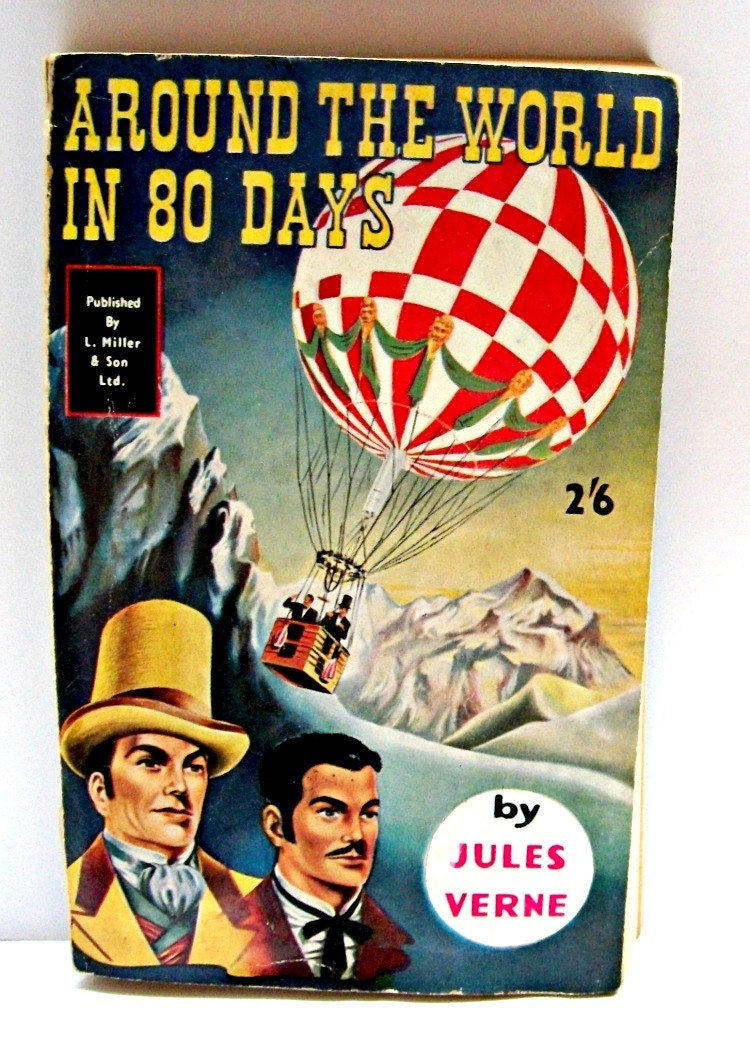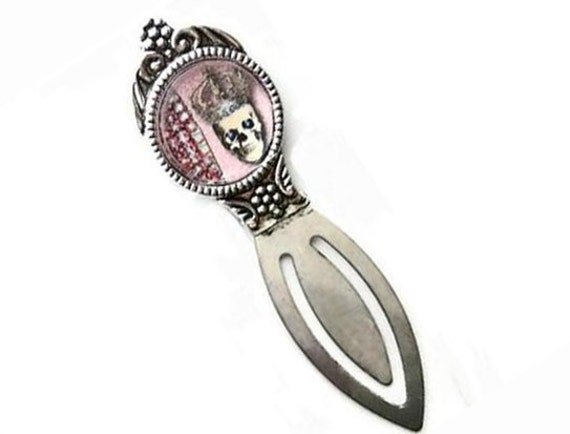 Mish73 Eclectic Vintage Finds. Miss Bohemia.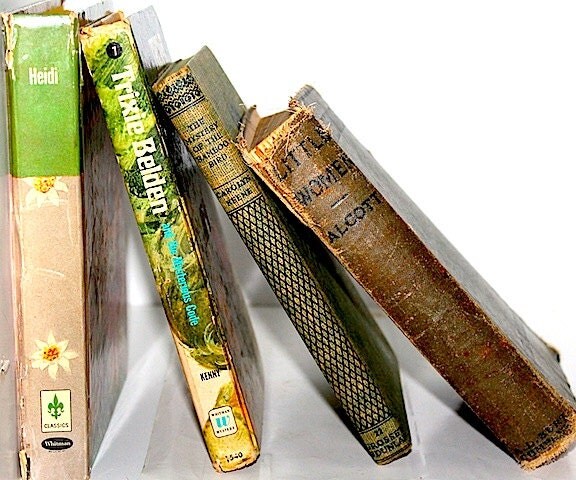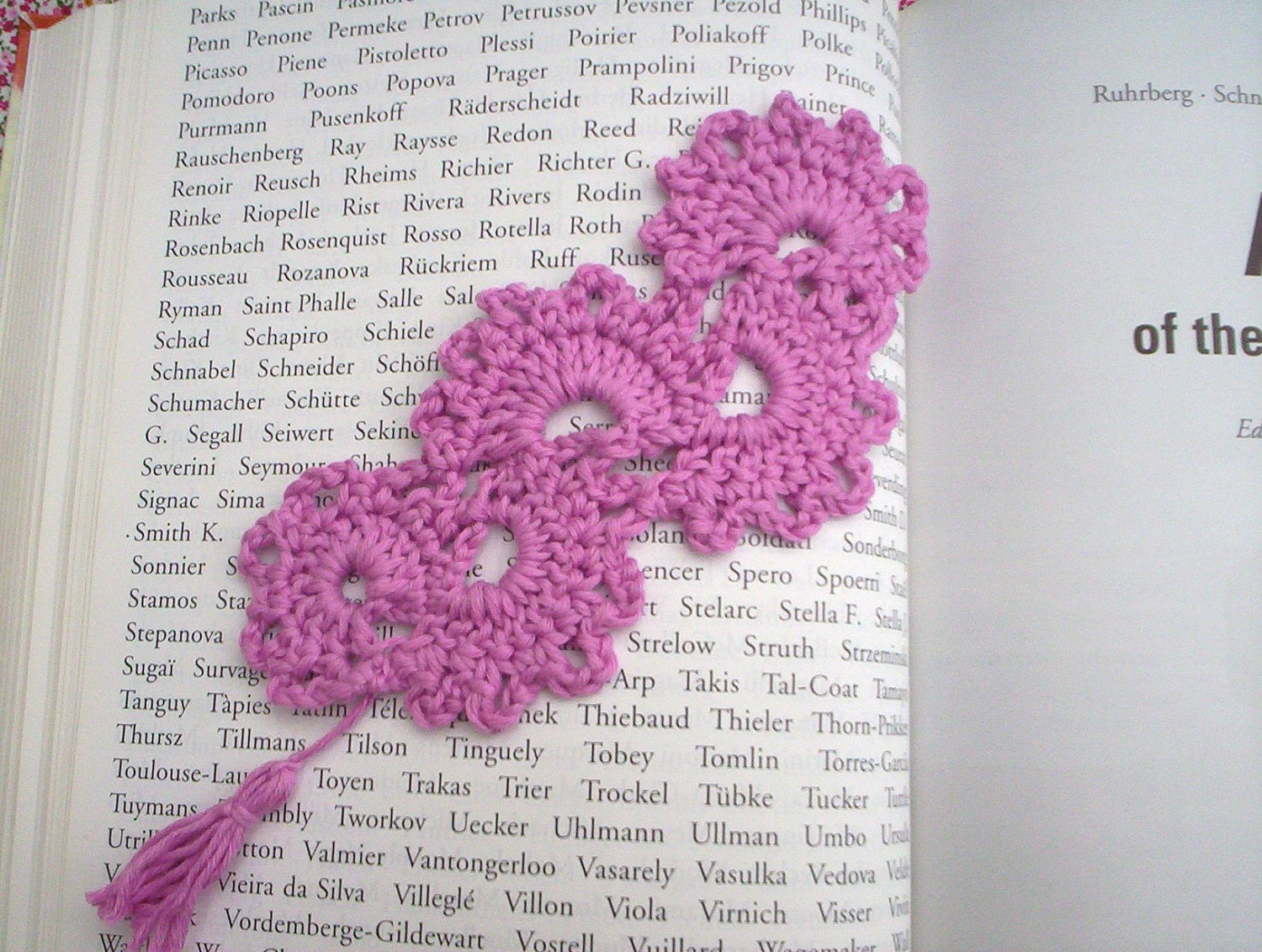 Blue Pencil Vintage. Baban Cat.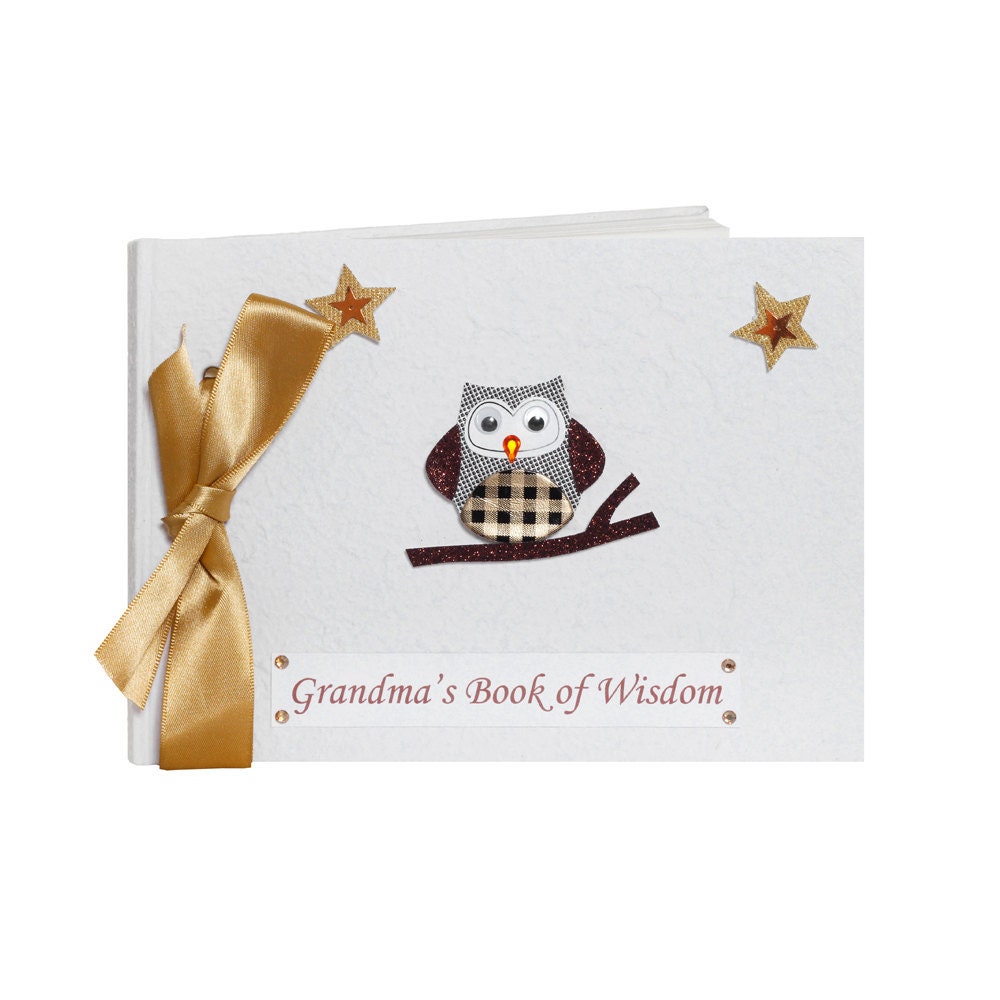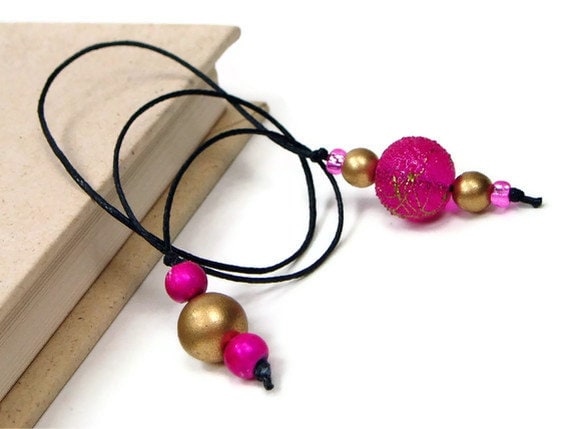 Dottie Designs. TJB Designs.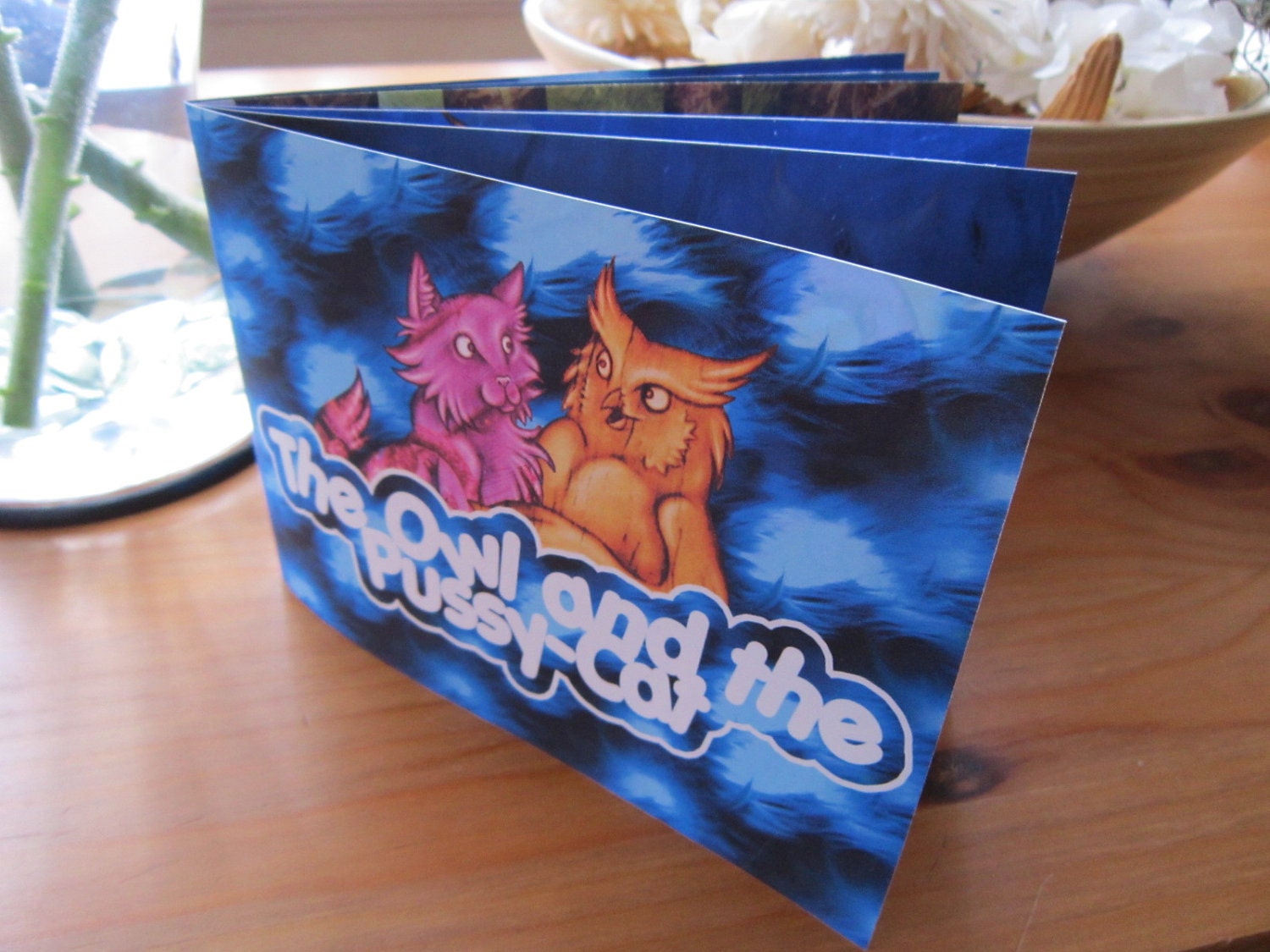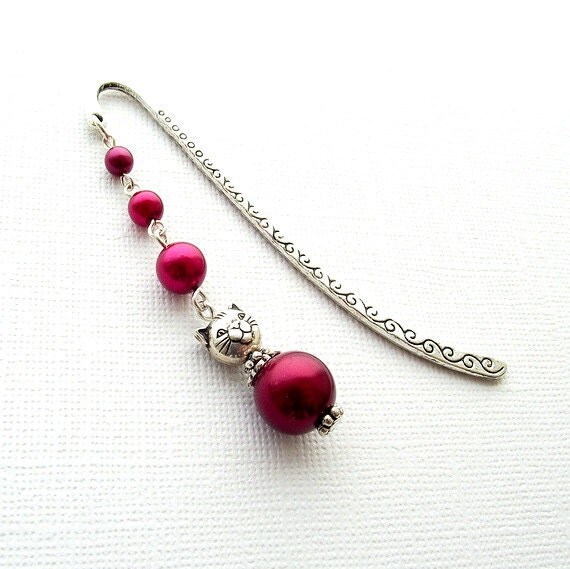 Joseph Fells. Jinja Jewellery.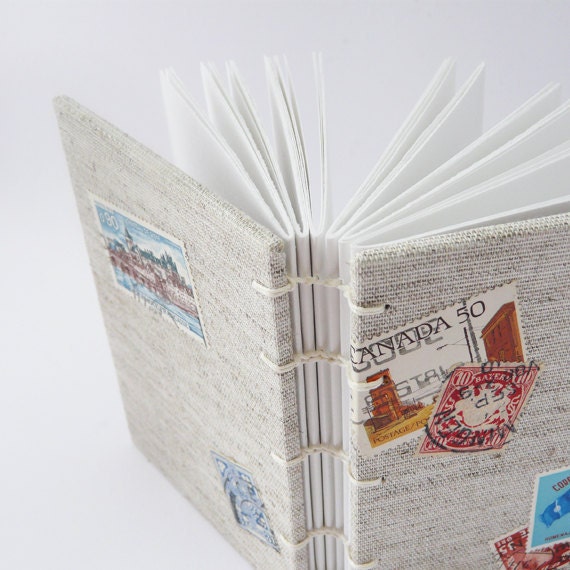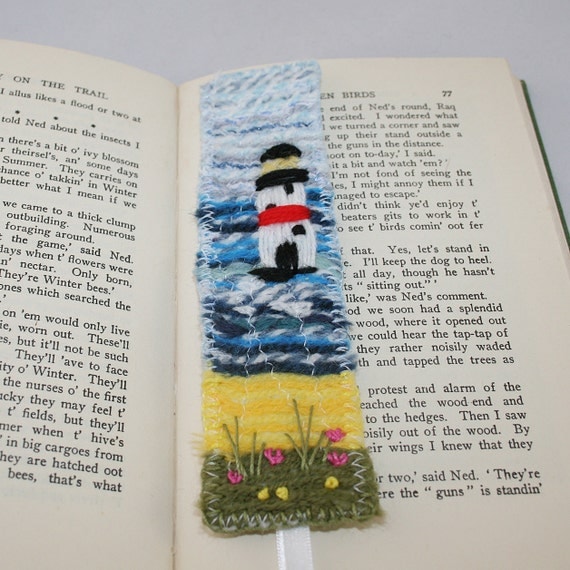 The Press Gang. Lynwoodcrafts.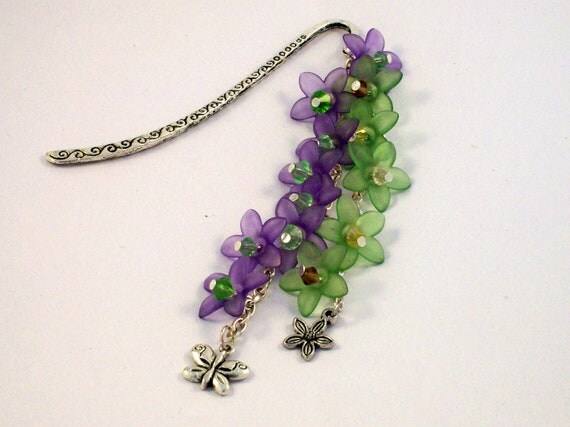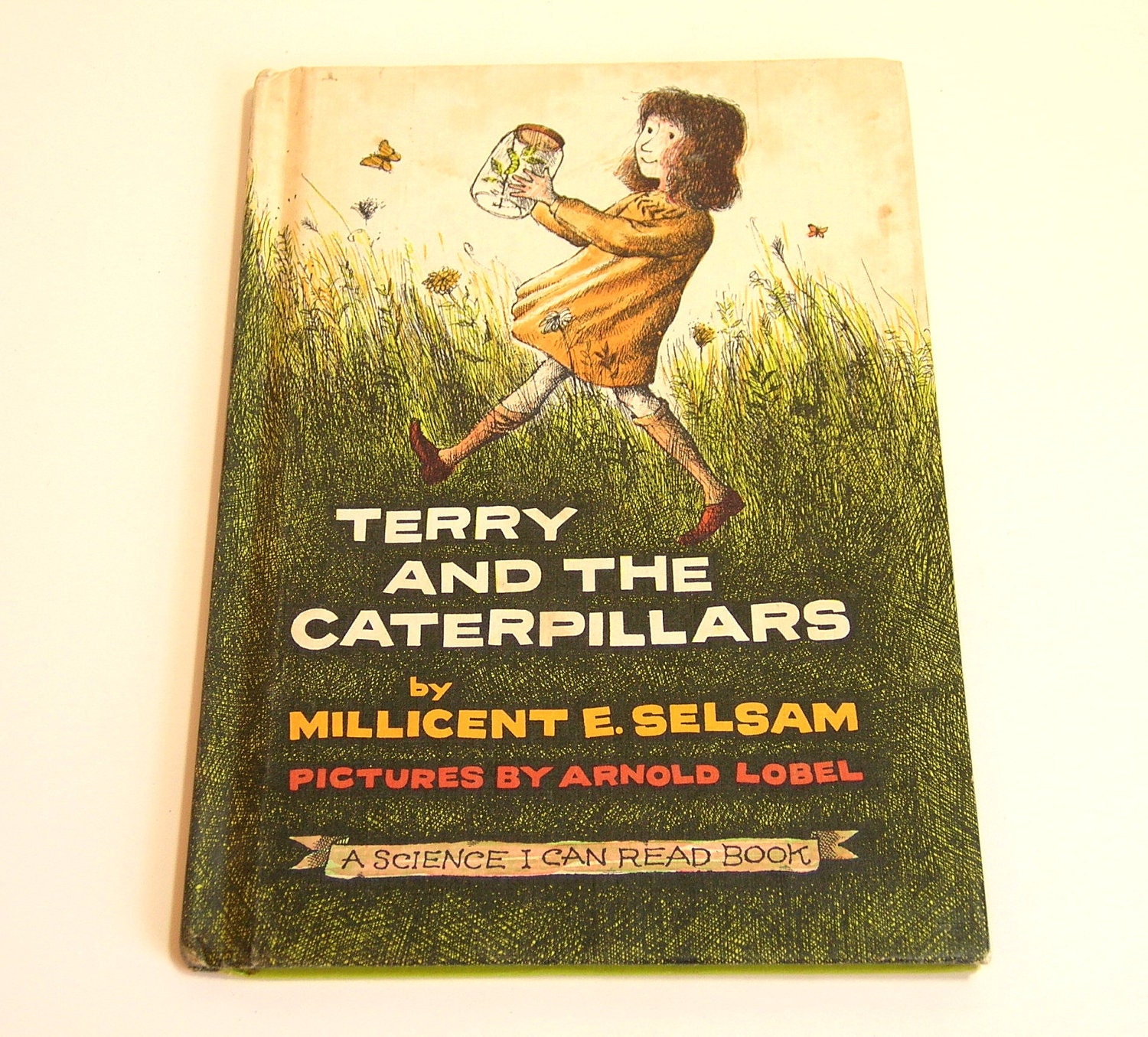 Michelle`s Handcrafted Jewellery. Bountiful Books.

Hope you enjoyed todays delightful array of books and book accessories, everything for the reader.
Thanks for visiting, please come back soon.