After a busy day at work I just couldn`t think what to have on here. I sat staring at the screen my mind a complete blank. I had a wander through Etsy without luck, no theme came to mind.
My thoughts wandered to my daughters and instantly shoes popped into my head, mainly because they both love shoes so much. So then I wondered if their would be any shoes or things that were shoe related. I shouldn`t have been surprised but I was, there were so many and all so different. I could have gone on adding for several pages. However, I managed to restrain myself otherwise you might be looking through for days and have a major sensory overload.
See how good I am? Just thinking of you all the time. Mind you there was also the fact that I would have been sitting here all night to get it done.
You won`t believe it... but.... I am making... ta da.... drum roll.... Those with a bah humbug personality should look away now...... for Christmas. Ha ha.. I said that very naughty word. I have to say that I am not the only one. I have seen lots of Christmassy items popping up all over the place. Will probably be a week or so till I start listing them. Very likely take at least that long for me to get them finished and photographed.
They will have to join the queue of things already waiting and I still have to find the time to start listing the things I have photographed. A few 48 hour days should get it done.
As usual, to see a bigger picture or a description, just click on the item to view it in the shop.
ENJOY!!!
Shoes for gals and for guys
some that produce big sighs.
A great display for you to view
all these shoes just for you.
Delectable with fabulous bling
guaranteed to make your heart sing.
Little shoes for a precious baby
or even a bigger child maybe.
Shoes with a special look
just like a comic book.
Rainbow colours or flowers,
could they give special powers?
Shoes to make you victorious
with a galaxy of stars so glorious.
Are special shoes what you crave?
Then these are bound to make you rave.
Some handpainted, some handmade
with a beauty that won`t fade.
Each one a beautiful design
to make your feet look so fine!!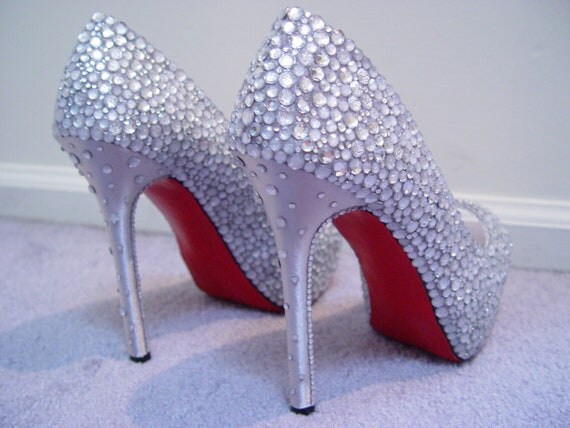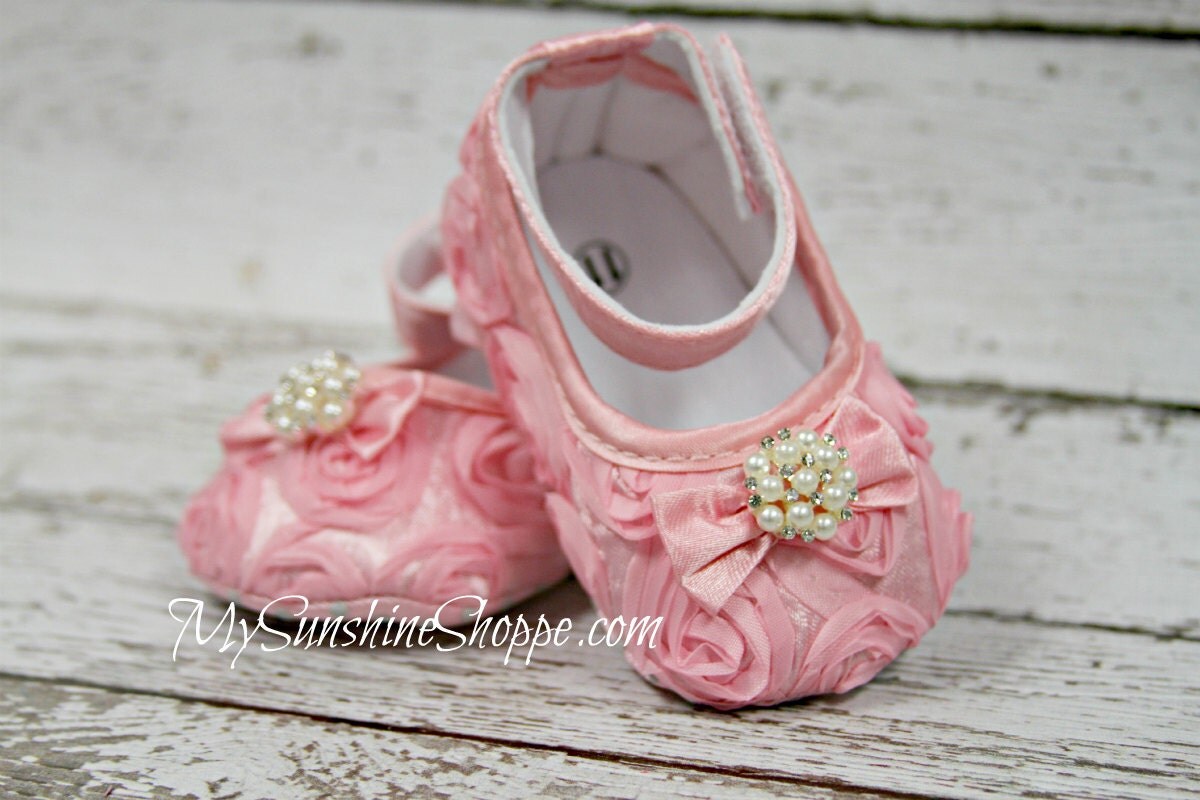 From Amy With Love. Sunshine Shoppe.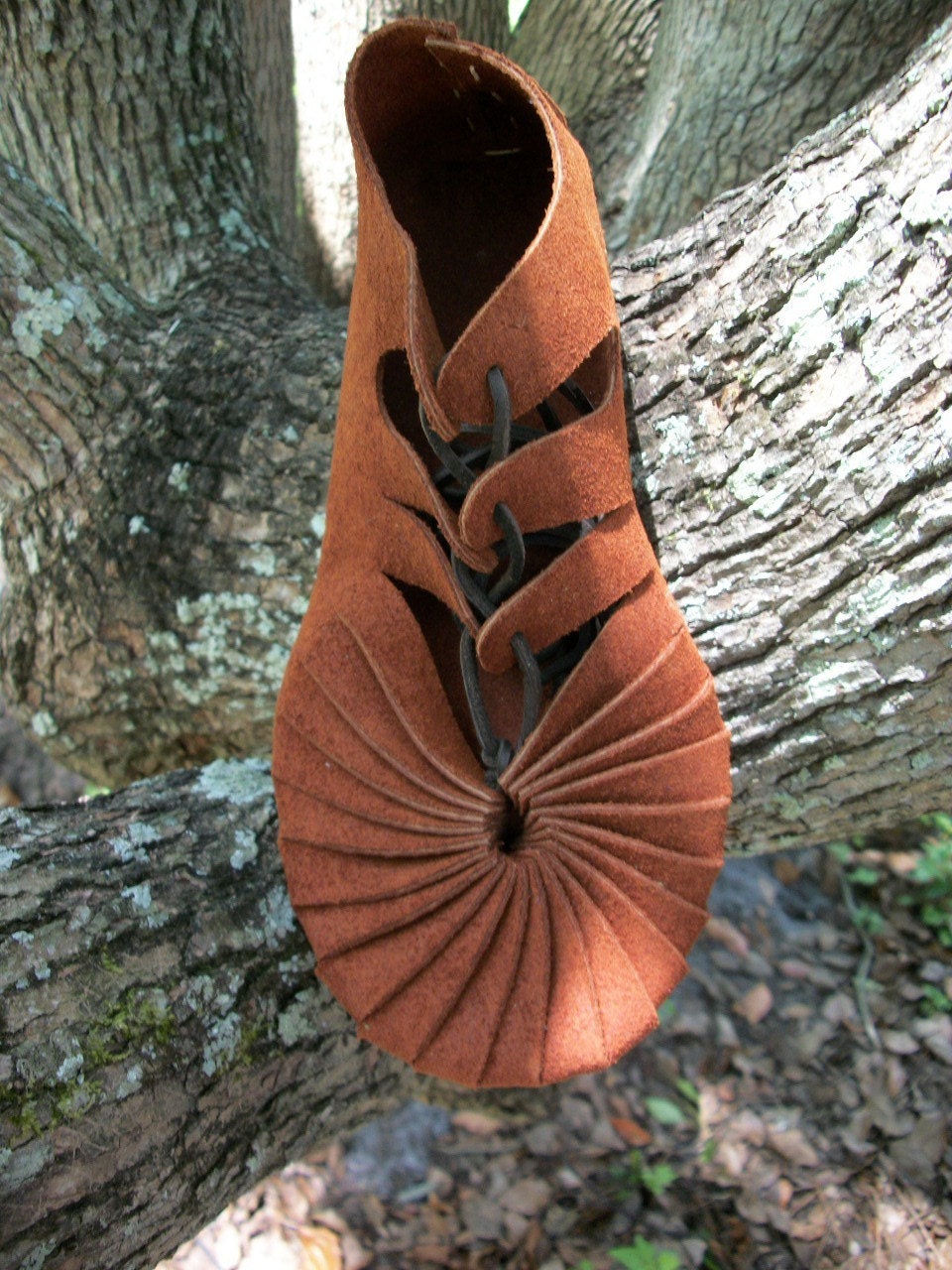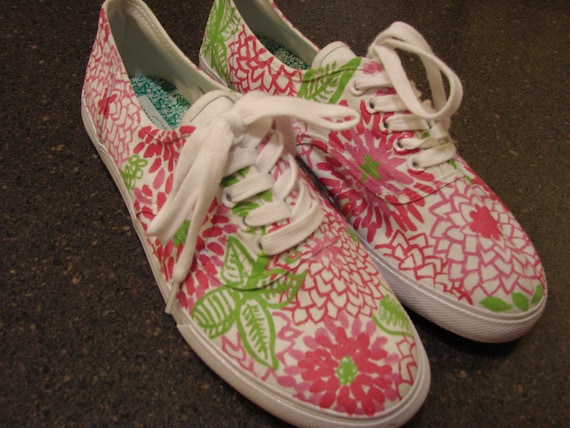 Blenders Shoes. Jess` Shoes and Such.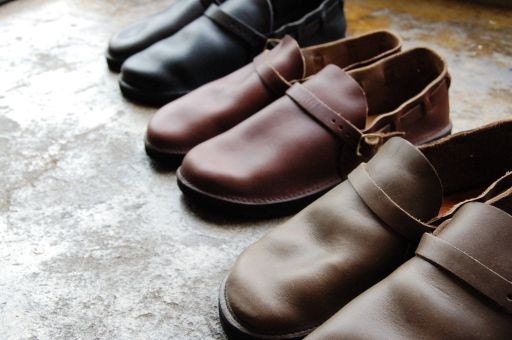 Primavera Boutique. Aurora Shoe Co.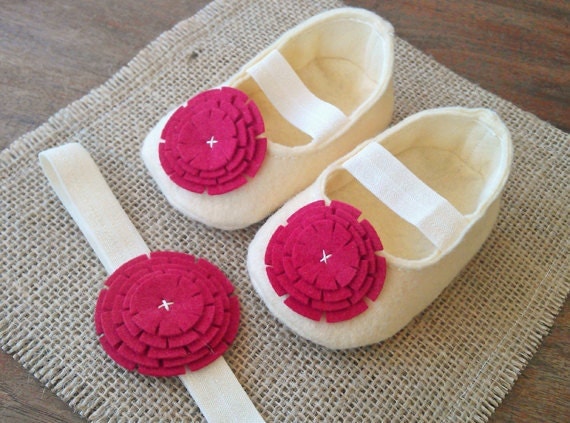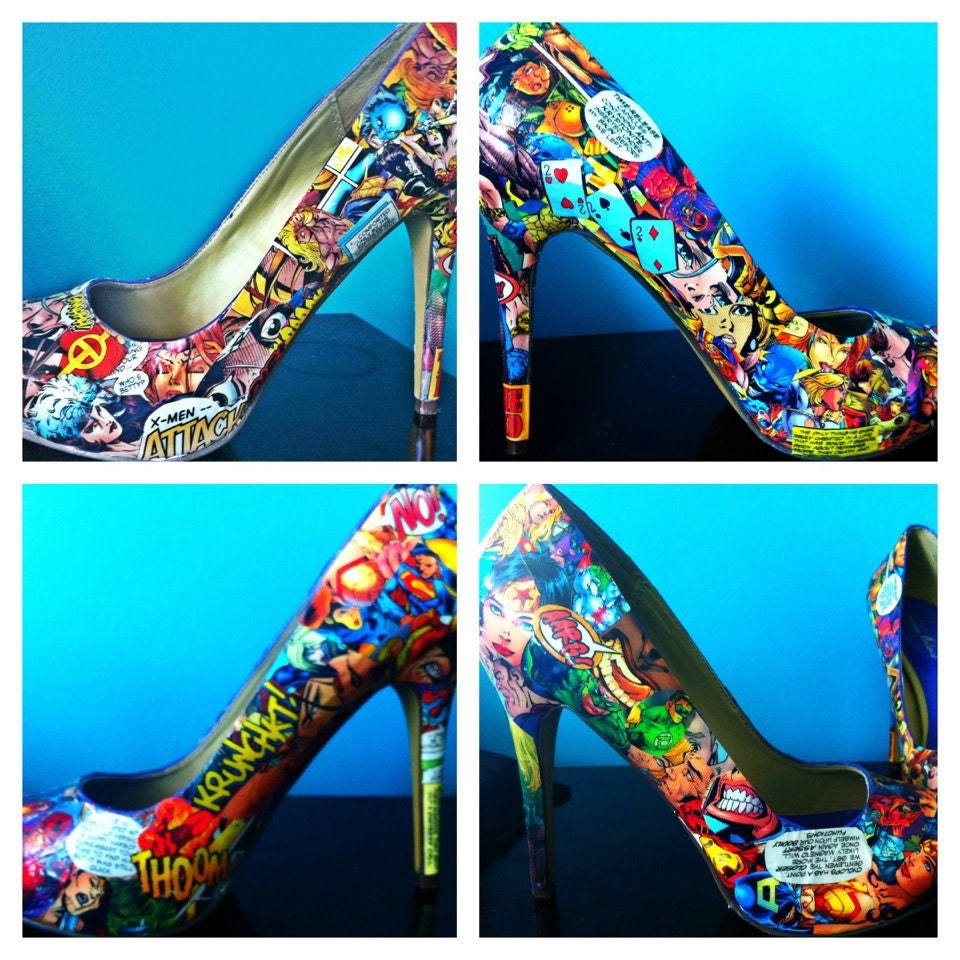 The Pretty Owl. Custom Shoe Designs.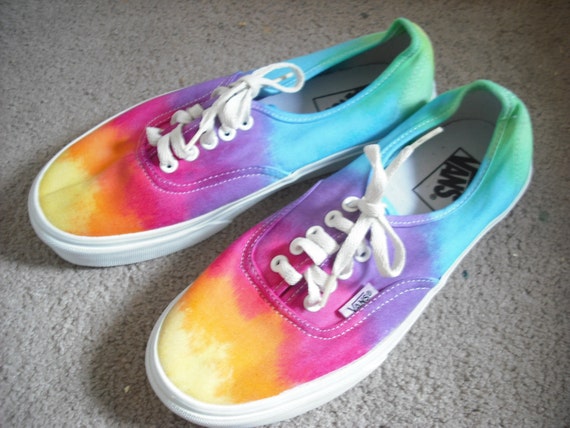 Dream Out Loud. Walkin on Air.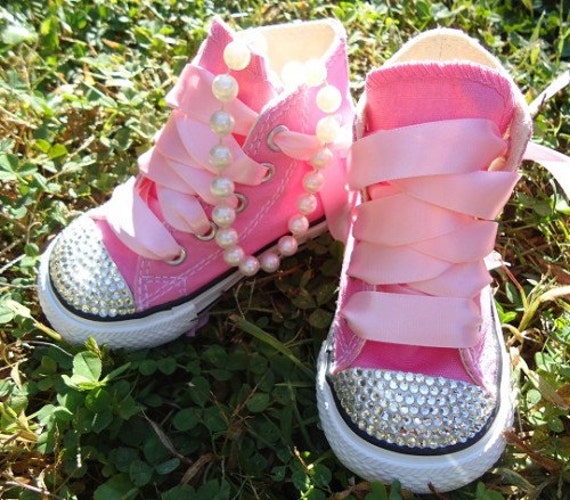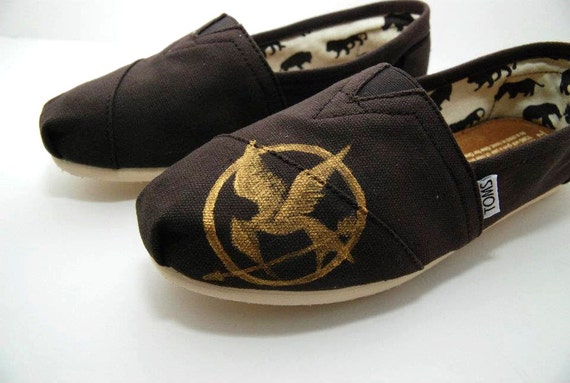 Brynn and Briella. Kellism Co.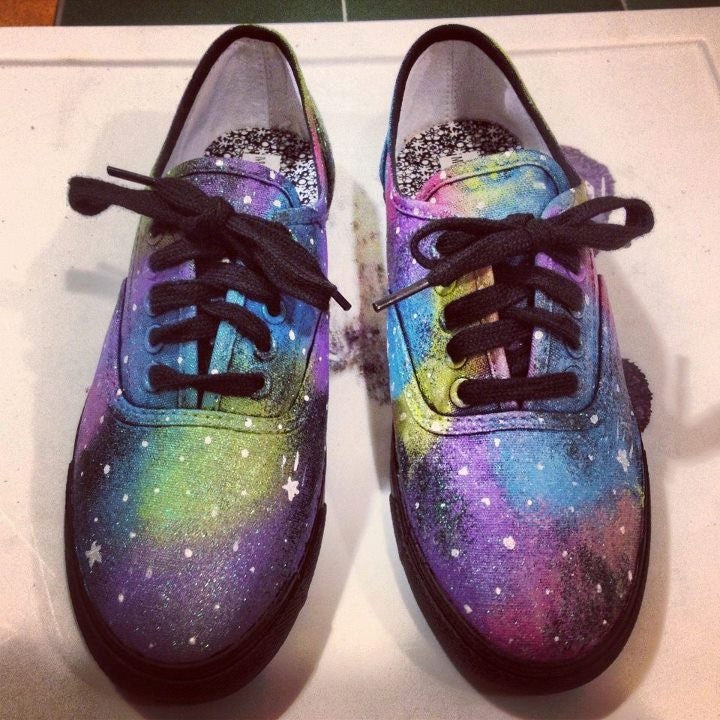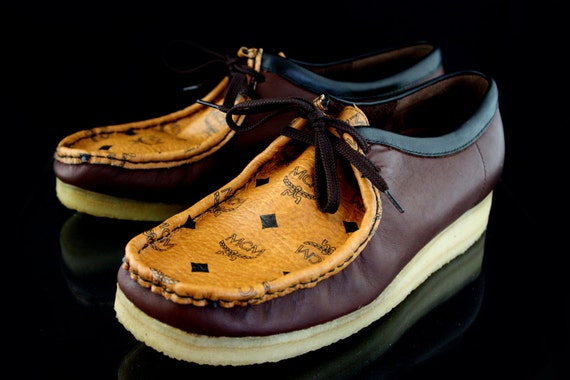 Plurgypsiesbecky. Revive Customs.

Hope you enjoyed todays fabulous array of delectable footwear from the wonderful crafters on Etsy.
Thanks for visiting, please come back soon.