The other evening I saw a rainbow, it didn`t arc right over but the colours were amazing. Regular readers know how much I love rainbows, they always seem so magical and give me a real lift. The verse below was the one I wrote when I saw it.
Having already got the verse I decided to have a look on Etsy for rainbow coloured creations and came up with loads of glorious items. It was a hard job choosing and I could have kept going adding pics but had to stop somewhere. I hope you enjoy my choices and the beautiful colours give you a lift and leave you feeling happy.
I was at work yesterday and it was busy as always. I did manage some crochet at lunchtime and in the evening. I finished a small childs muff or handwarmer in fluffy pink polyester. I love this yarn as it feels so luxuriously soft and warm and yet is so lightweight. It is a pain to use but well worth the effort as the look and feel of the finished item is lovely.
I have also started another hood as I was so pleased with the way the first one turned out.
As usual, to see a bigger picture or a description, just click on the item to view it in the shop.
ENJOY!!!
I was alerted by a strange light,
looked up to see a wonderful sight
A rainbow, tall, bright and glowing
all the jewel like colours flowing
into one another, looking so fine
I wished I could keep it, make it mine.
It looked so magical, I made a wish
and it`s no good you trying to fish,
it`s a secret that has to stay that way
otherwise it won`t come true some day.
If I tell it won`t happen you see
and this is specially for me.
Oh.. now it`s gone, the glow faded
and I`m left feeling a little jaded.
For a little time magic was in the air
and all I could do was sit and stare.
They say you can find a pot of gold
if you can find the end and are bold
enough to go after what you desire.
You just need some rainbow fire!!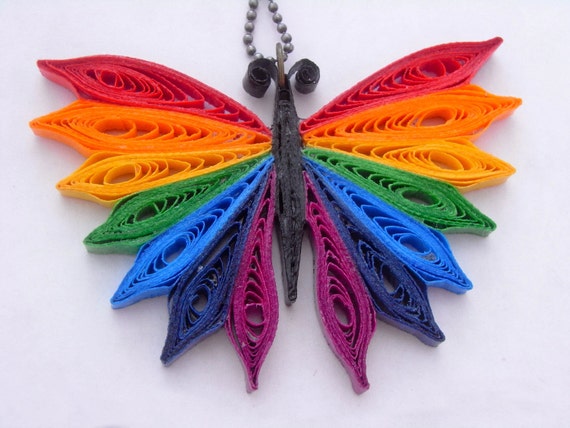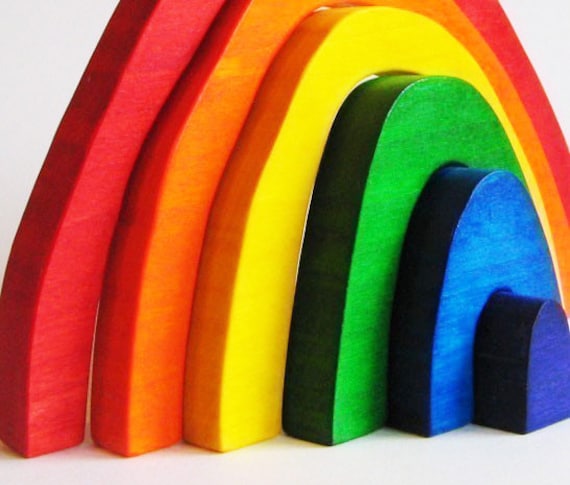 Filigree Delights. Imagination Kids.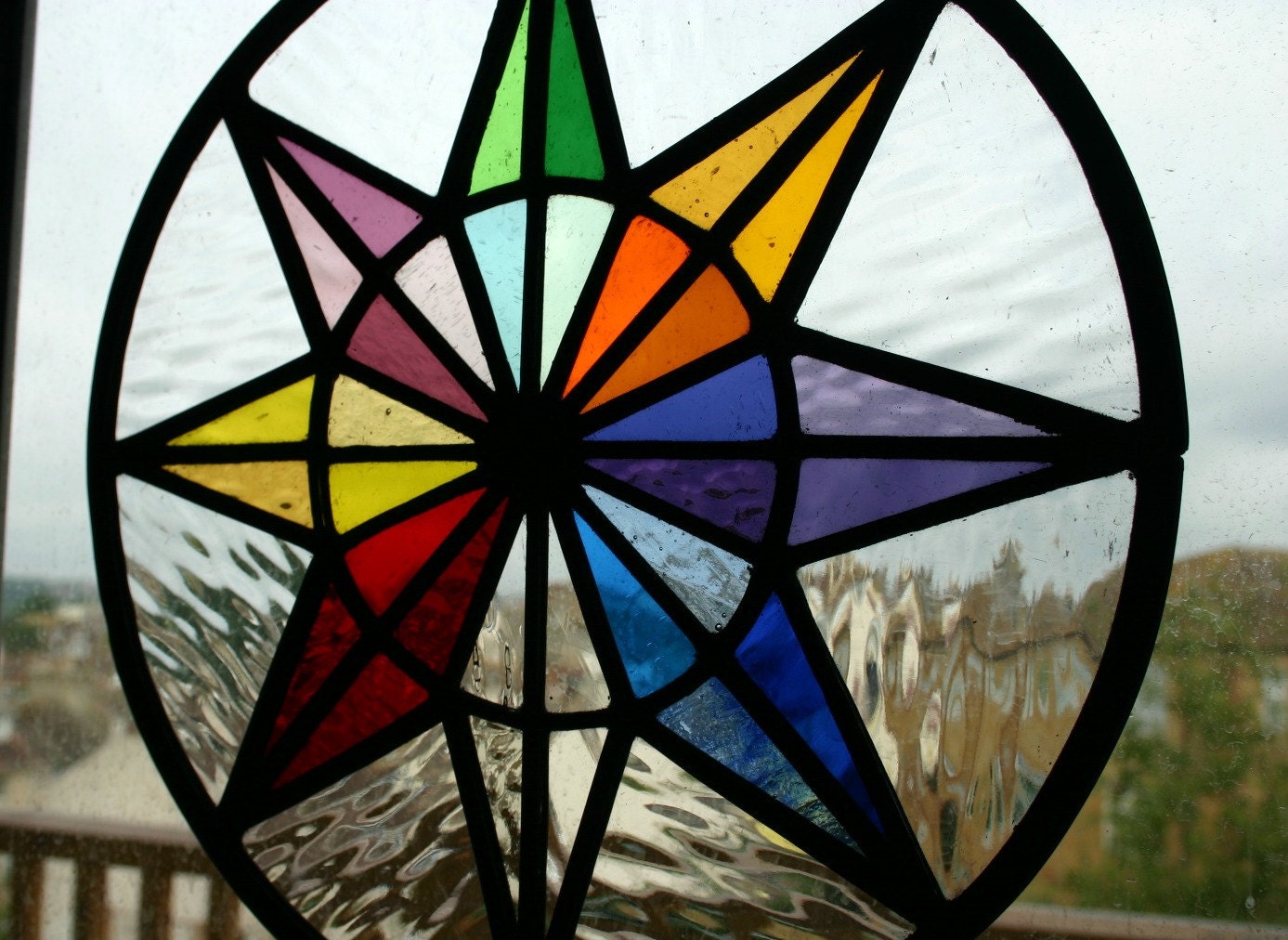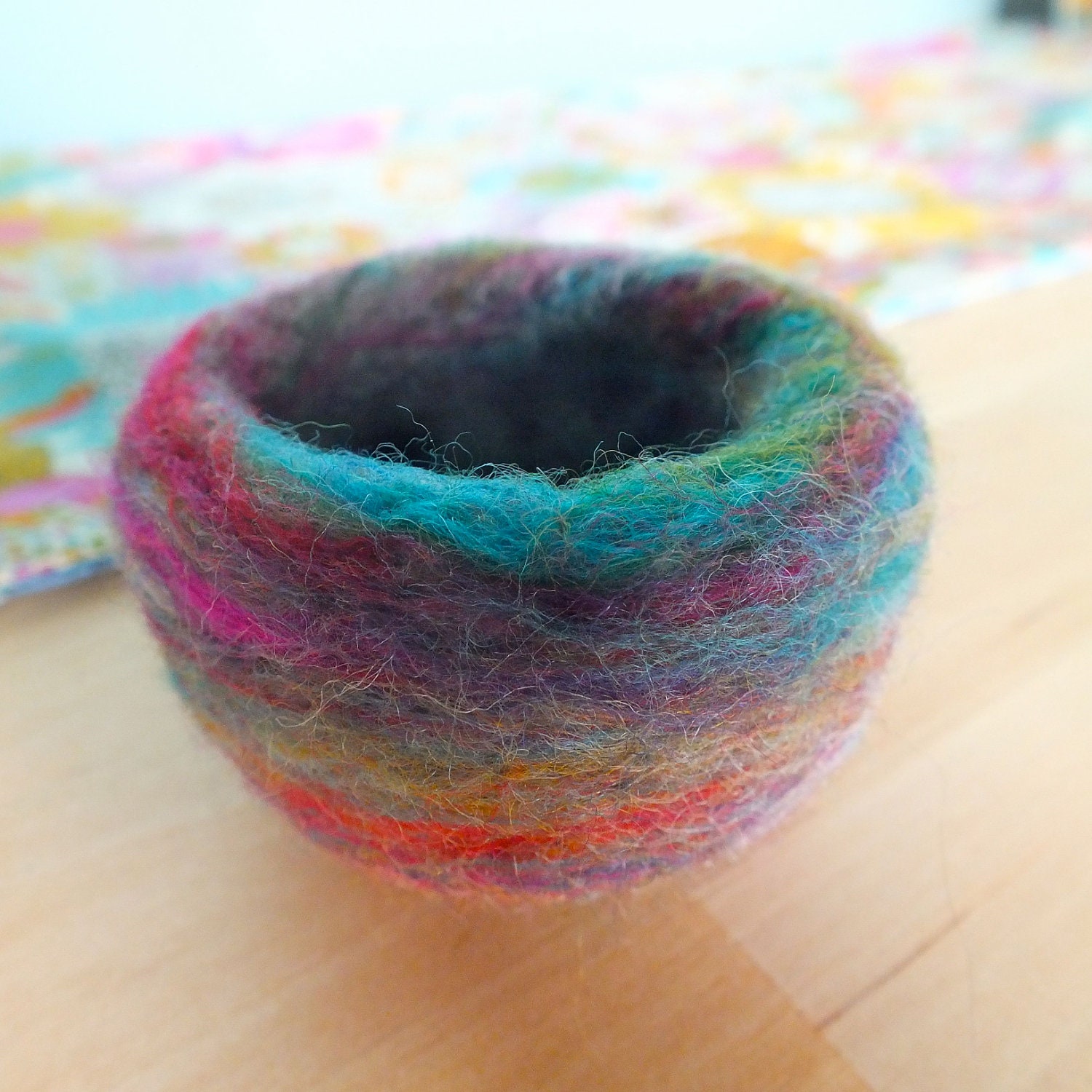 Diomo Glass. That Fuzzy Feeling.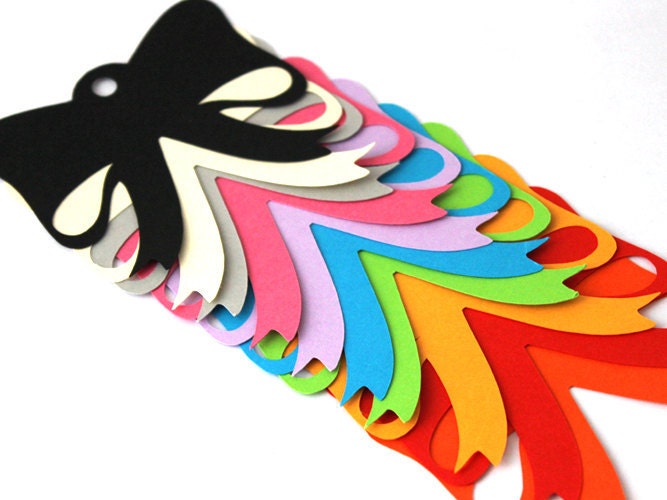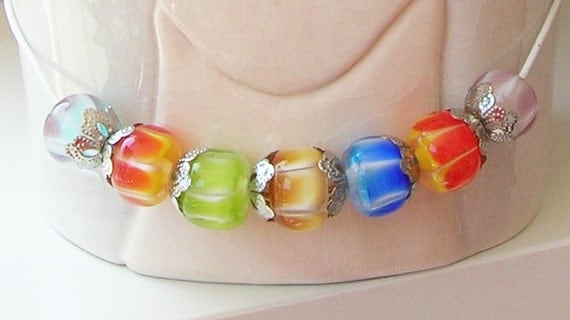 We love to Create. Candan Imrak.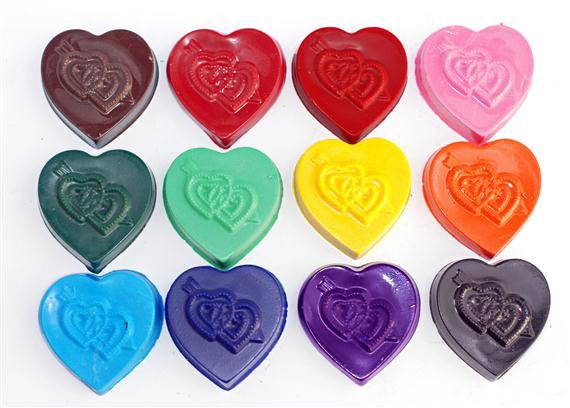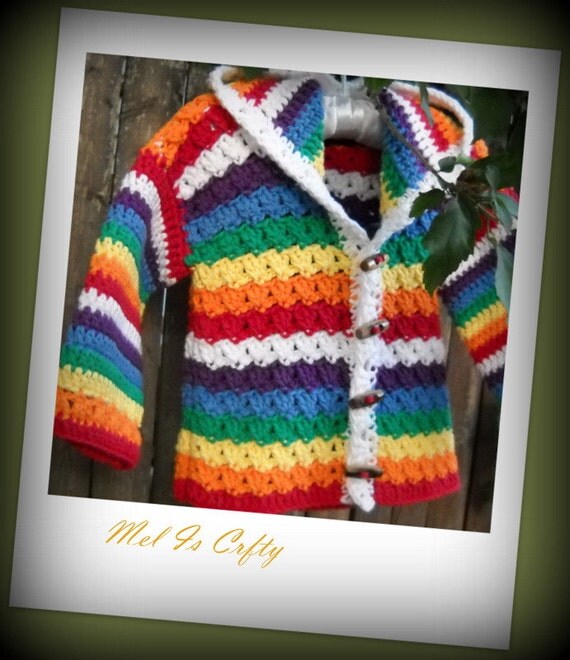 Colour Me Fun. Mel Is Crafty.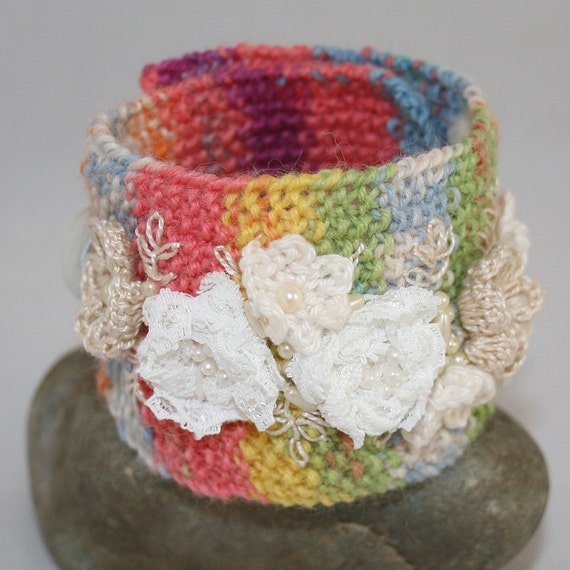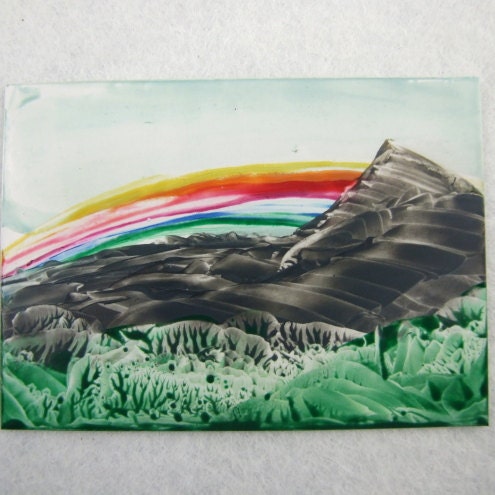 Lynwoodcrafts. Paper, Chains & Beads.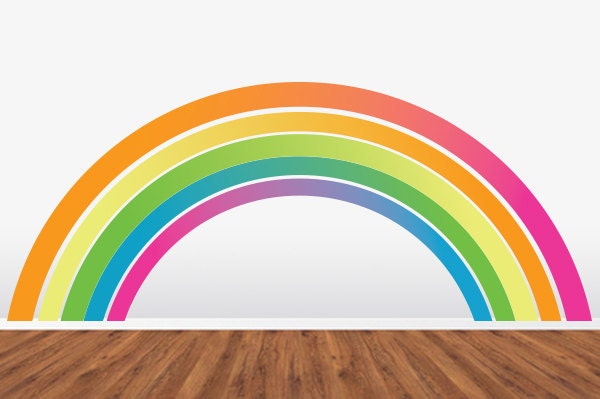 PyroAngel`s Jewellery Box. Accent Wall Customs.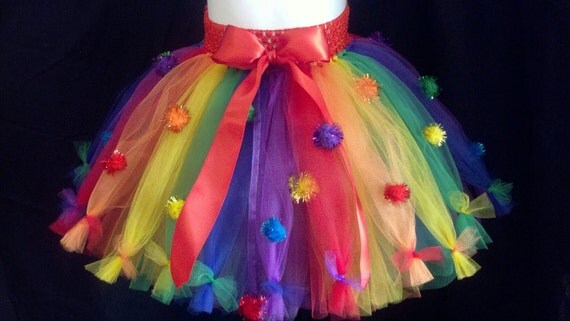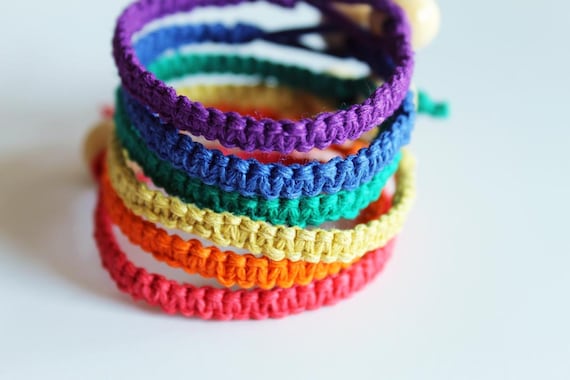 Sassitude Boutique. Hemp & Such.

Hope you enjoyed todays amazing display of rainbow crafts for you to enjoy from Etsy.
Thanks for visiting, please come back soon.