Saw a lovely treasury the other week with nature things on it, can`t quite remember what it was called but I loved it. It came to mind when I was wondering what to put on here for today. I decided it would make a lovely change of pace, sort of a walk in the woods. Now that rings a bell, that could have been the name of it or something similiar. I had favorited a few items from it at the time so have found those and also put nature into the search on Etsy. I hope you like what I have found for you.
I was at work yesterday and busy non stop as always. Didn`t even do any crochet at lunchtime. I did however finish the new style of hat I was working on and made a start on the new idea I had. Will have to wait and see how that pans out, doing well so far.
Weatherwise it got a bit cooler, not terribly noticeably but nightime dropped a few degrees and it was better for sleeping. Always quite useful that I find, being able to sleep, quite a bonus.
As usual, to see a bigger picture or a description, just click on the item to view it in the shop.
ENJOY!!!
Thought we`d have a nature trail
delights like these cannot fail.
Makes me think of a walk in the wood
enjoying nature as we should.
With trees and moss, the odd flower
all a great part of natures power.
In the summer lots of leafy green
a lovely sight to be seen.
Autumn brings the vibrant shades
of fallen leaves, the joy never fades.
The sound as they crunch beneath feet
a pleasure that cannot be beat.
Chestnuts and acorns, a treasure trove
that you would miss if you drove.
You can`t beat the delight of a walk
and with a friend being able to talk.
Simple things that bring pleasure
and leave memories to treasure!!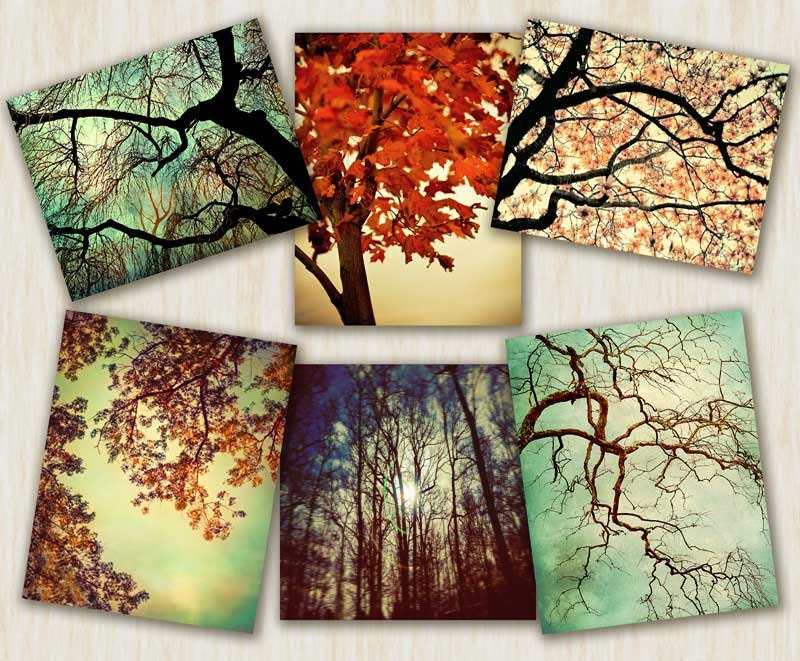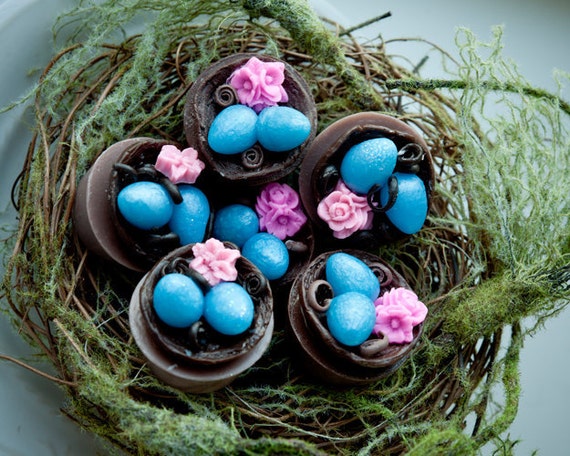 Carl Christensen. Lolli Luscious.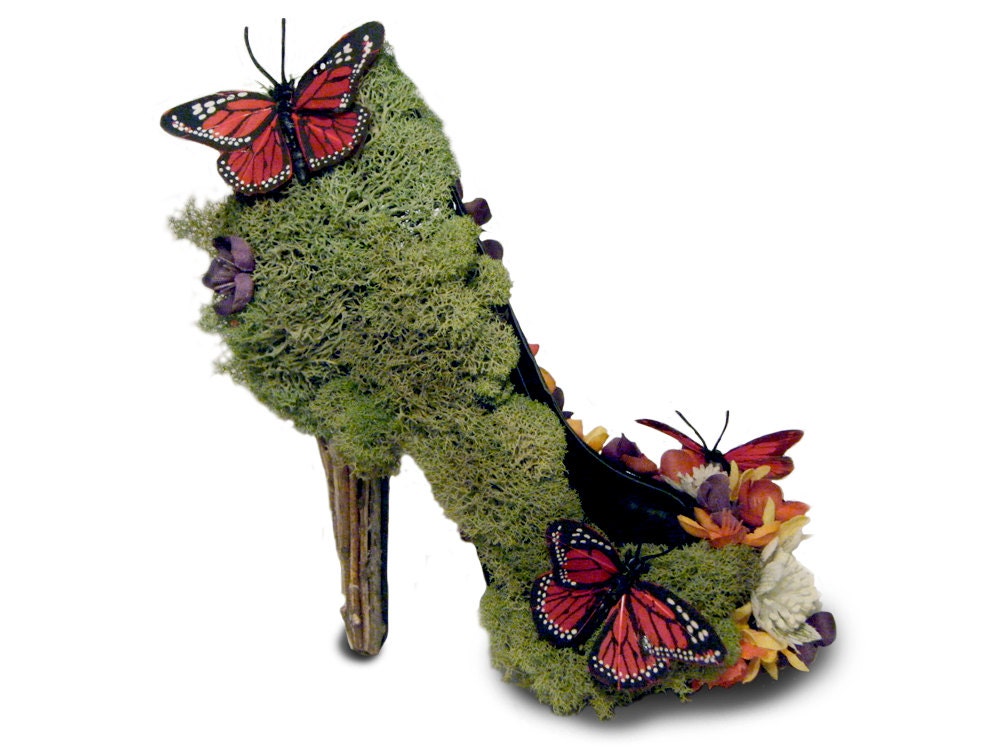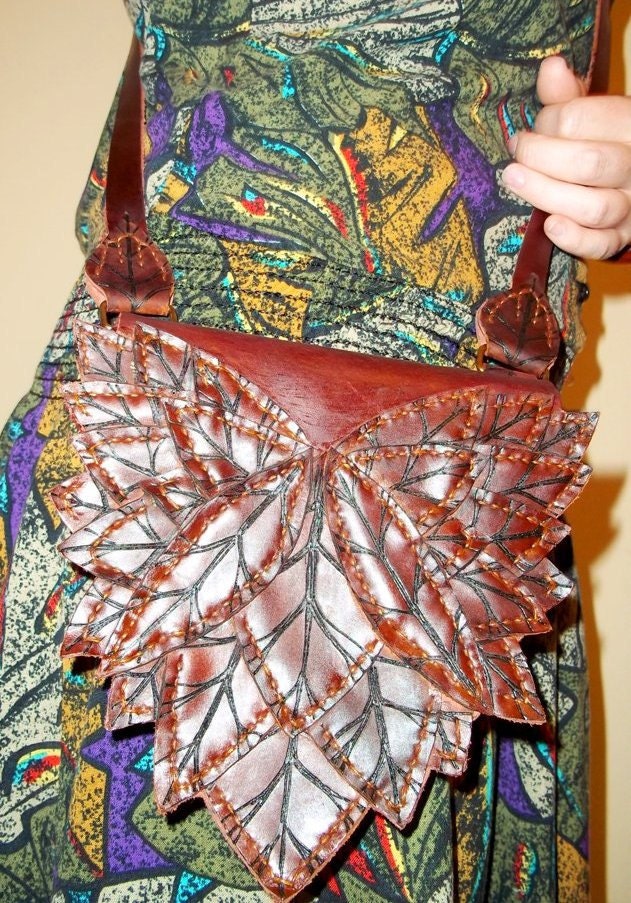 Merlo Designs. Down To Earth.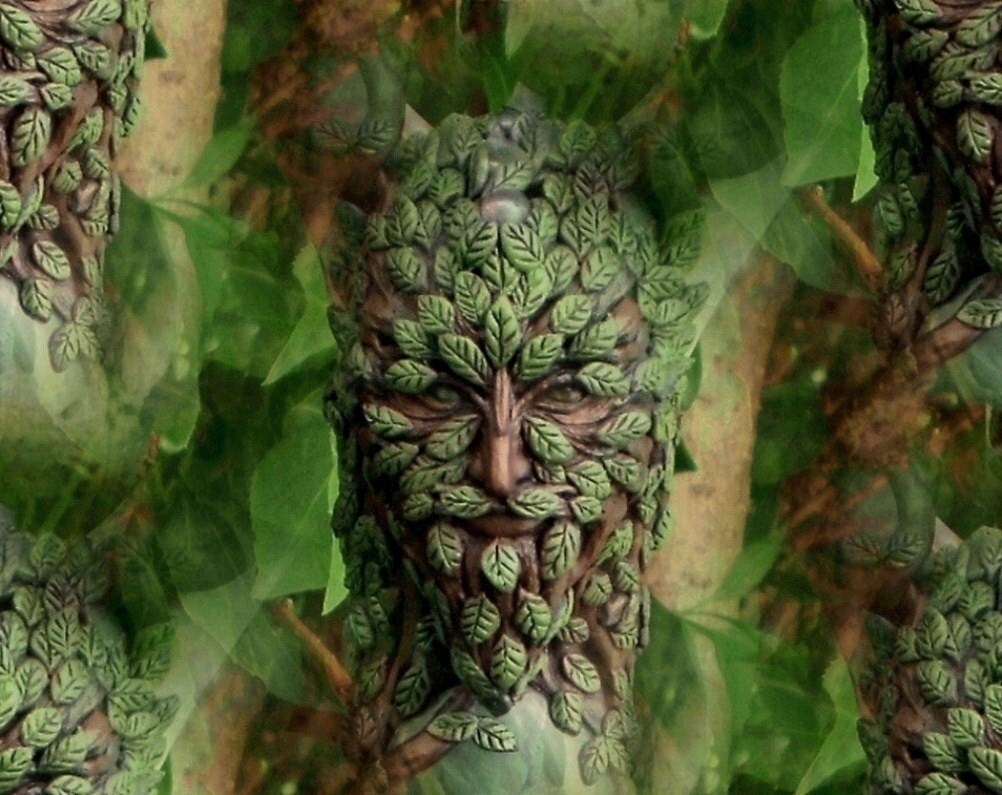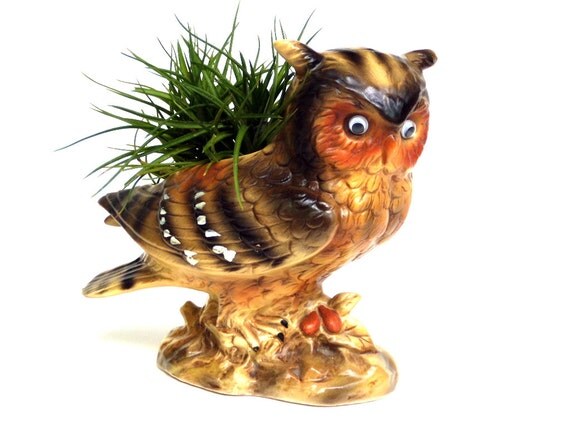 Dreamweaver Spirit. Airy Obsessions.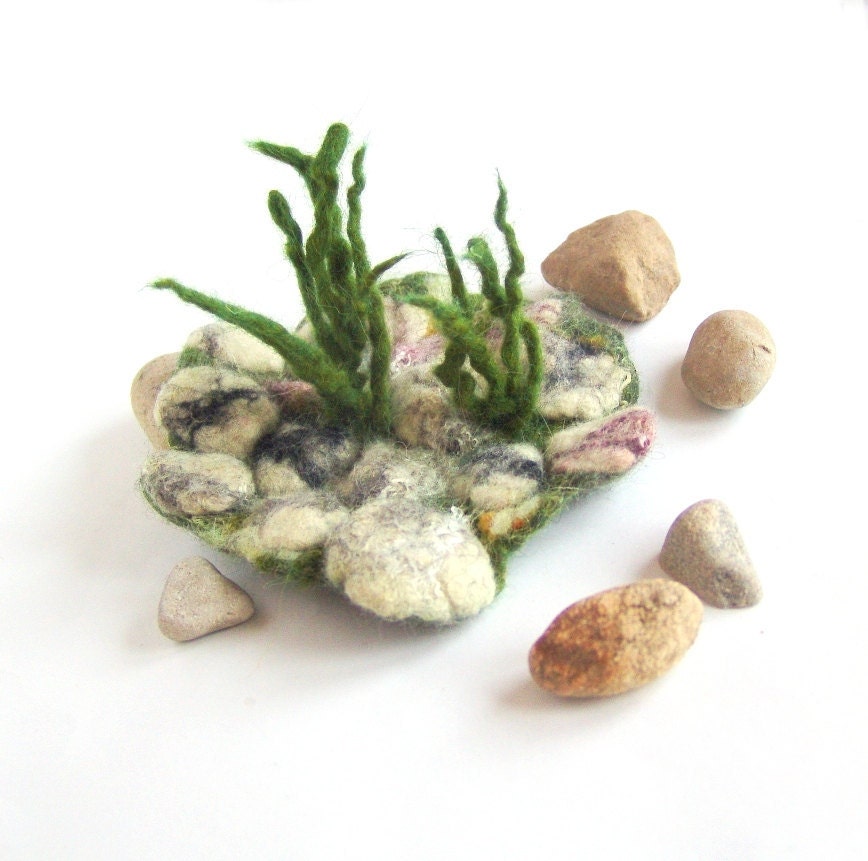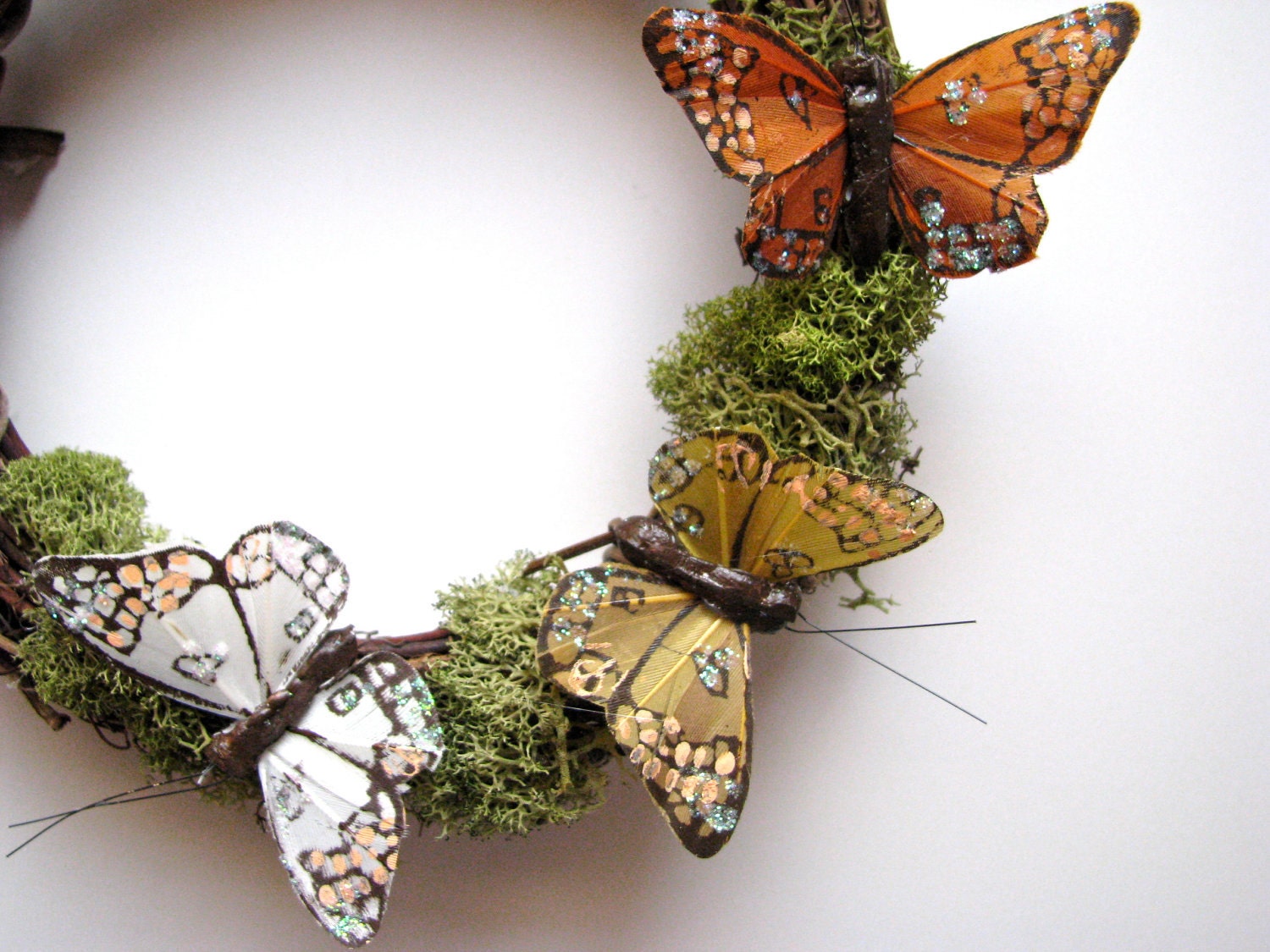 GalaFilc. Bella Mia Design.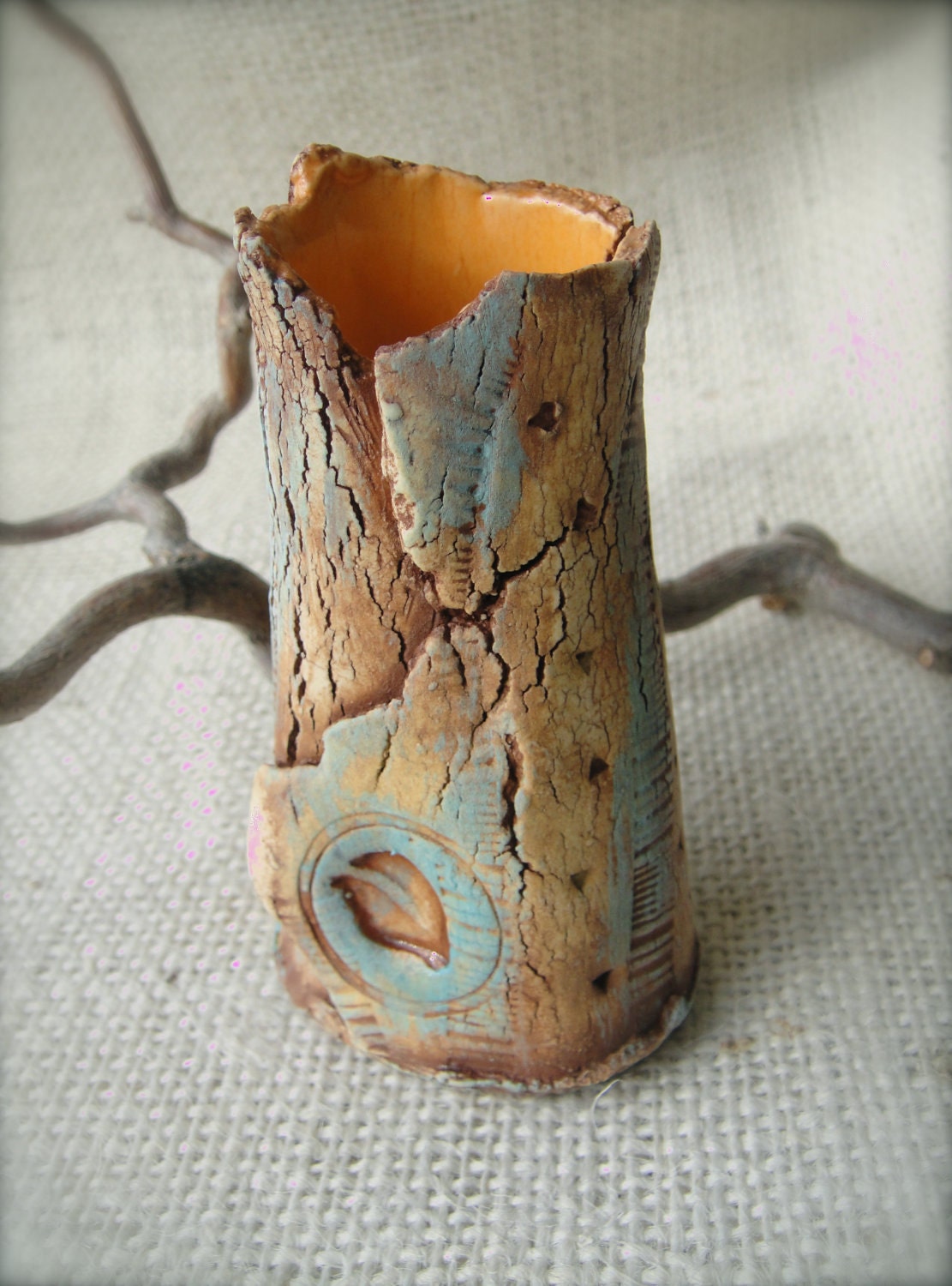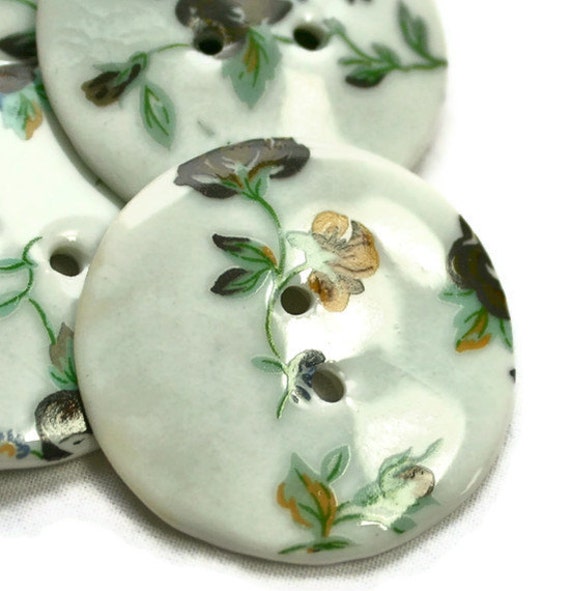 Seeing is Believing. Susan Sharpe Ceramics.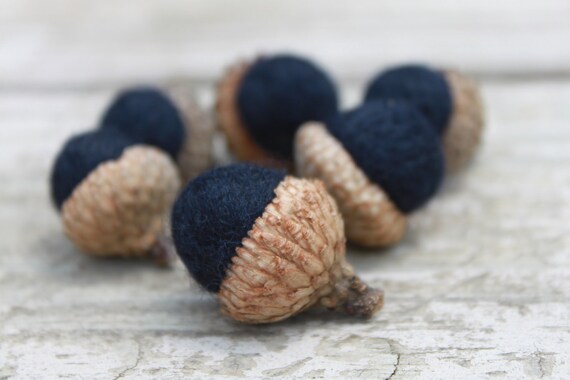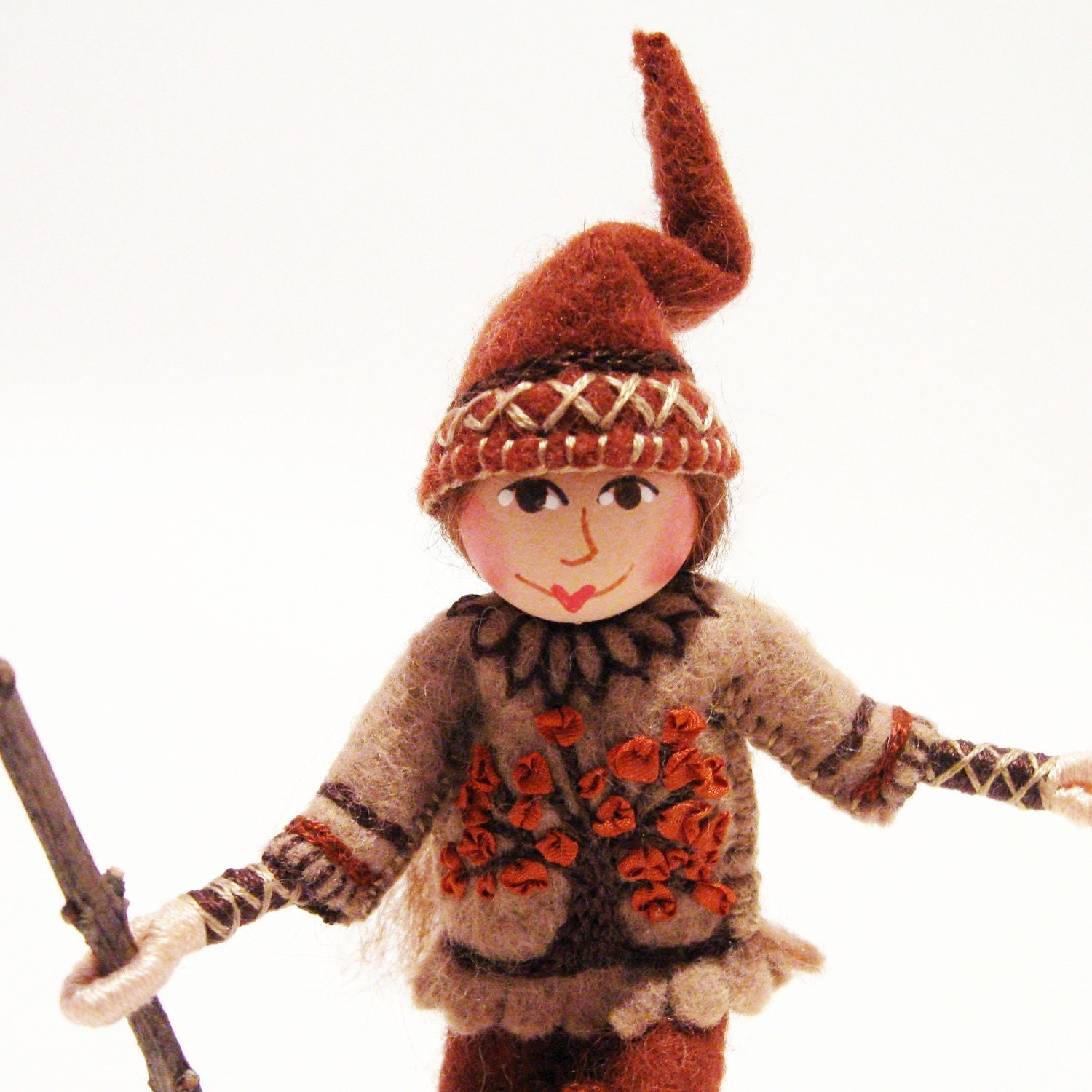 Stitch Crafts. Two Left Hands.

Hope you enjoyed todays nature trail of delightful creations from the lovely crafters of Etsy.
Thanks for visiting, please come back soon.