I haven`t had any purple on here for ages.... well it feels like ages anyway. So today I really felt the need for a purple fix. I think those that love purple tend to really love it and feel quite passionate about it. They like seeing it, wearing it and having it in their home in any shade.
I must admit I do like all shades of purple and you`ll be surprised to know that I really love amethysts. Shocking I know.
I also love Lavender oil. I discovered it`s great to send you off to sleep and soothing for a headache. It has lot`s of other uses as well of course. It did go very much out of favour for quite a few years but now with so many people going back to using natural products it is very popular again.
Of course dried lavender is used in scented pillows and cushions, great to pop in drawers or hang up to scent a room.
I bought a lavender tree earlier in the year in the hope of eventually using my own lavender. Funny though how different trees and plants have a slightly different scent to them.
Ooops... I seem to be waffling on. I`m sitting here half asleep and just writing my musings.
Didn`t really acheive much yesterday apart from housework and I did get it all done, which is good. I am still working on my new creation and it has only been undone and restarted once. The first one always takes the longest as I am working it out as I go along. Mmmm... I really ought to start writing it all down, the patterns that is. Although then I would have to count stitches and rows as I go along and would soon get bored with that.
As usual, to see a bigger picture or a description, just click on the item to view it in the shop.
ENJOY!!!
Purple is the breathe of life
and soothes away any strife.
It has a very special glow
a gleam that comes very slow.
An amethyst seems to speak
at first the voice is weak.
It grows in strength as we hear
and becomes what we hold dear.
Purple also has a certain smell,
Lavender that can make you feel well.
Lavender can help you to sleep
a few drops on the pillow will keep
you dreaming till morning appears
and the haze of sleep clears.
A headache can make you frown
lavender will soothe and take it down.
So much that is purple is good
and I think you really should
all just give it a try
then I`ll hear you all cry.
Why didn`t we know this before,
needed that when my head was sore?
You probably all use it already
which is why sales are steady!!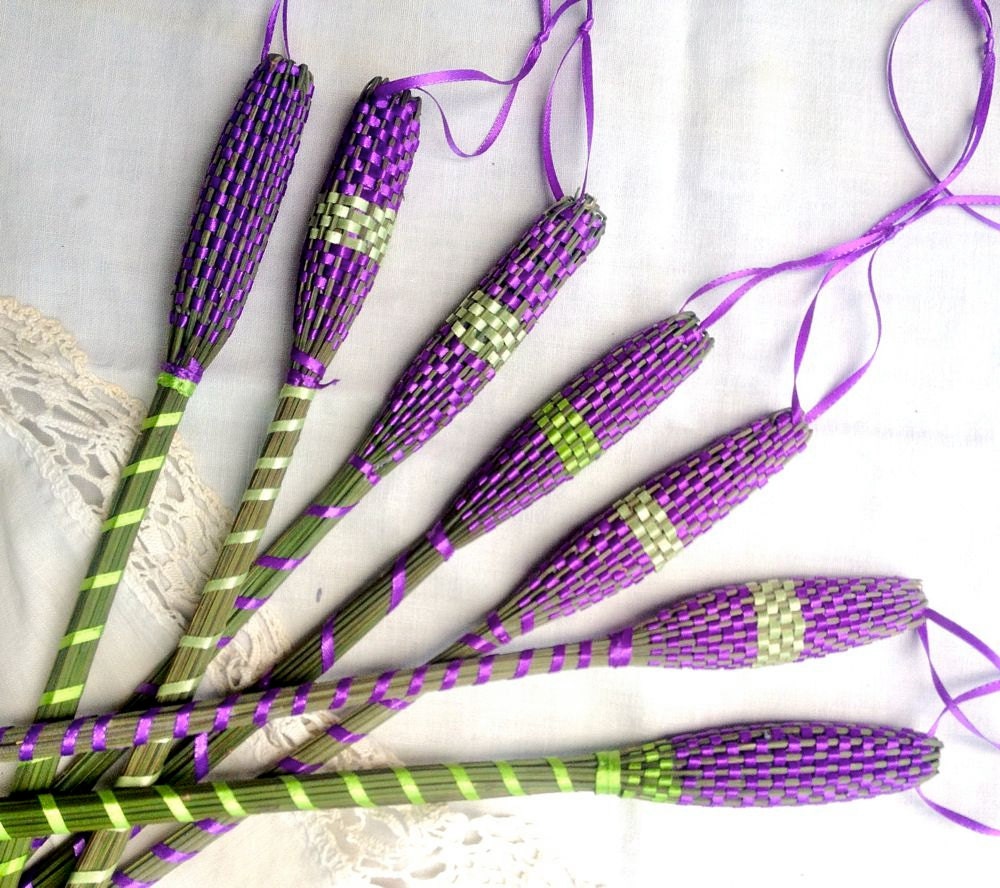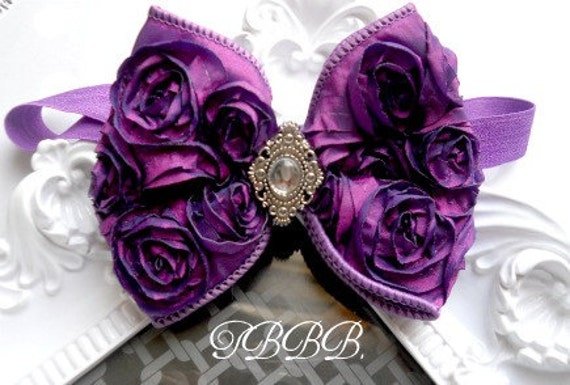 Engelfelt Designs. The Baby Bella Boutique.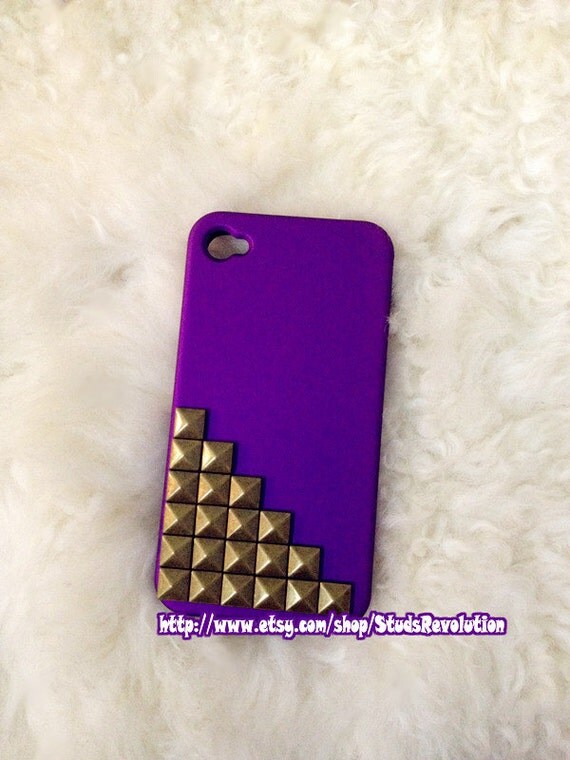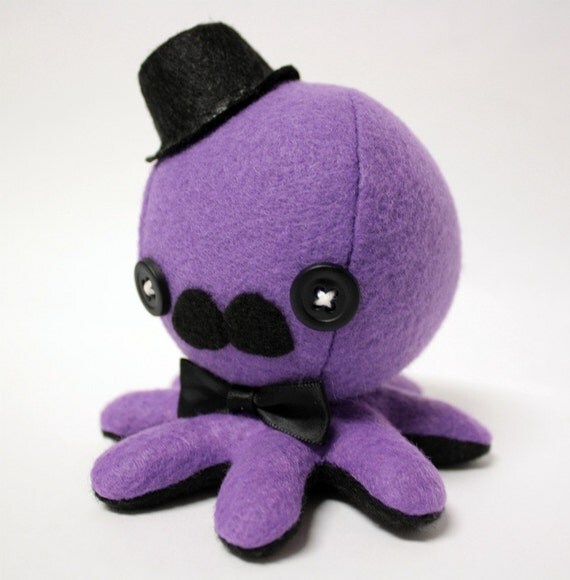 StudsRevolution. Jayne Danger.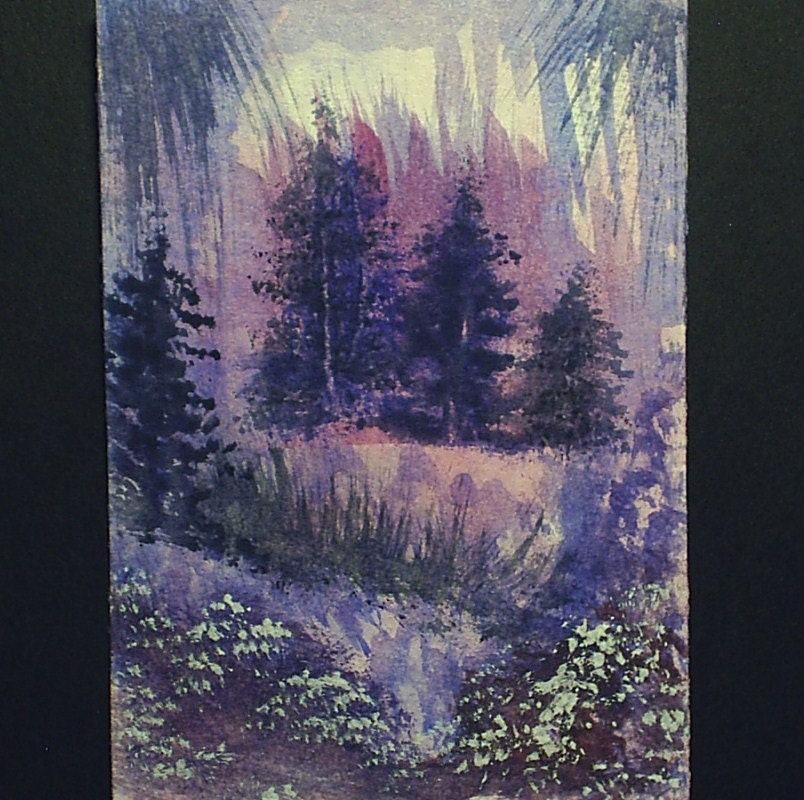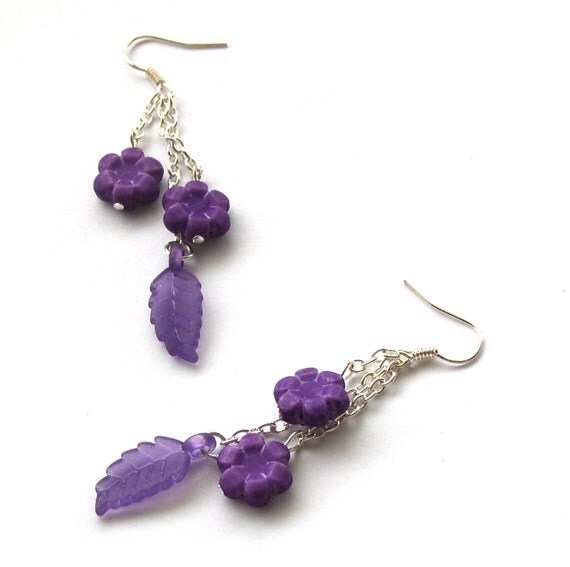 Gweddus Art. Beadingshaz.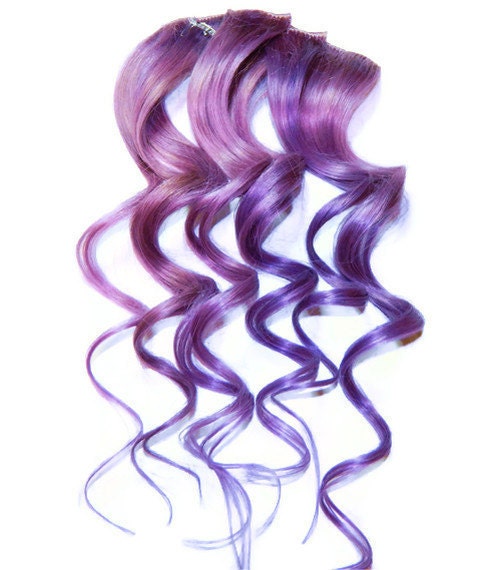 Candy Apple Locks. SoldforLess.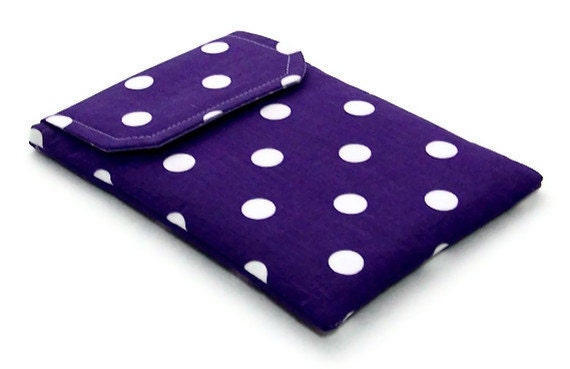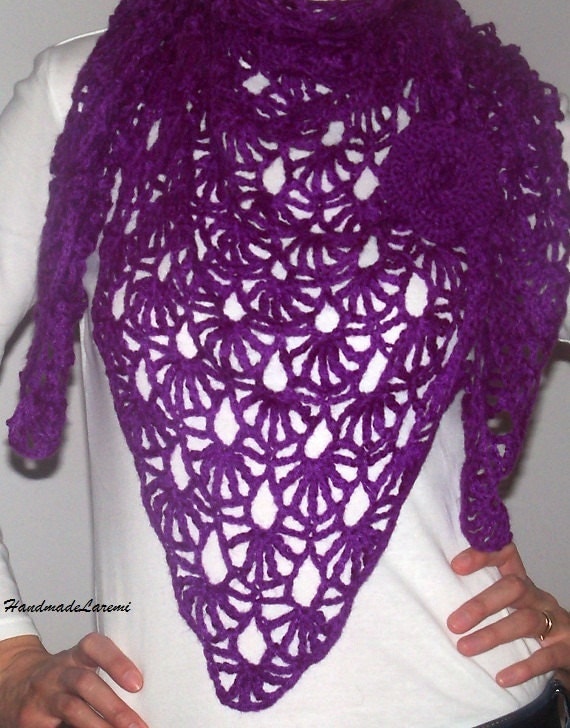 Whimsy Woo Designs. Handmade Laremi.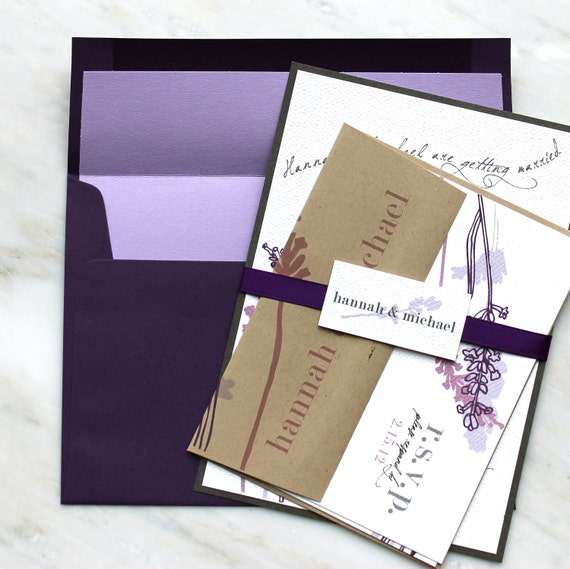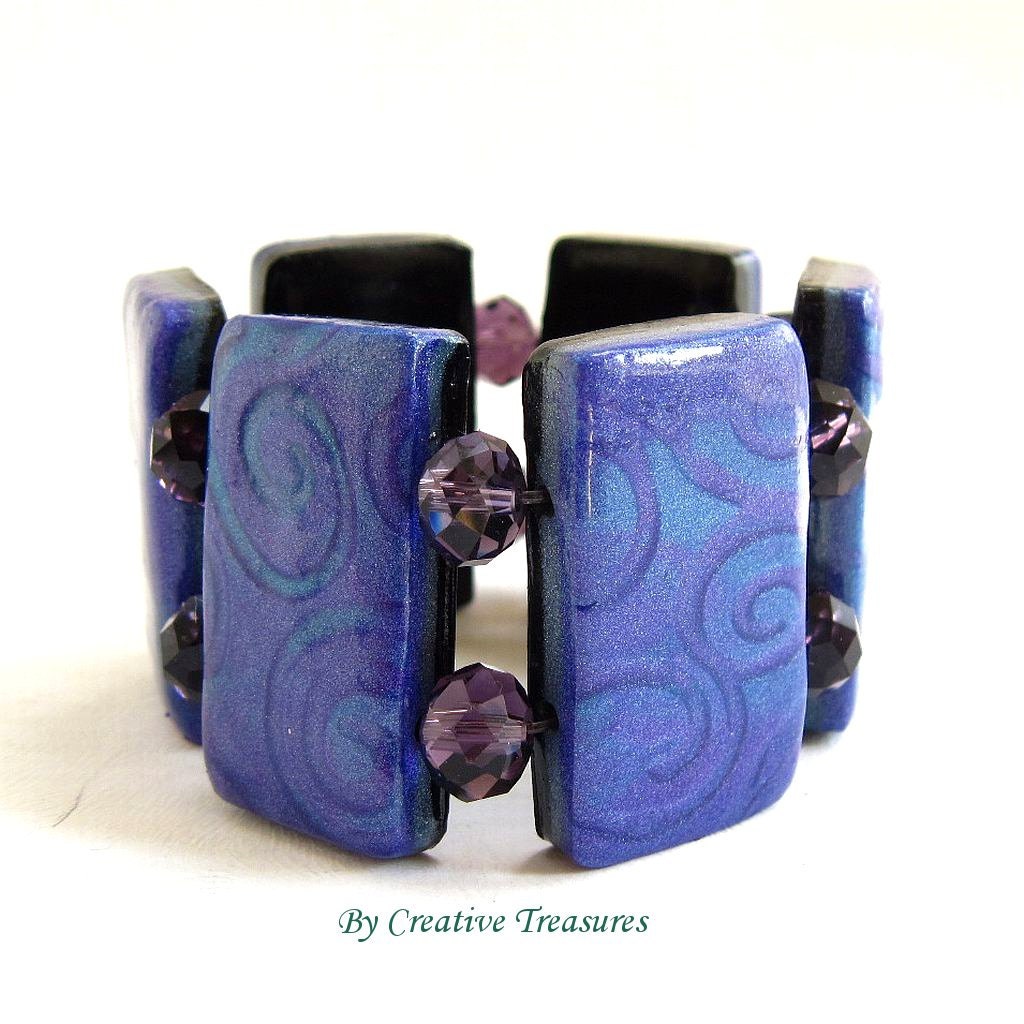 Beacon Lane. Creative Treasures.

Hope you enjoyed todays gorgeous display of purple. All from the creative crafters on Etsy.
Thanks for visiting, please come back soon.