Back off holiday now, as you can see and still with a penchant for stating the obvious.
Had a great holiday staying with wonderful family in Northumberland. We crammed a lot into the days we were there and sadly still missed so much, unfortunately we couldn`t stay longer. Before going we had family celebrations, enjoyable evenings with more family and just a brilliant time altogether, whether home or away. I shall put more, with photographs, into Saturdays blog for those that are interested.
For today I am playing catch up. My visitors went home yesterday afternoon and then it was time to think about returning to normality.
I caught up on treasury making for the Crafty Folk team. The weekly featured shop one and the treasury making competition. As it would make life a little easier I decided to put the first one I made on here, which is a treasury for the featured shop of the week. For this one we can choose any item from the chosen shop to build a treasury around. There were already so many great treasuries already done which made it a bit harder to decide what to use.
Anyway, this Weeks Crafty Folk Featured Seller in the Treasury Challenge is James of JPW Photography @http://www.etsy.com/shop/JPWPhotography.
James loves to take photos from the canvas of life that is all around us. he particualarly loves taking photos in the clean, fresh air of Scotland as well as on his many travels. The passion he has for photography shines through in every picture, each one a masterpiece of colour and texture.
I hope you enjoy the choices I have made.
As usual, to see a bigger picture or a description, just click on the item to view it in the shop.
ENJOY!!!
I`ve been on my travels, now I`m back
trying to find motivation I lack.
Had such a great time relaxing
lifting a wine glass was the most taxing
thing that I had to do each day
that and having time to play.
Sightseeing in a wondrous landscape
a sensory overload a great escape.
Castles and villages so fine,
a fabulous time that was mine.
Rolling hills, some very steep
shame it didn`t help me keep
fit because I was quite lazy
gazing at distant hills so hazy.
Wandering sheep dotting the hillside
as each day we went for a ride
through glorious countryside to drink our fill
of each fabulous sight over every hill.
Now I`m back home with the urge to shirk
all that must be done, called work!!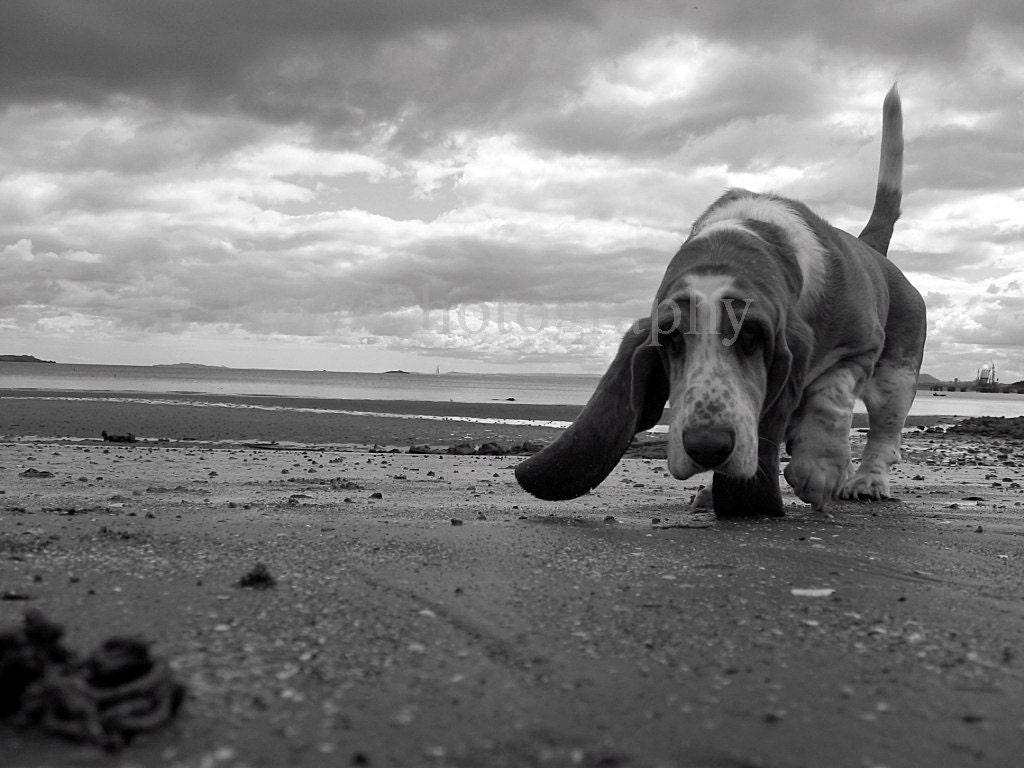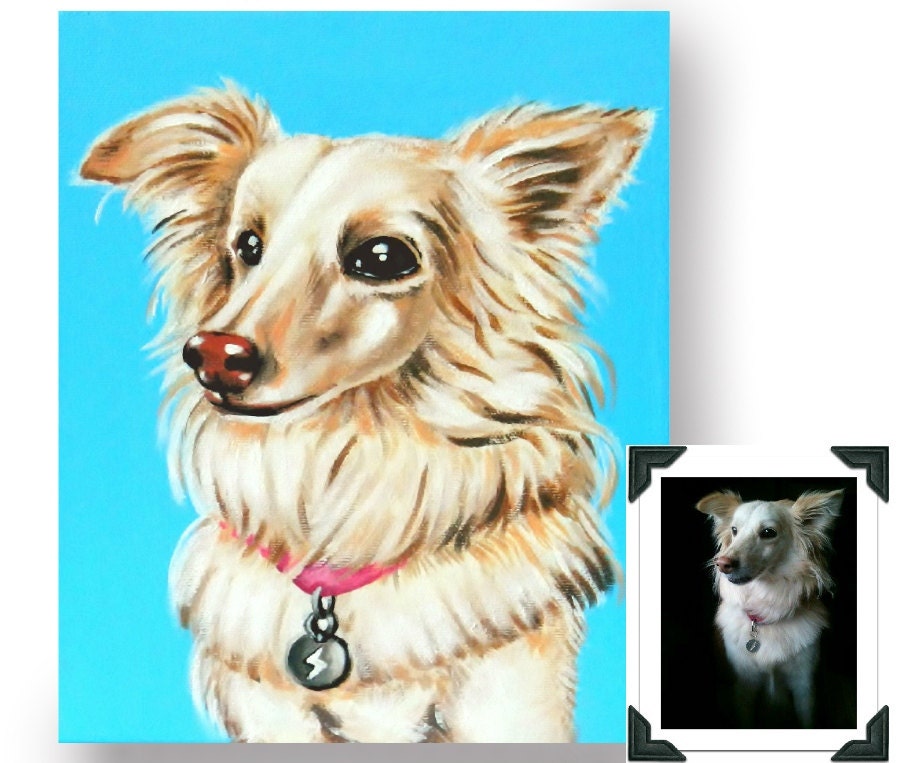 JPW Photography. TheStardustStudio.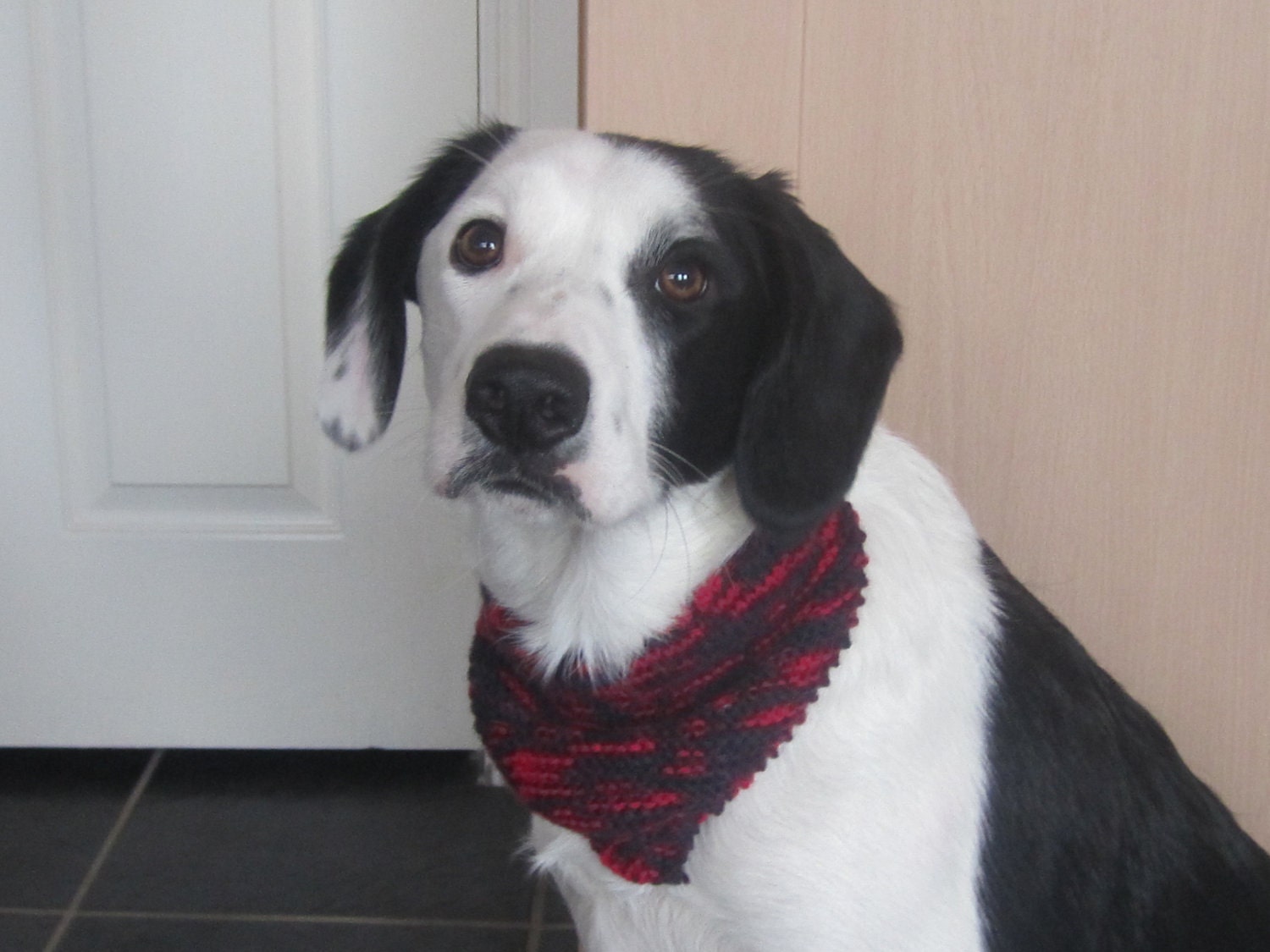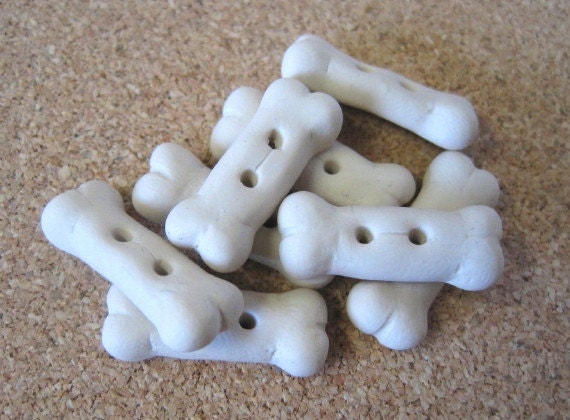 YarnAway Knits. Pat`s Paraphenalia.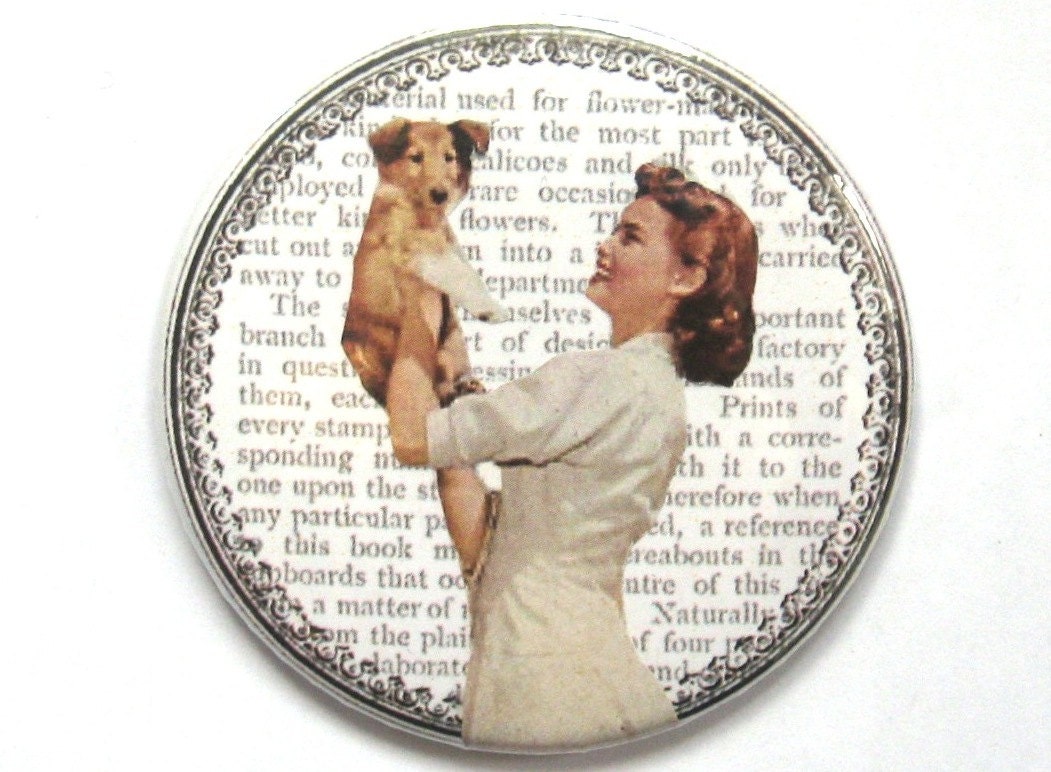 Audrey`s Cat. Velvet Barnacle.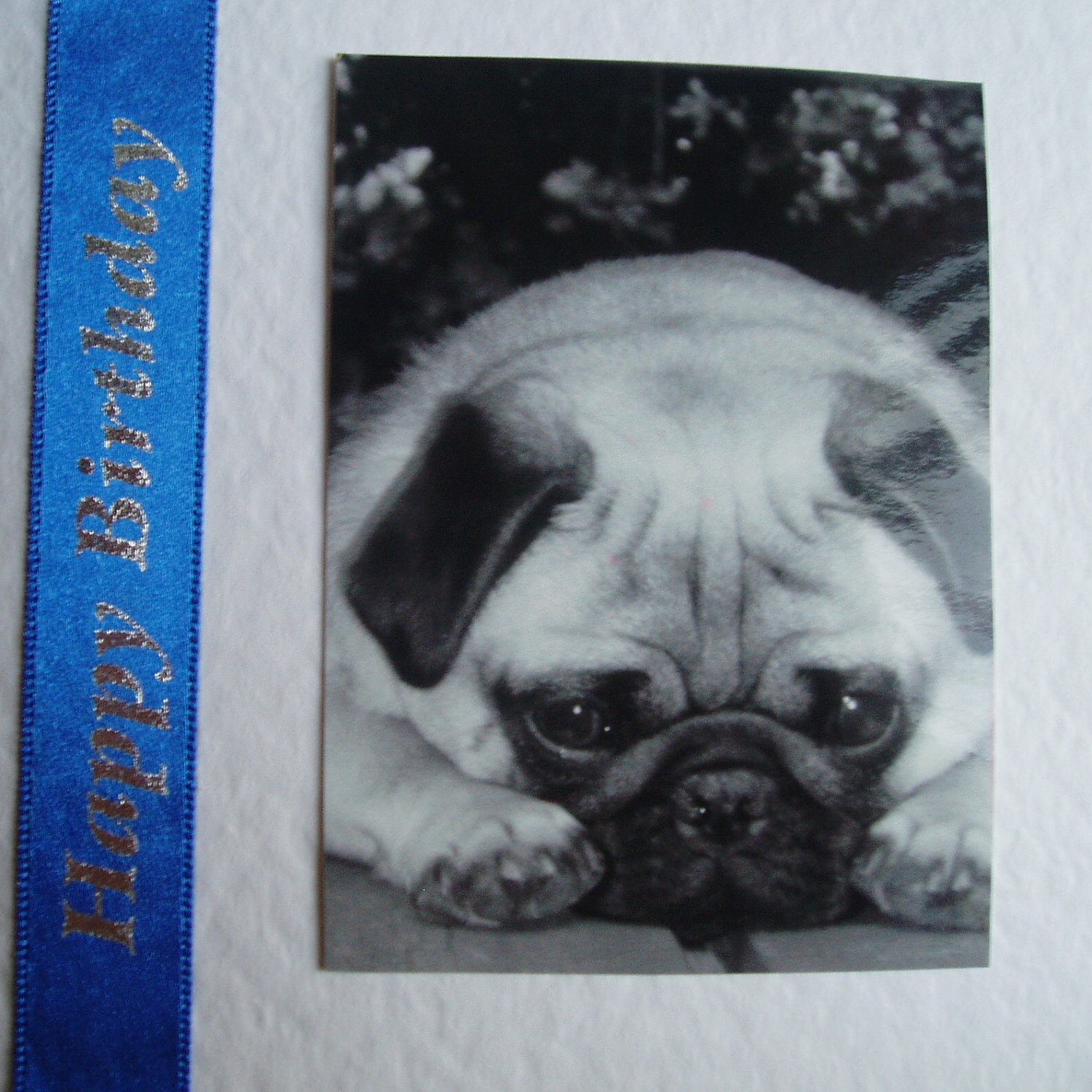 Loutul. One Little Pug.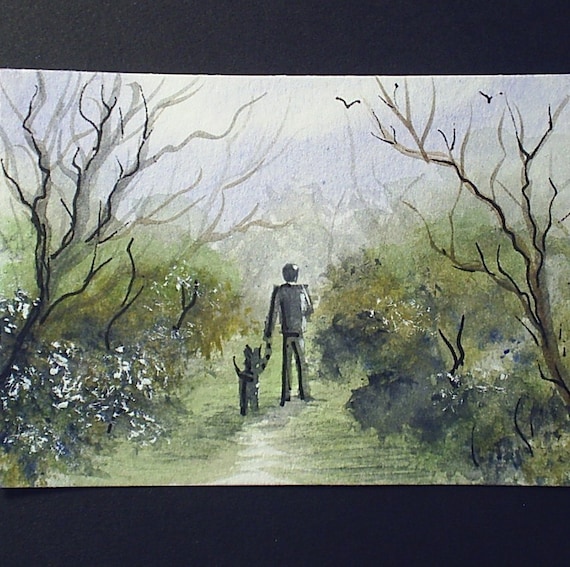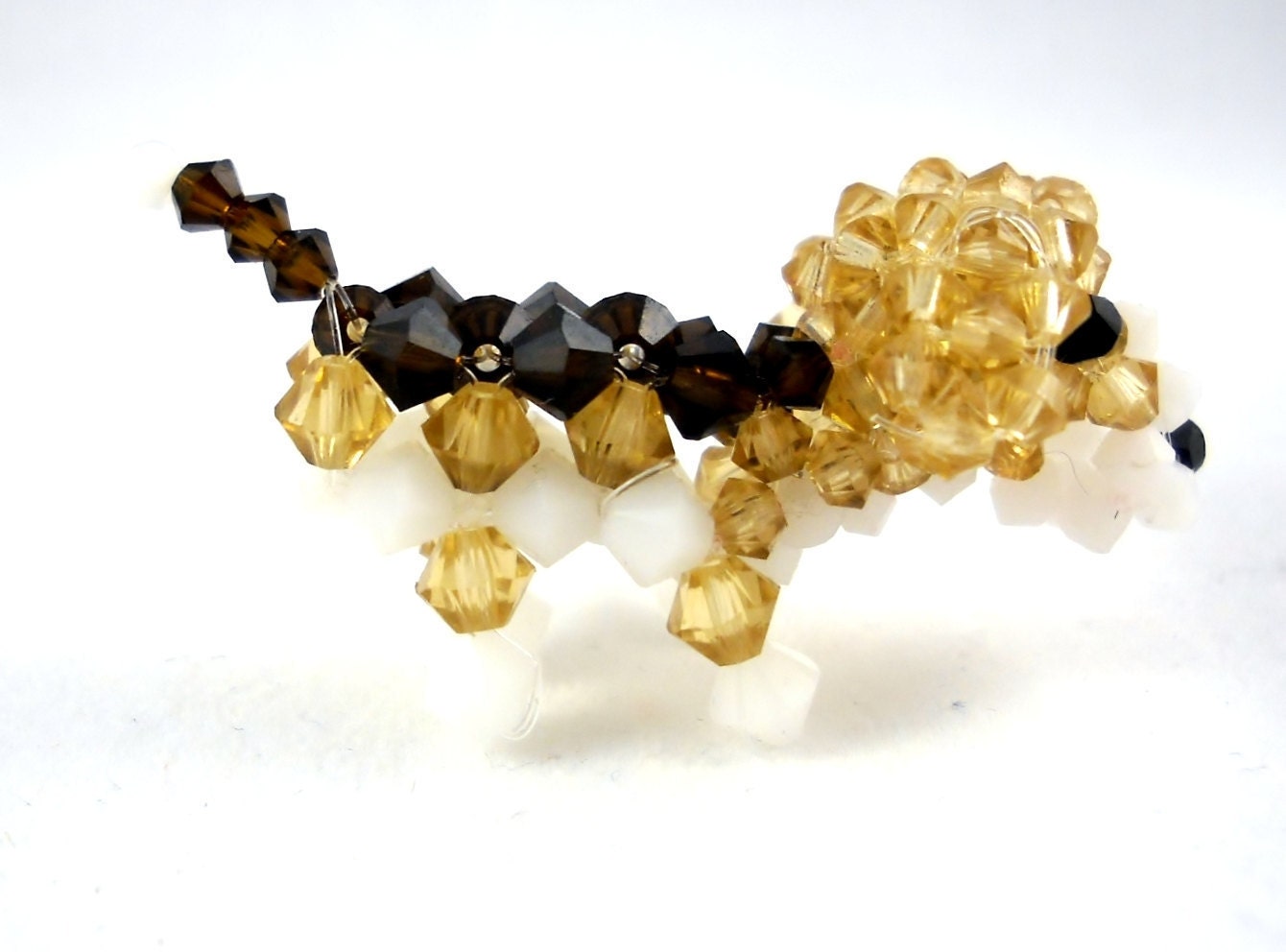 GweddusArt. Smiley Kit Creations.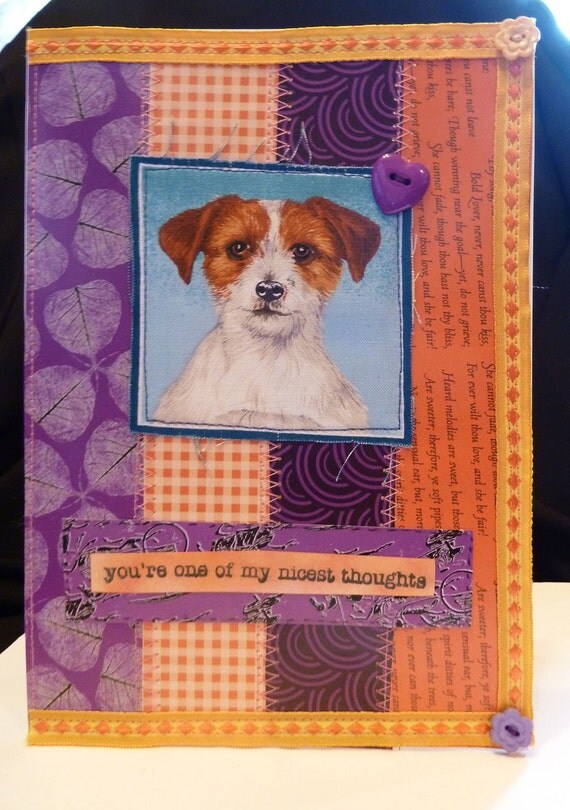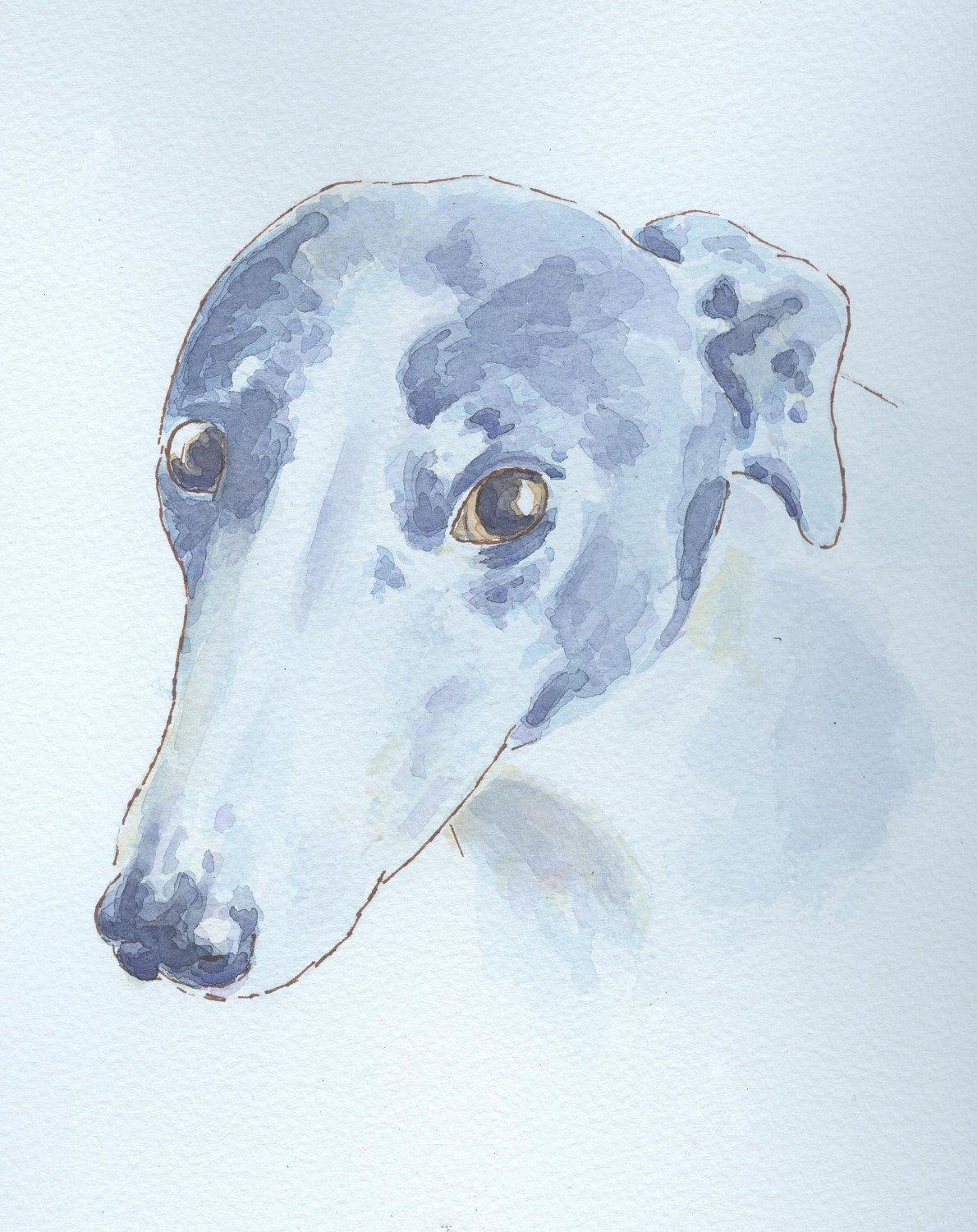 SimJaTa. Clare Sherwen.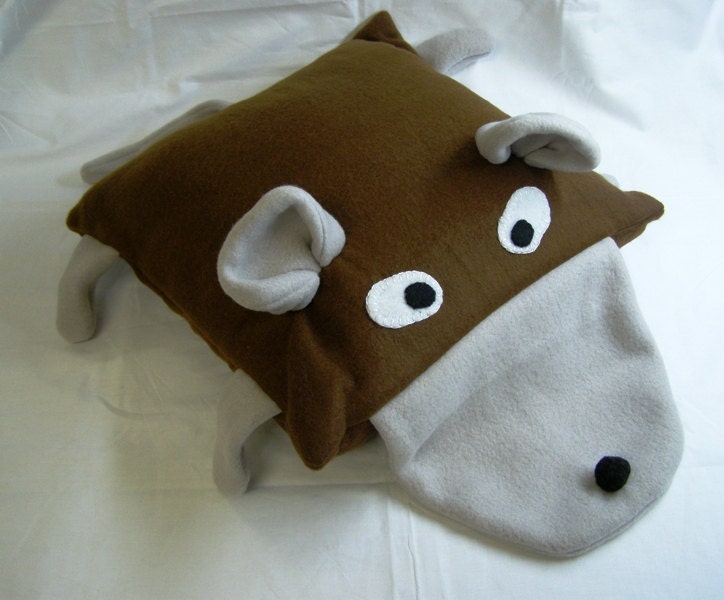 Beadingshaz. Shusha - Handmade Arts.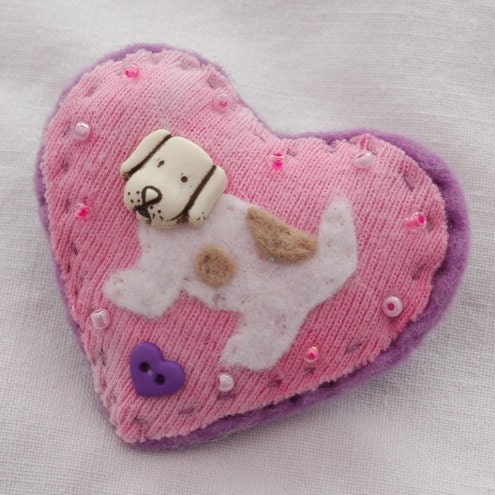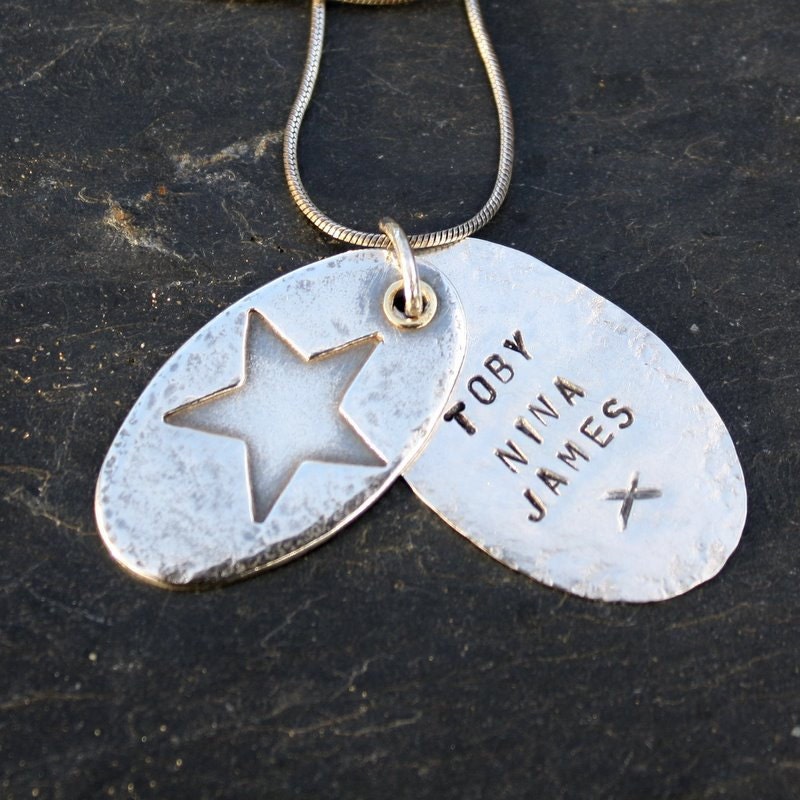 Ellie`s Treasures. Deborah Jones Jewelry.

Hope you enjoyed todays lovely display of our canine friends and related items in these wonderful creations from the great crafters of the Crafty Folk team on Etsy.
Thanks for visiting, please come back soon.