You know what they say... Every cloud has a silver lining. I think that`s quite true, pretty much. There are times when you have to look very hard for that silver lining and times when it`s not apparent until much later.
We have lot`s of clouds right now. A Bank Holiday and rain do seem to go together here in Britain and true to form this one hasn`t disappointed.
In my part of the country, Norfolk, we have been very fortunate with the weather in the last few weeks. We have had glorious sunshine and a heatwave, who would have believed it in August, a real bit of summer. The garden however is looking rather dry, especially the grass which is turning brown in patches. So reluctantly I have to say that the garden does need it and right there you have the silver lining. If it goes on for long it will just be a pain, especially if the temperature drops again.
We had enough of that in the early part of the `summer`. I use the term summer loosely as it was just what we called the time of year and had no relation to the weather whatsoever. I think everyone was glad to see the back of that weather, it felt like the winter just didn`t stop.
Anyway listen to me waffling on again.
I started off intending to do rain as a theme and ended up with clouds and silver linings.
Hope you enjoy the delectable creations I have found for you.
As usual, to see a bigger picture or a description, just click on the item to view it in the shop.
ENJOY!!!
The clouds appear, the raindrops fall
now I don`t like this at all.
It really is like deja vue
enough to make anyone feel blue.
Tear drops run down the window pane
as I sit and watch it rain.
They chase each other down
very much like a clown.
They come together, then part
much like a broken heart.
One minute clouds are fluffy white
followed by angry grey, not right.
Fluffy I really don`t mind,
dark grey`s another story I find.
Then storms move in, crashing and banging
with all that thick dark cloud hanging
so low I feel I could touch one
then the wind blows and they`re gone.
But the silver lining is there
the garden dried by the sun`s glare
is watered, turning green again
all thanks to that very rain!!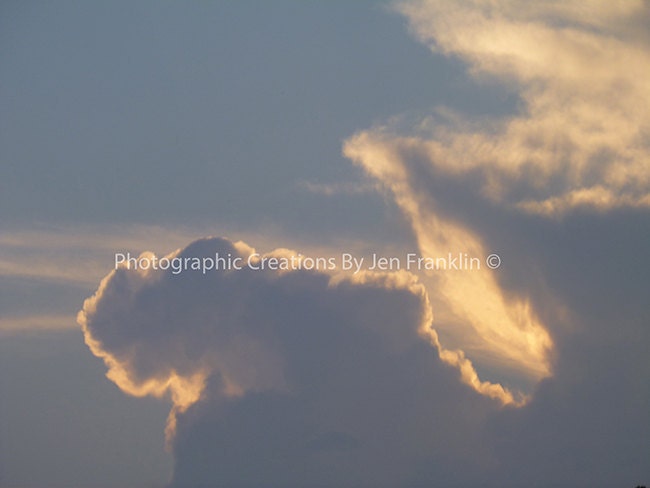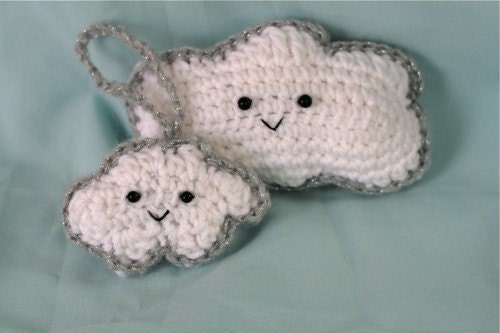 Photographic Creation. EternalSunshine.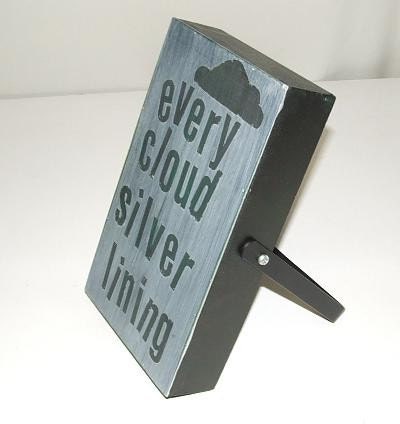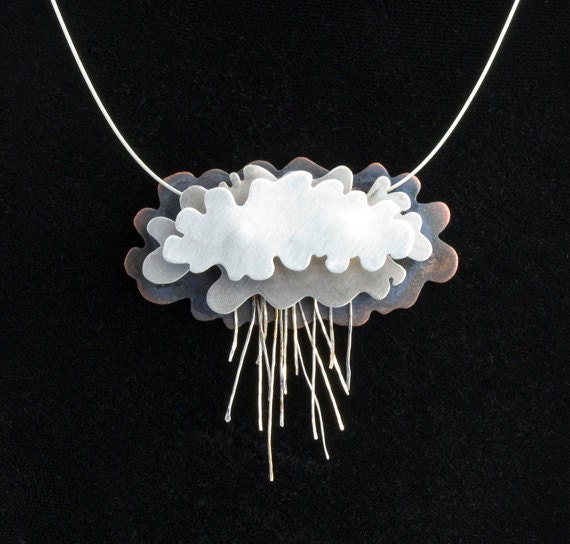 Dinwiddies Home. NIK Jewelry.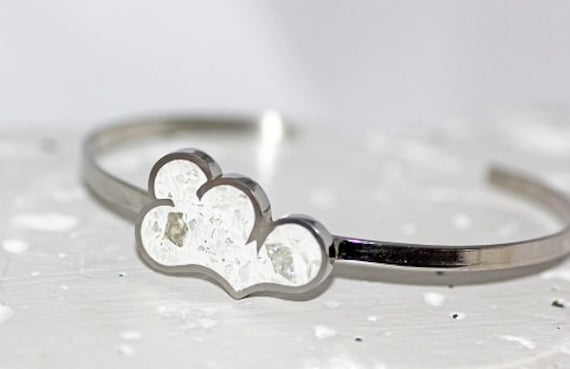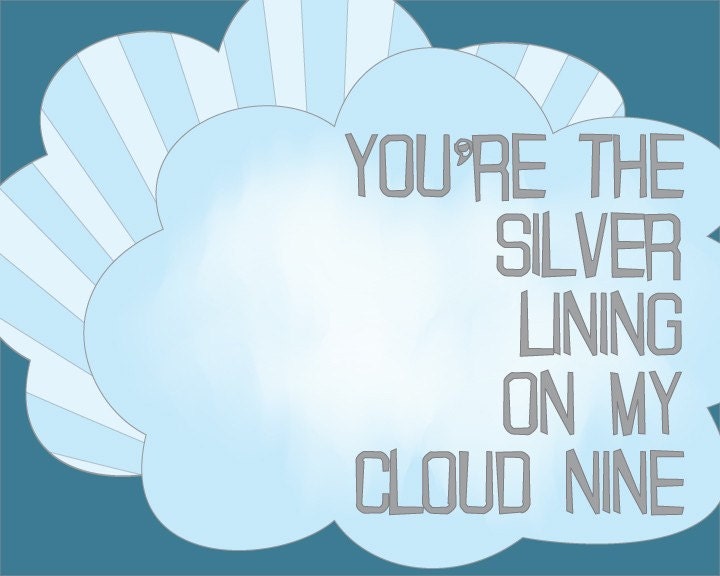 Booty Heart Jewelry. Crafts & Dogs.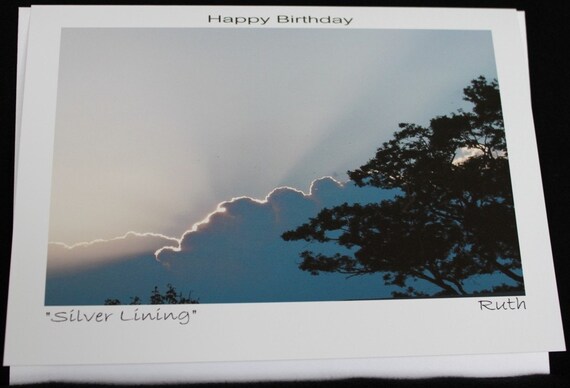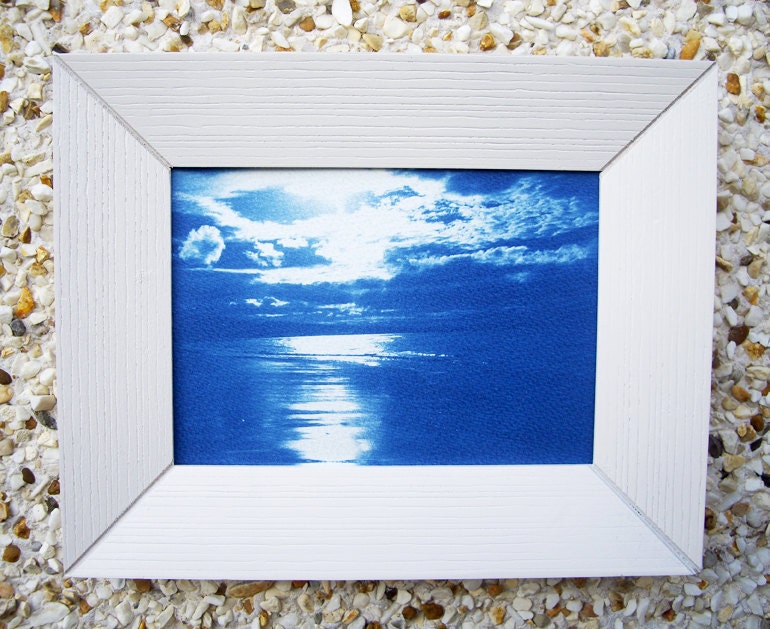 Creative Works of Art. The Way to Blue.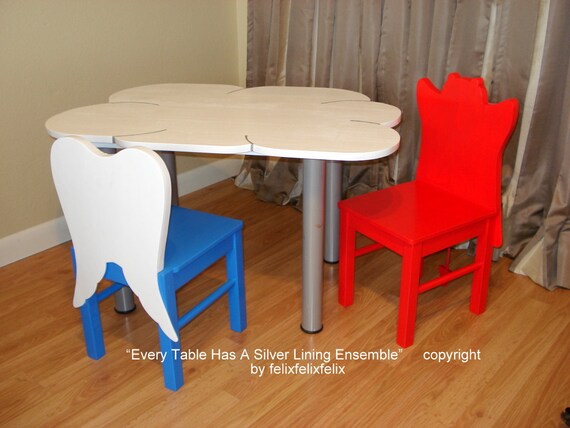 The Knuckle. Cases by Csera.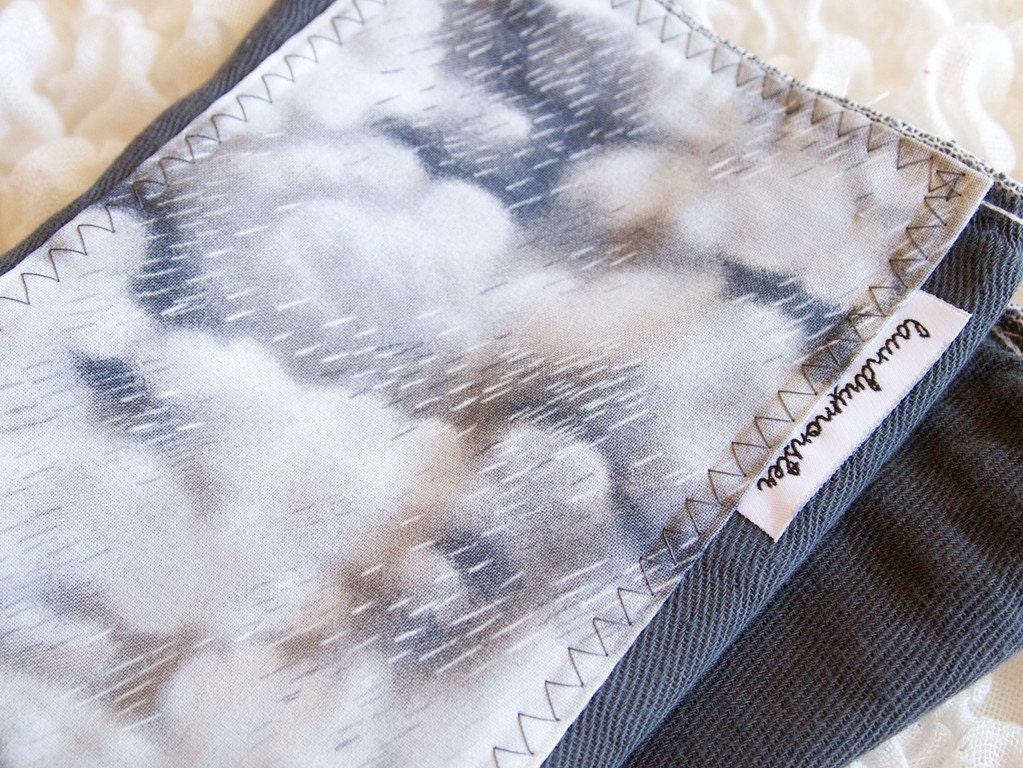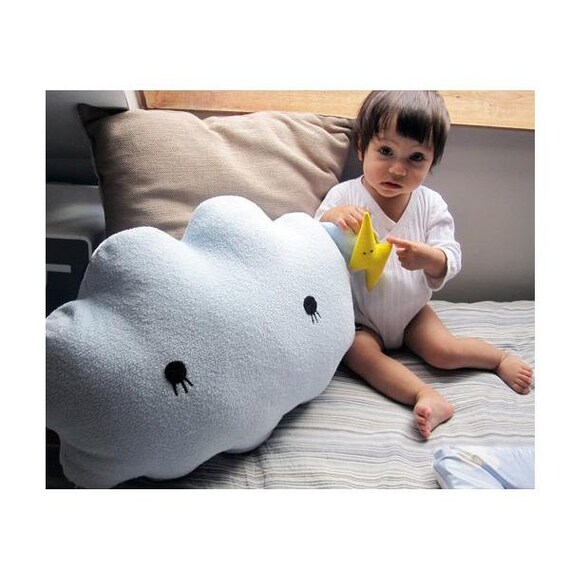 Laundrymonster. Noodoll.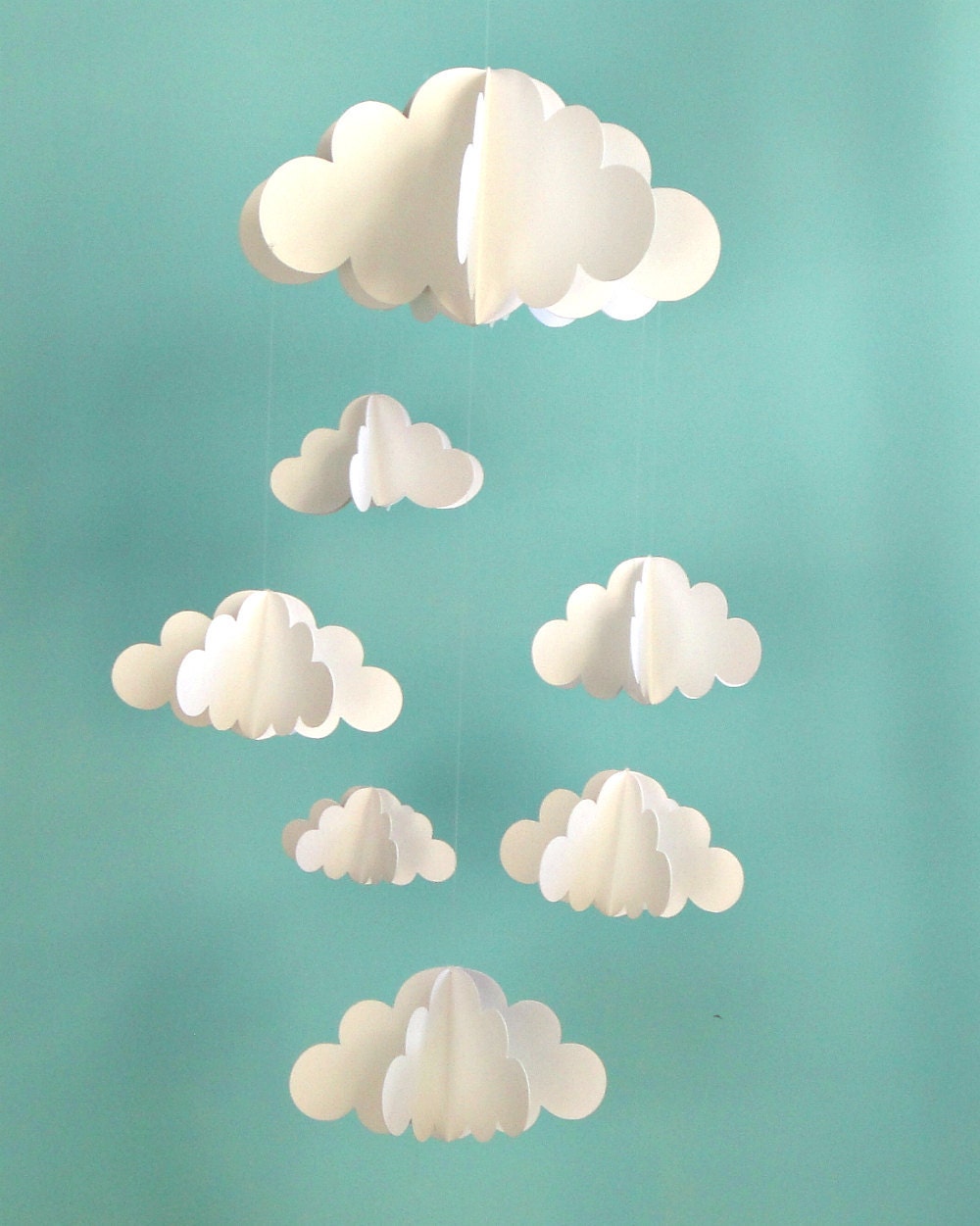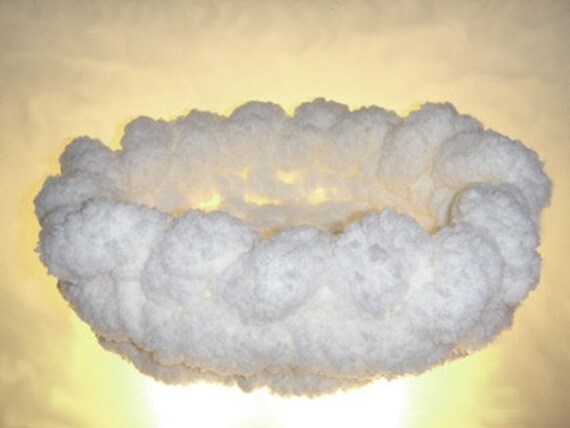 Gosh & Golly. Magical World Knitted by Nerina.

Hope you enjoyed todays delightful display of clouds, some with silver linings, all from the wonderful crafters of Etsy.
Thanks for visiting, please come back soon.