Well this will be the final blog for a week unless I get the urge to write the odd verse on my phone. Can`t do pictures on that though, so it would only be writing.
I may well get used to the not blogging and end up doing a lot less, will have to see, although I did say that before and it went back to normal. It`s all a bit addictive this blogging lark. It`s watching the viewing figures rise that does it I think. When they drop off I start thinking that I should cut back as it takes quite a chunk of time. Oh well we`ll see, things always work out the way they are meant to.... eventually.
Yesterdays blog didn`t go out till nearly 7.30 a.m. I could have done it sooner as I was awake from 4.00 a.m and just couldn`t go back to sleep. I did try for two hours and then gave up and did the blog.
Anyway this one is from Etsy today and will obviously be here for the next week, so enjoy.
As usual, to see a bigger picture or a description, just click on the item to view it in the shop.
ENJOY!!!
I`m going off to Northumberland
I think it`s going to be grand.
Seeing lots of wonderful things
I can`t wait to see what it brings.
A new adventure is always fun
especially if helped by a little sun.
Though it won`t really matter a jot
not with the good company I`ve got.
Fun and laughter all the way
a brilliant time every day.
I`ll try to write verse while I`m gone
I`m bound to write at least one.
Maybe I`ll practise some humour
although that could be just a rumour
I start to make you think and wonder
then maybe you`ll steal my thunder
and add verses willy nilly
now I think I`m being silly.
I will return in one week
then you`ll find what you seek!!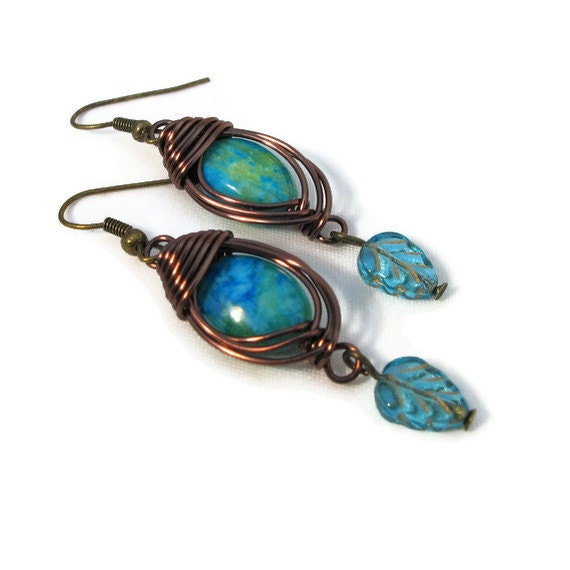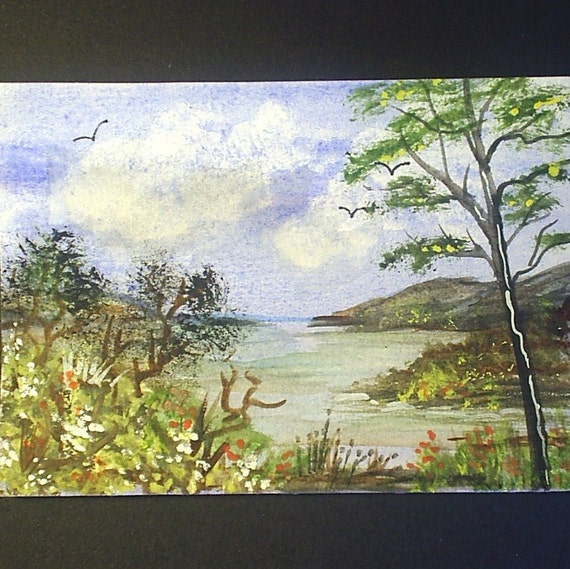 Adien Crafts. GweddusArt.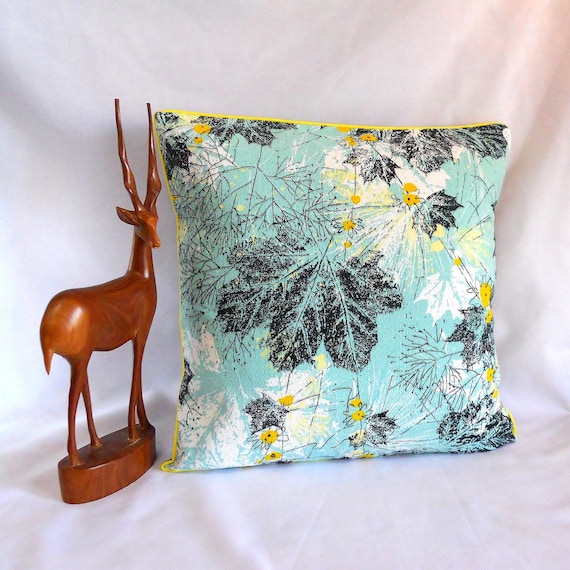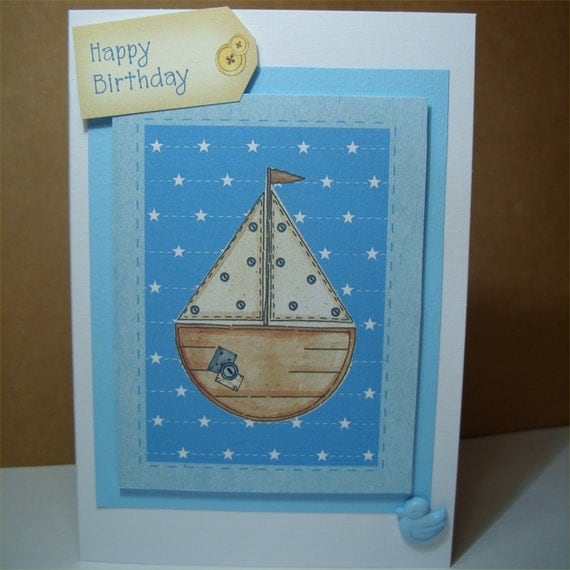 Audrey`s Cat. Aunty Joan Crafts.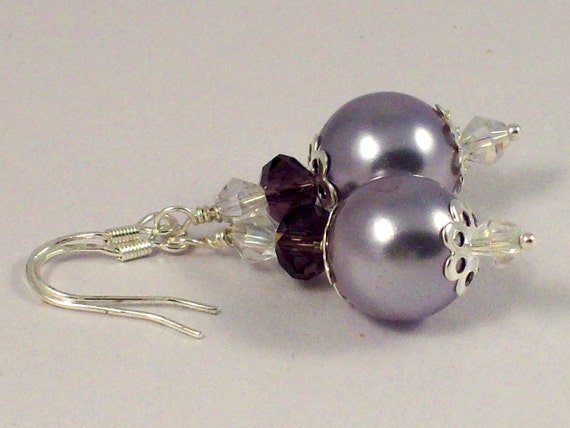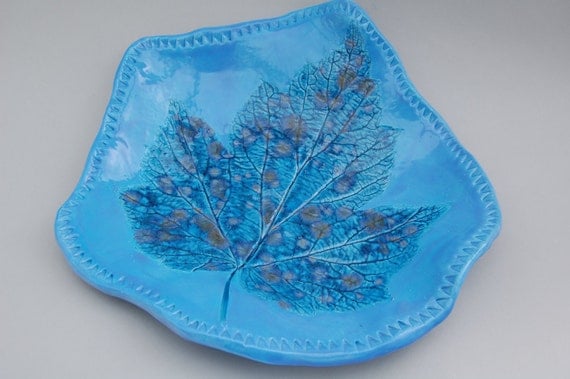 Michelle`s Handcrafted Jewellery. R.E.D. Ceramics.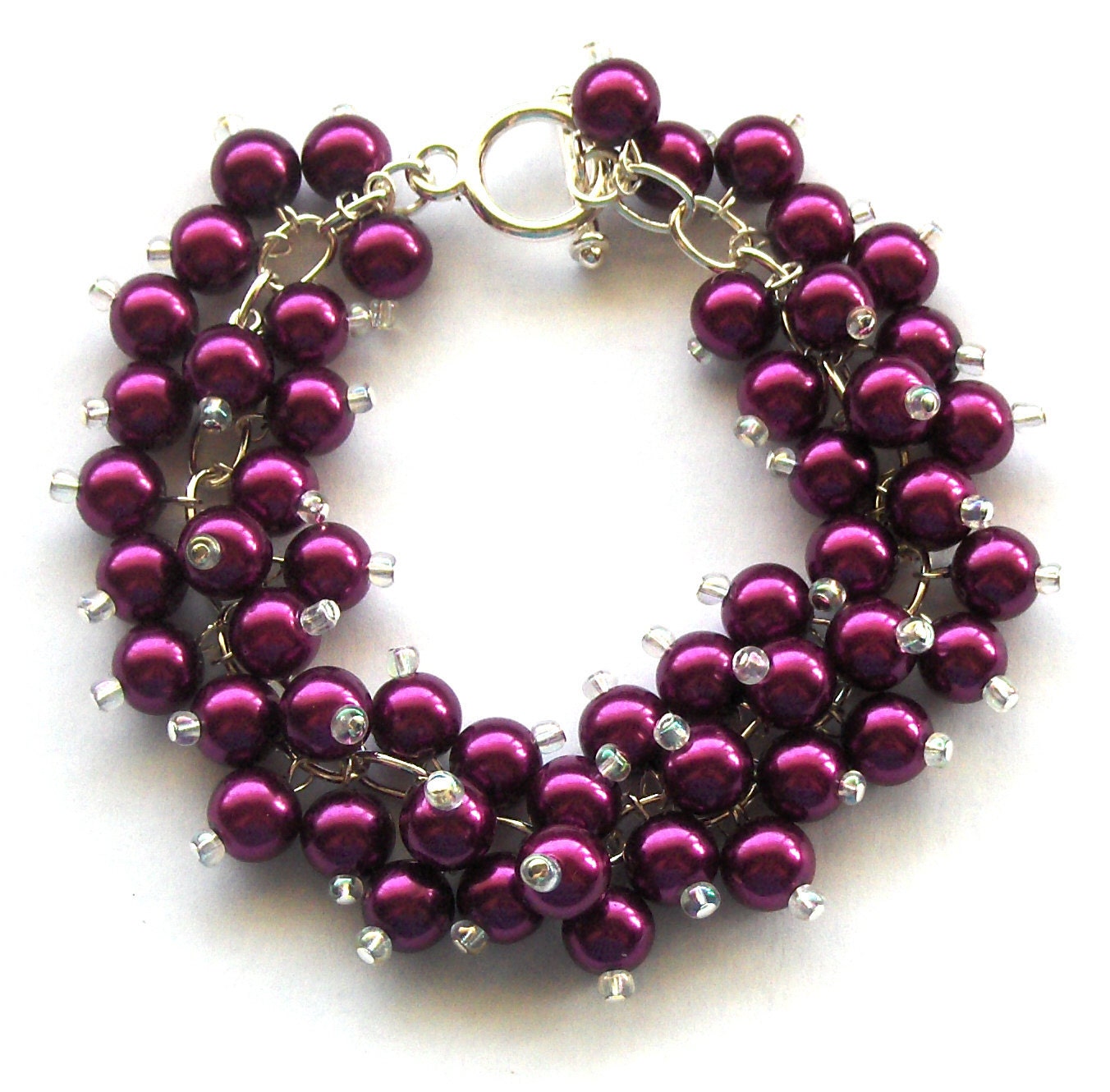 Moody cow designs. Beadingshaz.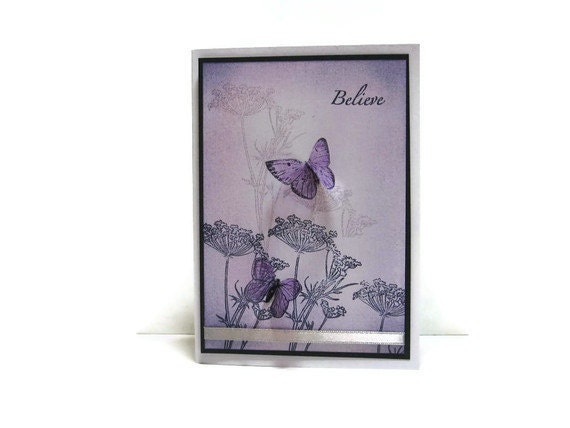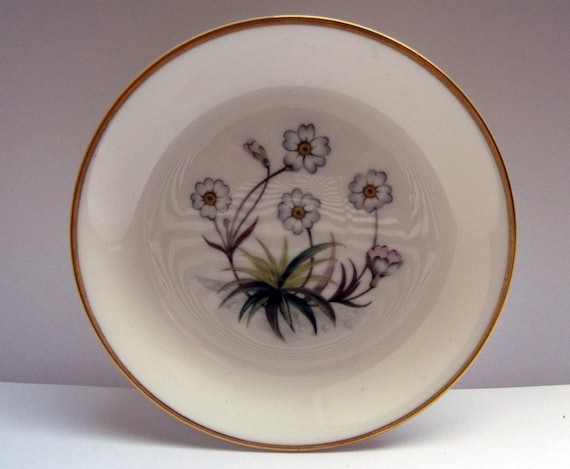 C Shell Cards. Mish73 Eclectic Vintage Finds.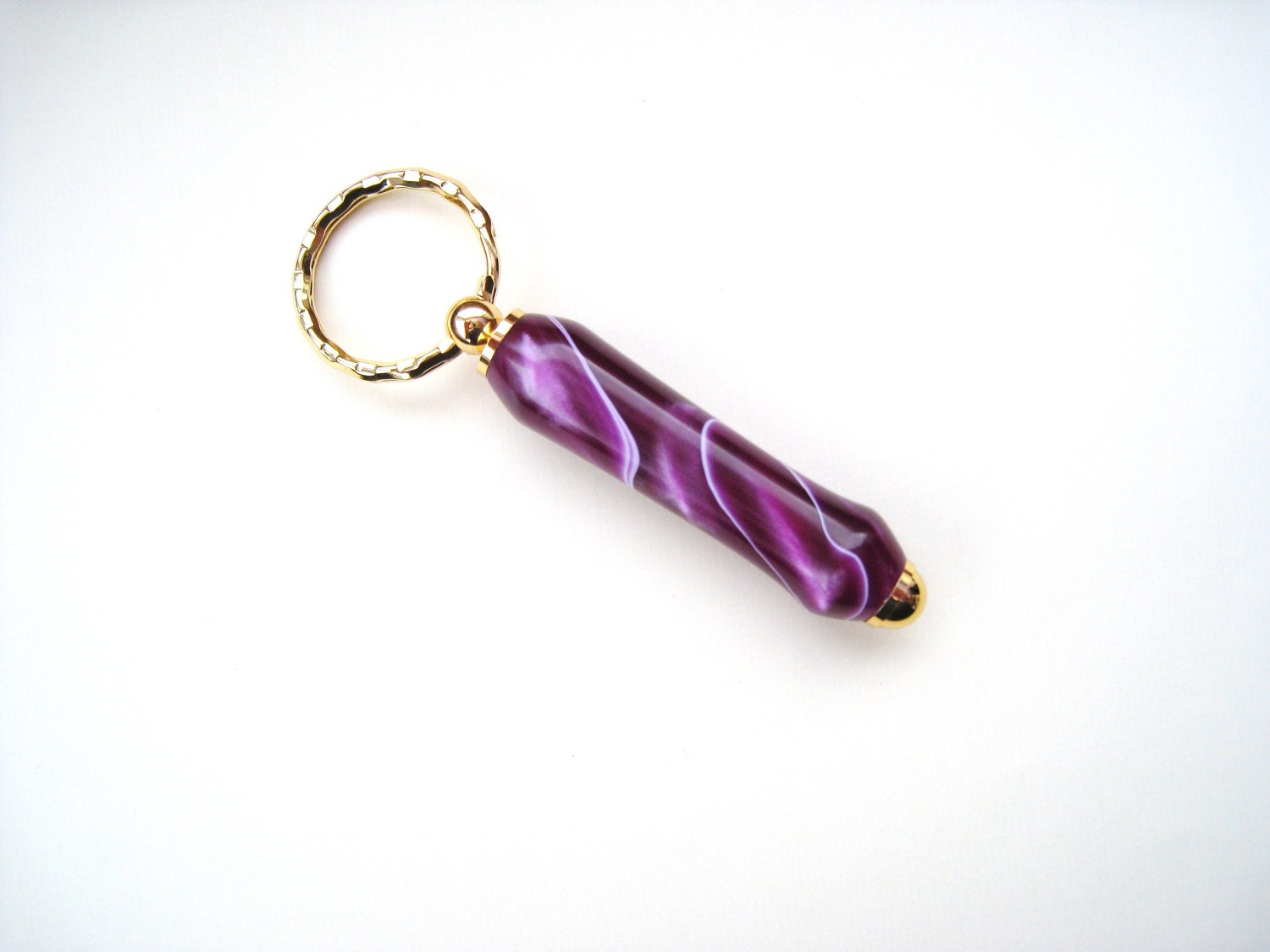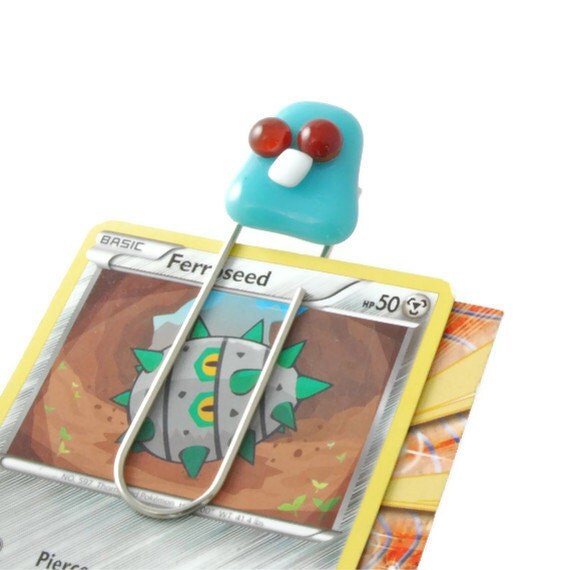 DIGGI WOODTURNING. Bluedaisyglass.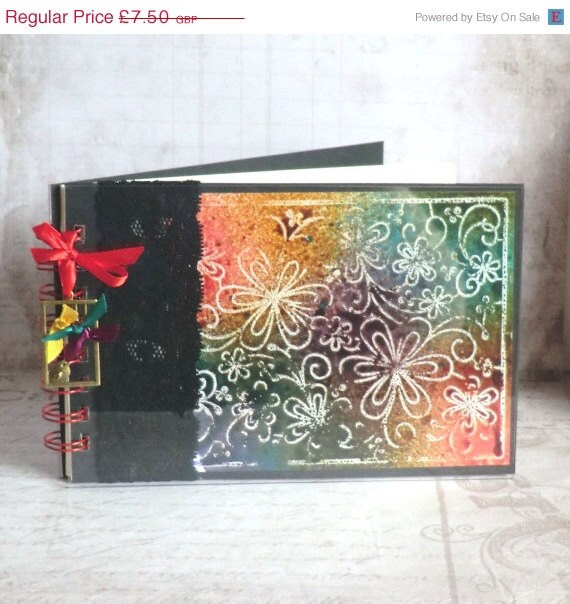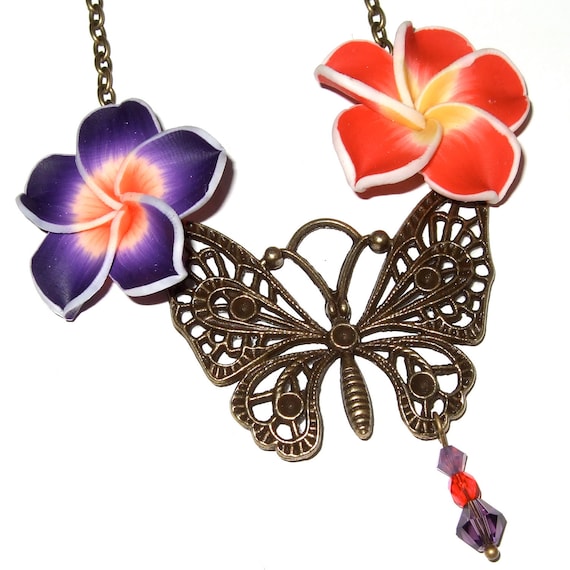 Lilly`s Night Garden. Flo nightingales.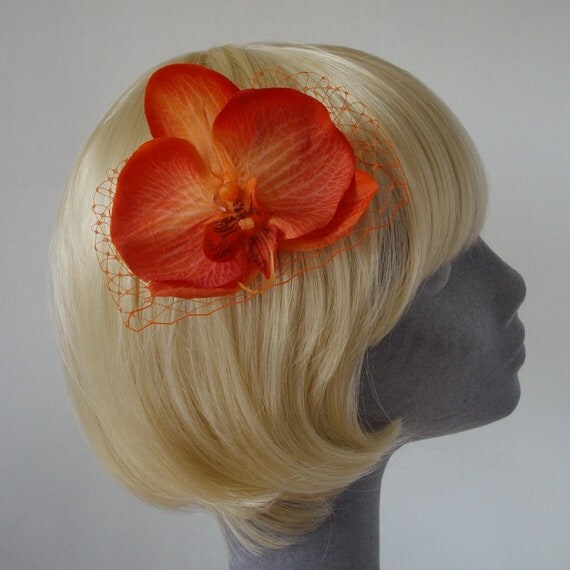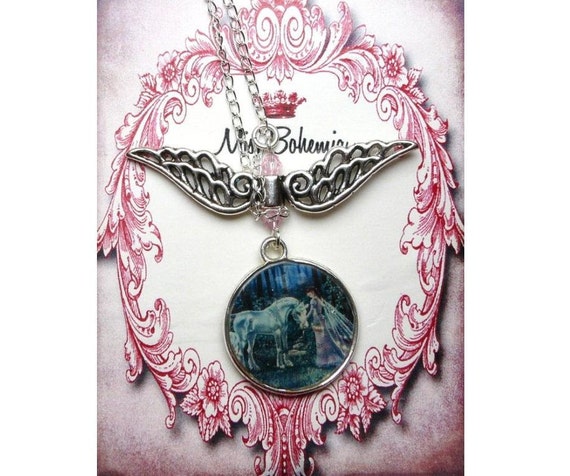 Imogen`s Imagination. Miss Bohemia.

Hope you enjoyed this fabulous display of crafts from the wonderful sellers on Etsy.
Thanks for visiting, please come back soon.