While listing yesterday morning and looking through the daily listing clubs on both sites I suddenly had a moment of inspiration. Camper vans. They look so cute, have a massive fan base and would make a good blog subject. I also have a son in law and 3 grandsons who love them too.
I put camper vans into the search on both sites and Etsy had loads of listings, so there was far more choice and I went with them.
Hope you enjoy the choices I made. If you want to see many more just put camper vans into the search on Etsy.
Yesterday started out with rain which kept up, on and off for a good part of the day. By late afternoon the sun finally came out and stayed a while.
I got lot`s of housework done, boring but necessary and then got onto the fun stuff. I had got a needle felting kit and spent a few hours making a landscape picture that I intend to make in to a needle book. I think it will look very pretty and a be a bit different to the usual ones.
My grandson popped in with his friend and he liked it, thought it was cool. Praise indeed. He and his friend played on the trampoline and took videos of themselves. They then altered it a bit and added music. It looked so funny and really made me laugh.
I also spent time on my website which was sorely in need of some work. I`m quite pleased with what I`ve done on that so far. Still needs more work though.
As usual, to see a bigger picture or a description, just click on the item to view it in the shop.
ENJOY!!!
Camper vans look very cute
some of them are quite a hoot.
Many ancient, done up so fine
I almost wish one was mine.
Their fanatical fans are legion
holding rally`s in every region.
Each one seems to have a name
to the owners it`s no game.
Ideal for going on a trip,
solidly made they shouldn`t slip
and slide in rain and snow
instead those camper vans flow.
Carrying their owners far and wide
across the country from side to side.
Sturdy and strong, very well made
they have a fan base that won`t fade.
Owners love them with a passion
that will never send them out of fashion!!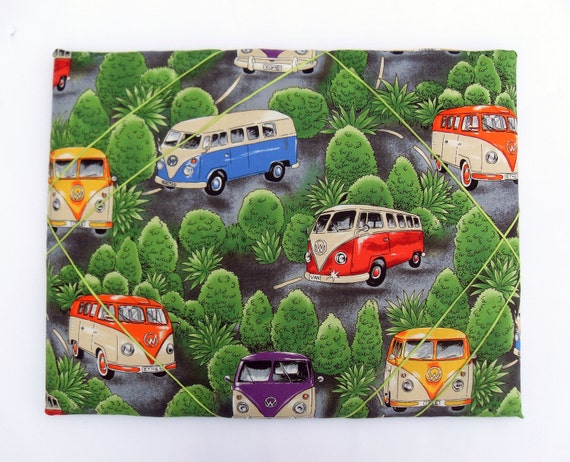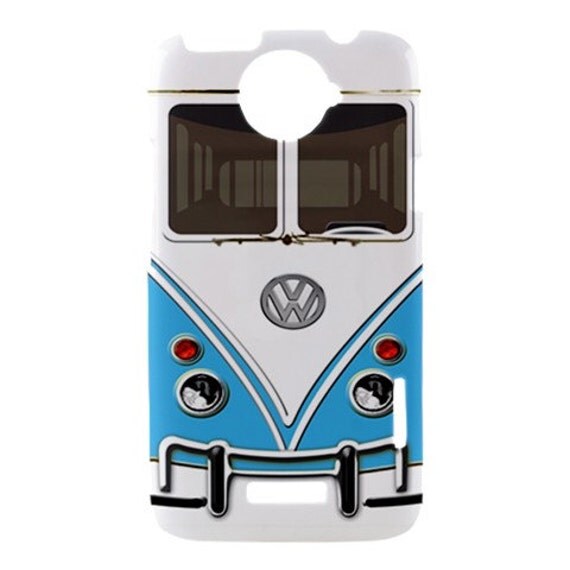 Home made by little me. Casemania.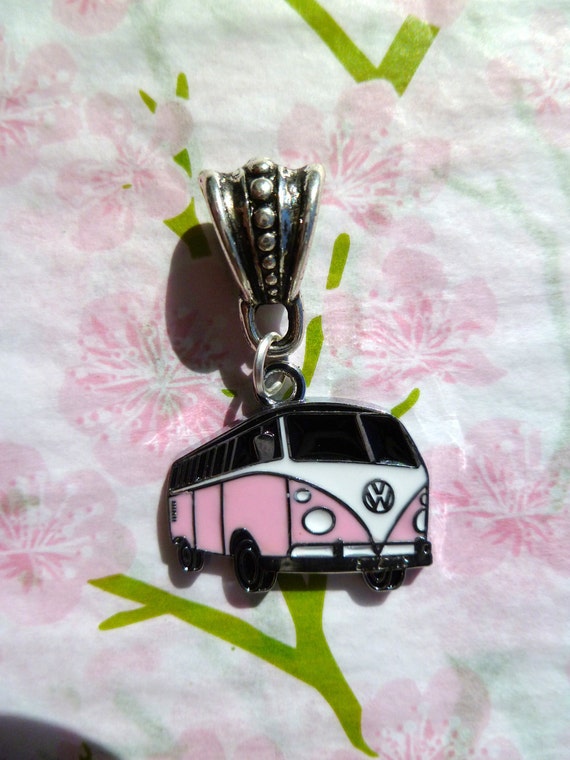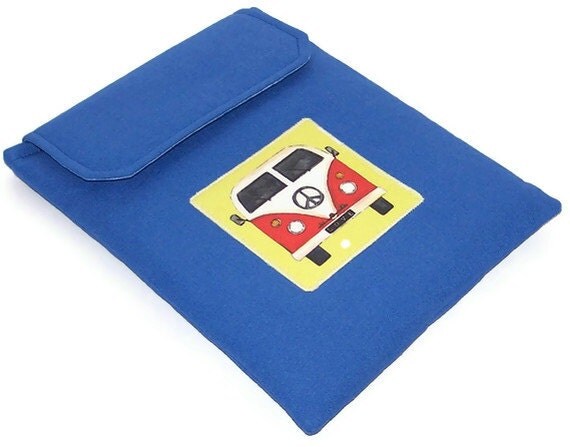 Its a VW Thing. Whimsy Woo Designs.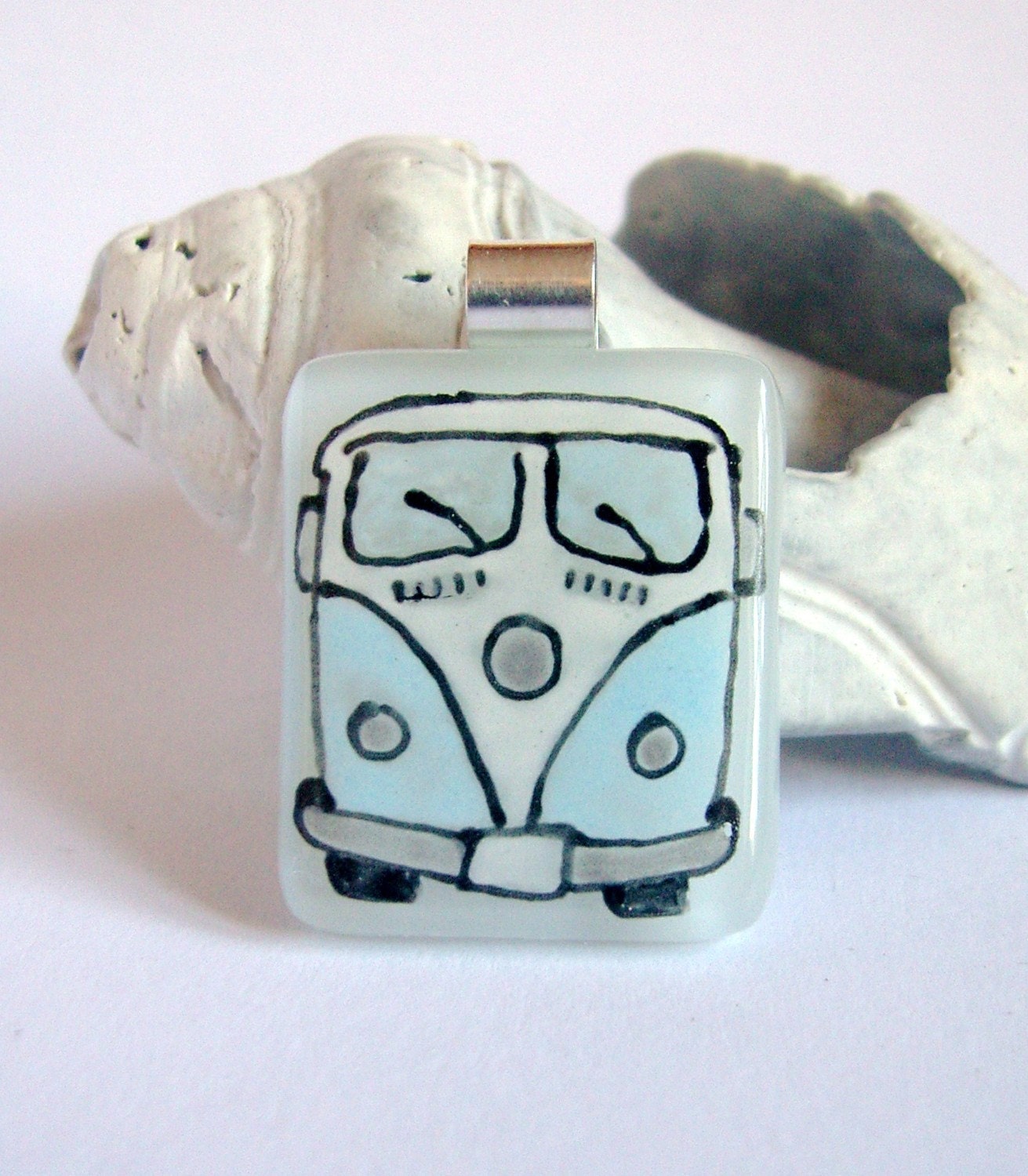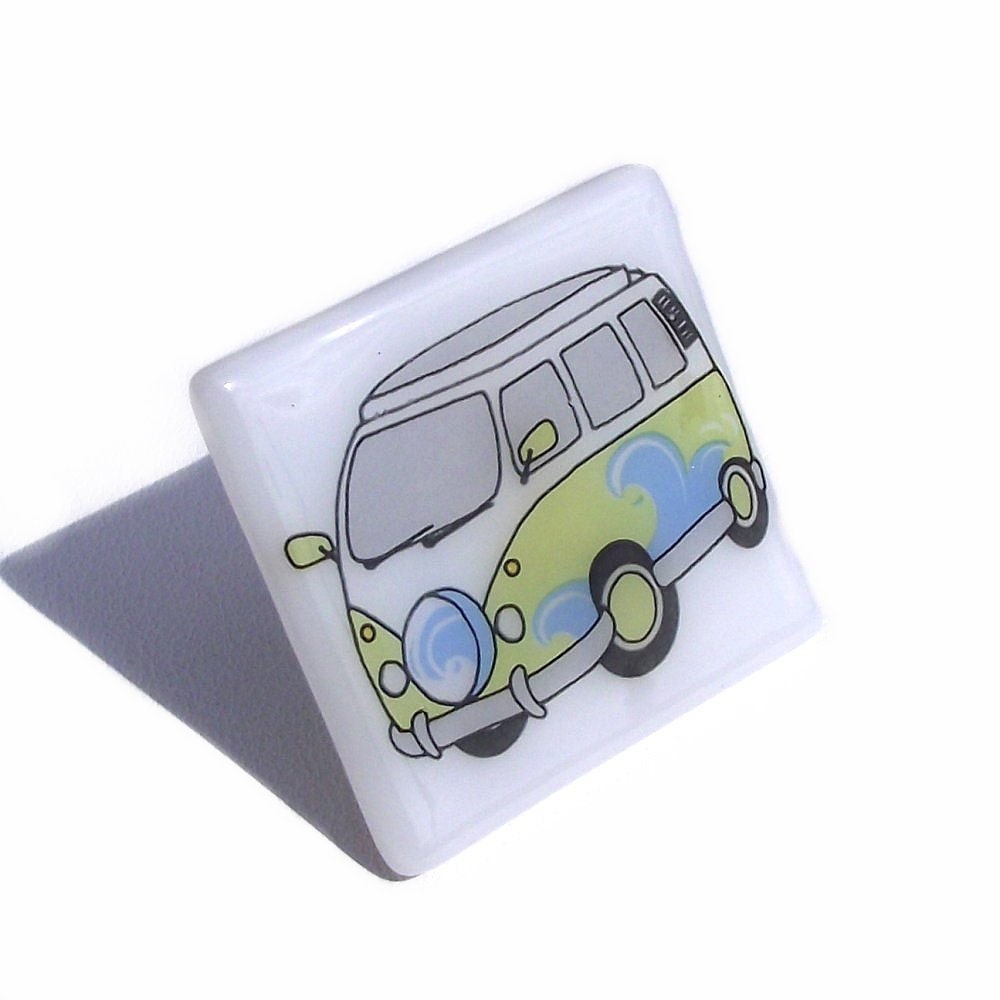 AllisonFranksdm. Rachel Elliot Glassworks.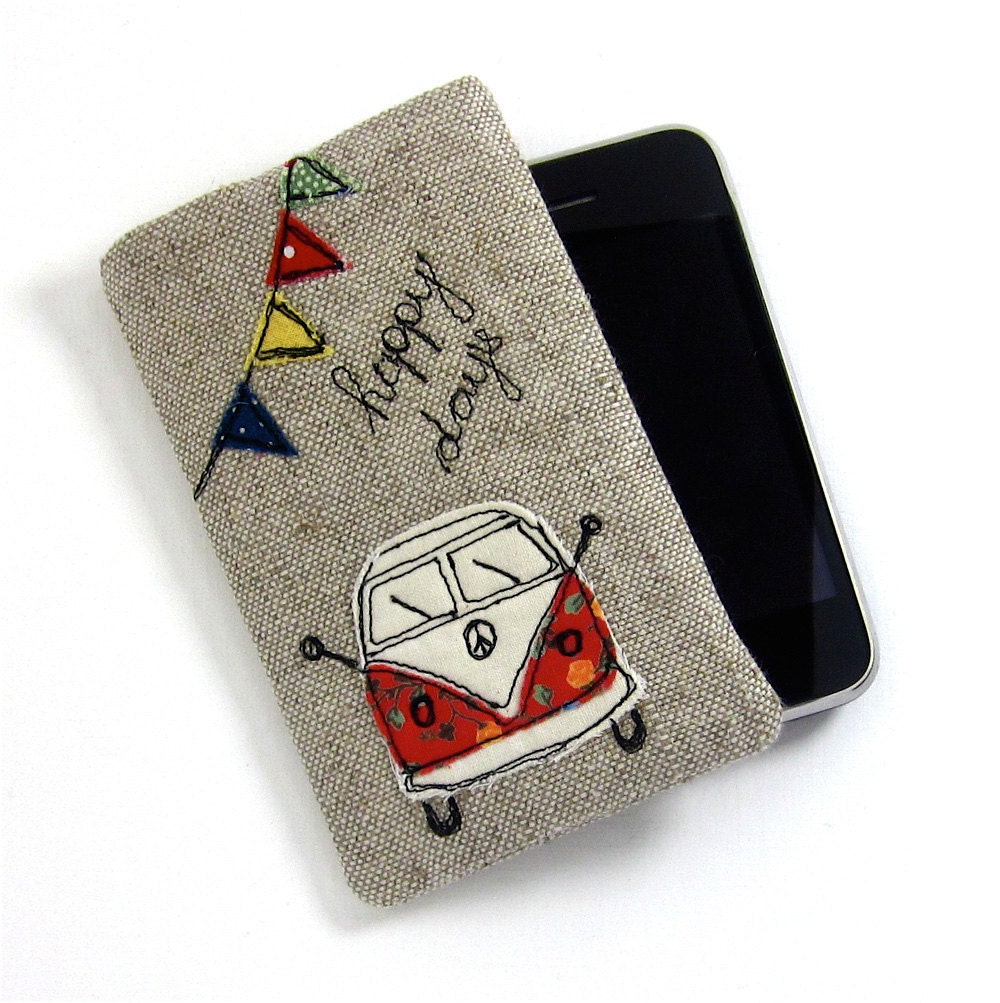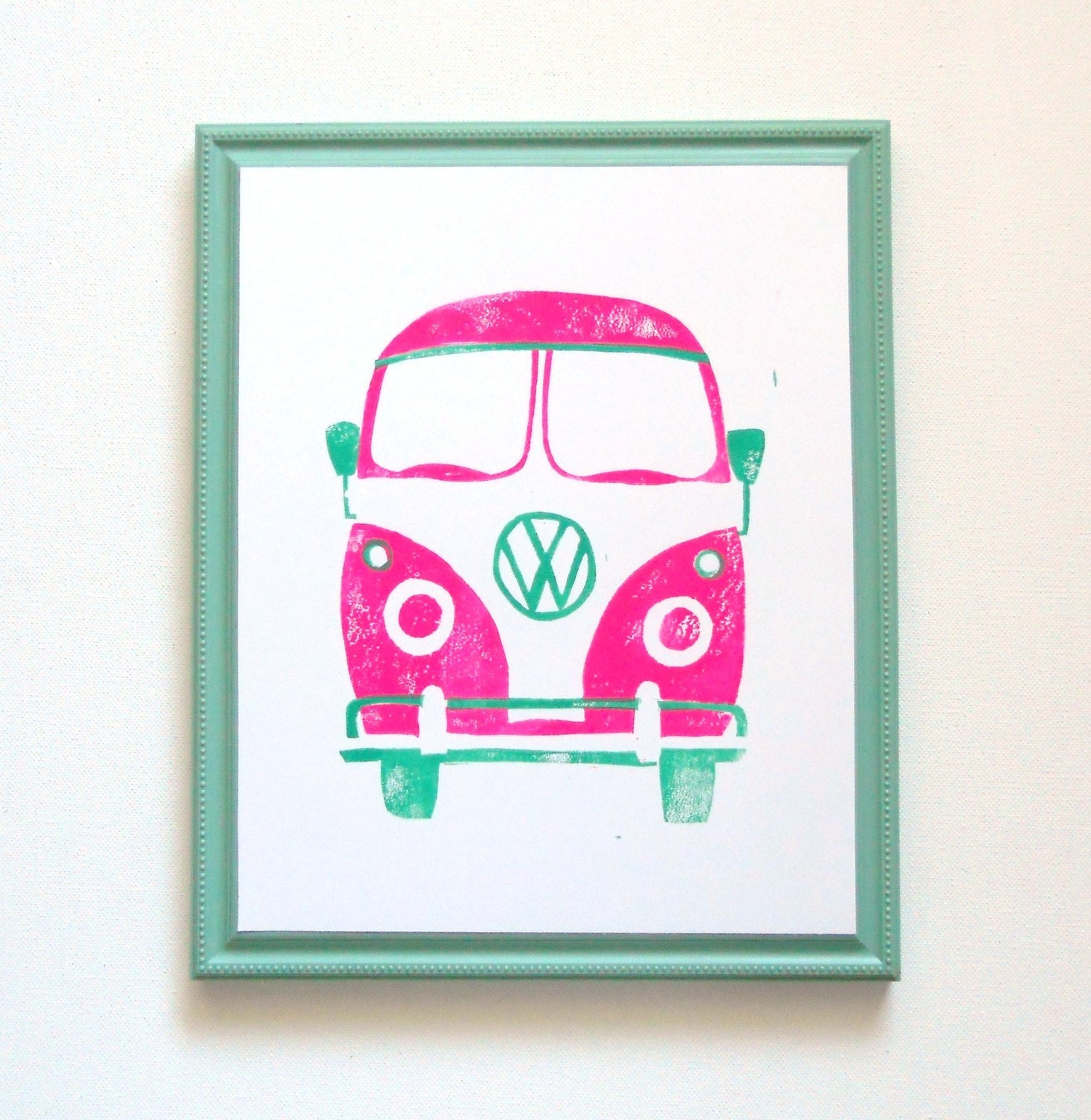 Modern & Vintage. Fenhood.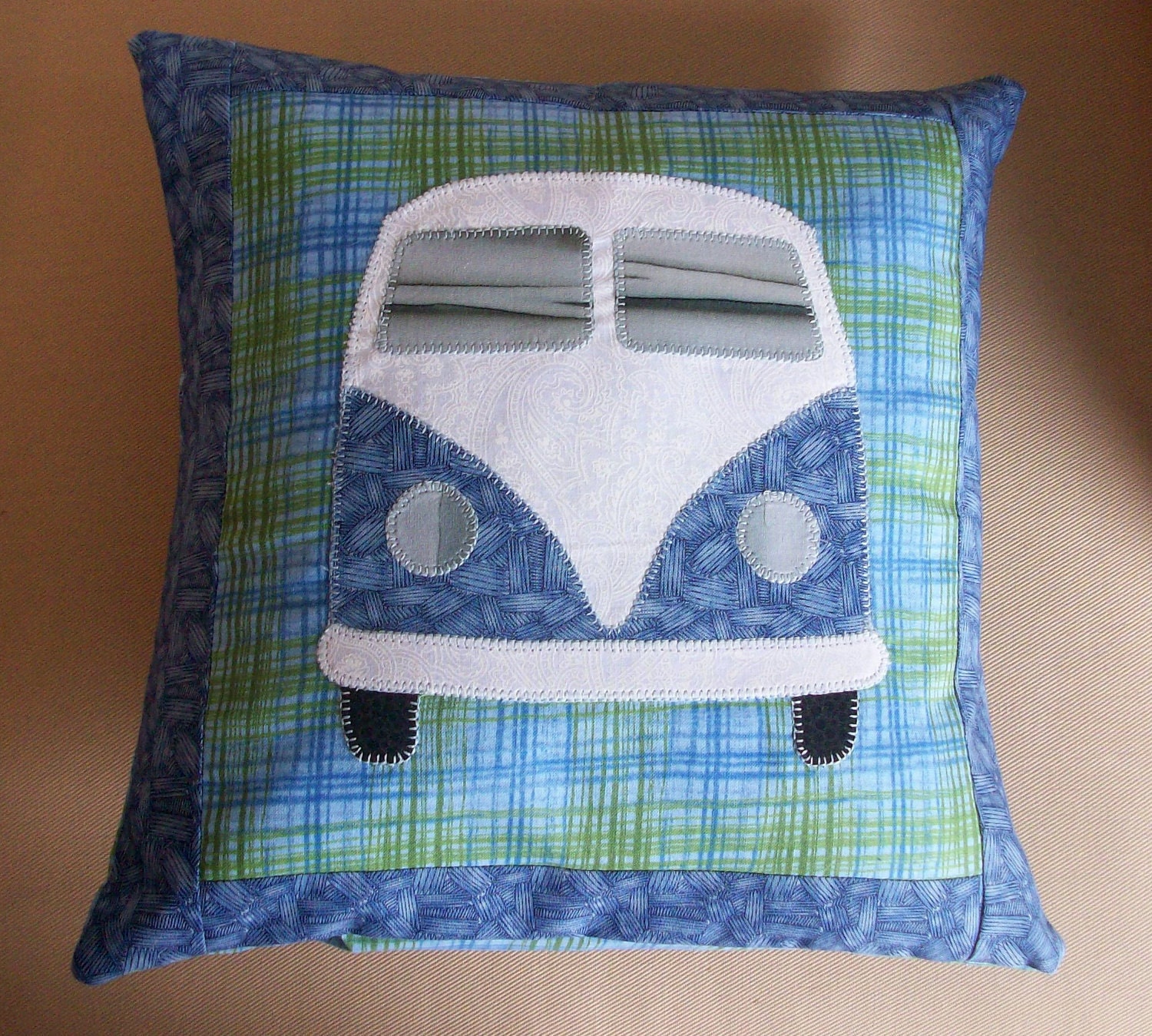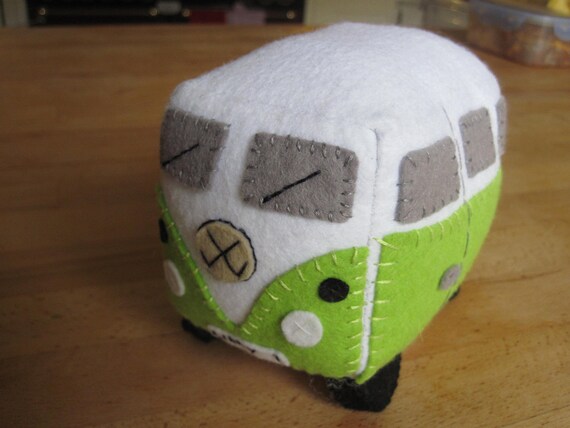 MKissaCreations. Grace`s Favours.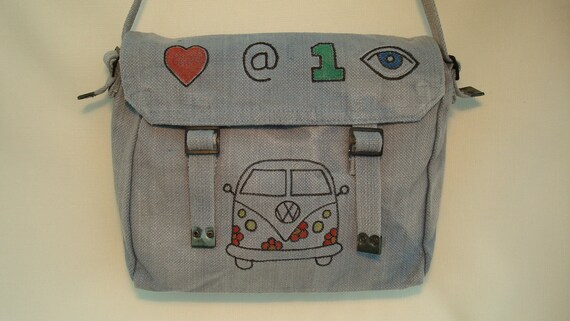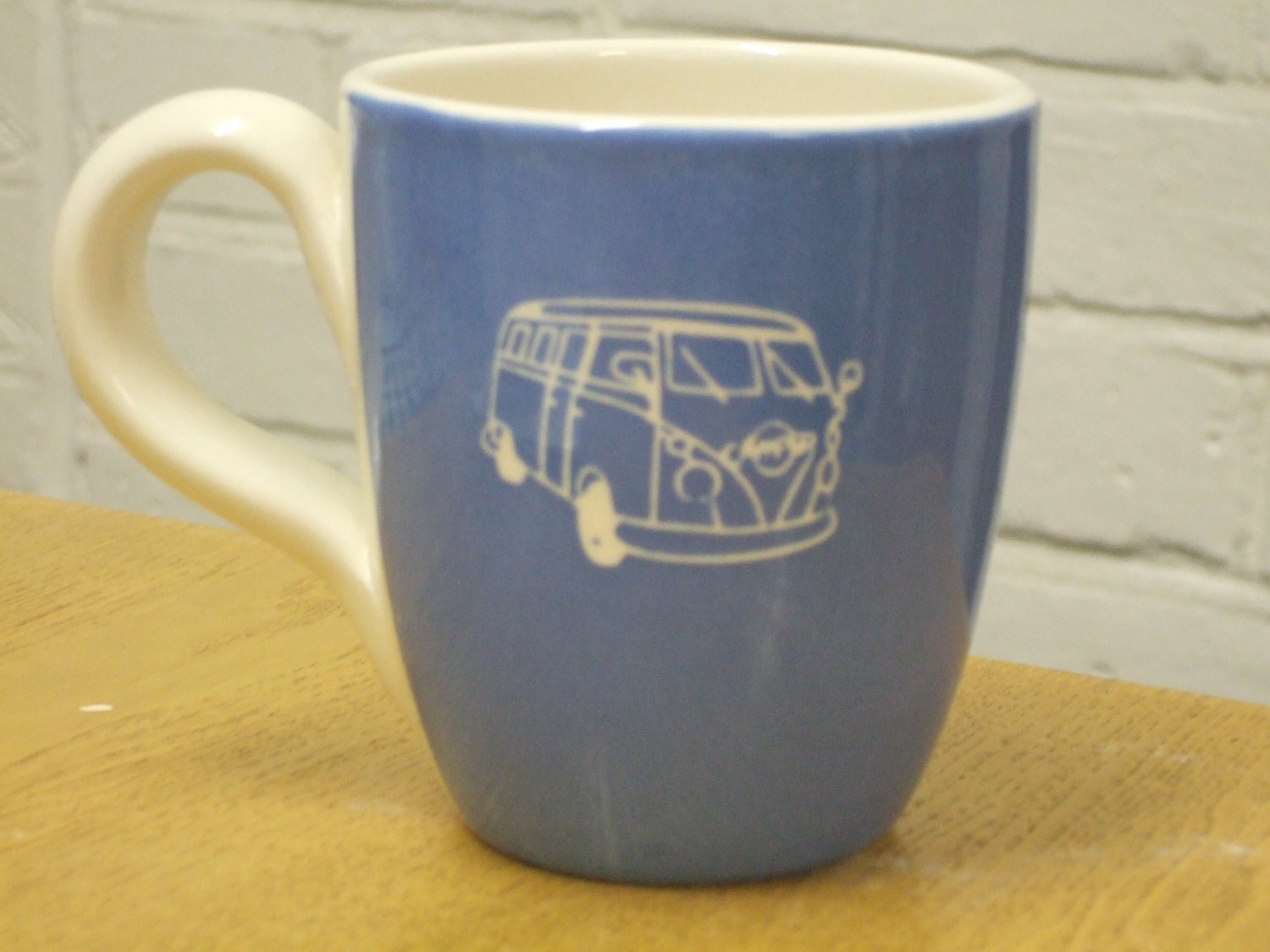 Nadalittas. Ceramic Creations.

Hope you enjoyed todays amazing array of camper van creations from the wonderful crafters on Etsy.
Thanks for visiting, please come back soon.