As there seem to be alot of back to school items about now I thought I would be topical and have a back to school blog. Haven`t done one of these before... at least I don`t think so... anythings possible and there are too many blogs to go back and check.
Anyway I know it`s still school holidays at the minute and you probably don`t want to think of them ending.... or maybe you do and can`t wait. I always loved the school holidays when mine were young. Long days with no routine to stick to, doing what we fancied, later bedtimes, days out... etc etc. I hated the thought of them going back. So if that`s you apologies for the reminder that it`s looming.
Although things are different now with so many Mum`s having to work. I was fortunate to be at home with mine when they were young and only working part time when they were older, so there wasn`t the problem of constantly sorting out sitters or clubs and things.
I was looking after the grandchildren yesterday, well the three boys anyway and we decided to go to the cinema and see Brave. We all really enjoyed it and I loved the message behind it too. Not sure that too many of the children got it though.
Afterwards I was busy doing computer stuff and home stuff, don`t want to mention the dreaded h... word. Why do the days go so fast? I always mean to get so much more done.
As usual, to see a bigger picture or a description, just click on the item to view it in the shop.
ENJOY!!!
Back to school will soon come round,
with running feet hitting the ground.
Some bleary eyed with an early start
and really not wanting to part
with a bed that`s warm and snug
wanting to stay in the sleepy hug.
Others are up with the dawn
bright eyed and scarcely a yawn.
Eager, excited, keen to be gone
loving it all from day one.
Bags filled with many a book
some that will hardly get a look.
Lunchboxes, notebooks and pencil case
all prepared and ready to face
each day ahead filled with learning
with parents waiting and yearning
to see them return happy and tired
or overexcited and still wired.
School days can be filled with fun,
with fond memories when they are done!!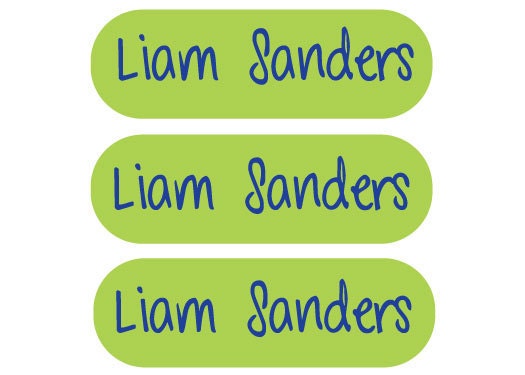 HeavenlyCreaturesArt. Lollipop Labels.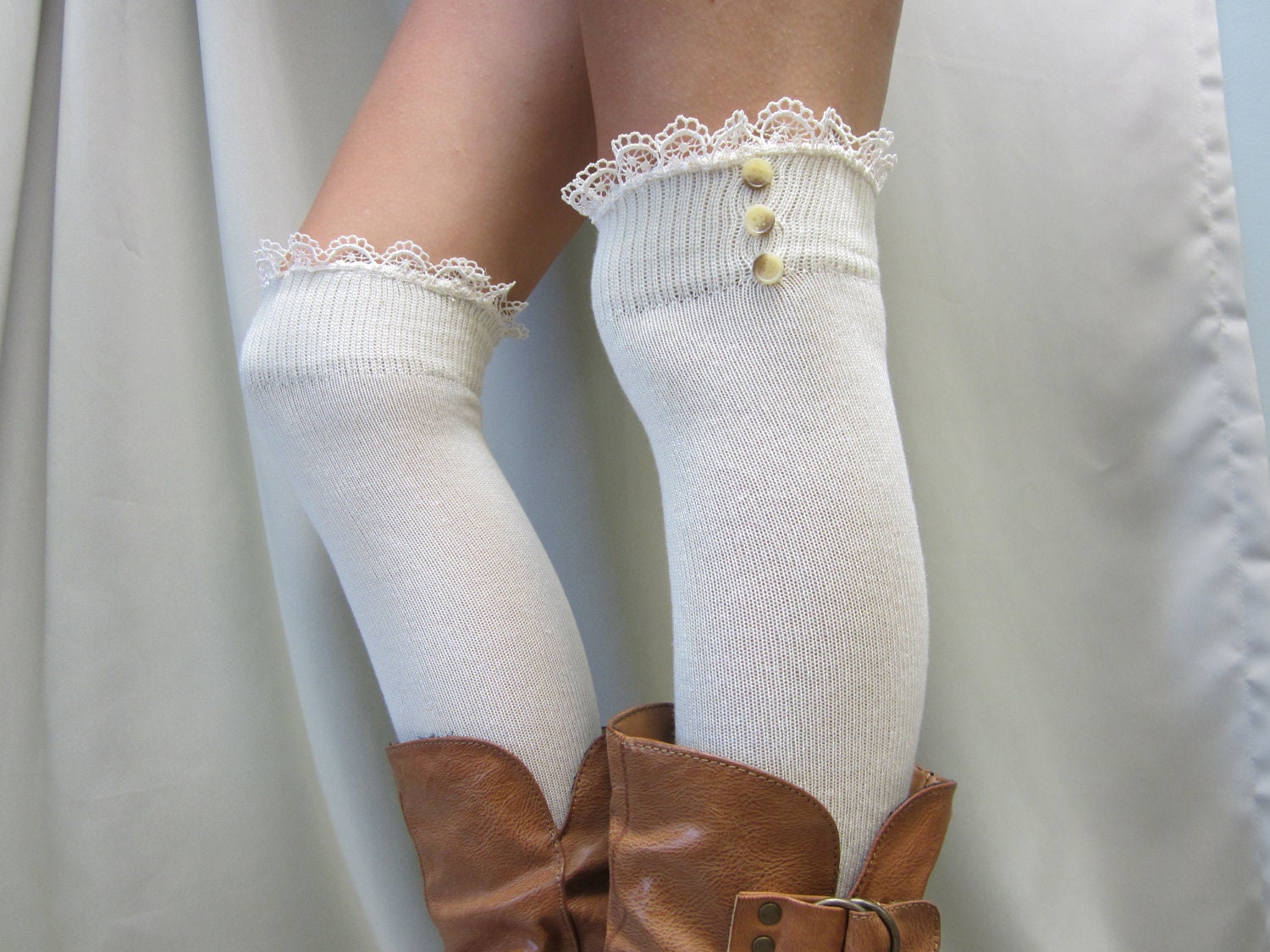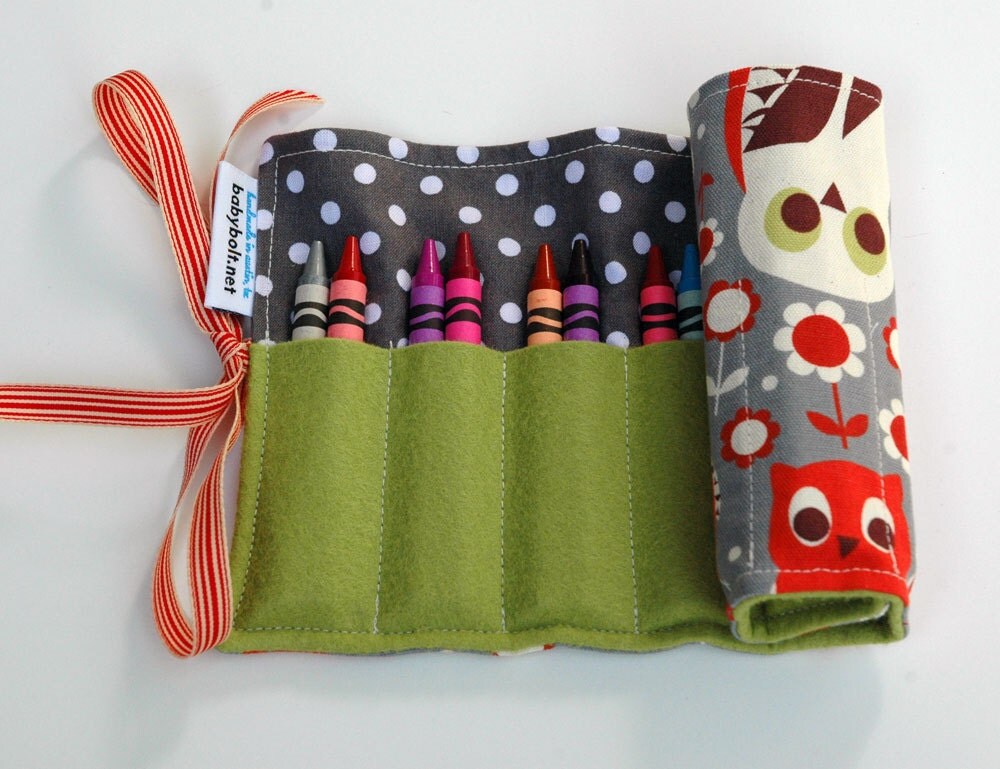 Catherine Cole Studio. BabyBolt.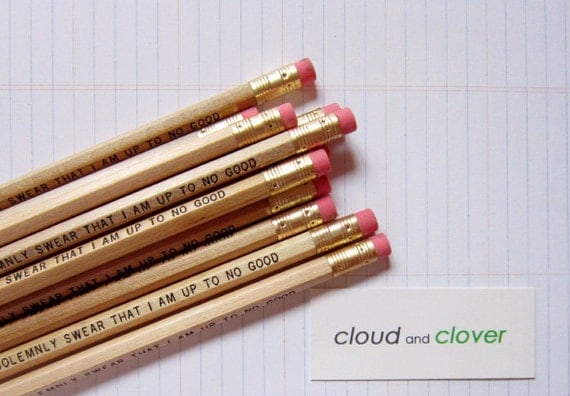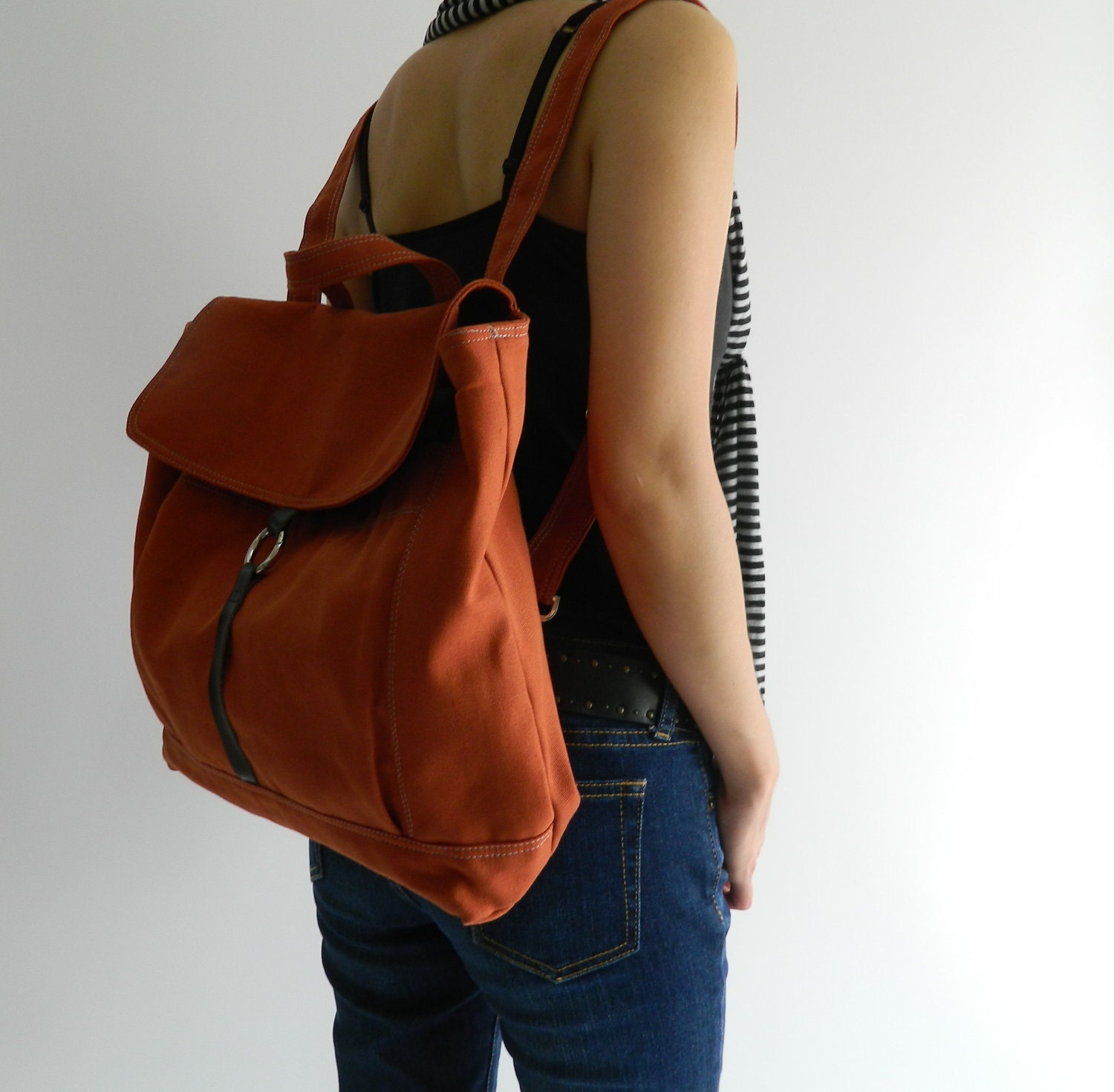 Cloud and Clover. ChristyStudio.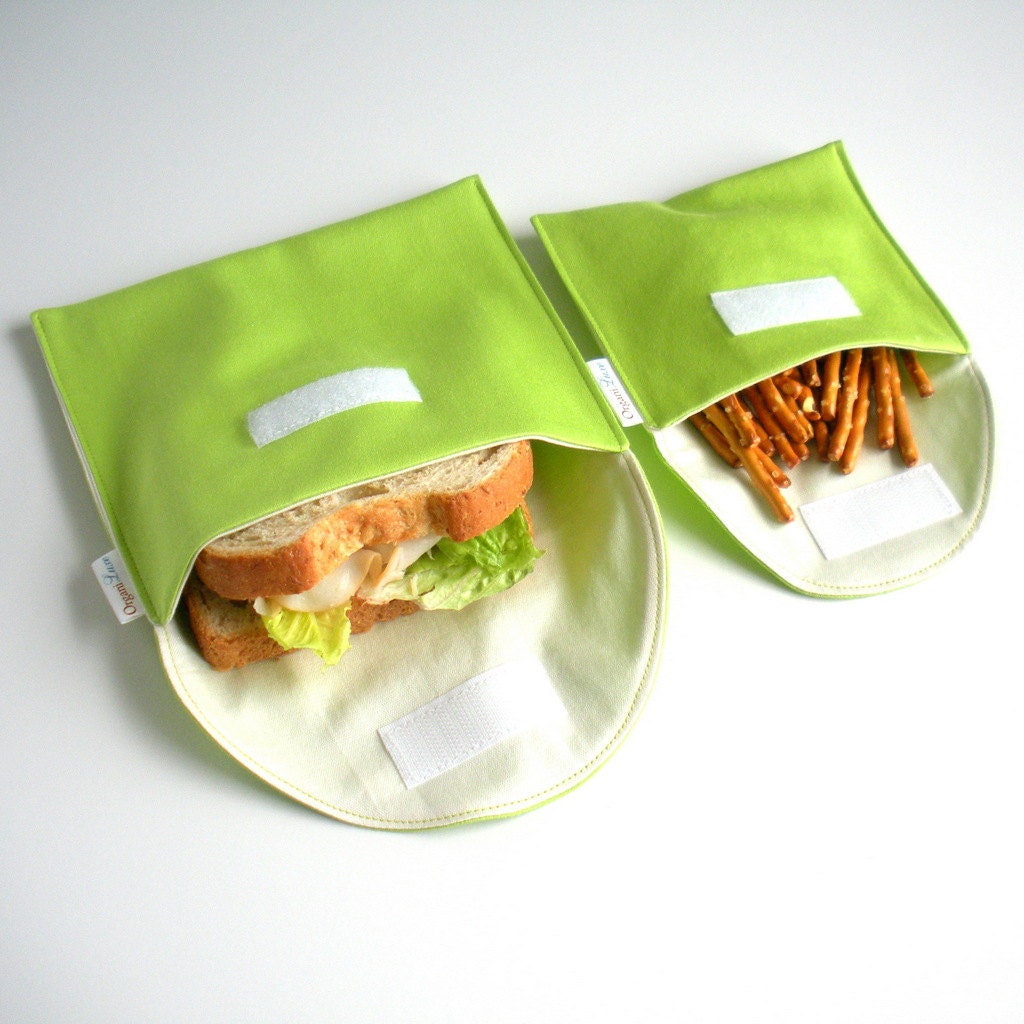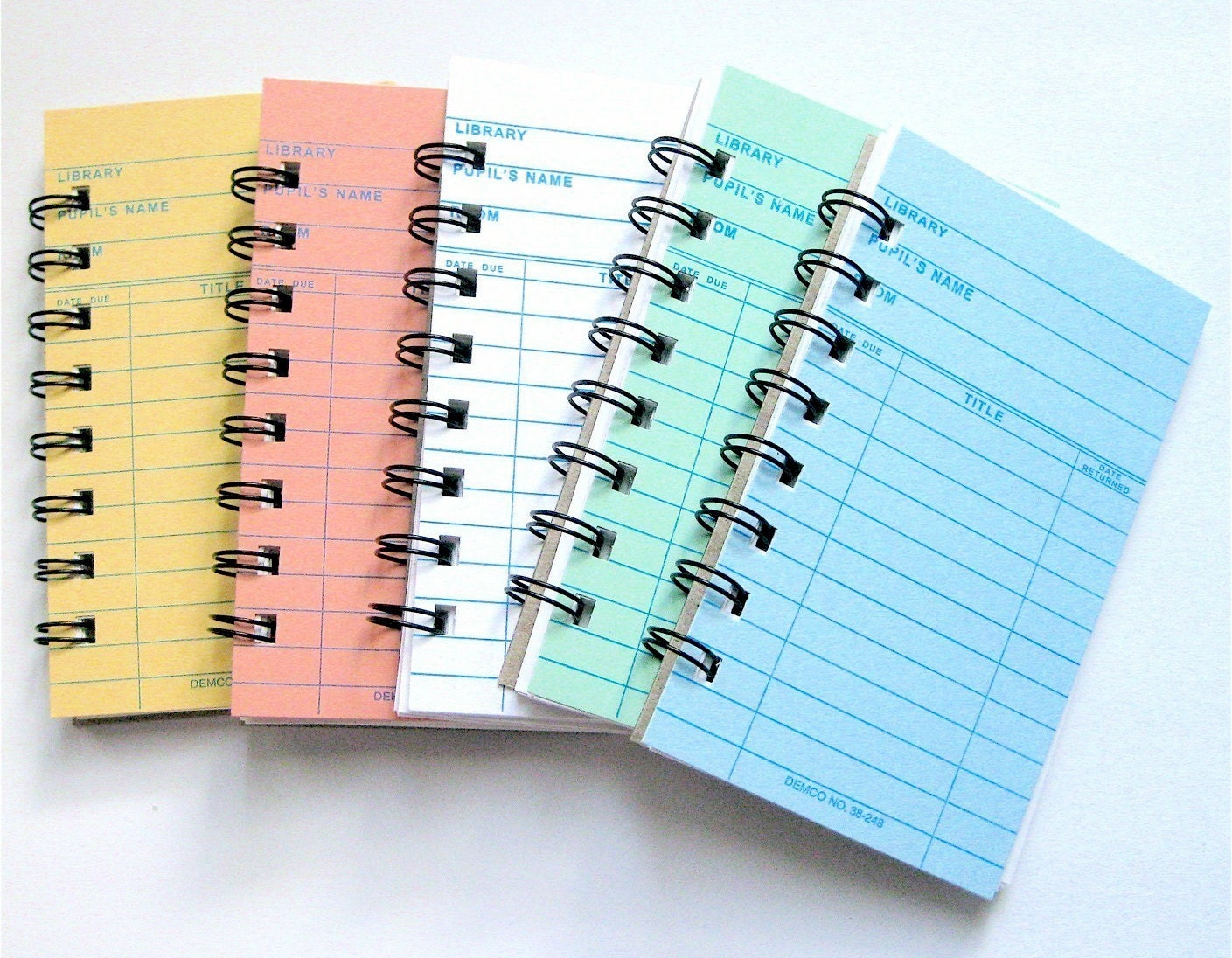 OrganiLuxe. Crab Apple Designs.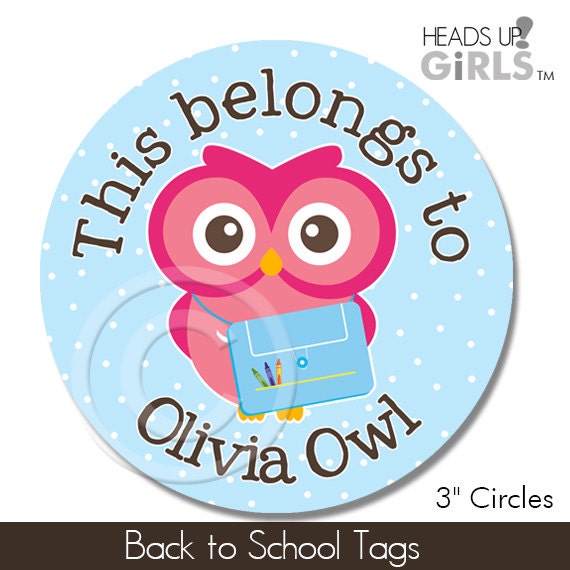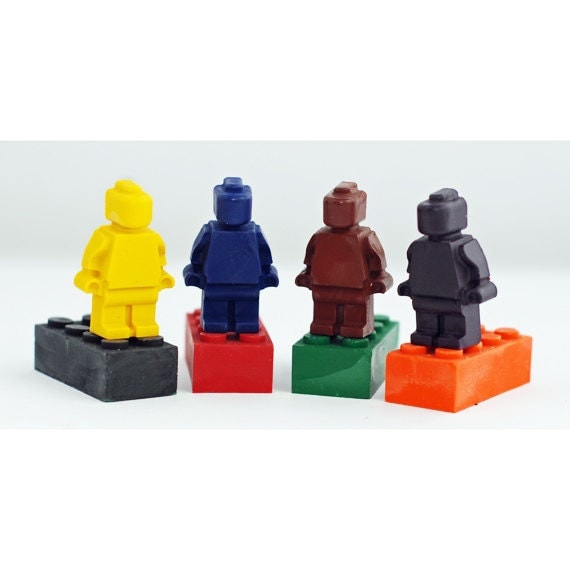 Heads Up Girls. Colour Me Fun.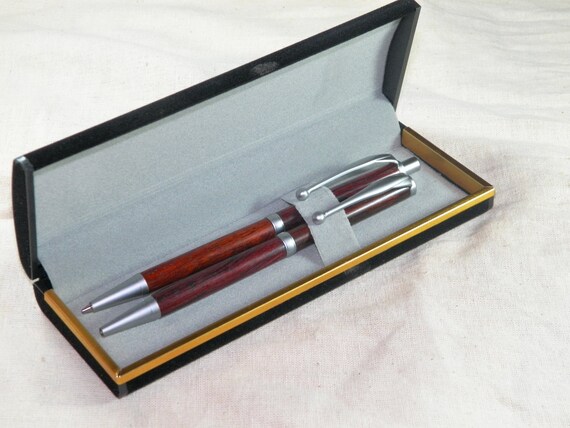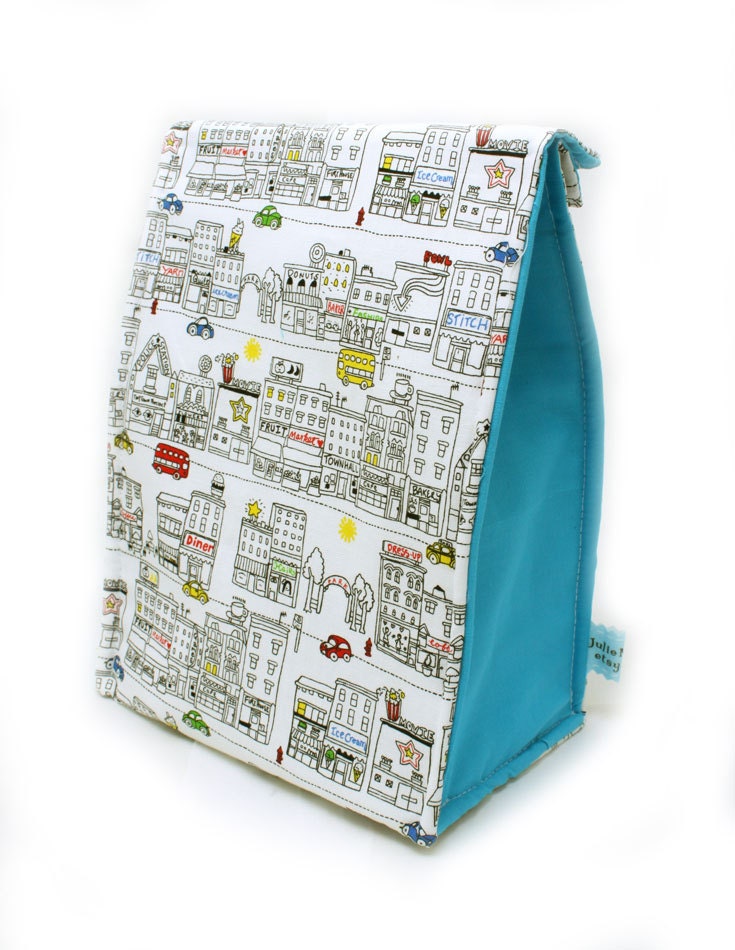 Pens by Design. Julie Meyer.

Hope you enjoyed todays delightful display of crafty creations for going back to school.
Thanks for visiting, please come back soon.