A new month and new listing clubs. That should be new daily listing clubs. Every month being a part of a daily listing club helps me and others to be more disciplined about listing each day, or most days anyway. It`s nice to be part of a group and chat about day to day events and encourage each other. The passion for crafting is something other crafters understand in a way that people who don`t have the urge to create often can`t.
Do have a browse through these lovely shops if you get the chance, you never know what treasures you will unearth.
Yesterday I was working but as usual at lunchtime and in the evening I was crocheting. I got another hat finished and the next one is half done. I really have to make the time to get more of the new ones listed. If someone has some spare hours in their day could I borrow them please.
These last couple of days I feel like a dog chasing it`s tail. Going round in circles but never quite catching up.
I have a sneaking suspicion that it`s exactly the same for everyone else.
As usual, to see a bigger picture or a description, just click on the item to view it in the shop.
ENJOY!!!
Like a maniac I chase my tail
the past few days I`m doomed to fail.
So much to do and so little time.
So why am I writing this rhyme?
Well it`s nice to have a little fun
and this ditty will soon be done.
Lot`s seem to like the daft verse,
let`s face it, it could be worse.
How much worse I`m not sure
maybe I should search for a cure.
Is there a cure for crafting too,
or having too much to do?
My home would then be very neat
at the minute that`s quite a feat.
I`d rather crochet than clean
although I do the bits that are seen.
Always something better to do
like creating things just for you.
Or playing with grandkids, having fun
much better than work to be done.
Well I manage to get through most
of it and that deserves a toast!!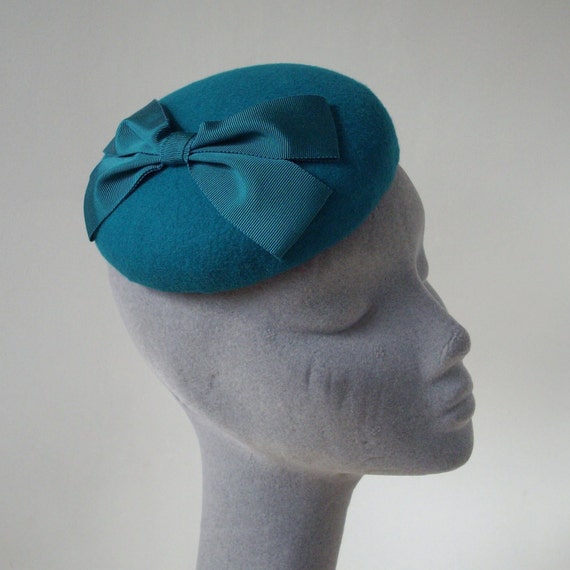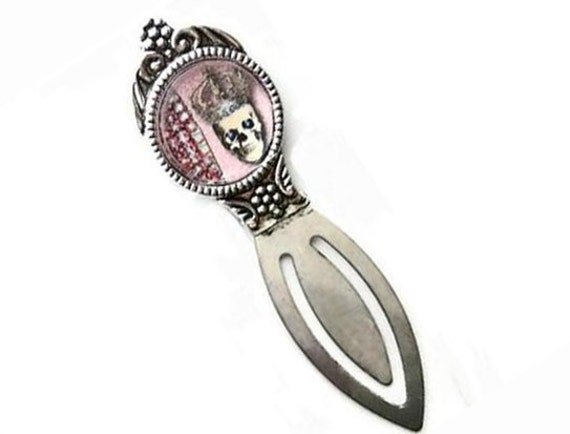 Imogen`s Imagination. Miss Bohemia.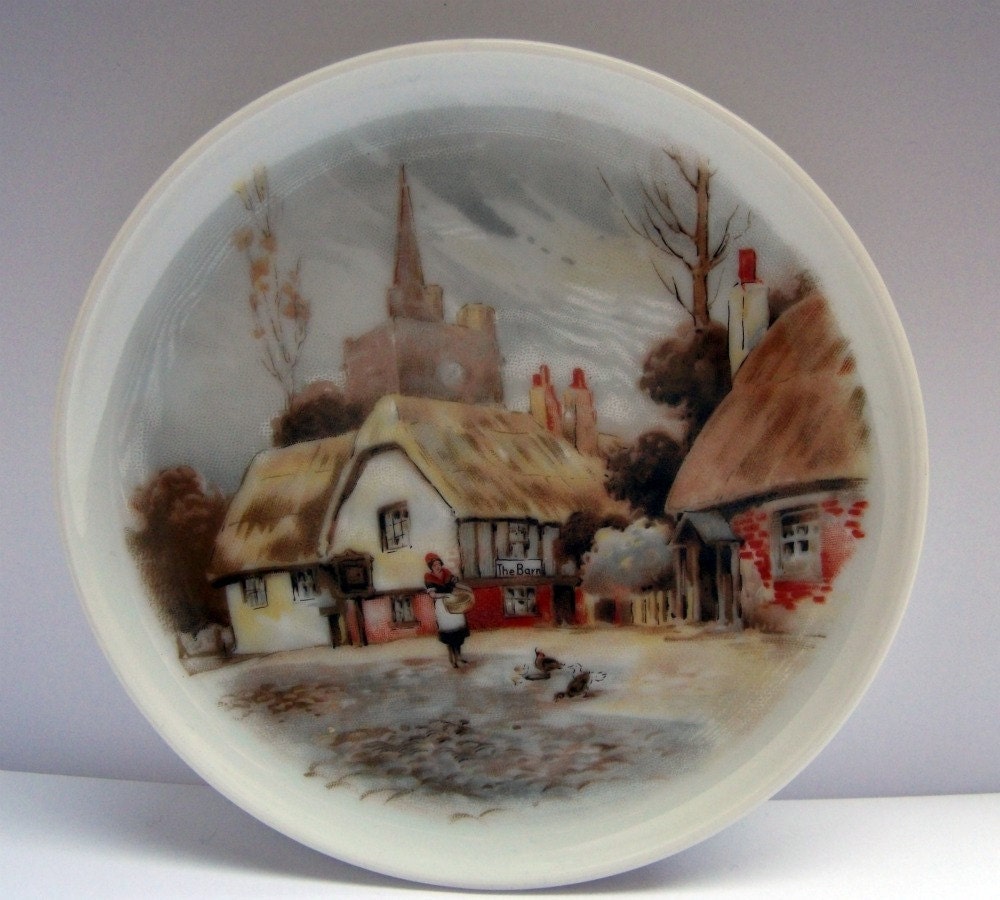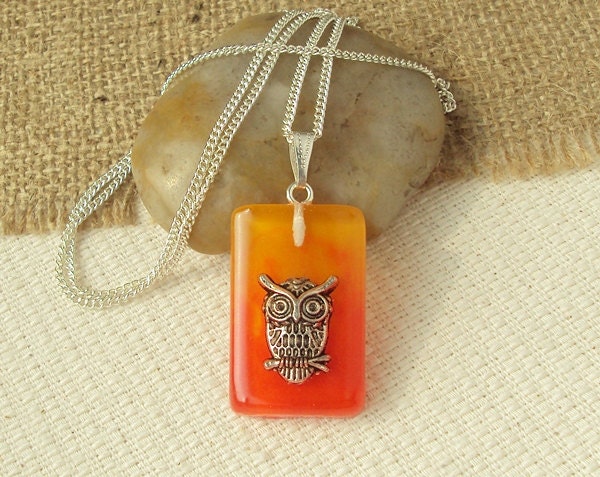 Mish73 Eclectic Vintage Finds. Just K Jewellery.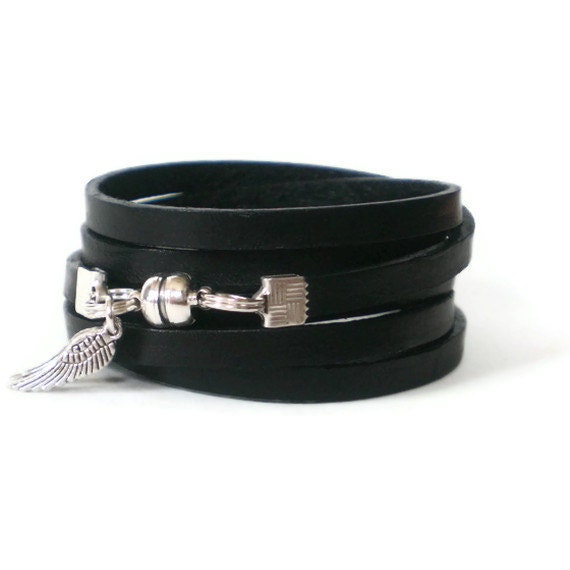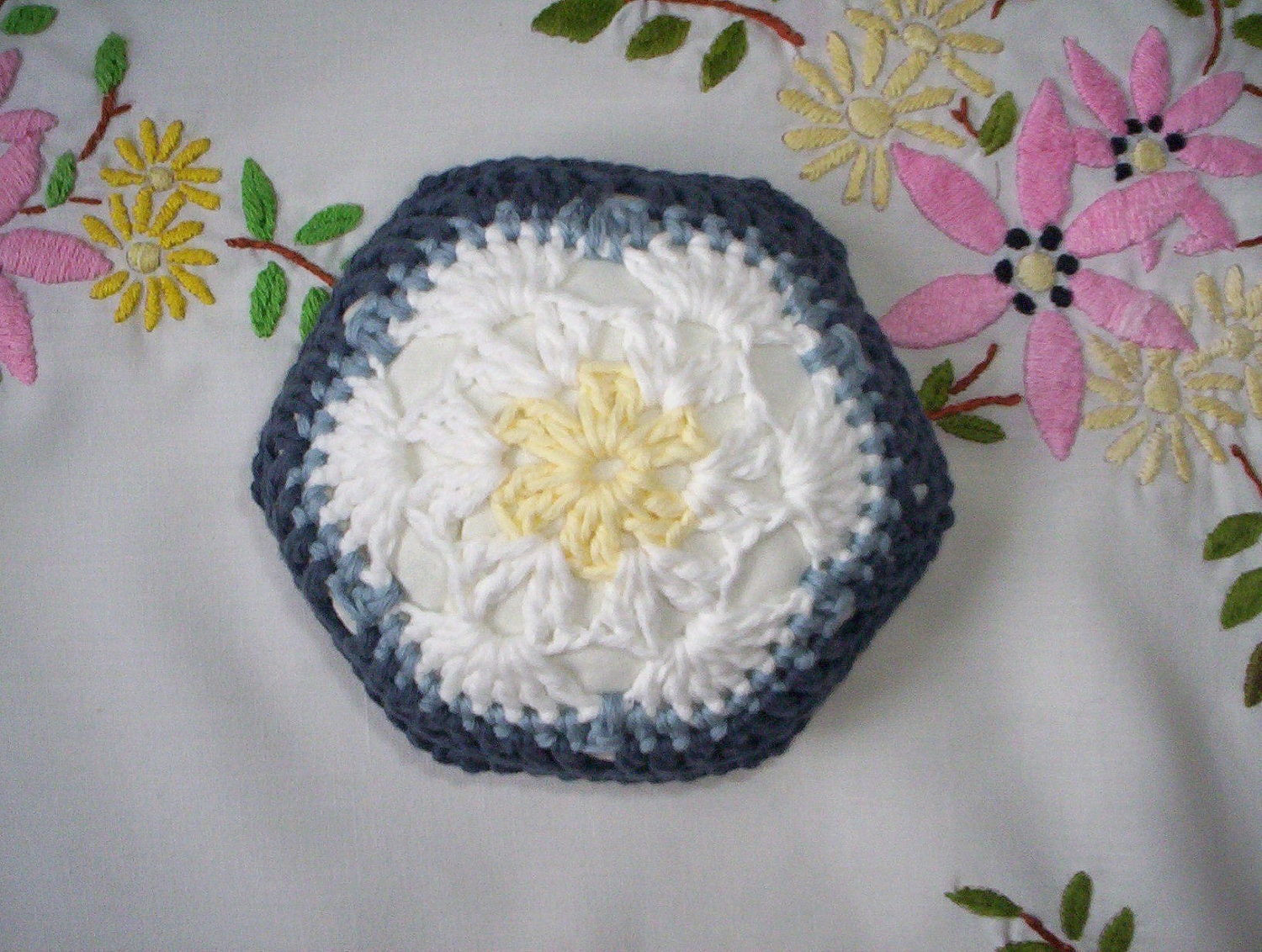 Jcudesigns. Baban Cat.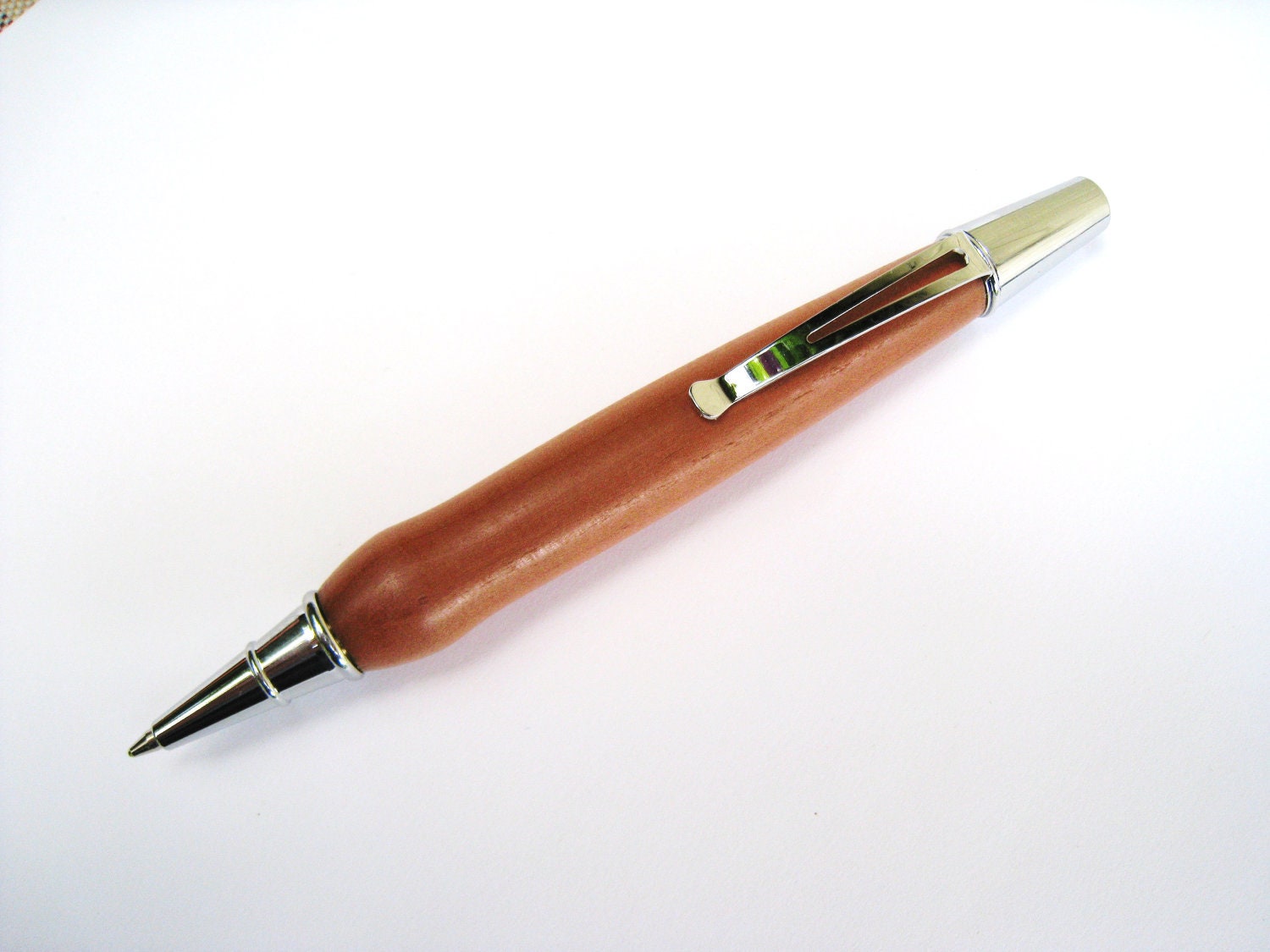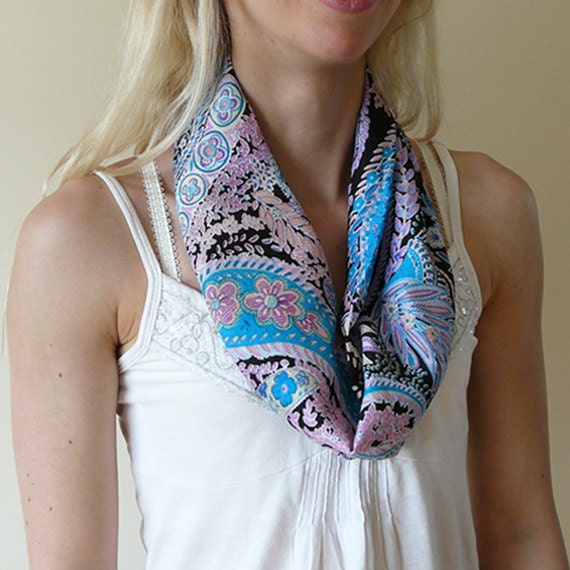 DIGGI WOODTURNING. MayTree Miscellany.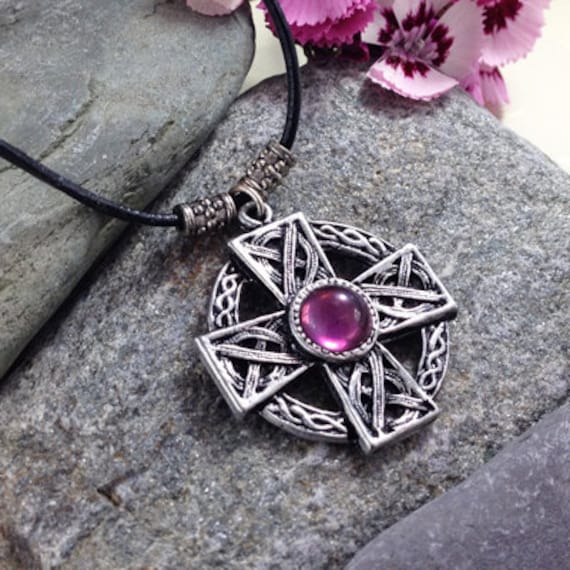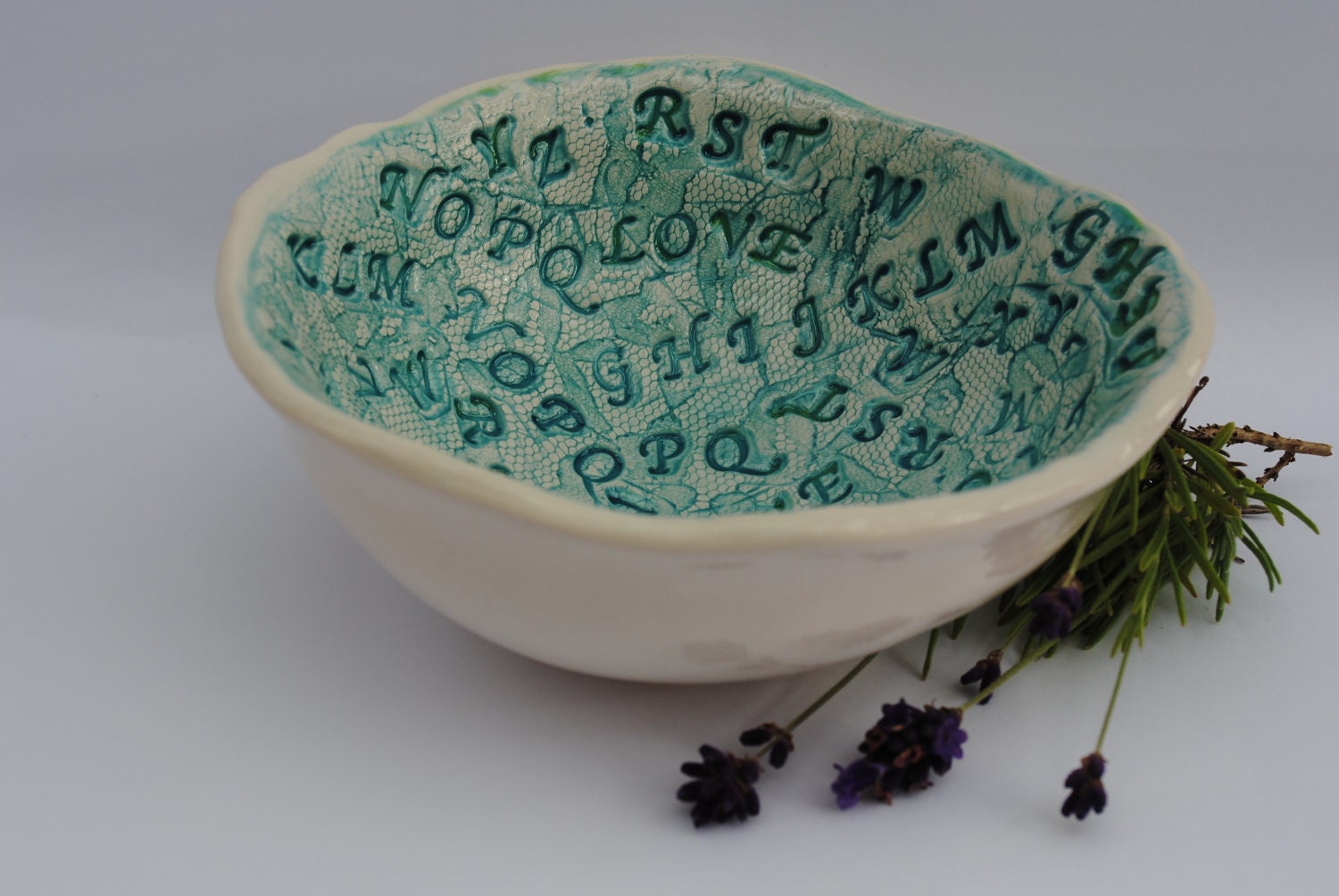 Mystic Spirit Shop. R.E.D. Ceramics.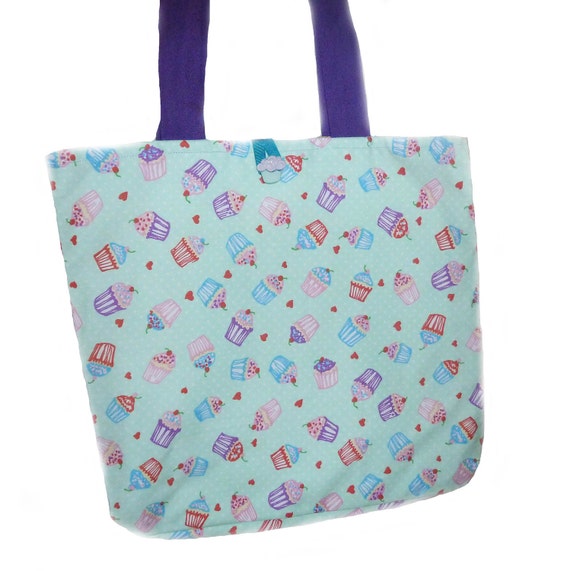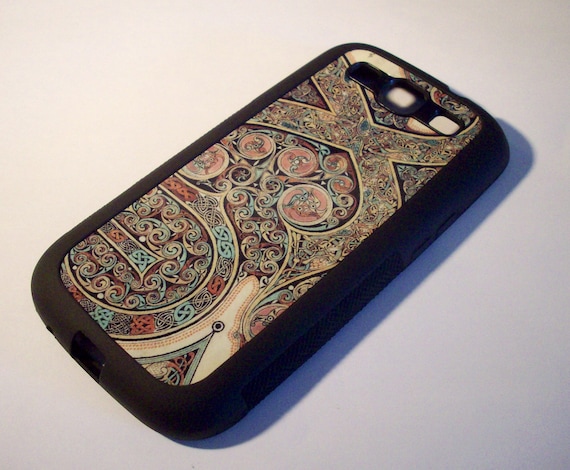 SimJaTa. Gelert Design.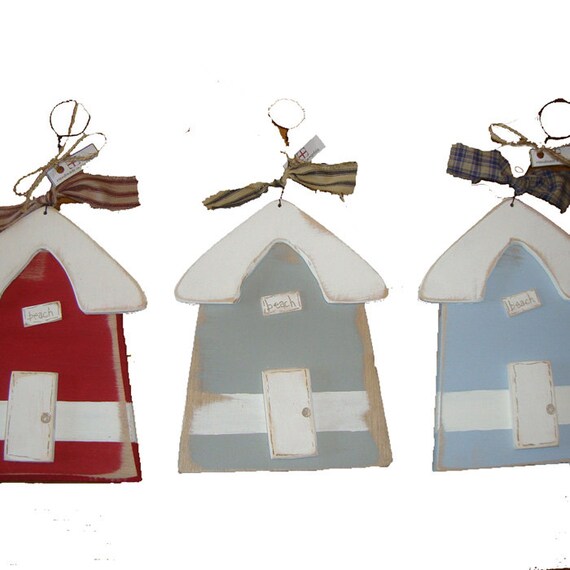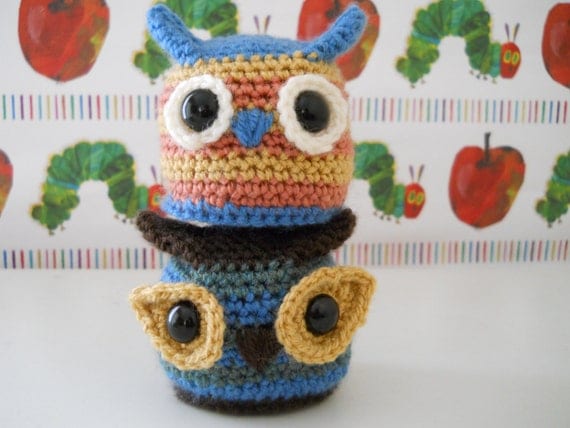 Suzanne Lake. Caterpillar Crochet.

Hope you enjoyed todays gorgeous array of crafts from the Crafty Folk August listing club.
Thanks for visiting, please come back soon.