Don`t know what to have today. I`ve had a look round and just can`t decide. Oh dear... sorry about this, but I`ve decided.
Just couldn`t resist such yummy treats. My stomach was rumbling the whole time I was adding the pictures, not to mention the searching through. Couldn`t help but linger over lot`s of them.
They aren`t, of course, all edible but try telling that to my stomach, made no difference at all.
I think you`ll agree though that they are all delicious... positively delectable treats. See if you can guess, at a glance, which are edible and which not. No cheatimg and looking at the shop names. See how many you get right.
Yesterday was another beautiful day in my part of the UK and I`m fairly sure it was in most of the country.
I went into the city early and got my hair cut. Going early means there isn`t a wait, or hopefully not. I lucked out and got mine done straight away. Had a quick look in a couple of shops, got some ice lollies for the children to put in the freezer, the lolloies that is, not the children. Then it was back home, do up a parcel for the post office and get it sent off. After that it was get to work on the computer. I did have a lovely interruption with three of the grandchildren visiting with my daughter, who was off to the beach with the youngest two. The two older ones didn`t want to go. The 15 year old was off out with her friends and the 13 year old went off with his friends and then returned to me for tea.
As usual, to see a bigger picture or a description, just click on the item to view it in the shop.
ENJOY!!!

I have lots of yummy treats for you
all sweet things for you to view.
They aren`t all that they seem
although all will make you beam.
Some are edible, some are not
but they all look really hot.
They will make your tummy rumble
and any resolve will crumble
as you rush to get something to eat
very likely a sweet treat.
If you are trying to be healthy
no good having peeks that are stealthy.
Better not look any lower
the sight could make you glower.
Soaps much to nice to waste
on washing, but not nice to taste.
Though it`s tempting to try
instead I`ll just sit and sigh.
Candles so tasty and delectable
for some they could be collectable.
Oh to eat the chocolate and cake
without all the work of having to bake.
Now I have to eat something sweet,
I`m so hungry I must eat!!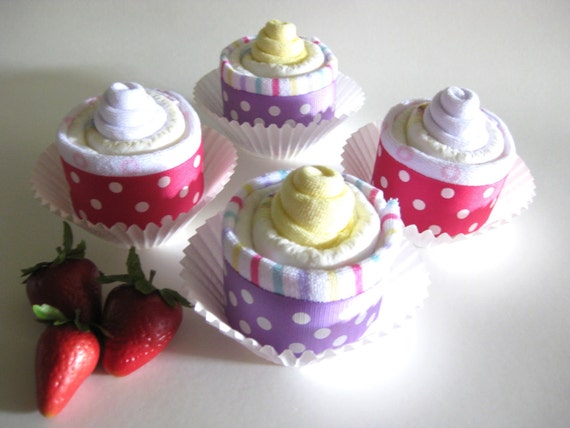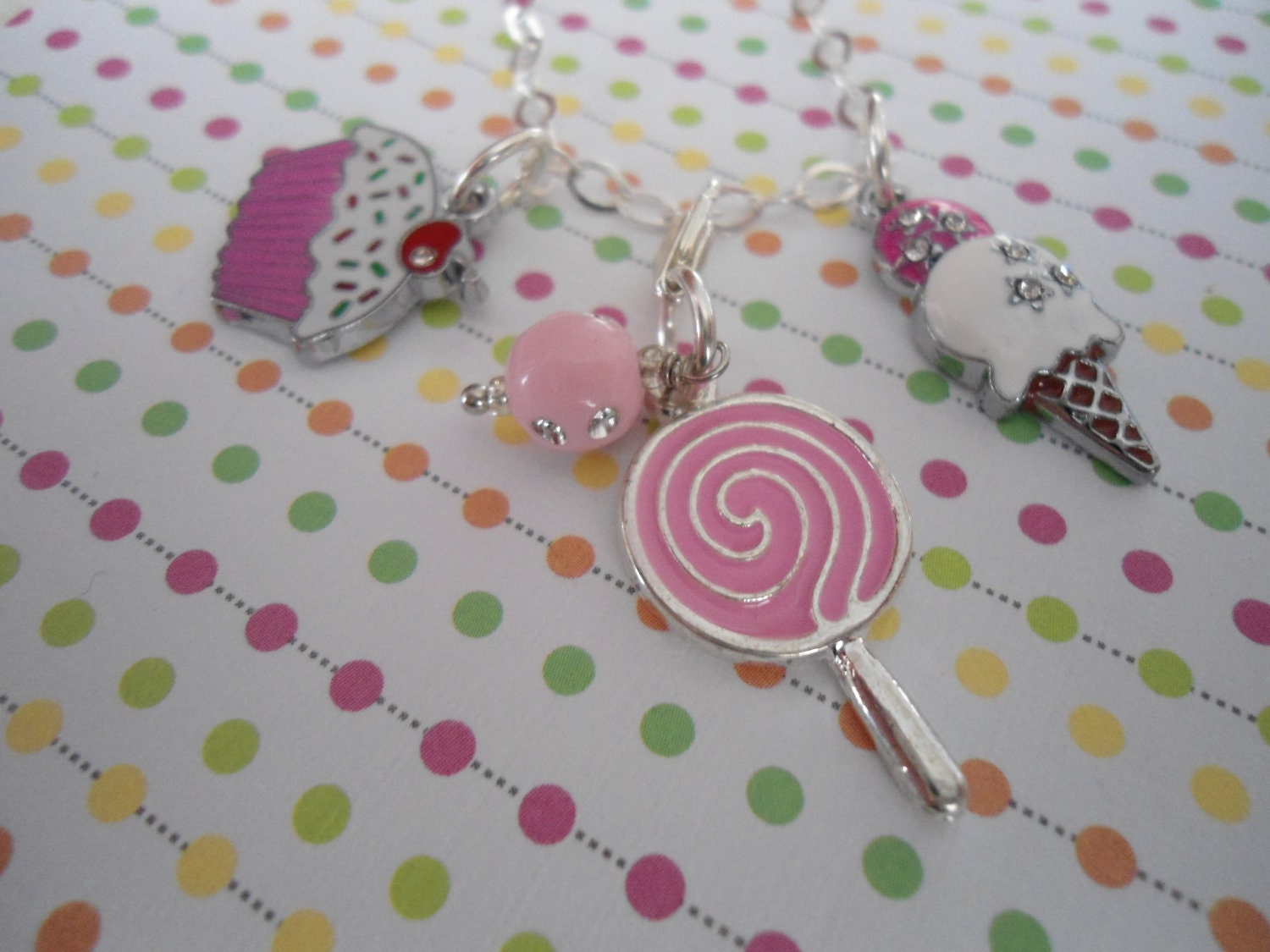 Mod Diaper Cakes. Polka Dot Thoughts.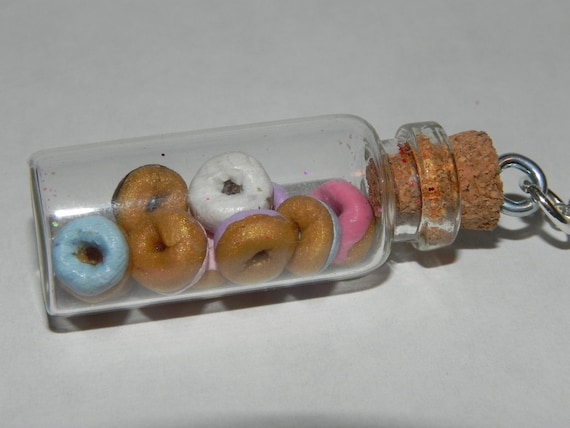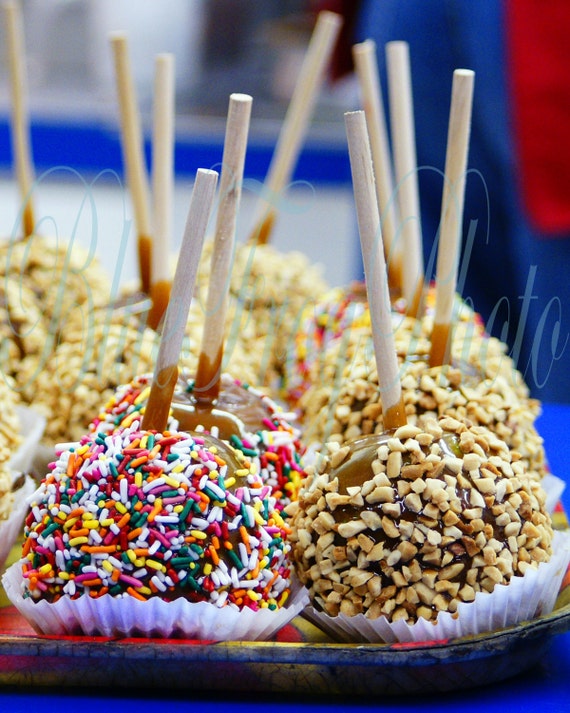 BottledUpCreations. Blue Frog Photo.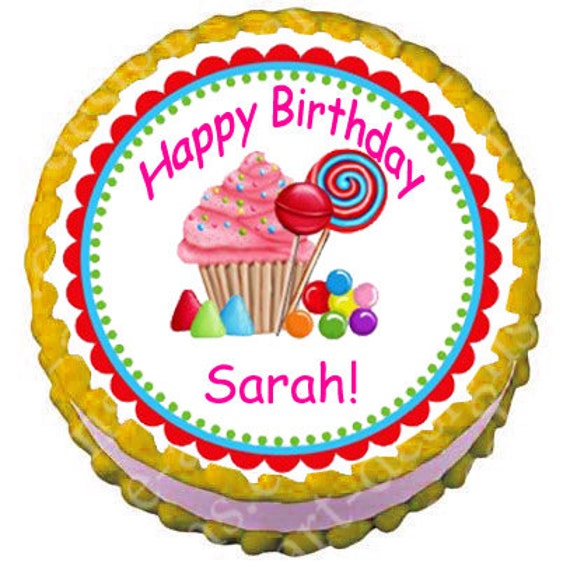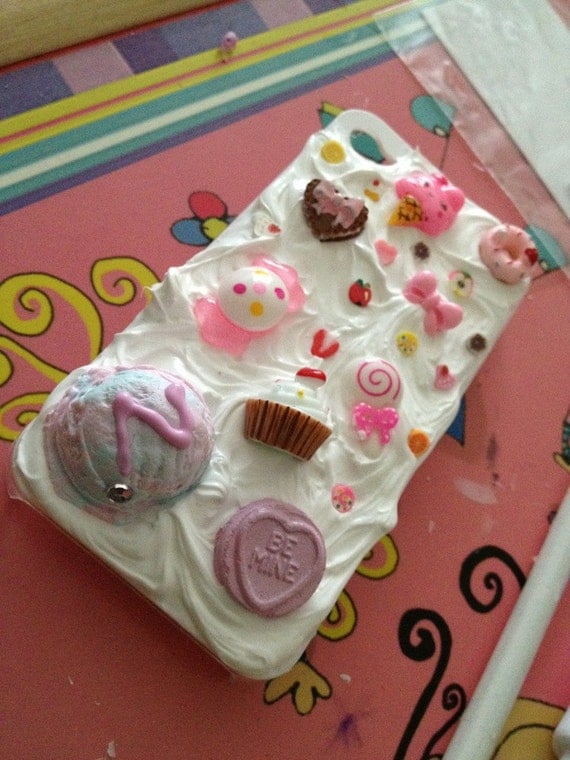 topAcake. Roxart.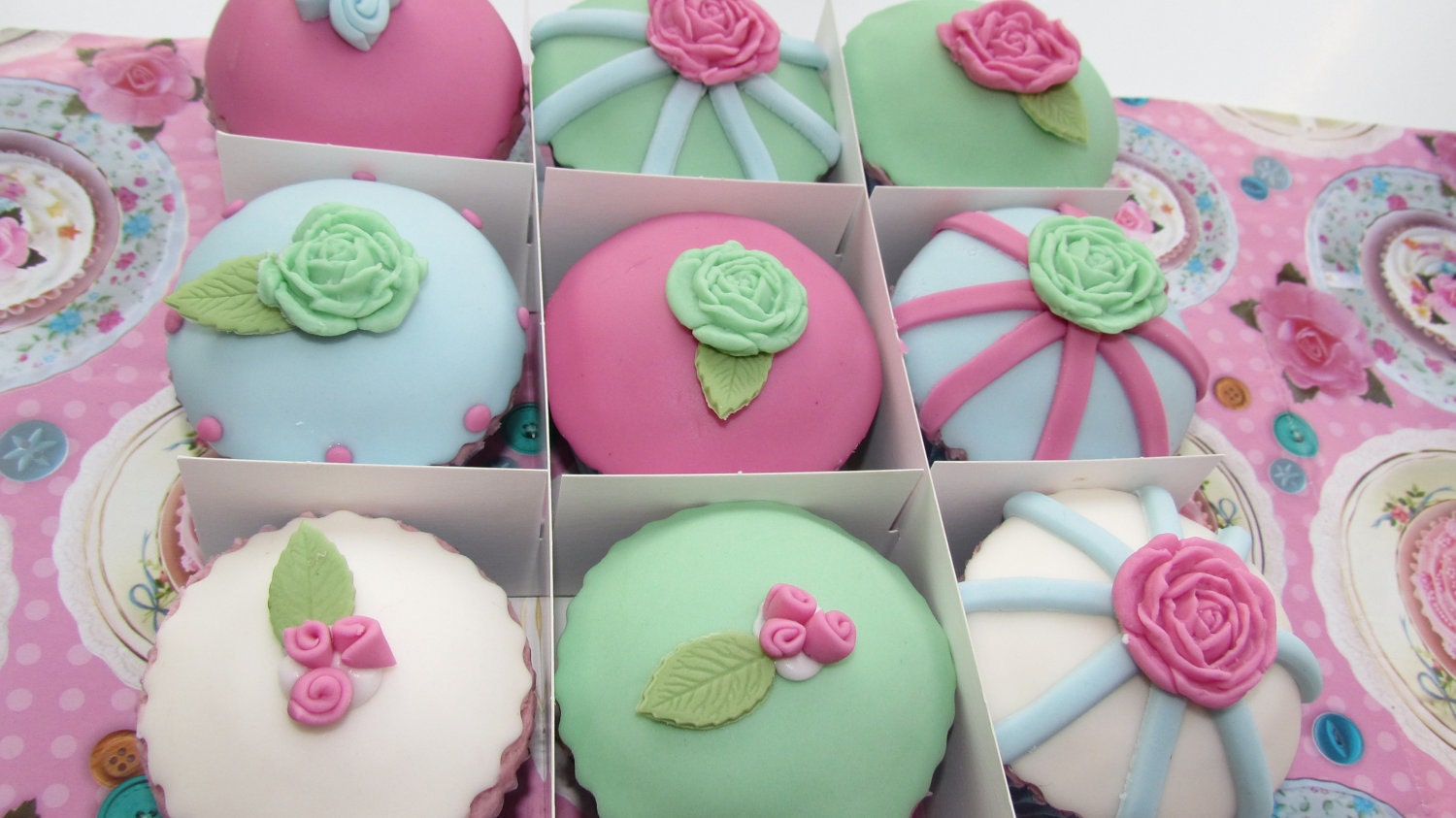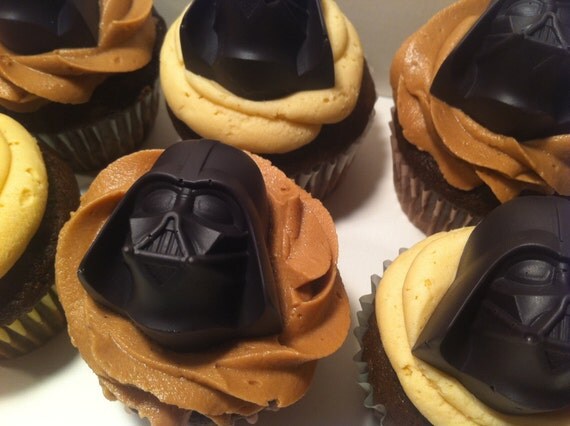 Lucy`s Cake Boutique. Nikkis Treats.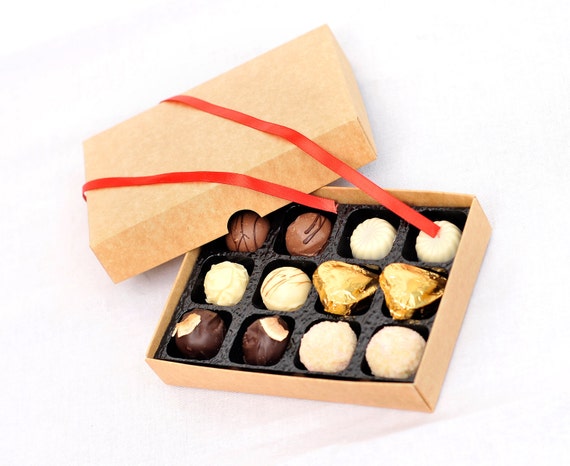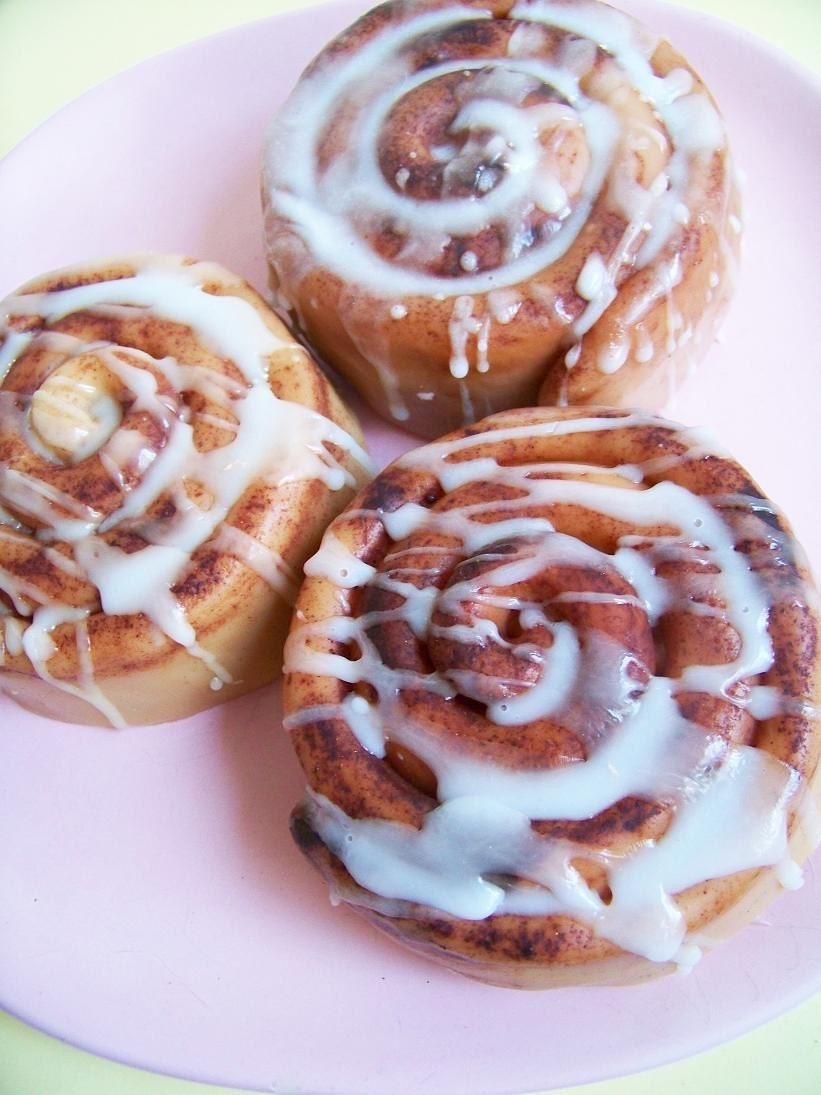 Deep Delights. LoveLee Soaps.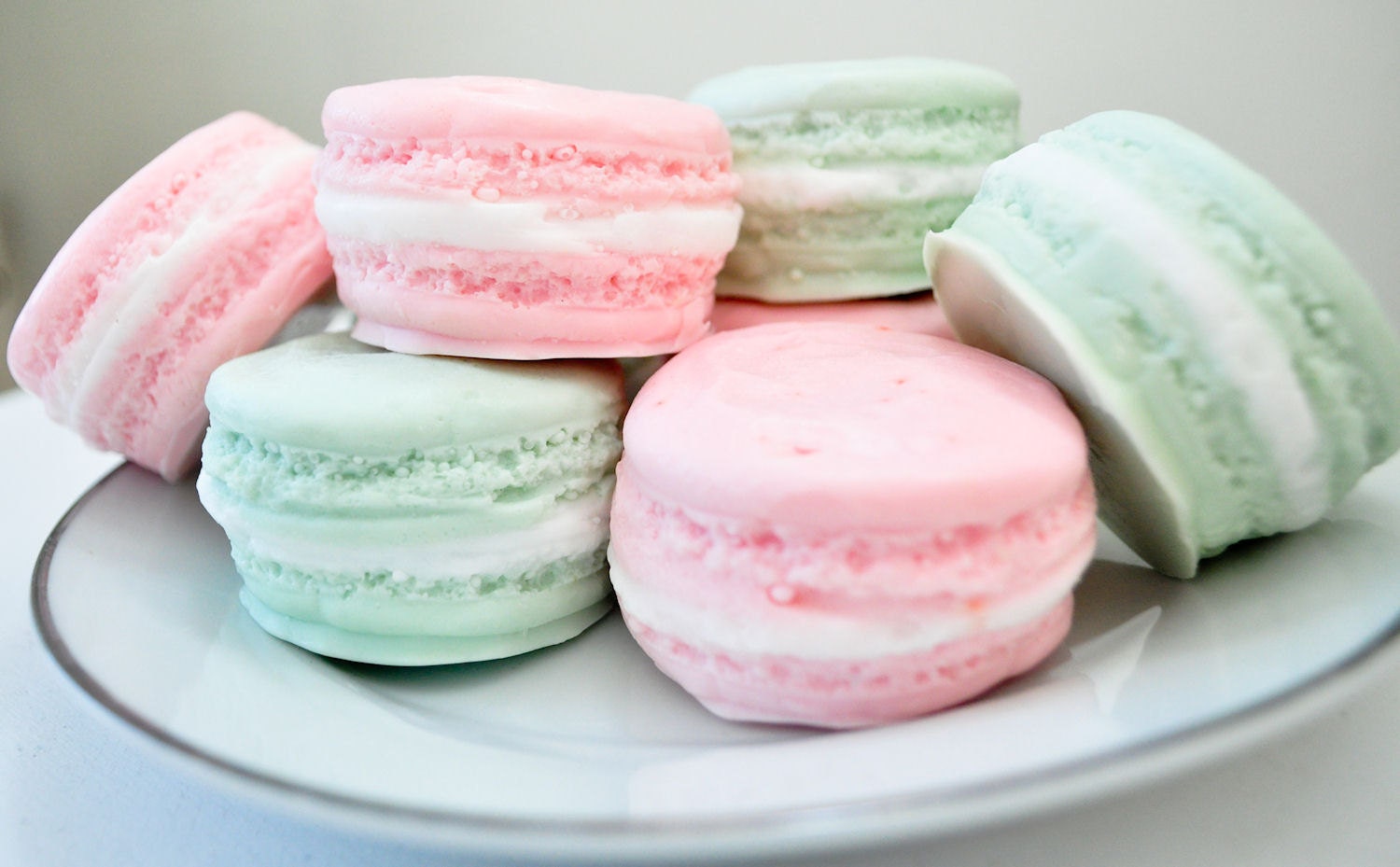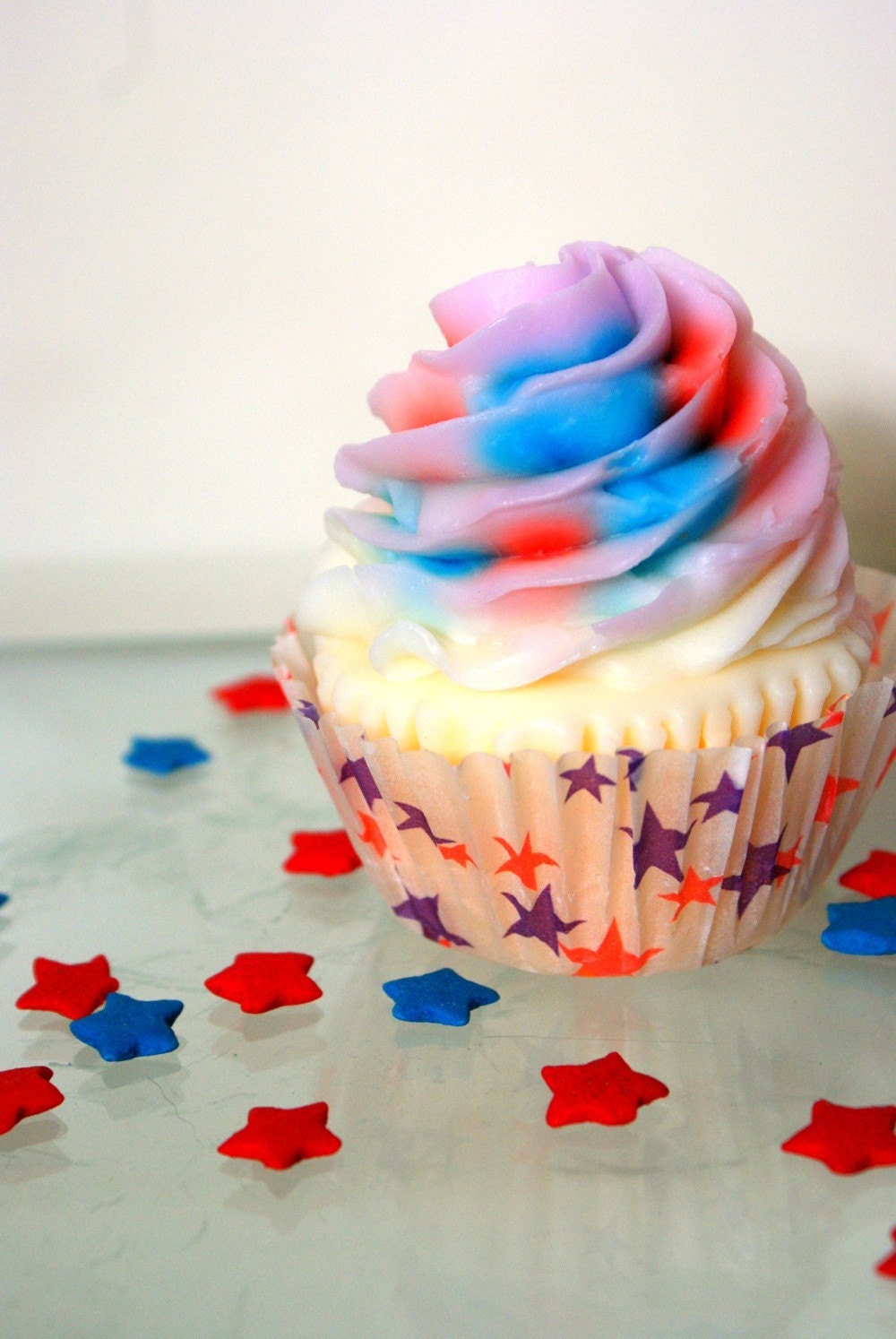 Aubrey E Apothecary. SundayMorningSoaps.


KoKoCandles. GelDlights.

Hope you enjoyed todays delicious array of delectable treats from the wonderful sellers of Etsy.
Thanks for visiting, please come back soon.