Well you can tell from the title that we finally have some warmth and sun here in the UK. I believe it`s fairly widespread so it`s celebration time. Yay!! Yippee!! Woo Hoo!!
Now all that may seem excessive but we have to make the most of it while it`s here. Who knows how long it will last? There are already dark warnings going about. But me, I am ignoring them and focussing on what we have now.
Having finally got some sun I feel honour bound to display summery items for you today. I hope you enjoy them as much as I do.
If you get the chance, pop along to each of the shops for a browse to see everything else they have to offer. All those untold treasures just waiting for you to find them.
Saturday night I went to a Barbecue at my brothers. The day had been dry and the evening stayed the same way. We had a wonderful time, the food was overflowing as was the wine. Who could want for more?
After the evening turned chilly we went inside and sang karaoke which was great fun. A good time was had by all.
Yesterday I finally managed to take some photos as it was nice and bright. I should have thought ahead and kept batteries charged. I`m sure you can guess what happened. The first set of batteries ran out quite quickly as did the second. I had thought to plug in the second set but it wasn`t there long enough so soon ran out also. I managed to take lots of pics of 11 pairs of gloves before they gave out. I still have 3 more pairs to do. Then of course there are all the scarves and hats still waiting. That of course I keep adding to. Oh dear... fingers crossed it stays fine for a few more days.
As usual, to see a bigger picture or a description, just click on the item to view it in the shop.
ENJOY!!!

The sun finally appeared
have to say there was no `seared`.
There was warmth, not much heat
cos the wind whipped up quite a beat.
Clouds raced across the blue
fluffy and white, quite a view.
Washing billowed in the breeze
at least today we wouldn`t freeze.
Washing dried in record time
nearly as fast as this rhyme.
Childrens voices could be heard at play
felt like a real summers day.
Mowers and hedgecutters were a drone
as many got in the gardening zone.
Late in the day smoke curled and blew
as barbecue`s began and the scents flew
through the air, a summer delight
to be enjoyed on a summer night!!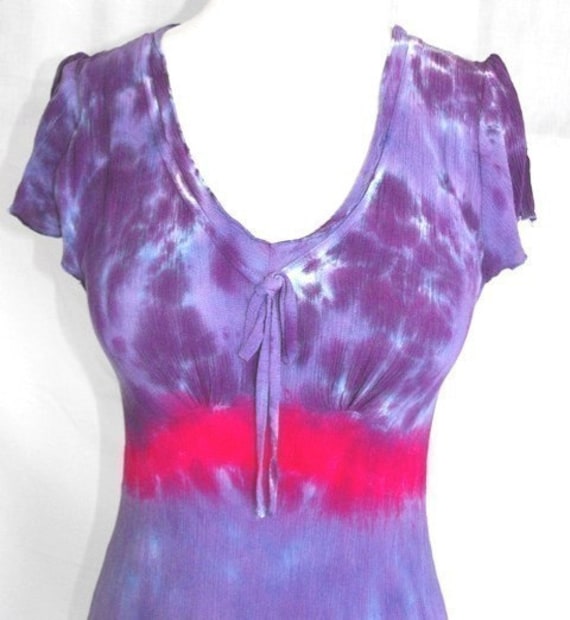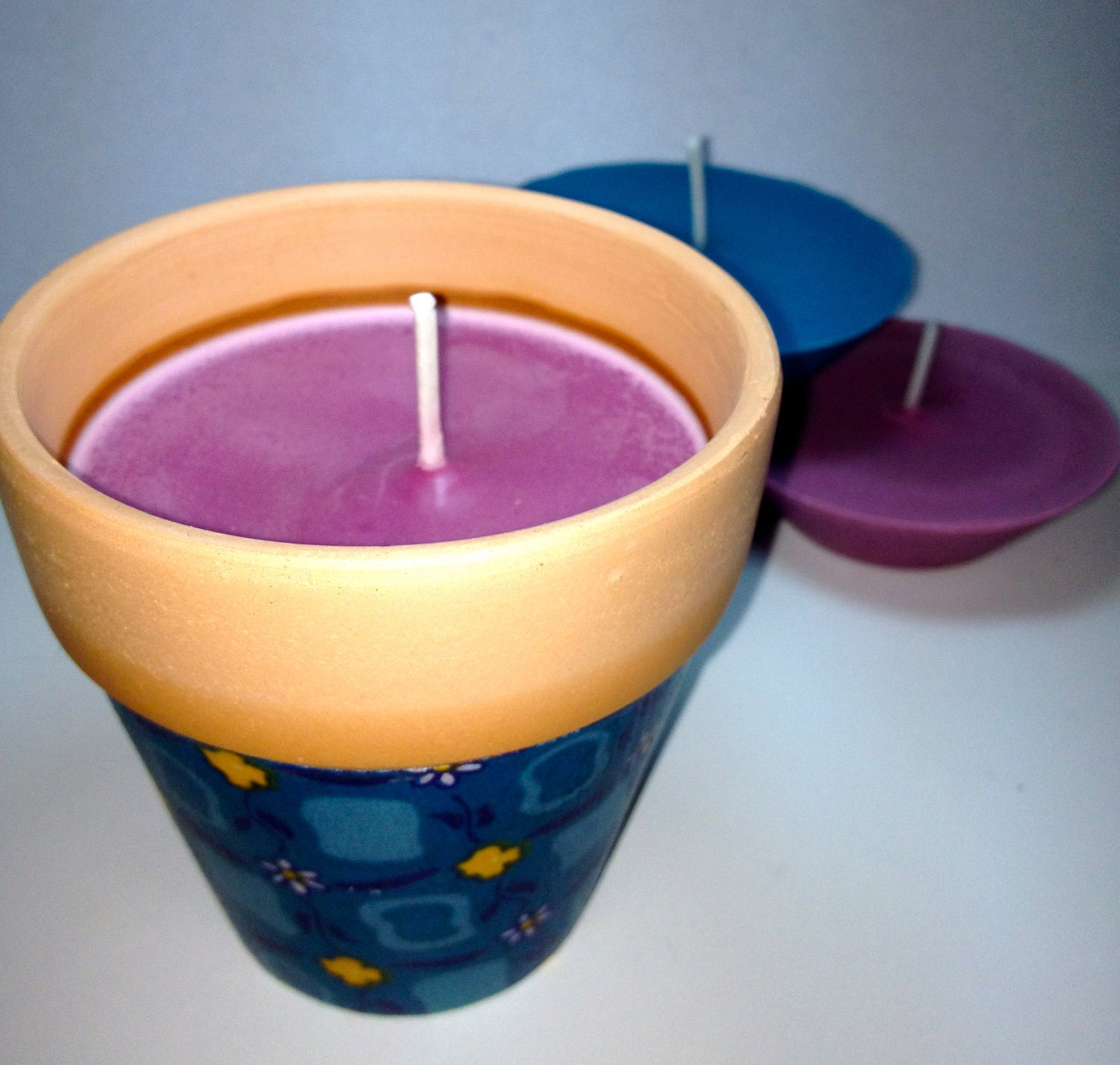 Inspiring Color. Catalina Obando.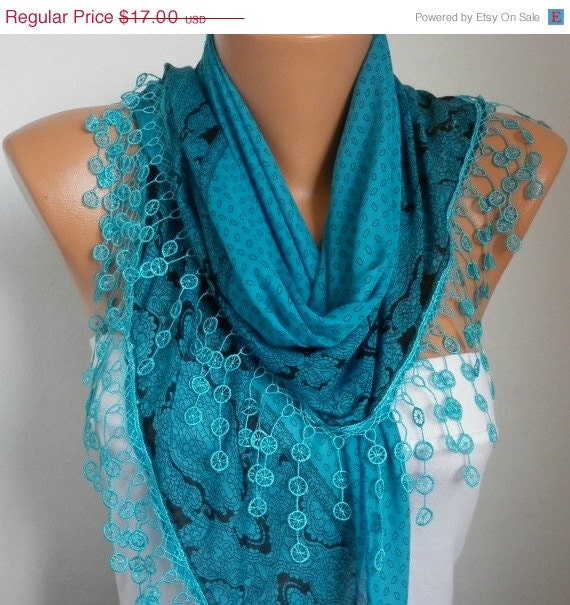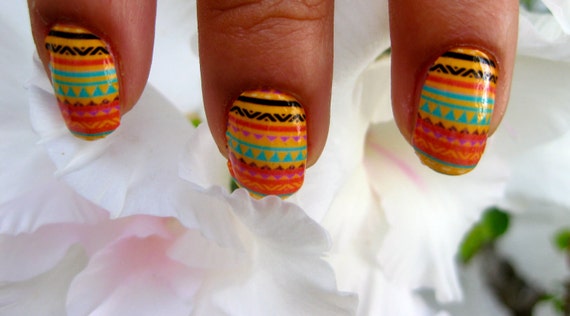 Fatwoman & Anils. Cha Cha Covers.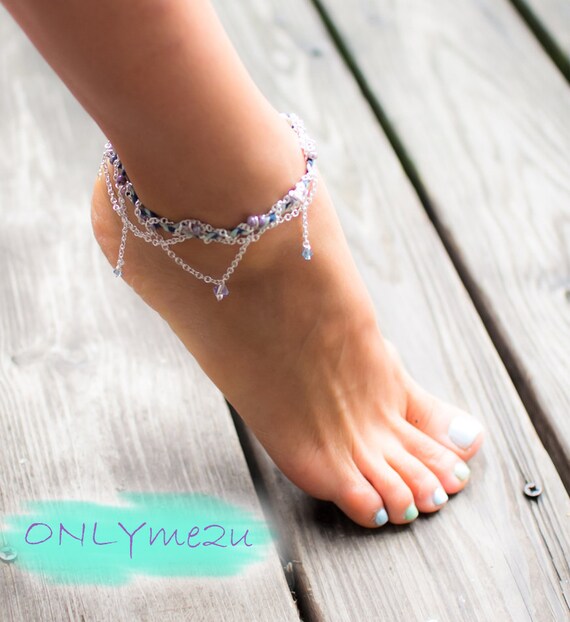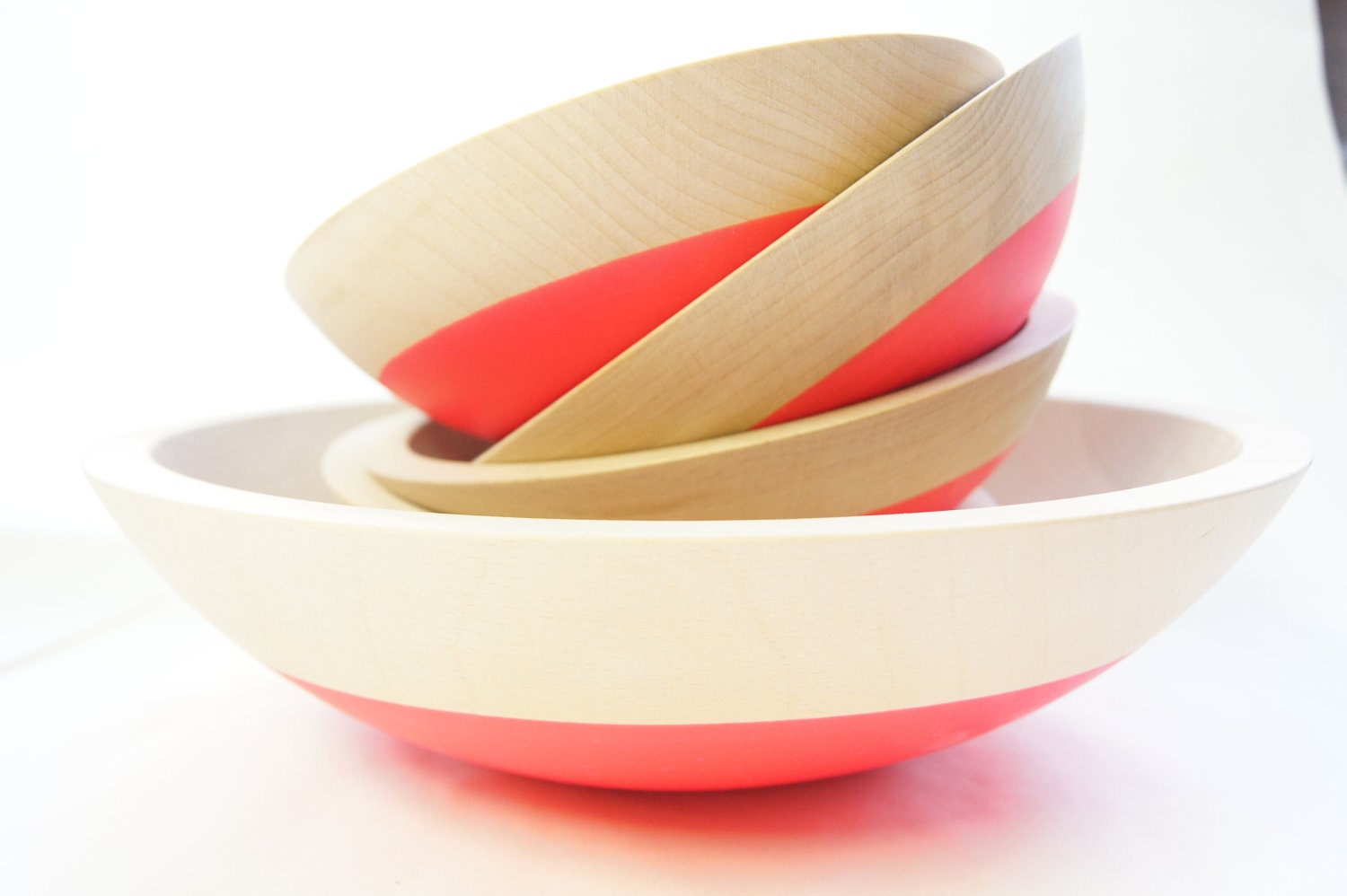 ONLY me2u. Wind & Willow Home.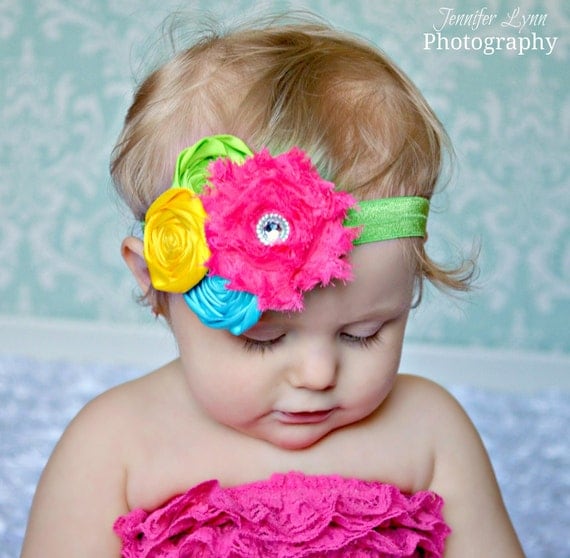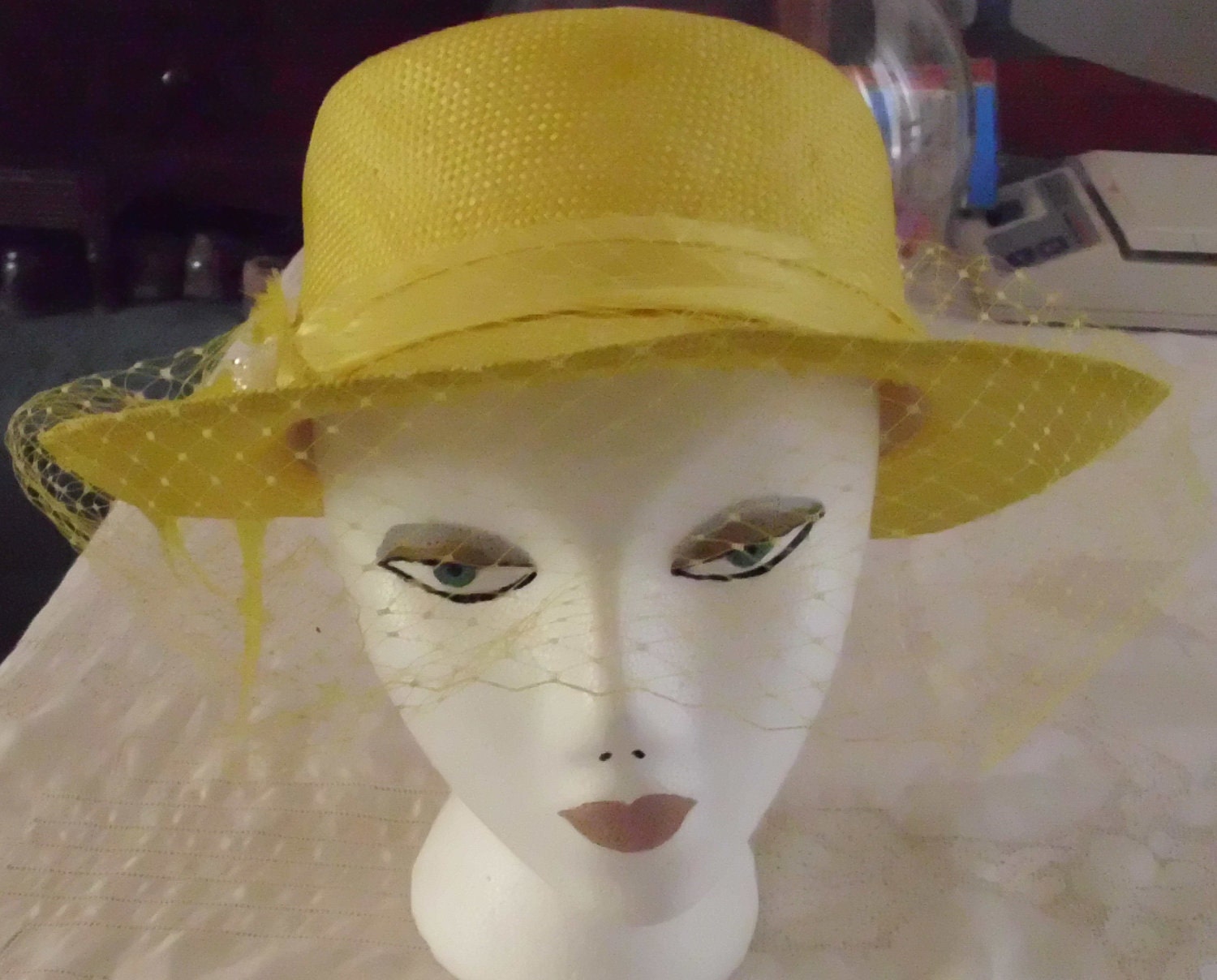 Spoiled N Sweet. Charlotte`s Closets.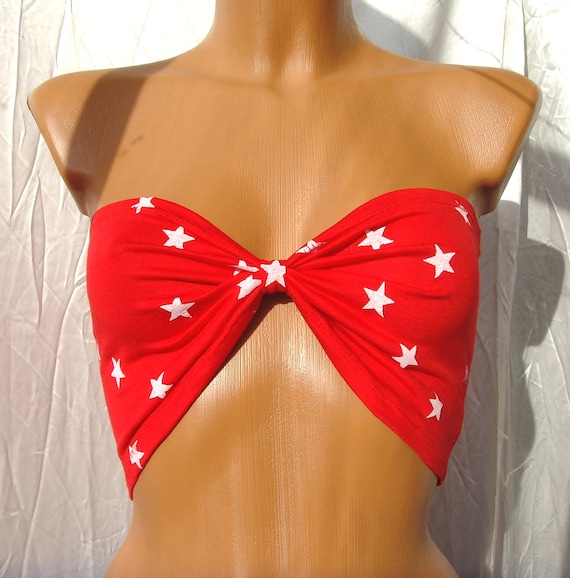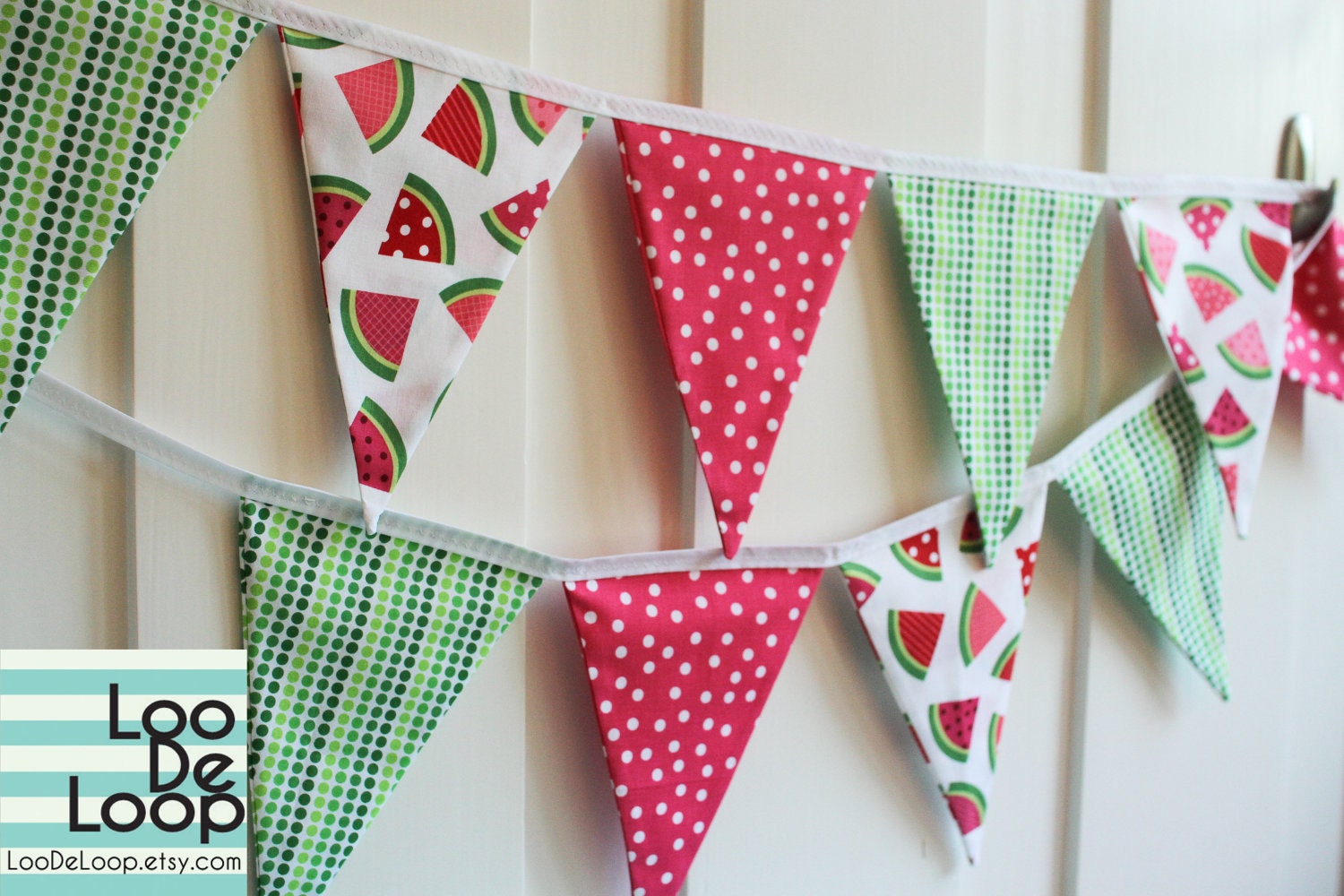 Cvetinka. Loo De Loop.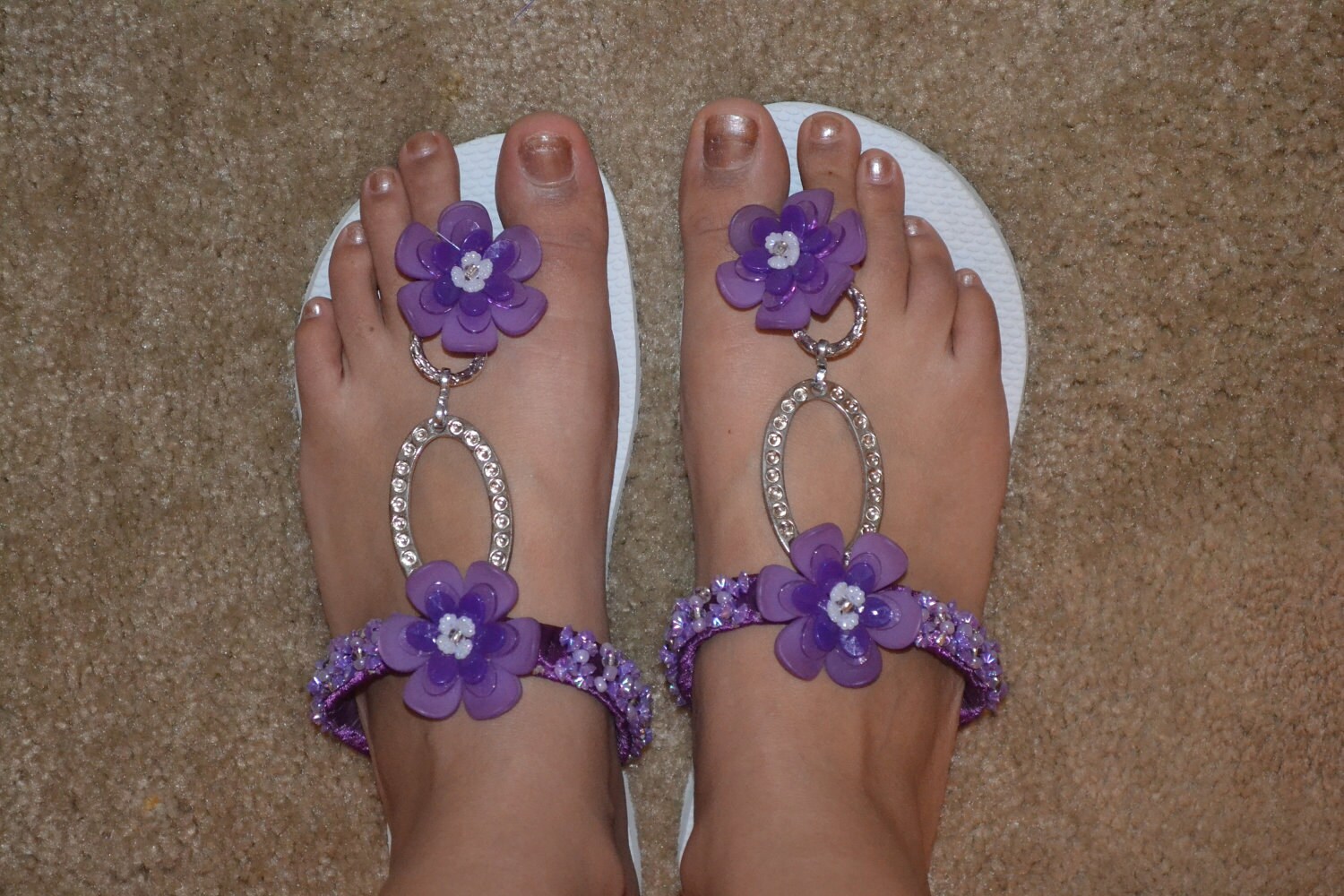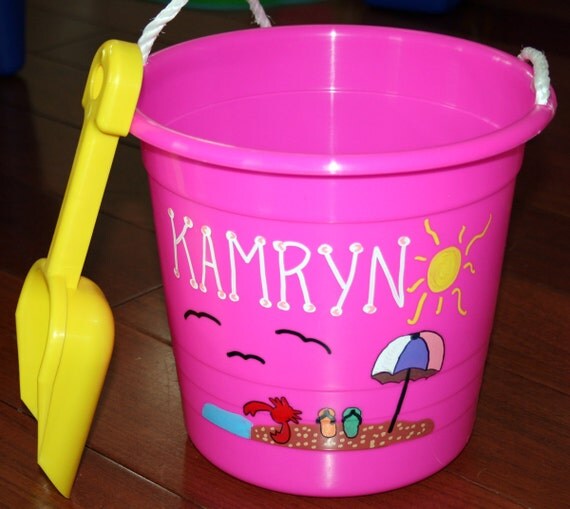 Ateliart. Ever After Design Studio.

Hope you enjoyed todays gorgeous array of summery fare for your delectation over today.
Thanks for visiting, please come back soon.